Eleven months ago, when I lost my banking job due to the stay-at-home crisis, I had to go digital and scoured the net looking for remote jobs everywhere I could. I felt the world closing in on me.
I knew it was time to look for a job the digital way and start working remotely. I then registered to many freelance sites and subscribed to a dozen more email lists looking for that perfect job.
After weeks of searching and registering, I found AngelList. It has been particularly useful due to its simplicity and the power it gives by choosing preferences, and I feel I should share it with you in this blog post.
What Is AngelList?
Creating Your Profile
Starting The Job Search
A Match On AngelList
How To Stand Out From The Crowd
Payment Plans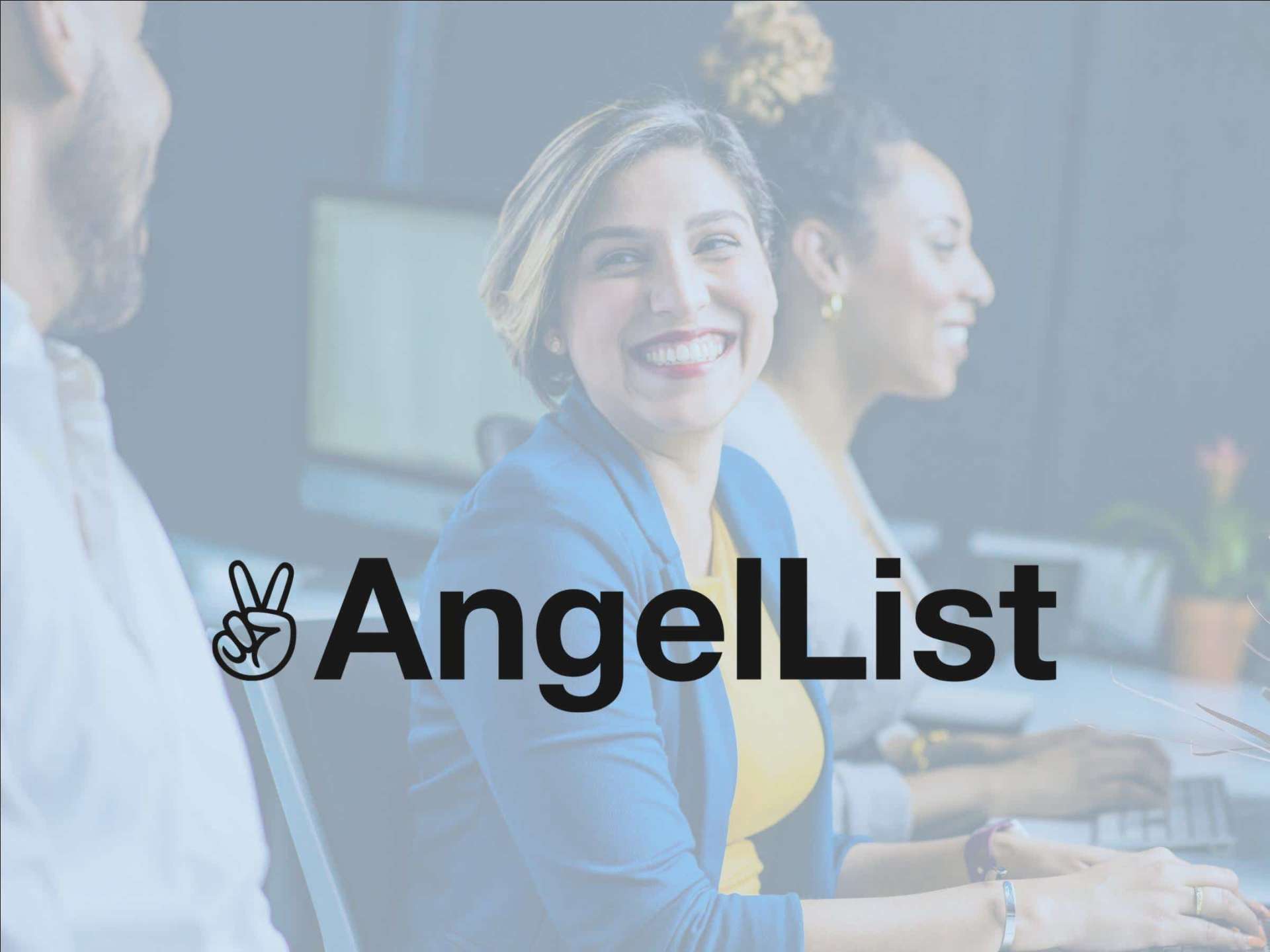 What Is AngelList?
AngelList is a website that focuses on startups and is developed for startups, investors, and job seekers. It helps startups raise funds through sourcing for entrepreneurial financing.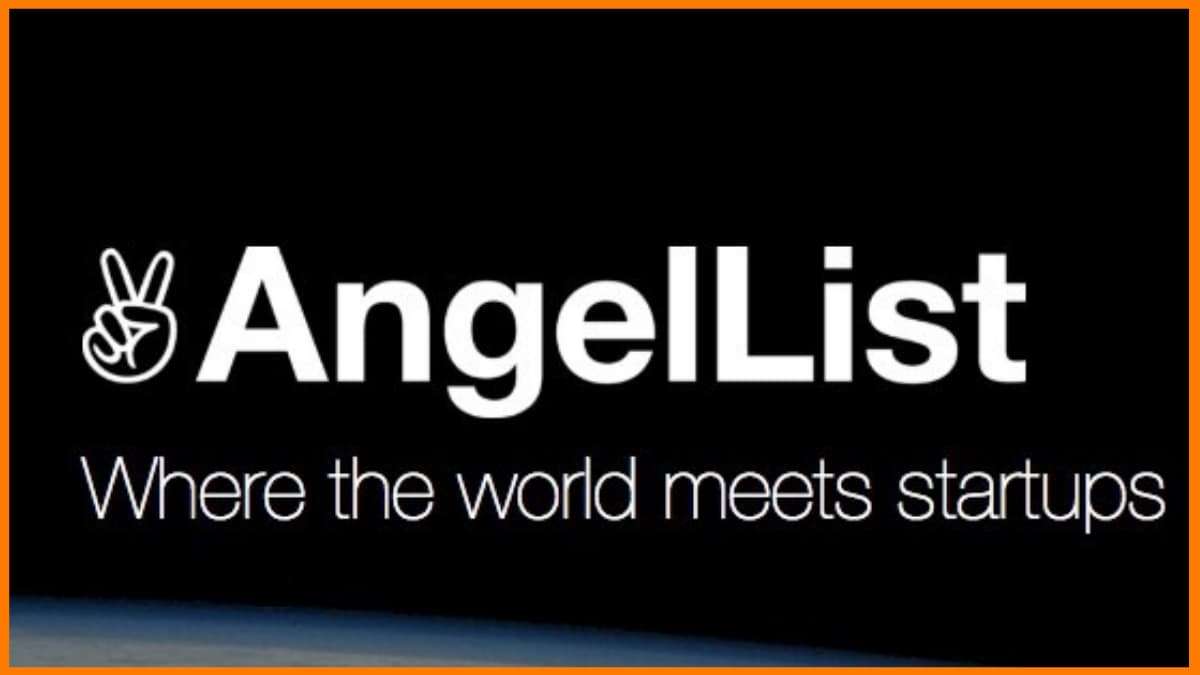 AngelList has proven to be particularly helpful for startups and has been dubbed as a top site for crowdfunding worldwide since it was developed in 2010. So much so that Business Insider once called it "the Match.com for investors and startups."
It allows recruiters to post different types of jobs, varying from software engineers to customer relationship experts to copywriters. Different types of skill sets can be looked for, and AngelList allows startup recruiters to connect with the best fit for a particular role.
AngelList For Job Seekers
An important feature it does is helping job seekers to work with these startups. Usually, finance is the most important need for startups. But when the funds have been sorted out, looking for staff becomes the next important thing.
And that is where job seekers like you and I have an opportunity to join an uncrowded company looking for talents with different skill sets to help them grow. You can set preferences and look for the company where you feel you would be most needed.
Also, it fits perfectly with remote works as working at home is becoming widely accepted in lots of companies. Keep reading, and I'll share the step-by-step guide on how you can search for jobs on AngelList.
Creating Your Profile
Before going into details, new users would need to create an account. You can use your Google account to speed up the process; otherwise, you need to provide an email address and create a password.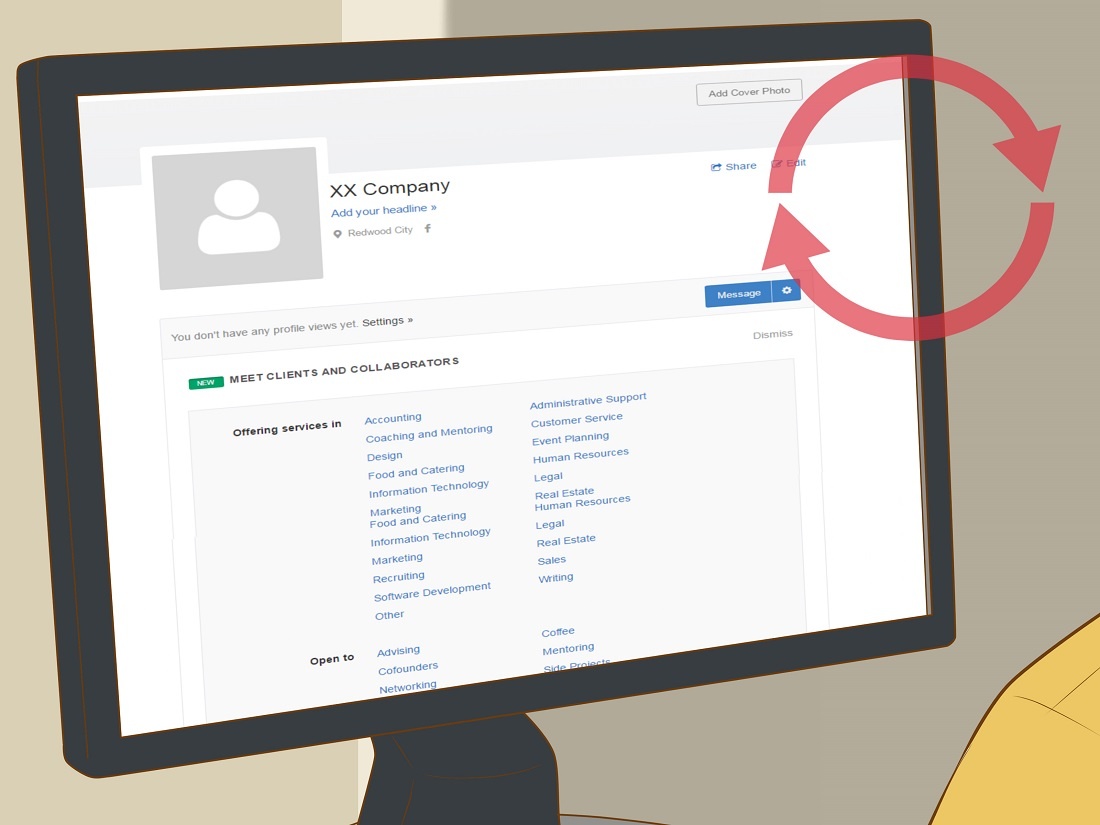 After this, it is necessary to create a profile. On this page, you would be asked about the past experiences you have had, which employers would use to select the most suited candidate.
Questions you would be asked include years of experience, current role, location-based, your website (if you have one), among others.
Adding Your Preferences
To complete your profile, you would fill in your preferences of where and how you want to work. On this page, you have to put down the type of job role you are looking for and the type of job you are interested in, e.g., full-time, contract basis, intern, and remote work.
You can select the company size by the number of employees you have, the type of culture you would experience, and your desired salary.
Lastly, you can indicate where you are in your job search. You may be open to start immediately or open to offers to see new opportunities. This field helps employers know what stage candidates are in their search and how quickly they can start working with them.
Starting The Job Search
When you are done providing all the requirements, you would need to upload your CV/Resume. Afterward, your profile would be set, and you can start searching for jobs on AngelList.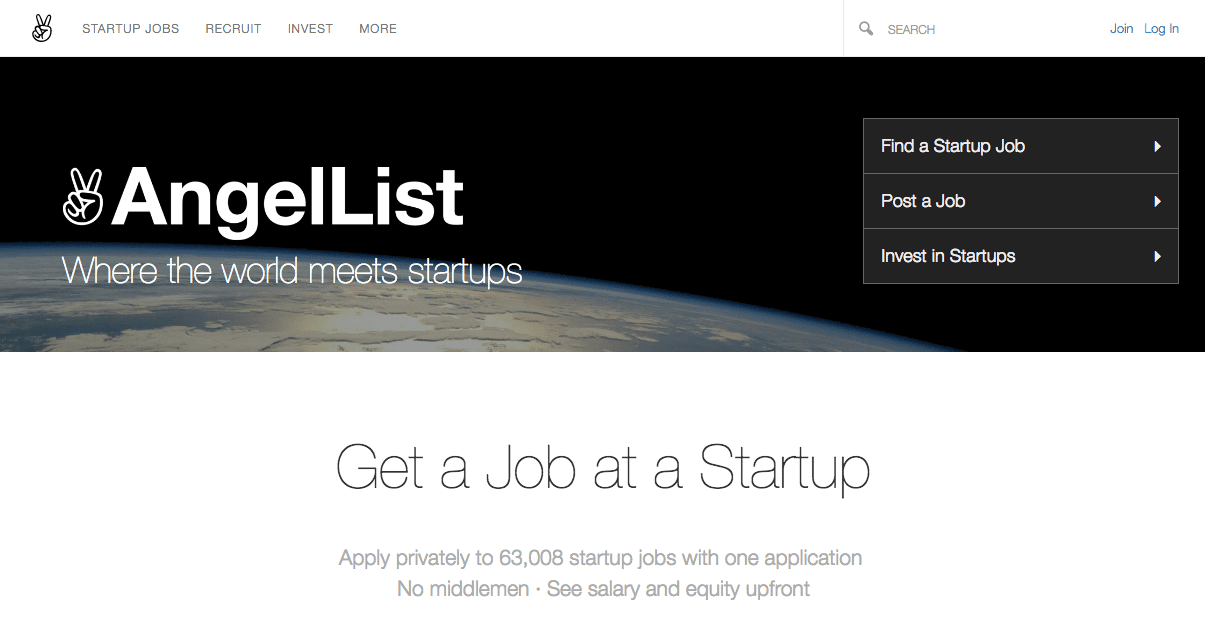 The search feature of AngelList is very useful as you can streamline your search. That means that you can search for a generic job title in any location or apply various filters.
You can filter for location, type of job (remote or full time), the type of market the company falls under, and company size.
Filters can also be applied to the company's expected salary, cultural preferences (for companies that require a particular cultural preference), and more.
Applying To Jobs
After applying filters, a list of companies would be shown according to your search. This is where it gets interesting. From the list that shows, you would see information such as the company's name, how well-rated it is (1-5 stars rating), work and life balance ratio, the type of investors the particular company has, how recent the company is hiring, among other important information.
More information can be gathered about the company when it is clicked on. From the company's info page, you can easily apply for the job you want and start an assessment test (most companies require this) to complete the application.
A Match On AngelList
To understand what the term "match" on AngelList means, you must know that the platform is a two-way streak. While you are searching for companies to work for, employers are also always in search of candidates.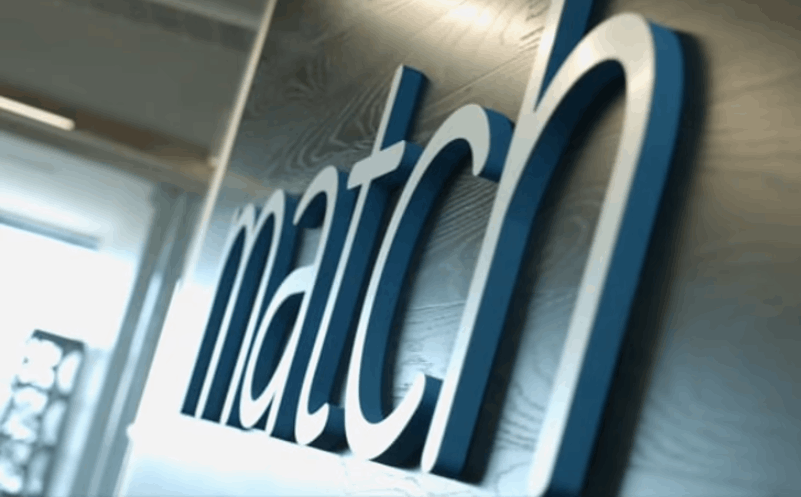 And when the AngelList algorithm finds a perfect match through a candidate's profile, including a resume, they try to connect both parties through matching.
The company HR then shows interest when they see the right skills needed.
What To Do After A Match
When this happens, AngelList notifies you through an email, and you can reach the company directly with the information provided in the mail sent by AngelList (if they have not contacted you first).
An important tip when you find yourself in this condition is to know that you have not been hired yet. You have just gone through to an interview stage through a much easier process since the company showed interest first.
At this stage, a Skype call is usually required to communicate with the company. Try to give your best in the interview and show what you have to offer to the company's growth and not how qualified you think you are.
How To Stand Out From The Crowd
It may not have been clear earlier, but AngelList has successfully built a reputable name for itself as a place where startups meet great talents. For that reason, lots of people are actively searching for startups to work with from the over 100,000 available.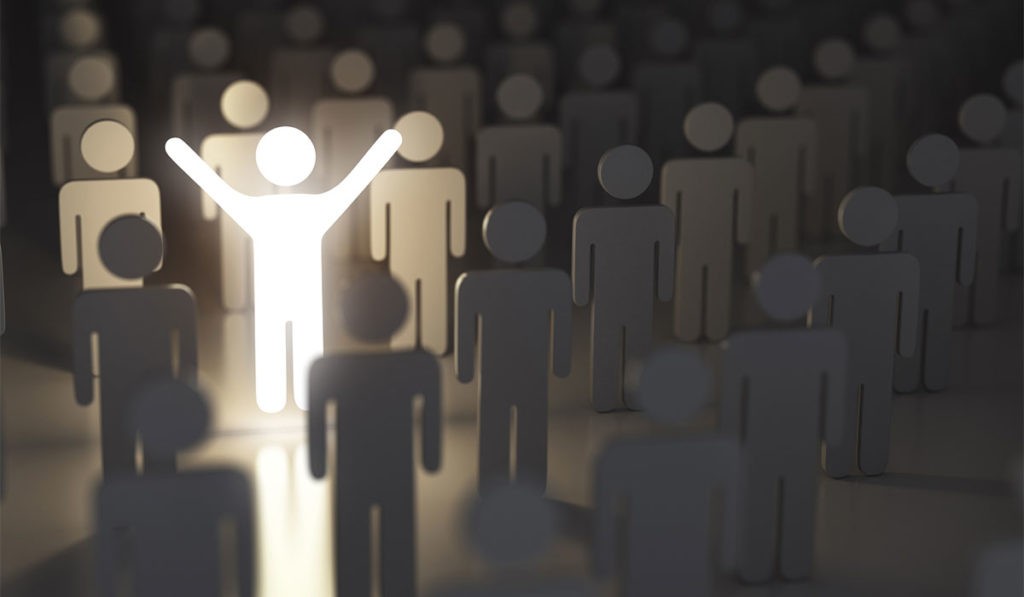 As of November 2019, over two million candidates were looking for jobs through AngelList. With this, even though AngelList is an excellent place to find work, the competition can be fierce if you do not put in the extra effort.
Your profile is how you get matched with companies. So, every little detail on your profile needs to be answered completely and should show that you can help the company achieve the set of goals that it needs. So, do not be generic; list specific achievements on your profile and resume.
Little Things That Matter
Even when you have perfected your profile, it is important to go back regularly and apply edits here and there. One thing to continuously look out for is your audience. Do proper research and tailor your profile to fit their needs. This helps you get matched easily.
A LinkedIn profile is not compulsory upon creating a profile, but it goes a long way for recruiters to see that you can provide value to their company. Also, when choosing a profile picture, make sure you select a clear image that looks professional and welcoming.
Lastly, when you get matched or receive a message from a potential recruiter, it is important to follow up to seal the deal. As startups, employers are busy people; a gesture like a friendly email can make you memorable and can lead to getting hired.
Payment Plans
It may interest you to know that AngelList does not have a payment fee for job seekers. Unlike some other platforms that connect job seekers and employers with a free and paid version, AngelList makes it free without restricting any feature for its job seekers.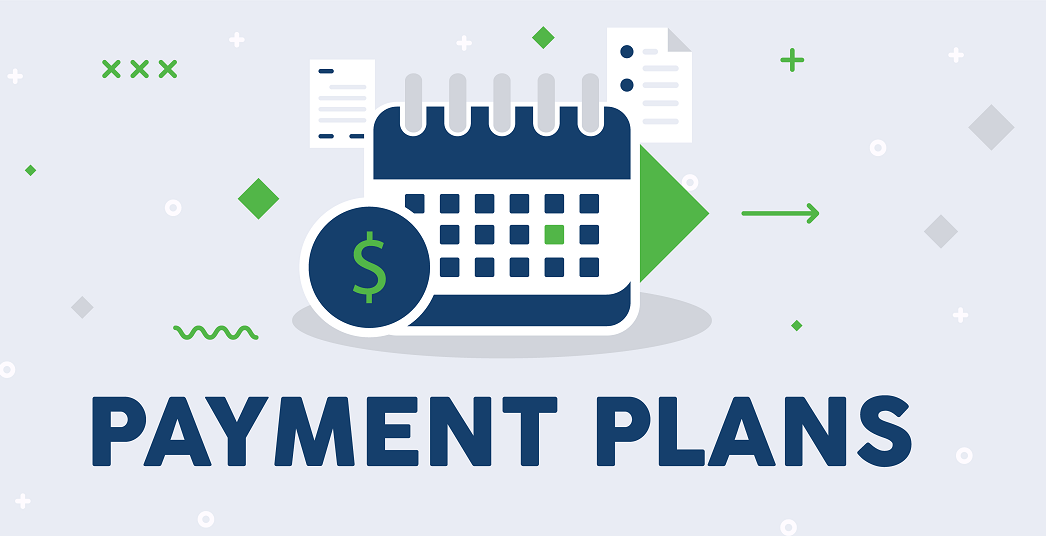 The payment plans are available for recruiters. Recruiters can choose between a free plan and a paid plan on AngelList Recruit (the recruiters' side of AngelList).
Plans For Recruiters
While this may not concern you much, it is essential to note a few points as recruiters are allowed more features by the plans they opt-in for. That means there are better chances to get matched when your recruiter pays for AngelList services.
Paid recruiters enjoy an advanced search for candidates, and they can filter through candidates just like how you can filter through jobs. They are also provided with better tools to help them match with candidates that meet their required skills.
Conclusion
The inspiring thing about using the AngelList platform is not just about finding your dream job or working remotely. It also stems from the fact that you contribute to helping a startup grow.
With lots of tech companies and their increase in recent times, you can measure your success easily as you help develop a company from scratch, having no prior successes or failures. That way, you observe your achievements and growth, which comes in handy on your portfolio.