Innovation is one of the most important aspects of society because it aids in making things more efficient. Companies that create innovative solutions help make daily life more organized, effective, and much more convenient.
Job seekers who want to contribute to the innovation of their chosen field can look for employment with companies that can give them an avenue to do so. FreshBooks is a great choice for individuals who want to participate in the innovation of invoices and bookkeeping.
There are numerous opportunities at FreshBooks. With that, there are lots of things to know about the company, the job openings it offers, and how to effectively find the right position. Learn more about all of this in the article below.
Introducing FreshBooks
Available Positions at FreshBooks
What to Expect at FreshBooks
How to Find a Job Posts at FreshBooks
How to Apply for a Job at FreshBooks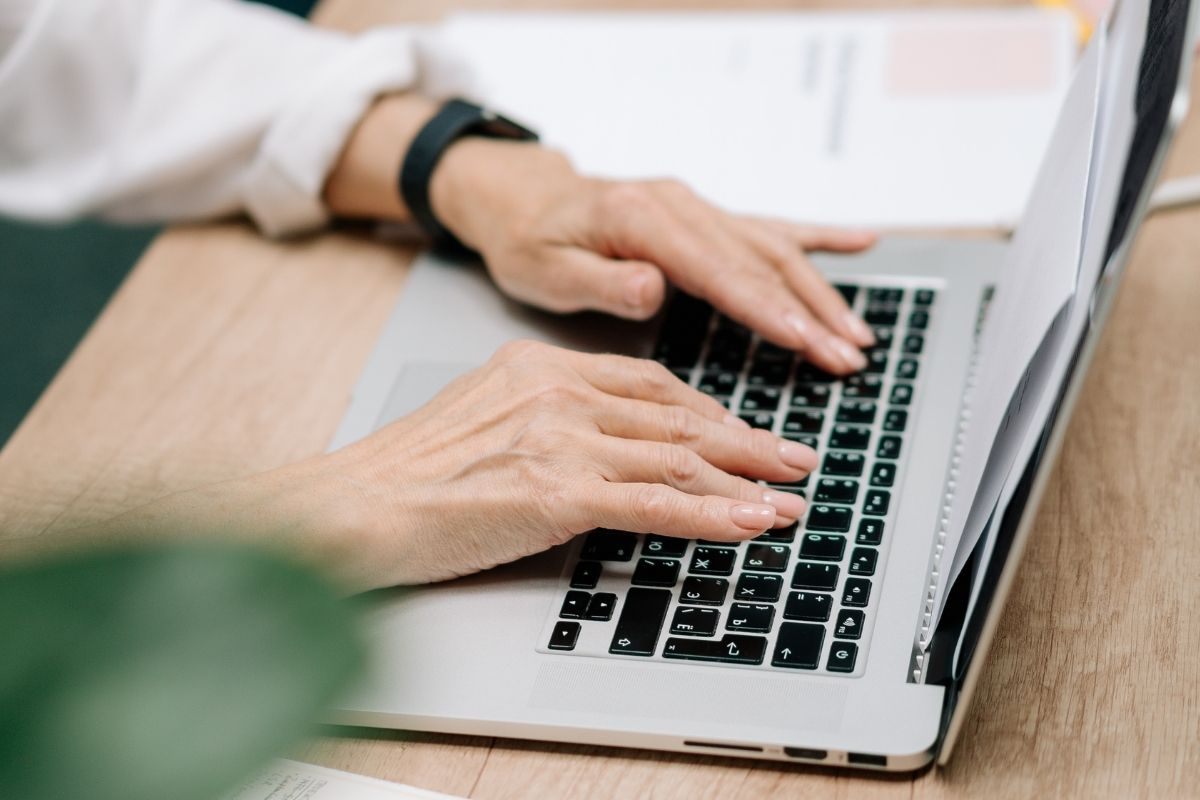 Introducing FreshBooks
FreshBooks is a company that offers accounting software dedicated to small businesses. This organization takes advantage of the cloud to provide a mobile and versatile tool for owners and accountants, making the task much easier to do.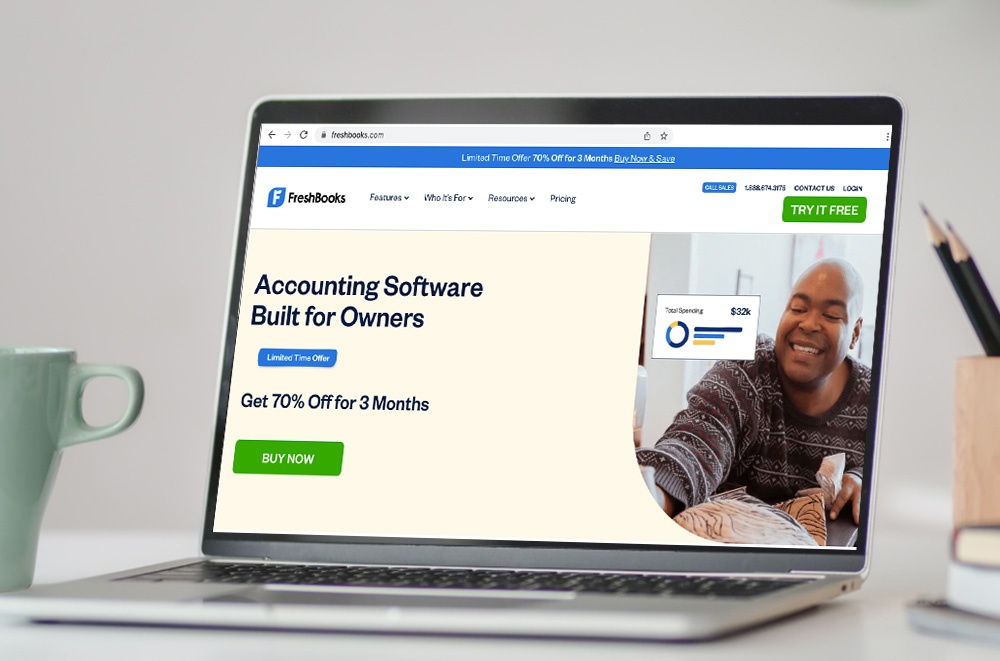 The company started as a solution to a problem that the founder encountered in 2003. Today, FreshBooks has more than 500 employees in various locations across the globe. In addition, the software helps over 30 million people in more than 150 countries around the world.
The main goal of FreshBooks is to help people save time when doing accounting activities. It also addresses issues about difficulties and human error, as well as portability and accessibility. The software has been given the Stevie Award 11 times.
Some of the accounting tasks the software can do include invoicing, payments, financial reporting, and expenses conveniently and speedily. Aside from being used by business owners and their accountants, other team members and clients can use it, as well.
Core Values
FreshBooks employs the 4E Philosophy, which champions execution, extraordinariness, experiences, and everyday usage. As a software company, it seeks to create intelligent and imaginative solutions through the effective execution of extraordinary ideas.
The company also seeks to be extraordinary by being excellent in its area of specialization. Experiences are also a priority, as the main point of the offering is to give a fulfilling and easy experience to owners, their teams, and their clients.
Lastly, the company believes that consistency is key to ensuring the success of its customers. This is why it prioritizes everyday usage by ensuring that the software works as intended every single time it is used for any of its included purposes.
Available Positions at FreshBooks
Because FreshBooks is a software company, candidates should expect openings for engineers and programmers. However, these are not the only positions available at the company. It also seeks to fill roles in different aspects.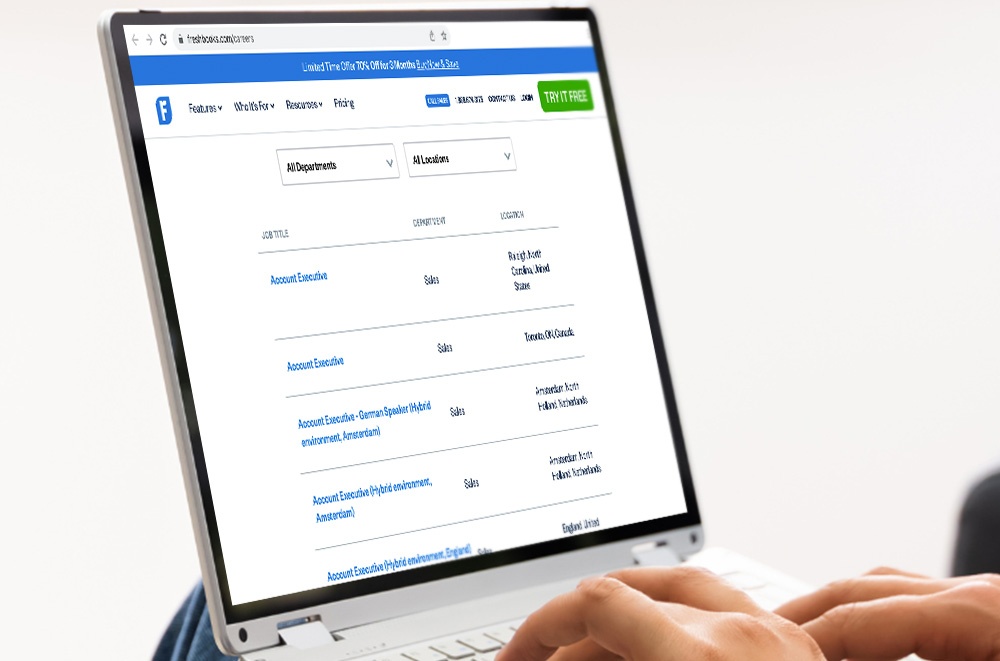 The organization is divided into different departments, each having its respective responsibilities and roles to fill. Some of these categories include business development, data analytics, engineering and development, finance, human resource, marketing, and a few others.
Some departments have subcategories, which further specify the specializations needed and the role that successful applicants would fill.
Because the company has a presence all over the world, some openings exist in cities in various countries. Some of the countries where job opportunities at FreshBooks exist are the United States, Canada, the Netherlands, Mexico, Germany, and the United Kingdom, just to name a few.
How to Download the Application
The FreshBooks application is available on different platforms such as Android and iOS devices. Candidates can take a look at what the app has to offer as part of their research by downloading the application.
To download, they can simply head on to the right download source such as the Google Play Store and the App Store. Then, they can find the app by typing in FreshBooks and tapping on the Get or Install button.
What to Expect at FreshBooks
FreshBooks is one of the best companies to work at for candidates that are looking for a flexible company. Employees typically have control over how involved in the company culture they will be. This way, the organization helps foster an employee-led culture.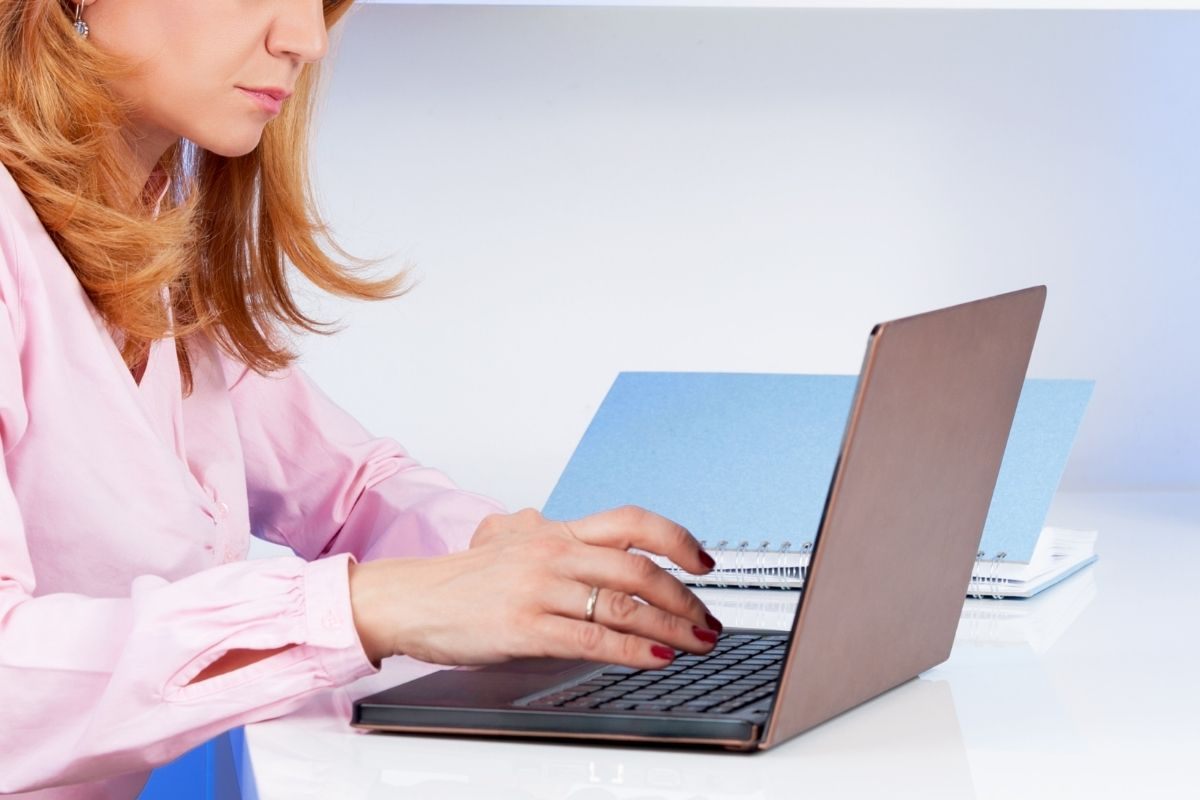 Employees can join or create organizations that align with their interests and priorities.
Organization ideas include teaching in lunch and learn activities, forming a choir, working out with gym buddies, or volunteering with the community with pay. The company fosters a fun company culture, making it a desirable place to work in.
One thing that makes employment at FreshBooks more worthwhile is having opportunities to hone new skills and improve existing ones. The company offers learning experiences from in-house staff and external partners.
Compensations Package
FreshBooks offers a worthwhile compensation package. Besides offering a reasonable salary depending on the position and qualifications, the company also offers perks and benefits such as the option to work remotely.
It also offers parental perks including two weeks of paid leave, the ability to top up leaves, meal delivery, and a baby swag bag. Those who want to get more than compensation can also avail of stock options, which are only offered to full-time permanent staff.
Other benefits include health and dental coverage, generous paid time off, health and wellness coverage, learning and development opportunities, recognition and appreciation programs, and retirement and matching programs.
How to Find Job Posts at FreshBooks
What's great about FreshBooks is that its careers page is user-friendly. Those visiting the website will immediately see job postings available on the page and these are usually arranged in alphabetical order.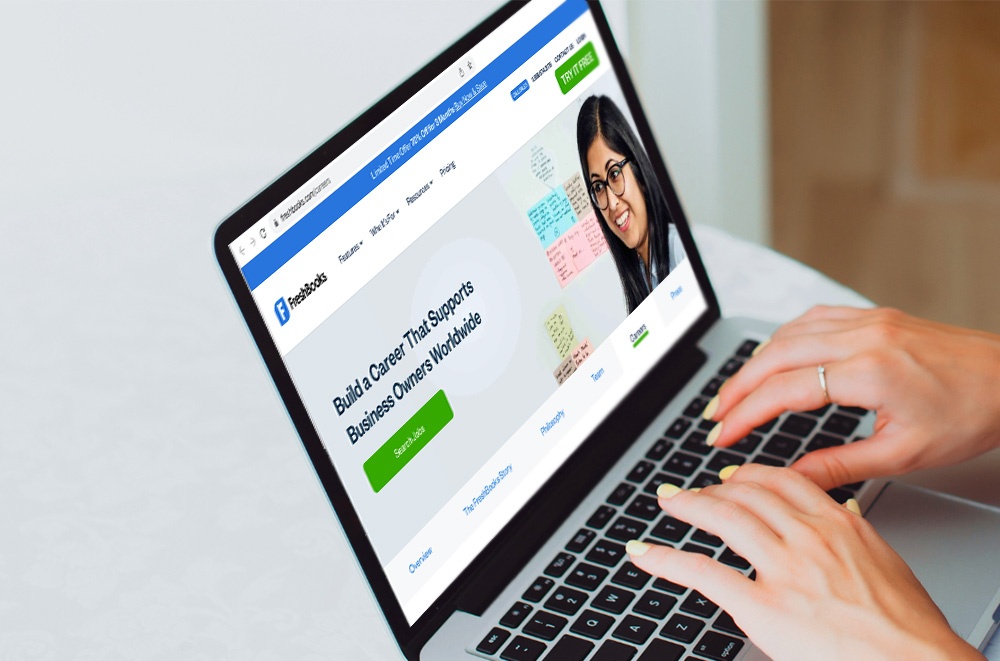 Applicants can browse the 13 pages to see what position they might be interested in.
The job titles are accompanied by their respective department of designation as well as their location to give applicants more insight about the job from the onset, even when they have not clicked on the job posting itself.
The company, unfortunately, does not have a job search function where candidates can key in their target keyword or position within the company. Browsing through the pages and the job offerings, however, is relatively easy as there are only around eight job postings per page.
Using the Advanced Search Feature
Although browsing the FreshBooks careers page can be a breeze, going through the different pages can be quite tedious, especially for those who are only looking for specific postings or departments to work in. Thankfully, applicants can take advantage of the filters that can help them refine their search. This narrows down the selection accordingly.
The only two aspects that candidates have control over are their department and location of choice. The major departments that applicants can choose from include business development, data analytics, engineering and development, finance, human resources, marketing, product management, design, sales and customer success, and support.
Meanwhile, candidates can choose from locations such as countries and cities. These include the United States, Canada, Germany, the Netherlands, United Kingdom, Mexico, Croatia, and Brazil.
How to Apply for a Job at FreshBooks
Once users find a job posting they are interested in applying for, they should click on it. Prior to applying, however, applicants should read over the job description and the responsibilities that come with the role.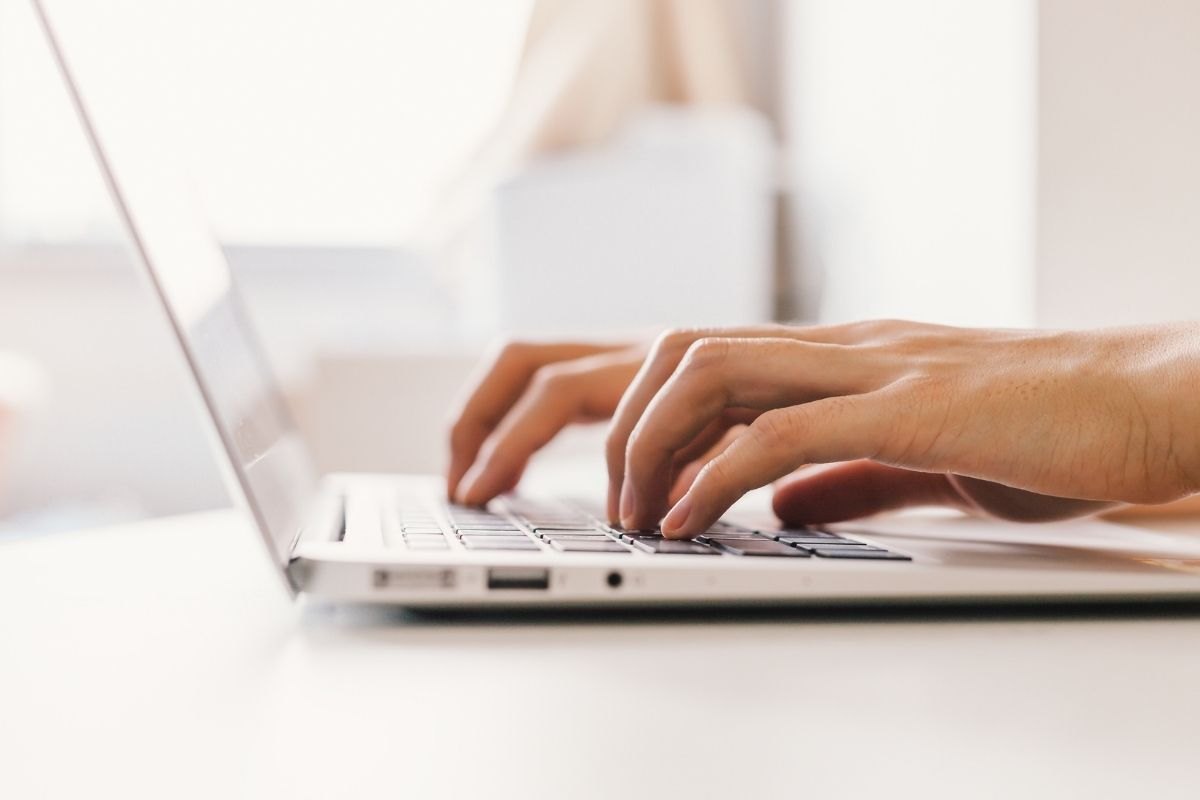 The job posting also details the necessary qualifications and requirements that applicants should bring to the table. The job post will also offer a peek into FreshBooks as a company and why they should apply in the first place.
Applicants can apply for a job by answering the form provided on the page. These require candidates to provide their name, email address, phone number, and location. Candidates are likewise asked to attach their resume or CV as well as their custom cover letter for the position.
The application form will ask individuals for their respective LinkedIn profiles. Candidates also have the option to apply with their LinkedIn accounts. The form also asks individuals their work preferences, such as their willingness to work in a particular location, their eligibility to work, and the like.
Tips for a Successful Application
Research is always an important part of job hunting. Candidates should keep in mind that the company is looking for people who can help with its goals, which is why applicants should know exactly what these goals are.
Aside from knowing how to help the organization, job seekers should also be able to highlight what they have to offer the company based on their research. This can be done in different ways, but one of the primary avenues is their resume or CV and cover letter.
Preparing for questions is also a great way to ensure that they would be able to communicate their intentions properly. Reviewing typical interview questions is a good idea, but it is important to be ready for unexpected queries. Overall, being prepared is a great way for a successful experience.
The Bottom Line
FreshBooks is a company that can help candidates fulfill their dreams of participating in the innovation of their industry.
With the various job opportunities available on the website, job seekers can take their chance of joining the organization.
References
FreshBooks – Invoice and Accounting Software for Small Businesses – FreshBooks
careers page – Careers – FreshBooks
App Store –
‎FreshBooks Accounting on the App Store