Finding the right job opportunities near me or in a place I prefer means a lot, as it can affect the time it takes to get ready for work and my commute and route. Finding nearby opportunities helps to give us some sense of control over our resources, time, and energy.
The best way to find a job at my desired location is to use a job-hunting website that contains postings from all over the United States and the world. But there are a lot of job sites available online, which can be overwhelming for first-time seekers.
For those who are looking for a job search tool that lets them customize their search by location and other useful filters, I recommend checking out what Neuvoo has to offer. Keep reading to know more about the platform through the following topics.
About Nuevoo
Notable Features
Helpful Information at Your Fingertips
Superb Employer Support
How to Effectively Use Neuvoo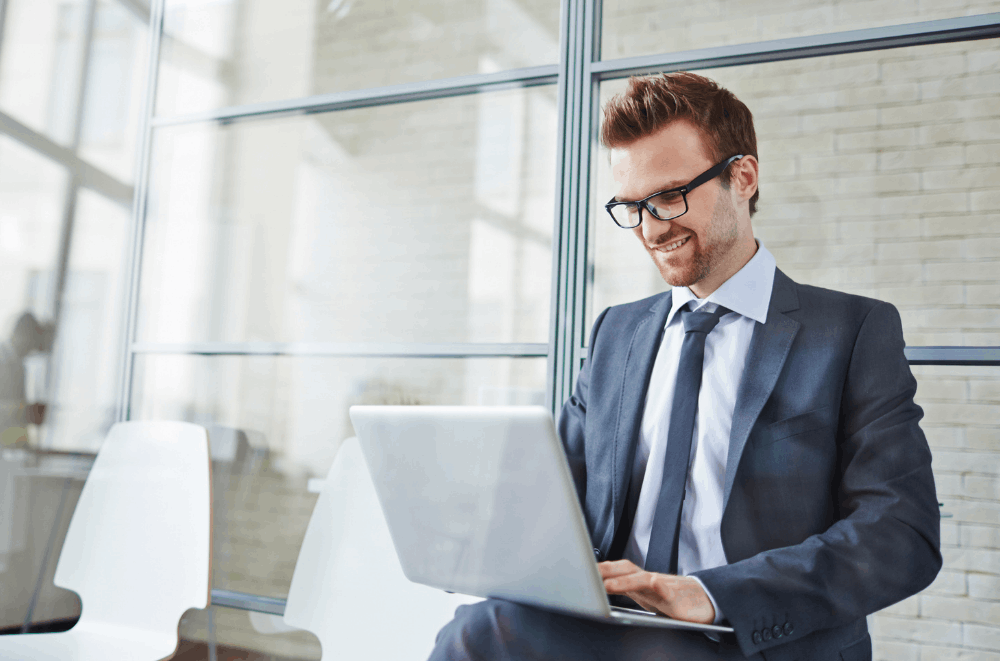 About Nuevoo
Neuvoo, soon to be named Talent.com, is a job search platform that carries job postings from hundreds of potential employers across the U.S., allowing job seekers to find opportunities wherever they are and wherever they want to work.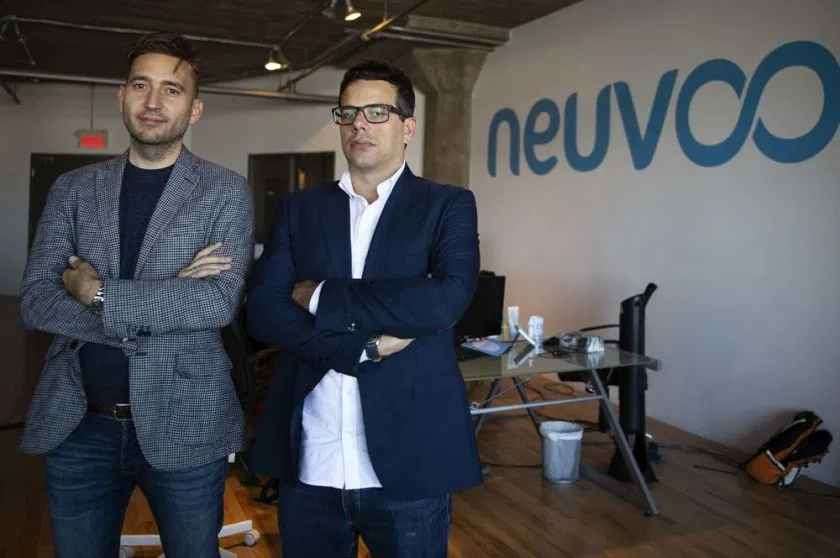 I can apply search filters by location every time I search, so I do not have to sift through results that do not qualify under my preferences. This is a great time saver, especially for job hunters who have location as a non-negotiable.
Aside from location filters, the platform also lets me customize my search using an advanced search tool. I can indicate a keyword that works for me, add my preferred location, then set the other filters to provide me with the most relevant results. Filters include date posted, fields, title, company, source, and radius.
All of these combined make my search a lot easier. I can even create an alert for the customized search, so I can receive notifications every time a new job post is posted on the website. The alerts are sent directly to my email, so it is hard to miss.
Created for Employers and Employers
This website is not only designed to help job seekers find the right job, but it also caters to the needs of employers. The main goal of Nuevoo is to connect job seekers and employers, so both parties can get what they need.
It comes with an excellent platform for job postings, helping business owners, companies, and hiring managers find the best candidate for the position.
Likewise, it gives applicants a lot of options to choose from, as well as the ability to find the most suitable opportunity.
Notable Features
In my opinion, the strongest suit of this website is its variety of offerings in different locations in the United States. To make its offerings better, Neuvoo also made its services available in other countries, so I can easily look at jobs abroad as well.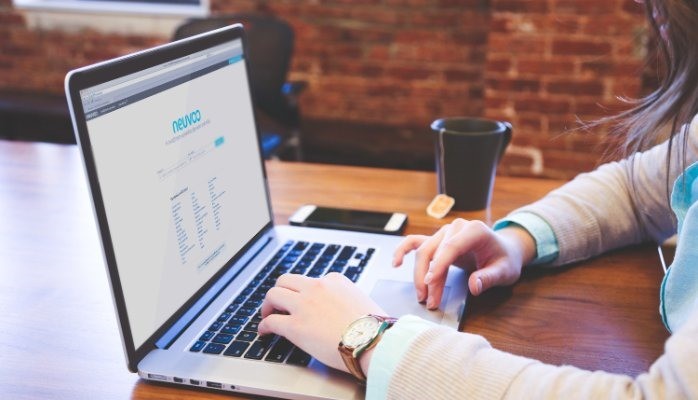 Neuvoo is present on all continents except Antarctica. There are posts from the Americas, Europe, Asia/Oceania, and Africa, in countries like Canada, Mexico, France, the United Kingdom, China, Japan, Nigeria, and South Africa.
The best part is I can click on any of these countries and I will be redirected to a version of the website dedicated to that particular country. So, if I use the search tools on that site, I will get information on jobs available in the area.
Another thing I found valuable is that each site for different countries is in their respective languages, making it more accessible to locals. However, this makes it more difficult for foreigners to navigate, but it is nothing browser translations cannot handle.
A Wide Range of Opportunities
Neuvoo takes pride in providing users with the broadest job selection in the country. It covers a number of industries, arrangements, and job titles in order to bring users the right choices for their preferences.
This website carries job openings in well-known industries such as accounting, administration, advertising, arts, banking, construction, engineering, finance, information systems, legal, retail, social care, and many more. All of these categories are accessible through the homepage.
The best part is, I can look for part-time jobs using this site by clicking on the Part-Time category on the homepage. I also found work-from-home or remote work opportunities from this site by typing in those keywords.
Helpful Information at Your Fingertips
When looking for a job, I find it necessary to remember that knowledge is always power, whether we are talking about my knowledge, skills, and background as an applicant, or gather information about the job, company, and its reputation.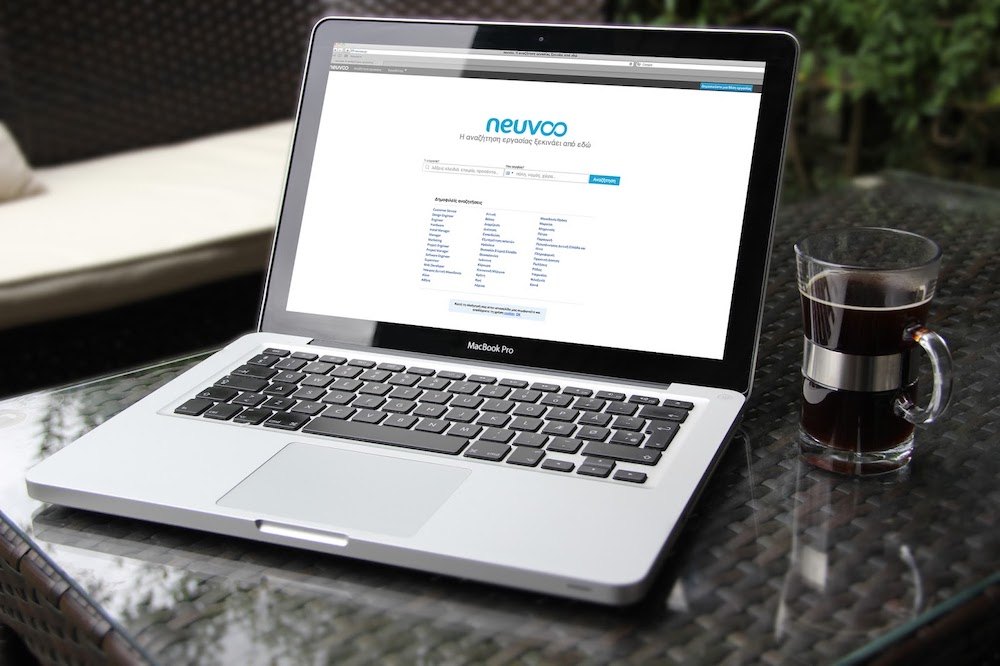 For job seekers, the best place to start is to gather information about the job itself. Luckily, Neuvoo makes all of this information accessible just by clicking on a job posting. These advertisements are held up to a standard, which requires employers to include essential info and enables applicants to get these details.
Each post is composed of all the information needed by the job seeker to decide whether or not to apply. They cover everything about the job itself including the responsibilities that come with the position, as well as what is expected of the employee.
Moreover, the posts include the salary, eligibility, benefits, and incentives, which are all important to applicants and sets their expectations at the onset.
Additional Tools
Neuvoo also carries a lot of valuable insights about various industries and jobs. I can simply go to Talent.com's salary page and search for the job title I set my eyes on. The site will tell me about the average salary in the industry, as well as the average salary per position.
For example, the average salary in the accounting, administration, and human resources sector based on 735,029 salaries is $54,558. For the accountant position, the average salary is $59,580, while for auditors, it is $57,799.
Aside from salary, I can also learn more about my potential income tax through the Income Tax Calculator USA. I just need to enter my gross income per period, as well as the state I work in and it will give me a breakdown of the withholding tax and my net pay.
Superb Employer Support
As I mentioned above, this platform also values employers, which is why it incorporated an easy way to post a job. In fact, companies can choose the basic plan to post a job for free through the site's self-serve platform just as long as they follow its simple steps.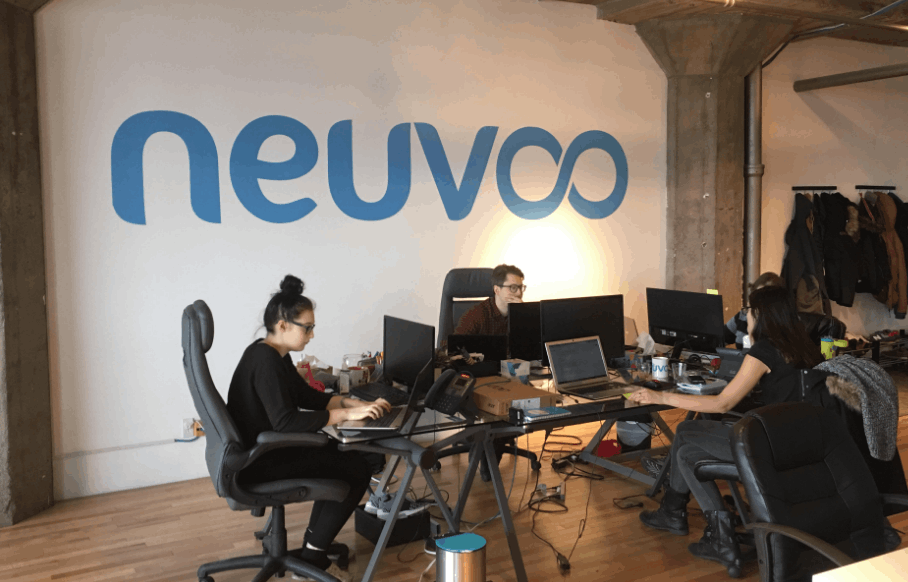 The advanced plan lets companies sponsor their posts, which gives them the advantage of getting to the top page search results, ten times the visibility the basic plan offers. Combined with the email alert feature of the app, employers can reach more than 48 million people per day.
Plus, Neuvoo or Talent.com has more than 75 million visitors per month globally, so hiring managers and organizations will not have a hard time connecting with talents even if they are from across the globe.
This platform has a targeted network of over 100 trusted job board partners for effective matching.
Quality Post Standards
The platform maintains a high standard when it comes to job postings. All posts should meet the quality posting standards, contain authentic jobs, and be non-predatory.
For the first criteria, every post should contain all important information in a clear, specific, straightforward, and non-discriminatory manner. Then, instructions should be present in the post. Authenticity is also important, which means that posts should not contain misleading and non-job positions.
Lastly, predatory content is not allowed. These are offers that request personal info outside of usual practices, as well as illegal, offensive, defamatory, and vulgar content. Phishing, scam, and violation of laws are not allowed.
How to Effectively Use Neuvoo
To find the best job for me, I make it a point to take advantage of the tools present in any jobs search site. This includes search, salary, and other informational tools.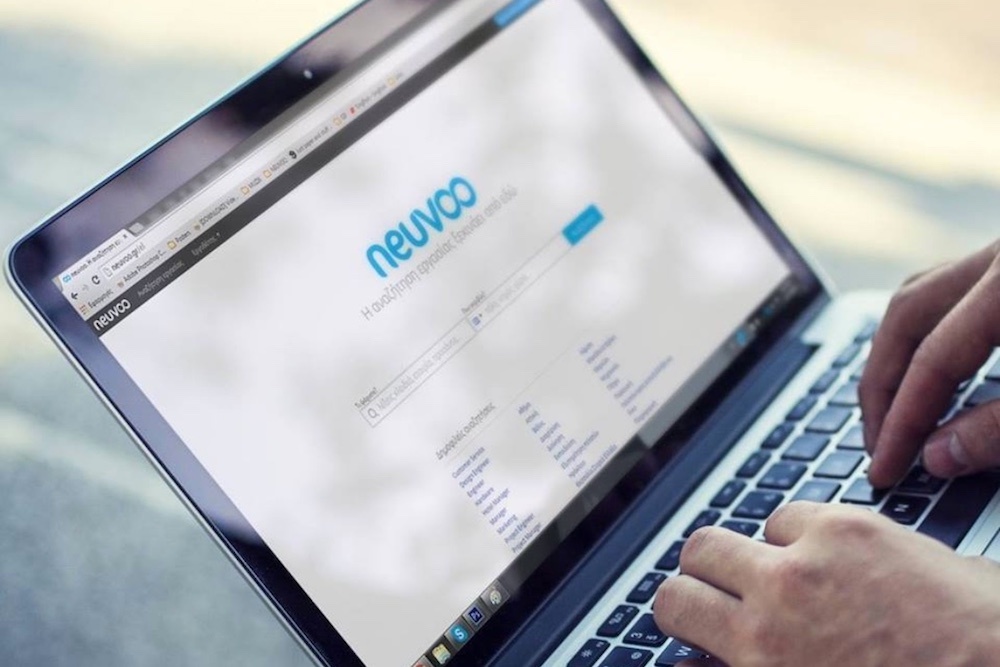 Job seekers can start by exploring the website and finding out what makes the platform unique.
For Neuvoo, location and information are its strongest suit, as well as high-quality posting.
Knowing this, applicants can proceed with the hunt with knowledge about what to expect.
Using Advanced Search Tools
To make the most out of the strong points of the site, applicants should customize their search to fit their needs and preferences.
Make it a point to fill out all of the filters to find the most suitable job.
Conclusion
Every one of us has non-negotiables when it comes to finding a job that is a good fit for us, and if the location is one of them, then Neuvoo is a great place to start.
For those who are looking for an informative and reliable site, I recommend checking out this platform to find a wide range of listings.