Finding a job has always been a challenging experience for me, as I want to make sure that my skills and experiences fit my new role while ensuring that the opportunity is within a country, location, and industry I prefer to work in.
Because of this, I am always on the lookout for job boards that make it easier for me to find the right openings. One platform that fits the bill is Jobsora. It has a lot of browsing modes, which allows me to conduct my search systematically.
This website has a lot of features that other job seekers out there will definitely appreciate. Learn more about it through the following points.
What Is Jobsora?
Different Browsing Categories
Ideal Platform for Employers
Free and Easy to Use
Finding Jobs Through Jobsora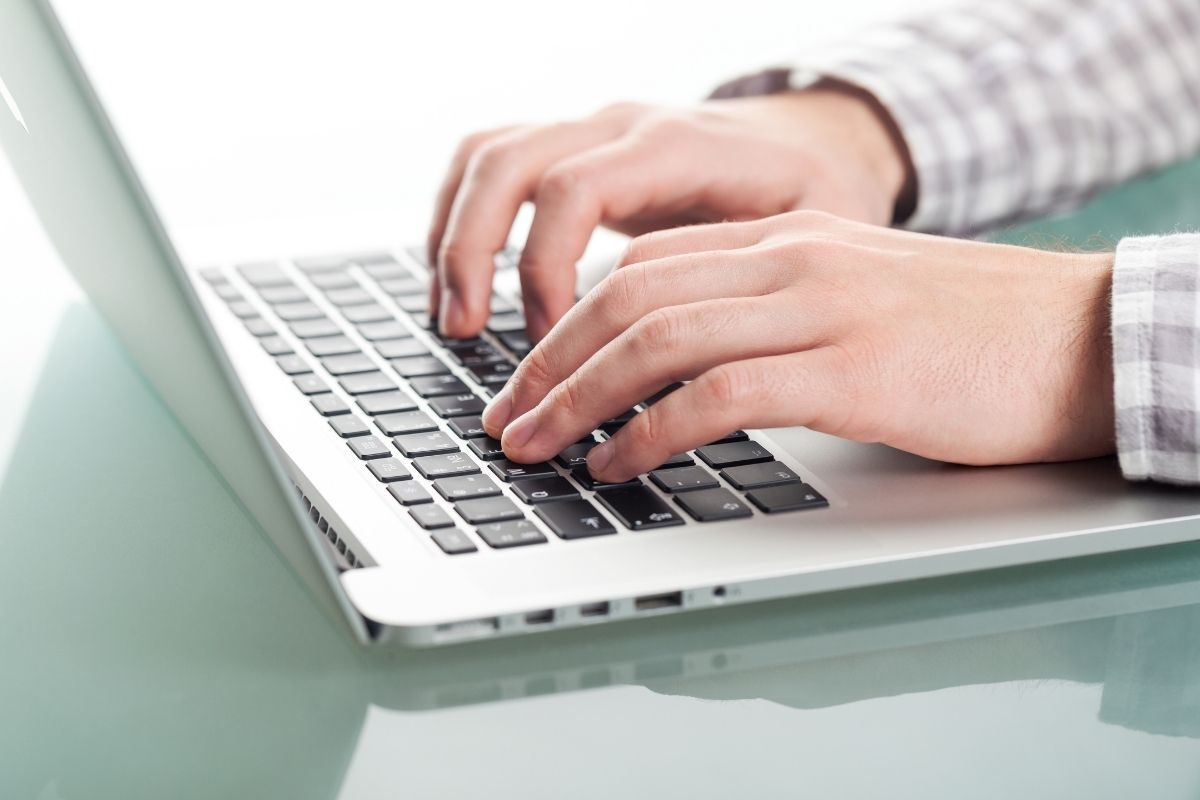 What Is Jobsora?
Jobsora is one of the most comprehensive job search sites because it covers a whole lot of ground, from the carrying listings in various countries and industries to different contracts and companies. I found that this platform has a lot to offer when it comes to finding work opportunities.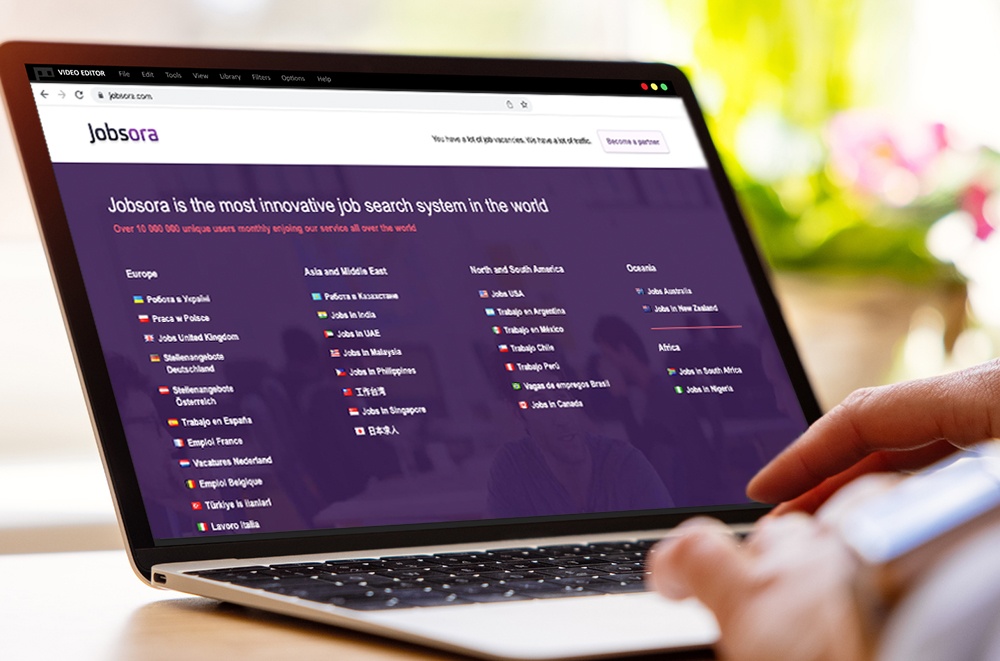 Currently, the company has 37 company staff that represents 31 countries. The website also gains a whopping 10 million visitors per month, giving it lots of traffic and traction. This is why more than a hundred partners work with Jobsora.
The main goal of this website is to connect job seekers to find a good company to work at and employers to find great candidates for their openings. One thing that I like about it is it offers an optimized search function that gives out relevant results for every search.
To make it more worthwhile, the site has a lot of features that can give me an edge over my competitors such as having an online CV, the ability to bookmark posts I am interested in, and many others. The key is to maximize all these features.
Core Values of Jobsora
Jobsora champions efficiency, making it really easy to join the site, find jobs, and get hired. As a platform, I am impressed by its commitment to react promptly to changes in the market, creating a modern and streamlined service for all parties.
It also values professionalism, which is the way it gives access to different events that can elevate the skills and qualifications of candidates. Plus, its employees undergo seminars and training to ensure that the services they provide are modern, competent, and helpful.
Lastly, the website is rooted in the belief that there should be work for everyone. So, it takes the necessary steps to prioritize all candidates by making its service free.
Different Browsing Categories
Browsing by categories is the strongest feature of Jobsora. It gives me the option to browse by country, which means I can find opportunities not only locally but also abroad. It has listings for jobs in countries in Europe, the Americas, Asia and the Middle East, Oceana, and Africa.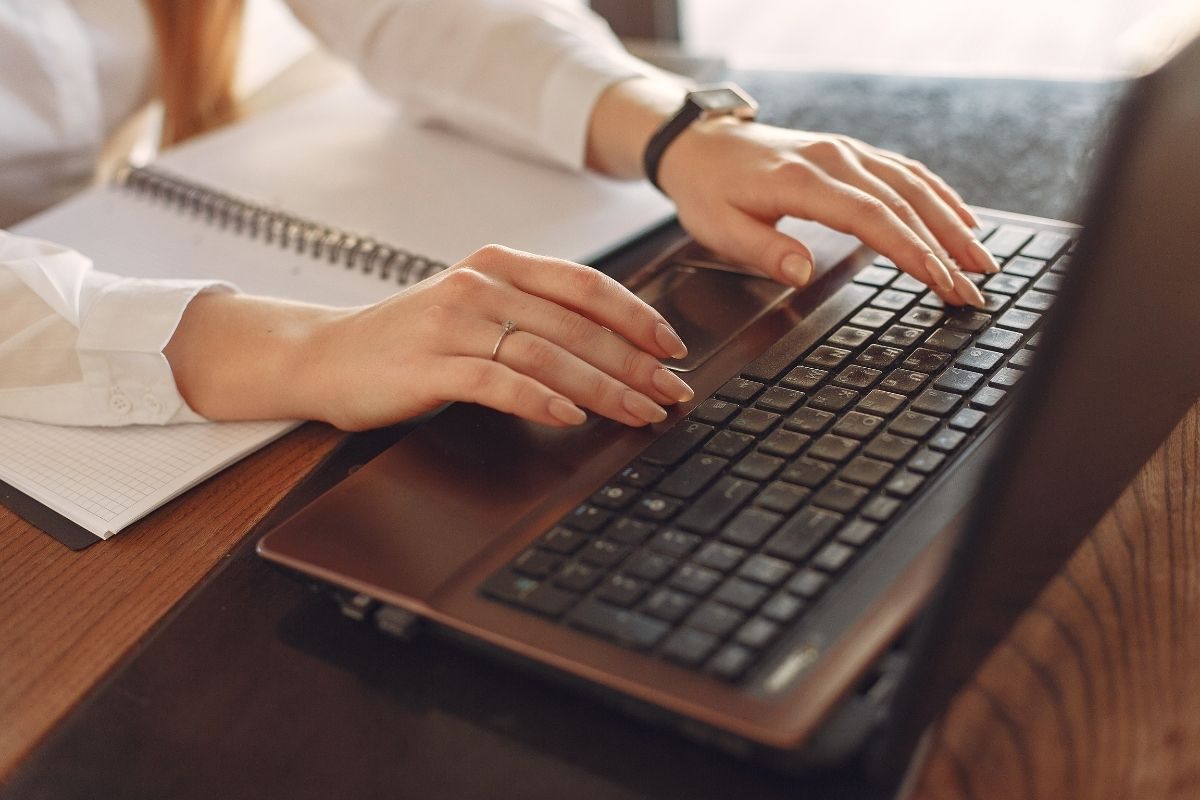 Let's say I want to look for jobs in the UK, I just need to click on Jobs UK and I will be taken to the UK board. From here, I can choose to search for jobs by location, by the popularity of jobs, or by popular companies.
The options available for searching by location includes finding openings in London, Manchester, Edinburgh, and many other locations. I can also pick from a list of popular roles such as manager, nurse, senior, specialist, and operator, or by contract type such as full-time, part-time, remote, or seasonal.
Aside from this, I can also browse popular companies. These are vetted by Jobsora, so I can rest assured that they are reputable and reliable. Some of these companies include Varsity Tutors, Walmart, Amazon, Northrop Grumman, Great Clips, Dollar General, and many more.
Custom Search
When using Jobsora, one of the most valuable features for me is its custom search bar. I just need to start by entering my preferred position and city. This will give me a list of all the viable opportunities. The thing is, it can be difficult to go through this list.
The key is to filter my search to see only the listings I will find interesting. I can filter by date posted, salary, pay period, work experience, job type, and remote options. This is the fastest way to see relevant job openings.
Ideal Platform for Employers
The thing I find interesting about Jobsora is that it prioritizes the benefit of applicants, but it also puts a premium on employers. Remember, its goal is to connect candidates and companies so that they can work harmoniously together.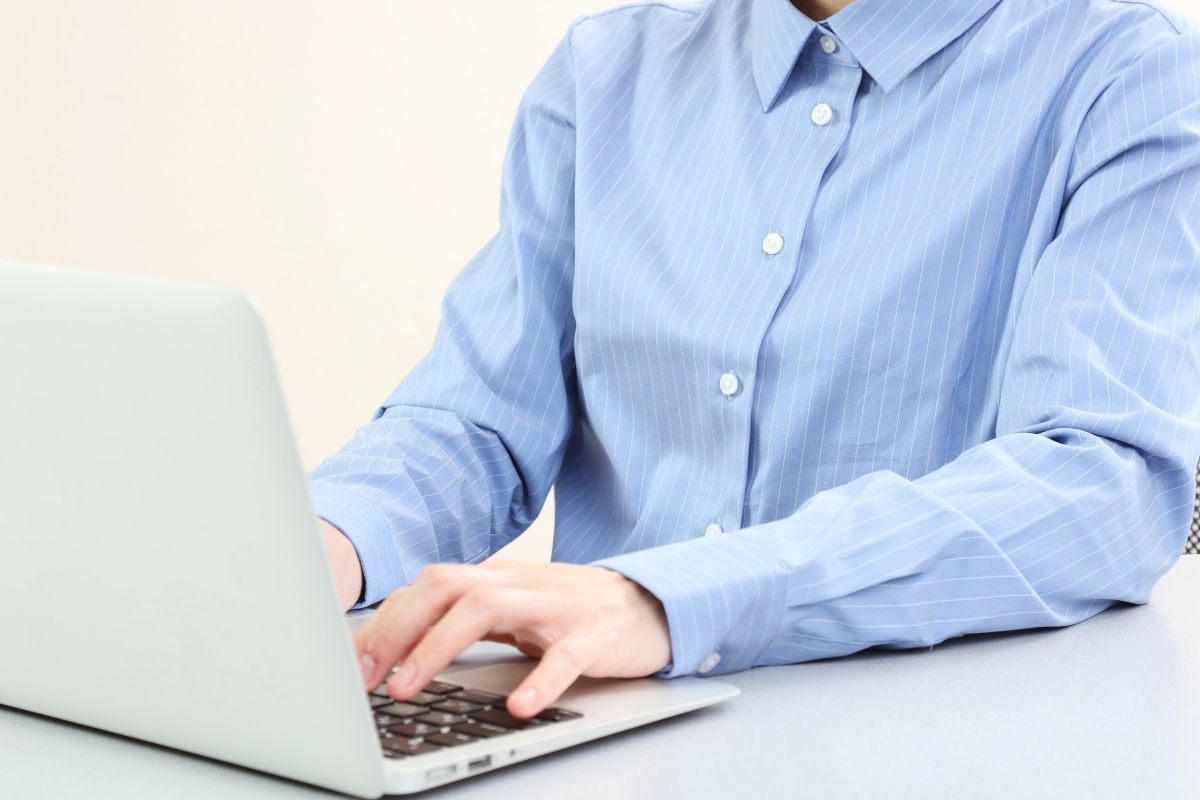 So, it also opens its doors to employers by giving them a platform where they can advertise their openings. It is currently working with more than 100 partners who only need to wait 20 minutes to get the first response after integrating with Jobsora.
Today, it receives more than 250,000 job applications from all over the world, particularly in the 49 countries in which it has a targeted presence. While this is good news for employers, this may mean stiff competition for candidates, so it is best to have a strategy.
Partnered with Other Job Boards
Aside from working directly with employers, Jobsora also works with job boards. In fact, it receives more than 250 vacancy listings from job boards and direct employers every day.
This is a good thing because it means that the platform has a lot of sources for job postings. The only thing I need to do is to polish my resume or CV and prepare myself for the application process.
Free and Easy to Use
I appreciate the fact that getting a Jobsora account is free and easy. I can register using my Google or Facebook account, or by entering my email address and password. Many job posts do not require an account to apply, but having an account lets me take advantage of what the site has to offer.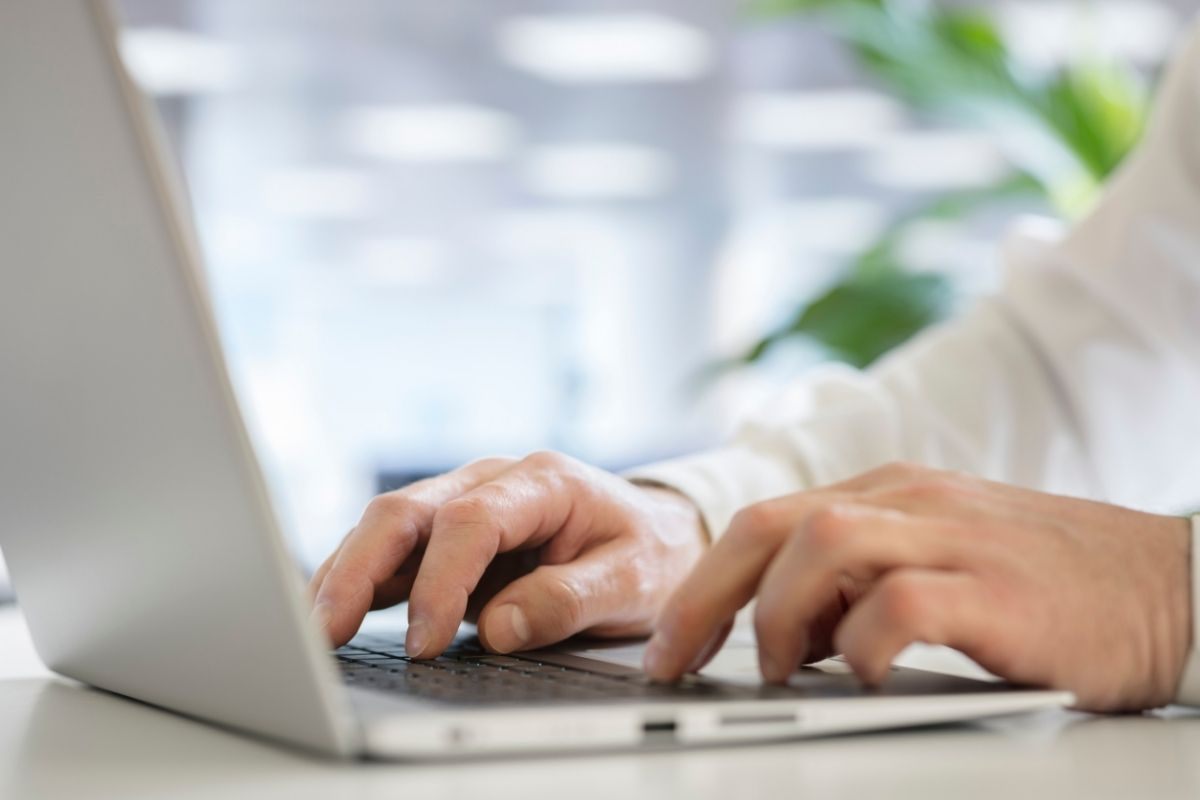 For one, I can bookmark a job I am interested in but I cannot apply to at the time for one reason or another. This way, I can easily go back to the post and apply should I decide to proceed.
Another great thing about having an account is it allows me to get more customized results. I will need to provide my location, profession, and other details. This way, it can give me better and more relevant results.
Managing the account is easy. I do not have to worry about losing my password as I can easily retrieve or change it in a secure manner. Plus, I can change my account settings just by editing my settings. This includes changing my email address.
CV Submission and Alerts
With an account, I can submit my CV, which can be handy if I want a quick way to apply. Uploading a CV lets me receive alerts for relevant jobs. Just remember that I needed to confirm my account by going to my inbox and following the link provided by the official Jobsora email.
After confirming my email, I will be able to receive job alerts. These job alerts are customized, as well. The system only sends one mail per day, so I do not have to worry about spam.
Finding Jobs Through Jobsora
Every job seeker should remember that registering for an account is always the easiest part when using these types of platforms to look for opportunities. The most challenging thing is finding the right jobs. I am glad to know that Jobsora has also streamlined this process.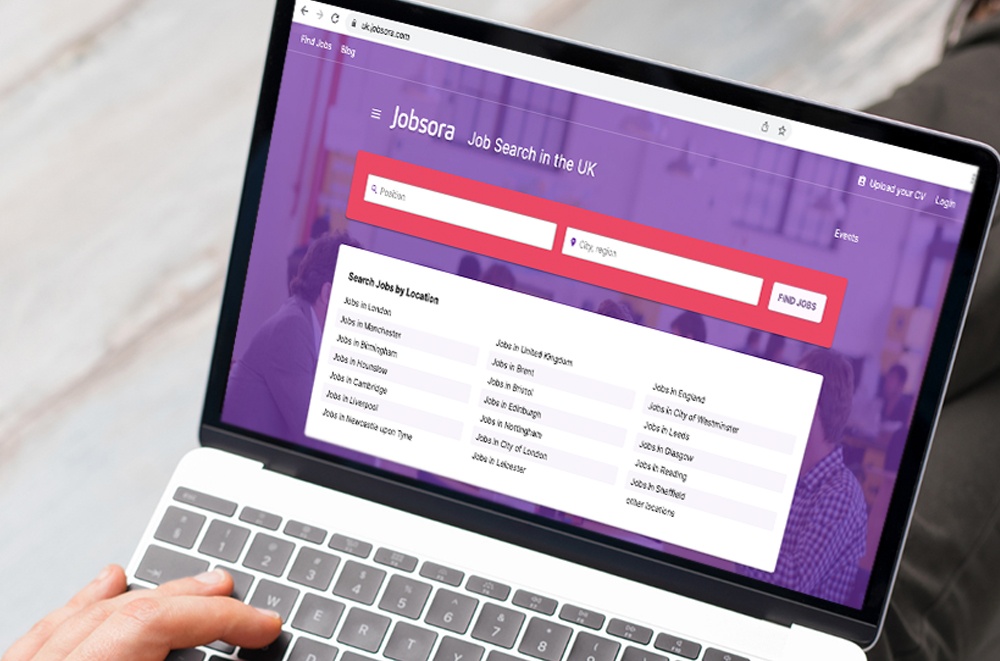 As mentioned, I can search by location, job, contract type, and company. What I choose here will depend on my preferences and priorities. If I am more particular about the area I work in, then I will browse by location. If I am more conscious about work arrangements, then contract type is my best bet.
Another thing I found convenient during my search is the ability to filter results. As a job seeker, I want to guarantee that I find job opportunities that value my skills, experience, and qualifications. So, I look for jobs that offer compensation within my preferred range. Job experience and pay period may also matter.
Combined with the use of job alerts, I can definitely find more great opportunities without too much hassle.
Tips for Effective Job Search
My advice for job seekers out there, aside from maximizing the feature,s is to read the job postings thoroughly. Jobsora requires detailed job descriptions and other information, which is a good thing.
Researchinthe company is also a great practice, so I can align my goals with theirs. This comes as an advantage during the interview phase.
The Bottom Line
Finding a job through Jobsora is a walk in the park. With its valuable features, I can make the most of my job hunt and find the best opportunity for me.
References
Jobsora – Jobsora.com – find the job right now!
jobs in the UK – Urgent! Jobs in United Kingdom – 216,813 current vacancies in United Kingdom | Jobsora