Communication is an important aspect of life. Personally, I find it necessary not only in conveying our thoughts and messages well but also to effect change in various aspects of life and society. However, with different languages across the globe, bringing our message across can present some challenges.
This is why I believe that translation services such as Unbabel remain equally vital in helping all of us. I find that this particular service and platform ensure that I convey my message properly to avoid any miscommunication.
With translation becoming more and more paramount these days across all sectors and industries, it makes sense that there are individuals who want to enter the translation scene and bridge the linguistic barriers between countries. In this article, I will walk you through such opportunities with Unbabel.
What Is Unbabel?
Works with a Team of Native-Speaking Editors
Seamless Integrations and APIs
Learn How to Join the Unbabel Team as an Editor
Getting Paid on Unbabel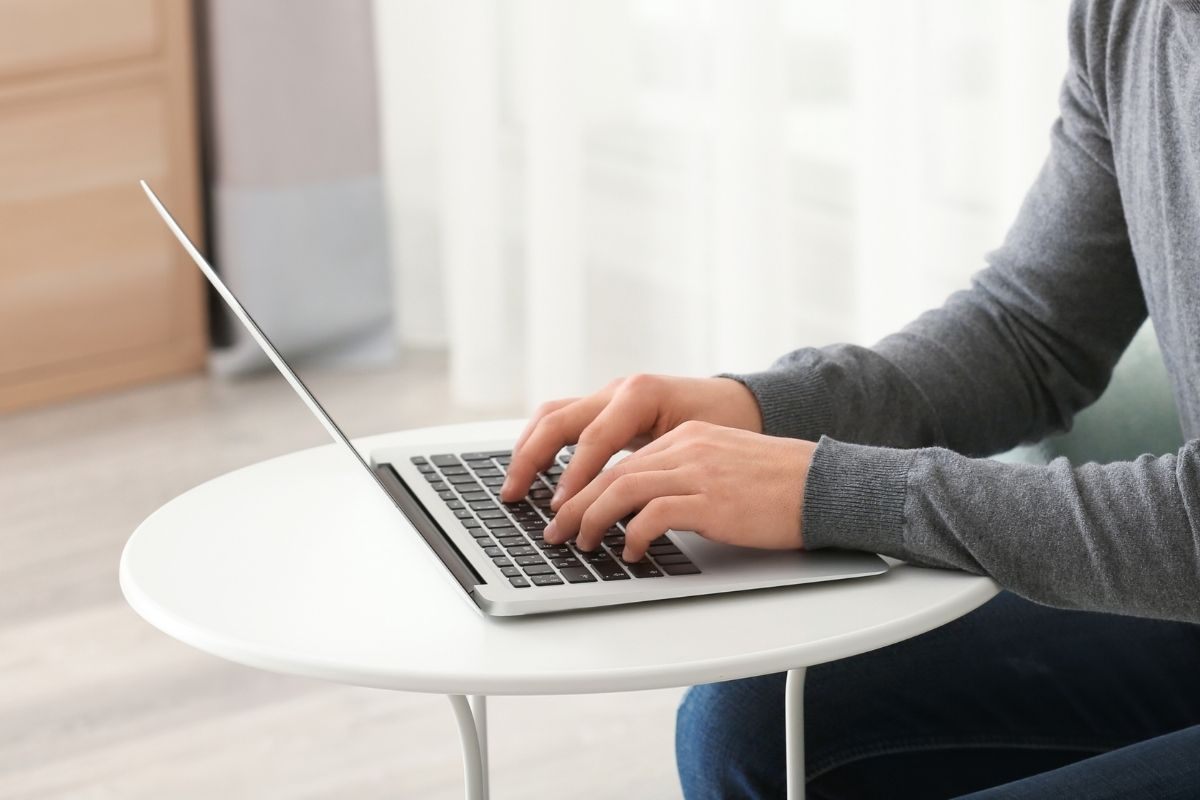 What Is Unbabel?
Unbabel is a translation service that is powered by artificial intelligence. It makes use of neural machine translation as well as machine learning capabilities to provide its customers with a unique translation service that sets it apart from other translation providers in the market today.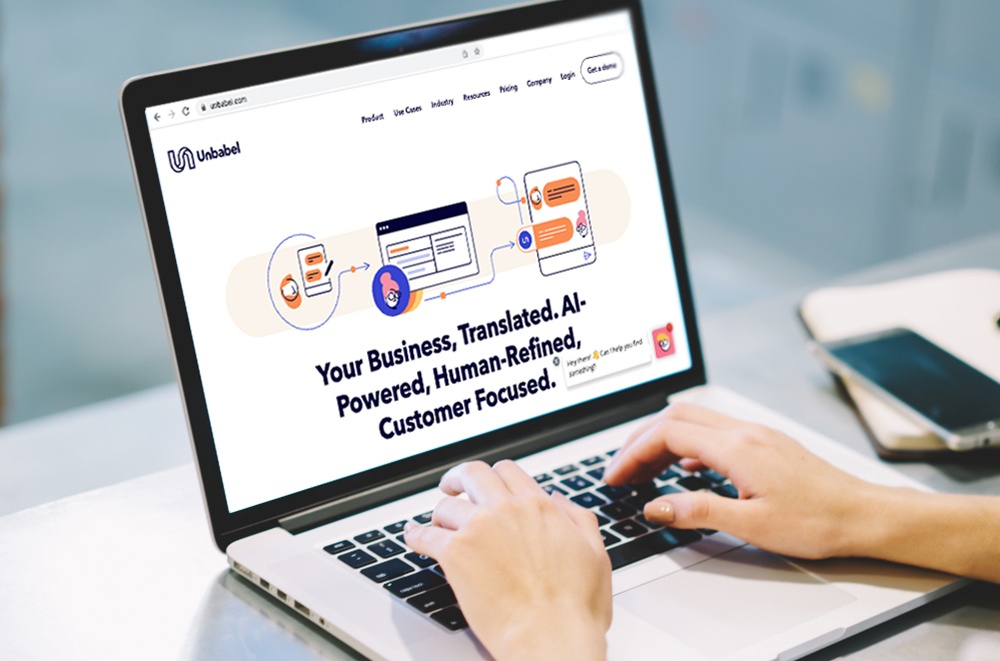 Through its platform, I am glad to see that Unbabel makes it possible for companies to reach out and communicate with their customers in just about any language.
From what I discovered, Unbabel has helped some of the biggest names in the industry, including Booking.com, Microsoft, Panasonic, Headspace, and many others. It's fascinating for me to know that Unbabel translates approximately two billion words for these firms year after year.
How the Platform Works
What astounds me is that Unbabel combines the best of both worlds in its platform and services. It utilizes machine learning and the expertise of humans, making for a more effective and efficient approach that gives a more polished, authentic, and accurate feel.
To make it more seamless, I found that Unbabel is able to integrate with a company or a business' CS or CRM platforms, making it easier to work with existing structures without having to disrupt its customer service.
Through its systems, I think it's unbelievable that Unbabel works to instantly translate both inbound and chat conversations with the help of chat platforms and agents that are knowledgeable in different languages.
Works with a Team of Native-Speaking Editors
One of the main features of the Unbabel platform is that it teams up with editors and translators that are fluent in various native languages. As these editors and translators are a huge part of what makes Unbabel successful, I would like to highlight them here.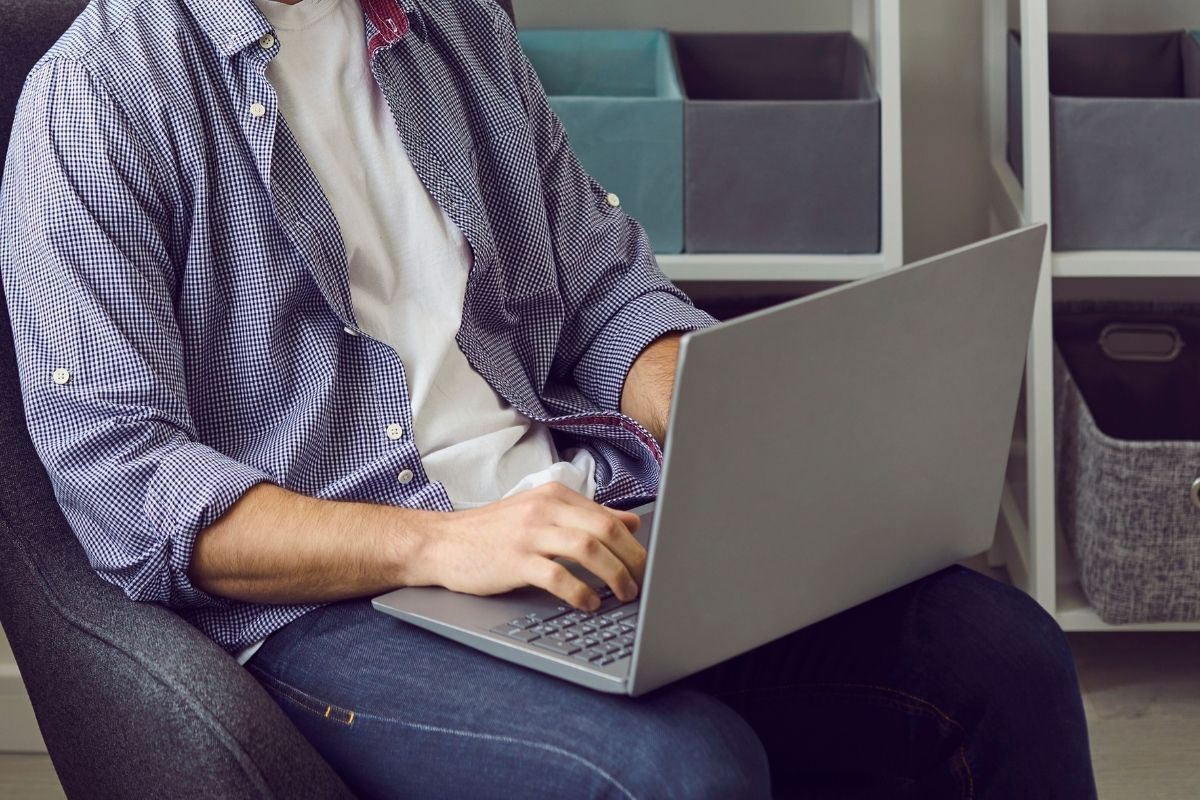 Unbabel makes sure to hire editors and a team of language experts that are adept in different native languages from all parts of the globe. These include bilingual speakers and professional translators who work hard to review and refine all translations, ensuring that they are accurate and used appropriately.
Although machine learning translations are faster and more developed these days, it does not make for a more accurate translation. This is where the language experts and editors come in. Through their expertise, these professionals can catch the slightest nuances and make interactions more meaningful.
These experts are thoroughly vetted to ensure only the best and highest quality of work each and every time. I discovered that these editors are tested and undergo evaluations and checkpoints, as well as use annotation tools to gauge their accuracy.
Supported Languages
Speaking of different languages, I find that Unbabel can support a wide range of languages across the spectrum, making it easier to translate and communicate better with customers in need.
As of writing, I discovered that the translation service supports over 90 language pairs. It is currently working to add more language pairs to accommodate more customers in need. Some of the supported languages include Spanish, Portuguese, Russian, Polish, Korean, and Japanese, to name a few.
These translated languages can be applied not only to customer service chats, but also through emails and FAQs sections.
Seamless Integrations and APIs
As have I mentioned, Unbabel works by integrating its systems into a client's existing platforms or workflows. I find this approach the best as this keeps customer service platforms performing seamlessly, especially during peak times.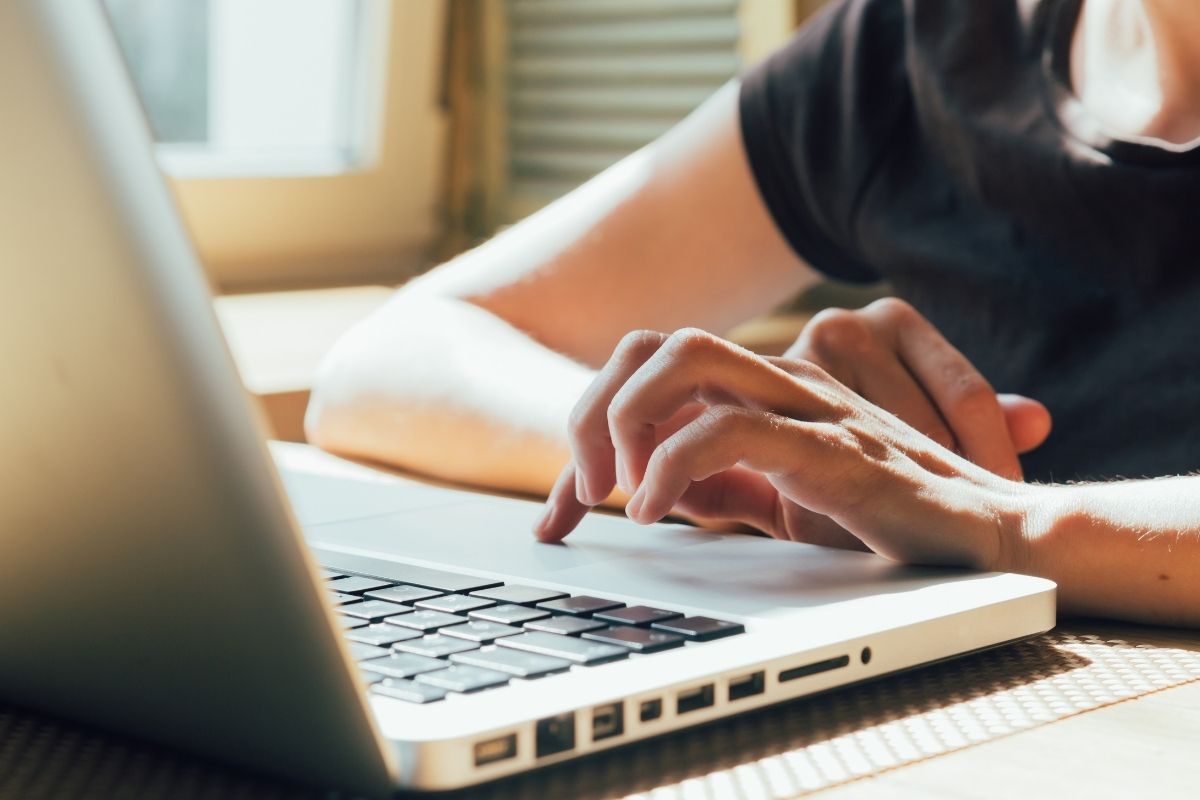 Unbabel already has plug-and-play integrations at work, such as Zendesk, Intercom, Salesforce, Kustomer, FreshDesk, and many others. Through these integrations, Unbabel makes it possible to make translations without disrupting the entire workflow.
Unlike other translation services where companies and clients don't actually see what's being translated, Unbabel takes transparency and accessibility to a new level by providing access to its portal, the Language Operations hub that lets users see their usage and subscriptions, as well as insights on their translation metrics.
This particular portal lets clients see the accuracy and translation quality of the communication, as well as the turnaround time needed to make these translations possible. The dashboard also helps clients in managing their subscription services and their billing date.
Price of Using Unbabel
I find Unbabel to truly be a frontrunner in the industry. Rather than be like other companies that charge for translations on a per-word basis, or even on a per language or per-use approach, I discovered that they charge based on content type and volume instead.
By charging using these metrics,  Unbabble addresses what customers need without being restricted to the number of words or language required. The pricing is largely dependent on what each client needs, so chatting with an agent or getting in touch with a representative is the way to go.
The Standard Monthly package is best for moderate translation needs, while the Standard Annual package is best for those that foresee large amounts of translation in their future. Meanwhile, the Enterprise package is perfect for companies that require large amounts of translation needs.
Learn How to Join the Unbabel Team as an Editor
I believe that editors and language experts serve as the main foundation of Unbabel, alongside the machine learning tools Given this, bilingual or multilingual individuals who are keen to join and share their talents may just find their place with this company. There are freelance positions available.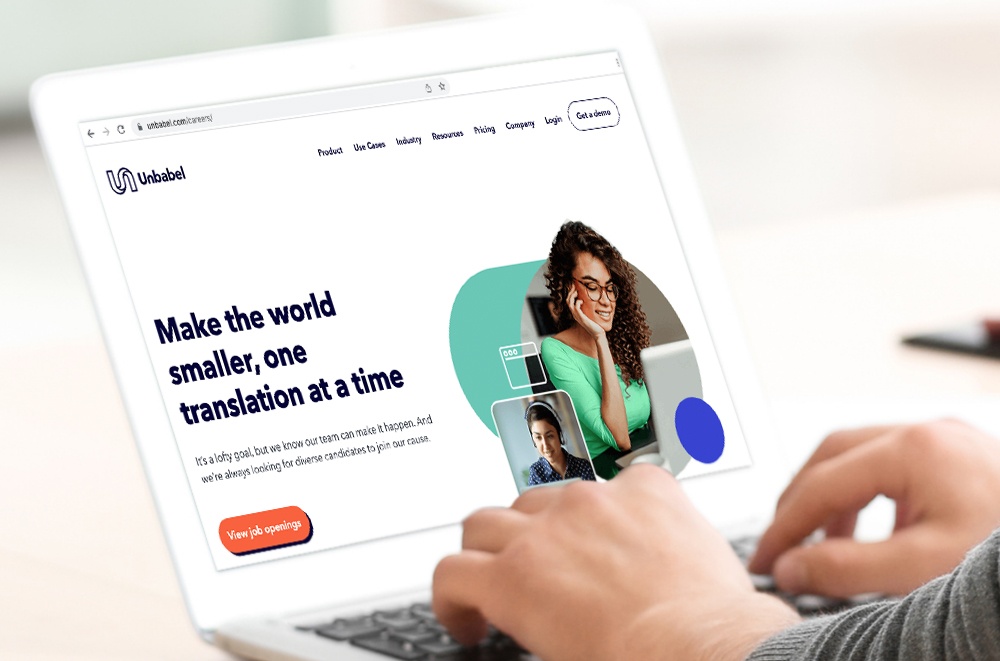 One way to apply for this is by signing up for the waitlist. Depending on the language, I found out that applicants may need to undergo a test to gauge their skills. Those who passed the test will be contacted by a representative at Unbabel should an opening come up. Editors can earn additional cash and work based on their desired schedule.
Another way to apply for a particular language editor position, such as a language annotator, is to go to Unbabel's careers page and select the position I am interested in. As of writing, the current positions are available for the Danish, Finnish, German, and Japanese languages as well as a German terminologist.
To apply for this, I only needed to tap on 'Apply for this job' and fill out the application form provided. This requires applicants like me to provide my name and email address, while the phone number and address are both optional. In filling out the application form, I was also asked about other languages I was comfortable with and my expected hourly rate.
Finding Other Positions at Unbabel
Language translators and editors at Unbabel are important, but there are also other positions available at this company for those whose expertise lies outside of languages.
There are 28 open positions in total, including the six positions for professional linguists. Eight of these openings are geared towards the engineering department, with positions such as a Senior Frontend Developer and Lead Security Engineer available.
Meanwhile, there are also marketing, direct sales, and tech OPs positions. These include a Senior Content Strategist position, a Digital Marketing Manager, a Sales Development Representative, and many others.
Getting Paid on Unbabel
For language editors and professional linguists who made it on Unbabel, getting paid is one of the main concerns, especially as many of these openings are tagged as freelance positions. I wouldn't worry as payments will be made through PayPal or Payoneer.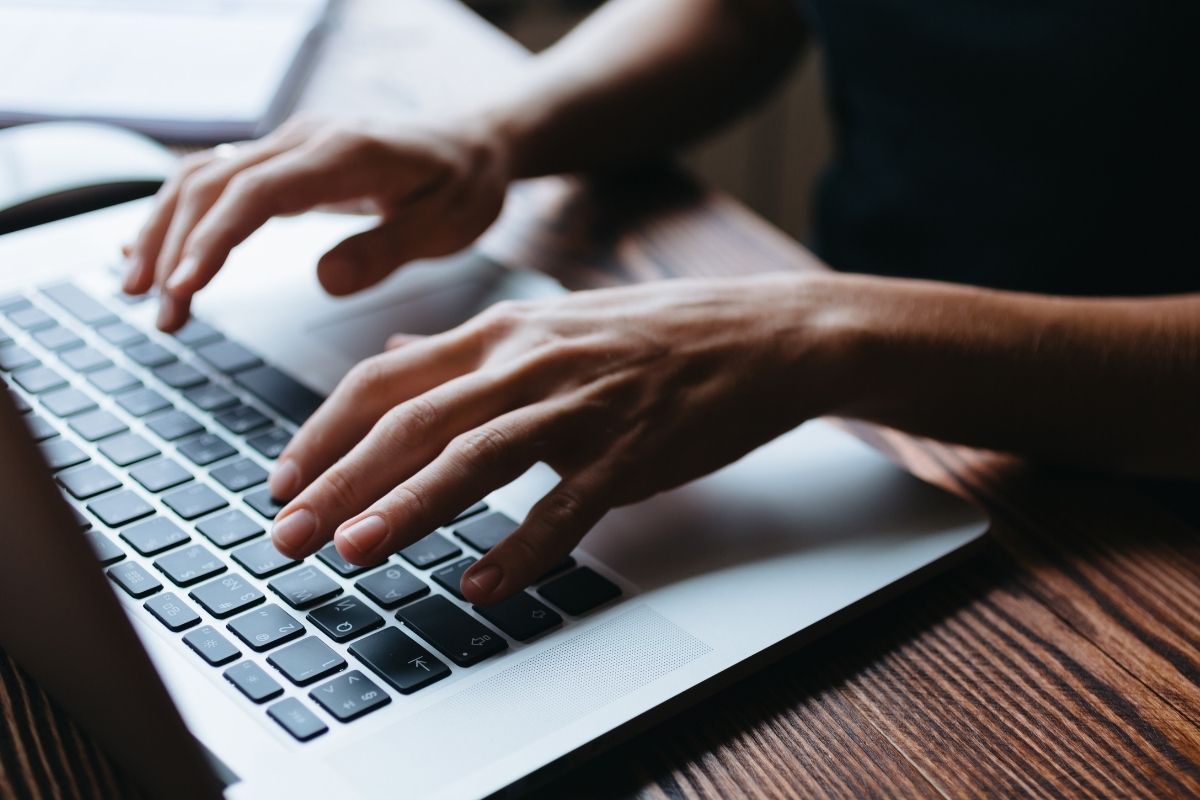 Bear in mind that those who wish to apply for this position will be given hourly rates starting at $8 to $18 per hour depending on the efficiency and quality of the tasks.
Tips for Finding a Job on Unbabel
There are many individuals who want to work for Unbabel and I understand why. Language editors and professional linguists have control over their working hours. One of the ways to snag the right position is simply checking on the careers page from time to time.
Another tip I have for those aspiring applicants is to sign up on the language editor waitlist. While this waitlist can be discouraging for some, being placed on this list helps increase your chances of being approved or called for a position later on.
Final Thoughts
Unbabel is a great translation service that provides numerous work opportunities, particularly to individuals like me who are looking to share their expertise in the linguistic field.
I believe this is a great platform for those who are interested in earning more on their own time. If you want to work as a translator, check out Unbabble.
References
Unbabel – Seamless Multilingual Translation Services – Unbabel