While my previous jobs gave me some of the most memorable milestones in my career, I look forward to working in other countries where I can further explore my career. Eurojob is a great way to find these opportunities.
With Eurojob, I find myself not just looking for a job I can apply for but also understanding what happens once I get hired. Eurojob turns that overwhelming process into an exciting experience.
If you are looking for jobs abroad like me, assess not just the opportunities but also the practical aspects of navigating them. Eurojob is a one-stop agency for those needs, and here's why.
A Look into Eurojob as an Agency
Navigating the Eurojob Job Site
Searching for Jobs on Eurojob
Jobs Available on Eurojob
The Anatomy of a Job Post on Eurojob
How to Apply for a Job on Eurojob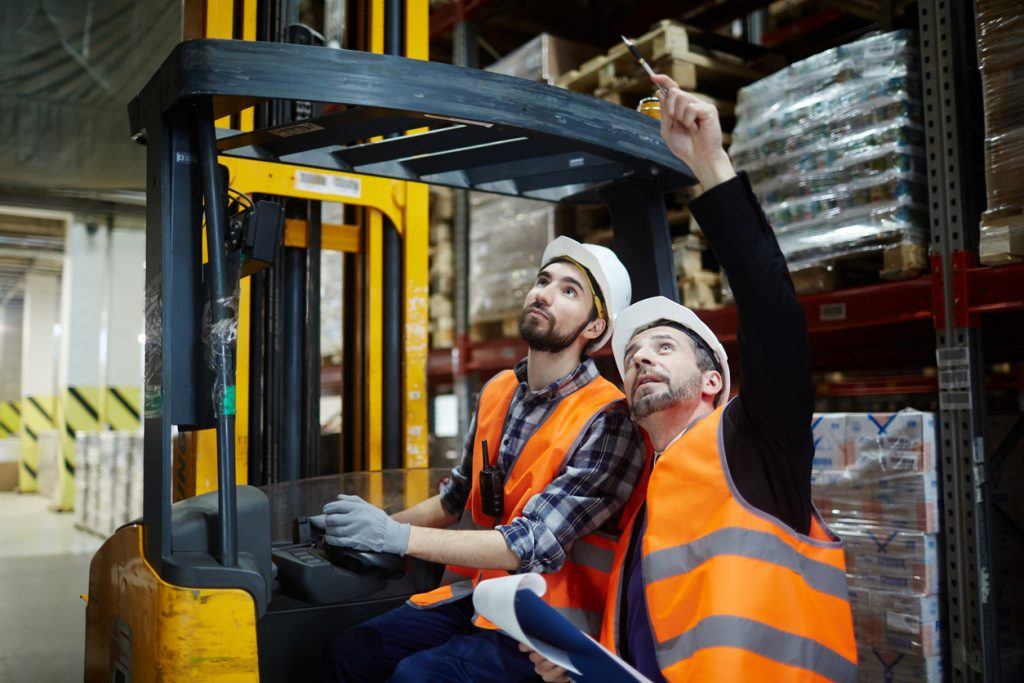 A Look into Eurojob as an Agency
When I discovered Eurojob, tagged as Holland's top agency for international flex work, I realized that they truly designed their system to meet the needs of workers like me. I want to explore new places and see where my skills can take me.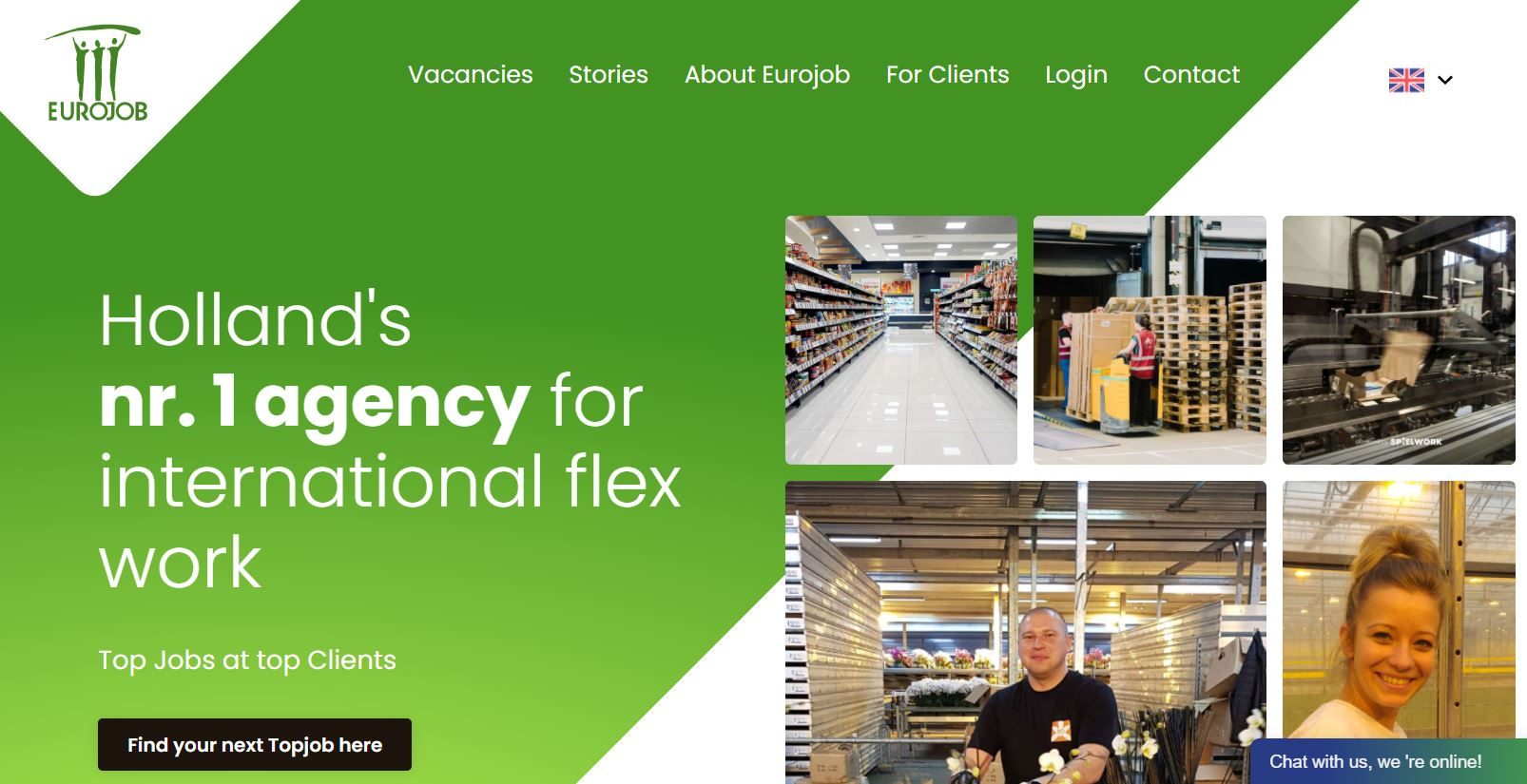 Eurojob takes pride in having top-notch clients all over the region. The vacancies posted on their website are not just jobs but also opportunities for learning and growth.
In addition, Eurojob provides housing solutions and promises job seekers that they will be living in certified houses. This arrangement also includes organized transfers to the work location.
The job site of Eurojob displays all the job postings from across Europe. Its features are designed to help job hunters process their applications easily.
True to the Mission and Vision
I was able to further understand the concept and system of Eurojob when I read its mission and vision. This gave me a clue of what I should expect from the jobs available as well as what employers look for.
Eurojob foresees talent shortages for middle and lower rank and specialists. Therefore, Eurojob is looking for qualified employees abroad who can work in industries such as retail, manufacturing, and healthcare.
To provide both clients and job seekers value for their investments, Eurojob focuses not just on recruitment but also deployment for top jobs in specialist areas where there is demand for high-quality labor.
I was pleased to see how easy navigating the Eurojob job site is. It has different features and sections that cater to different career needs, such as searching for a job or tips for career growth.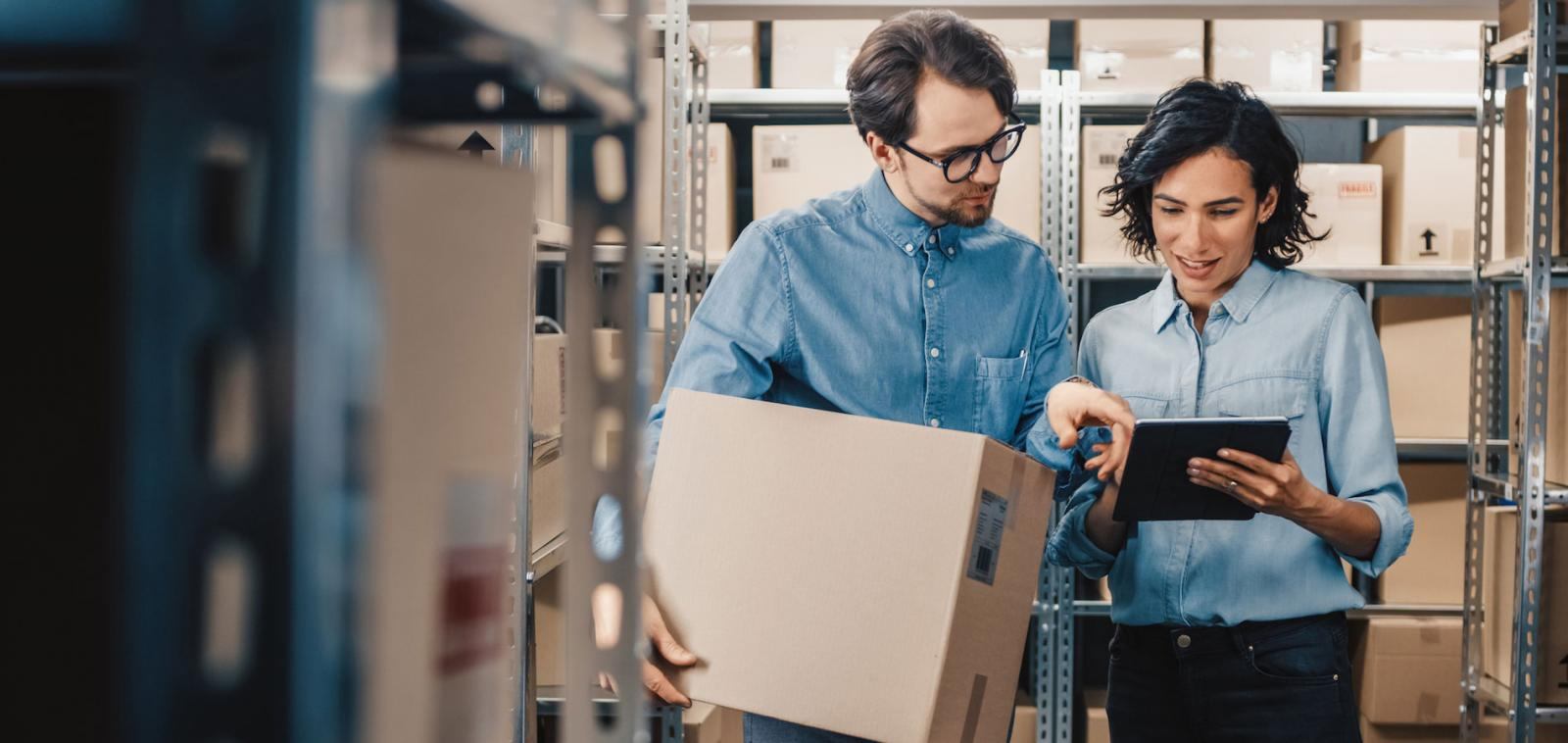 When I open the website, I see a banner with a search bar that allows me to do a quick job search. It will conveniently direct users to the available job posts right away.
Below the banner are the solutions that Eurojob offers to employers and job seekers. Next, is a preview of the current vacancies, clearly labeled and presented with interactive buttons.
The bottom part of the home page shows stories from previous job seekers who successfully landed their dream jobs via Eurojob as well as the contact details of the agency.
Logging in on the Eurojob Platform
To take advantage of all the features of the Eurojob job site, job seekers are encouraged to register and create an account on the platform. When I signed up, I provided my email address and a password.
Should there be any issues with your account, you can contact Eurojob at + 31 (0)23 563 30 88. Eurojob is also headquartered at Antareslaan 3, 2132 JE, Hoofddorp, North Holland, Netherlands.
Searching for Jobs on the Eurojob Platform
One of my favorite features of Eurojob's website is the search bar. I can look for jobs based on various categories and receive the results in just a few seconds.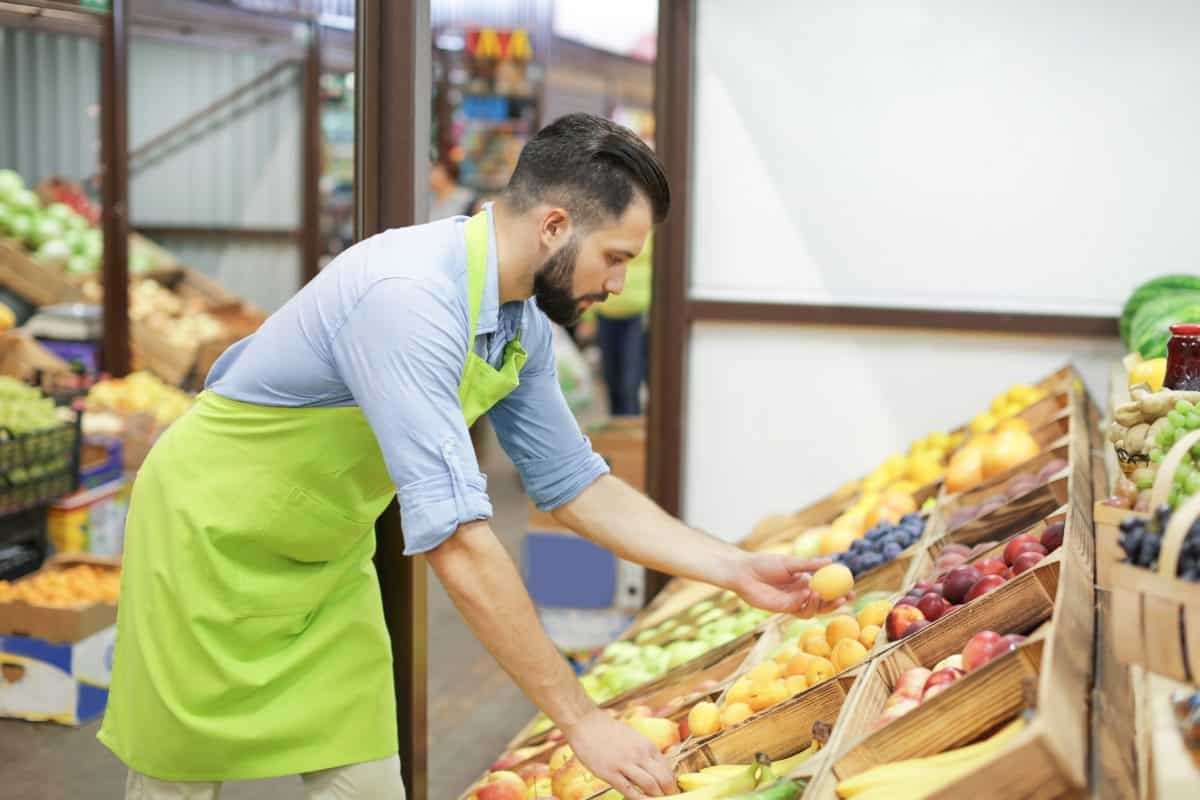 If you are looking for a particular industry, you can simply type in a keyword about the nature or function of your preferred job in the search box.
When I was looking for work before, one of my major priorities was the location. Thankfully, in the same search bar, there is a drop-down list. When you click on it, you'll see different places across the Netherlands and Europe.
Once you have chosen your location, you can click on the button with a magnifying glass as an icon. If you don't have any specific preferences, click on the "or view all jobs" link.
The Vacancies Section
When you head to the Vacancies page of the Eurojob website, you will see an overview of the current opportunities available.
At the top of the page are featured categories for the jobs. Some of these are Logistics, Forklift, Management, Production, Specialist, and Supermarket.
If you would like more information on the jobs available in the region, you can click on the "View all job offers" button.
Jobs Available on Eurojob
At the time I was looking for a job abroad, I was not aware of what positions best suited my skills. Luckily, Eurojob gave me a better view of the most in-demand jobs.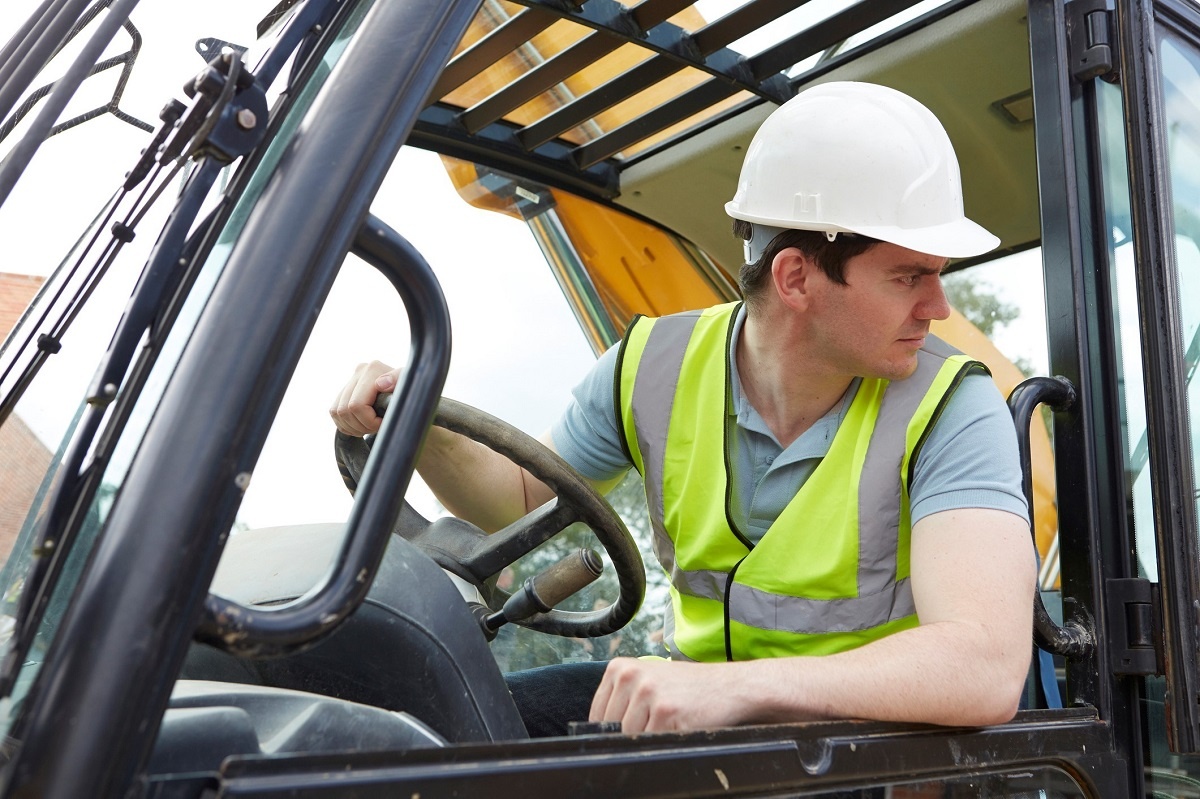 Most jobs on Eurojob belong to the logistics sector, such as warehouse workers, production workers, and supermarket assistants. The other common positions displayed on the site are reach truck operator and account specialist.
A common characteristic of the jobs available on Eurojob is they are all service-oriented and customer-centric. In addition, warehouse employment opportunities are at an all-time high due to the rise of online stores.
The core activities of warehouse workers are delivering products and managing inventory and production. In addition, facilities usually need delivery drivers, store assistants, operations managers, and sales personnel.
Potential Salary for Job Applicants
A delivery driver in the UK could earn an average base salary of £20,055. A store assistant that usually works in retail gets an average base salary of £17,967.
In Switzerland, a cargo truck driver could receive as much as $70,452 while those in Germany receive $46,871.
The Anatomy of a Job Post on Eurojob
What I like most about the job posts on Eurojob is the information is straightforward, thorough, and clearly arranged. It makes one's job hunting fast, hassle-free, and convenient.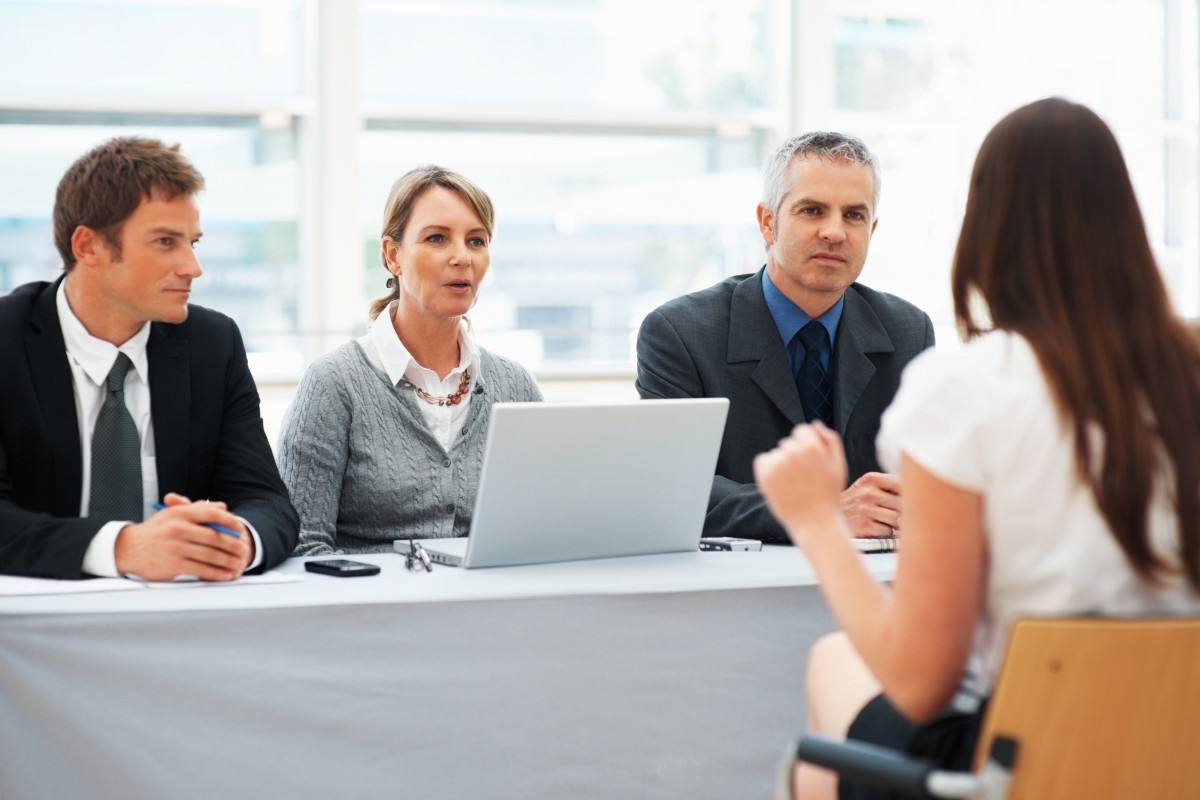 When you click on a position on the website, you'll be directed to the job post. The page begins with the title. Beneath it are details about the employer, such as what the company does and its location.
The box on the right side contains an overview of the salary and benefits as provided by the employer. For example, a warehouse worker in Venray could receive 12.50€ per hour with bonuses.
The next section displays the responsibilities of the position. For a warehouse worker, some examples of the responsibilities are unboxing components as well as packing, labeling, and preparing boxes for shipment.
Compensation in Detail
On every job post, Eurojob makes sure that the compensation of the worker is clear and explained in detail. For instance, a job post for a warehouse worker shows a bulleted list of the things that the employee will receive.
The list contains the hourly rate, the payment method, bonuses, and incentives. It will also mention perks of the job, including commuting to work in a company car and a mileage refund if one uses their own car.
There are also employers that indicate specific hourly rates on the job post.
How to Apply for a Job on Eurojob
I find it easy to process my job application on Eurojob. First of all, at the bottom of the job post, you will easily be able to locate the application you need to fill out.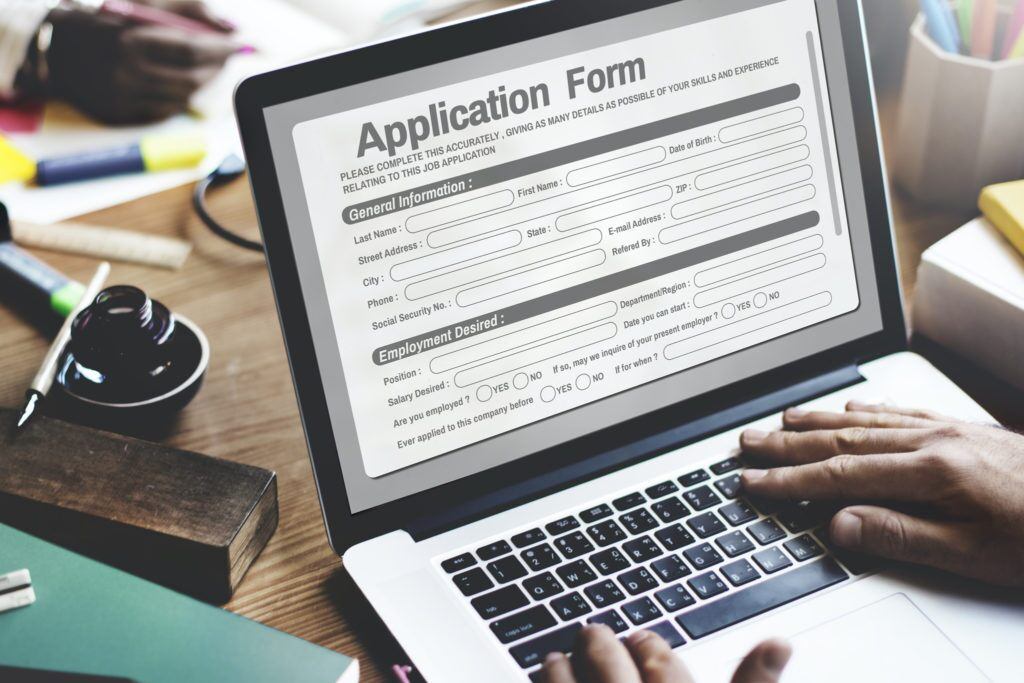 The fields on the form are also not complicated. Applicants should simply provide their name, email address, and phone number.
Next, applicants can upload a resume. Just click on the "Select File" button and then choose the file of your resume.
When you can see the file name on the form, the file has been successfully uploaded. Make sure that the details you entered are spelled correctly before hitting the "Submit" button.
Who Are the Employers?
Eurojob assures job seekers that they work with high-caliber clients in production, retail, food, and logistics. Some of the companies that trust Eurojob's services are Syngenta, Ceva, and Syncreon.
Job applicants should grab the opportunity to work in the logistics sector. The European freight and logistics market is expected to reach a growth rate of over 3% in the next four years.
The increasing demand for warehouse and logistics services is attributed to the massive rise of e-commerce in 2020. This also reflects the growth of consumer electronics and software solutions.
Conclusion
Not all jobs on Eurojob are top corporate positions but they are doors to more opportunities in other places. What I appreciate most about Eurojob is that it makes the application easy with its uncomplicated functions and interface.
The job site is ideal for job seekers who need guidance as they embark on new career journeys. If want to work for a European company, check out this job site today!