Who does not long to become their own boss? Most of us would love to make that dream come true.  Working with Uber can help you achieve this goal.
Since you will become the sole boss of your time and income, Uber offers car owners the chance to return the money invested in their cars by putting it into the service of driving other people. 
However, Uber does not only look for drivers. In fact, there are many other job opportunities with them. Keep reading to know more about Uber and how to become a part of the team.
Getting to Know Uber
Services Offered by Uber
Benefits of Working for Uber
Driving with Uber
Corporate Jobs on Uber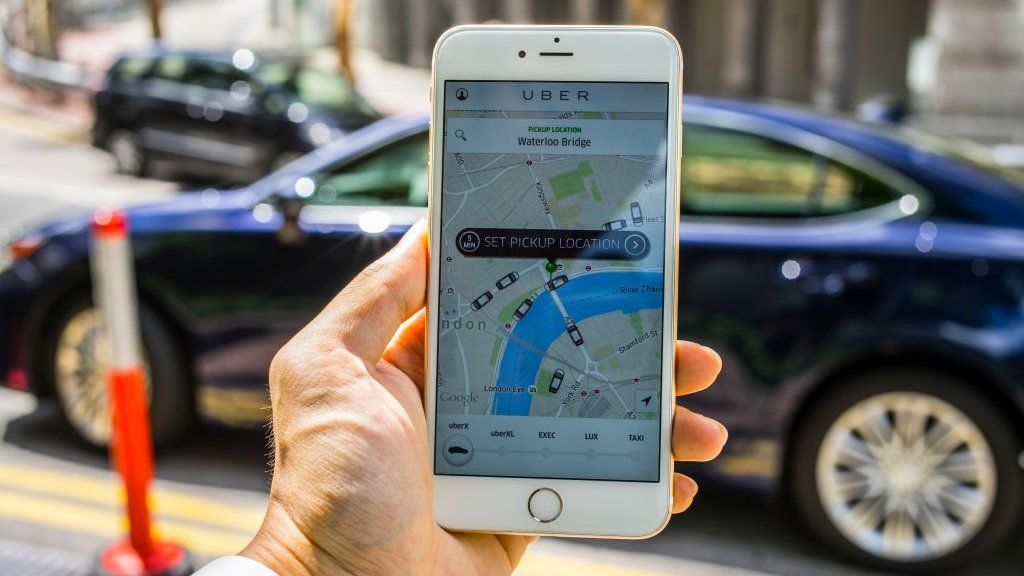 Getting to Know Uber
Uber is a transportation network company founded in 2009, headquartered in San Francisco, California. Its name refers to the colloquial German word über, meaning "topmost" or "super."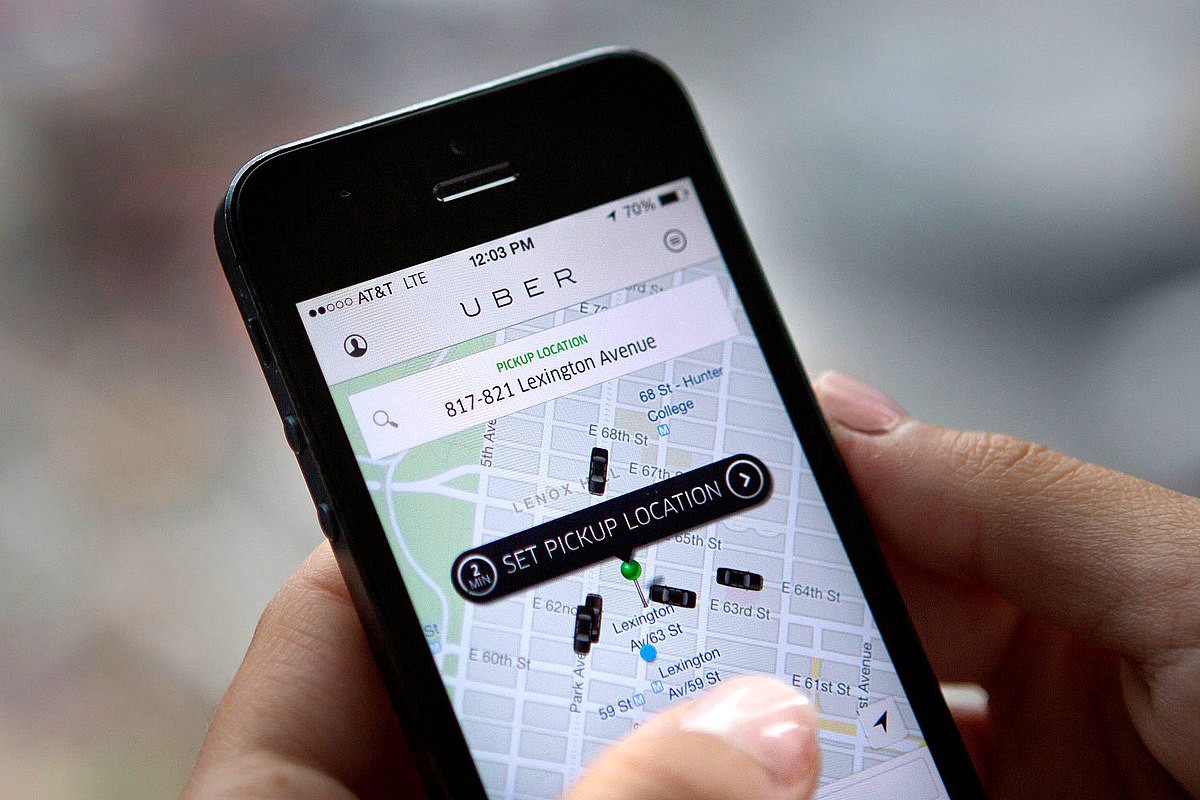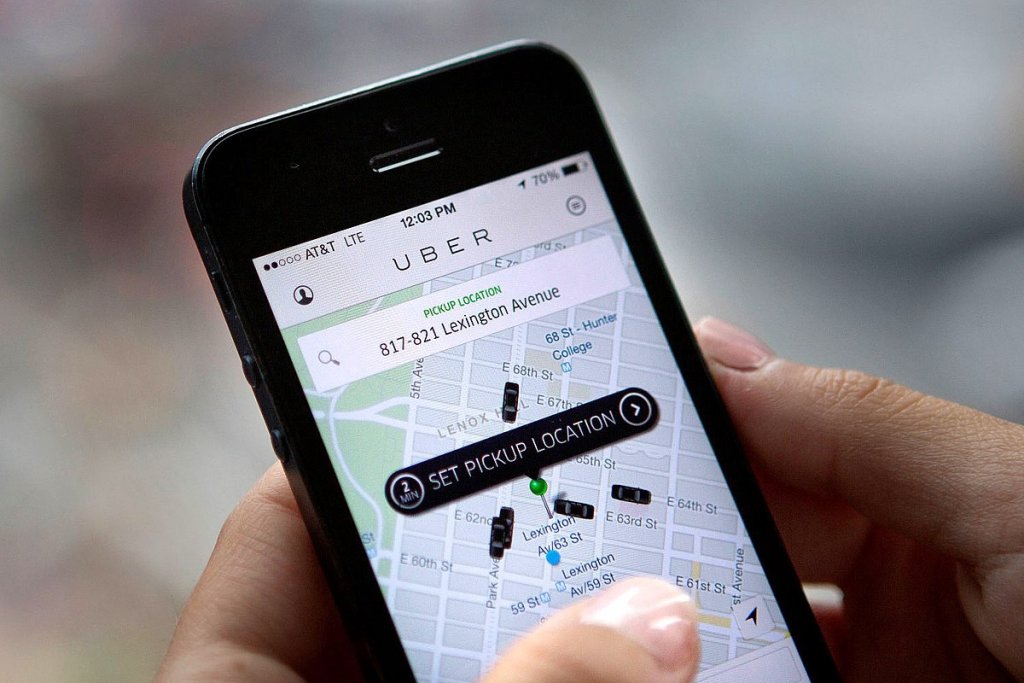 It started as a startup company with the vision of looking for ways to lower the cost of direct transportation. The idea is that if the cost is shared with other people, the payment will be cheaper and affordable. 
At present, Uber grew to a large company with over 70% market share for ride-sharing and over 20% market share for food delivery. In 2020 alone, the company had total global revenue of $11 billion.
Uber operates in over 900 metropolitan areas worldwide. In 2018, Grab, another e-hailing service company, merged with Uber to operate in the Southeast Asian countries. You can surely avail of their services in whatever major city you are in.
Uber Accessibility and its Users
You can access their service through Uber's website platform as well as their mobile apps. Once you install the mobile application, you just have to set up your profile using your basic information: name, phone number, payment preferences, and others. Then, you are good to go.
With this easiness of accessing Uber's services through their mobile application, more people trust the company. Uber recorded a company-high number of monthly users in the fourth quarter of 2020 with a whopping 93 million users. 
Within the span of three years, Uber garnered over 90 million users from 2016 to 2019. In an estimate, there are over 10 million Uber trips done every day across the world. Can you imagine how many people avail the services of the company daily?
Services Offered by Uber
Uber offers peer-to-peer ridesharing, electronic cab hailing, food delivery, courier, freight transport, and a bicycle-sharing system. In a nutshell, Uber identifies the cost of each transportation ride availed by a user, and the company takes a share from the total payment.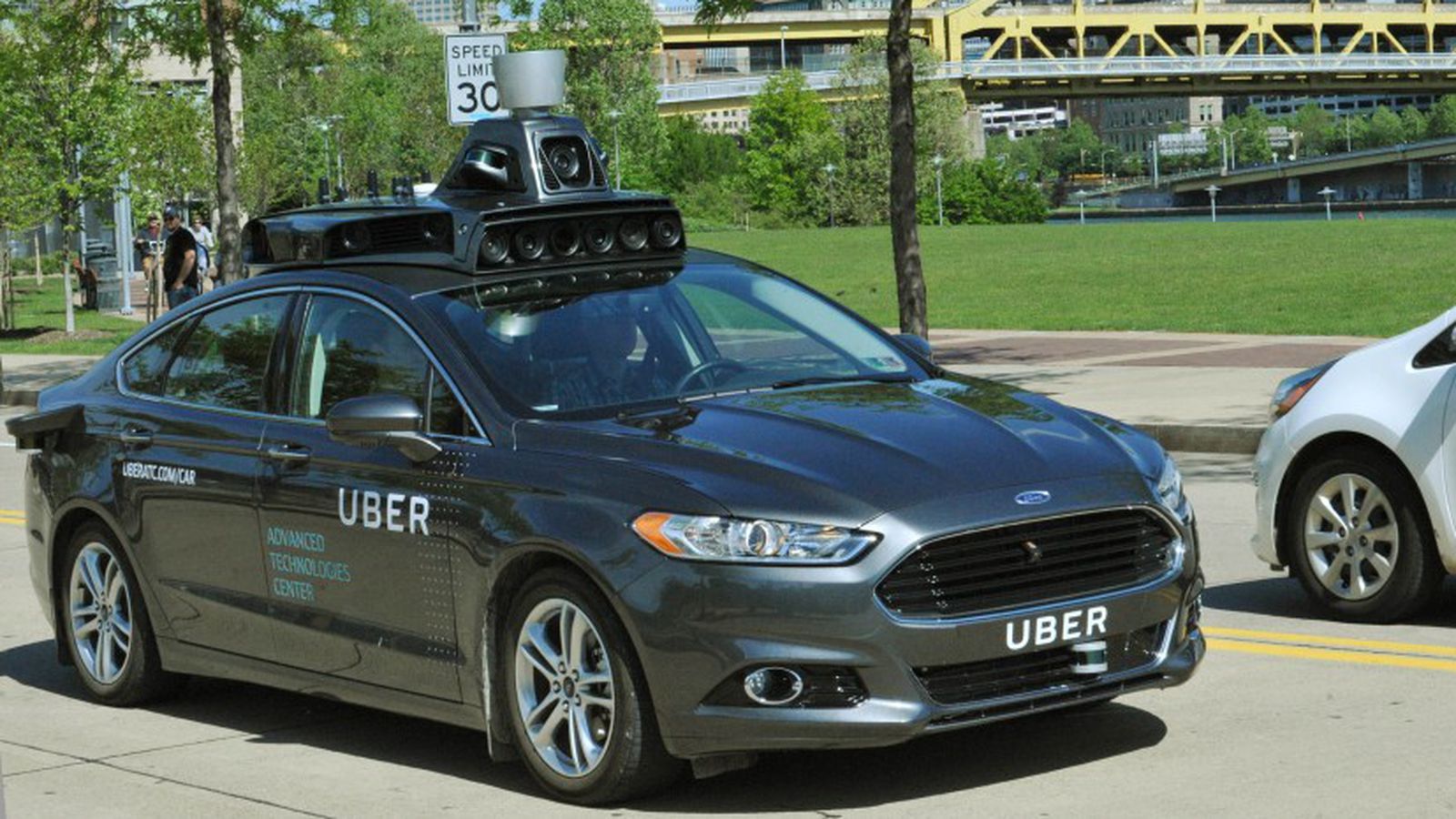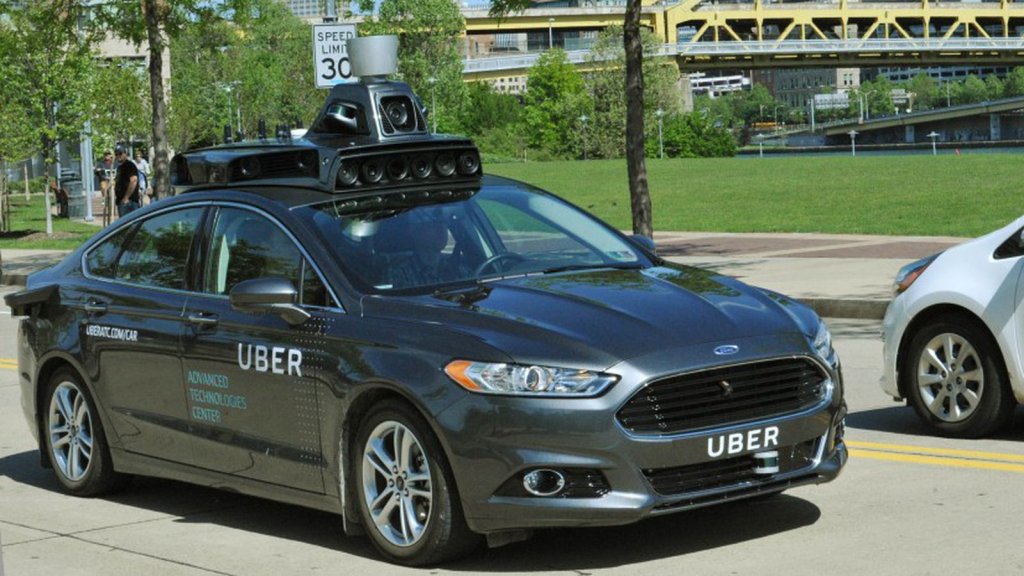 The well-known offerings of Uber are its e-cab hailing and ride-sharing. With the mobile application, you can book a ride from your current location to your intended destination. The app will also show you the ride's cost and your booked driver and car location. 
In its continuous attempt to improve service quality, Uber allows you to choose whatever ride you want. You can avail several types of rides, such as UberX, an affordable ride for yourself, Uber Comfort that has cars with extra legroom, and a lot more.
If you want a luxury car to ride on, then choose Uber Black or Uber Lux. For shared rides, pick UberPool. There are also options for a group ride like UberXL, Uber Black SUV. Uber Green is the option when you wish to have a sustainable ride with electronic vehicles.
Food Delivery, Courier, and Freight Transportation
Uber extended their services aside from e-cab hailing to food delivery, courier, and freight transportation. You can get your cravings without going out of your current location through Uber Eats. They provide this food delivery service to many cities in different countries around the world.
Uber Connect is the courier service offered by Uber, which has same-day no-contact delivery transactions. There is no need for you to wait for days for a package to be delivered and the hassle of monitoring the parcels. The Uber riders deliver it directly to the intended recipient of the package.
Launched in 2018, Uber Freight is a practical application in arranging goods by connecting truck drivers to the shippers by setting the dropoff and pickup time and locations. It works the same way as the usual e-cab hailing, but it only focuses on the service of transporting goods and loads.
Benefits of Working for Uber
There are several benefits of working for Uber, which will depend on which job you have in the company, whether you work as an Uber driver or a corporate employee.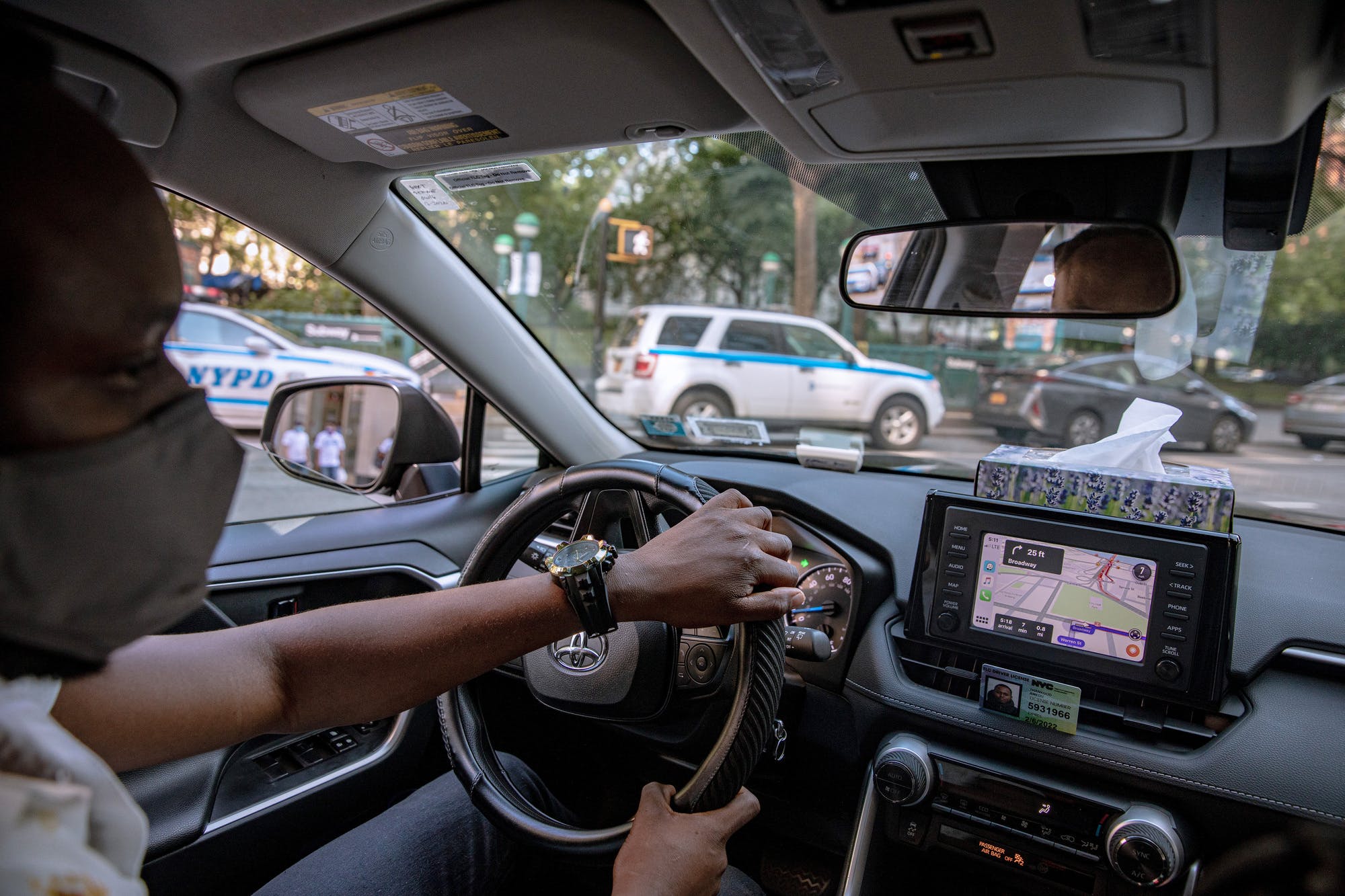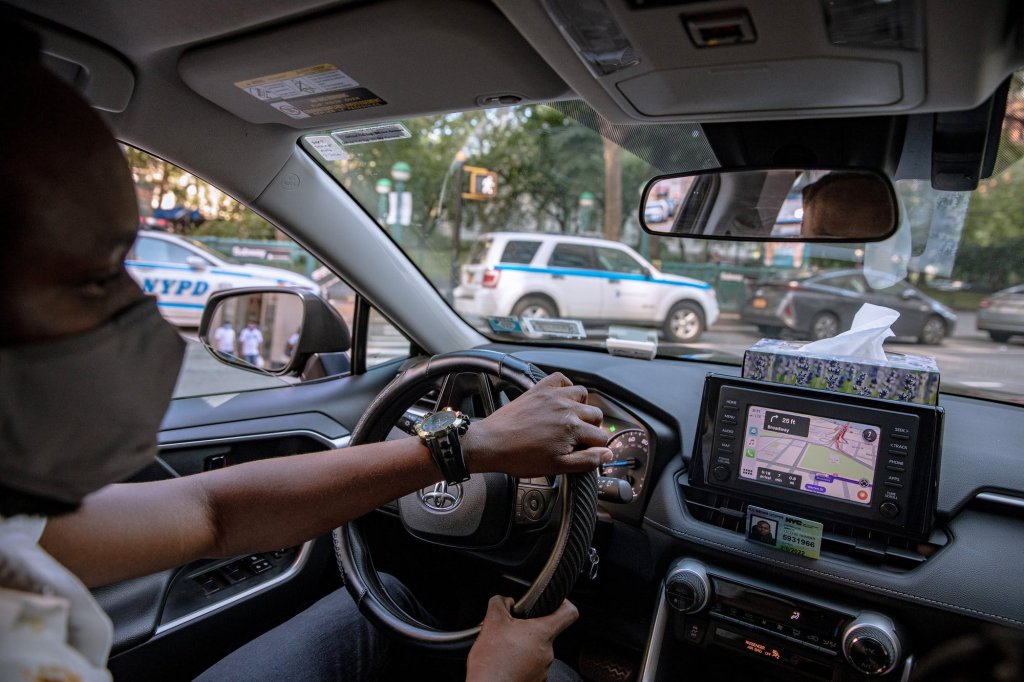 If you are a corporate employee, you will get benefits in insurance and health for starters since eligible employees will have access to health insurance, dental insurance, vision insurance, and life insurance. Besides, there are financial benefits on performance bonuses, equity incentives, and access to a 401K Retirement Plan.
What is more, you will also have family and vacation benefits with maternal and paternal leave, and paid time off sick days. You will also have paid holidays. Moreover, you can take a military leave in case you need to serve the military.
Lastly, you will enjoy free lunch or snacks, commuter checks, and assistance mobile phone discounts. There is also a free gym membership perk. You can also participate in many different social events that the company hosts for its employees.
More About the Benefits
Aside from all the benefits enumerated, all employees are entitled to a very flexible work schedule. There are no fixed working hours for the employees and its drivers. They are the master of their own time. 
Also, you can get discounts and perks by having access to employee discounts. You are entitled to a 17% off from the services of Uber Eats, Uber rides, and other company offerings. 
All of the benefits are given to all Uber employees, given that they meet some criteria. However, Uber-associated drivers are offered different benefits.
Driving with Uber
Uber is a multinational company, has open positions all over the world in numerous and important cities. As mentioned above, you can do more than becoming an Uber driver since there are many corporate job options, but this part is for those who hope to apply as a driver.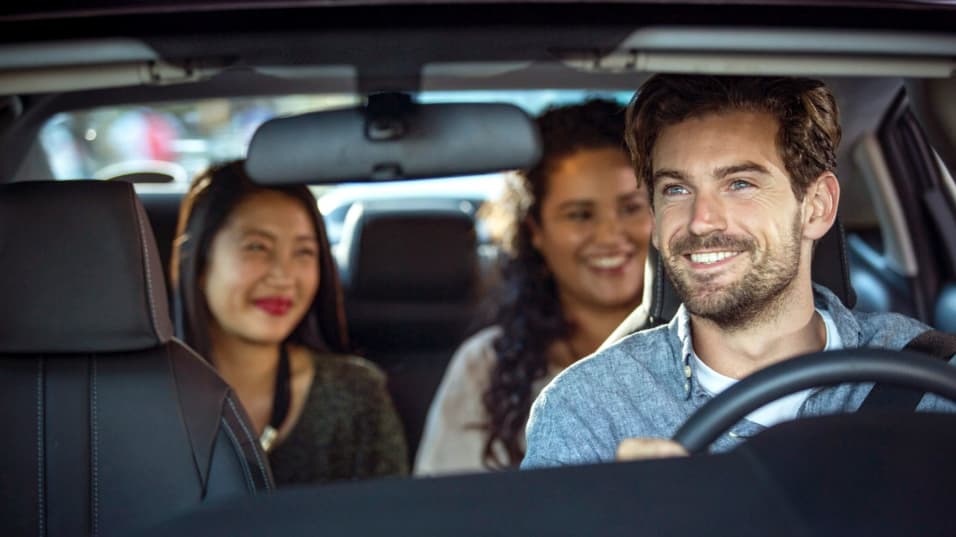 Since Uber's primary service is with transportation, you can apply as a driver for the company. You can begin driving with Uber if you comply with several requirements that may vary according to the city. 
Moreover, you should be legally allowed to have a driver's license; if you are from the US, you must have at least three years of experience if under 23 years old and own a four-door-vehicle that is ten years old or newer.
You must also have car insurance. After you signed up online, the only thing you need to do is to pass a general background check which the Uber team will review your driving background and criminal history.
Online Application as an Uber Driver
To apply as an Uber driver, you just have to go to the website then click sign up. Make sure to choose "Sign up as a driver," It will lead you to create a profile in providing your name, email, phone number, and city location. 
After signing up, you will be asked to choose how you would like to earn with Uber. There are three options: give rides with a car, delivery by car, and the combination of the two. It also includes the minimum requirement for the qualifications of your respective car. 
Lastly, the application will ask you to provide the necessary information about your vehicle and eligibility as a driver. The team will then assess your application after reviewing your account. 
Corporate Jobs with Uber
If you want to work as a corporate employee at Uber, you can check each job opening's qualifications and the available options on the Uber Careers web page. You can choose among the available positions on Ridesharing or Uber Eats.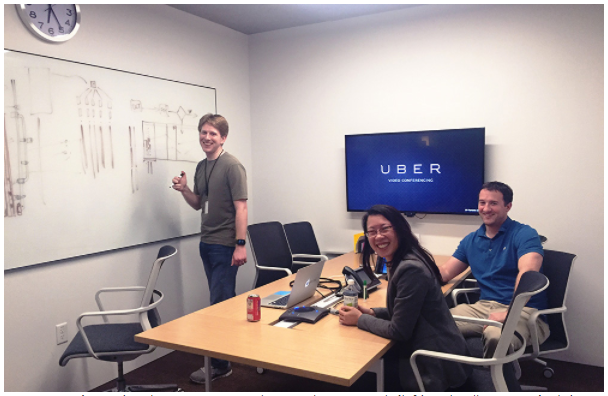 If you wish to be part of a department that works directly on the millions of rides every day, you can pick Ridesharing. Teams are looking for members who are willing to collaborate to create solutions and innovate products. 
The teams are Operations & Launch, Engineering, Business Development, Design, Community Operations, Marketing, Product, Public Policy, Safety & Insurance, and Security. You can also be part of the Visualization team, which delivers intelligence to Uber in order to shape the future of transportation. 
Uber Eats also looks for team members that can help grow the food delivery service of the app. You may choose among the following teams: Engineering, Marketing, Sales & Sales Operation, Design, Product Management, Data Science, and Strategy & Operations.
On Diversity, Inclusivity, and Social Responsibility
Uber vows to have a diverse and inclusive company that hires applicants without prejudice. Aside from being an anti-racist company, Uber uses its platform to forward causes for the communities' progress. 
Aside from the advocacy of equality and inclusion, Uber aims to provide better employment for applicants. It starts with the opportunities they give them through open job positions across the departments and employee benefits. 
They also made job hunting easy for the applicants. You can easily browse through the available positions on their site, and it will show open roles and respective locations. Just click the position, and you will be directed to the job description and the 'Apply Now' button.
Conclusion
Uber offers great services for its users and great opportunities and benefits for its employees. You can choose from many job options in regards to working with Uber — you can be a driver or a corporate employee. 
The company assures that your hard work is well compensated with amazing perks. Lastly, Uber made the process of applying to be a driver a breeze. So sign up today!