Gone are the times of phone interviews and classified ads in newspapers. Job posts might be a click away nowadays, but that doesn't include the getting-the-job part.
Particularly for new graduates who have not made up their minds about what jobs they specifically want to get. The insane variety of job posts on the internet can be both daunting and confusing.
Effective online job searching requires the use of some strategies to ensure that you stand out to prospective employers. To look for jobs more efficiently and improve your chances of getting hired, use these tips. Read on to learn more about them.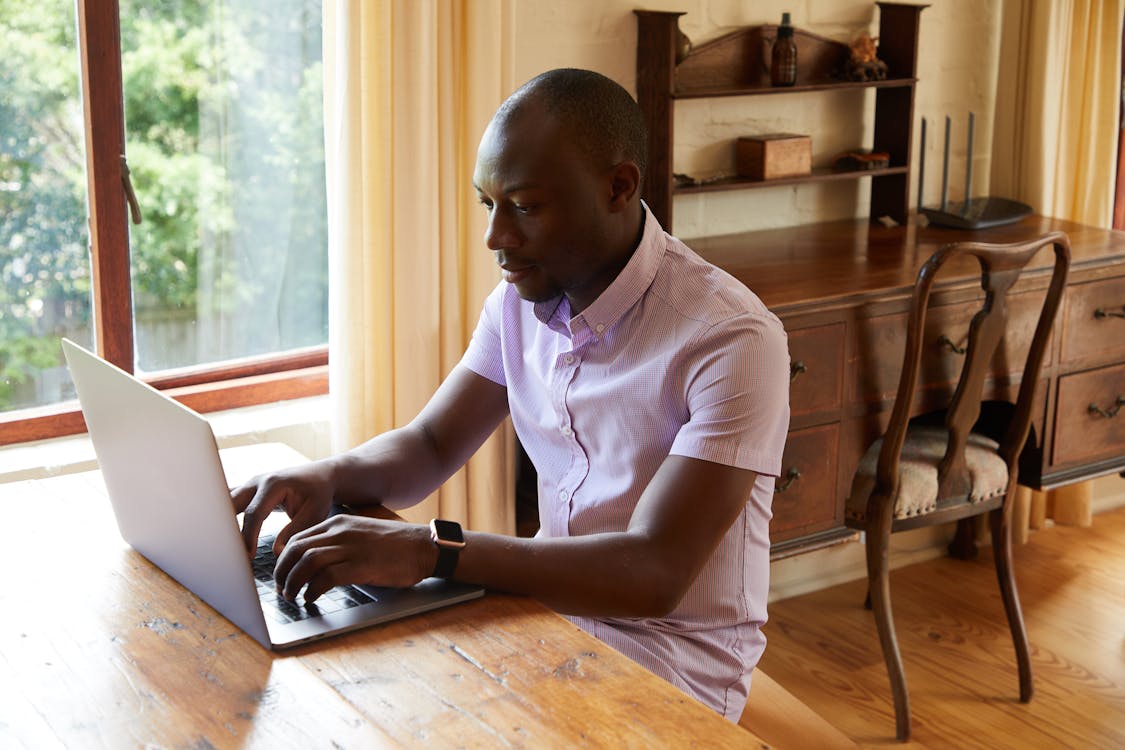 Create A Powerful Resume For Each Job
Your resume will always be one of a job search's most important instruments. Many resumes are full of responsibilities, instead of concrete achievements, and job seekers submit the same resume to several vacancies.
Have an accomplishment-oriented resume that contains quantifiable achievements related to the work you are applying for. Make a direct match for yourself. Review the words and phrases in the job description.
Make sure they are included in your resume (given that you have that experience). Modify your resume according to the job. Within a few minutes of getting at your resume, the recruiter should know that you have the abilities they are seeking.
Review your resume and cover letters for typos and grammatical errors prior to uploading. In your resume, use appropriate and consistent font sizes and formatting.
Create Your Online Career Brand
Making your brand simply means displaying online your skills and experience where it can be accessed by employers searching the Internet. As their main search platform, most recruiters use LinkedIn, the most efficient and useful professional social network at present.
Also, browse the Jobs tab for your target employers in LinkedIn Groups (you can join up to 100), and the company profile pages. It's one of the best online ways to interact with individuals working for your target employers.
You will also find work posts and employer and business pages that offer you company information, and also how you could be related to current employees.
Filter Your Job Search
To refine your search, search using keywords, and add more terms. Don't neglect to identify your location; it usually works fine with your zip code.
There is also an Advanced Job Search on most job sites, so you can narrow your results using, for instance, a specific company name, job title, or transport distance. Use these filters effectively.
Set Up Email Job Alerts
To receive email job alerts including new positions meeting your criteria, save your job searches. As an RSS feed, some sites let you save any job search. This will assist you in applying for work, the moment they are posted, it will make employers more likely to notice you.
If you see job postings that offer fast and easy money or request a fee or your social security number to apply, be cautious. It is possible they would be scams.
Think Before You Click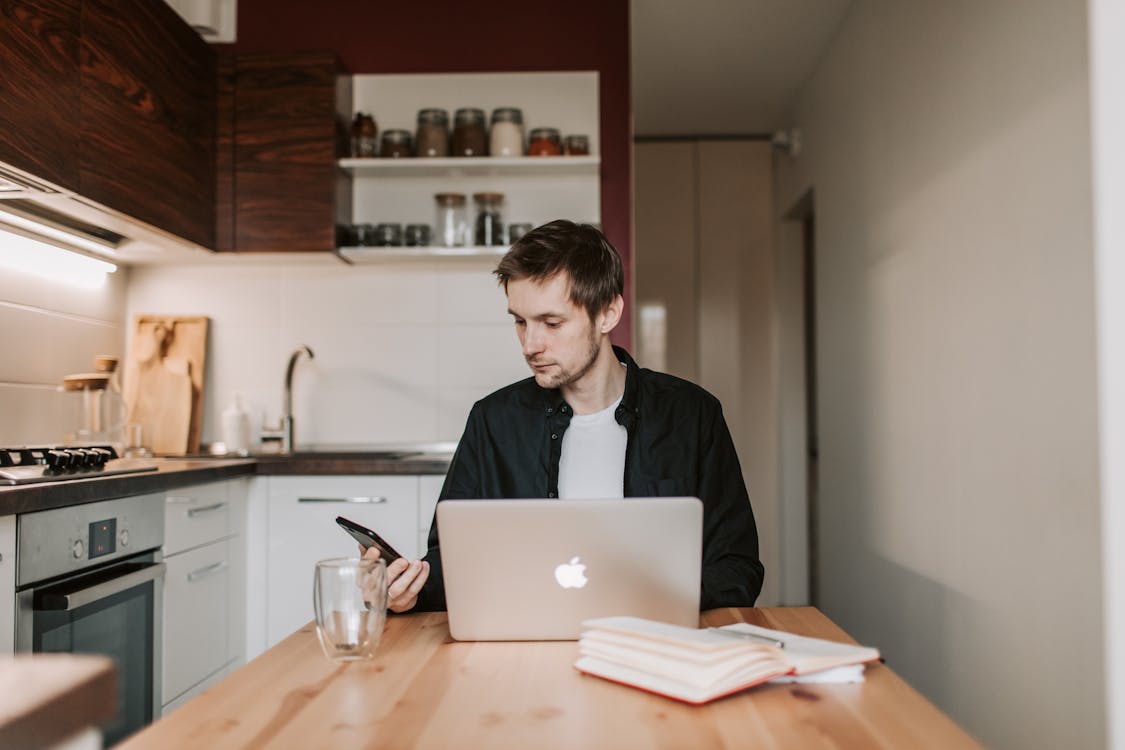 Many job seekers today frantically apply for several positions at a time because of the accessibility of job vacancies. Most of them ignore the credentials that are clearly mentioned in the job description, leaving only the hiring managers with the challenge of evaluation.
Stop being an applicant of this kind. Instead, before applying for jobs online, decide whether you are a suitable candidate. Imagine yourself being hired successfully.
Conclusion
It is safe to say that job searching is much easier today compared to the days of the analog. That's not always the case, though. You can use the above online job search tips to ease the searching process.