Western Petroleum, as the name implies, deals with the oil industry and has carved a niche for itself over time by distinguishing itself from others as the best among the rest.
Job opportunities at this company will provide you with great expertise and a network with influential people across the globe. Everyone wants to work here due to the great pay and other perks. Stay tuned to know more about Western Petroleum and how you can apply to the company.
Getting to Know Western Petroleum
Services Offered by Western Petroleum
Benefits of Working at Western Petroleum
Values to Acquire While Working at Western Petroleum
Applying for Jobs at Western Petroleum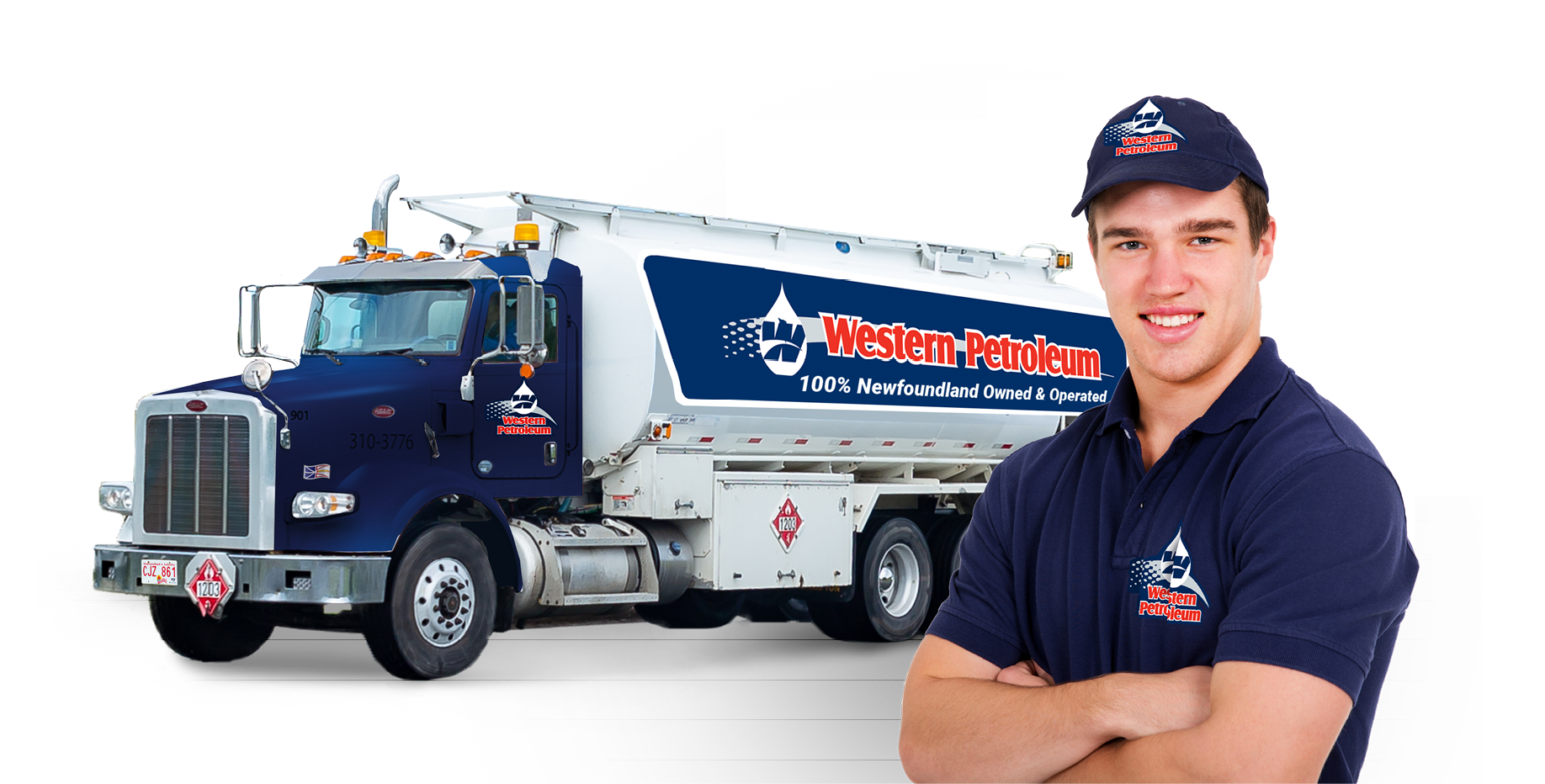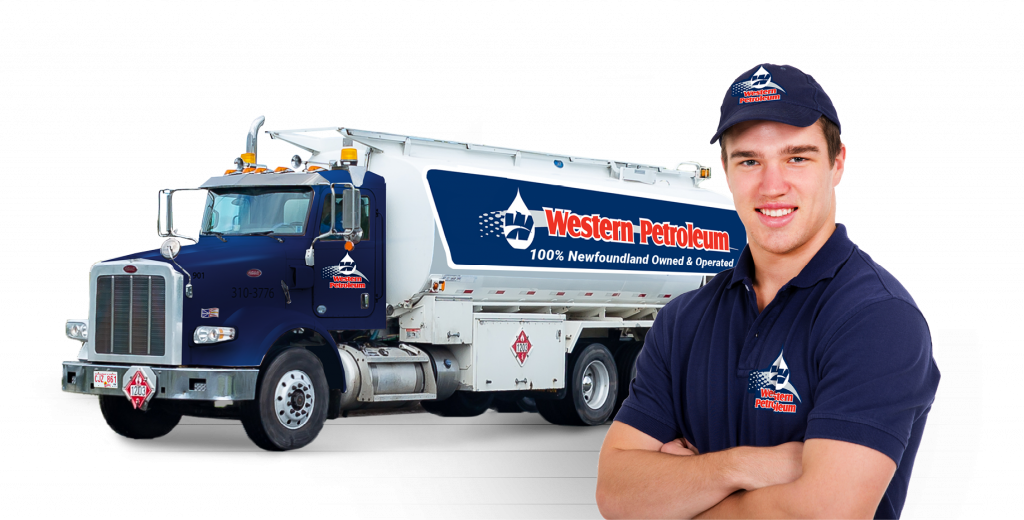 Getting to Know Western Petroleum
Established in 1990, Western Petroleum Newfoundland Limited has built itself as one of the largest independently-owned companies in Newfoundland that supplies automotive, home heating, marine, construction, and aviation fuel.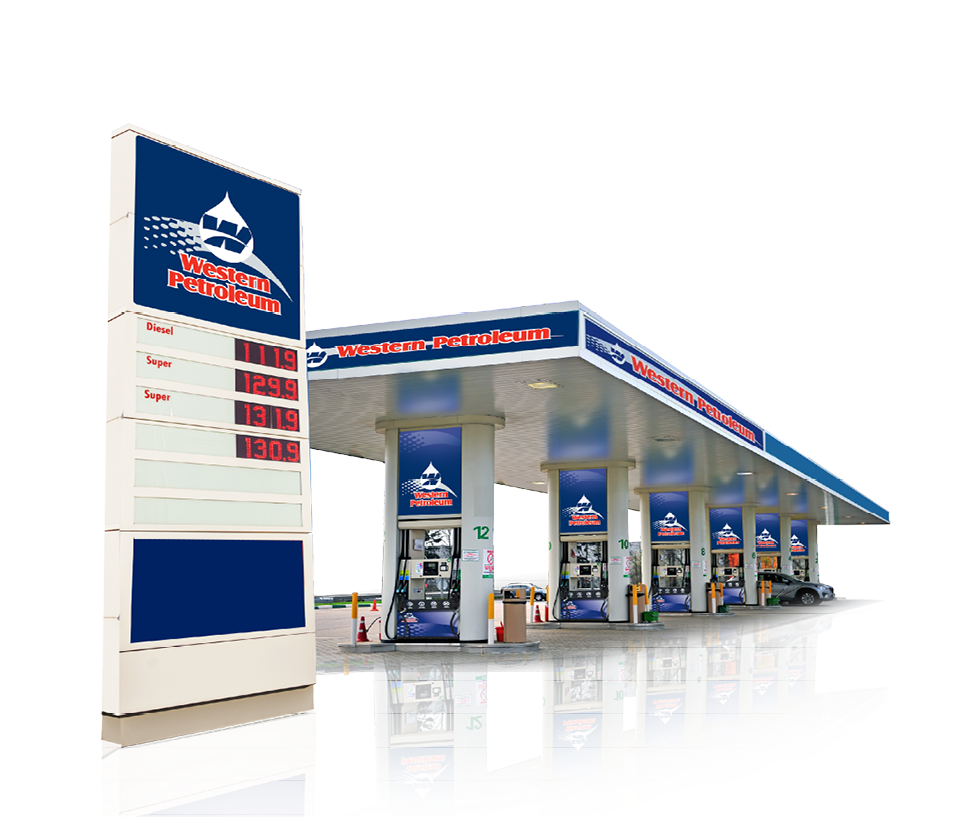 The company was founded by Ivan Cassell to be the preferred choice of customers as a supplier of automotive and heating fuels in Newfoundland. It targets the rural places in which the founder saw the need for the product.
Also, Western Petroleum operates a dealer network of service stations in over 70 communities throughout rural Newfoundland. Plus, they are currently expanding in other locations as opportunities are made available. 
With the continuous expansion, Western Petroleum is now known as World Fuel Services. Even though they changed their name, they still vow to be a company that provides honest and fair transactions with its employees and customers that provides oil, lubricant, and maintenance services.
More About World Fuel Services
World Fuel Services (WFS) focuses on marine, aviation, and land transportation industries by providing supply fulfillment, energy procurement advisory services, and transaction and payment management. 
They lend their services to industrial and commercial customers in the said industry. This is in line with their vision to be the leading global provider of credit, services, finance, and logistics solutions to energy-related companies.
Focused on its mission to create innovative solutions for its business partners, WFS was recognized as part of the Fortune 500 list in 2018. They ranked 91 among the largest corporations in the United States based on the companies' revenue.
Services Offered by Western Petroleum
There are several services that put Western Petroleum on top of the local industry which include fuel delivery, service plans, and lubricant supplies. You can avail of these services through their website.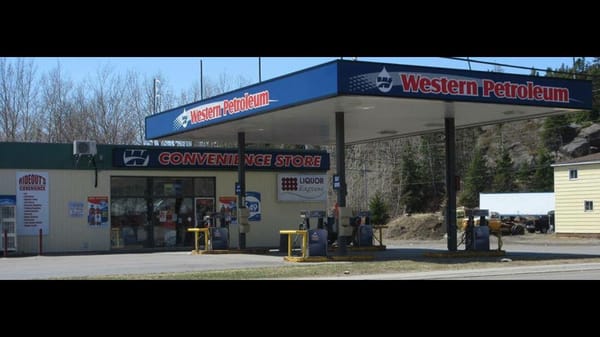 For fuel delivery, the company brings in any furnace oil to the comfort of your homes or offices in Newfoundland. No need to go out and buy them yourselves, this delivery service will save you time and effort from going out. With just a few fingertips, you will have your furnace oil at your door.
There are two types of delivery service which you can avail of: Minimum Delivery and Automatic Delivery. Western Petroleum delivers a minimum of 227 liters of oil. For Automatic Delivery, the company can monitor your oil consumption and temperature outside, so the drivers can deliver it to you.
The delivery can happen at your preferred intervals such as once a month, twice a month, or once a week – depending on your consumption. The products that Western Petroleum delivers include Stove Oil if available, Bulk Gasoline, Ultra Low Sulphur Diesel (ULSD), Dyed Diesel, and Marine Gas Oil (MGO).
Service Plans and Lubricants
Western Petroleum offers Heating System Maintenance Plans where you can select between Warm Air Plan or Hot Water Radiation Plan. The team always reminds its customers to avail of regular maintenance for their heating equipment because it will save you from further costs down the road.
The inspection for maintenance includes fan, housing, end cone and air tube of the burner, glass gauges, draft regulator, vacuum, and inspection of the heat exchanger and smoke pipe to the chimney as well as many others. They also test for CO2, smoke, stack temperature and vent draft, and a lot more.
The company is the only authorized partner and dealer of Shell lubricants in the province. Some of the products are Aviation Lubricants – Aeroshell Products, Automotive Lubricants, Food Grade Lubricants, Gear Oils, Greases, Hydraulics of all grades, Industrial Oils, Marine and Rail, and many more.
Benefits of Working at Western Petroleum
Looking for a job that interests you is already hard, but finding a company that compensates well their employees with great benefits is harder. But, Western Petroleum got you covered as they offer you great benefits as an employee.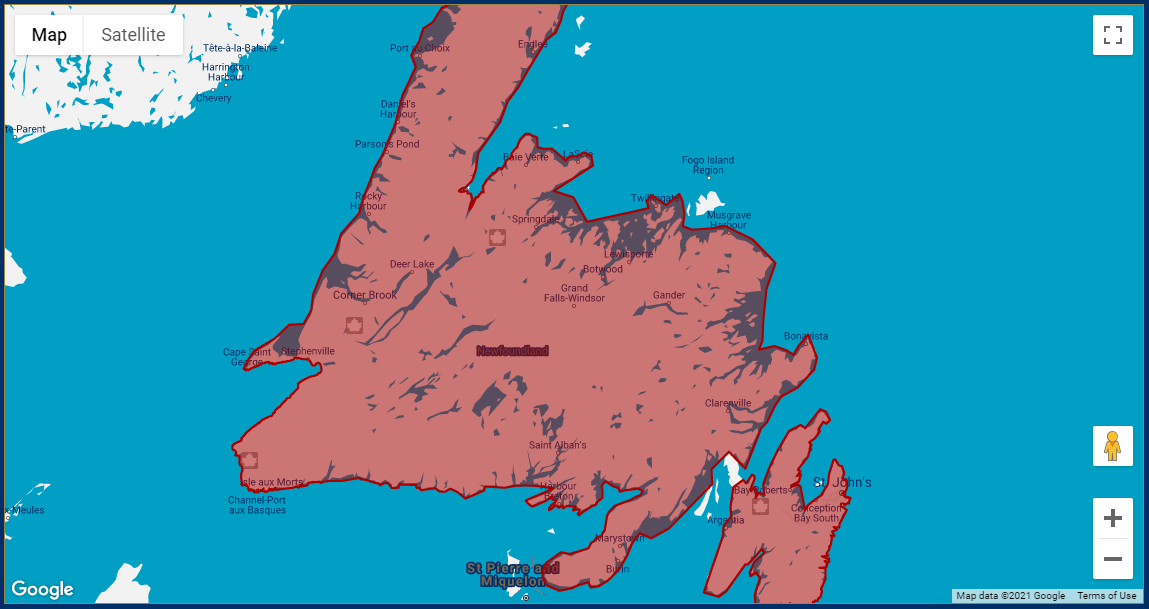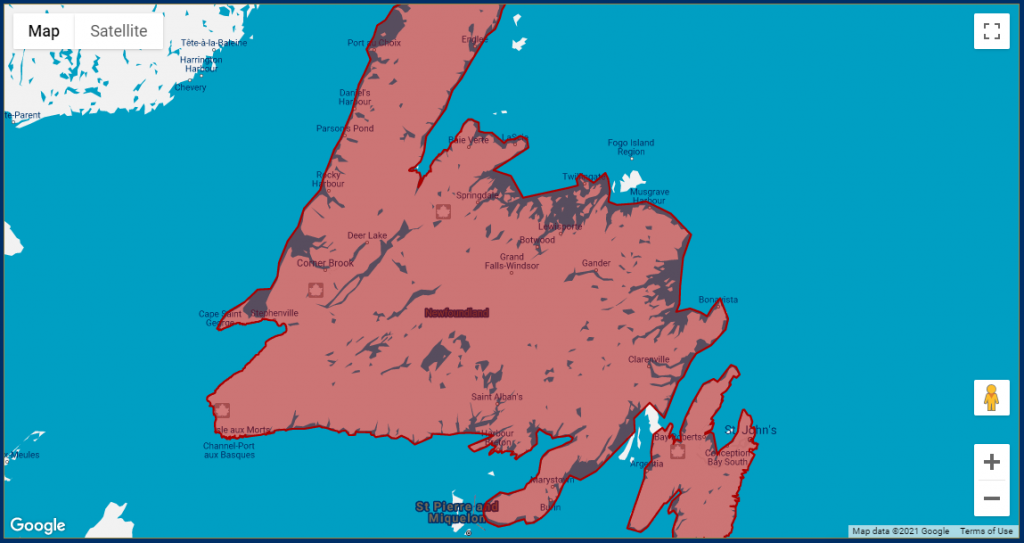 The primary concern of applicants nowadays is the wage rate of a certain position. Western Petroleum provides a competitive salary for all the positions within the company. 
There are also health benefits which include regular health checkups and dental services. Aside from keeping the employees at maximum health, Western Petroleum provides a safe workplace for them.
Lastly, an employer-matched retirement savings plan which you can take advantage of as an employee. If you keep up the good work, there is a performance bonus as an annual incentive.
Growth of Western Petroleum and its Locations
The collective development of the company will immeasurably aid personal development for employees too. Moreover, Western Petroleum employs 80 people directly and approximately 300 people indirectly. 
The continuous growth of Western Petroleum entails expansion which will lead to more opportunities for applicants and workers. The expansion also happens in terms of their location and sites which includes their offices, Home Heating locations, Service Station Locations, and Bulk Gasoline Locations.
If you are not familiar with these locations, you can navigate through their website. In the locations tab, you will be presented the options for the kind of location, mentioned above, you are finding. There is also a map for you to easily locate the place.
Values to Acquire While Working at Western Petroleum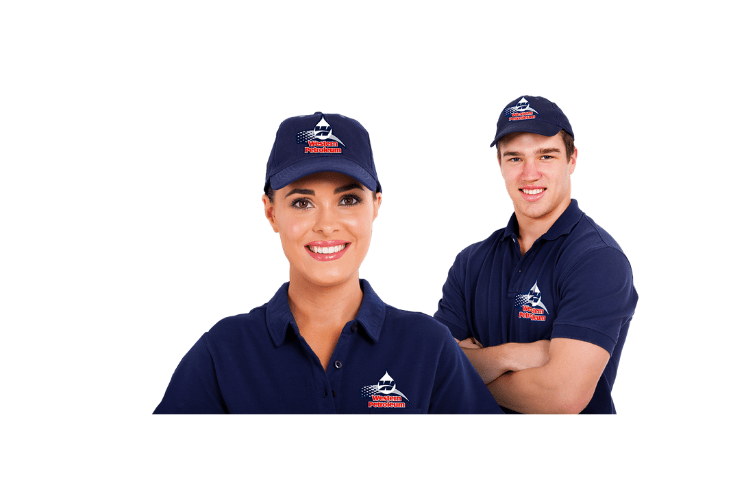 A very important one is honesty which is expressly stated in the company's mission statement. A golden rule says "Honesty is the best policy" which at Western Petroleum means you will be made to imbibe. 
Alongside honesty is the value of fairness because the company's primary offering is service to its customers. In order to succeed, you must learn how to deal with the customers with honesty and fairness to be trusted as an employee and will transcend to the company's image as well.
Furthermore, at Western Petroleum, you learn to be very hardworking due to the work time. Your level of diligence has to be optimal leading to overall efficiency. This is a result of the company's operating hours which are 24 hours every day.
Other Perks
Nevertheless, there is provision for the division of labor and aids from the company which makes it easier by taking shifts to rest. handle situations that require utmost attention. In Western Petroleum, you are a team member so helping each other is no-brainer. 
Western Petroleum aims to provide a healthy personal relationship with all its employees. They strive to treat the members as not just numbers but people with feelings and thoughts. Also, they will think of you as a friend that they aim to satisfy.
The promise of Western Petroleum to its employees of a conducive and healthy workplace environment is in line with its goal to satisfy its members. In addition, the employees will be treated as family members, wherein they are recognized and rewarded accordingly.
Applying for Jobs at Western Petroleum
After adequate information about the company's work as a whole and the incentives available as an employee, it becomes essential to examine the right steps to take when applying for jobs at the company.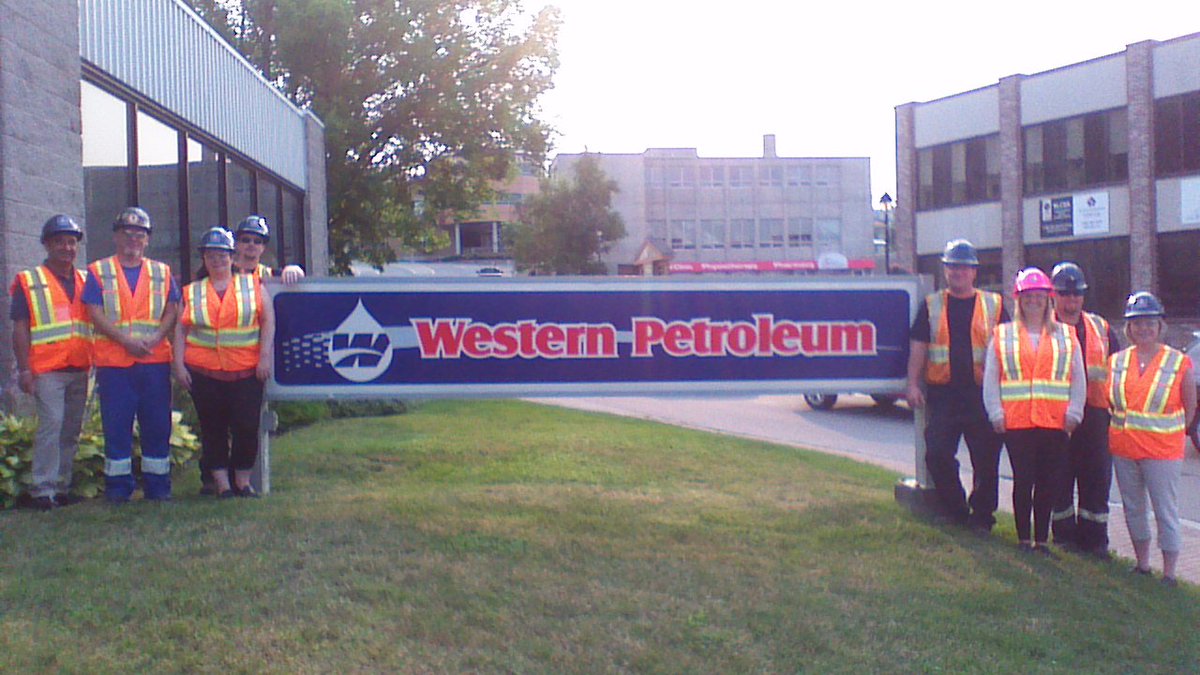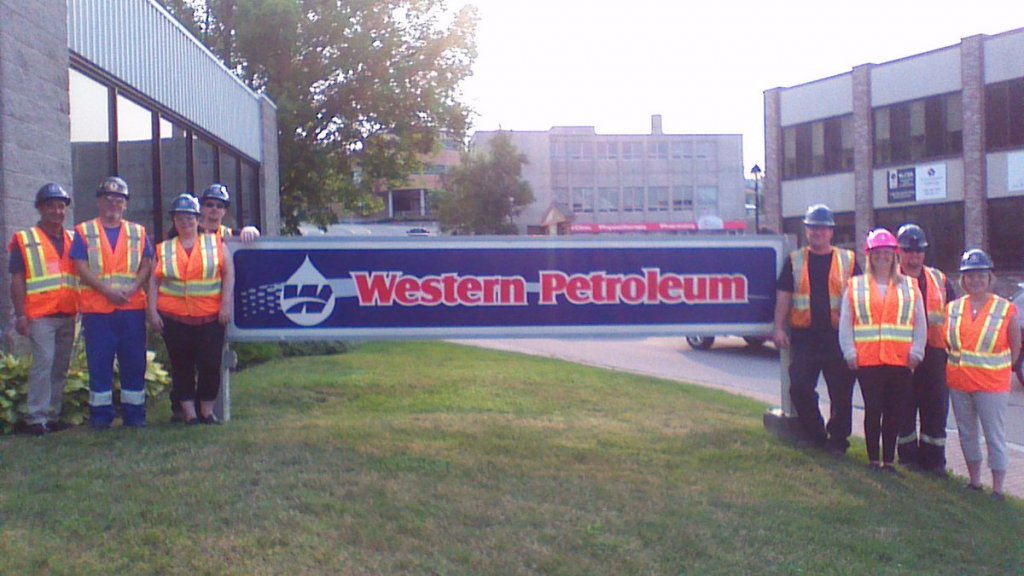 So if you are interested in this line of work and services, Western Petroleum welcomes applicants of various backgrounds. They accept starters. Thus, you do not need to worry about your previous work experiences.
To apply for jobs at Western Petroleum, log on to the company's website. Click on the Menu tab and select Career. After doing this, the website will display all benefits and job opportunities available. The job postings are updated regularly once a position opens up.
The location of the available position is also indicated as well as the job description. You just need to browse through and read on to find the most suitable position for your interest and skills.
Sending in an Application
After which you pick your desired choice amongst them, you will be prompted to fill in your necessary details. This includes your basic information, including contact information. After this, wait for an email from Western petroleum for further instructions.
You may opt to send your resume in advance if there are no available positions for the time being, in which case the team will keep your record for future reference. You may send your updated resume to the company's email address. 
Tune in on the Facebook page of Western Petroleum to keep posted with new job postings and other updates. It's time for you to send in your resume and application to be part of the team.
Conclusion
If you wish to work with a great fuel company, then Western Petroleum is a great choice for you. They provide quality products to the customers, such as oils with delivery service, lubricants, and heating equipment maintenance plans. 
On top of that, they offer amazing perks for their employees such as competitive wages, incentive bonuses, health and dental benefits, as well as retirement plans. Lastly, working with Western Petroleum you will not only develop professionally but also personally through the company's values.