If you are looking for a company that helps other people by providing accessible medications and has a top-notch research culture, then you may look into Eli Lilly and Company as a viable option.
The pharmaceutical company has already been time-tested and has accomplished so much in the industry for the past century and a half. There are a lot of work opportunities for you in Eli Lilly with great perks as well. 
Read on to learn more about Eli Lilly, the available positions, and how you can apply. 
Getting to Know Eli Lilly and Company
Inclusiveness and Diversity in Eli Lilly and Company
Benefits of Working for Eli Lilly and Company
Work Opportunities with Eli Lilly and Company
Applying for Jobs at Eli Lilly and Company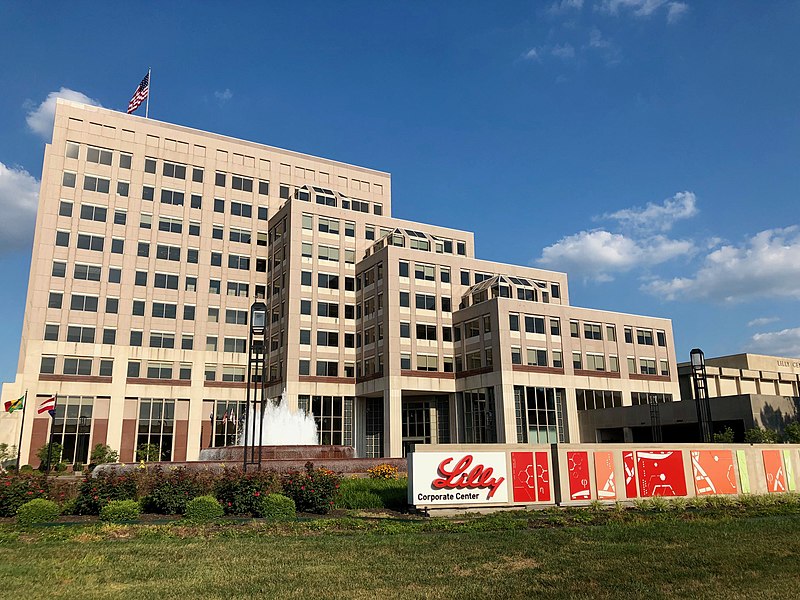 Getting to Know Eli Lilly and Company
Eli Lilly and Company was established in 1876 as a pharmaceutical company that develops, discovers, and sells medicines. The main office is currently located in Indianapolis, Indiana but the company has offices in 18 other countries as well.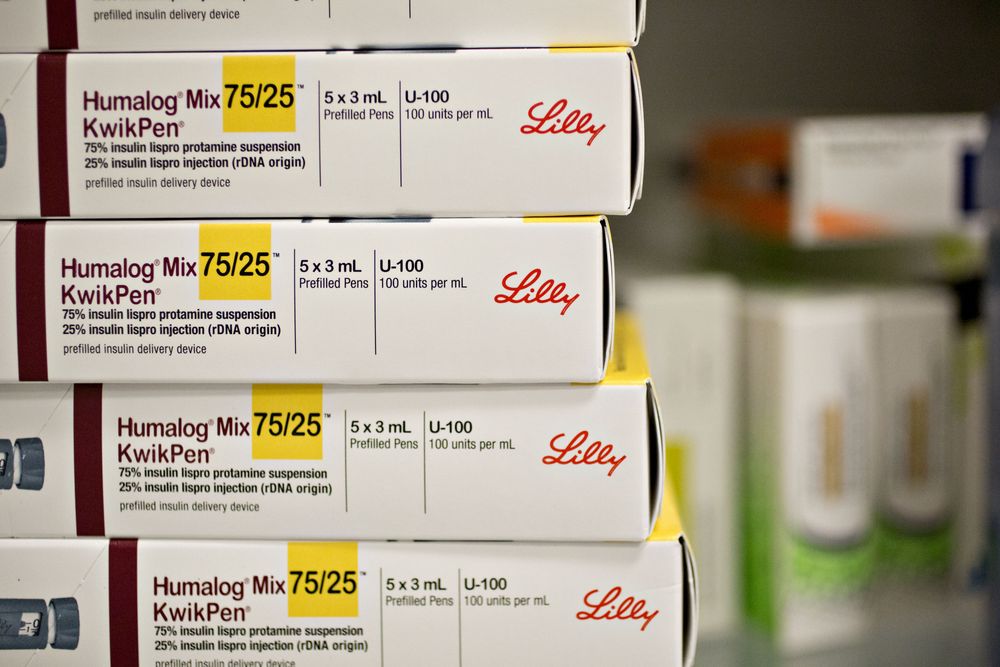 The name of the company comes from Col. Eli Lilly who is an American Civil War Veteran and a pharmaceutical chemist. He was the founder of the small boutique back then that focused mainly on manufacturing medicinal drugs.
With Col. Eli Lilly's innovative mind in the early years of the pharmacy, he was able to produce some breakthroughs in medicinal drugs such as gelatin-coating for capsules and pills, and fruit-flavoring and sugarcoated pills to make the medicines easier to swallow. 
Years after, the small pharmaceutical manufacturing store became an incorporated business as Col. Lilly partnered with some of his relatives and close friends which led to the name of the business to become Eli Lilly and Company.
A Global Pharmaceutical Company
Hundred years after being founded, Eli Lilly and Company is one of the largest pharmaceutical companies in the world. The products of the company were widely popular as they are being sold to over 125 countries. 
Aside from the popularity of the products, Eli Lilly and Company was recognized as the 123rd biggest company in the US according to the 2019 Fortune 500 list. Also, it placed 221st in the Forbes 2000 list of largest public companies in the world. 
Eli Lilly and Company is affiliated with the Pharmaceutical Research and Manufacturers of America and the European Federation of Pharmaceutical Industries and Association (EFPIA). Lastly, it has been the largest corporation and largest benefactor of Indiana since 1997.
Inclusiveness and Diversity in Eli Lilly and Company
Eli Lilly and Company has a long list of accolades as proof for being inclusive and caring for their employees. They were recognized as the 252nd Forbes Best Employer and also made it on Forbes list of America's Best Employers for Diversity, Ethisphere's list of World's Most Ethical Companies, and a lot more.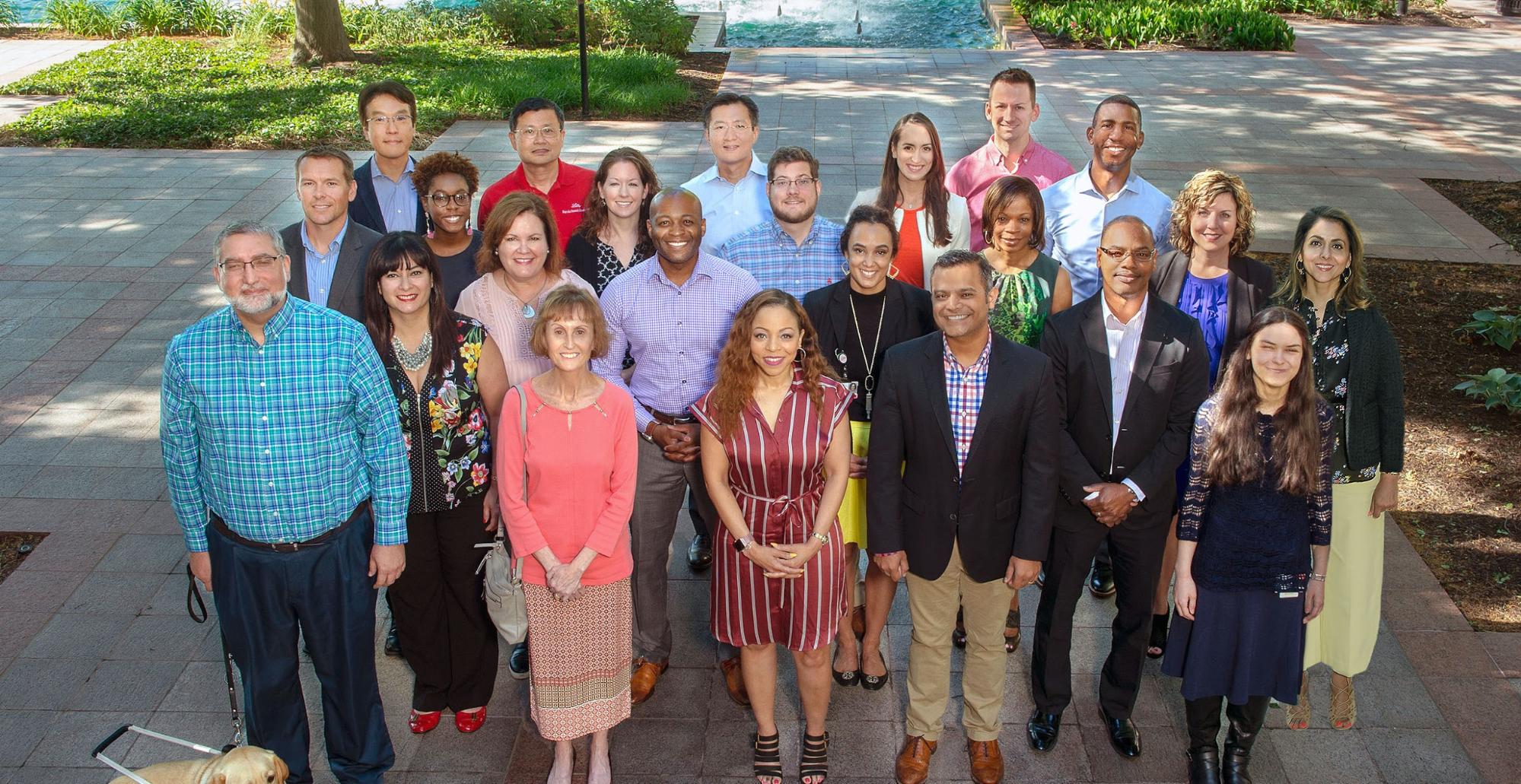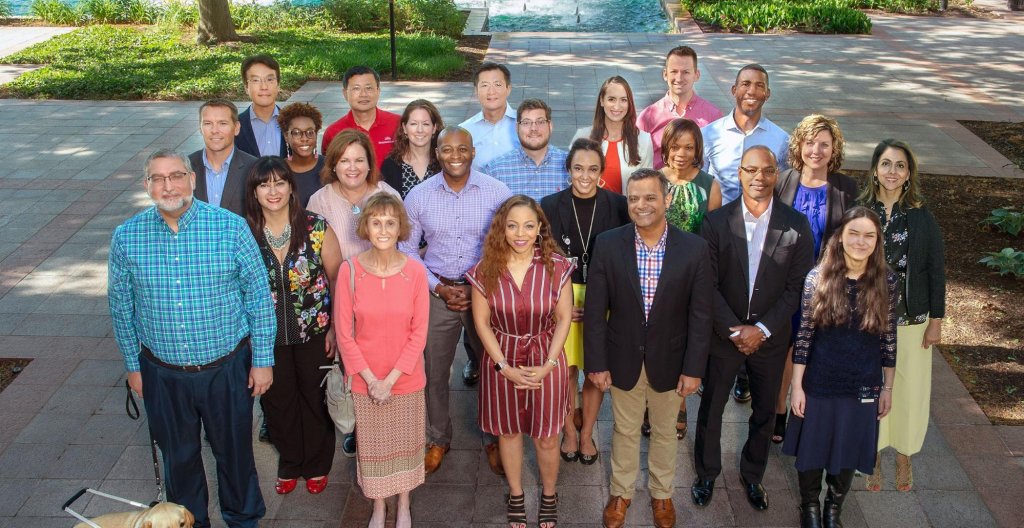 Lilly is an Equal Employment Opportunity-compliant employer that does not discriminate against applicants on the basis of age, race, color, religion, gender, sexual orientation, gender identity, gender expression, national origin. They strive to work without discrimination of any sort by creating a safe work environment.
This inclusiveness and diversity are highly attributed to the Employee Resource Group (ERG) of the company that plays a huge role in strong support networks among their members which include groups on PRIDE (LGBTQ+ Allies), Women's Network, Living and Working with Disability Network, and others.
The company also provides career opportunities, volunteerism, community programs, and other aid to military veterans as a way to honor their founder who is also a veteran himself. They helped past and current military members to use their skills and strengths working with the private sector.
A Pharmaceutical Company for Research
Eli Lilly and Company is a well-known pharmaceutical company that has a world standard for research and experimentation in medicinal drugs. The company has over 34,000 employees worldwide with 8,000 of them focusing on research and development.
The research and development facilities are located in eight different countries, but they conduct their clinical researches and trials in over 55 countries. After finalizing the findings for specific research or product development, the medicinal drugs are manufactured in several countries.
Thisis sothe products can be made available in the market of 120 countries. New medicines usually take 10 years to be developed and studied before they will be offered to the patients or general public. The discovery and development of a product are also costly at $2.6 billion on average.
Benefits of Working for Eli Lilly and Company
Landing a job as an associate at Eli Lilly comes with series of benefits to which you are legally entitled. Apart from discovering, developing, and delivering medicines that help people live longer, healthier, and lead to more active lifestyles, there are great health and financial perks.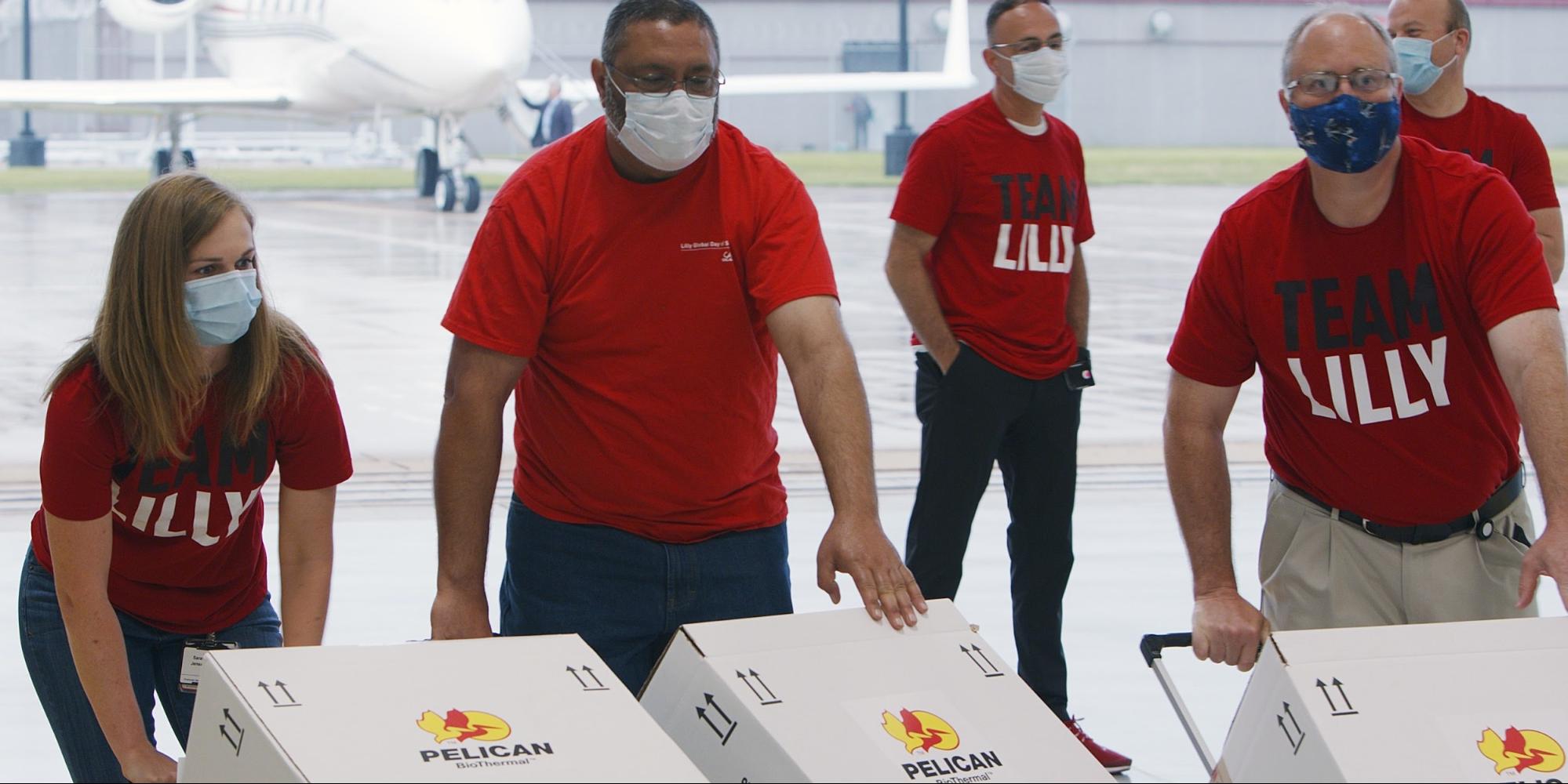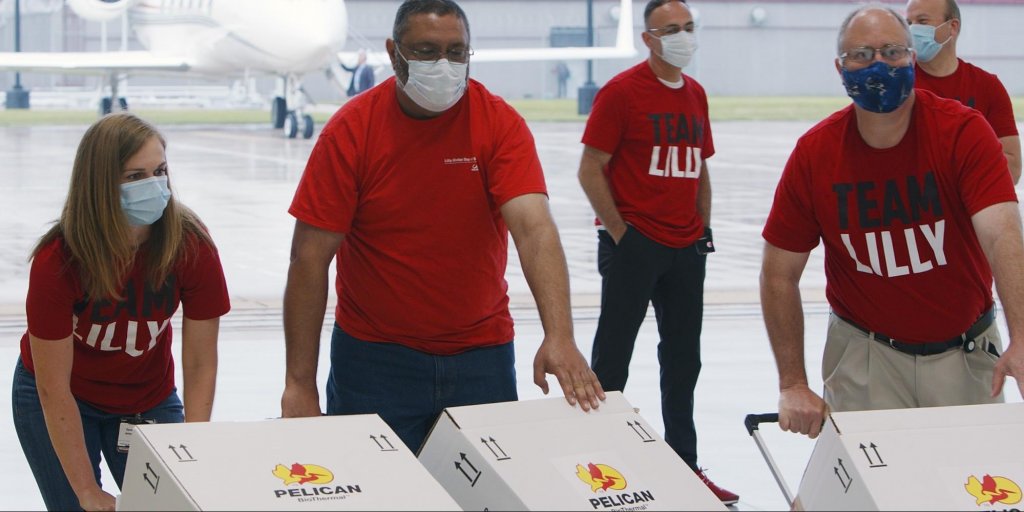 Once you become a part of the team, you can expect to have health and insurance benefits that include general health insurance, life insurance, dental insurance, vision insurance, long-term disability insurance, accidental death and dismemberment insurance, and severance pay. 
Eli Lilly and Company provides retirement plans through the 401k Plan, Defined Benefit Pension Plan, where you can predetermine the sum after you retire. They also offer the Defined Contribution Pension Plan for better savings and investments. 
The other financial benefits are Profit Sharing and Stock Bonuses. Some of the other perks that you can enjoy by working with the company are free gym membership, extended paid maternity and paternity leave, flexible working hours, vacation and paid leave, and much more.
A Company that Supports its Employees and Communities
The company strives to support communities and its employees through philanthropy and volunteerism. Employees are encouraged to join different outreach programs of the company which aim to help long-time partner-communities of Eli Lilly and Company.
Furthermore, the company is filled with talented and motivated professionals who remain committed to the long-standing values of this company. These people serve as guardians to new employers, tutoring them on the do's and don't of the company, the right steps to take, and the ones not to take. 
Aside from the top-notch mentoring in the company, Eli Lilly and Company provides an intellectually-stimulating environment that motivates employees to continuously innovate solutions and discover new products for the benefit of other people, while sticking to their core values.
Work Opportunities with Eli Lilly and Company
Being part of the Forbes 500 list, Eli Lilly and Company definitely has job opportunities for you. There are several departments and teams which are looking for highly innovative and civic-minded applicants.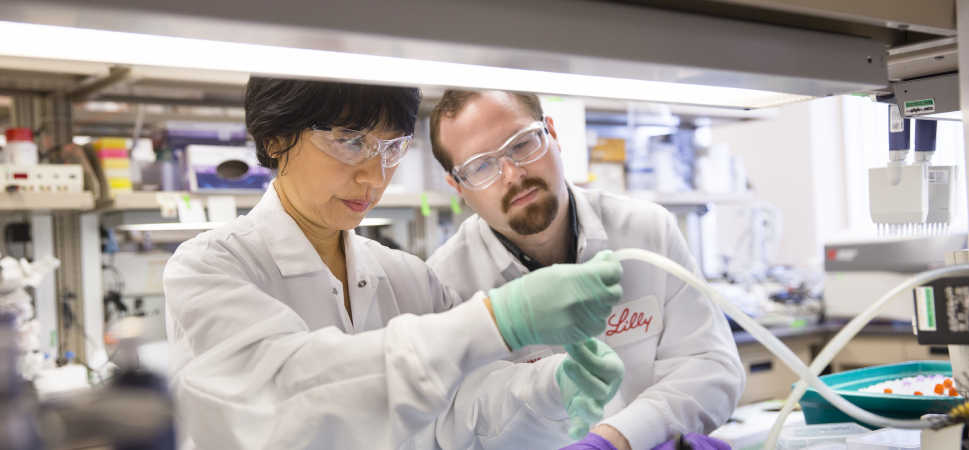 You can explore all possible corporate functions which will require you to showcase your skills in business. You can be part of the Marketing Team to create innovative marketing solutions, the Finance Team to execute core financial processes, and the Human Resources Team to take care of the company's own people.
Engineering, Manufacturing, and Quality Area lets you choose among the three important functions in production. Engineering Team designs and develops facilities and processes, Manufacturing Team focuses on hands-on training, and Quality Team ensures regulatory standards.
If you want to work in a highly collaborative environment, you may opt to join the Information and Digital Solutions Team. You will be focused on how therapeutic ecosystems can transform customer experiences. You will also provide operational support, solutions, and services.
The Medical, Sales, and Science Teams
As a pharmaceutical company that is over a hundred years old, one of the core teams is the Medical Team. As a medical professional, you can enhance further your scientific training and clinical expertise. The company needs practitioners across various medical disciplines.
The Sales Team is focused on bringing the products closer to the customers, also listening to the customers for suggestions and ideas for research and development. In this position, there is no need to worry about credibility because the company has a well-established name in the industry.
Lastly, you can be a creative innovator and intellectual in the Science and Clinical Teams. This where you can develop and research medicinal drugs that could be a breakthrough and help a lot of people. This is also your chance to work in state-of-the-art laboratories and facilities.
Applying for Jobs at Eli Lilly and Company
Having acquired enough information about Eli Lilly and Company and piquing your interest in becoming an employee, it is time to learn how to apply. The necessary steps to take must be examined. It should be reiterated that the application at Lilly is one of the easiest and fastest out there today.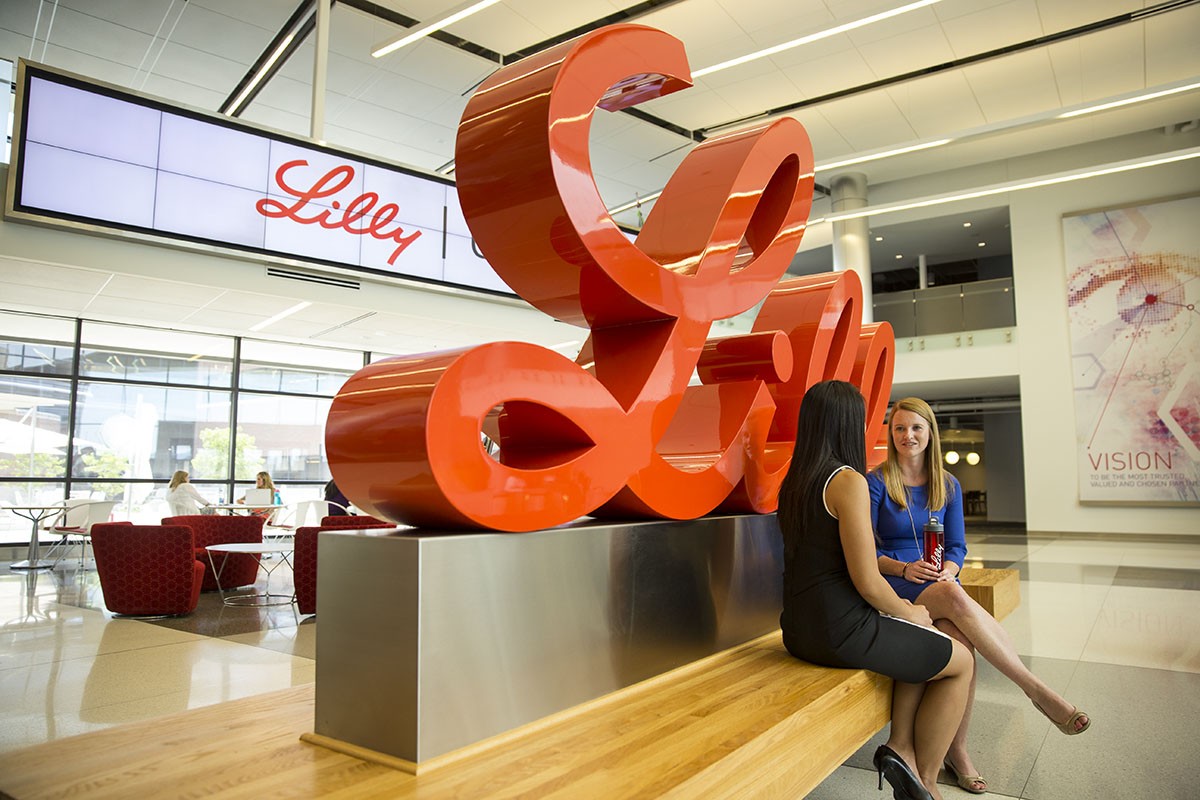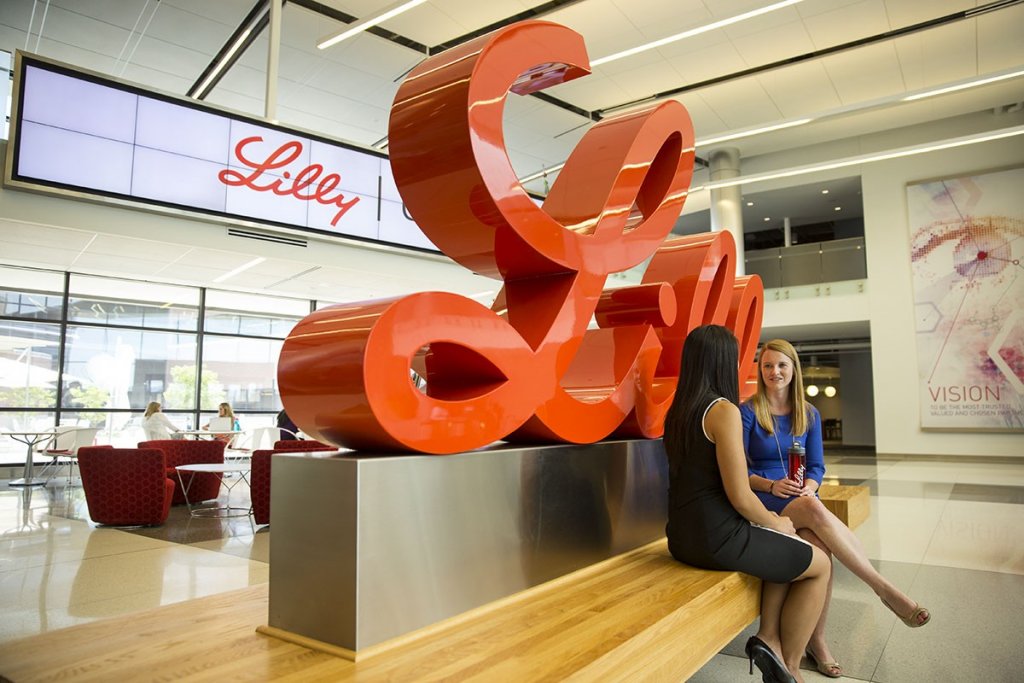 This is because the homepage of the website has a search job tab. You can fill in keywords for your desired job, preferred city, state, or zip code, and radius. Once, the data is filled in, you get to explore and apply for whichever job you want.
You have to sign up first on the website using your name and email address. The site will also ask you to provide your area of interest in terms of category and location, so the company can provide you suitable suggestions according to your preferences.
There is also a job alerts option so you can get notified whenever a certain position opens up, you will be notified instantly.
Talent Community, Recruiting Events, and FAQs
As a company that strives for inclusiveness and diversity, they create ways to find more applicants for the company. The Talent Community, wherein you can send your necessary information, skills, and expertise, will contact you once a post opens that fits your qualifications.
You can also get updated with the recruiting events of the company, by looking at the calendar available on their website.
Lastly, the company provides Frequently Asked Questions for applications. This is for the aspiring applicant to get informed on common queries that arise about finding jobs with Eli Lilly and Company.
Conclusion
Eli Lilly and Company provides a great opportunity to be a part of a community that helps people by looking for solutions and the discovery and development of medical drugs. 
Working with the company, you can avail several amazing benefits such as health and life insurances, financial benefits, and a supportive and collaborative working environment. You can also get a chance to work with great facilities and laboratories for pharmaceutical research.