Abbott, which was formerly known as Alere, is a world-leading company in rapid diagnostics at the point of care. Working with Abbott provides you with the skill set to tackle wide array of problems, including some of the world's greatest healthcare challenges, while experiencing a myriad of cultures, geographies, and technologies.
Read on to learn more about Abbott.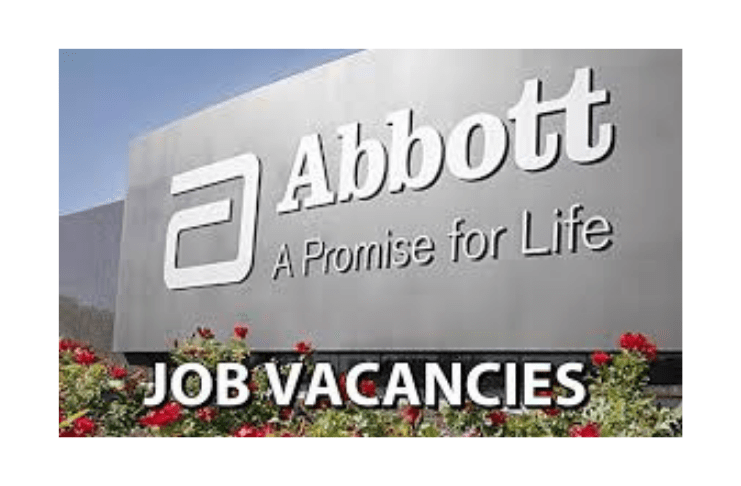 More About Abbott
Abbott is one of the largest diversified global healthcare companies, a world leader in rapid diagnostics at the point of care with interesting focus on cardio metabolic diseases, infectious diseases and toxicology. Hence, to work at Abbott requires person flair for helping and reaching out to people.
This company's aims to achieve sustainable growth, deliver life changing technology, and create immeasurable value in communities around the world. She earns her trust for her brand and products through the highest standards of quality and safety, ethics and integrity. These values drive the work force towards excellence and innovating new solutions to meet changing healthcare needs and create new systems that support the delivery of healthcare to those who are in dire need of it.
Furthermore, Abbott promotes and preserves healthy living environments by minimizing the environmental footprint of its operations and protecting clean water sources around the world. Before delving into the opportunities working at Abbott can offer you as an employee, it's necessary to do a cursory appraisal of areas where the services of the company have been awarded. Abbott has been recognized around the world for responsible and sustainable business in the Dow Jones Sustainability Index for six consecutive years( 2013-2018), Best Corporate Citizens for 10 consecutive years(2009-2018), Fortune's change the world list in 2018 and Fortune's Most Admired Companies for five consecutive years.
Benefits of Working at Abbott
Working at Abbott is a lifetime opportunity which comes with a lot of seasoned benefits and incentives for you as an employee. A major benefit the company offers is supporting your well being by offering health programs, workplace flexibility and benefits, which includes employee and retiree medical coverage, health and good wellbeing programs, commuter benefits, childcare solutions, an innovative phased retirement program and many other top notch options.
Moreover, during the vacations and holidays, you get paid time off. The health programs equally cover Medical, dental, vision care, flexible spending accounts to mention a few. Also, Insurance policies are embraced such as Life Insurance, Travel Accident Insurance, long term care Insurance coupled with autonomy to save.
How to Apply for Jobs at Abbott
As desirable as getting a job at Abbott seems, if you falter in applications, you would probably not get shortlisted. Hence, before discussing the processes which are very simple. Do not fall victim of recruitment fraud! No payment is required to apply for a job at Abbott.
The first necessary step to take is log on to Abbott's website and click on careers. When this is done, you can further click on the job search tab to explore available job vacancies. On the other hand, after clicking on the career tab and loading the page successfully, you can use the professionals option provided to see opportunities for professionals like you. After filling in necessary fields, you wait for a mail from Abbott's official Google mail account.