Walmart Supermarket is a renowned grocery chain in the United States. This retailer is known for providing its customers access to all types of products, from food items to clothing to beauty and skincare products, and many others.
One of the main reasons that this iconic retailer stands out from other competitors in the field is that they have tons of associates who make the store what it is today. From stacking shelves to assisting you, these employees are integral to making the whole company work.
For those who are also interested in being part of Walmart and doing their job in helping others, make sure to read through this guide to learn how you can find available positions at this retailer. From sales associates to corporate positions, you can find various opportunities awaiting you.
What Is Walmart Supermarket?
Walmart Supermarket is a renowned retailer in the United States. Besides having a chain of grocery stores, the company is also known for its chain of department stores, hypermarkets, and discount stores. It was founded in 1962 by Sam Walton and its headquarters is located in Bentonville, Arkansas.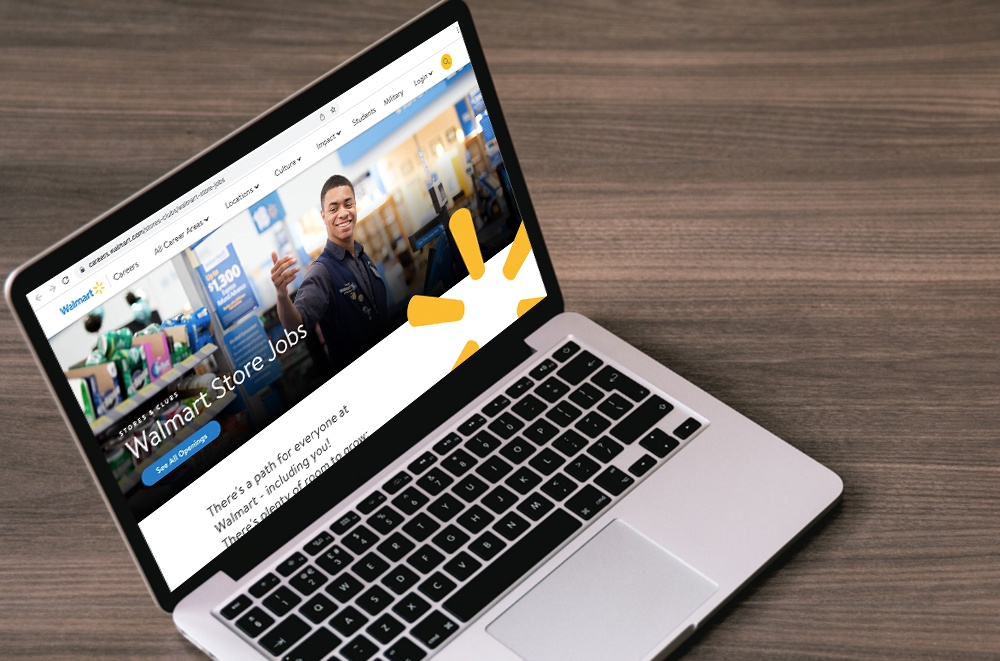 With 59 years in the business, Walmart has drastically grown into one of the leading companies not just in the country, but also in different parts of the world. As a matter of fact, it operates across over 20 countries with different names. Walmart, alone, however, already commands around 10,585 stores.
As of writing, Walmart is already considered the world's largest company in terms of revenue, having around $548.743 billion.
Moreover, it also accounts for one of the largest private employers throughout the globe with its 2.2 million employees working across its thousands of stores, 1.6 million of these are employed in the US
Get to Know the Company Culture and Work Environment
Customer service remains at the heart of Walmart Supermarket. They take pride in listening to customers and catering to what they need. In the workplace, Walmart instills a culture of respect for one another to ensure a harmonious working relationship.
In addition, the company puts a premium on excellence and integrity, as well as having a collaborative atmosphere in the workplace. Integrity, likewise, is heavily emphasized in the company.
Benefits Package from Walmart Supermarket
Working at one of the largest companies in the world, one of the things that people usually look for is the benefits that Walmart can give. One of these is the competitive pay for store and club associates, with the average hourly wage in the US going over $16.40 per hour. In addition, managers can earn an average of $180,000 per year.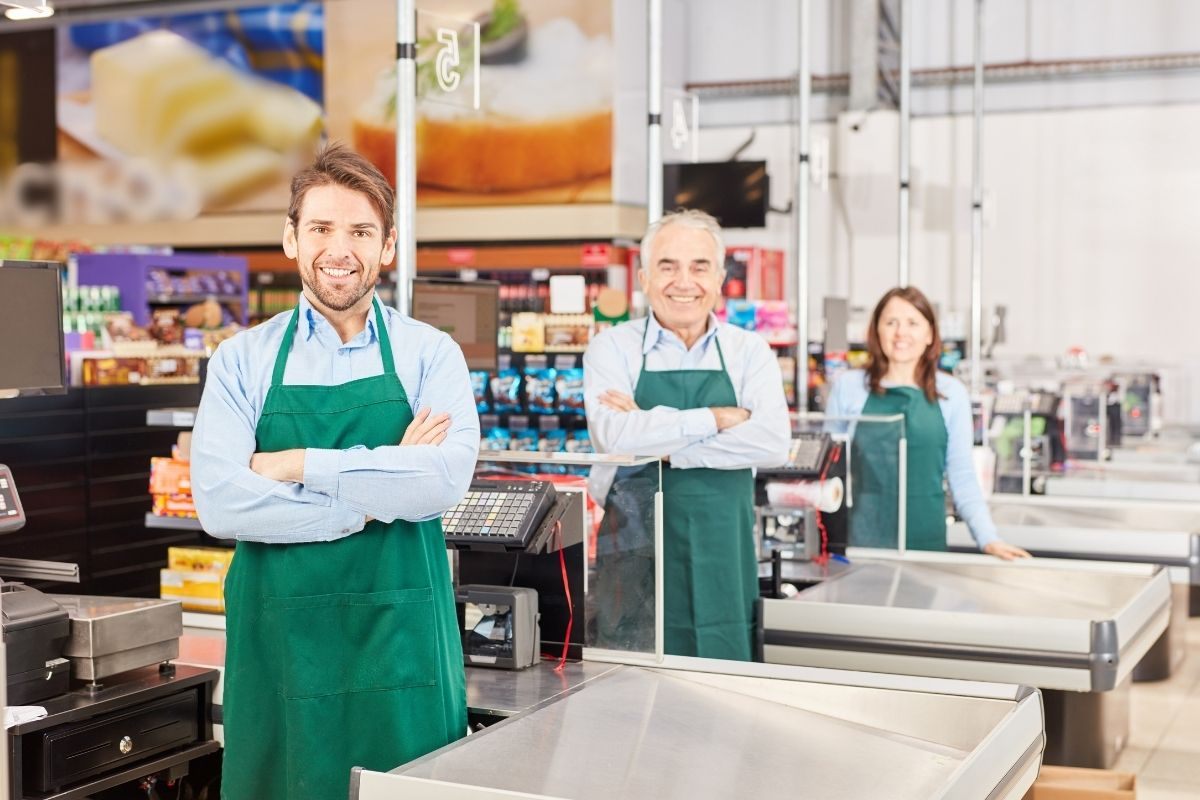 This pay even goes up to $19.52 per hour for part-time and full-time associates for those who do regular and overtime pay at times. To complement this, Walmart goes the extra mile to do 401(k) matching, something which those who are planning for their retirement can greatly benefit from.
Walmart also provides its employees with comprehensive health care coverage including medical and dental needs. Associate discounts also come in handy for employees as they get to save more money when they use this to purchase items from the store.
To add to these aforementioned benefits, the company also gives paid time off that employees can use to get their much-needed rest and relaxation. Quarterly bonuses are also available for employees to enjoy, provided they have done exceptionally well in their job.
Other Perks and Privileges Given to Employees
Apart from having competitive pay, it's worth mentioning that employees can get exclusive discounts on Walmart products, including a 10% discount on regularly priced items. Further, employees are allowed to purchase company shares.
Walmart matches a portion in return to increase the investments and shares of these individuals. Those in need can even get early access to their wages through an app. Health is definitely wealth, which is why Walmart Supermarket gives its employees access to affordable healthcare plans starting at $30.
The company also extends health reimbursement plans ranging from $300 to $1,000 for medical expenses that aren't covered. Life insurance, counseling and health information services, as well as family support services such as maternity and parental leaves are also other offers that employees can take when needed.
Grabbing Opportunities for Development
One of the main benefits that comes with working at Walmart is that it gives individuals the chance to start somewhere and grow into something more. Whether it's for a summer job or supplementing an income, Walmart welcomes people from all walks of life.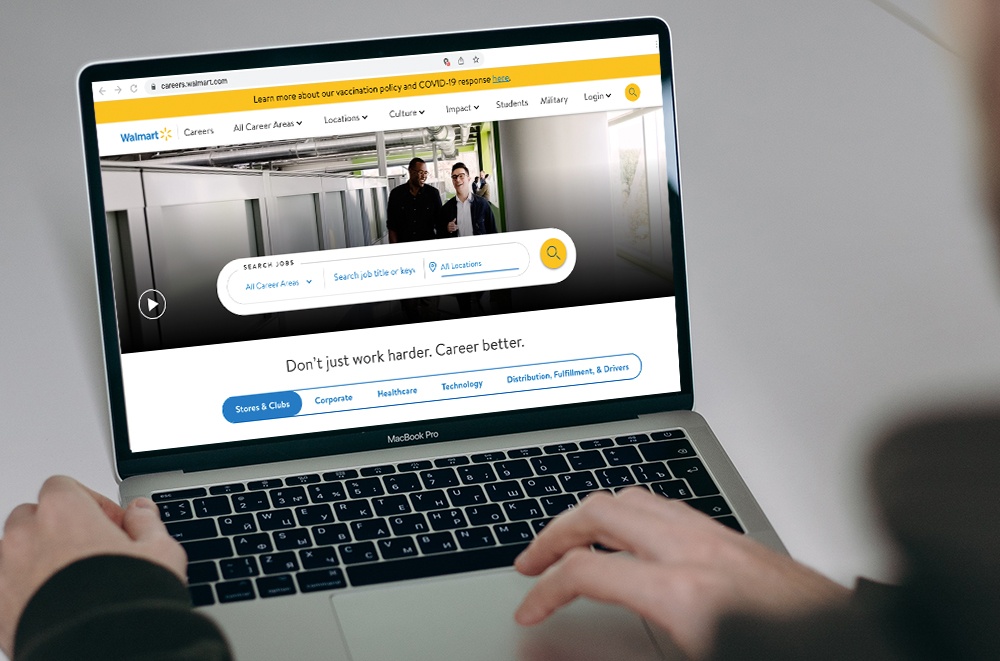 To this end, Walmart ensures that it has low barriers to job opportunities and that even those with previous criminal records can apply. This has paved the way for individuals to not only find jobs within the company but also turn these into lifelong careers, with more associates joining full-time positions from a part-time role.
Students and military veterans are also welcome to work in the company. There are dedicated programs, such as the Find a Future program, for military veterans to find career opportunities.
Meanwhile, students can gain access to internship and development programs, most of which are extended full-time job offers after their internship period.
Supporting Employees Every Step of the Way
Speaking of education, Walmart Supermarket employees who want to further their education will be glad to know that the company will cover 100% of tuition and book prices for college, particularly for field-based associates.
This educational support is made accessible and possible through the Live Better U program. This online curriculum has more than 60 programs covered, from business management to computer technology and many others.
Another way Walmart provides support to its employees is by giving them scheduling stability. Here, individuals can kiss last-minute schedule changes goodbye, with store associates being privy to their schedules at least two weeks in advance, giving them ample time to enjoy life outside of Walmart.
Finding Available Jobs at the Company
Individuals who are keen on working at Walmart Supermarket should check out the Walmart Careers website. Here, they can see the available job openings. Some of the positions they can readily see on the page include cashier and front end, general merchandising, and stacking and unloading, to name a few.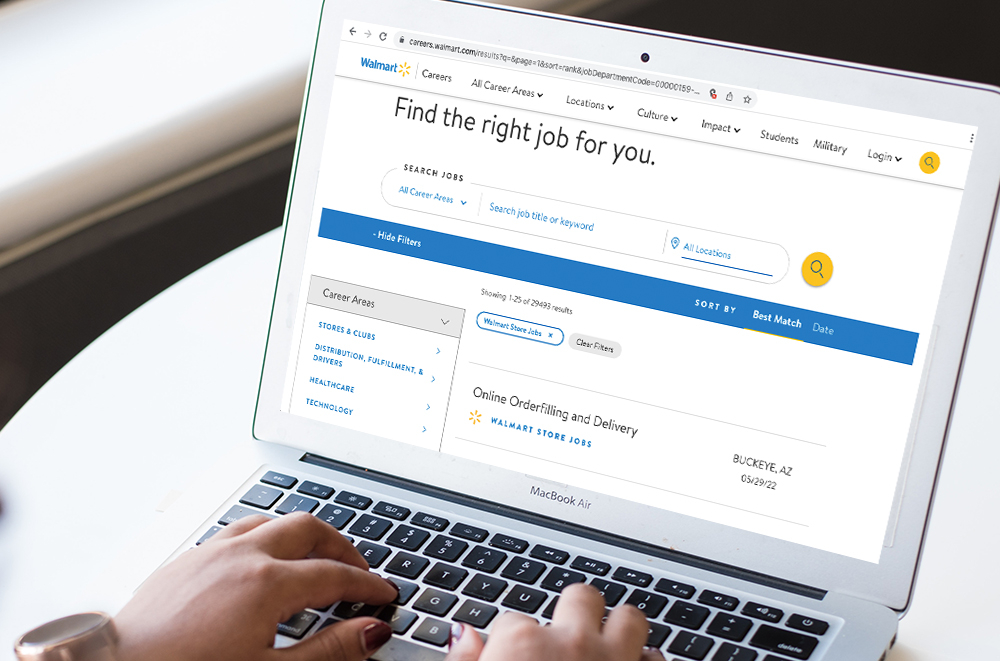 While prospective applicants can browse through the job openings available on the Walmart Careers page, they can also click on the 'See All Openings' button and this will lead them to another page that features all of the jobs available. They can likewise browse through these offerings.
To make it easier, however, users can simply type in the job title or posting that they want to apply for in the Walmart Careers search bar. They can also choose particular locations they want to work in, such as Walmart stores near them, as well as career areas they want to focus on.
The career areas covered by Walmart include stores and clubs, corporate, healthcare, technology, and drivers and distribution centers.
Using the Filters to Refine Job Results
As of writing, there are 29,493 positions ripe for the taking across different locations. This can be quite tedious to browse through, so using filters is helpful to make the job search much more efficient.
The filters users can play around with to narrow down their search results include the aforementioned career areas, as well as other Walmart brands, the employment type, and whether or not they'll be paid a salary or an hourly rate.
Applicants can also choose the order of results presented to them based on the recommended matches or via the date of posting.
Applying for the Job
Once individuals have found the right job for them, all they need to do is tap on the 'Apply' button found on the job posting page. They will be asked to create an account on the website where they'll be asked to provide certain details.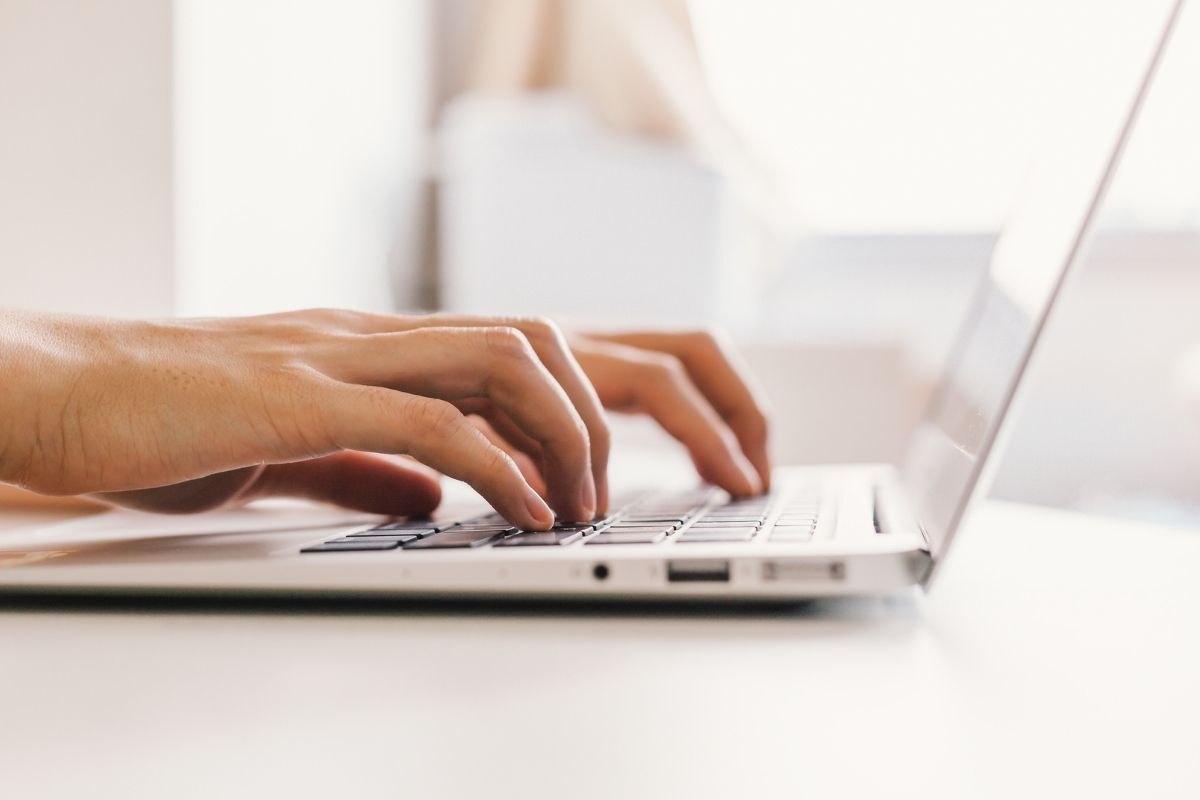 Among the series of questions that will be asked in creating their career profile would be their personal information, equal opportunity, ethnic groups, employment history, and any military experience. They will also be given a questionnaire as well as be allowed to choose an interview date that suits their schedule.
Applicants that are shortlisted will be given onsite interviews. Those who are deemed the best for the position will receive a job offer and go through an official orientation.
Job Requirements and Eligibility
The requirements for stores and clubs may differ from other brands under Walmart. Under Walmart Supermarket, including stores and clubs, applicants must at least be 16 years old to work at Walmart, while Sam's Club requires applicants to be 18 years of age to apply.
Apart from the age requirement, the requirements vary from one position to another. For example, an applicant for the health and wellness section of the Walmart Supermarket may need to have a background in pharmacy to help assist patients in need.
On the other hand, a facilities manager should have an organizational background or even managerial experience to help organize associates' needs, schedules, emergencies, and much more.
The Bottom Line
Walmart Supermarket continues to be a leader in the field of retail. With its numerous offerings and career opportunities, it comes as no surprise that many people love to work here as well. Through this guide, applicants can gain more insight on how they can navigate finding a job and even securing one in the future.
References
job posting – Results
Walmart Careers – Walmart Store Jobs
Live Better U program – Walmart To Pay 100% of College Tuition and Books for Associates