Looking for the right job after graduation is not easy, but it helps if you can easily access opportunities to choose from. It's one of the reasons why I find Prospects a perfect job site for graduates.
Prospects is a one-stop-shop for job hunters and recruiters from any industry. Apart from its striking design and interactive features, the site is a rich source of career management lessons.
When I found my current job on Prospects, I started recommending the job search platform to friends. If you have just graduated and looking for your first job, then check out what's in store for you on Prospects.
A Look into the Prospects Job Site
Navigating the Prospects Job Site
Searching for Jobs on Prospects
Jobs Available on Prospects
The Anatomy of a Job Post on Prospects
How to Apply for a Job on Prospects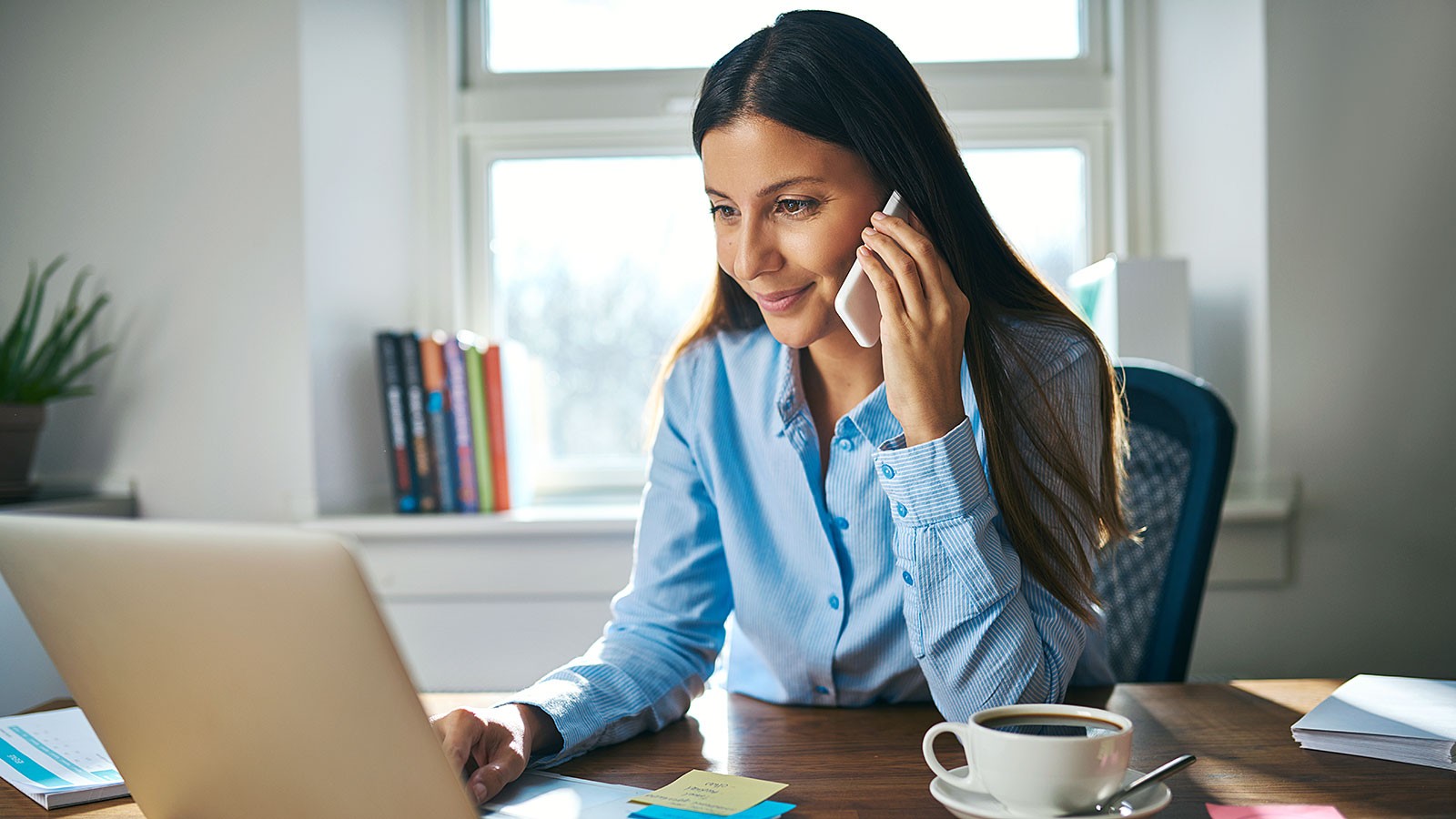 A Look into the Prospects Job Site
When I discovered Prospects, the biggest graduate careers website in the UK, I realized that they truly designed their system to meet the needs of new graduates.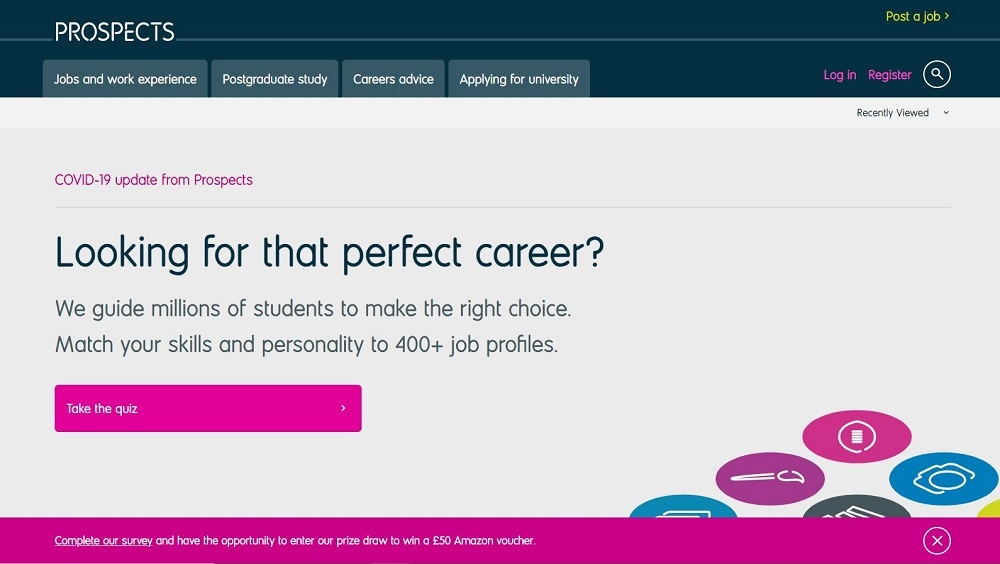 Prospects works closely with the higher education (HE) sector for over 40 years already. Its website now has more than 2 million monthly visitors and over 400 job profiles.
The job site offers graduate and postgraduate study employment options. It also partners with not only the HE but also further education (FE) professional institutions and the government.
Prospects also has three agencies: Prospects Hedd, an official degree verification service; Prospects Luminate, an information resource on the labor market; and Prospects Course Exchange for postgraduate course data.
Who's Behind Prospects?
Prospects is a part of Jisc, the institution focused on technologies designed for higher and further education in the UK.
Prospects is run by Jisc Commercial Limited, a wholly-owned Jisc subsidiary with headquarters in Bristol, England.
I was pleased to see how navigable the Prospects job site is. It displays so many features and sections that cater to different career needs, such as looking for a job or tips for a successful job application.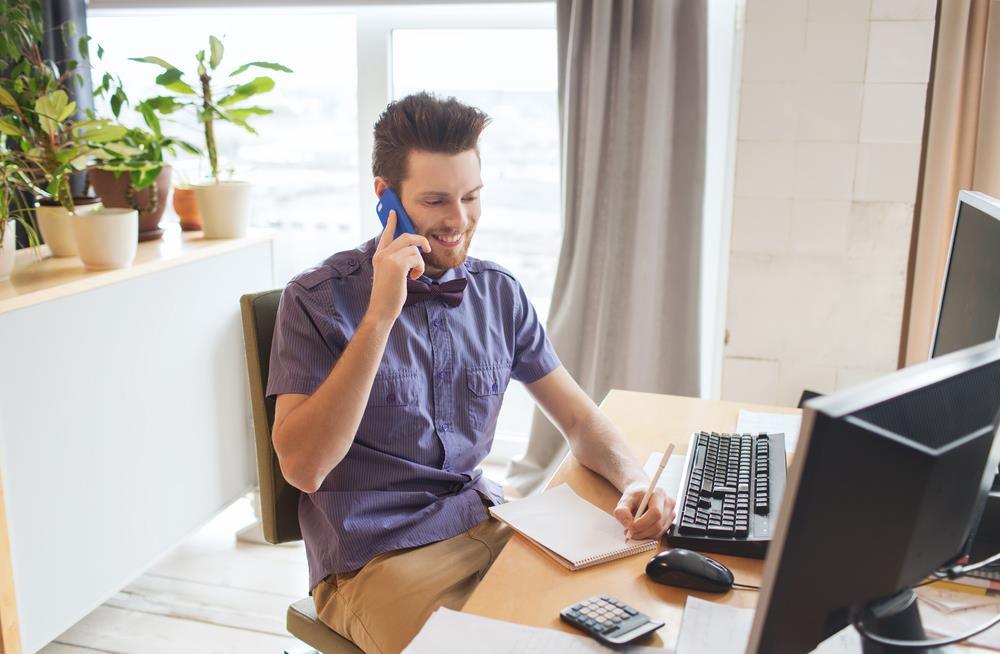 When I open the website, I am greeted by a banner with a quiz button. This button will direct you to two types of tests. One of them can match your skills and desires to a particular career, and another can help you find jobs that suit you.
Below the banner is the search tool, which is really helpful because it helps me save time and effort. I don't have to endlessly scroll through job posts.
The bottom part of the home page is filled with comprehensive resources of job advice, tips, and insights on job applications from employers and careers advisors.
Registering on Prospects
To enjoy all the features of the Prospects job site, browsers are encouraged to register and create an account on the platform.
When I signed up, I was asked to provide my name, email address, and education status. It also has questions about the types of jobs you are interested in.
During the signup, you have the option to subscribe to the Prospects job emails. If you agree, the website will send you opportunities that match your interests via email.
Searching for Jobs on Prospects
One of my favorite features of Prospects is the search bar. Here, I can find jobs based on different categories and get the results in just a few seconds.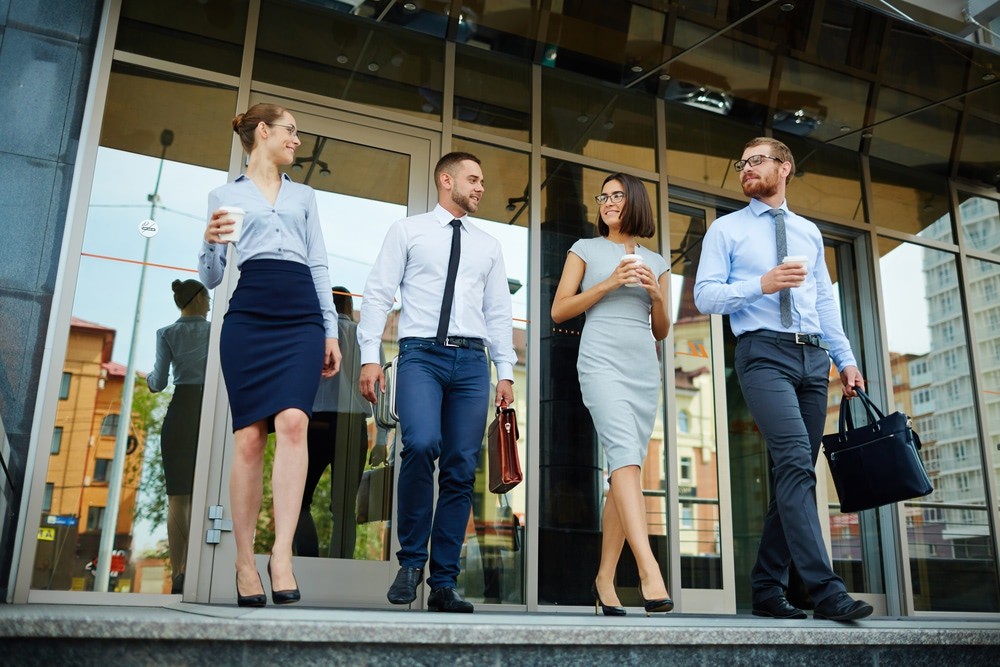 If you want to work for a certain industry, you can choose the "Job sectors" box. Click on the drop-down menu, and a list of sectors with subsectors appears.
When I was looking for a job, one of my primary concerns was the location. On the "Location" drop-down list, you'll see different places in England as well as the option of "Worldwide."
For those who prioritize compensation when looking for a job, you can click on the "Salary" drop-down menu. It will show different salary ranges as well as the option of "Unpaid," for internships.
More Filters
There's a surprise when you hit the Search button on the search bar on the home page. It will direct you to a page where another search box and matching results appear.
The new search box displays your initial preferences for Job Sector, Location, and Salary. The other filters you can use are "Type of work" and "keyword". Once you've filled them out, you can press "Search".
Below that search box is the list of the jobs that match what you indicated in your search. The website also recommends a few more below the initial list under "You may also like."
Jobs Available on Prospects
When I was a new graduate, I had little idea about the variety of positions that match my college degree and my credentials. Prospects expanded my view of my industry and presented me with a wide range of choices.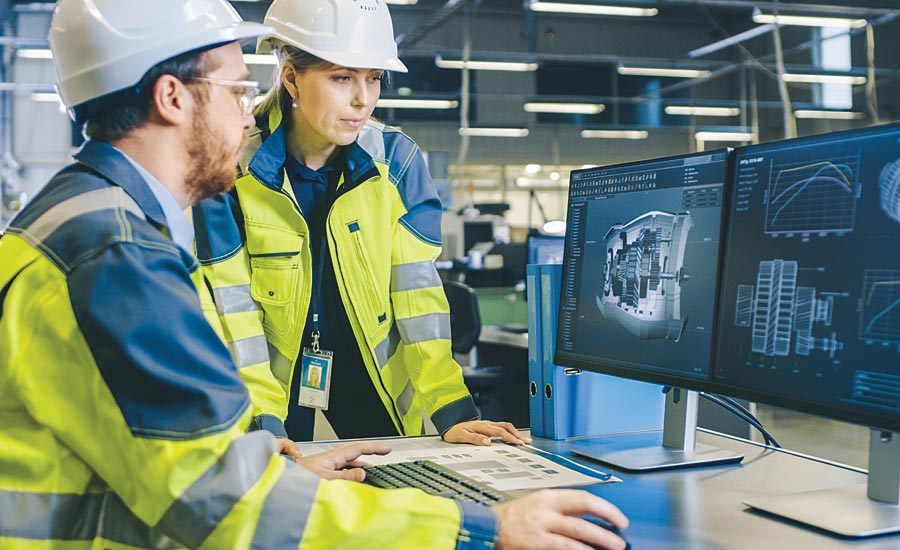 Some of the job sectors you'll find on Prospects are accountancy, finance, consulting, engineering, manufacturing, information technology, and law.
To those whose careers are creative in nature, you'll enjoy browsing the jobs under creative arts, design, marketing, advertising, retail, and sales.
Other industries are energy and utilities, environment and agriculture, healthcare, hospitality and events management, recruitment and HR, science and pharmaceuticals, and teacher training and education.
Expand Your Job Search
What I like most about Prospects is wherever one is in their career or life, there's always jobs available for them. For example, if you plan to work abroad, there's a section dedicated to jobs in different countries.
If you have an entrepreneurial heart, Prospects' self-employment page gives a set of comprehensive resources on how you can start a business. There's also a section to guide you through freelancing.
The Apprenticeships section is for those who want to gain hands-on experience first. Students and graduates who want to take a gap year can also find volunteer opportunities.
The Anatomy of a Job Post on Prospects
I find the job posts on Prospects thorough, informative, and neatly arranged. It makes one's job search hassle-free, fast, and convenient.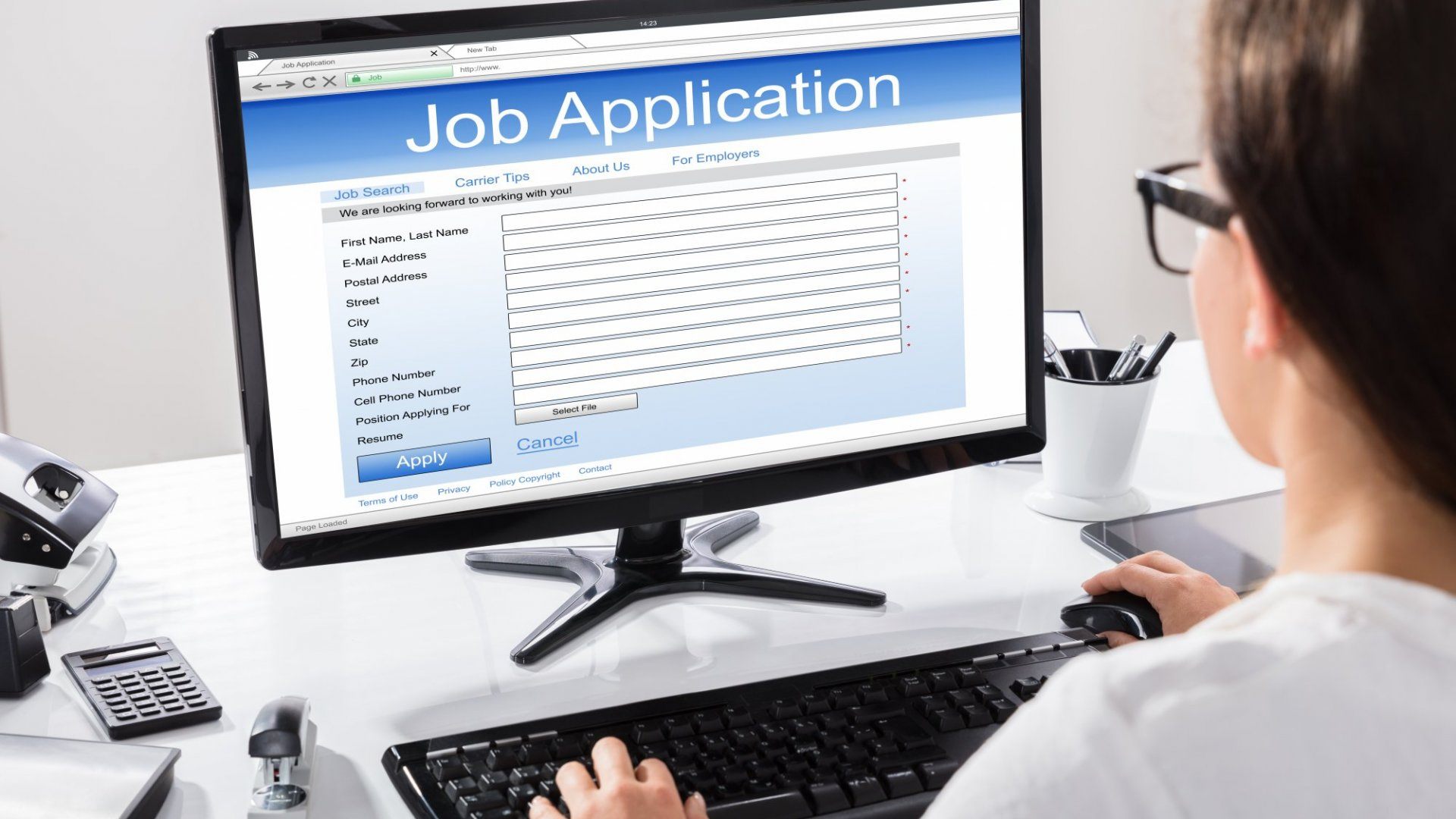 When you click on a job's title on the website, you'll be directed to the job post. It starts with the title, followed by important details like employer's name, salary, type of workplace, and location.
The job description is next, complete with a background of the company and the role and responsibilities. Just beneath it is a list of requirements for the position under "What we are looking for."
Under "Additional job details," you'll discover the starting dates and working times for the job. Sometimes, there are job posts that show the status of the recruitment. An example is "Still recruiting throughout COVID-19."
Bookmark Your Job Preferences
If you are not yet sure about the job you are looking at or are not yet ready to send in your CV, you can click on the "Favorite" button to save the job. The Favorite button has a heart icon.
However, for the Favorite feature to work, you need to have an account.
This way, you'll get personalized job alerts, jobs relevant to your preferred ones, and exclusive access to Career Planner.
How to Apply for a Job on Prospects
The ease of applying for a job on Prospects amazes me. The "How to apply" section is at the bottom of each job post. It comes with instructions and the deadline for application.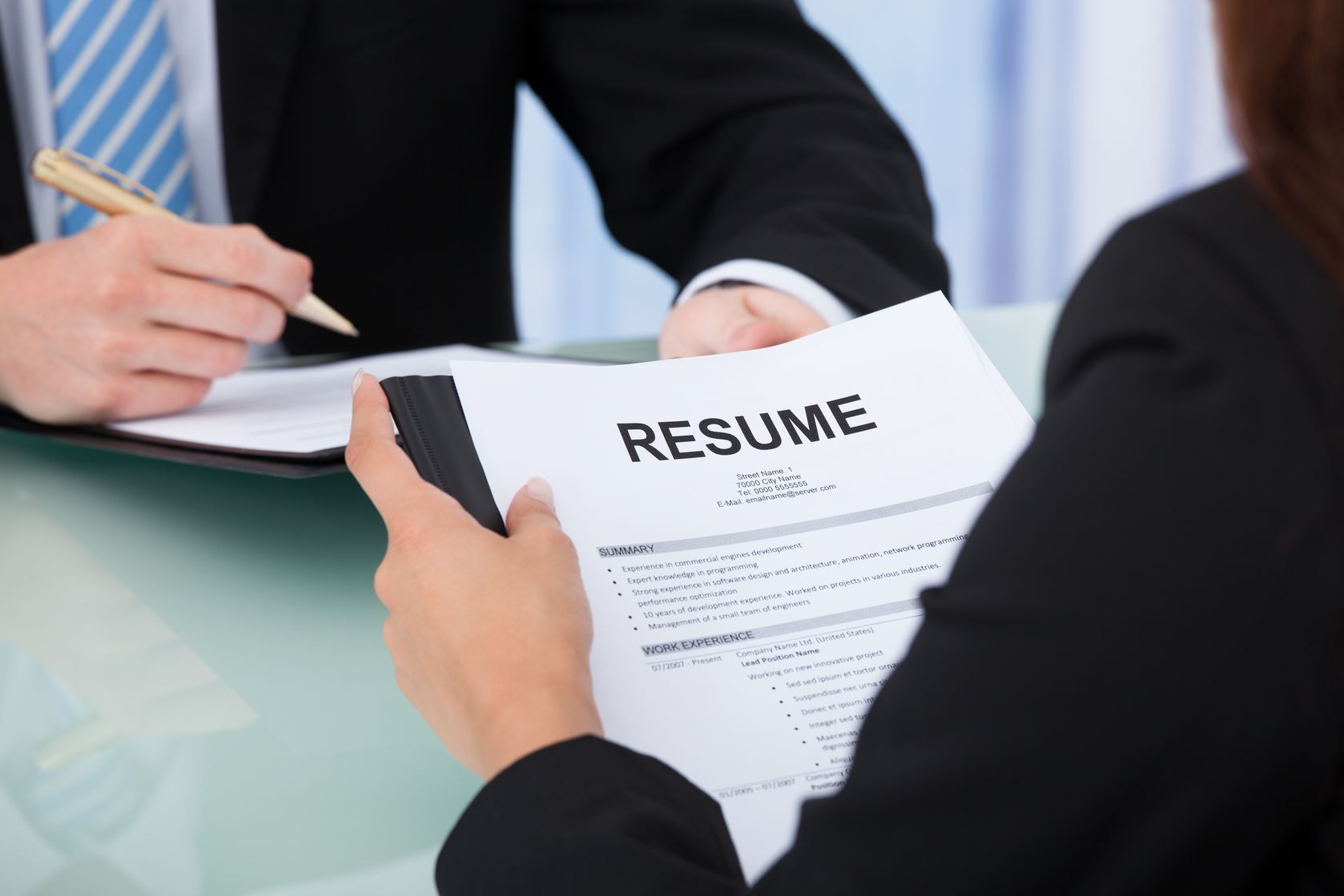 All a user has to do is click on the Apply button at the bottom of the page. It will direct you to the application page featuring the title of the job and a form.
The form invites the applicant to upload their CV, add a cover letter, send a message to the employer, and enter one's email address.
Once those are fulfilled, simply click on the "Apply now" button. The system can automatically detect if there are errors during your application. It will send you a message if the submission is successful or not.
Employer Profiles
When applying for a job, customize your CV and cover letter to the employer's industry, requirements, branding, and language. Prospects also allows applicants to view different employer profiles.
When I was writing my cover letter, the information on my employer's profile allowed me to understand what type of applicant they are looking for and what I should expect if I get hired.
When you are on your employer's profile, you'll be able to view not just its background, services, and products but also what it offers as an employer. This includes its company culture, salary, training, and incentives.
Conclusion
Prospects offers a rich and flexible database of jobs. There are opportunities for college graduates or those who need initial experience, dream of becoming an entrepreneur or freelancer, or simply want a gap year.
What I appreciate most about Prospects is it also provides information on employers alongside application tips. The job site is ideal for those who need guidance on the next phase of their life and career.