Job sites in all shapes and sizes will promise everyone a great selection of jobs. So, how do I identify the best job site for my search? Thankfully, CareerBliss comes with features that help job applicants make smart decisions.
CareerBliss not only has a comprehensive database of jobs but also sections for workplace salaries and reviews. Providing job applicants with this information encourages them to pick opportunities that suit their needs.
Today, CareerBliss shares millions of job postings, salaries, and 700,000 company reviews. Discover how you can find jobs easily with CareerBliss.
CareerBliss as a Professional Community
Jobs You'll Find on CareerBliss
What to Expect from a Job Post on CareerBliss
Surveying Salaries on CareerBliss
Writing Company Reviews on CareerBliss
Collecting Data on CareerBliss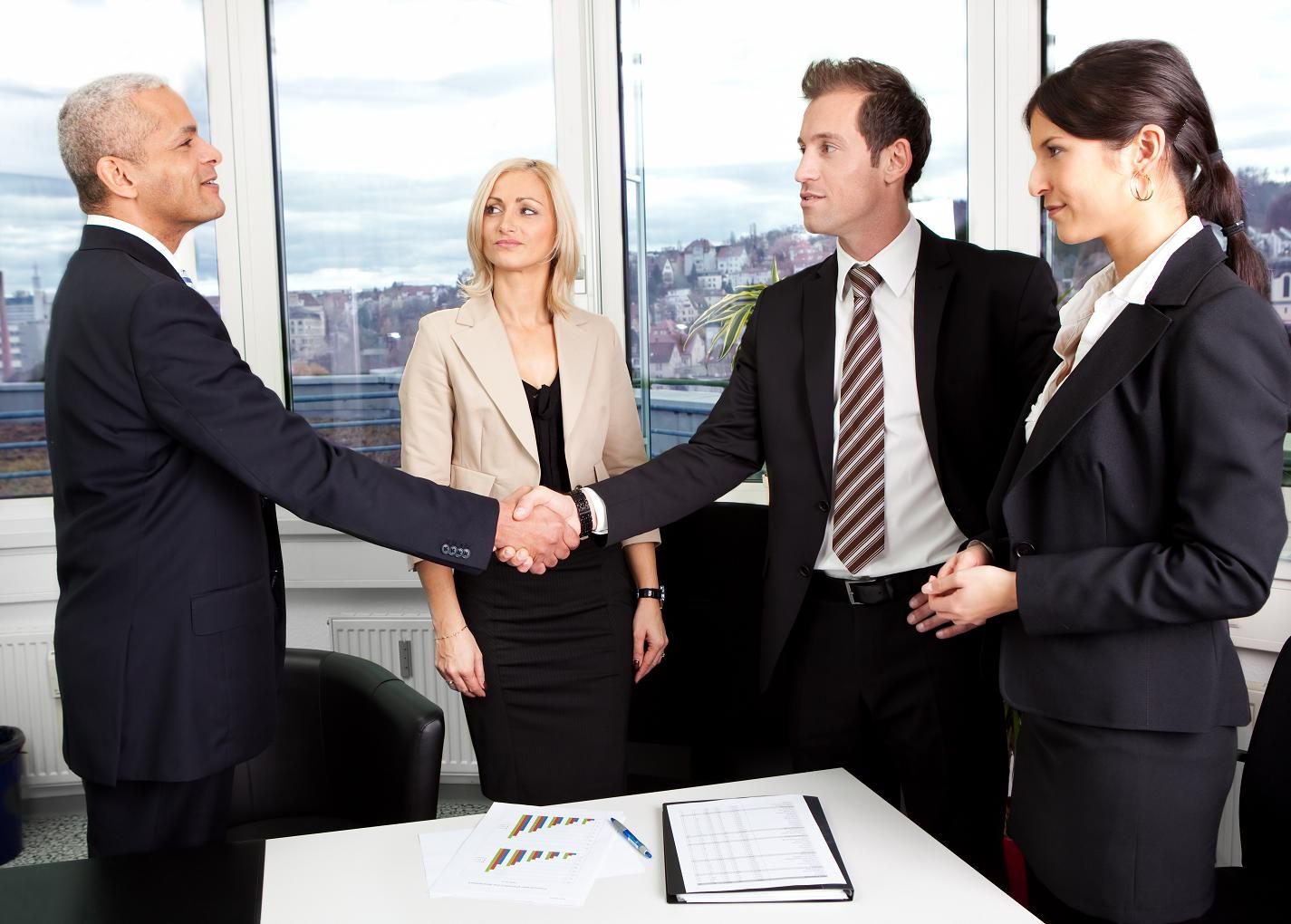 CareerBliss as a Professional Community
Founded in 2008, CareerBliss considers itself a community designed to help professionals thrive in their workplaces and careers. To do this, they run a platform for direct employers and recruiters.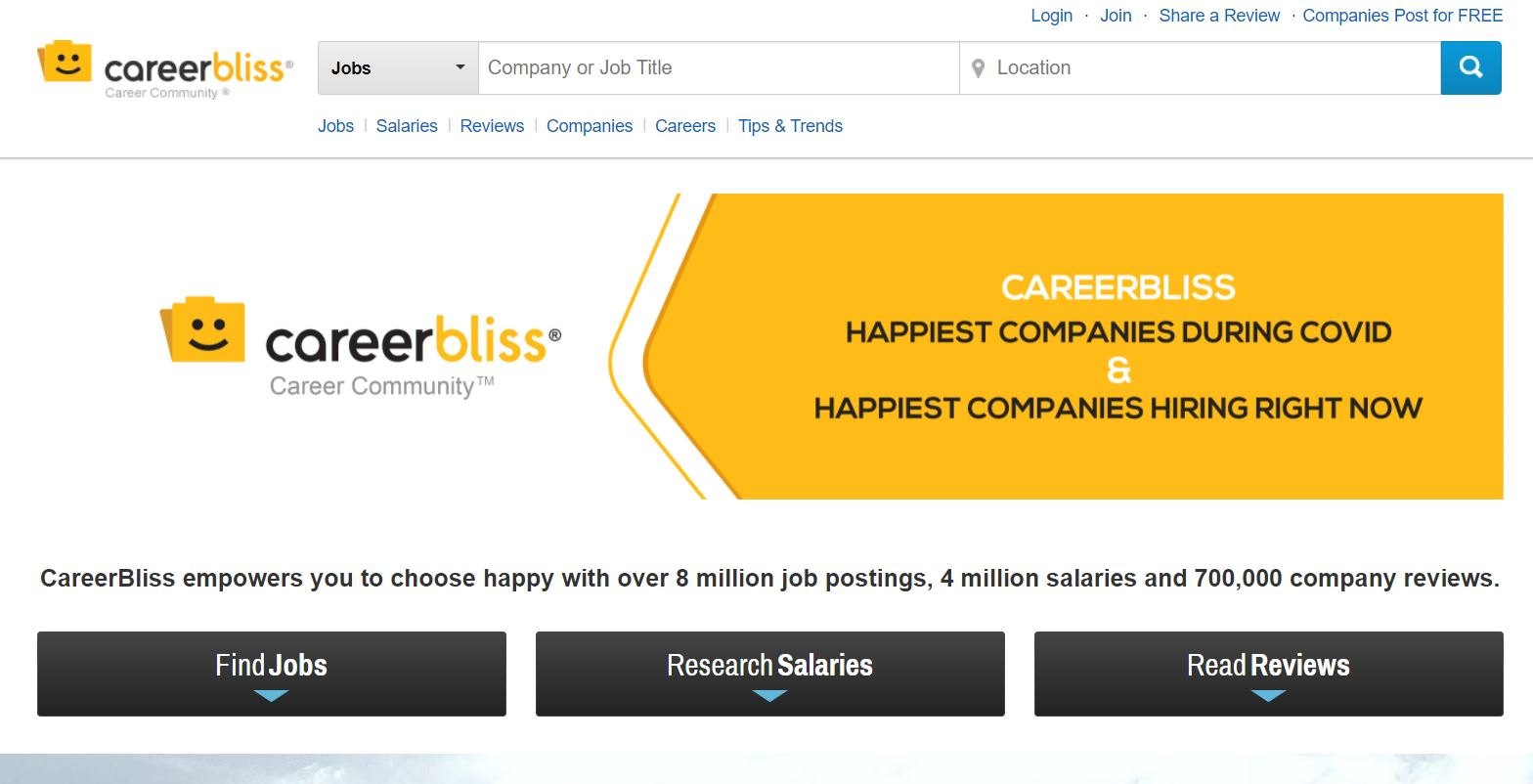 What impresses me is that CareerBliss specializes in providing its users with comprehensive data and intuitive research tools. These features help them stand out in a sea of job boards.
Its easy-to-use interface consists of a job board and various user-generated data points that can help job applicants arrive at informed decisions.
I appreciate how CareerBliss aligns its features with the motto "Choose Happy!" Its goal is to make sure employees don't just get their dream jobs but also improve and enjoy their chosen career path.
Free Service
What I like the most about CareerBliss is that it is free to use. They encourage individuals interested in exploring new opportunities and career resources to register for a free account.
A free account still has access to CareerBliss' Board of Advisors, who share their experience and knowledge with the platform's community.
The Board of Advisors consists of professionals with experience in organizational behavior, industrial psychology, and various fields.
Jobs You'll Find on CareerBliss
Navigating the jobs section of CareerBliss is easy because of its clear organization. First, you'll notice the Trending Jobs section, which shows the jobs that are the most popular jobs available today.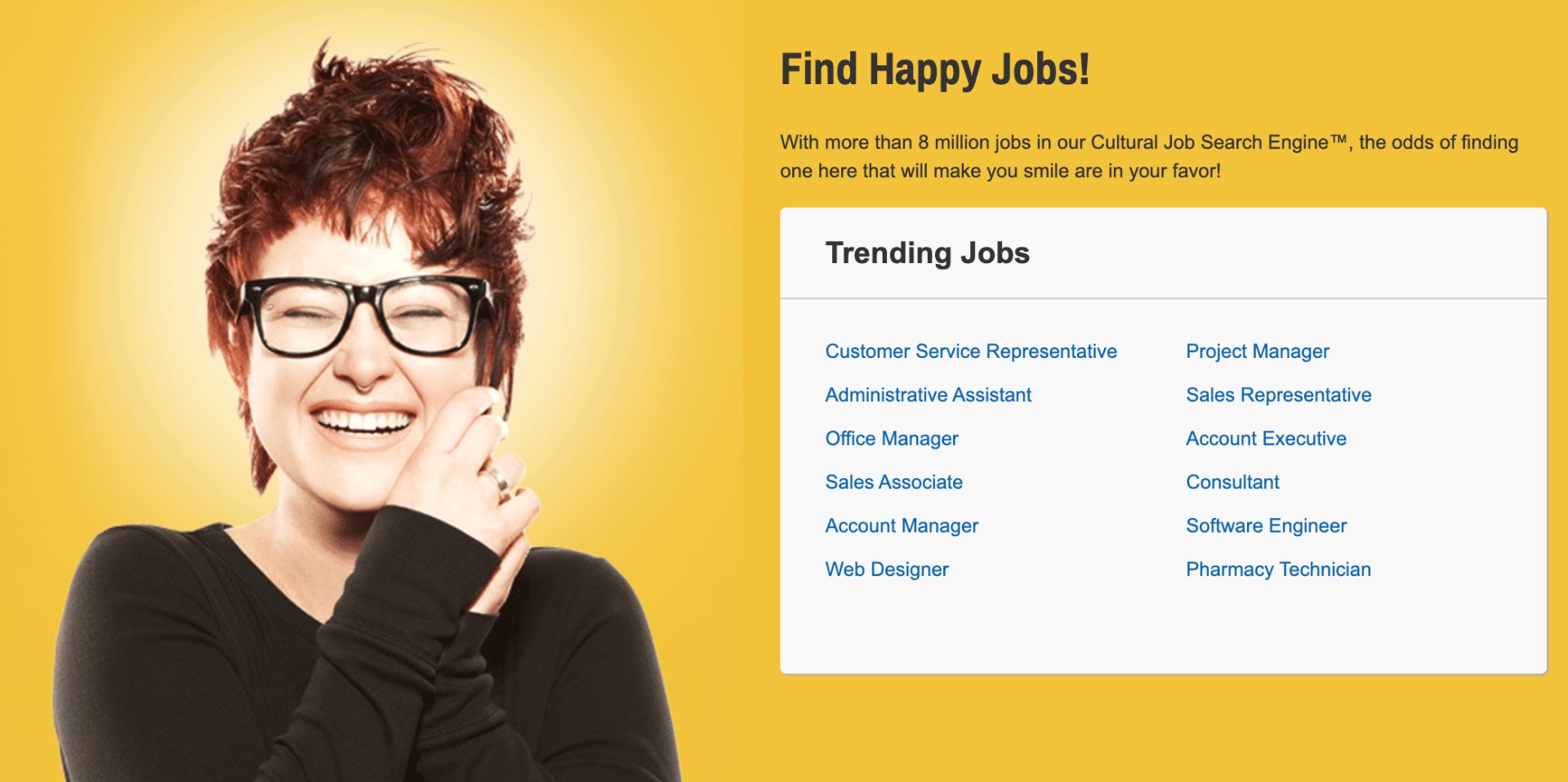 Further down, the browsing system of the jobs section makes job searching efficient. I can browse jobs by different types, including remote work, work-from-home, part-time, full-time, immediate joining, and latest jobs.
I can also browse jobs by title. It shows boxes of letters, and if you click on one, it will direct you to a page where all job titles start with the letter chosen.
Moreover, I can browse jobs by company name. To select my preferred company, I only have to click on the letter that corresponds to the first letter of the company's name.
When Location Matters
Not everyone is focused on looking for a job that reflects where they are in their career.  Some prefer to work a job that is near their homes or in a certain location they want to explore. On CareerBliss, job seekers can browse jobs by state.
Some of the states on the website are California, New York, Oklahoma, Pennsylvania, South Dakota, Virginia, and Washington State.
What to Expect from a Job Post on CareerBliss
When I click on a job post on CareerBliss, it leads me to a third-party site. This third-party site is the actual source of the job post. It could be a company's career page or another job search site.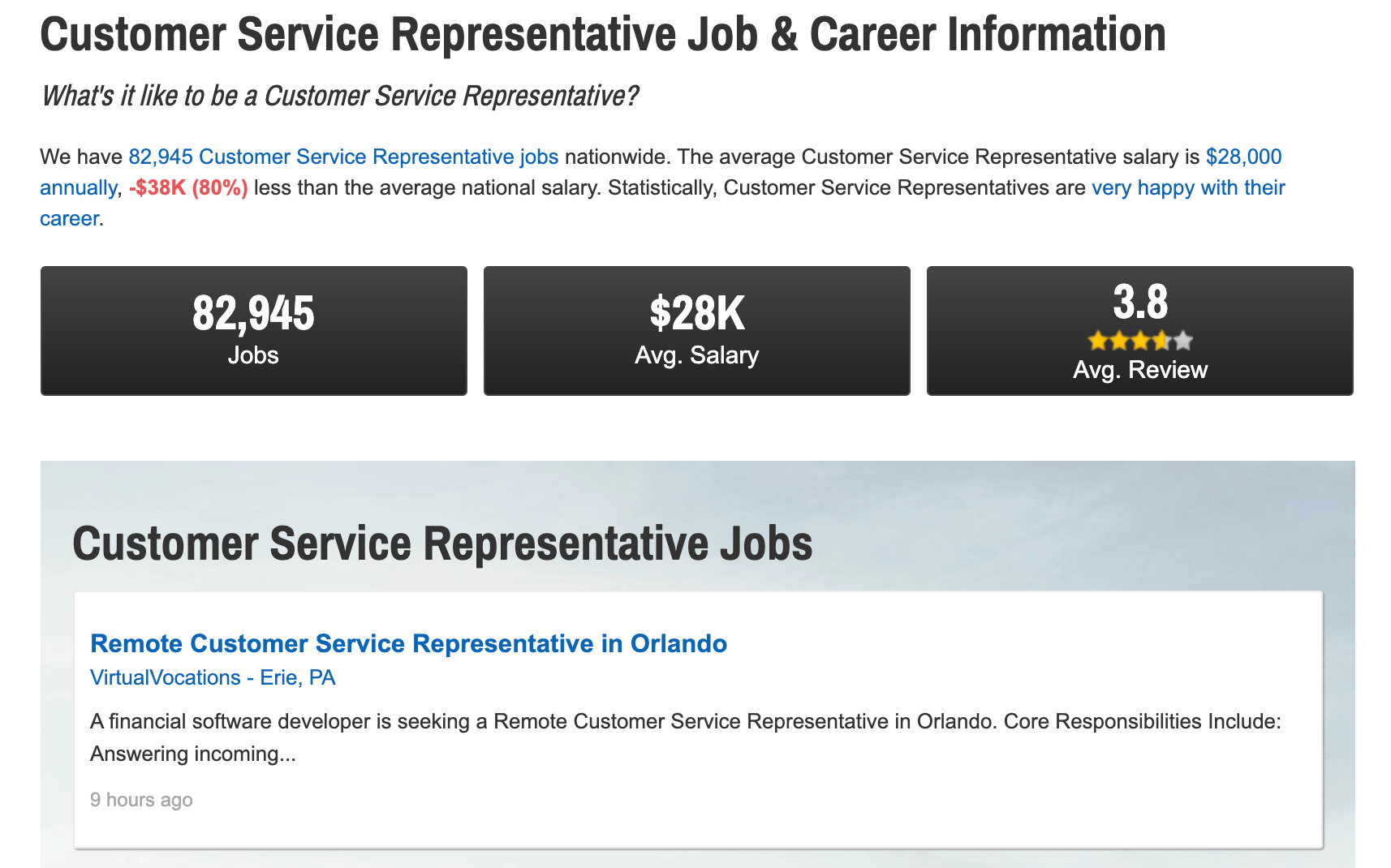 While there is no single job post framework, there are standard contents you'll usually find in every job post. When I tapped on the Customer Service Representative job title, I landed on the employer's website.
The job post displays the location of the job, its responsibilities, and the qualifications the employer is looking for, often including education or skills.
The information about the employer is usually seen at the end of every job post. Some postings have it listed at the beginning of the post.
How to Apply for a Job
Since the sources of the job posts are different, the application process is also different for every job post. Some require me to click on a button, register on a website, or send an email directly to the employer.
Most of the time, employers ask for the candidate's latest resume, cover letter, and portfolio. Candidates can upload their documents to the designated platform or send them via email.
When applying for a job, check the end date of the job post first. On the job board of CareerBliss, you can sort jobs by the most current or by location.
Surveying Salaries on CareerBliss
One of the highlights of CareerBliss is its Salaries section, which presents salary information in different industries. This helps candidates evaluate the job offer and prepare for salary negotiation.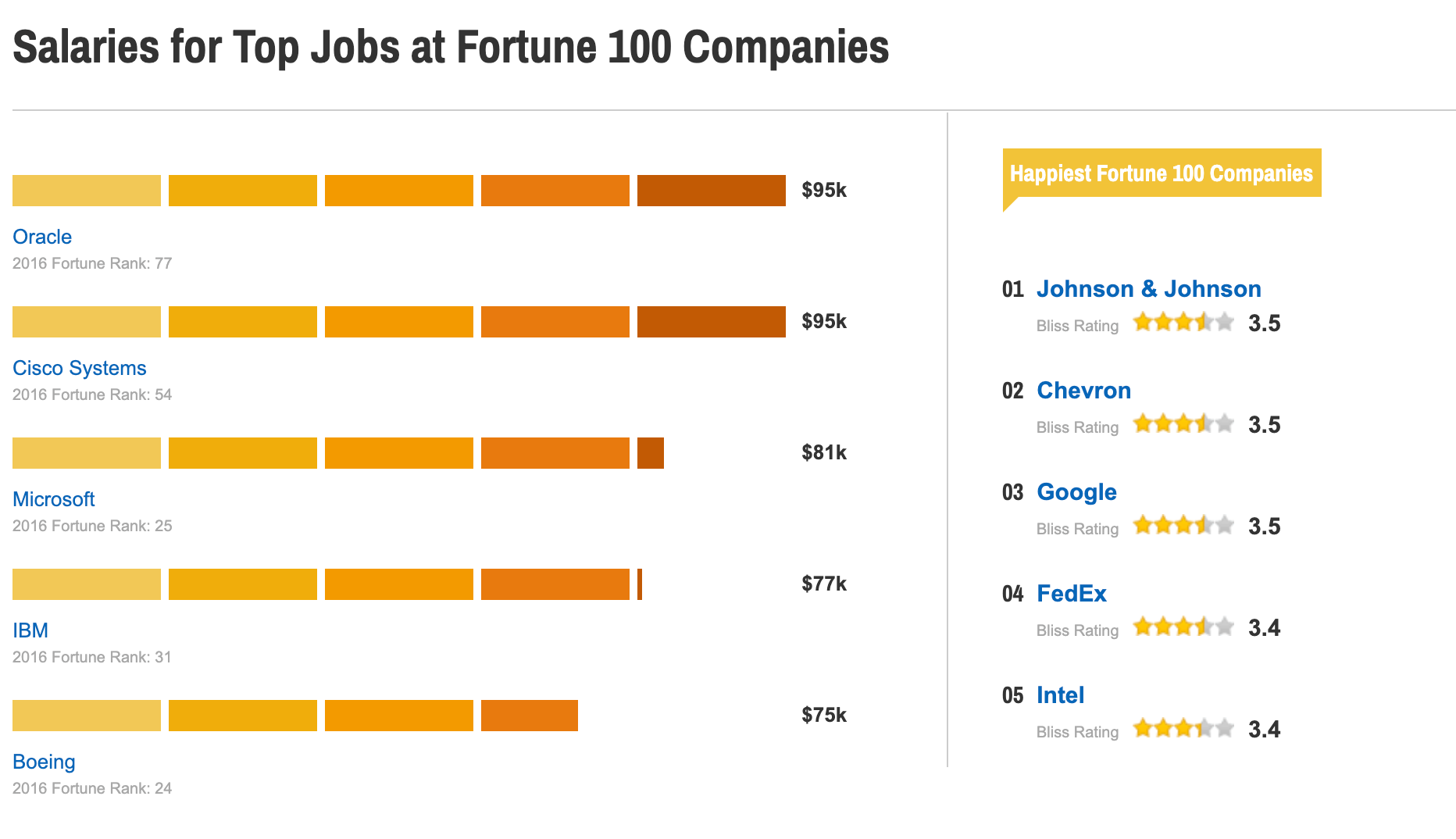 On the page, I can see visuals that display information on the salaries for top jobs at Fortune 100 companies. To date, Oracle and Cisco are the top-ranked, offering select employees $95,000 in yearly compensation.
Another feature I notice is the happiness ranking for companies. Under the Happiest Fortune 100 companies, Johnson & Johnson is the top spot, followed by Chevron, Google, FedEx, and Intel.
Salaries by Industries
CareerBliss also discloses the average salaries for popular industries. Industries include banking at $56,000/year, insurance at $57,000/year, and aviation at $47,000/year.
In the Featured Companies section, users can simply click on the company they prefer. It will direct them to a page that displays the salary information of the company and its job openings.
For instance, if I click on NBA, the NBA's salary page shows the average salary of its employees is $55,000 a year.
Writing Company Reviews on CareerBliss
I find the Reviews section the most interesting feature of CareerBliss. The reviews are written by employees who want to share their experiences and insights about the company they are currently working for or have worked for in the past.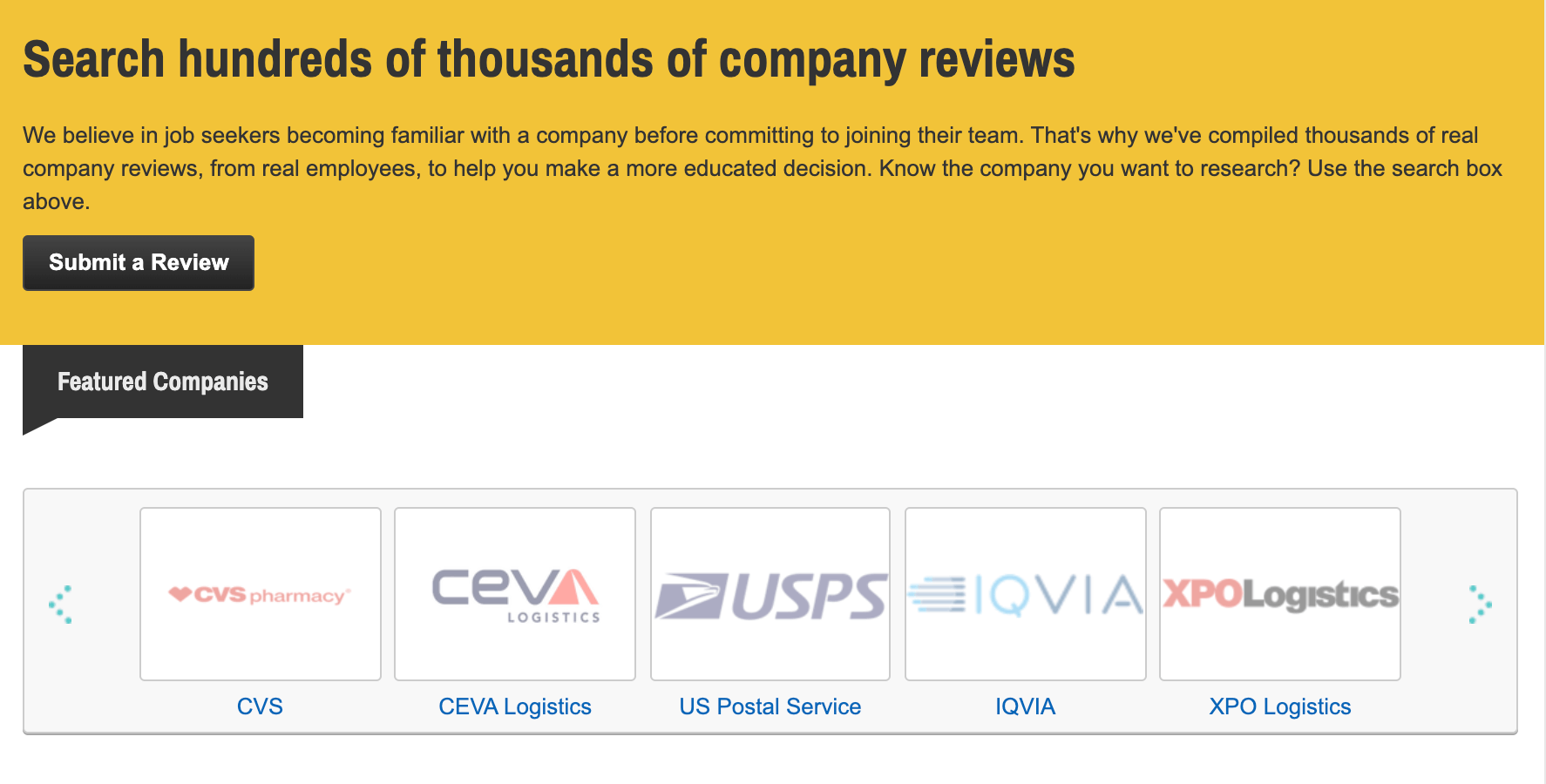 CareerBliss' content team personally evaluates the reviews sent to them. Their job is to make sure each review is authentic and real. They must not come from individuals who simply want to promote their own companies.
Companies cannot add or remove reviews written about them. CareerBliss assures its visitors that its content aims to benefit job seekers. Even CEOs can review their own companies, but they must come up with honest and not promotional reviews.
All CareerBliss reviews are anonymous. While reviews tend to be more critical, CareerBliss welcomes positive reviews as long as the reviewers can prove that the company deserves recognition.
What Employers Can and Can't Do about the Reviews
CareerBliss allows employers to edit or update their profiles on the website. They can do this by sending an email to contact@careerbliss.com.
Employers are not authorized to learn about who posted a negative review about them nor can they request it to be deleted. Employers also cannot reply to the reviews, but they can email contact@careerbliss.com if they think the review violates CareerBliss' Content Guidelines.
More importantly, CareerBliss doesn't accept payment for the removal of a negative review about a certain company.
Collecting Data on CareerBliss
When I used CareerBliss for the first time, I knew I would be storing personal information on the website, and I was worried about the privacy of my data.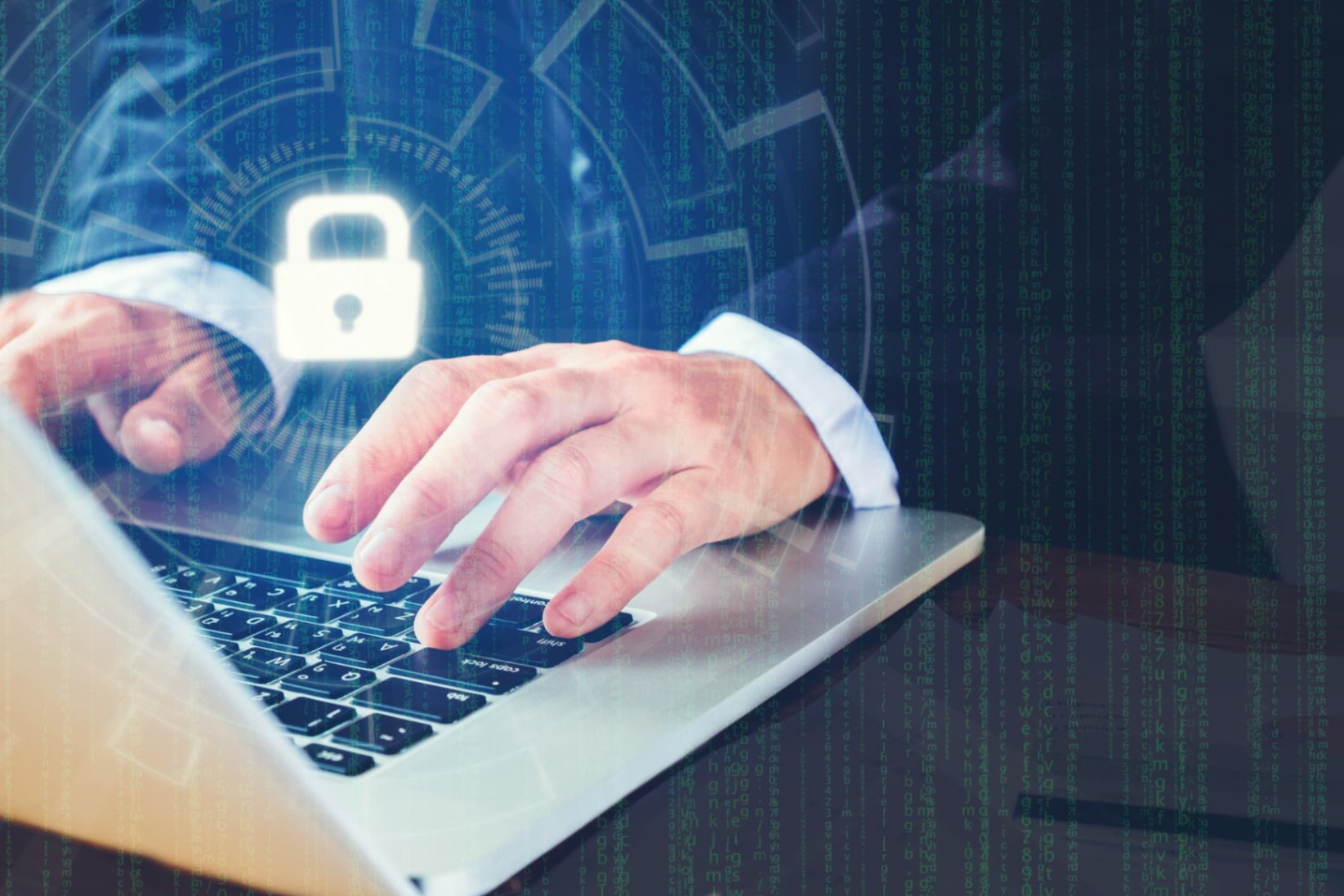 CareerBliss' privacy policy states that the website only collects information for legal purposes. Some of the information the website collects are name, e-mail address, and account password.
Details such as web or search requests, Internet Protocol address, browser type, and browser language are visible to CareerBliss as well. CareerBliss retains communications sent to them to respond to them or improve their services.
CareerBliss is constantly tracking its visitors' web browsing behavior and uses web beacons to monitor online movements.
Information Security
What eases my worries is that CareerBliss assures job seekers that they implement security measures to prevent unauthorized access to or unauthorized alteration, disclosure, or destruction of data.
Some of their measures include internal reviews, storage and process practices, and even physical security measures. However, data integrity still depends on the accuracy of the information that users provide.
CareerBliss emphasized in its privacy policy that they only collect and store their users' data for legally permissible purposes, such as improving the site's services and responding to legal actions.
Conclusion
CareerBliss is one of the job sites that make it easy for job seekers to look for job opportunities regardless of their industry or location. Its Salaries and Reviews sections make the job search more reliable and efficient.
Job applicants can save time when it comes to considering their options because they rely on CareerBliss' information. CareerBliss is the ideal job search site for professionals who want a 180-degree look at the jobs they set their eyes on.