Finding the right employment for your background, interests, and personality is like finding the right pair of shoes. You feel good when you go out to start your day with the perfect match.
For music lovers, getting employed at Spotify is just like that. They now have the opportunity to work in a field they are passionate about and also have the chance to improve the listening experience of music lovers across the globe.
If this is what you want, then you should look at Spotify careers. To find the best fit, take a look at this simple guide.
What Spotify Careers Can You Get?
Spotify considers its team to be like a band. It needs to be in sync and focused in order to help the company achieve its mission to provide a platform for human creativity.
The band is composed of professionals in various fields. It has anchors, brand and creative experts, content strategists, and engineers, just to name a few.
Other important categories include business affairs, customer service experience, data and analytics, design and user experience, finance, free tier team members, gimlet, PR and communications, premium tier team embers, product, and sound trap.
Of course, there are specific job positions under each job category. Currently, the most in-demand categories are engineering and data and analytics.
If you are wondering where the offices are located, you will be delighted to know that Spotify has locations across the globe. When it comes to Spotify careers, the firm is looking for candidates to fill positions in New York, Stockholm, Tokyo, and many other cities worldwide.
How to Join the Spotify Team
With the variety of jobs available at Spotify, you will surely find one that suits you right. However, there are some requirements you need to satisfy to be considered for the job you want to get.
For example, if you are interested in working as a Senior User Researcher in the company's Podcaster Mission, you will need to have insights, research, and planning skills. Plus, you will need to work with the product development team.
No matter what position you are applying for, you will need to fill out the company's online application form. You will need to upload a copy of your resume, along with details such as your full name, email, phone number, and current company.
You also want to show off your credentials and existing works. You can provide links to various services such as LinkedIn, GitHub, and other websites. Additionally, you can provide additional information to properly explain your qualifications.
Should the company get in contact with you, you are likely to undergo the hiring process starting from a round of interviews. Today, employers give assignments as part of the procedure, so be ready to show off your skills.
To finalize your application, you will need to submit your documents such as your educational documentation, social security number, and other related files. If you live in another state or country and you got accepted to a job at another location, then you should be ready to move if necessary.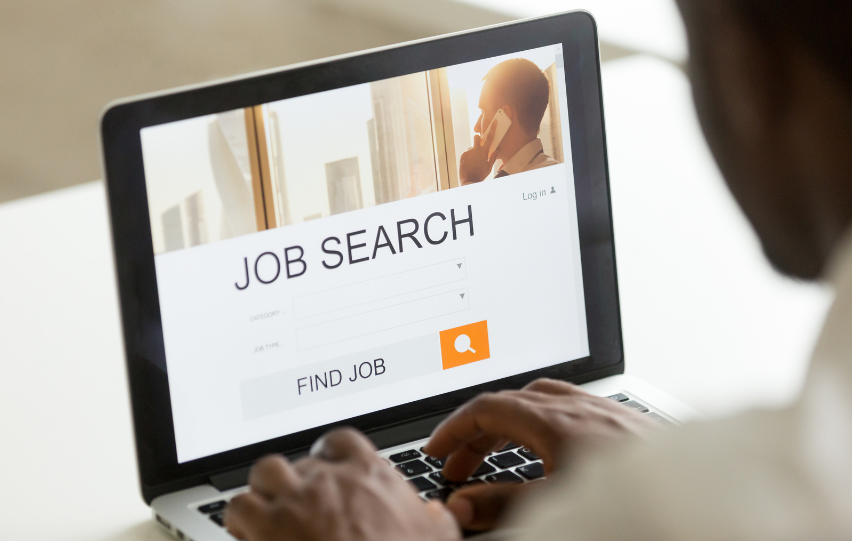 The Bottom Line
Getting hired at Spotify can be the best experience for music lovers. If you are interested in joining the band, make sure to check out the Spotify careers available at the Spotify jobs website.