Food stamps are the government's way of helping out unemployed people by providing them with healthy food options. The program has a long history in the US dating back to the 1930s when the program started. It was first introduced to deal with the surpluses from farms while also relieving hunger and now the program is called SNAP or Supplemental Nutrition Assistance Program.
The food stamps program or SNAP benefits can be distributed as vouchers or food stamps or through an online transaction through electronic cards or EBT cards. Certain individuals can qualify if they meet an income threshold and citizenship requirements and must be willing to work.
If you want to learn more about how to apply for food stamps program benefits, check out the article below.
Understanding Food Stamps
Food stamps are a common way to help people with low income or even no income to be able to purchase food and stay healthy amidst their financial state. The main goal of the food stamps program is to lower the percentage of hunger and poverty in the United States.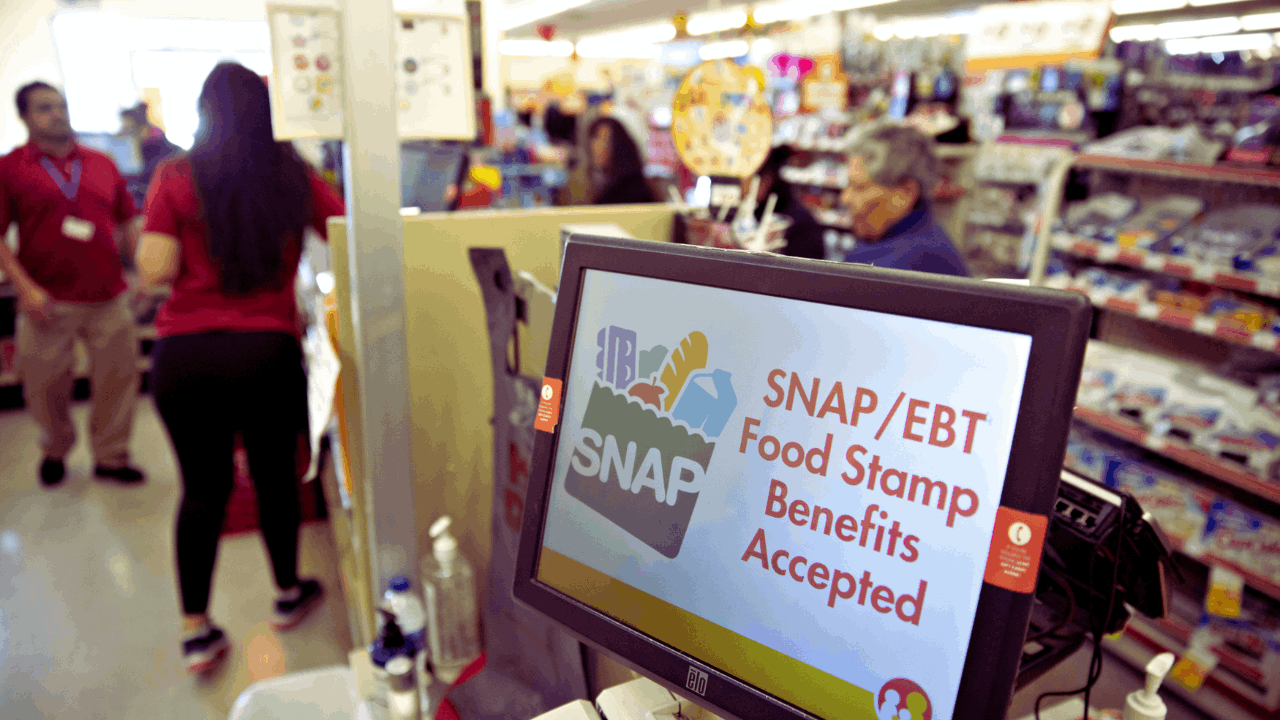 Food stamps are not cash that is given by the government rather these are paper vouchers or electronic cards that can be used to purchase healthy food options.
Food stamps can be used to purchase vegetables, meat, milk, and other food products but cannot be used to buy alcohol, tobacco, and others. It is known that food stamps help unemployed people to eat properly so they can be nourished and have the energy to work.
It is also beneficial to the economy as it increases the demand for food products and helps create jobs in the country.
Eligibility for Food Stamps
Not everyone can apply for the food stamps program as it is generally allocated to individuals and families of a certain income. If you want to apply for a food stamp program, you should learn the eligibility and qualifications so you can receive your benefits and avoid wasting a lot of your time.
First, the individual or household must have less than a certain amount of assets like cash and stocks. There must also be a certain amount of gross income before taxes and other deductions to qualify for the program. In this case, a household of three people must have less than $2,839 gross income and a net income of less than $2,184 to qualify.
The household must also be prepared to take on a job or should currently be looking for one. And lastly, the household must consist of US citizens and other eligible non-citizens like asylum-seekers, refugees, and more to qualify.
A Step-By-Step Guide to Applying for the Food Stamps Program
There are several ways for you to apply for the food stamps program in the US. You can apply online through your state's official website or you can call them by phone.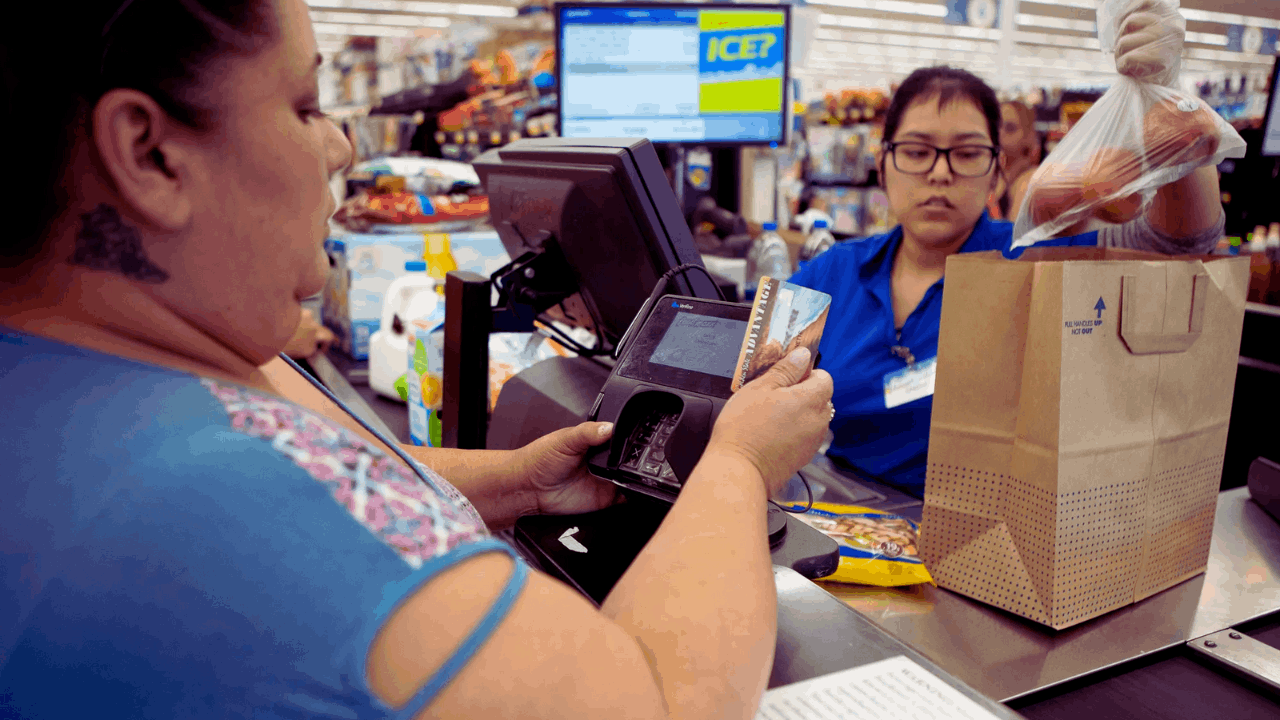 You may also download a copy of the application form and send your application by mail or fax.
You may also visit any nearby office in your area and apply in person.
Step 1
Fill up the application form and make sure that you have all the details correct. Review the details to check for any errors in spelling.
You can then attach all the necessary documents required by the state. Some states require more documents while others only need a few for them to process the application.
It is best that you check out your state's list of required documents before you proceed with the application and prepare them beforehand.
Step 2
Send your application and wait for their text or email updates.
Since you have also submitted your mobile phone number and email address, they will be contacting you through these details for your application and case status.
By then, you should have a schedule for your interview.
Step 3
Make sure that you prepare for the interview and always be on time. Provide all the answers as truthfully as possible during the interview and don't forget to thank them.
For those who cannot go into their office for the interview, you can always tell them the reason why and they will be sending a case worker to go to your home to conduct the interview instead.
Step 4
Some people can have their application expedited especially in emergency cases. While it can take as many as 30 days to reach a decision, there are a lot of applications that have received theirs within a few weeks.
You will receive a letter that contains the approval of your application as well as information on when and where you will get your benefits. If you are denied, you will also receive the reasons why you were not approved.
Wait for your voucher or EBT card and activate it to start using your food stamps or SNAP benefits.
Tips for Applying for Food Stamps Program
Getting the food stamps and SNAP benefits from the program can be challenging if you don't know the entire application process. There are also a lot of things that you can do to improve your chances of getting approval for the benefits.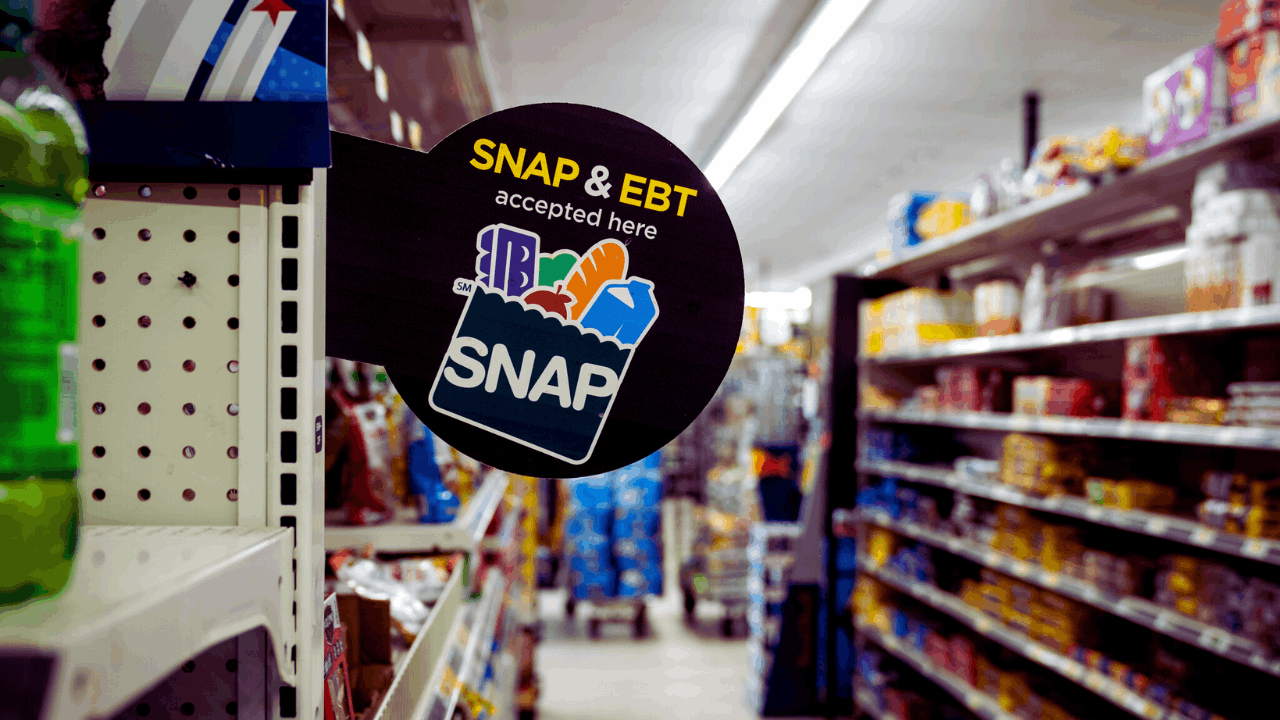 First, you must confirm your eligibility. Since the benefits are based on your income and household size, you need to calculate your income based on your household size so you will know how much you can expect to receive with your benefits.
You also need to prepare for the interview by practicing answering common interview questions.
Ask for Help
Many people might find the application process quite tedious but do not be afraid to ask for help. There are a lot of organizations and volunteers that can help you with your application.
If you know someone who needs special assistance with their application, you can reach out to them so they can provide the care needed so they can get the benefits.
Lastly, many people also tend to look down on others who rely on food stamps or SNAP benefits to survive. Do away with this kind of stigma from society as the program is aimed to help them get back on their feet.
Conclusion
Having access to food stamps in these trying times is very helpful. With all the benefits of the food stamps program, you should be on your way to applying for them. Go ahead and apply for the food stamps program today and receive your benefits as soon as possible.