After graduation, when I began looking for jobs and places where I could work, my main goal was to find a job that's simple but pays well – doesn't everyone have that goal in mind? It's only a dream come true to land a job that isn't stressful but pays generously!
When I started doing some research, I figured that there were quite a lot of options available! Some of these easy jobs don't even require extensive qualifications or experience. So, if you're looking for jobs that pay well but ask for less in return, here's what you need to know.
House Sitter
When looking for manageable and well-paying jobs, you should definitely consider being a house sitter. As a house sitter, your primary responsibility is to be present in the house and ensure that it's not empty all the time.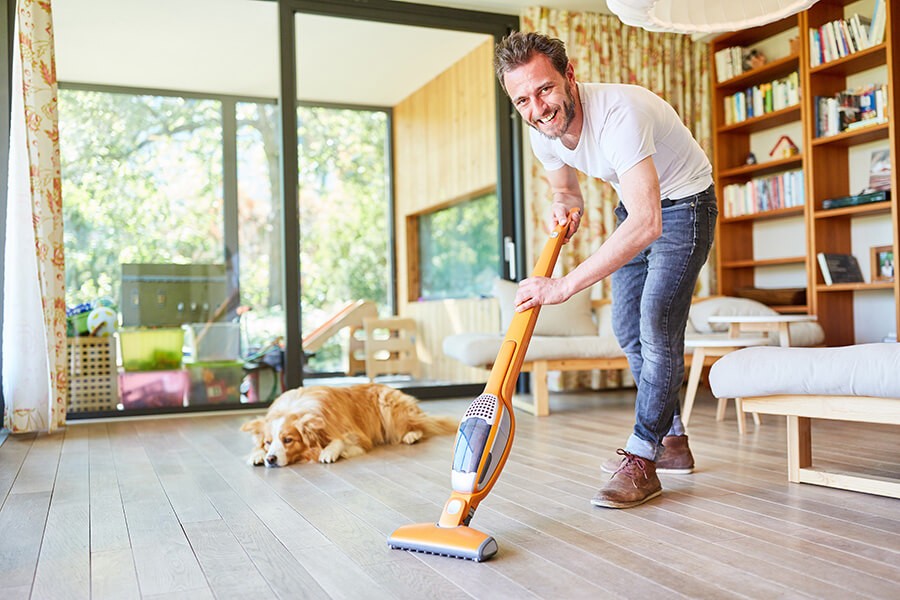 There could be other responsibilities, such as watering the plants, collecting mail, and cleaning up. All in all, you simply need to take care of someone's house, and they would pay you a handsome amount for it! If the job doesn't require you to stay in all the time, you can find another job.
Typically, a house sitter could earn $25,944 yearly, but if I'm talking about the top 10%, they make around $34,768 a year! Other than that, you can also manage remote jobs while being a house sitter, like being a freelancer.
Personal Trainer
Unlike me, if you have an interest in working out and you like to remain healthy, finding a job as a personal trainer would suit you perfectly. Your job requires you to help others get fit and become healthier while ensuring that their form is proper and they're staying safe.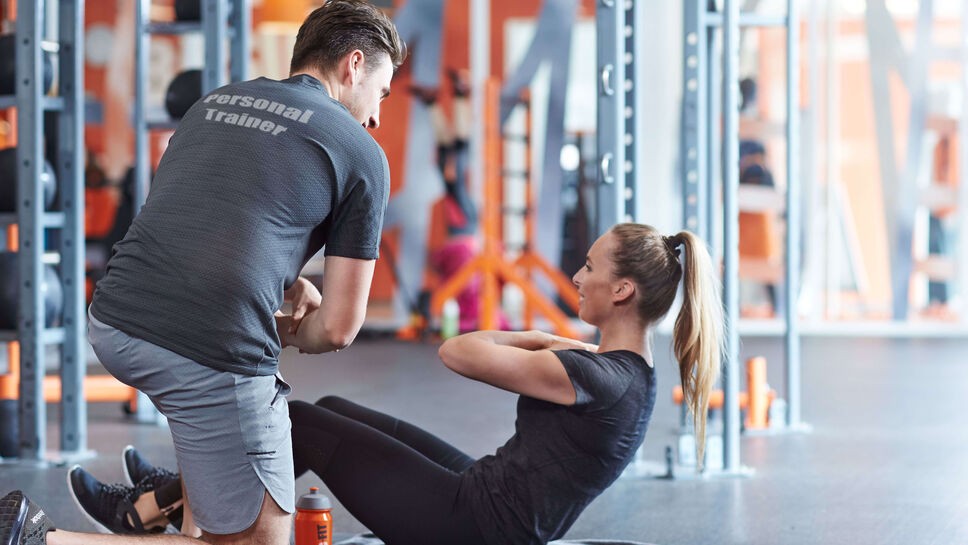 You don't precisely need training or a license to become a personal trainer, but if you choose to go the extra mile and get some proper certifications then you could boost your ability to earn more. People would also trust you more with their health if they know you're licensed!
As a personal trainer, you could earn around $40,390 on an annual basis, but the ones who are trained, experienced, and own plenty of certifications could make $75,400 or more yearly. Hence, it would be a good investment if you bolster your credentials.
Flight Attendant
I believe that being a flight attendant has plenty of perks on its own. If you have a passion for traveling, then I shouldn't have to convince you any further! Your job as a flight attendant will be to ensure that airline passengers are attended to and taken care of.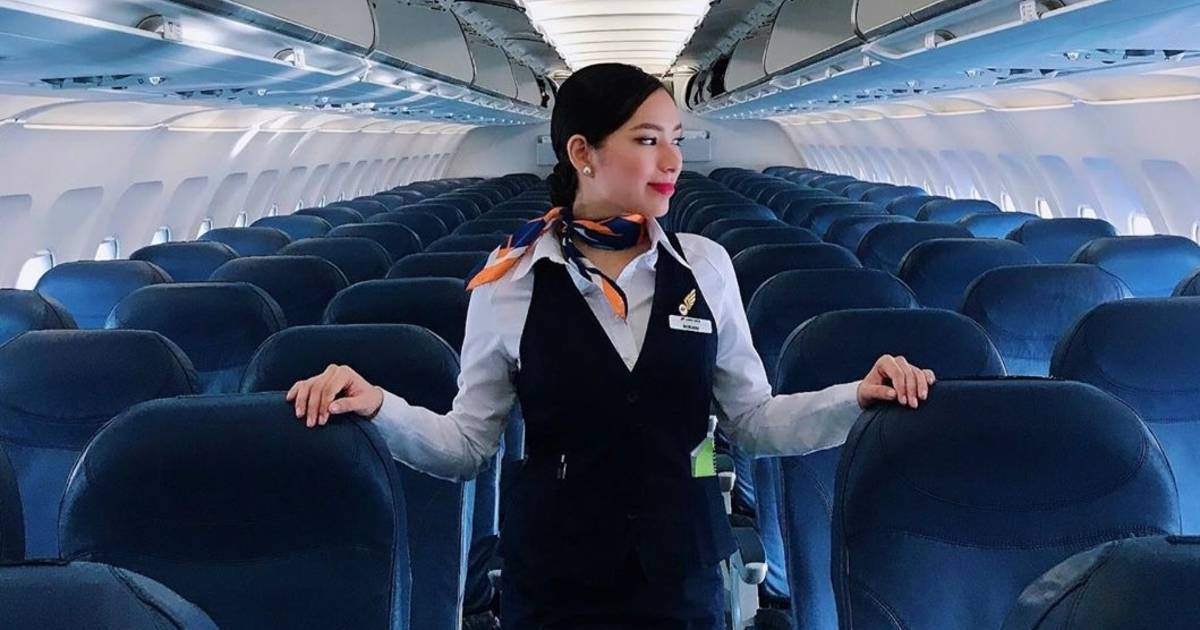 You would also have to ensure that the passengers don't have any issues while they are on the flight, and if they happen to have any, you resolve them timely. While some of the passengers may be a bit difficult to deal with, most passengers are mellow and don't make your job too hectic.
As a flight attendant, you could earn around $56,640 on an annual basis. However, throughout the course of your career, as you become more experienced and loyal to the airline you're working for, you can also have the chance to earn $80,940 yearly!
Dog Walker
I absolutely love animals, and while I'm more of a cat person, dogs are just too adorable. They're a man's best friend, after all! So, if you don't mind scooping up poop and hanging out with dogs, being a dog walker wouldn't be too bad of a career choice!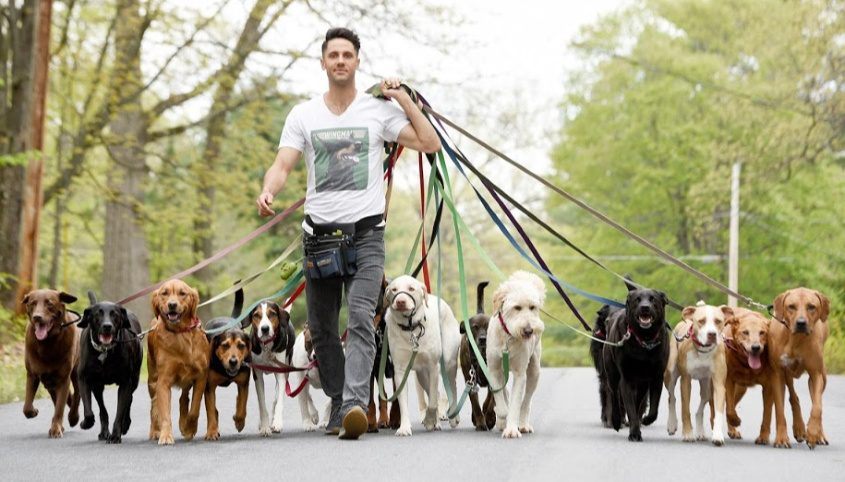 All you need to do is walk these dogs to the appropriate lengths that you agree with the owner and on schedule. This is also a part-time job, so you also have the opportunity to walk plenty of dogs together at the same time and make the most that you can in just an hour.
Typically, a person working to take care of animals earns around $12.02 per hour. Some of these people also have the potential to make more, like $18.57 on an hourly rate. I believe it pays pretty well for such a fun job that requires no specific education or training!
Massage Therapist
For a massage therapist, you may be required to get formal training and a license to prove that you're certified and the proper person for this job. For example, you may be required to obtain a Certificate IV in Massage Therapy (HLT42015) as an entry-level qualification.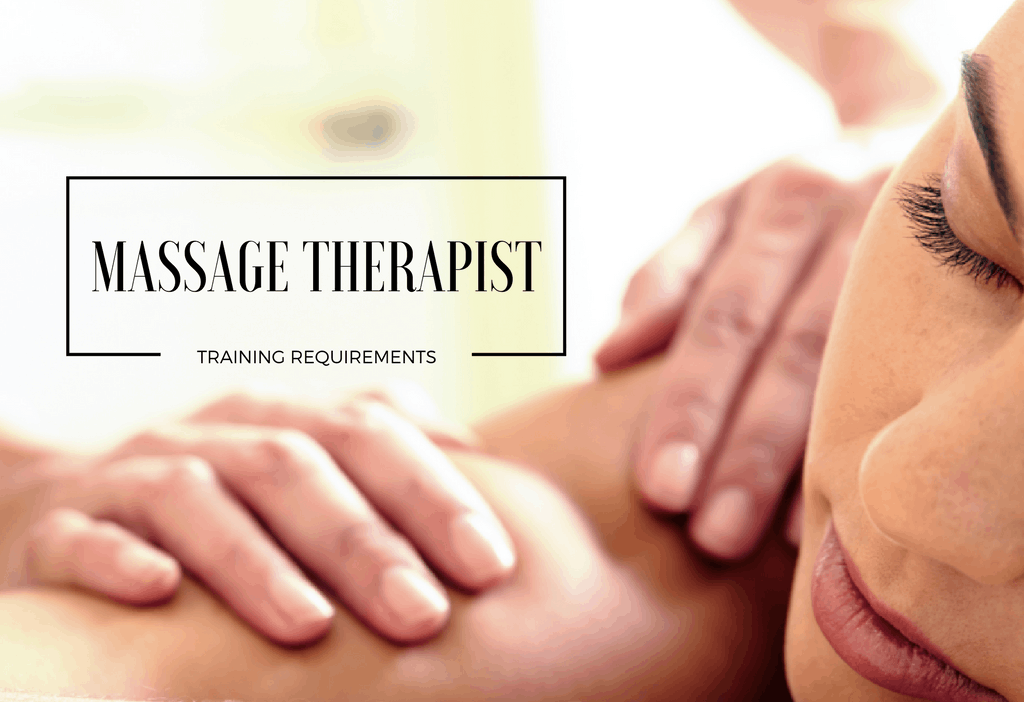 If you like to help people relax or aid patients with physical conditions, you could be looking at a gratifying job for yourself! I also found out that you get to control your schedule as a massage therapist, while you could also work full-time in clinics and spas.
A massage therapist, on average, could earn around $42,820 per annum, but the top 10% of these people have the potential to earn about $80,630 yearly. Investing in licenses and formal training would boost your chances to make even more!
Librarian
I absolutely love reading books, and for a bibliophile like me, working at a library is honestly the best thing ever. Being a librarian would ask you to be organized as a person because you would have to ensure that every book is kept in its respective place.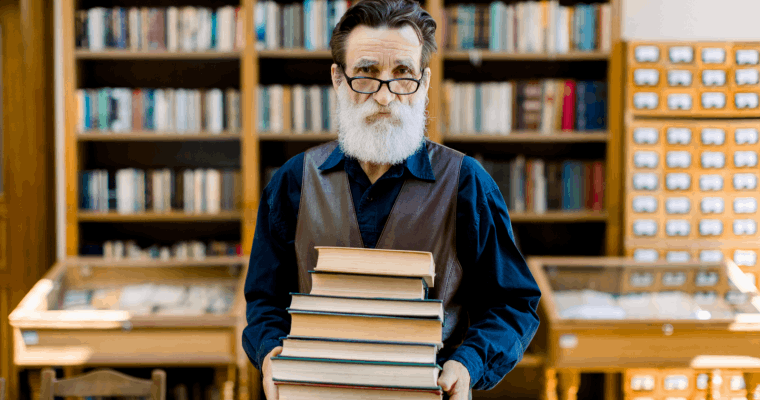 Not only that, but you will have to manage the people who issue books from you in order to record their transactions. You might also get the opportunity to help with events around the library, so it's not just sitting around and maintaining silence in the halls!
It's recommended to get a master's degree in Library Science when opting for such a career, and with the highest level of qualification in hand, you could make $59,050 a year. After some experience, you could bring in a steady amount of $93,050+ annually too!
Tour Guide
Do you love roaming around your city or guiding people around destinations like museums? If you love to share local wisdom with strangers or visitors, being a tour guide would serve as a great interest to you. A job that's fun and also pays well? Tour guides will definitely qualify.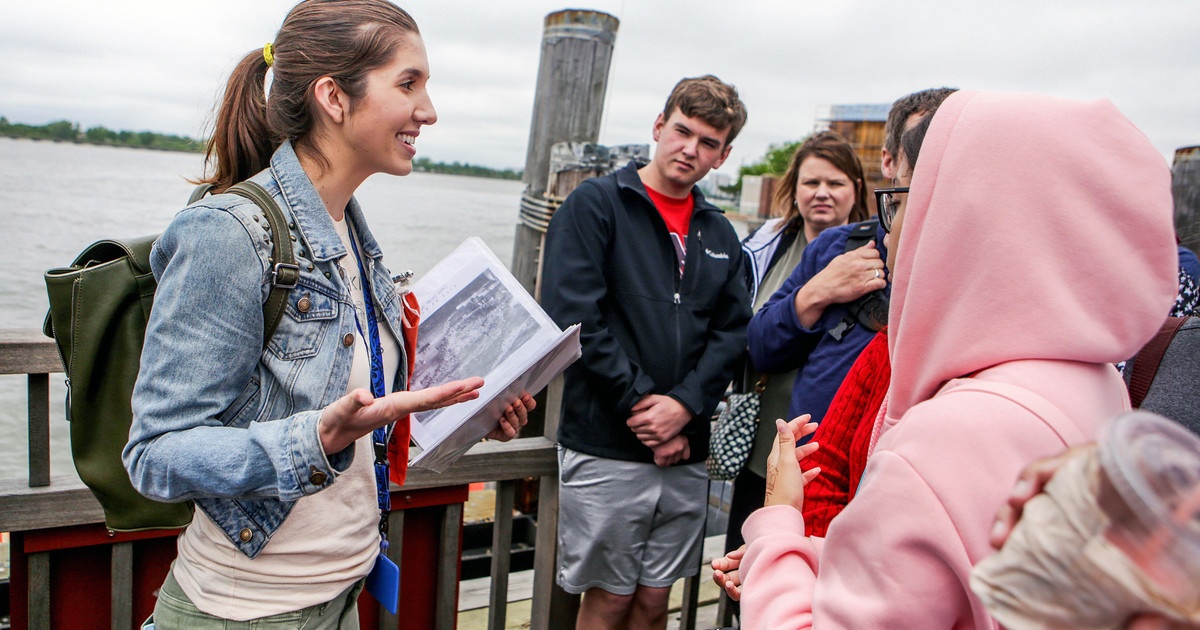 If you're a social butterfly who loves to talk to people and meet new people every day, this is the job you're looking for. Mainly, you'll just be required to have enough information about the places you're serving as a tour guide for, and there are no qualifications required otherwise.
For experienced tour guides who have mastered the art of impressing people, they could earn around $45,850 yearly, but on average, tour guides earn approximately $27,600 on an annual basis.
Private Tutor
Are you really good at history, math, science, or any of the other subjects you've studied before? If you have the knowledge and the teaching skills, being a private tutor would be an excellent job for you.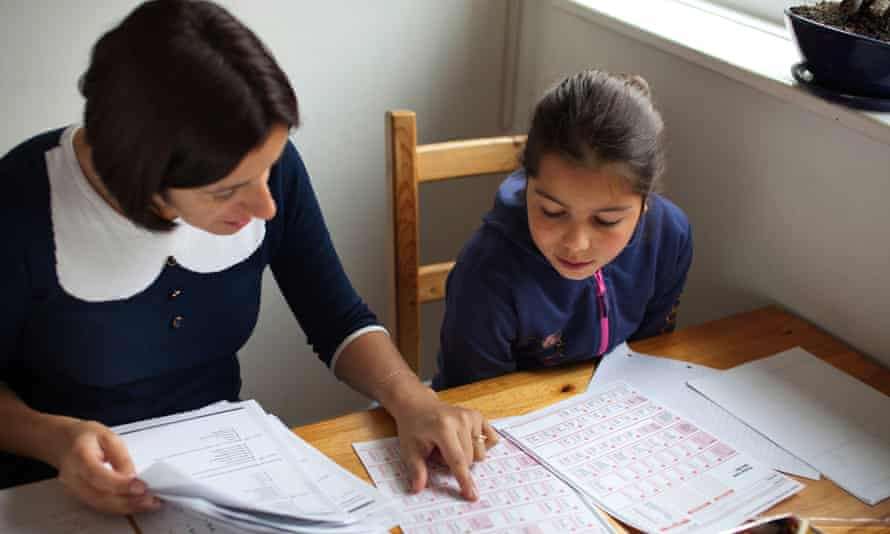 Being a tutor is also pretty flexible because you can choose how many people you would like to teach and set your own timings to teach them. For this reason, you may be required to show a qualification degree in the subject you're teaching.
For example, if you're teaching math, then a degree in mathematics would prove your skills. You can earn around $39,350 a year, as the average tutors do, but the best ones in the market can even earn about $87,290 on an annual basis.
Sales Representative
Again, for social butterflies, this is another great opportunity to generate bank for themselves. You require not only the skill of talking to people but also the skill of being persuasive if you want to be a successful sales representative.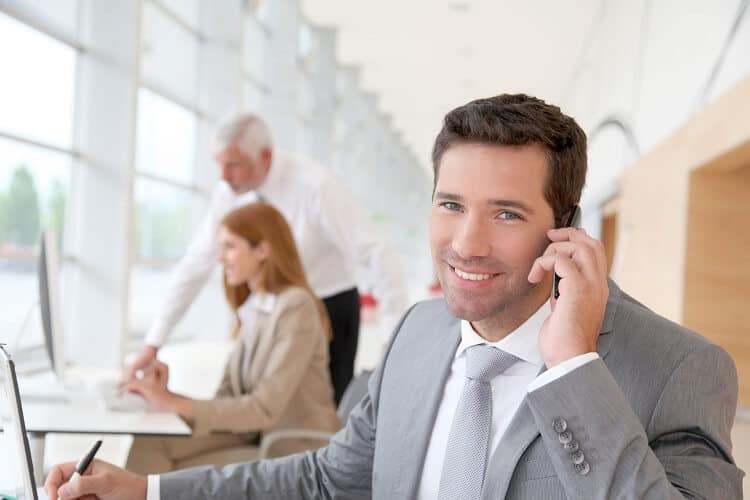 All you have to do is convince people to make purchases for the company you're working for, telling them all about the good things that your product or service comes with. You will also have to cater to their questions and be as polite with them as possible.
Sales representatives mostly require a person to be street smart and not book smart, so there's no such necessary qualification to be a good salesperson. You could bring around $53,310 to $63,000 yearly, depending on the product you're selling!
Voice Actor
Do you have a pleasant or a distinct voice? Can you change the way you talk depending on a given situation? You could work as a voice actor then! Some of these professionals are so good at what they do that they spend their entire day reading scripts for games, commercials, or voice-overs in films too.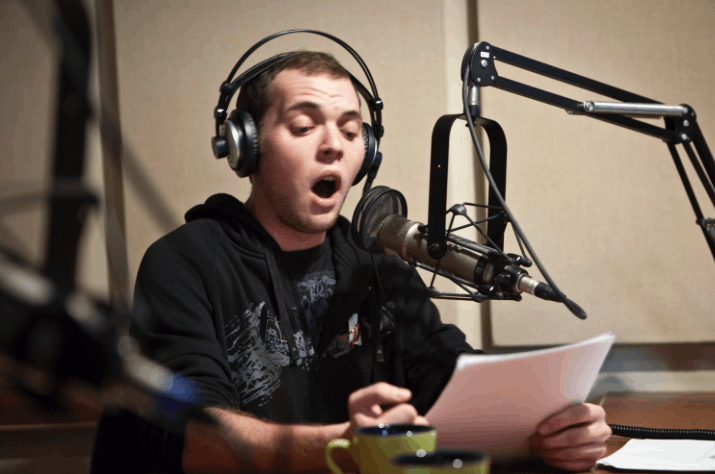 For the friends I've had who do voice-overs, they've agreed that this job not only pays well but is so exciting. You are required to have the talent to make this job work, but there is no such requirement for formal training when it comes to being a voice actor.
The earnings you make will vary from role to role, around $20.43 an hour on average, but an experienced actor could also make upwards of $60.41 with time!
Conclusion
In short, there are so many jobs available that you can qualify for easily and earn quite a lot of money from. You'll need skills, and these jobs would have to match your preferences, but it's honestly just that! It's not too difficult to make a living without stress.