In my search for the best work-from-home jobs in 2021, I realized that most of them revolve around technology, creativity, and engagement. With my laptop and Internet connection, I see so many possibilities when it comes to finding sources of income online.
Getting a rewarding job online is not easy though. One needs not just skills but also determination and the ability to communicate with others online. In this article, you can discover the best work-from-home jobs of 2021. Below are the hottest careers and ventures you can find.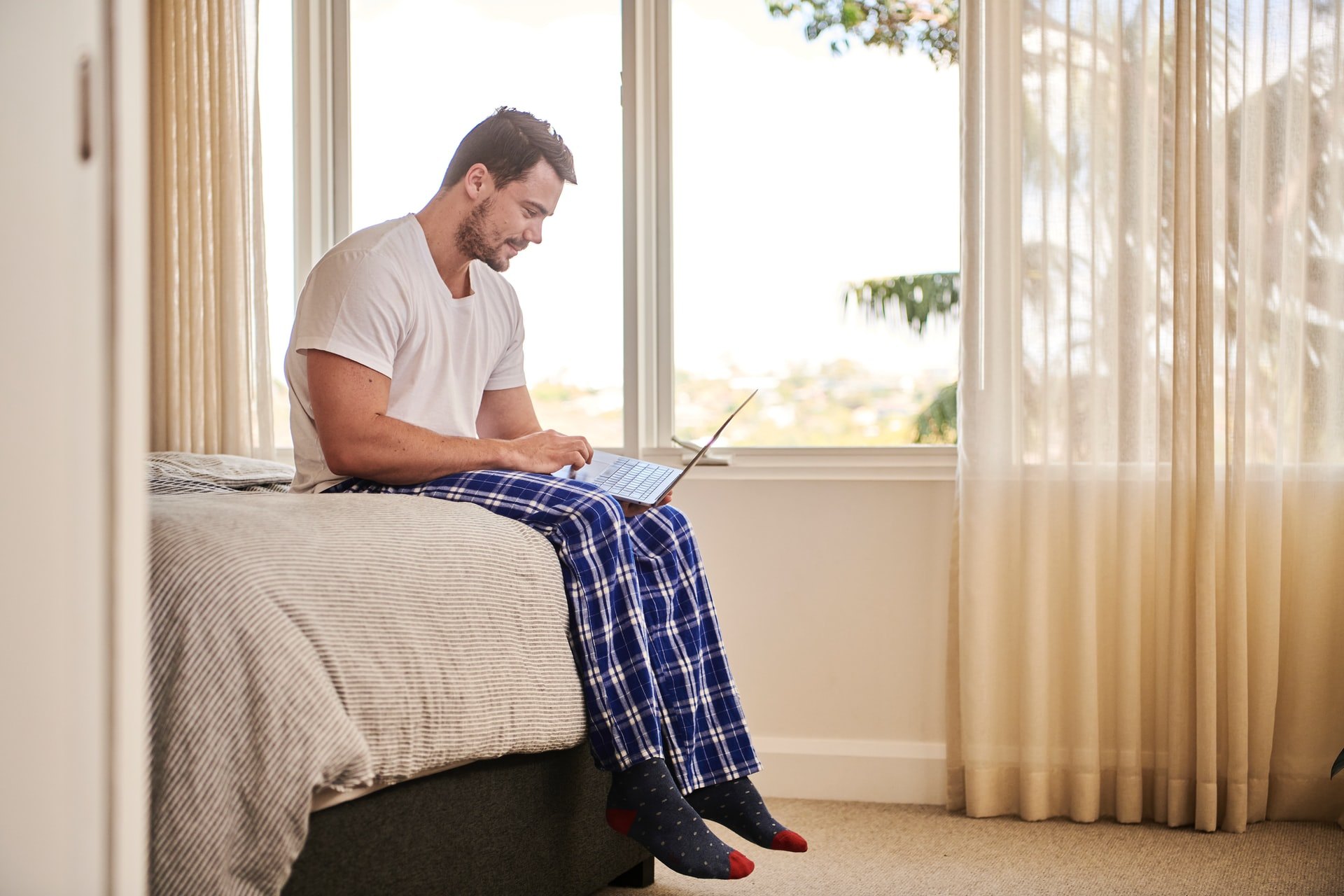 1. Dropshipping
Dropshipping is the solution to my logistics problem when it comes to opening my own online store. In dropshipping, online stores do not need warehousing inventory because merchants can buy products from third-party suppliers as they receive orders.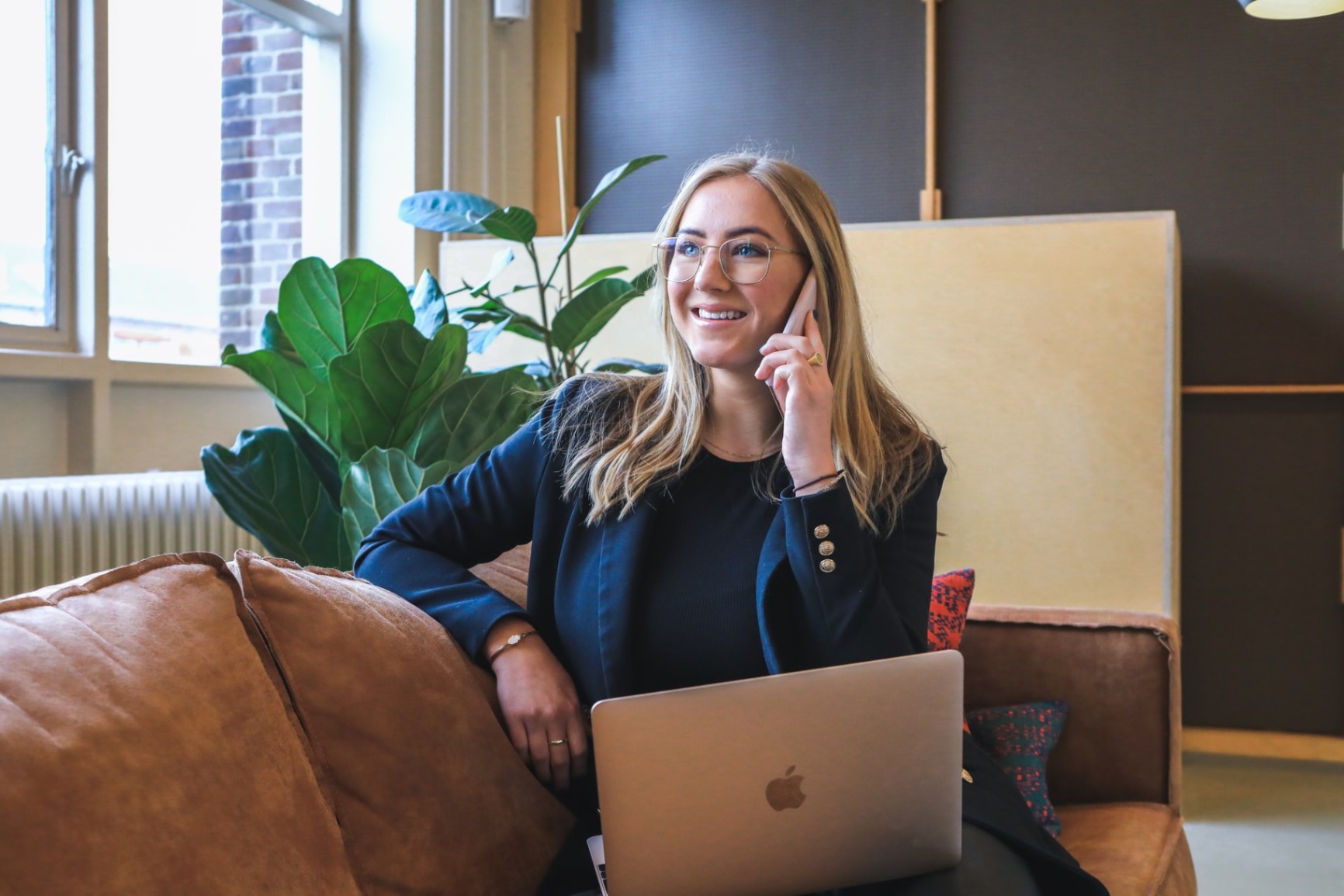 The suppliers will directly ship the products to consumers. What you earn from dropshipping depends on the product that you are selling, but income may range between $15 and $10,000 per month. If you don't want the stock inside your house, dropshipping is for you.
2. Amazon Seller
Did you know that there are 310 million active Amazon customer accounts worldwide? If I became an Amazon seller, I wouldn't be afraid that I would run out of customers.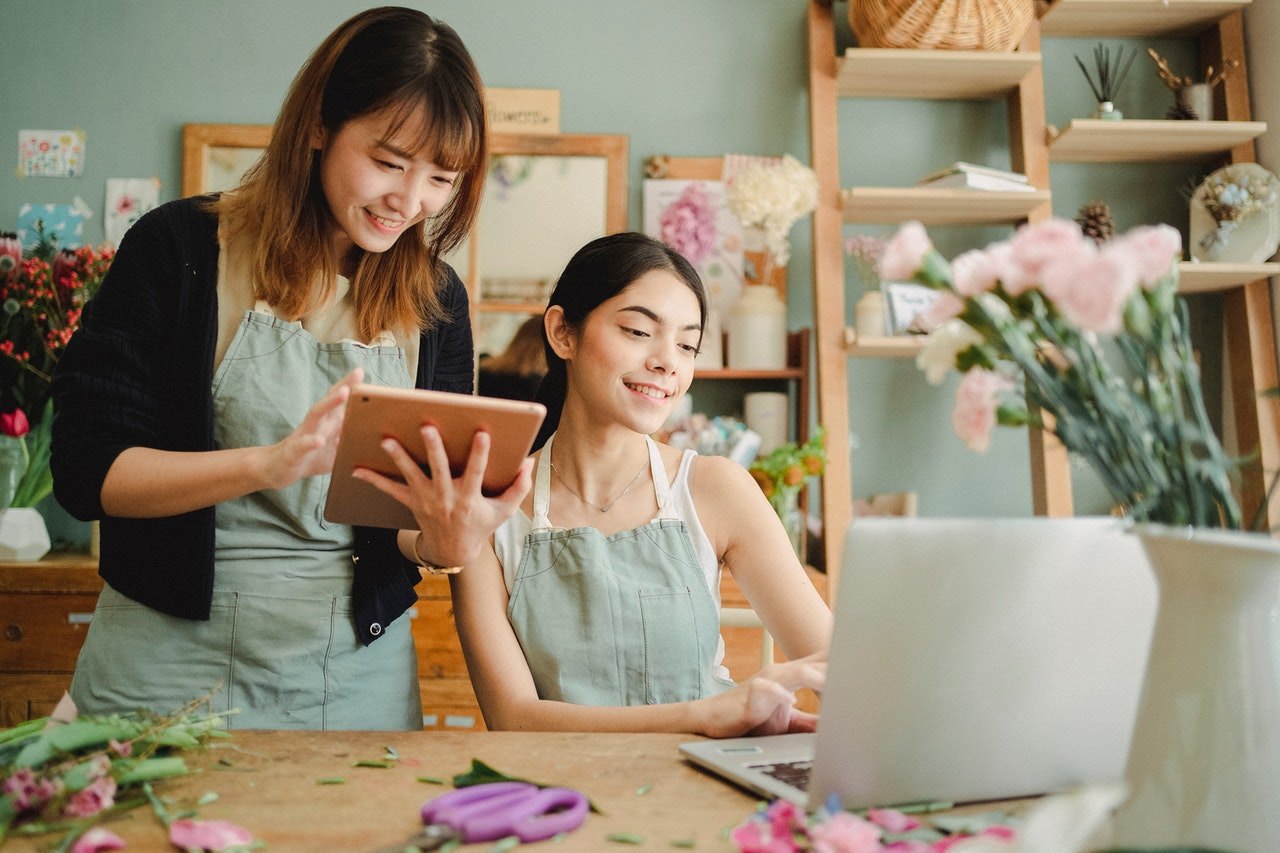 The two ways to earn on Amazon are to sell items you purchased and flipped or just sell your own products. I heard that one could earn between $1,000 and $10,000. To look for products you can sell, go to Jungle Scout.
3. Tutoring
As students and educational institutions move to eLearning, the demand for tutors grows. I found so many websites out there that connect tutors and students. Try VIPKID and Magic Ears for available teaching opportunities.
The best thing about being a tutor online is you can choose your work hours. You can earn anything between $17 and $26 per hour depending on your education and experience.
4. Transcriber
I have worked as a transcriber before. While the pay is not that huge, it can give you decent money for simply turning audio files into texts. One can earn between $5 and $36 per audio hour.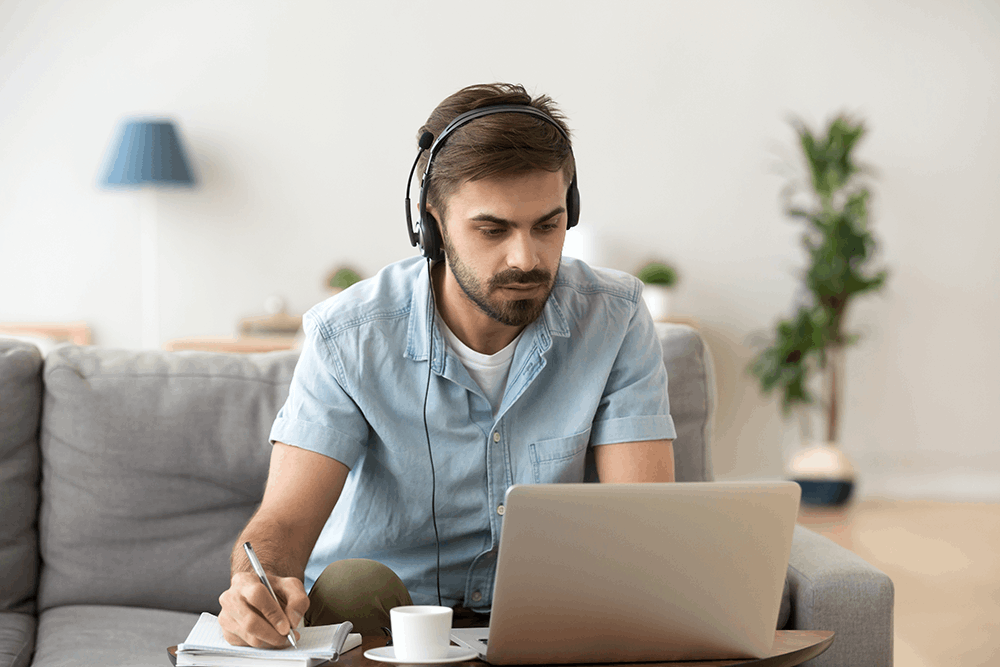 As long as digitalization is occurring in many companies, the demand for transcription won't dwindle. As an applicant, what you need to prove is that can quickly and accurately type.
In addition, you will need a strong Internet connection. Scribie, TranscribeMe, and Rev offer transcription jobs.
5. Become a Streamer
If you love playing video games, I bet the dream job for you is to become a professional streamer. Imagine getting paid between $1 and $10,000 per month for something you love doing.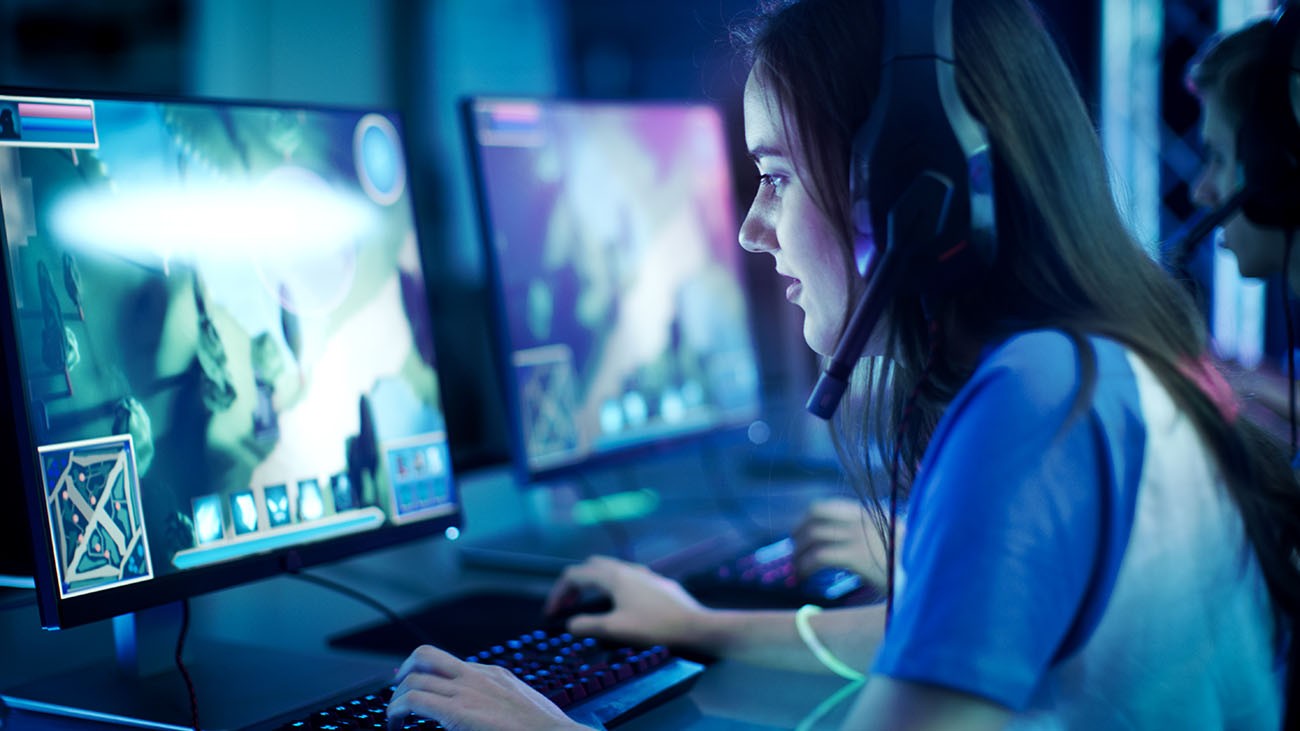 However, being a streamer is not that easy, you need to be entertaining, highly skilled at the game you are playing, and able to use different monetization tools, such as ads and affiliate marketing. You can start your streaming career with Twitch, YouTube, and Facebook.
6. General Freelancer
For people like me who love exploring different avenues and learning new things, becoming a general freelancer in 2021 is a good move.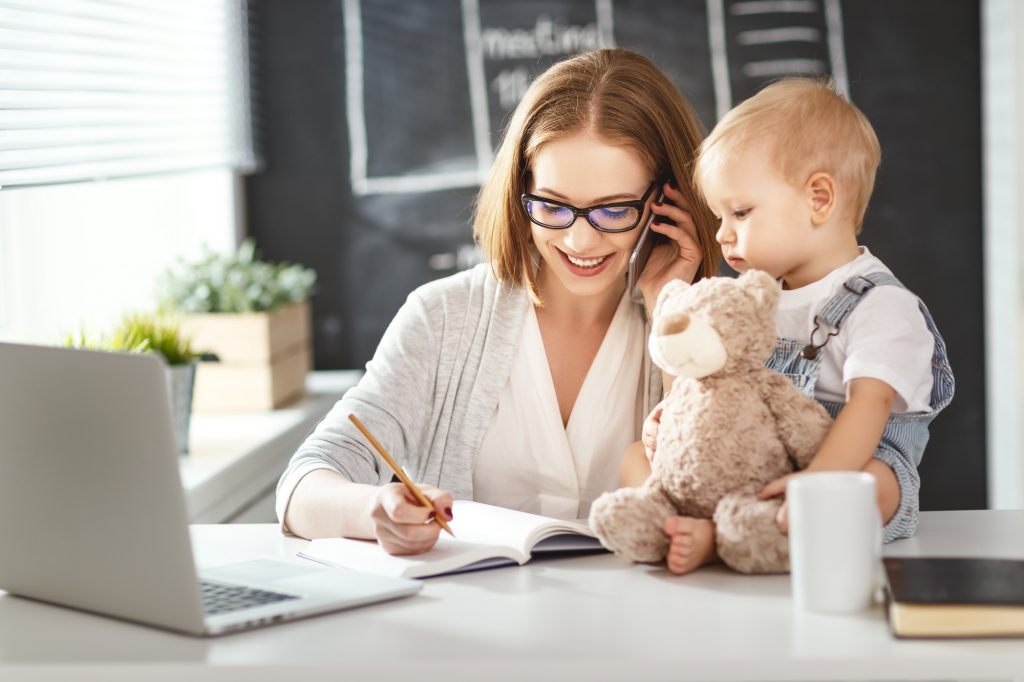 Download the app Upwork on your device and you will find almost all types of jobs for freelancers. It features categories such as database administration, e-commerce, product design, translation, and interior design. You can earn $5 to $500 per piece of work, depending on your experience.
You can also sign up at Fiverr, where you are free to price your services. You can sell services or products under categories, such as digital marketing, graphics and design, programming, technology, and video and animation.
7. Virtual Assistant
I once worked as a virtual assistant, and I can say that I was never bored at my job. I got to do different things each day, from scheduling appointments to writing newsletters.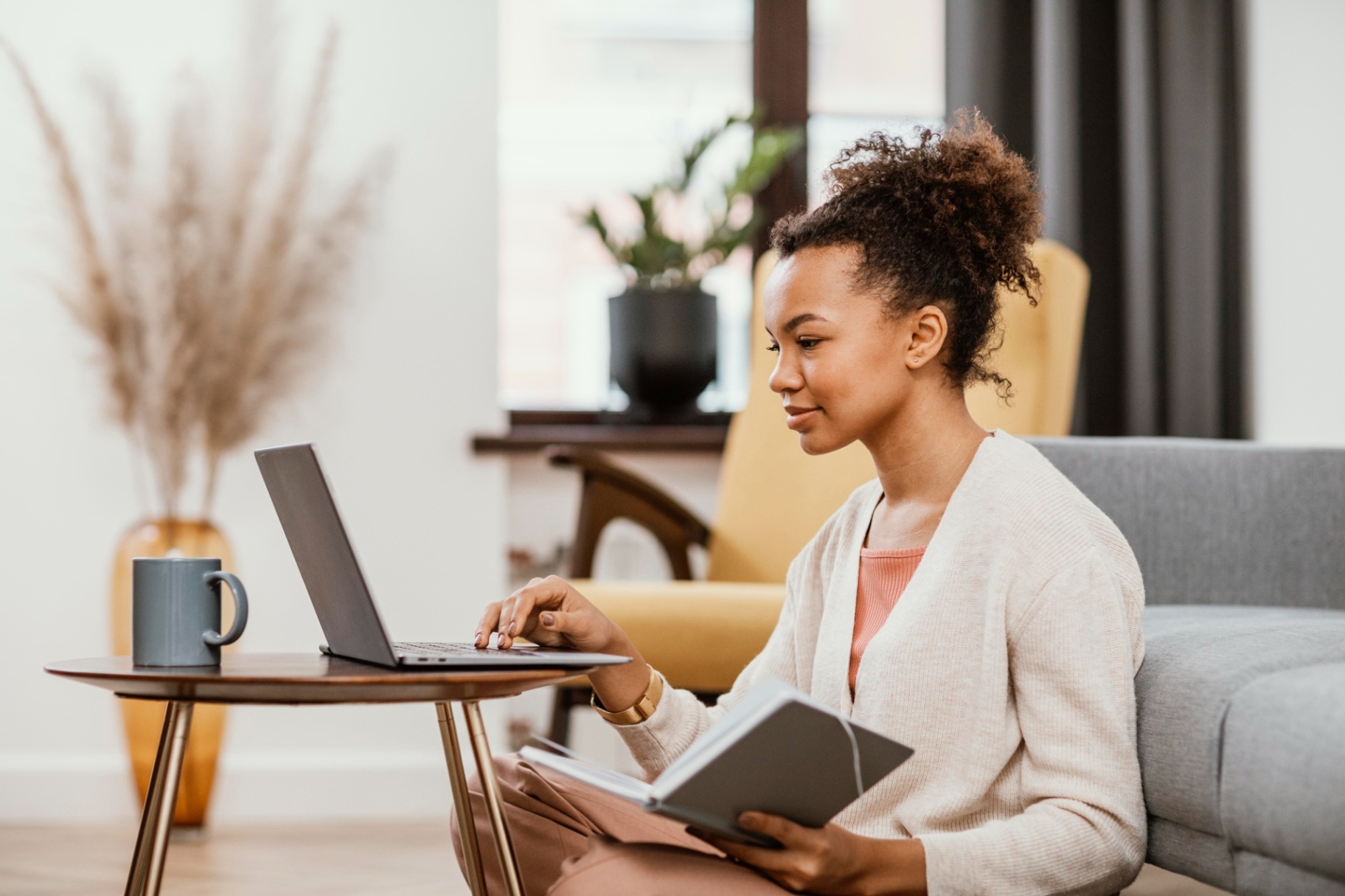 One of the best ways to find a job as a virtual assistant is by joining Facebook groups. As a virtual assistant, I used to earn between $15 and $25 per hour.
What is great about being a virtual assistant is you can now specialize your services, such as social media management or replying to emails.
8. Content Creator
If you are an artist, a photographer, a graphic designer, or a writer, you can thrive as a content creator and earn between $1 and $10,000.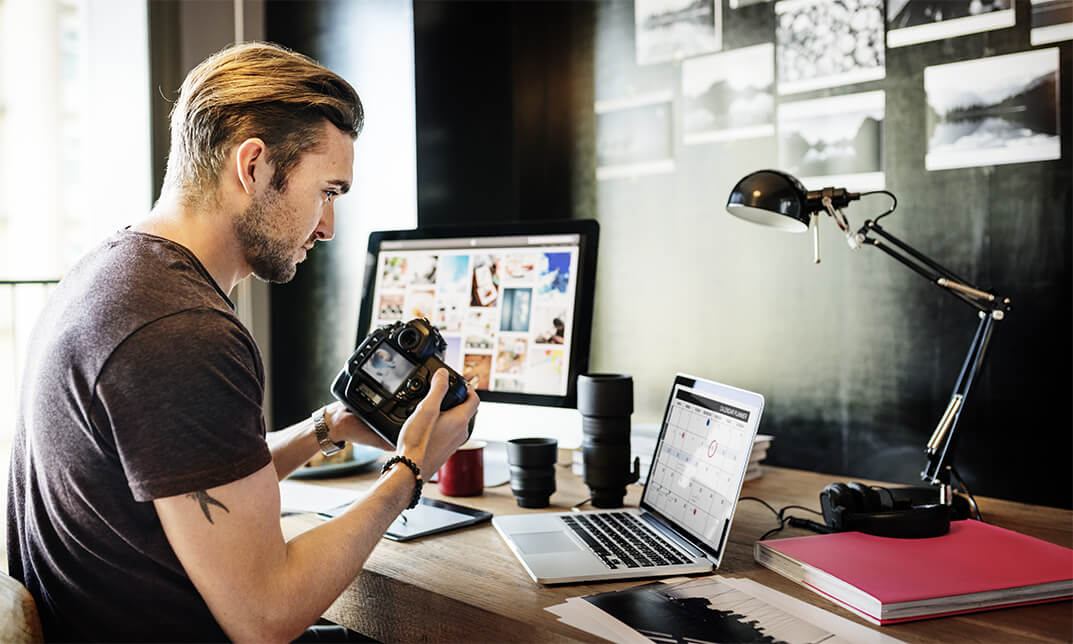 I think that selling the things you create is fun and fulfilling at the same time because people get to appreciate your creative work. You can sell your content through your blog, YouTube, or Instagram.
However, apart from creativity and skills, you also have to be adept at crafting and executing business strategies. As a content creator, you have to deliver media to the public through digital devices, reach a wider audience, optimize content, and gather market research data.
9. Professional Jobs
Who says the job you had at a physical office before could not be found online? If you check out We Work Remotely, you will come across lots of remote-only jobs and can earn over $15 per hour.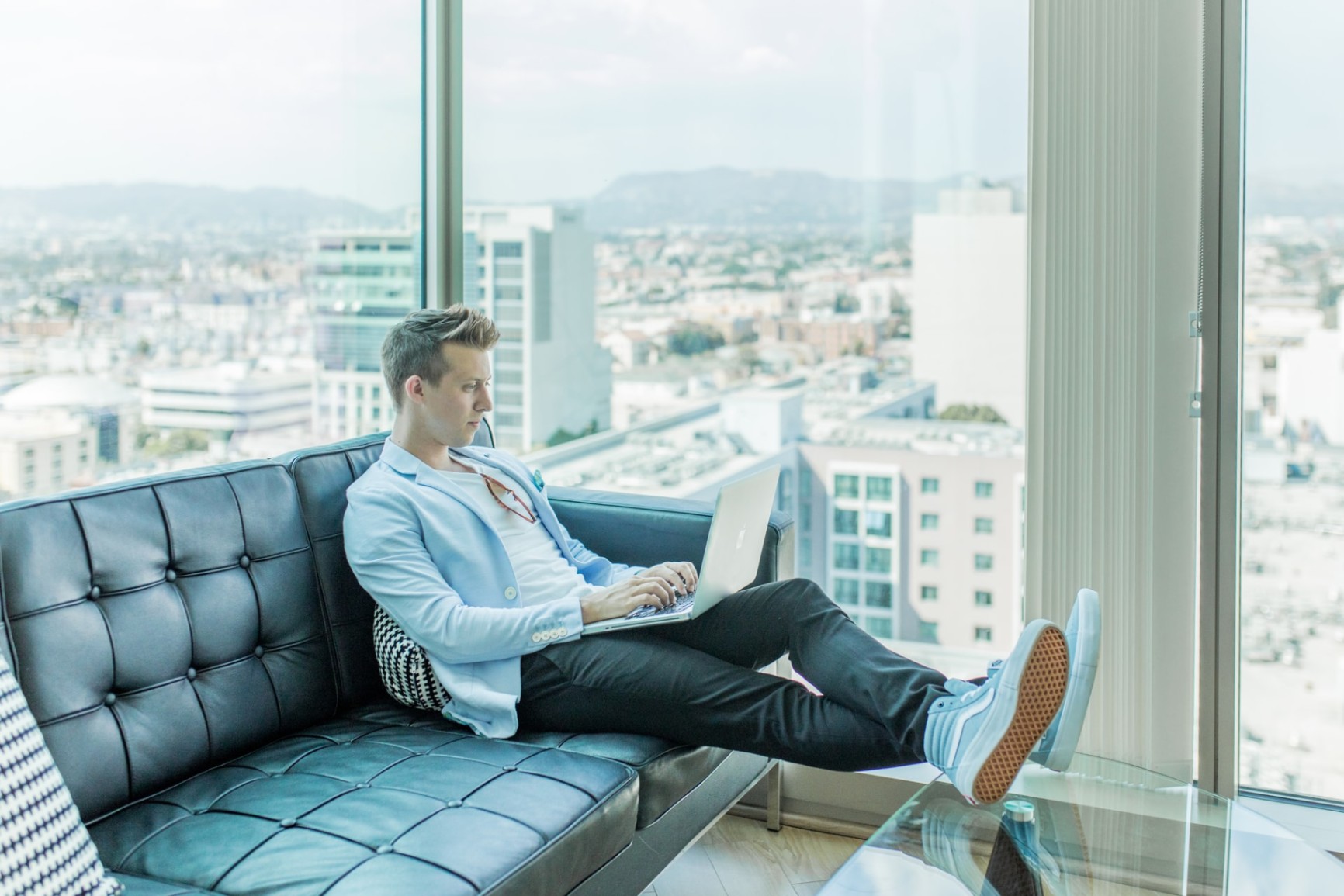 The categories of jobs you can find on the website are Programming, Engineering, Design, Copywriting, Business & Management, Customer Support, Finance, and Legal, Accounting, and Sales and Marketing.
10. Social Media Manager
There were 3.96 billion people actively using social media worldwide in 2020. There will always be a demand for a social media manager, the person tasked to oversee all the activities of a company on social media platforms.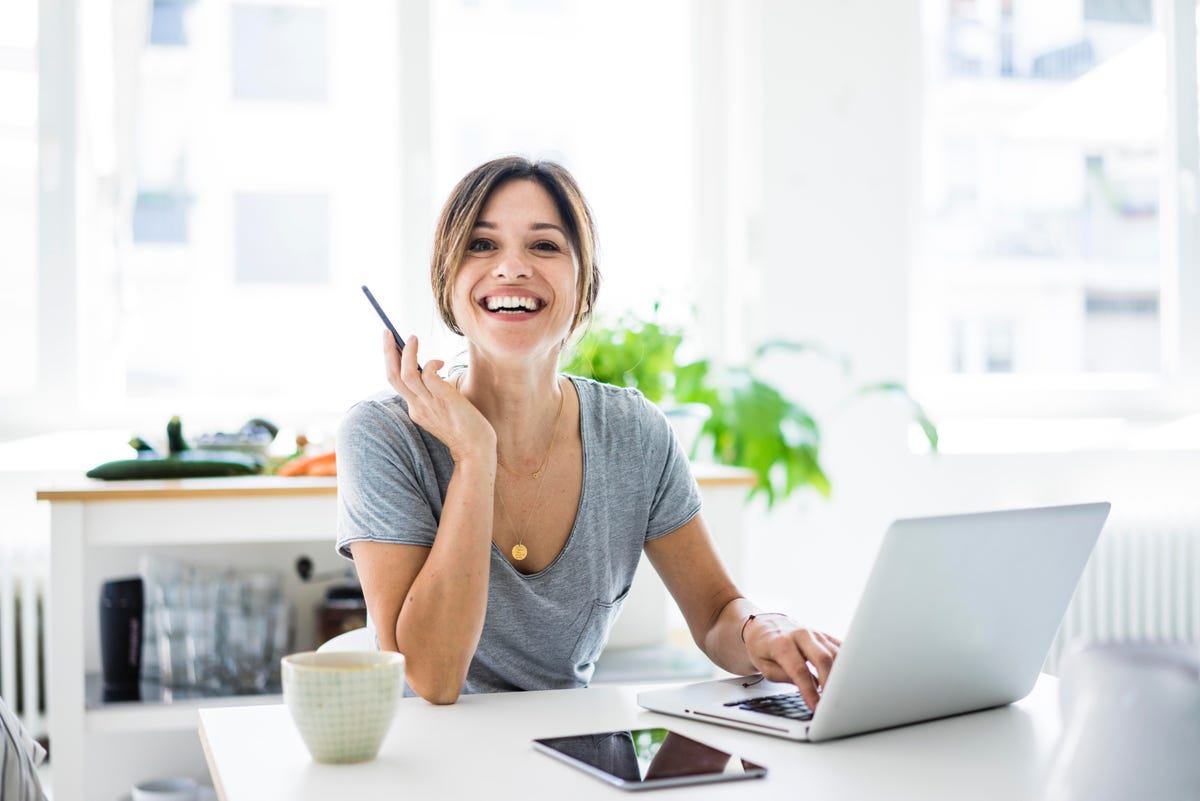 Managing Facebook pages and Instagram accounts for clients and business owners could make you $15 to $25 per hour. As a social media manager, you must be skilled at developing content and engagement strategies.
I learned that the other skills that are important to social media management are writing, which is useful for captions, data analysis, which helps one monitor an account's progress, and customer care, which involves responding to visitors.
11. Principal Algorithm Engineer
I discovered that there are also jobs online that offer lucrative salaries. One of these is computer engineers.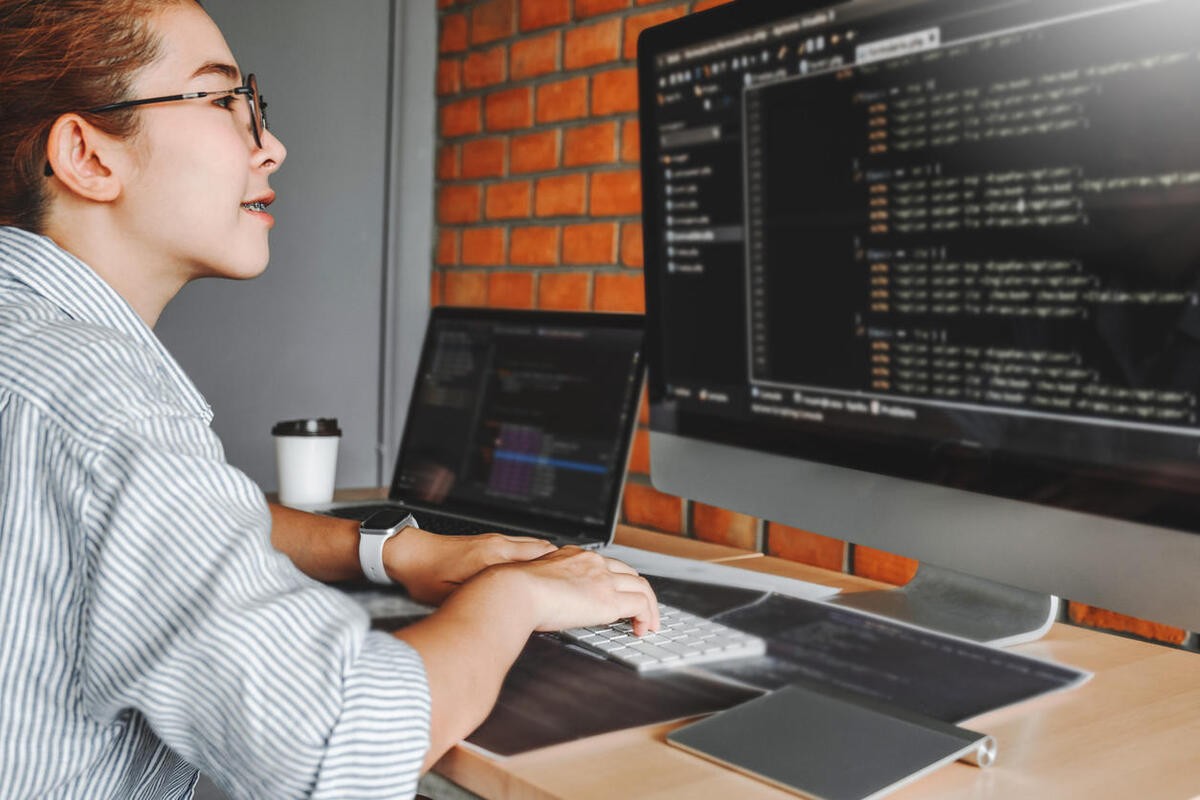 A principal algorithm engineer can earn between $185,000 and $200,000 per year. They can receive health insurance, retirement planning, parental leave, dental insurance, and even stock options.
The job of a principal algorithm engineer involves conducting research, developing and testing parallel graph algorithms, and presenting tools and data to internal teams.
12. Adjunct Professor
I realized that teaching has different forms, such as being an adjunct professor or a professor who teaches on a short-term contract.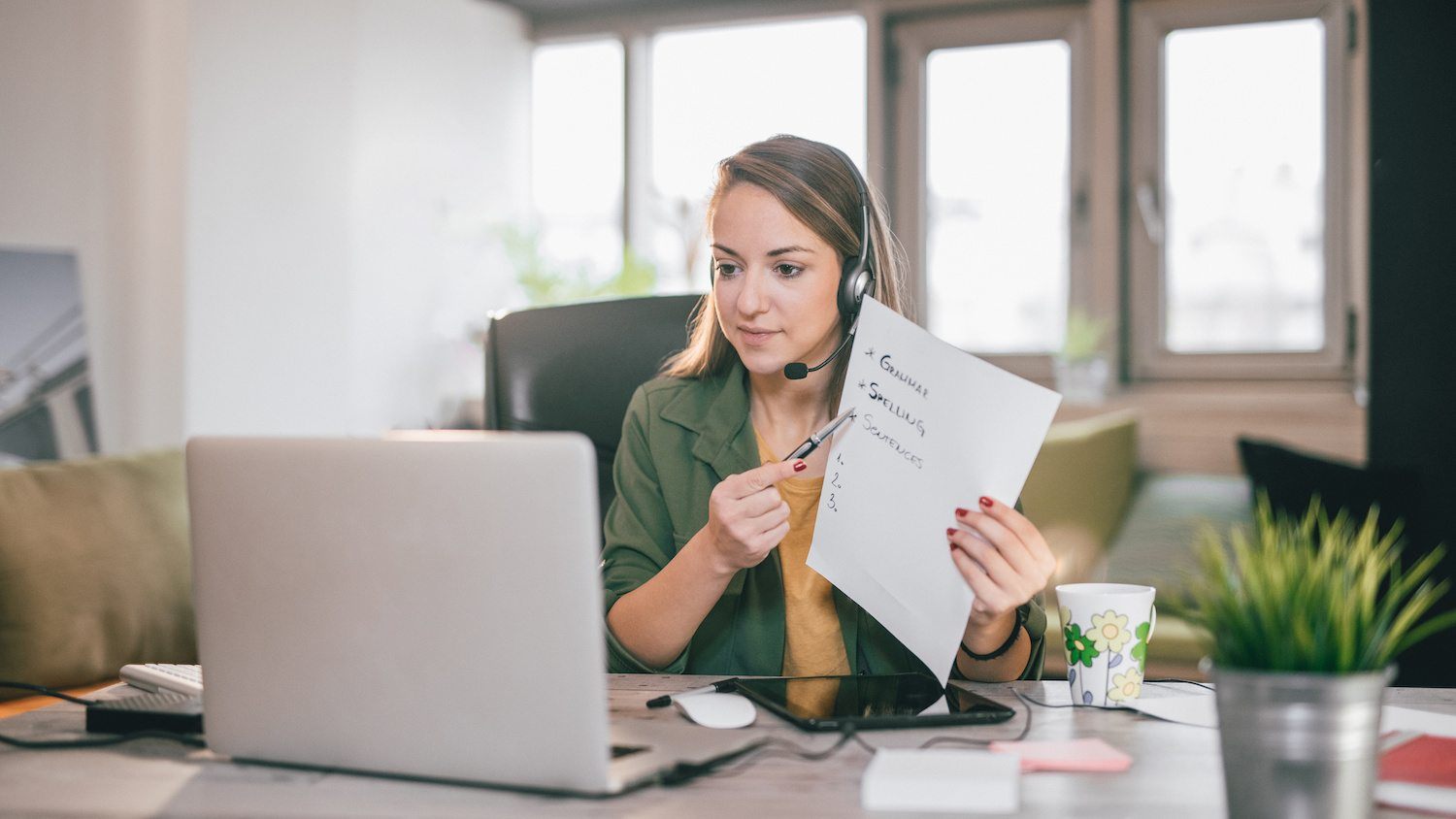 You can apply at both online colleges and brick-and-mortar Universities. An adjunct professor can earn between $17 and $23 per hour. The requirements to become an adjunct professor are a master's degree, one-year teaching experience, and a teaching certificate.
Adjunct professors are expected to be knowledgeable about online education technology. They will use tools to prepare lessons, facilitate discussions, and evaluate student performance.
13. Paid Online Surveys
When I want to earn extra money without exerting too much effort, I resort to answering paid online surveys.
Sometimes, I do it while lounging on the sofa, and I would earn $2 to $10 per hour. You can get paid for sharing your opinion. Some of the best paid online survey sites are Swagbucks and MyPoints.
14. Senior product marketing manager
High-paying jobs like senior product marketing managers can be found on online job boards.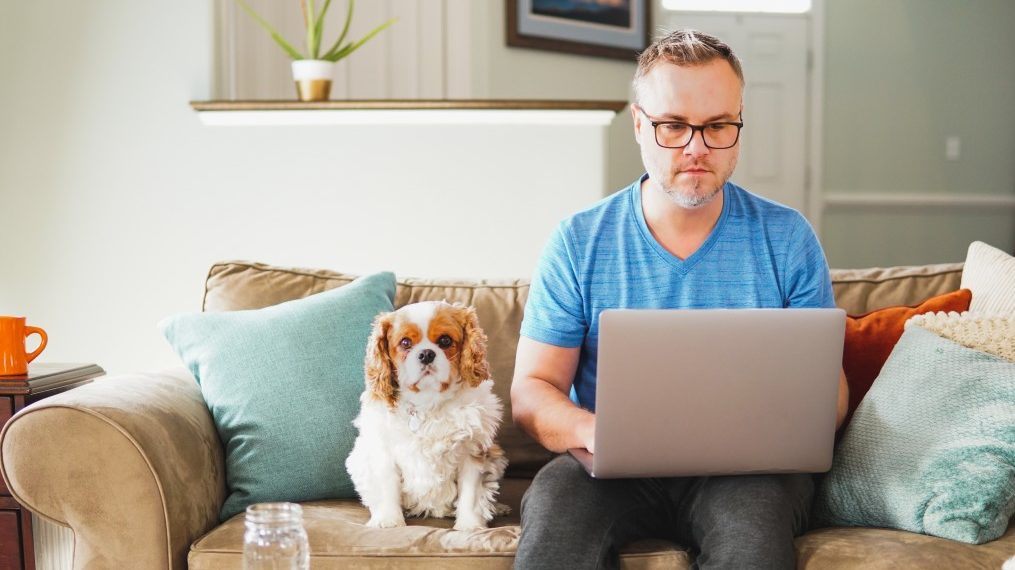 As businesses move their products and services online, their workforce is also operating remotely. A senior product marketing manager analyzes market trends, collects and analyzes feedback, and engages with different departments to run marketing campaigns.
A senior product marketing manager can earn between $150,000 and $175,000 per year. For this position, applicants must have a https://appsontheway.com/fun-facts-about-discord-app/, business development, or similar, three to five years of experience as a senior product marketing manager in a related industry, and familiarity with different marketing programs.
15. Website Designer
If the world is shifting to the digital landscape, then it means websites are multiplying. Website designers are now in demand, earning $50 to $100 per hour.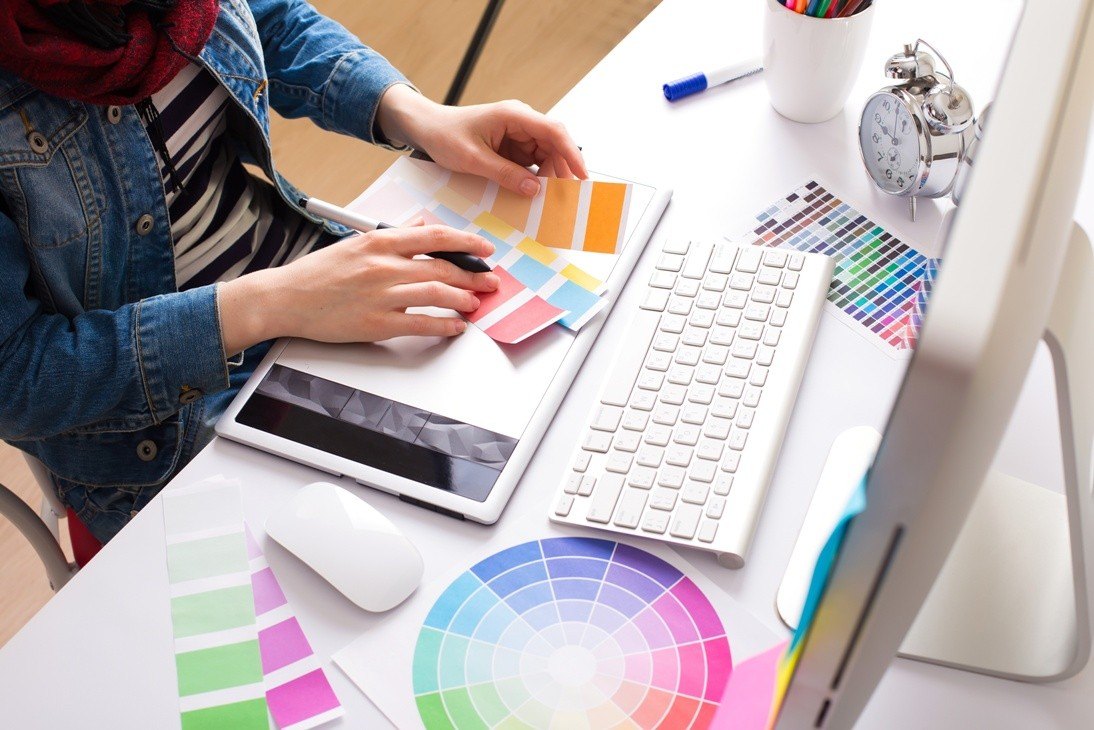 I learned that website designers can be hired for almost all types of websites, such as blogs, e-commerce sites, corporate websites, and services websites. To become a web designer, one must know how to use website development tools, work with a team, and articulate ideas.
Conclusion
One thing I learned about doing or applying for a work-from-home job is that one must look for what lies in the intersection of your skills, what you're passionate about, and what the most in-demand industry today is.
It is also important to check the companies you are applying to. When you find a legitimate one, be a professional even if you are working from home. Don't take it for granted because not everyone finds it easy to get a job nowadays.