Confucius once said, "Choose a job you love, and you will never have to work a day in your life," and I agree. A large of our lives are spent on work so the least we can do is to choose a job that we enjoy doing. However, a major factor for loving a job is the kind of company you are working for.
Whether you are a seasoned professional or just starting a career, it's important that it's not only you who fits a company's needs but that the company you're working for or applying to also fits your needs. In this article, I'll feature 10 of the best companies to work for in the world.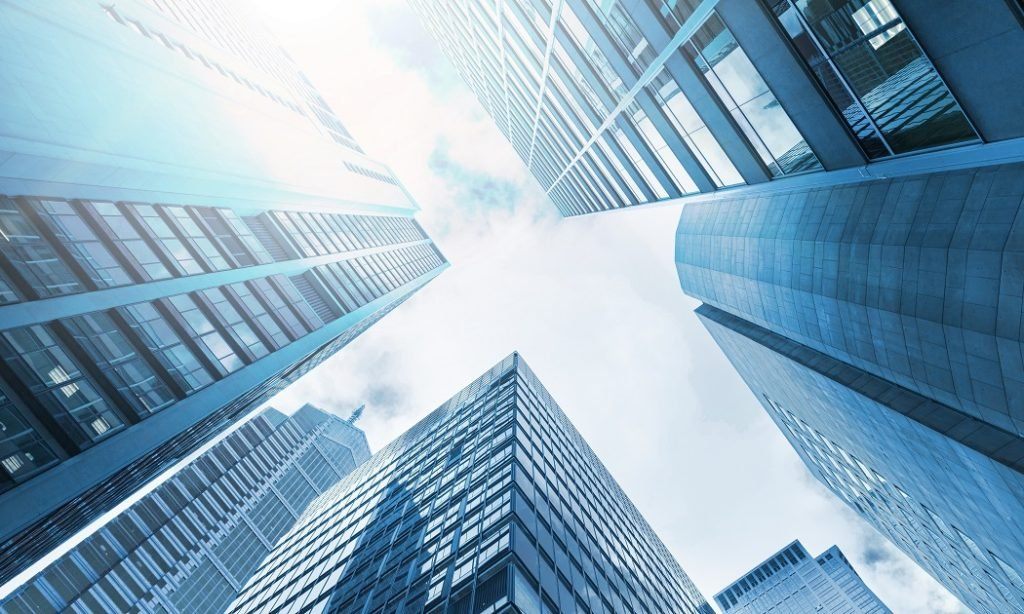 Alphabet Inc. (Google)
Over the past years, Google has been consistently at the top of lists of the best companies to work for. This is not surprising as the company provides its employees a multitude of perks, including health insurance benefits, extended maternity and paternity leaves, and paid study gigs.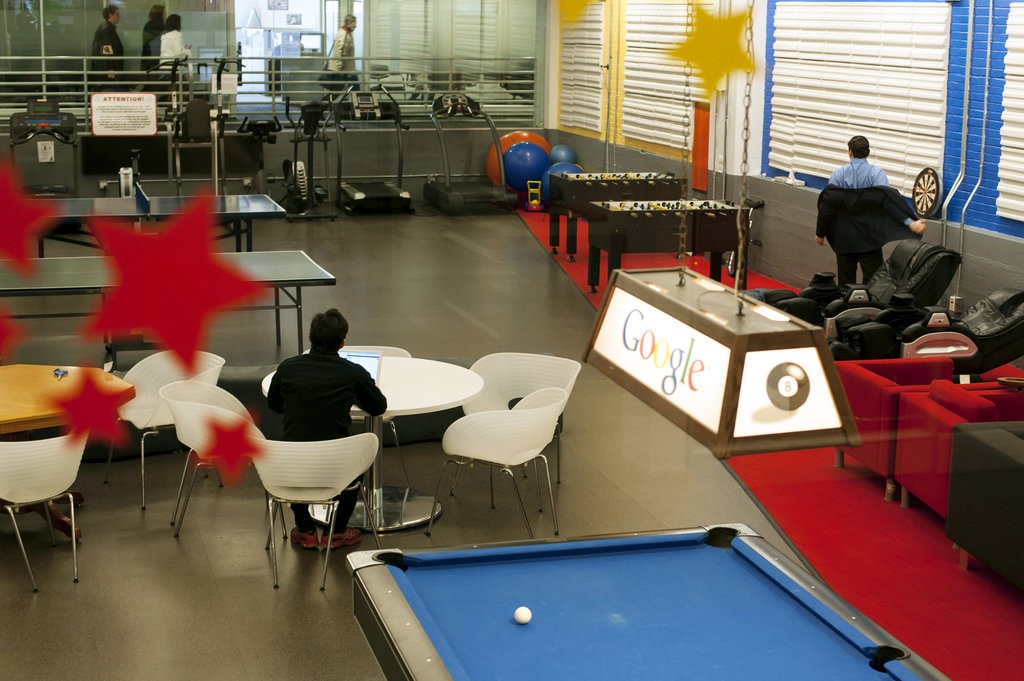 Google even designs its office buildings to accommodate its people's lifestyles, such as in-house gyms, unlimited food supply, showers, slides to go to another floor, and free laundry services. To keep things interesting, the firm offers rotation programs and 20% projects that add value to the company.
A software engineer at Google earns an average annual salary of at least $127,916 and as high as $237.000. The company has received various recognitions and accolades for being one of the best employers globally. You can search for job opportunities at the company on its dedicated careers page.
Cisco Systems
Cisco Systems is another tech conglomerate that made it to the list of the best employers. The San Jose, California-based company allows telecommuting and provides various benefits, including subsidized childcare, paid time offs, and sick days for regular and part-time employees.
At the height of the global health crisis, Cisco delayed its layoff plans and still provided pay and benefits to workers who were affected. Even hourly employees were retained by the company despite office closures. The firm even placed emphasis on employee mental health with its "Days for Me" program.
If you think Cisco Systems might be the company for you, visit the firm's careers page and search for a job that fits your skills and experience.
Amazon
E-commerce giant Amazon focuses on ways to enhance the careers of its workers and has allotted $700 million to employee upskilling programs that will run until 2025. These programs include a tuition-free academy that enables non-technical personnel to transition to technical positions.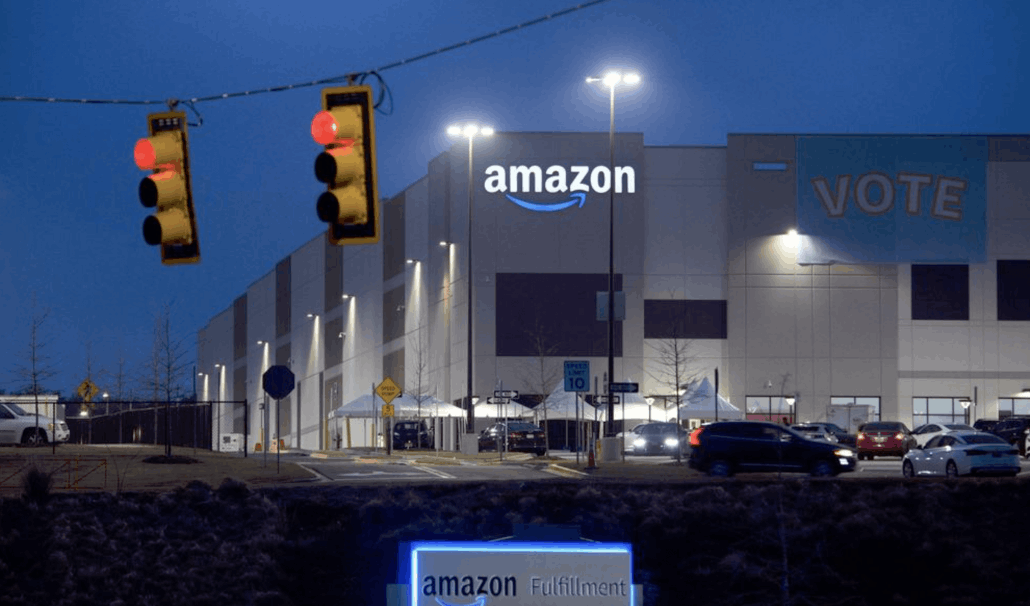 Amazon also assists people trying to resume their careers following a year or more of underemployment or unemployment via a 16-week paid 'returnship' program. Jobs at the company receive a starting salary of at least $15 per hour, which is twice the U.S. minimum wage.
The company has also established several affinity groups that cater to marginalized groups such as people with disabilities, women, and minorities. Search for a job on its careers website now and see if your qualifications match a position that they need to fill in.
Chevron
Most energy firms offer high salaries but not everyone takes care of their employees as Chevron does. The multinational company offers its workers a number of benefits, including life insurance, pension plans, flexible work schedule, and even paid iPhones.
The company also takes care of its employees' families through perks like on-site special nursing rooms for new mothers, college counseling programs, and an adoption reimbursement program. Chevron makes sure that everyone's healthy by providing free health and fitness centers in all major locations.
According to Payscale, the average median salary a five-year employee receives from Chevron is $102,000 while a petroleum engineer receives $117,000 and research scientists are paid up to $124,000 annually. Browse through the firm's careers page to see if a position matches your credentials.
Bain & Company
This Boston, Massachusetts-based management consultancy is recognized for its commitment to developing its employees professionally. The firm ensures that a worker's time with it is enriching, enjoyable, and stimulating. Its work environment has been described as incredibly social and collegial.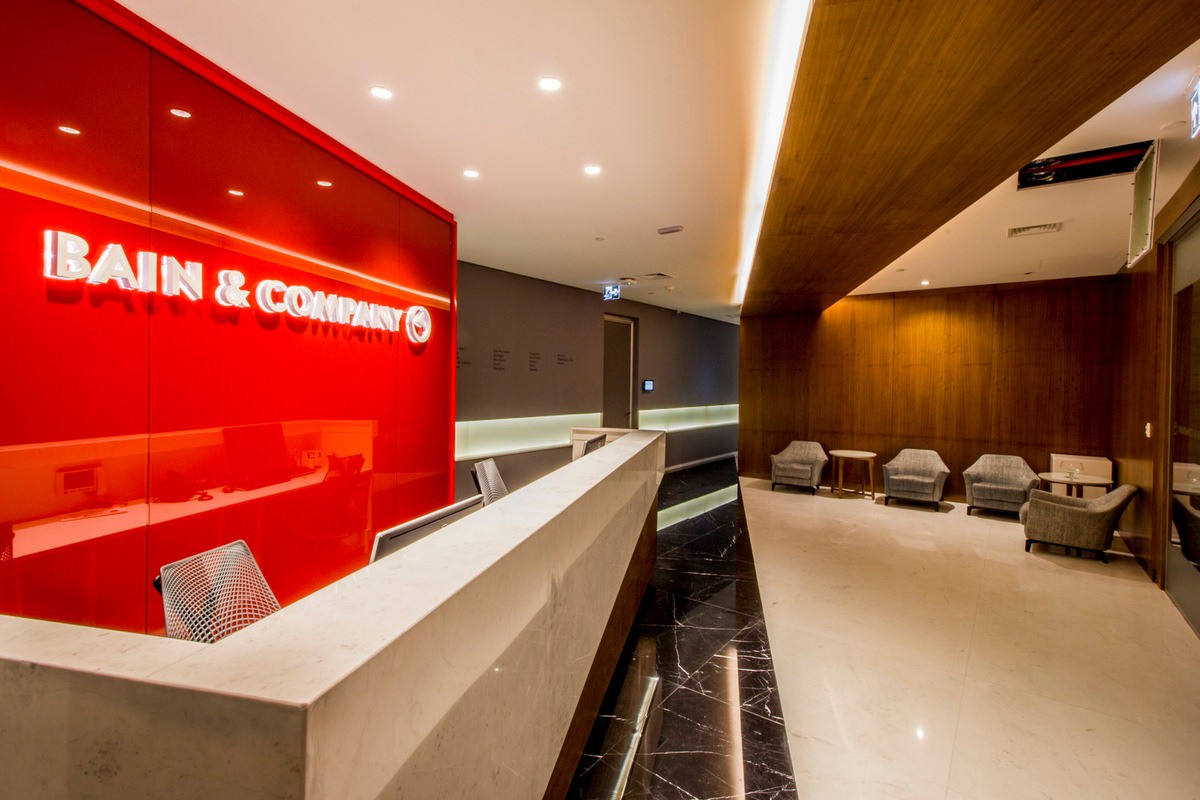 Aside from thrilling projects and the ability to work with industry leaders, Bain & Company also provides a healthy life-work balance, excellent corporate training, full health insurance, and grants employees a chance to take a year sabbatical.
Bain & Company consultants earn between $121,000 to $175,000 annually. If you think you can work with the firm, visit its careers page now and look for a position that suits you.
JPMorgan Chase & Co.
American investment bank and financial services firm JPMorgan Chase has recently increased the starting pay for customer-facing roles to $16.50 per hour and also offered accredited skill and education programs for all its employees.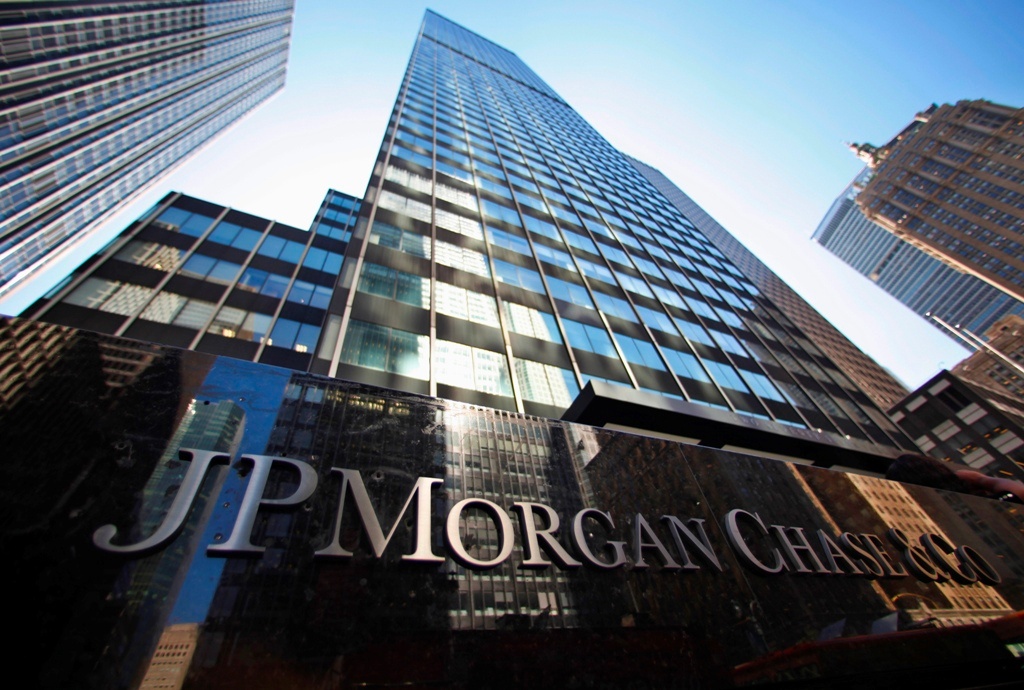 JPMorgan Chase has also allotted a budget of $30 billion to help advance racial equity. Its Women on the Move program focuses on women in the workplace and provides them with leadership training and coaching to assist them in taking on leadership positions.
The most in-demand jobs at the firm are market specialists, software engineering specialists, and mortgage underwriters. If you'd like to explore the job offerings at JPMorgan Chase, visit its official careers page now.
AT&T
Telecoms giant AT&T has been offering free basic business courses to its workers to help more of them transition into management roles. Aside from these courses, the company also provides technology and leadership training and tuition assistance.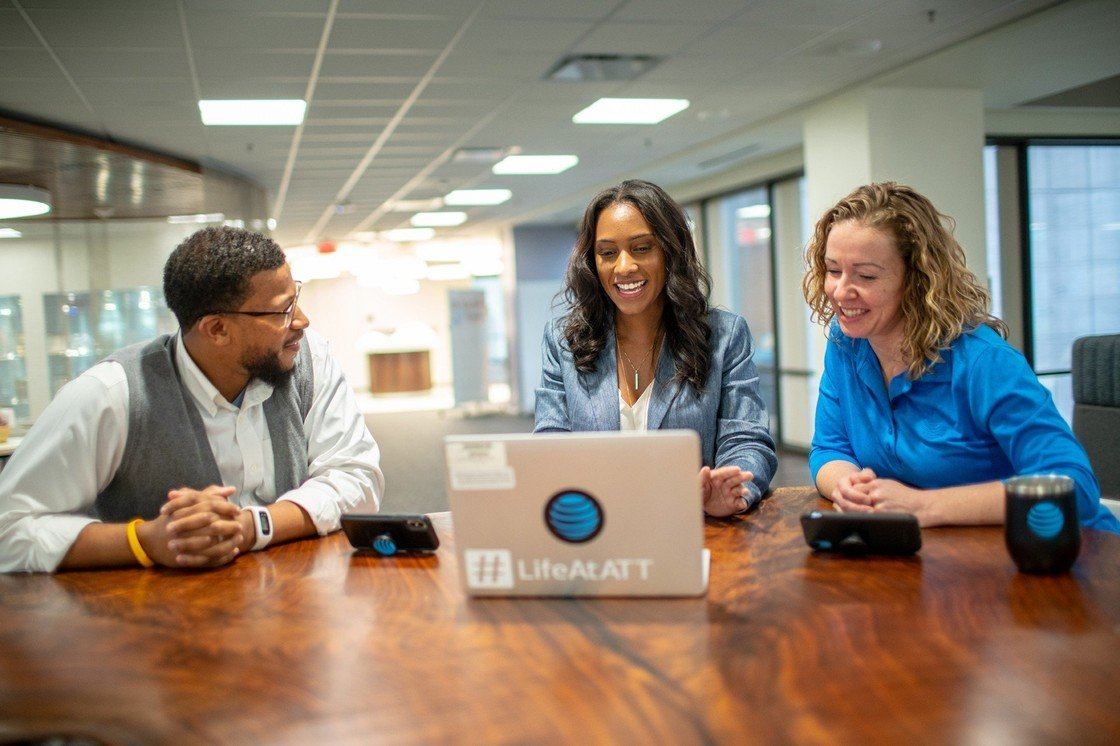 Additionally, AT&T has formed partnerships with external educational institutions to assist employees in developing skills related to science, technology, engineering and math. In 2020, the firm offered its laid-off retail workers alternate positions in the company so they could continue working.
Visit the company's careers page for more information on their vacancies. The most in-demand positions include trading analyst, investment specialist, and service analyst.
In-N-Out Burger
Maybe a few people, including myself, wouldn't have expected a fast-food chain to be considered as one of the best companies to work for but In-N-Out Burger has proven otherwise with its high employee satisfaction rates, which are higher than rival McDonald's and even higher than Facebook.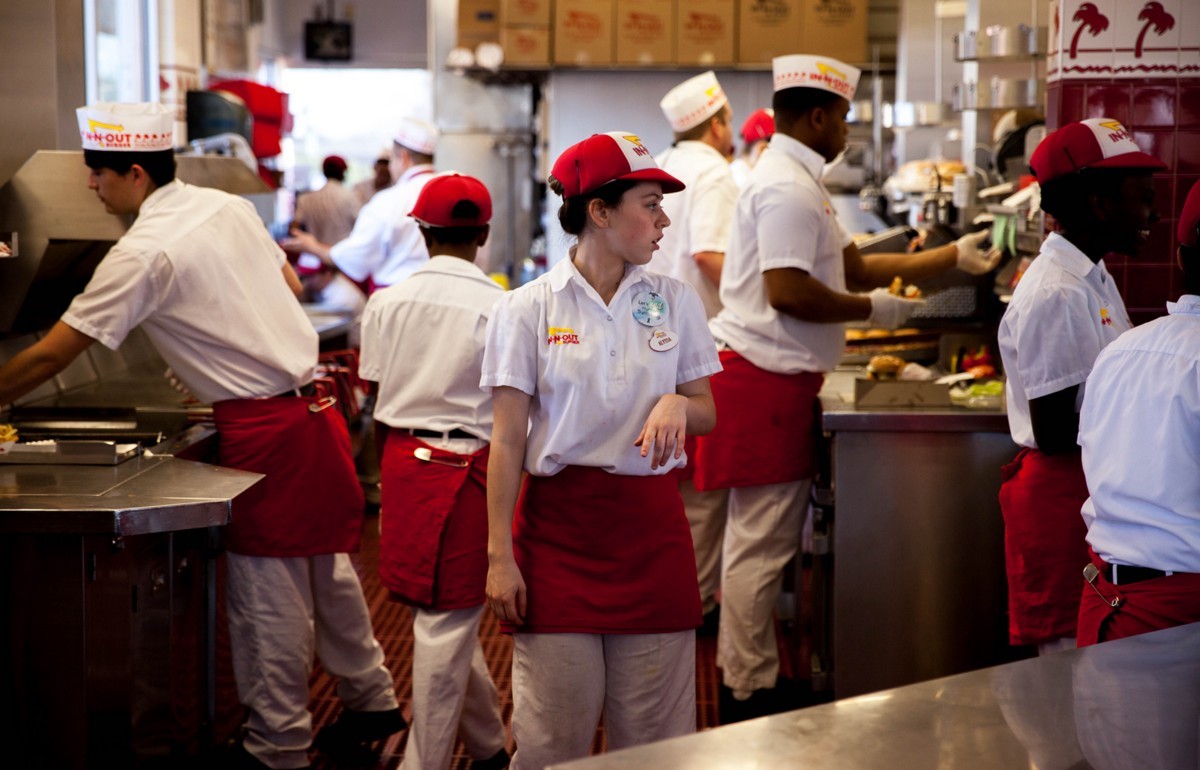 Full-time and part-time workers enjoy salaries above the median hourly rate and 44% higher than the federal minimum wage. It also provides a variety of benefits, including dental, vision, and accident coverage, a retirement program with 401(k), a profit-sharing plan, and advanced insurance plans.
Promotions are made from within so trainees can make it all the way up to store manager. Cashiers earn about $11 per hour while assistant managers receive a payment of about $20 an hour. Check out the company's careers page for job opportunities.
F5 Networks
This Seattle, Washington-based company networking solution established a culture where employees are treated as individuals and not as a company asset. F5 provides 100% paid full family health insurance, stock grants, and an employee stock purchase plan (ESPP).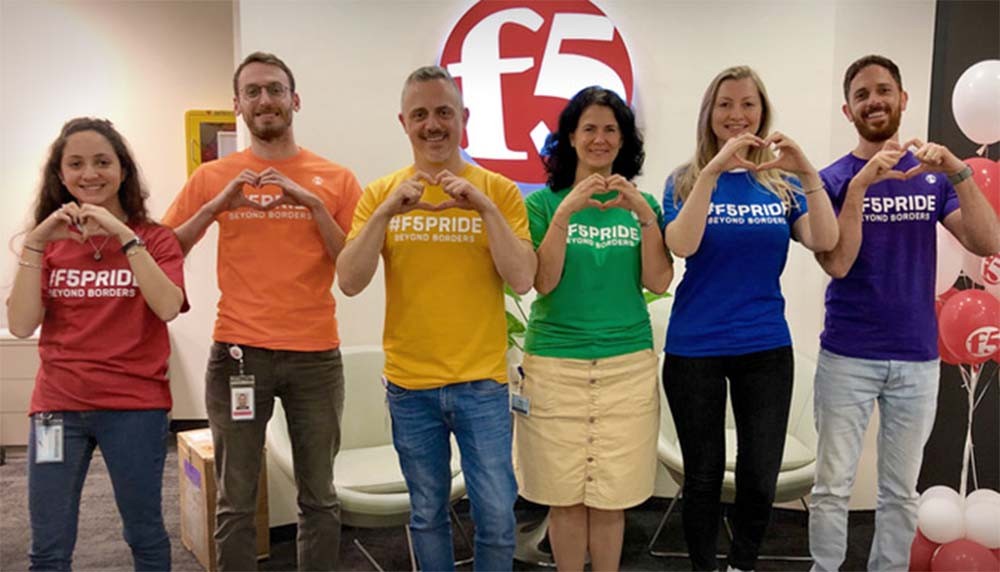 Other benefits offered by the company include donation matching, 401(k) matching, vacation time that's considered above the tech industry standard, and not to mention a Beer Friday event. Senior software engineers working at F5 earn $146,000 annually on average but can rise to $193,000.
If you're interested in working for this Fortune 50 company, visit the F5 careers page and browse for vacancies.
Nestlé Purina PetCare
Purina, the subsidiary of food conglomerate Nestlé, produces various food and treats for pets, and established its corporate culture based on its "Five Talls," namely integrity, passion, expertise, performance, and innovation.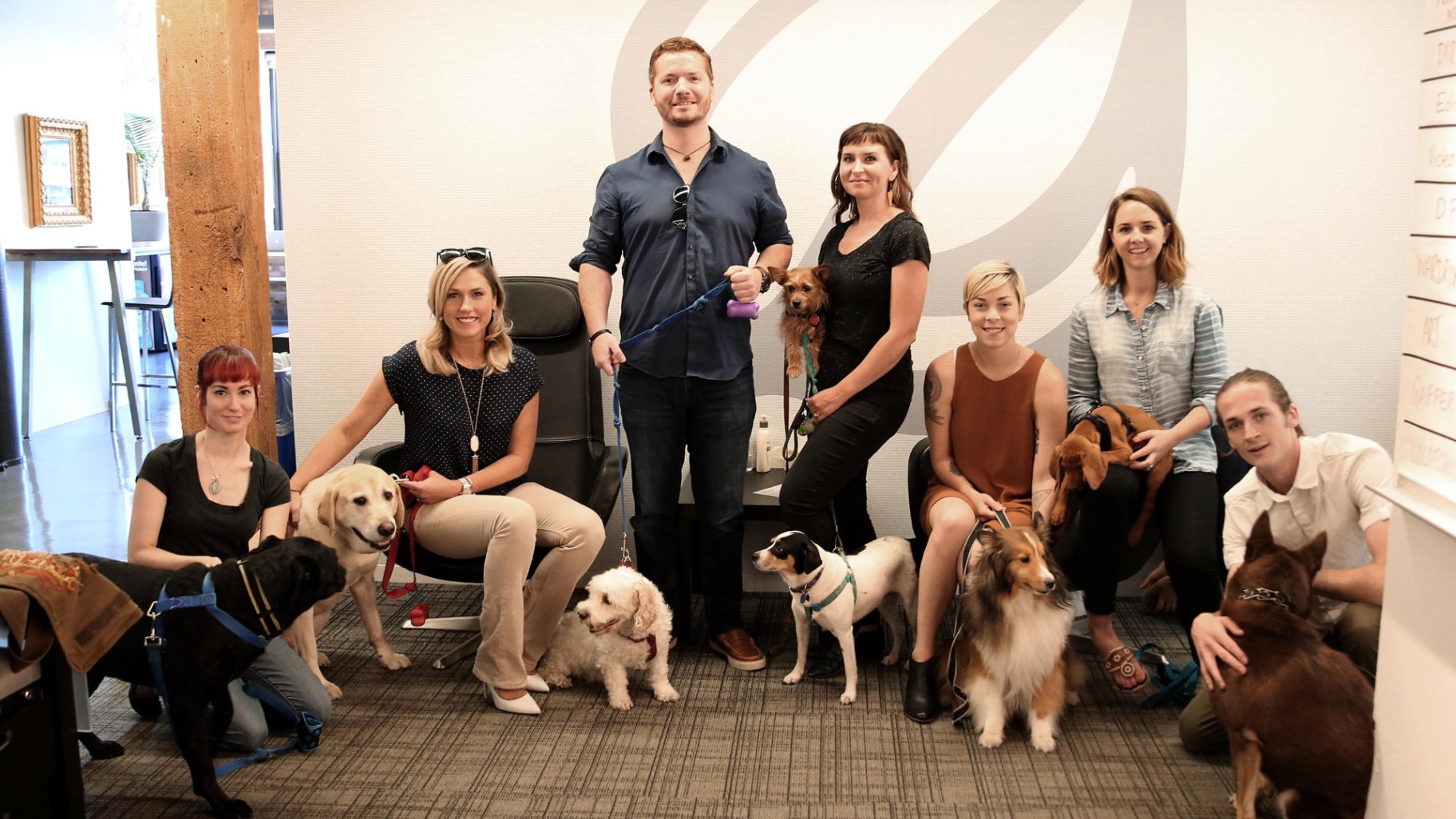 As a family-oriented and pet-friendly company, Purina allows and even encourages its employees to bring their pets to work while working mothers with small children are given flexible working schedules. Other company benefits include employee discounts, pension plans, and cozy workspaces.
Purina offers competitive salaries and an assistant brand manager with the company earns about $104,000 a year. Visit the company's careers page to see if their available vacancies fit your qualifications.
The Bottom Line
As I said in the beginning, it is important in establishing a career to find not only a job that you love but also an employer that cares for your well-being. The companies on this list have demonstrated that organizations can go beyond just competitive salaries in making sure that their most important assets, their employees, are taken care of.
In my opinion, what these best firms are able to implement in their respective groups should be the standard in every company worldwide. If we could achieve this, work-life balance would not be an issue and as they say, happy employees lead to a more profitable business.