Family Dollar is a price point chain that falls underneath the Dollar Tree umbrella. The Family Dollar brand became a member of this family in July of 2014. If you would like to be part of a strong work team, then you should definitely pick Family Dollars. 
This company delivers a culture of customer service that starts with a strong team. From stores to the distribution centers and to the Store Support Center, Team Members have opportunities to develop their careers. Keep reading to learn more about job opportunities at Family Dollar.
More About Family Dollar
Financial Benefits of Working at Family Dollar
More Financial Benefits
Health and Wellness Benefits
Other Health and Wellness Benefits
Paid Time Off and Vacations
Pay and Money Management
Discounts and Perks
Requirements to Apply and What to Expect
How to Apply for a Job at Family Dollar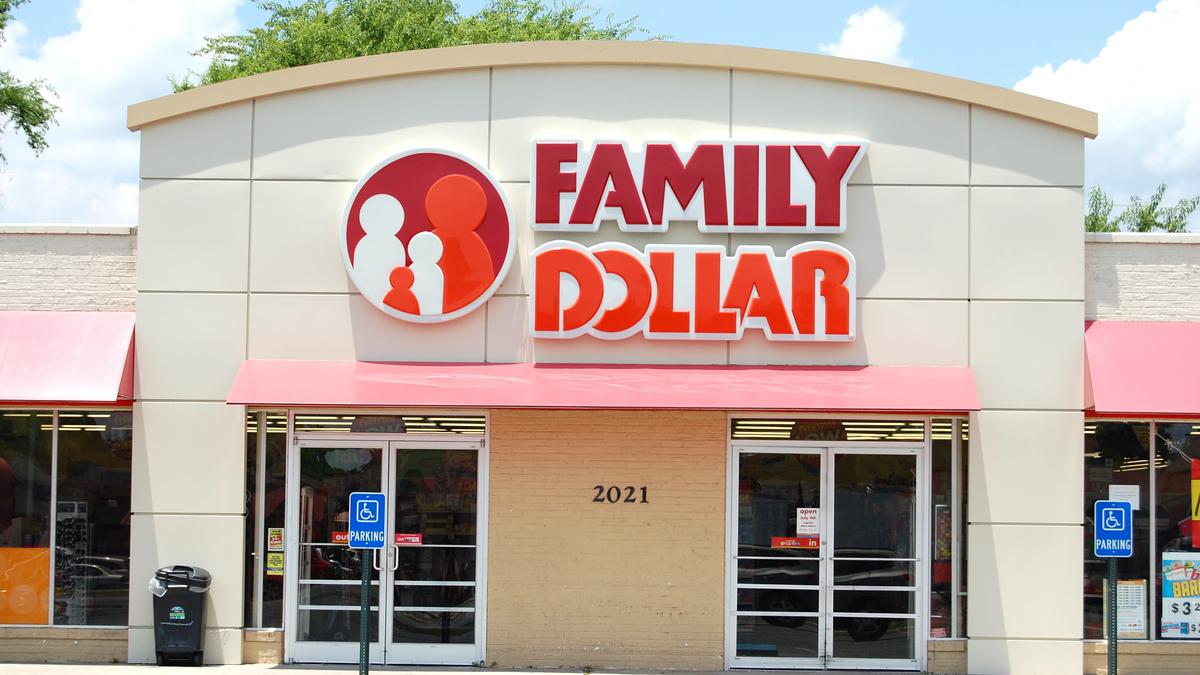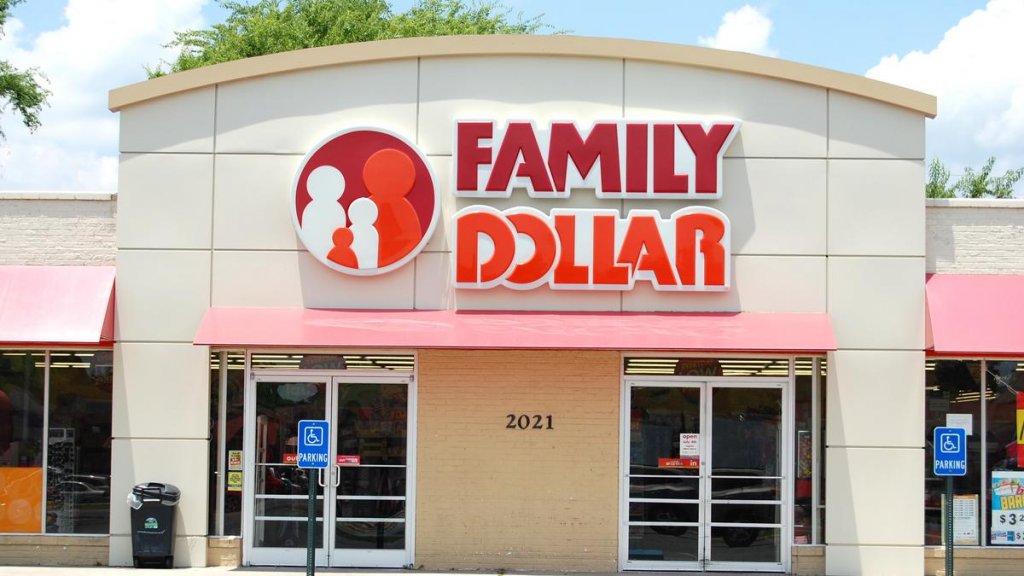 More About Family Dollar
Family Dollar is one of the nation's fastest-growing retailers. It offers a compelling assortment of merchandise for the whole family.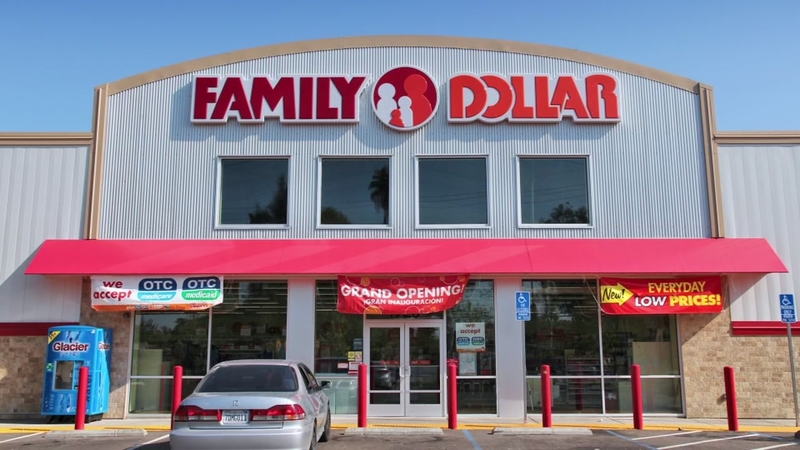 You will find from household cleaners to name brand foods, from health and beauty aids to toys, from apparel for every age to home fashions. 
There are many working opportunities waiting for you. Also, their merchandise is almost all priced below $10, which helps the family budget. 
This merchandise is priced at this point so that their customers can find great deals on name brands that they trust.
Great Layout
These stores look to deliver well-organized displays so that the customer finds everything easily. 
But most of all, Family Dollar looks to hire staff that are friendly and helpful. 
Typically, these stores have small footprints, allowing them to hire a reduced number of staff and offer more value to their shoppers. 
Financial Benefits of Working at Family Dollar
Family Dollar aims to create for its team a compelling place to work.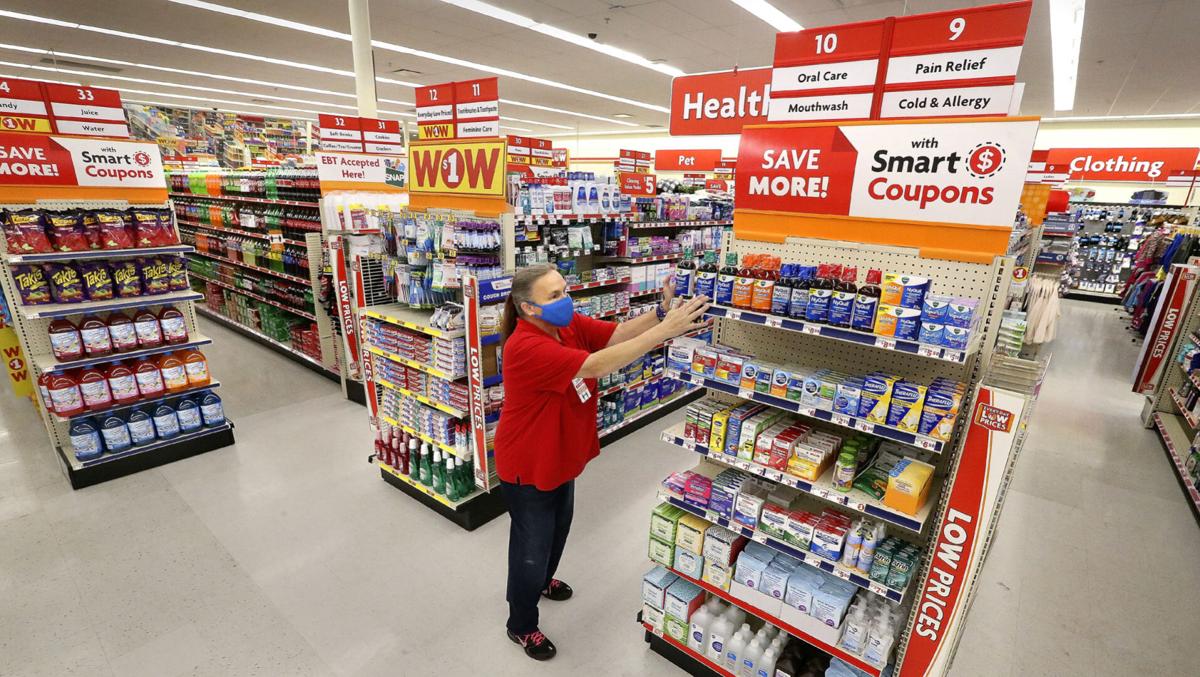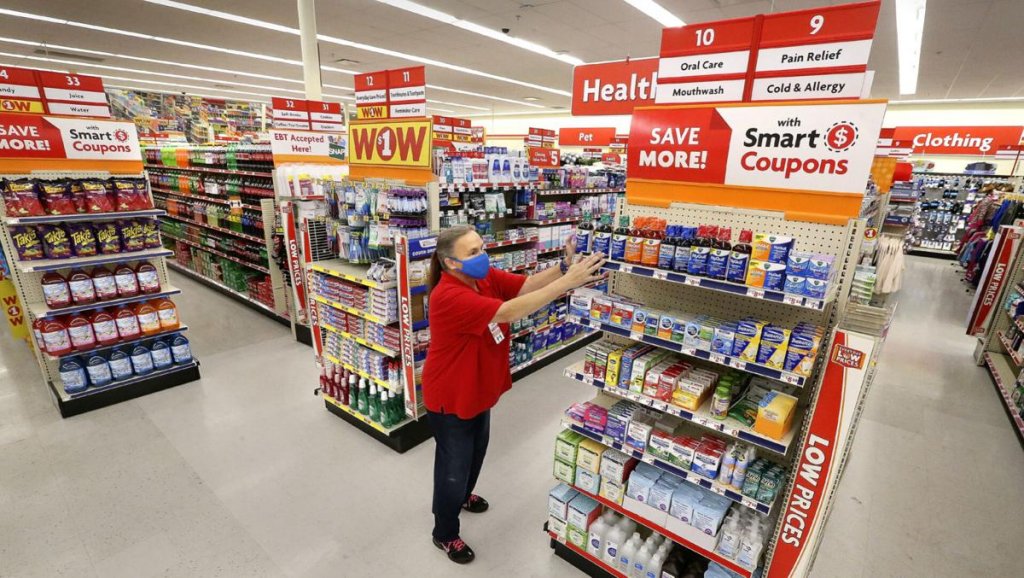 This is why they offer a competitive benefits package with valuable benefit options at reasonable costs. 
Not only do they offer great health and wellness benefits, but their financial package is pretty competitive as well. 
Firstly, you will have Retirement and Financial Security Benefits. The Family Dollar 401(k) Plan is convenient to save money, defer taxes and plan for the future. 
Retirement and 401K
With this 401K plan, employees will be able to save money for their retirement that would be matched by the company. 
Moreover, you will have the chance to become a member of a full-service credit union that offers a wide range of banking services. 
Staying in the vein of saving for your future, the Family Dollar also gives their employees the chance to purchase stocks at a discounted rate.
More Financial Benefits
What is more, you will have Basic Life Insurance, plus Accidental Death and Dismemberment. This benefit comes with a fully paid life insurance policy.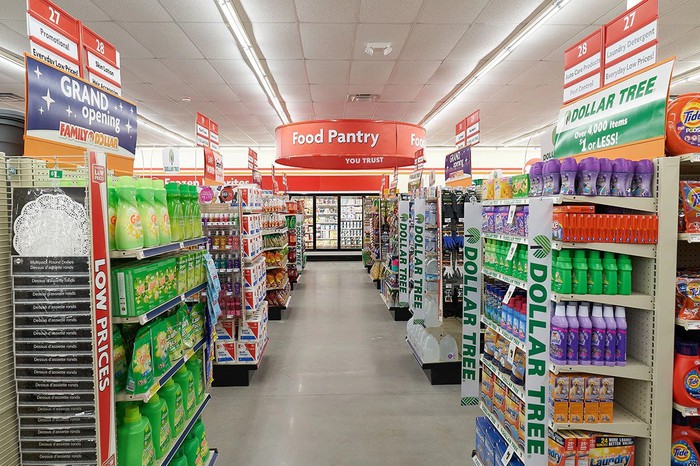 The employee is able to purchase additional life insurance on top of that, plus several other options for voluntary insurance for their family. 
You are also covered in case of short-term or long-term disability. 
Financial responsibility doesn't disappear when you have had an accident, so the company offers its employees a way to continue a steady income if they are ever in an accident. 
Wills and Insurance
Both of these financial benefits that we have just discussed above also fall into Health and Wellness.
Another benefit that Family Dollar offers is a will prep service. This is handy when it comes to financially securing the funds and the preparation if ever there was a tragic accent. 
The company offers any of its associates a Will Preparation service that they can enroll in through their life insurance policy.
Health and Wellness Benefits
As regards Health and Welfare Benefits, Family Dollar offers several benefits to its Associates.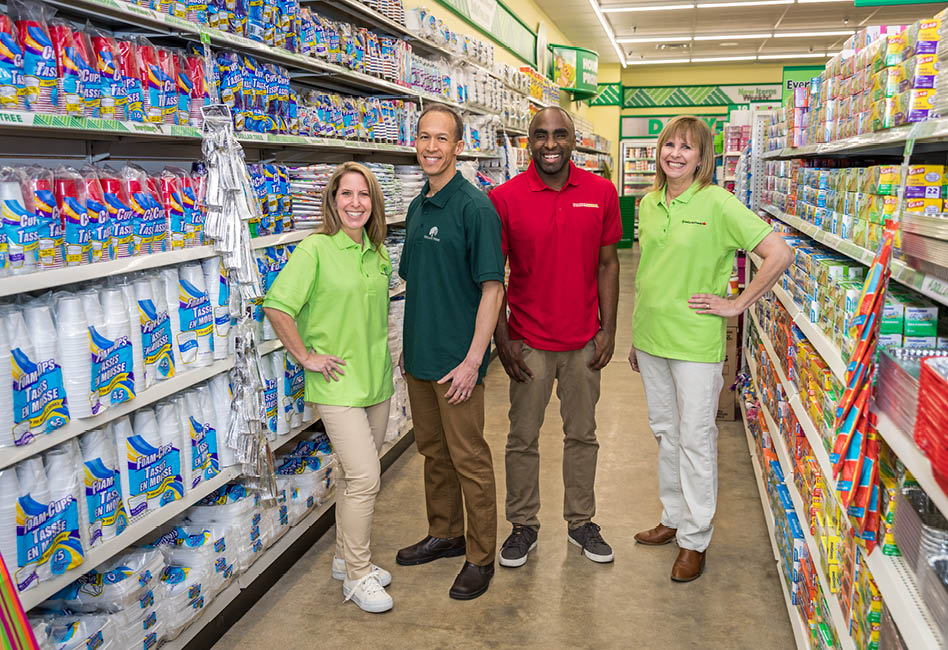 With the cafeteria-style benefits plan, Associates can select the plan that meets their needs and the needs of their family. You will get Medical, Prescription, Vision, and Dental insurance. 
Starting with the medical/prescription plan, employees can fully control the customization of their individual plans. 
The company offers many different levels so that the employee is able to control costs when it comes to Medical Treatments. 
What Does this Include?
This includes both doctor's visits as well as prescriptions.
Along with the medical and prescription plan, you also have access to a dental and vision plan. 
Family Dollar has chosen this plan to give their employees a wide range of options of providers as well as extra attributes they can attach to the traditional coverage. 
Other Health and Wellness Benefits
When it comes to Wellness Benefits, Family Dollar aims to create a culture of wellness through proactive measures and healthy lifestyles for its Associates. 
You will have access to online health assessments, biometric screenings, health coaching, and general wellness support through Family Dollar's Wellness 365 Program.
Lastly, you will get WorkLife Benefits (Employee Assistance Program). These benefits are helpful in cases of personal problems, planning for life events, or simply managing daily life. 
Family Dollar offers their Associates help available 7 days a week, 24 hours a day.
Constantly Evolving
One thing to note about Family Dollar is they like to evolve with the times. 
This is why as an employee of the company, you will have access to medical coverage through virtual medical visits. 
This will allow you to consult with a physician and Non-Emergency situations without ever having to leave the comfort of your own home. 
Paid Time Off and Vacations
When it comes to making sure that their employees are rested and relaxed and ready to hit the floor running, Family Dollar also offers a couple of benefits designed for just this purpose.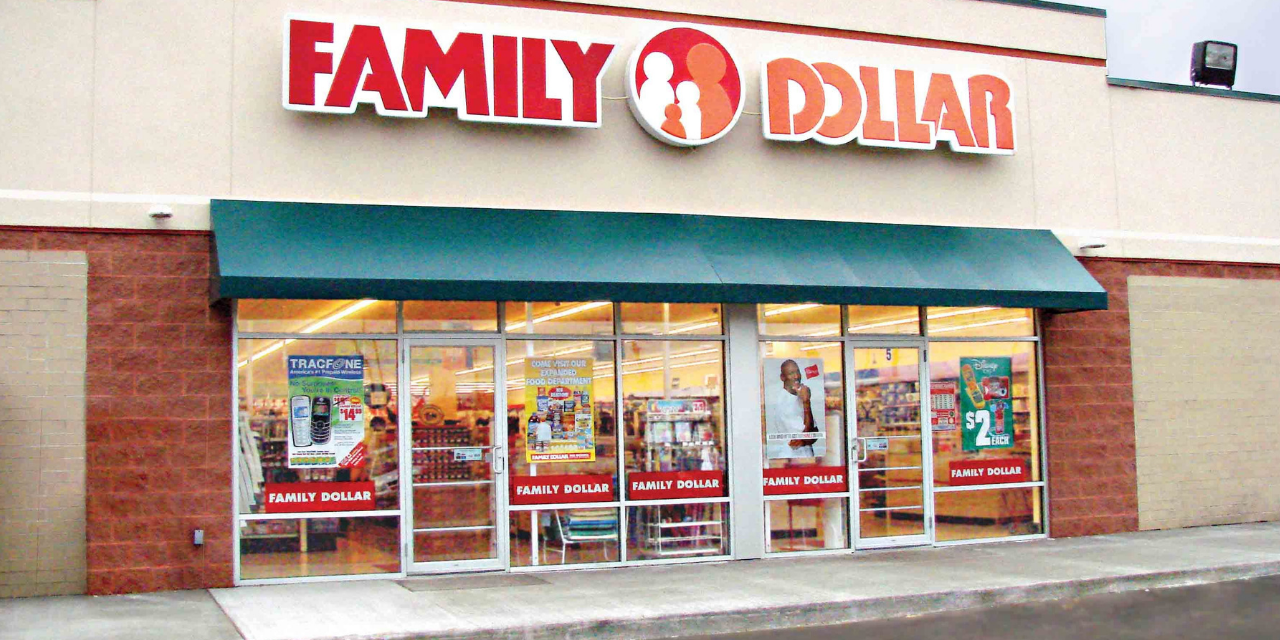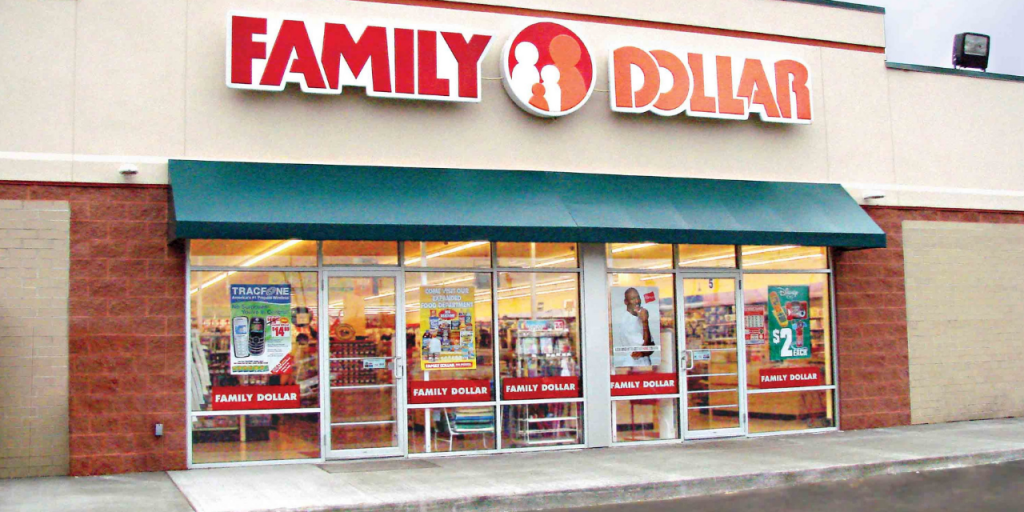 Not only do they offer paid time off, but they also offer a travel assist program. 
Like most companies, Family Dollar feels that every associate needs to take a break. 
So those eligible associates within the company are given paid time off. 
What Can You Use this Time for?
This can be used for vacations, bereavement, or even if they just need a few days to take care of personal matters. 
Along those lines, they also offer the Travel Assist Program. This is a program that they can use to elevate their vacations and ensure they are able to handle anything that may come up during them. 
It is a 24/7 service available to them to offer them guidance when they are more than a hundred miles away from home. 
Pay and Money Management
If you're looking to join the Family Dollar team, one of the major questions you may have is, do they have any benefits when it comes to pay or money management?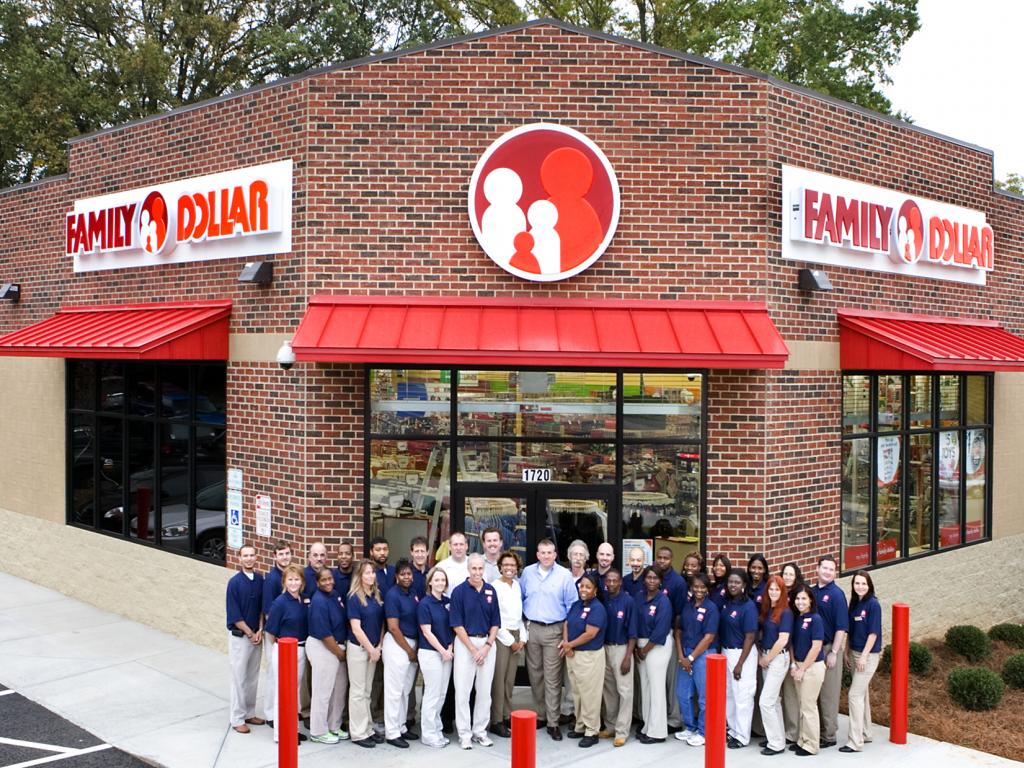 The company offers a competitive wage and does have a few benefits that can help you with money management. 
But there are other financial benefits that Family Dollar employees can take advantage of. 
The newest one as of 2021 is that you can choose to have daily paydays. 
All About DailyPay
This system called DailyPay is a voluntary benefit that allows the Family Dollar employees to transfer their earnings so that they can make sure they can pay bills and expenses in between paydays.
Along the same lines, in order to help employees with their ability to save money and manage their budget, the company also offers a reimbursement & spending account. 
This account can be set up to help their employees save pre-tax dollars on things like health care and commuter expenses.
Discounts and Perks
Many companies offer their employees a discount on the product in the store.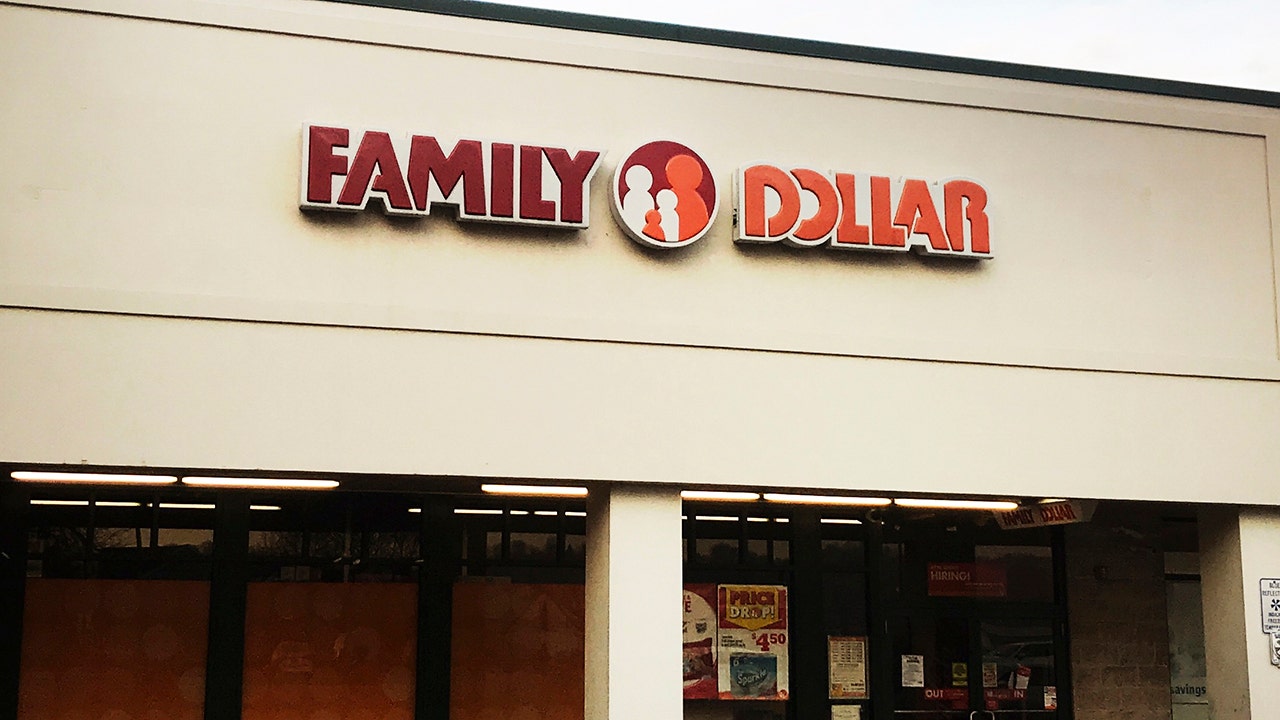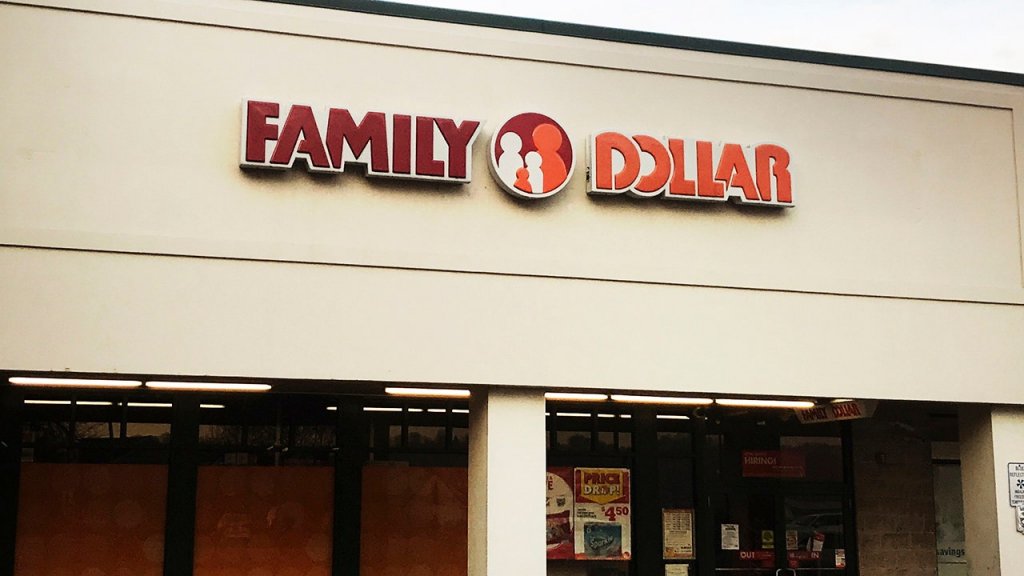 Family Dollar, however, because of the lower price point, does not offer this. However, they do offer discounts on vendor-affiliated products. 
And this is just one of the many perks that you get as an employee of Family Dollar.
Because of their corporate partnerships with certain vendors, the company offers its employees unique memberships and discounts. 
Comprehensive Training
Of course, this is intended to help their employees save a little cash and be able to enjoy quality products. But sometimes, perks do always have to deal with money.
At Family Dollar, there are a couple of major perks that have to do with advancement within the company. 
The employees of this company get extensive and comprehensive on-the-job training. This on-the-job training then can lead to room for advancement into higher positions. 
Requirements to Apply and What to Expect
Like with any other company, there are set requirements that you need to meet to be able to apply for a job with  Family Dollar.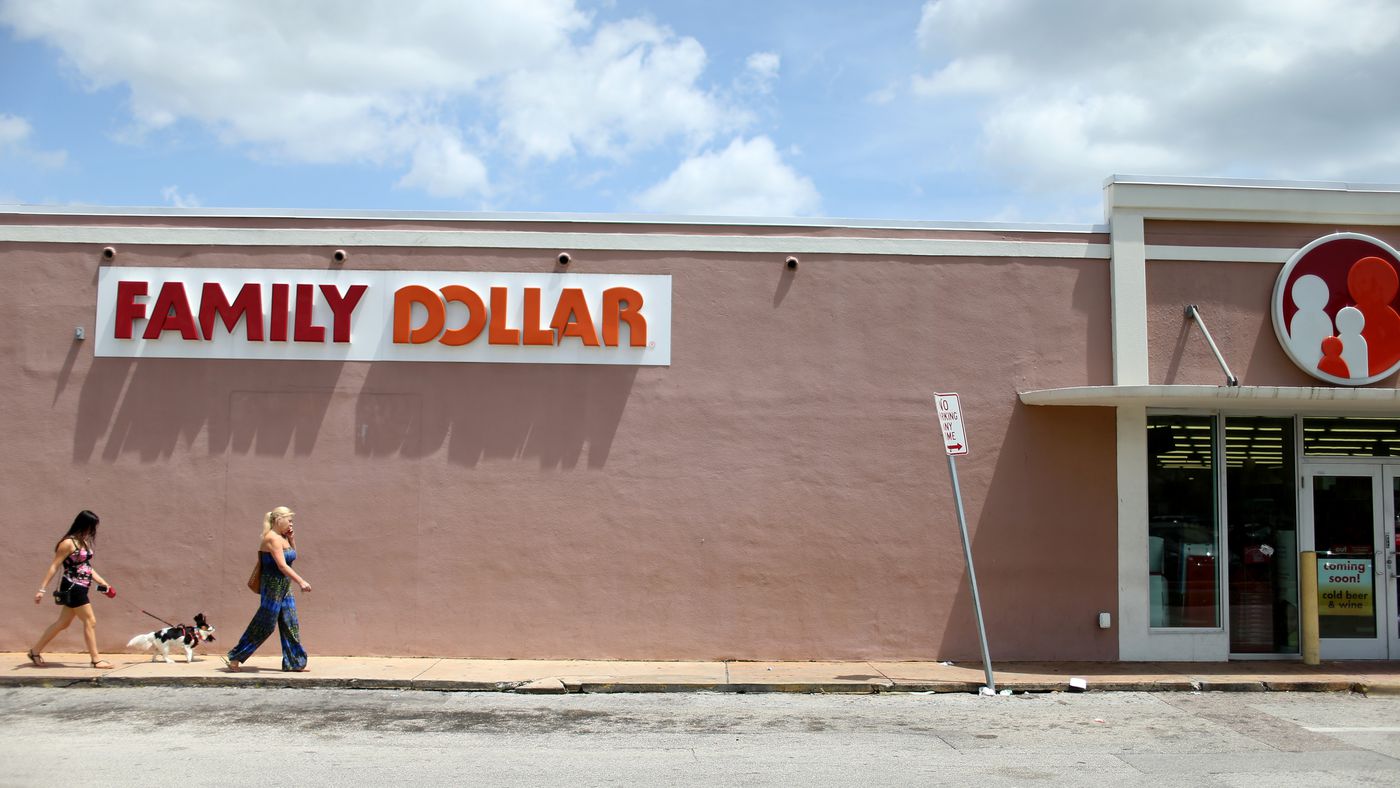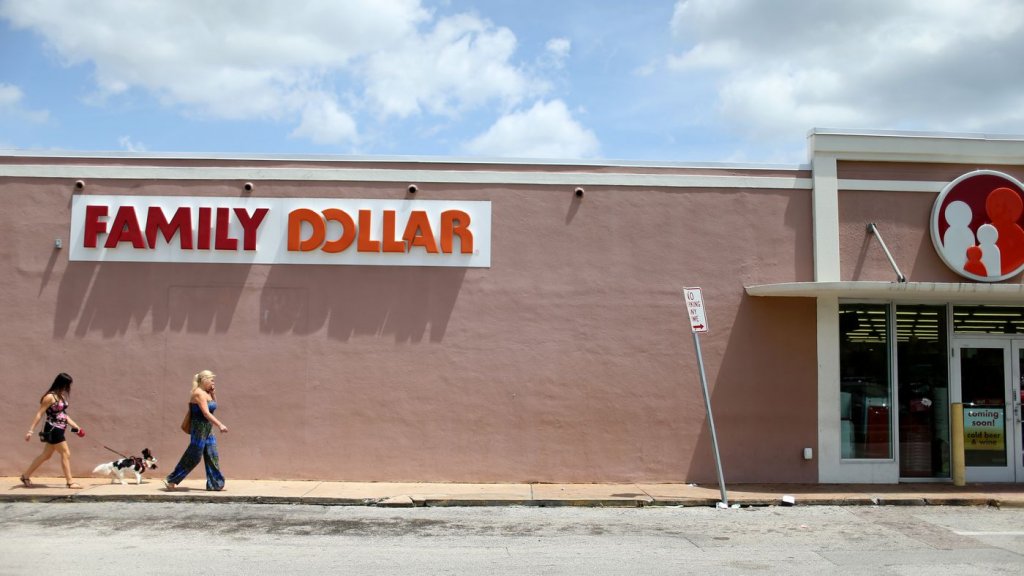 The first is the minimum age requirement. You must be at least 18 years of age, and either have graduated from high school or have a GED. 
Though there are some exceptions to this rule, they don't happen very often. When it comes to applying, you will need to make sure that you have a well-formatted resume and have good references. 
When getting ready to apply, you will want to have all that handy for you, and of course, there are multiple ways to apply, which we will discuss in detail below.
When You Will Get a Response
Once you have applied for the job through the means we discuss below, you will most likely get a response within four days. 
If the application you put in is acceptable, you will then go in for a physical interview. 
If you do go forward and are hired as a Family Dollar employee, the next step will be a drug test. So how do you apply for a job at Family Dollar? 
How to Apply for a Job at Family Dollar
Family Dollar offers an array of career options for you to choose from, depending on your abilities and interests.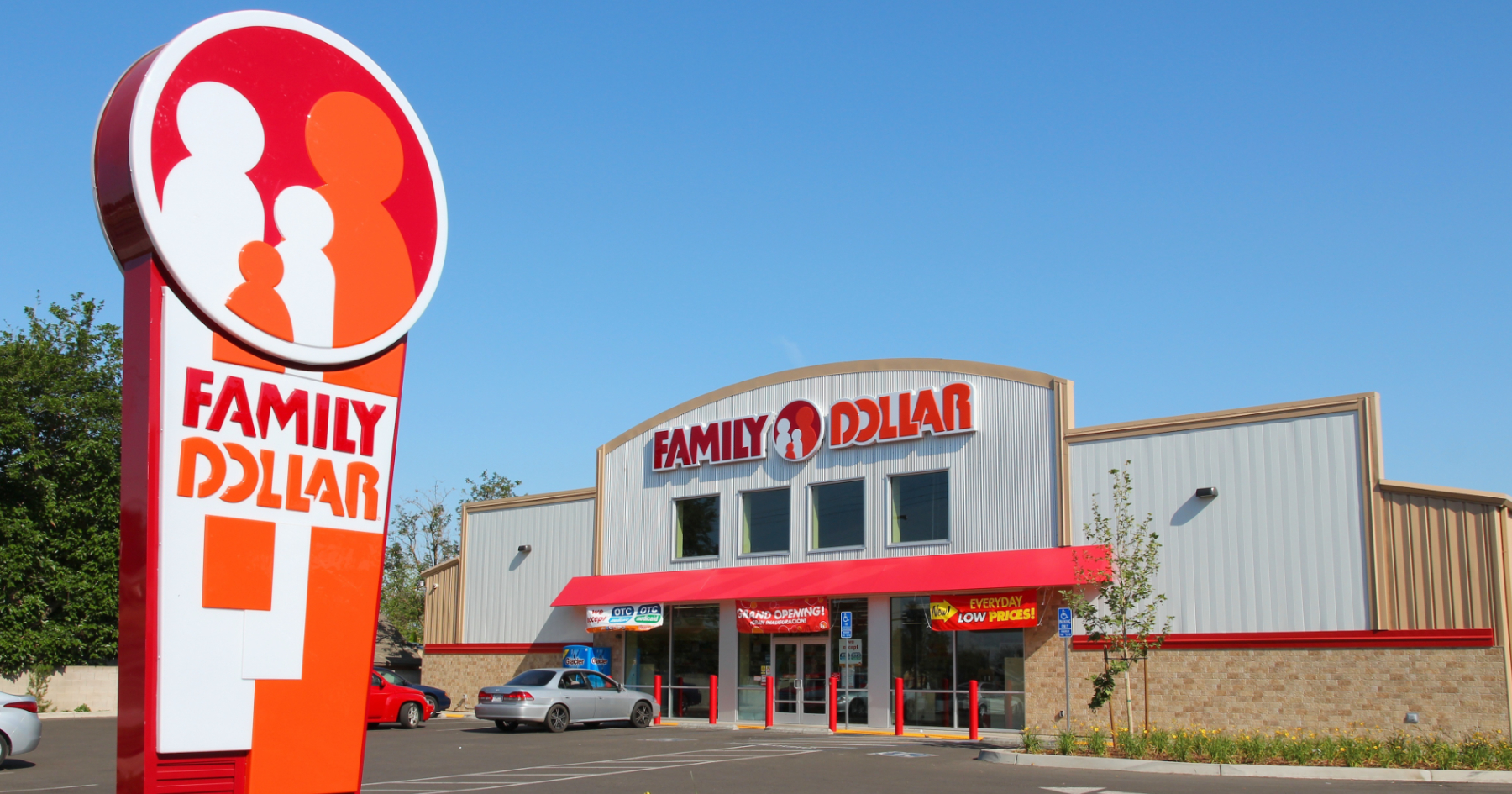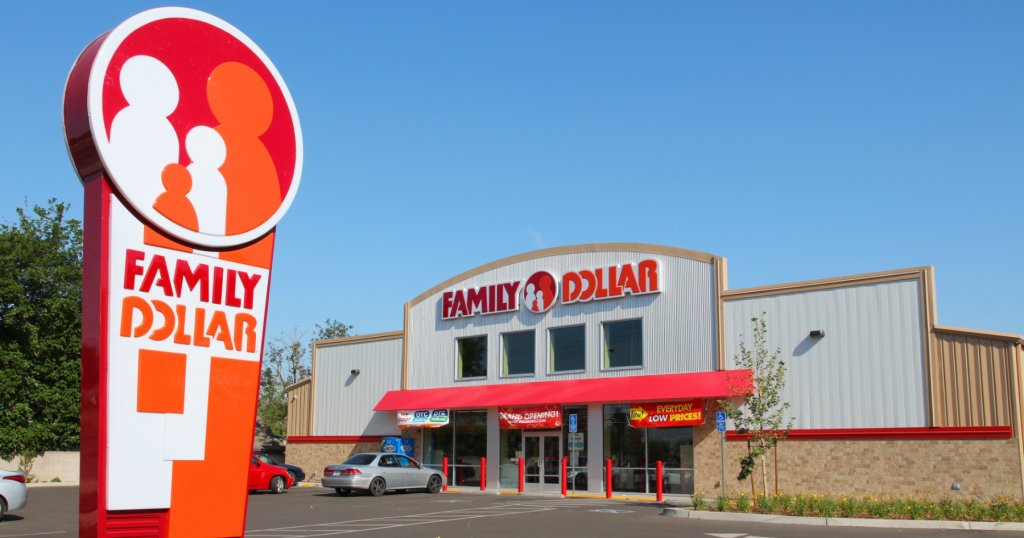 If you are interested in retail, you can pursue a Store Career. This is their largest division and the heart and soul of the Company. 
Job openings go from stocking shelves, running a register, and customer service to managing and operating clean, neat, and in-stock stores. 
Furthermore, you can become an Associate at one of Family Dollar's 11 Distribution Centers. 
More Jobs
Here you will be responsible for ensuring that stores have the right product at the right time to meet the customers' needs.
Lastly, you can apply for a job at Family Dollar's Store Support Center in Matthews, NC. 
Your career will focus on supporting the national network of stores and distribution centers to ensure customers experience an excellent shopping experience.
Summary
If you can't wait to apply, the website has what you need to find all the job openings available. 
If you have any doubts, you can visit the Family Dollar website to explore and learn more about job opportunities and the company.