Are you a teacher and looking for the right job? Whether you're a first-time teacher who has just qualified and are looking for your first teaching job, or you are relocating and are looking for a teaching job in your new city or neighborhood, we can bet that TeachingJobs.com has the solution for you.
If you're a teacher and would prefer a website where you can find jobs similar to your particular teaching background, TeachingJobs.com is the one for you.
TeachingJobs.com is an online platform designed specifically for teachers! Let's learn more about it.
Your Partner in Need – TeachingJobs.com
A Mission to Share
How to Use TeachingJobs.com
How to Register for TeachingJobs.com
How to Search for Jobs
How to Apply for a Job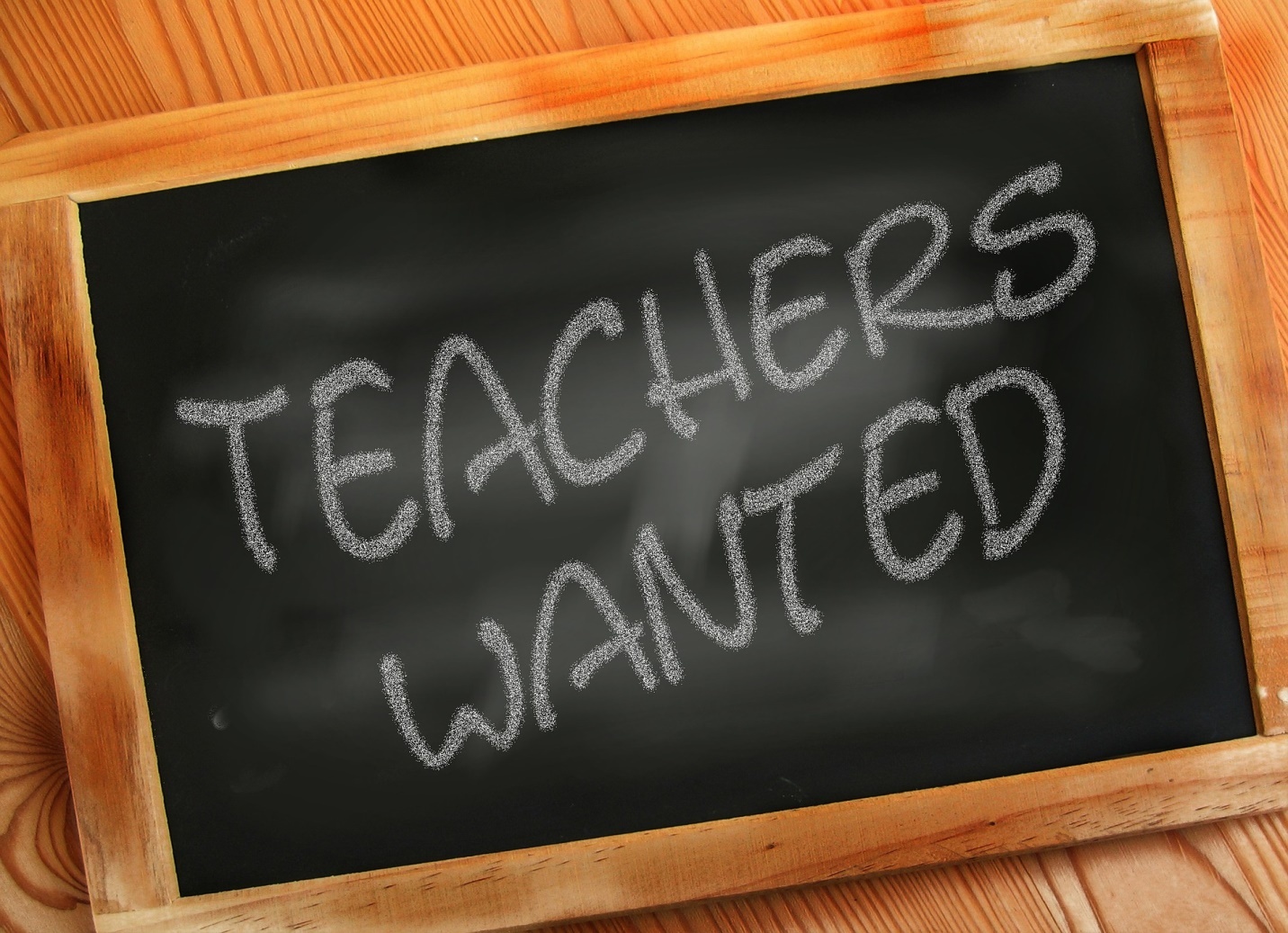 Your Partner In Need – TeachingJobs.com
TeachingJobs.com was started in September 2015 specifically for the use of teachers looking for a vacancy. It is the only site that caters to teachers, administrative staff, tutors, and other careers that are found in the education industry.
It is a teachers' career site with a section dedicated to science, technology, engineering and math jobs – the so-called STEM fields.
Teachers looking for vacancies from kindergarten to 12th grade can use the platform and find jobs that they would otherwise have to search day and night for!
Free Platform for Job-Seekers
Throughout the US, teachers who are looking for jobs won't have to pay a single penny to use the platform as this website is a free resource for them.
However, employers may have to pay a fee to advertise job postings on this website.
These postings are listed for three months, and if you want, these jobs can also be listed for up to 12 months.
Since the beginning, TeachingJobs.com has been a helpful resource for STEM teachers in order to find jobs with ease. The mission of this company is to put STEM-orientated and qualified teachers in vacancies all over the U.S.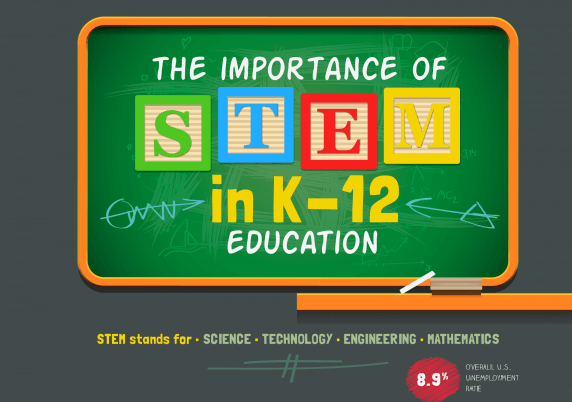 The mission is to improve the position of the country globally regarding students' attitudes and performances in such subjects.
It's a known fact that over the past twenty years, scores in terms of math and science have ranked only in the middle as compared to other countries.
A survey was conducted by the American Association for Advancement of Science and it was found that just a mere 16% of the population believed that the K-12 STEM education system in the U.S. was best or at least above average.
Giving Back
TeachingJobs.com's mission is also to give back. It has donated thousands of dollars to organizations and schools that support STEM education such as Science Club for Girls in Massachusetts, STEM Education Coalition in Washington, DC, and Silicon Valley Education Foundation in San Jose, California.
The company has also assisted individual teachers in buying STEM-related products to use in their classrooms in order to improve the quality of the education provided to students.
TeachingJobs.com believes that if STEM education is not catered to in the best way possible, students may be missing out on quality and not receive training in the way they should.
How to Use TeachingJobs.com
The website is very simple and straightforward to use. There are a few things that you can explore on the website as a job seeker, such as an option to search for jobs, get alerts for jobs, posting your resume, and logging into your account.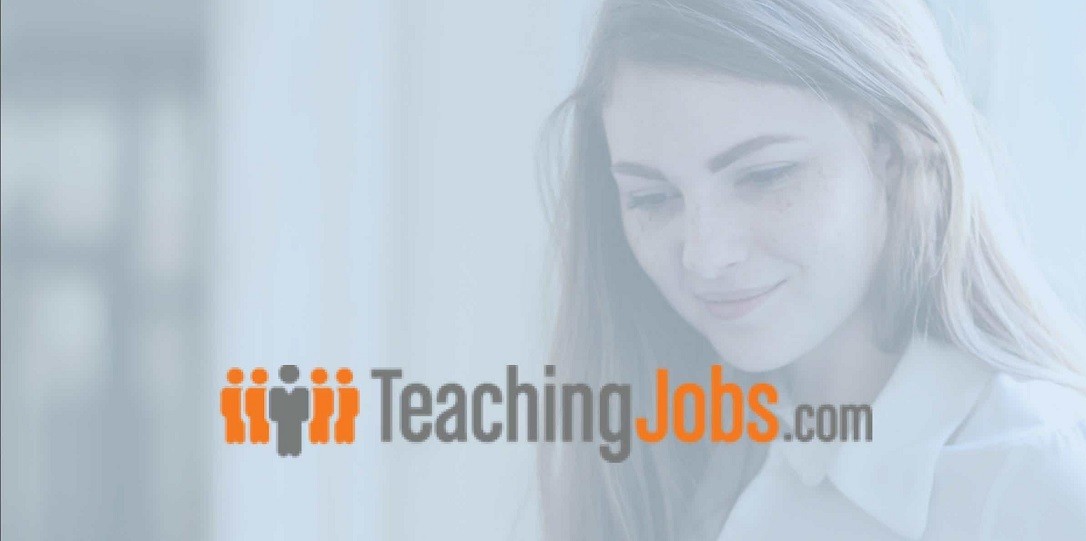 While these options are super easy to get ahold of, it would help tremendously to have a step-by-step guide for them.
First of all, you would have to search the official website for teaching jobs, and then as you scroll all the way down, there will be a separate heading saying 'Job Seekers'.
From there, you can access tabs for finding a job, getting alerts, posting resumes, and logging in your account.
TeachingJobs.com Is the Best Solution
TeachingJobs.com provides such a simple solution to a problem that every teacher inevitably comes across. Connecting employers and teachers together on a platform that is dedicated only to them makes the process much easier and convenient for both parties.
Your resume will be posted on your employee profile and employers can explore these profiles. If employers are looking for teachers and come across your resume, they might contact you themselves, saving you the entire hassle of finding a job – the job might come directly to you!
When you are interested in a vacancy on the platform, you can click on the vacancy and more information is immediately available. You get information regarding the qualifications needed, the status of the job, the salary, and an overview of what will be expected from you.
How to Register for TeachingJobs.com
When you access the website for TeachingJobs.com, you will see three lines on the top right corner of the page. Click there and you will be able to access a menu with 'Register' as an option. Once that tab is opened, you will see two options.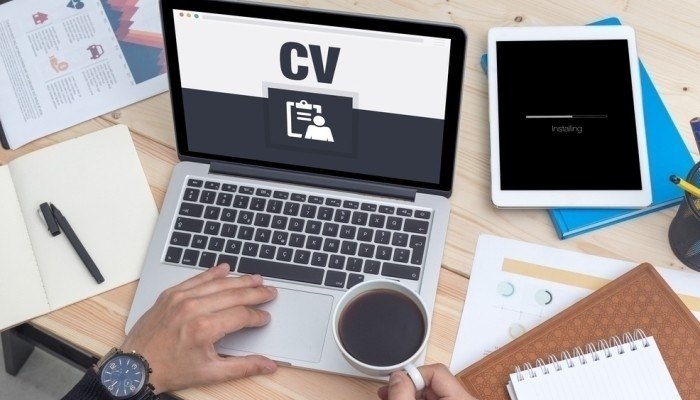 One of these options is to create a job seeker account, and the other would be to create an employer account.
By registering for a job seeker account, you will be able to create a teacher profile and upload your credentials along with the certifications.
You can also sign up for job alerts from there and save jobs in your job basket. The entire search will be managed by you using a password-protected account, and you only need to enter your name, email, password, and verify the password before opening the account.
How to Sign Up for Daily Alerts
When you are registered, you can also sign up for job alerts and you can save your favorite jobs when you are searching and browsing. Signing up for these alerts could be very helpful, making sure you don't miss even a single opening.
These alerts will help you in the event that you are unable to immediately see a job posting, but if it suits you, then an alert will be sent to your email address.
Through there, you can access the details of the job and apply for it if you find it the right fit!
How to Search for Jobs
Once you have created an account for TeachingJobs.com, the rest is quite simple to understand. Right after you open the website, you will find a search bar where you can write the job title that you're looking for, and the location where you want to find a job in.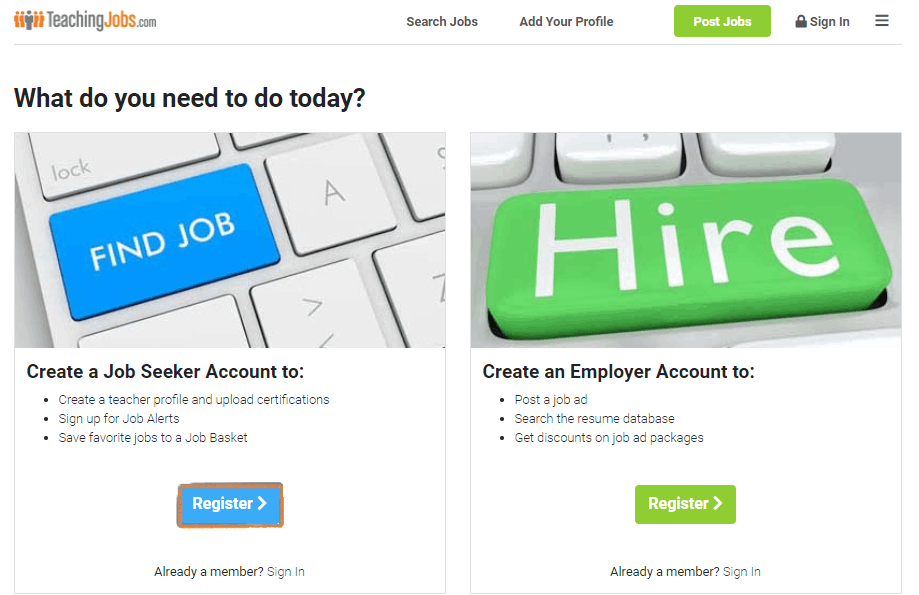 This will filter out the results for you so you don't have to see all the jobs that aren't relevant to you.
There are also quick links on the same page such as STEM Jobs, Special ED Jobs, and Substitute Jobs to give you a push towards a direction.
This will help you find more than one job that you could be suitable for so you can apply everywhere.
Categorical Search
Other than that, you could also access the page for Job Listings where the entire list will come up for all the jobs available.
You can search in different categories such as vacancies at public schools, charter schools, independent schools, religious schools and much more.
That's not all! You can also search per state or only search for specific types of posts.
How to Apply for a Job
Once you have found a job opening of your preference, you will see a bunch of information regarding it after clicking on the posting.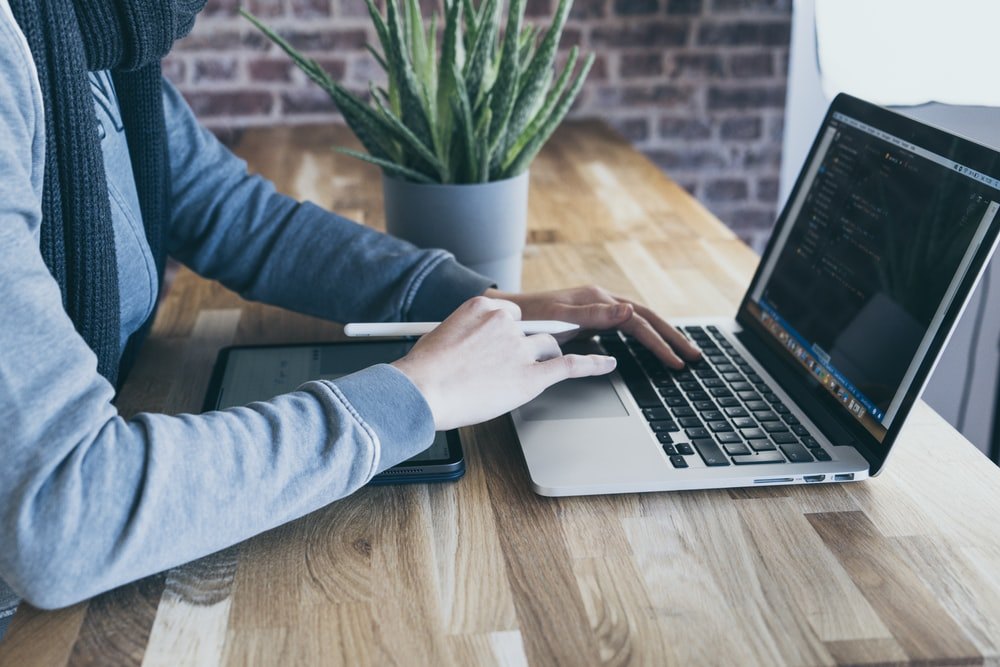 You can see the date it was posted, the industry it is from, the specialty, the status of the job, and the salary provided.
You will also find that there's a description of the position and information about the school too.
Know the Criteria
You will be given complete details about the preferred qualifications and experience required, along with necessary skills, essential responsibilities, and physical, mental, and environmental demands that the employer is expecting from you.
If you are interested in a job, click on the link "Apply Now" and your details will be sent directly to the school.
You can complete the application form in full, or complete it later if you don't have all your information ready.
Conclusion
Searching for a job as a teacher might be difficult, especially in the field of K-12 STEM education. However, the search becomes extremely easy by the help of TeachingJobs.com. Many teachers have provided trusted reviews of the website, claiming that it lands them in long-lasting careers.
In our digital world, job-seeking platforms have become very popular and many teachers have found teaching jobs via such platforms. If you're looking for ease and comfort in your career, find the perfect job through TeachingJobs.com and you'll thank yourself forever!