Many web developers often get great pain for the work that they do. This is why many people are looking at taking web development courses to become professional web developers in the shortest time possible.
While there are a lot of web development courses available, you should still be careful about the kind of online course that you want to purchase and learn from. There are so many out there that it can also be very difficult to choose.
If you want to learn more about web development courses, check out these must-try online web development courses to get a job.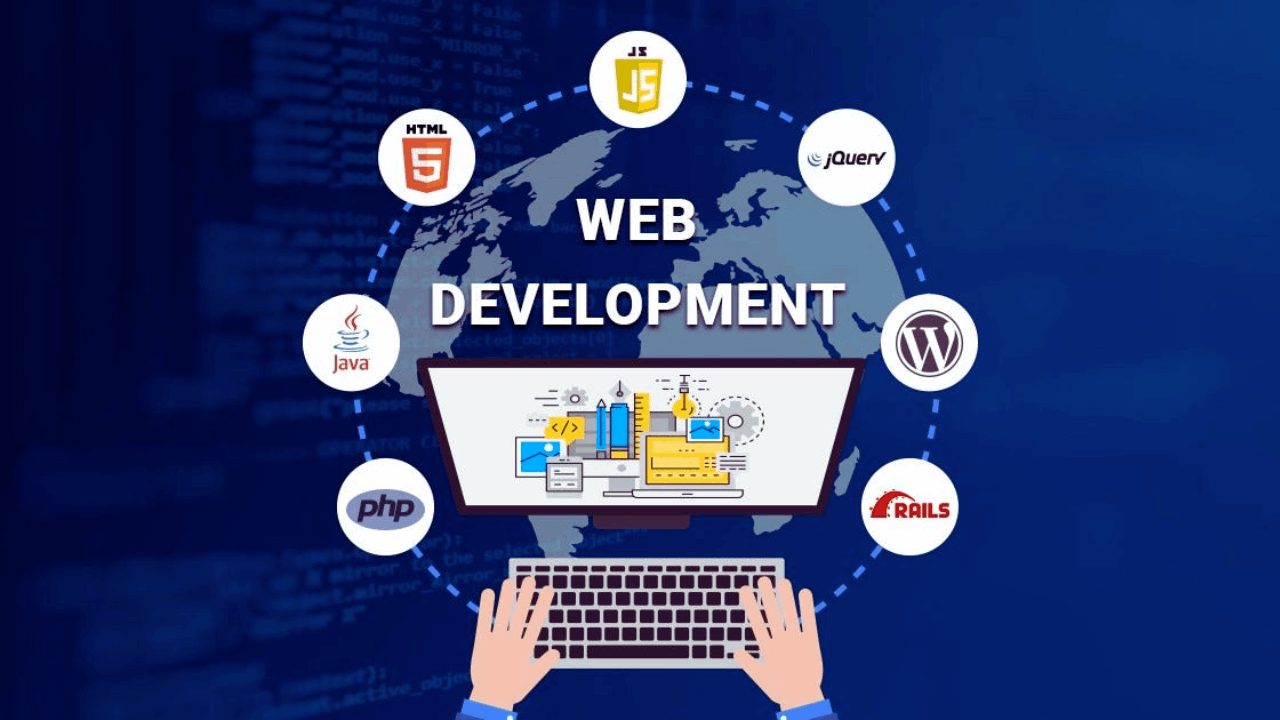 Pros of Learning Web Development Courses
Becoming a web developer takes a lot of time and effort on your part.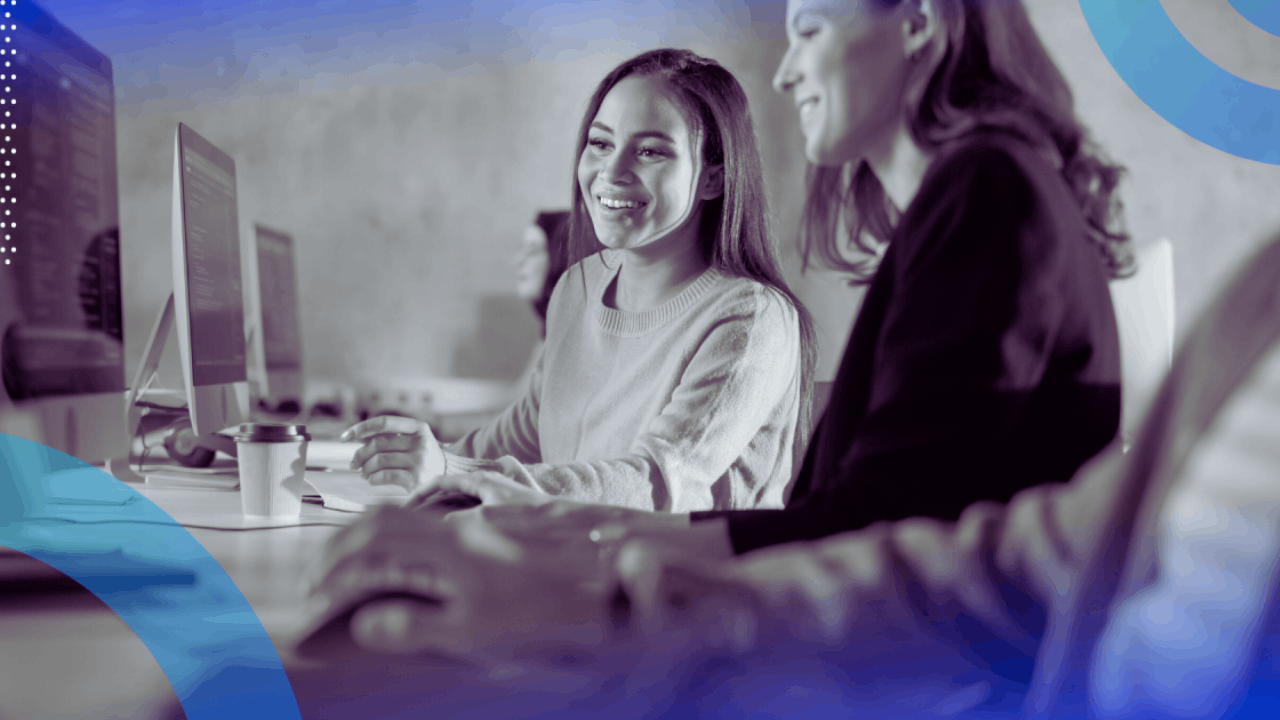 You can go to a university or school to learn everything there is to know about web development, but there are also online courses that you can take.
These online courses are a shorter and more cohesive learning experience for those who simply want to go directly to web development.
Here are some of the benefits that you get from learning web development courses online.
Shorter Time
Becoming a web developer takes a lot of time. Some take around 2 to 3 years to learn just the basics, and it would take another few years to have the proper experience.
With online courses, you get the short version of the important functions of web development, and you immediately get experience.
There are a lot of employers that do not ask a lot of requirements as long as you prove to them that you know what it takes.
Better Salary
Having a shorter time learning web development means that you're also bound to have a better salary.
Web developers earn up to $67,000 a year, which may even increase with your experience.
The earlier you finish your web development lessons, the better your salary becomes.
Career Growth
One of the many reasons why people are looking to web development is the amount of career growth that they can experience.
You can expand your income and even improve your career, as there is an insurmountable amount of experience within this field.
You can either transition to a managerial post or create your own business or agency with it.
Factors to Consider When Choosing Web Development Courses
When it comes to choosing web development courses, there are a few reminders that you should follow so you can get your money's worth.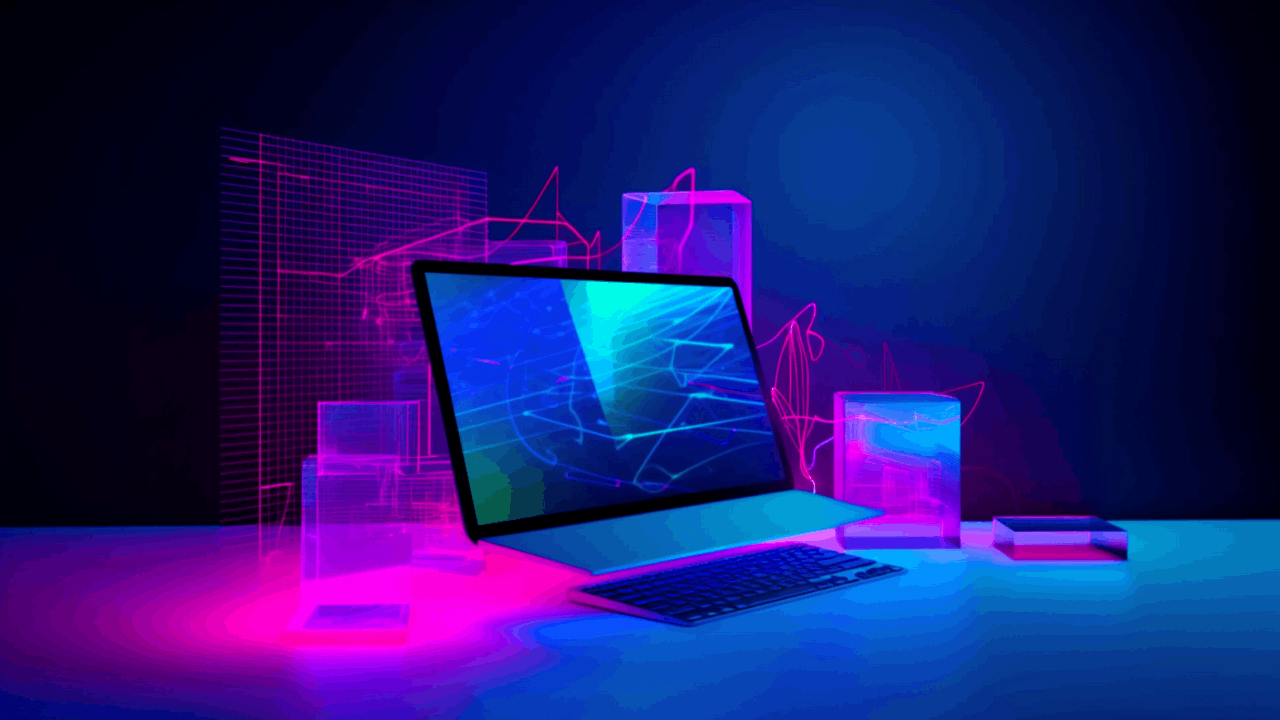 These online courses can be quite expensive depending on your current financial status, so you need to get into a course that works.
Check the Content
When looking for a web development course, you should always check the entire content.
Copy or download the entire content and make sure that it covers everything.
You can also have your web developer friends check to see if these are the essential lessons that will help you become a good web developer. Make sure that it covers the basics.
Consider the Price
Another factor that you need to consider is the price of the course. These online web development courses are not cheap.
They can go to a few hundred dollars. If the course offers little content and is quite expensive, you may want to find another course.
But it also does not mean that a cheaper course with a lot of content ensures that you properly learn web development. Find the right balance.
The Time You Need to Learn
Apart from the price and the content, you should also be looking at how much time you're willing to spend learning web development.
There are a lot of courses that go on for several hours a day, while some often last a few weeks.
Check your timeline and see which course offers the best content and the quality-price that also offers you a good amount of time to learn.
Must-Try Online Web Development Courses to Get a Job
Thousands of different online web development courses will help you learn the essential skills to become a web developer.
To help you choose the most effective course, here are some of the must-try online web development courses to help you get a job fast.
Interaction Design Foundation
Interaction Design Foundation has one of the most comprehensive web development courses, clocking in at 24 hours worth of knowledge.
Students get to learn how to solve problems and develop websites, including choosing the best UI display and many more.
You also get a certificate at the end of the course.
Scrimba
If you're looking for a more interactive platform to learn web development, Scrimba offers you a wide variety of online courses.
You can learn from highly experienced teachers and learn HTML, CSS, and Javascript, to name a few.
The entire workload is at 45 hours, which is a great way for you to fully learn from the experts.
Skillshare is a platform that offers a web development course.
A specific course can last up to 19 hours, which is short enough for you to learn the basic concepts while also giving you enough time to practice. There are 181 lessons divided into four main parts.
You also need to complete several assignments, and you also get to work on two web projects throughout the entire course.
freeCodeCamp
freeCodeCamp offers a great way for beginners to understand web development and train them to become successful.
With this course, you get to learn different concepts through tutorials, and in the end, you get certifications.
The platform focuses on a hands-on learning experience, and it is also free to use.
Udemy
Udemy is a popular online learning platform that offers web development courses for up to $109 or $16.58 a month.
The course runs for a duration of 11 hours where you can learn the basic skills of web development and web design.
The entire course can be purchased using the one-time fee, or you can subscribe monthly if you want to learn more than just web development.
Codecademy
Codecademy provides a beginner-friendly course that will help you build a website with CSS, HTML, and GitHub pages.
There are nine courses available on the platform that last around 10 weeks.
The platform offers these courses at $13.99 a month, which also includes the entire course, different paths, and assessments.
Designlab
Designlab allows beginners to learn web development without even needing to have software experience.
The platform provides tools and uses those tools to complete the entire course.
Key topics include graphic design principles, common UI patterns, typography, imagery, layout and composition, and so much more.
Conclusion
The key to getting the best web development course is all about knowing what works for you. The recommendations given above are made for a diverse group of people while also catering to their needs of learning web development. Go ahead and check them out to see which one is for you.