Becoming a real estate agent can be a profitable occupation for you. It entails a lot of communication, honesty, attention to detail, and professionalism.
All of these traits can be learned through real estate licensing courses. These courses offer a distinct path for you to become a successful and professional real estate agent.
Check out the guide below to learn more about how you can become the best real estate agent.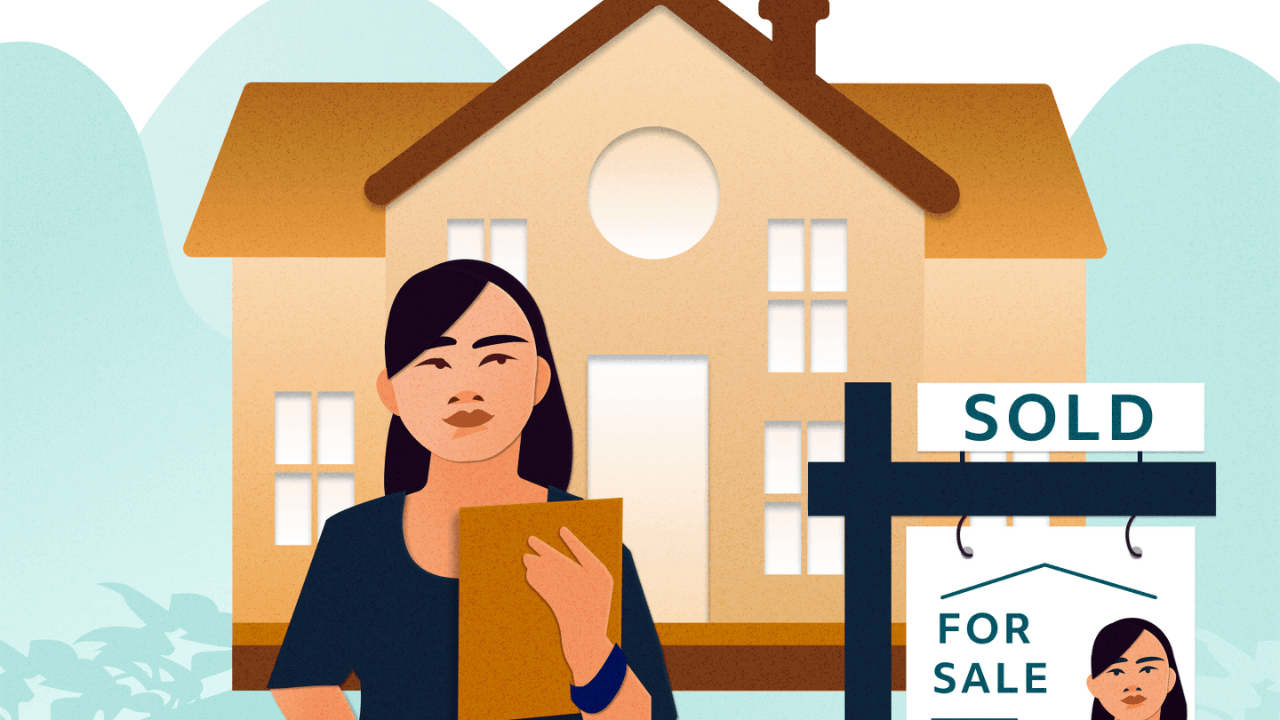 Benefits of Licensing Courses for Aspiring Agents
For aspiring real estate agents, there are certain courses that you need to finish for you to become properly licensed.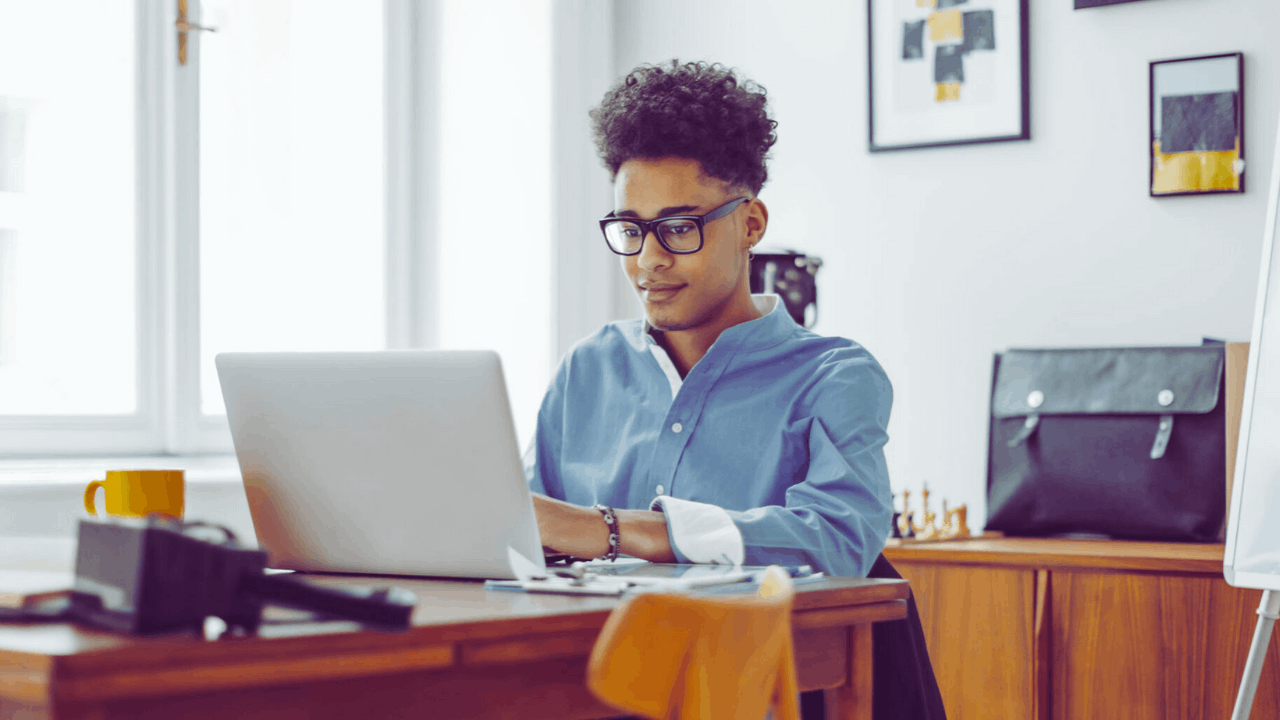 These courses offer a breakdown of how to become a successful real estate agent.
It can help you go toe-to-toe with some of the best real estate agents anywhere in the world.
Check out the benefits of these licensing courses.
An In-Demand Job
One of the many benefits of signing up for real estate licensing courses is due to the high demand for real estate agents.
Employment for real estate agents is projected to grow more than 7 percent from 2018 to 2028.
The demand for people to be represented and make a good sale entails a lot of practice and skill. You can all learn these traits through licensing courses.
Understand What the Job is All About
Enrolling in real estate licensing courses allows you to dive deep into the real estate industry. It gives you the introduction and everything else that you need to fully understand how the industry works.
It also provides you insights into what skills you need to develop and hone to become a successful real estate agent.
With these courses, you get to learn more about entitlements, community partnership, construction and finance as well as land use, and more.
Constantly Learning Something New
If you want to have a job where you are constantly learning something new and improving yourself, becoming a licensed real estate agent is the way to go.
You get to learn different marketing strategies that involve social media and the traditional method.
These courses provide you with a learning experience that will make you a competent and competitive real estate agent.
Factors to Consider
When it comes to choosing the best real estate licensing course, you need to know how to select the ones that will make you successful.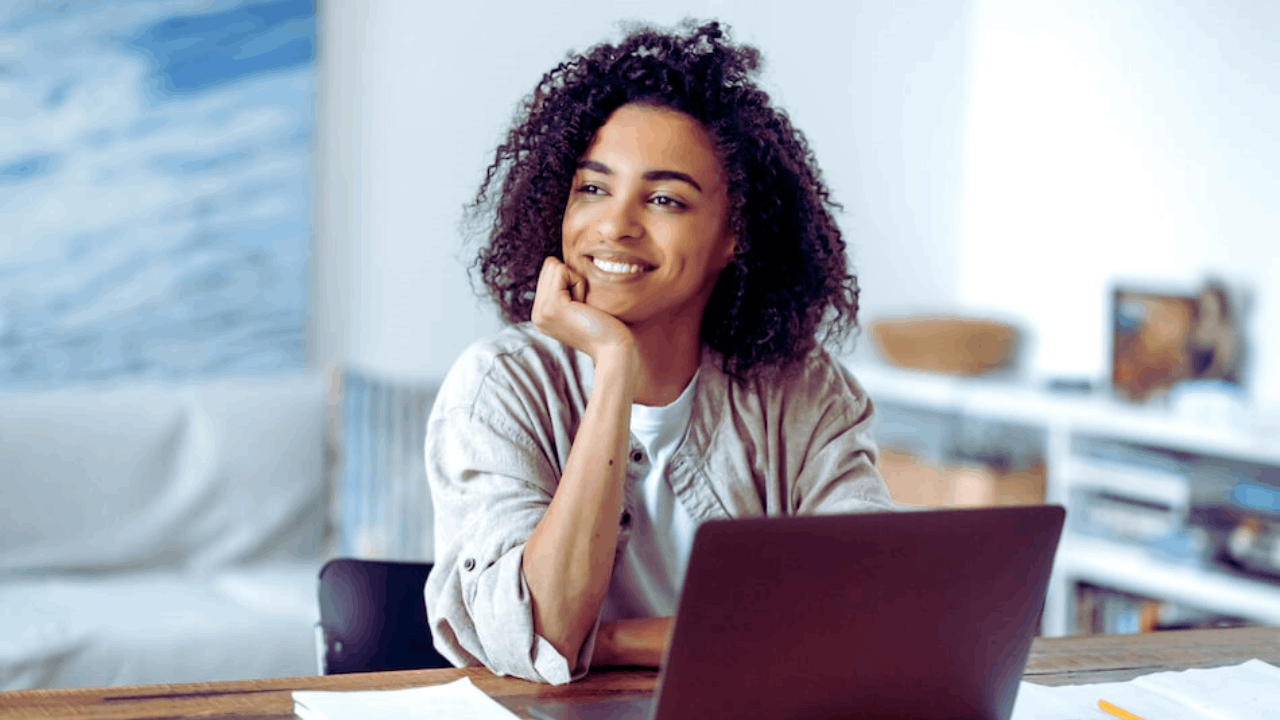 Here are some of the factors that you need to consider when choosing the best real estate licensing courses.
The Content
Many real estate licensing courses often just give you a very vague syllabus for their online course.
There is not much to expect or anticipate on what you need to learn to get that license.
If you see one with a limited amount of information regarding the content, you should look elsewhere to get your money's worth.
Overall Value of the Course
You should notice the amount of time that you need to spend to go through the course. This will dictate the entire value of the course apart from its content.
There are specific online courses that require you to study at least 200 hours, and this can make a huge difference to your success.
Make sure that you determine the overall value of the course through the content and the time you need to spend learning.
Read Reviews
Another good way to spot a good real estate licensing course is to check the reviews. Go to the official website and read every review.
It is best that you check the bad ratings first and see what made them rate the course so low.
You can then move on to the highest ratings and see what works. You can then weigh your options after you read the reviews.
If you want to make your learning experience more comfortable and convenient, you should also consider the interface of the online course.
Some courses are very complex to navigate, which often leads to frustration.
If you want to have the best learning experience, you should have a seamless interface that allows you to see the learning materials and even check your grades at any time.
Access to the Course
When it comes to learning more about real estate, it takes a lot of time, and time becomes very valuable.
Many real estate agents continue to work while studying for their licensure exam.
Certain courses expire after 6 months, while others expire after a year. Make sure that you consider these before you purchase one.
Top Licensing Courses for Aspiring Real Estate Agents
There are a lot of real estate licensing courses that offer different techniques and methods to help you succeed.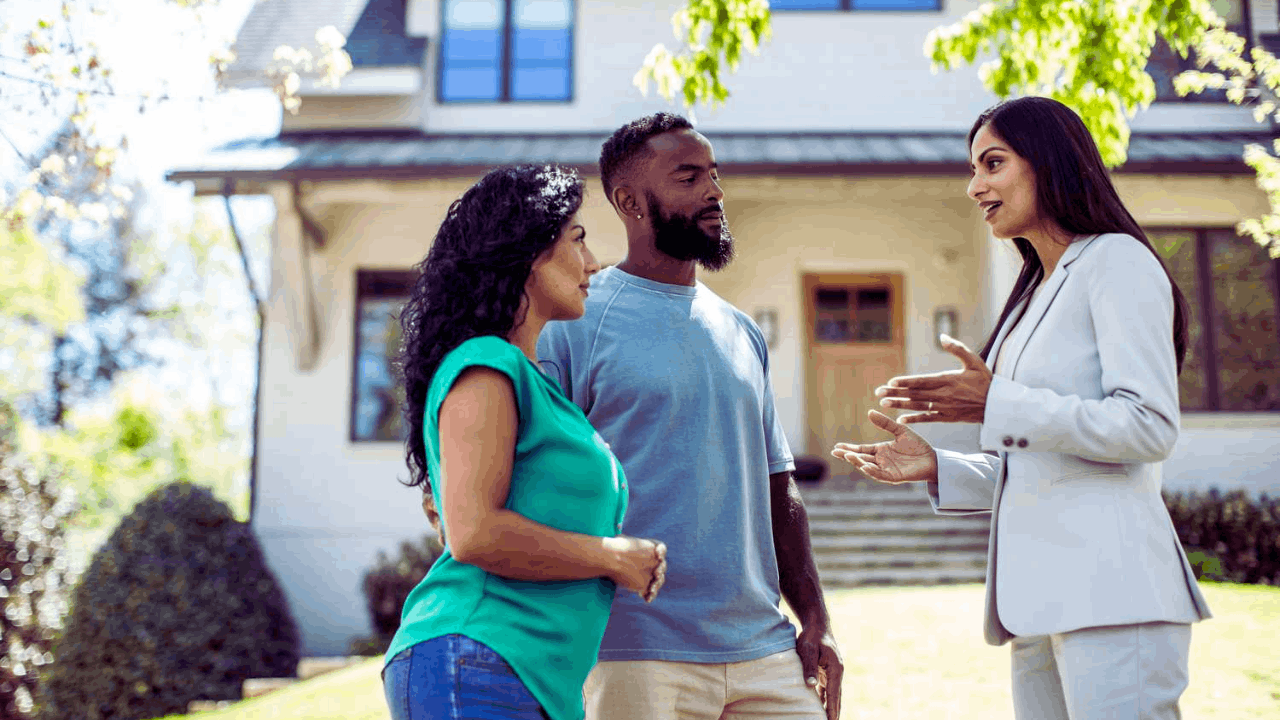 With qualified instructors and top-notch content, these are the top licensing courses for aspiring real estate agents.
The CE Shop
The CE Shop offers some of the best and widest variety of real estate licensing courses ranging from pre-licensing, exam preparation, and even post-licensing classes.
The online courses that they offer are accredited by ARELLO, and all of their courses are available 24/7.
Aceable
If you're looking for an accessible and easy-to-use online course for your licensure exam as a real estate agent, Aceable is your best bet. It focuses more on the pre-licensure exam topics, and you can access your course through your laptop, computer, or mobile phone.
This is also one of the more affordable online courses that you can take.
Real Estate Express
Real Estate Express lets you study on your own time making it one of the most accessible online courses for real estate agents.
You can track your progress and even have a list of objectives for you to achieve at the end of the course.
This self-paced course heavily relies on your self-discipline and will to complete.
Conclusion
If you're planning on pursuing a full-time career as a real estate agent, having the license is key to your success. You can close deals much faster, and you get clients lining up to you if you have the license to show your proficiency with the work that you do.
Make sure that you get the license by choosing the best real estate licensing courses mentioned above.