I know for a fact that finding a job is not an easy thing to do. It takes up so much time, resources, finances, and even takes a toll on one's mental and emotional well-being. The uncertainty of the job hunt is an unnecessary burden on people like me.
Fortunately, with new technology and platforms such as ZipRecruiter, job hunting becomes less frustrating. When I was first introduced to the platform by one of my friends who successfully got hired through the app, I knew that the service would help me get out of my slump.
Read on and discover the ZipRecruiter app, its features, what it's like, and how to use it. I'll be sharing more of my experience using the app and even share some tips on getting hired easily through the app!
About ZipRecruiter: Connecting People to Opportunities
AI-Technology at its Core
Job Search by ZipRecruiter: An App that Works for You
Getting Started with the ZipRecruiter App
Applying for a Job on ZipRecruiter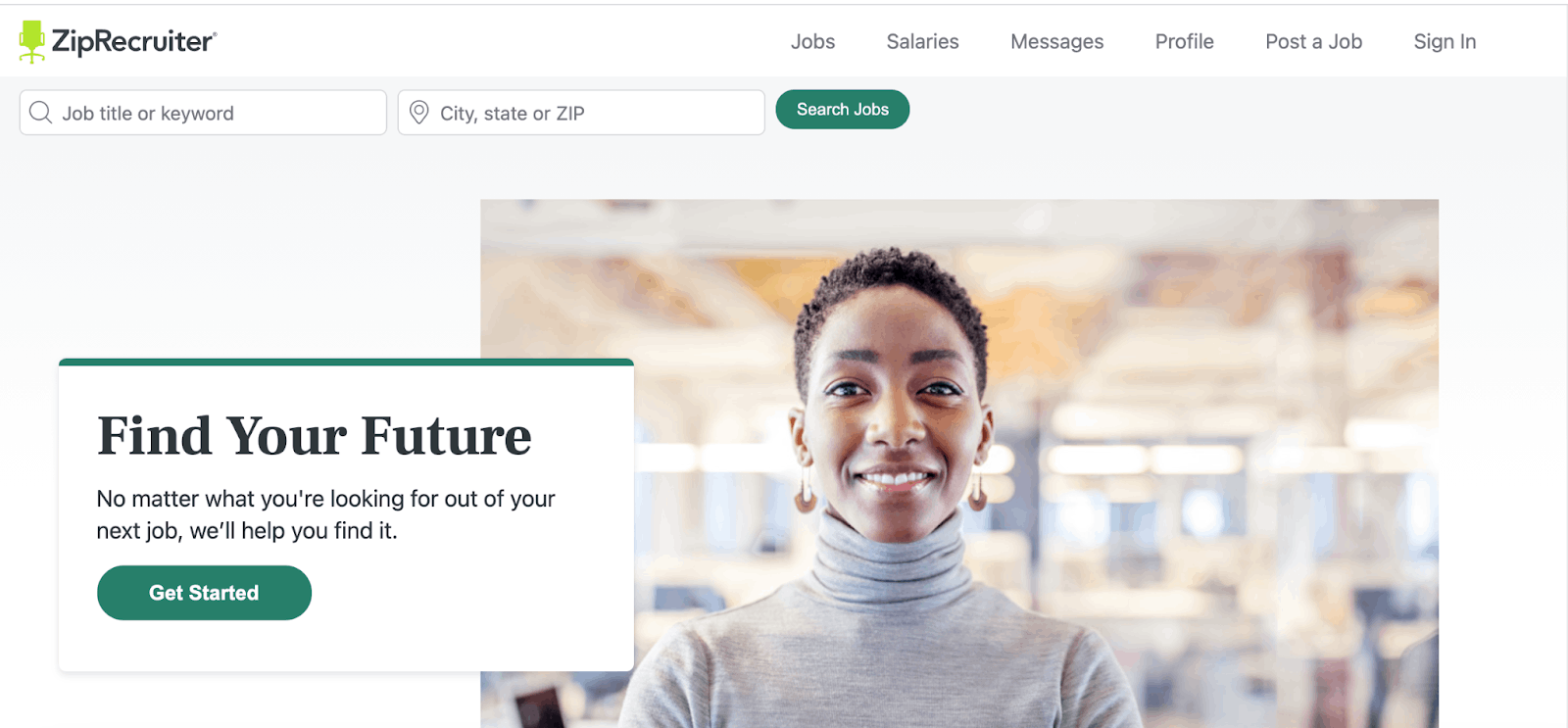 About ZipRecruiter: Connecting People to Opportunities
When I was first researching ZipRecruiter, I discovered that its humble beginnings were as a platform designed to help small businesses and start-ups find great candidates and employees.

Now, it has expanded into one of the leading employment marketplaces that allows job seekers and employers to connect with one another.
With over 110 million job seekers that use the app, it has been the number 1 job search app both on iOS and Android, as well as being rated as the number 1 hiring site in the entire U.S.A. There are 2.8 million (and growing!) businesses that have partnered with the platform.
ZipRecruiter was founded in 2010 by Ian Siegel, who is now the Chief Executive Officer of the company.
Partnering with Facebook
I often wondered why I was not able to know or hear about this platform before. Then I remembered that in 2017, I had come across ZipRecruiter on Facebook, but since I was not looking for jobs back then, I paid no attention to the site.
However, it seems that integrating ZipRecruiter into Facebook has really boosted the company's popularity. A lot of my friends heard of ZipRecruiter when it got integrated into Facebook user traffic after that.
AI Technology at its Core
Thanks to this app, I was able to work for one of the best companies I've ever worked with. I have been in the company for almost three years now, and I can say that it was because of ZipRecruiter's sophisticated use of artificial intelligence.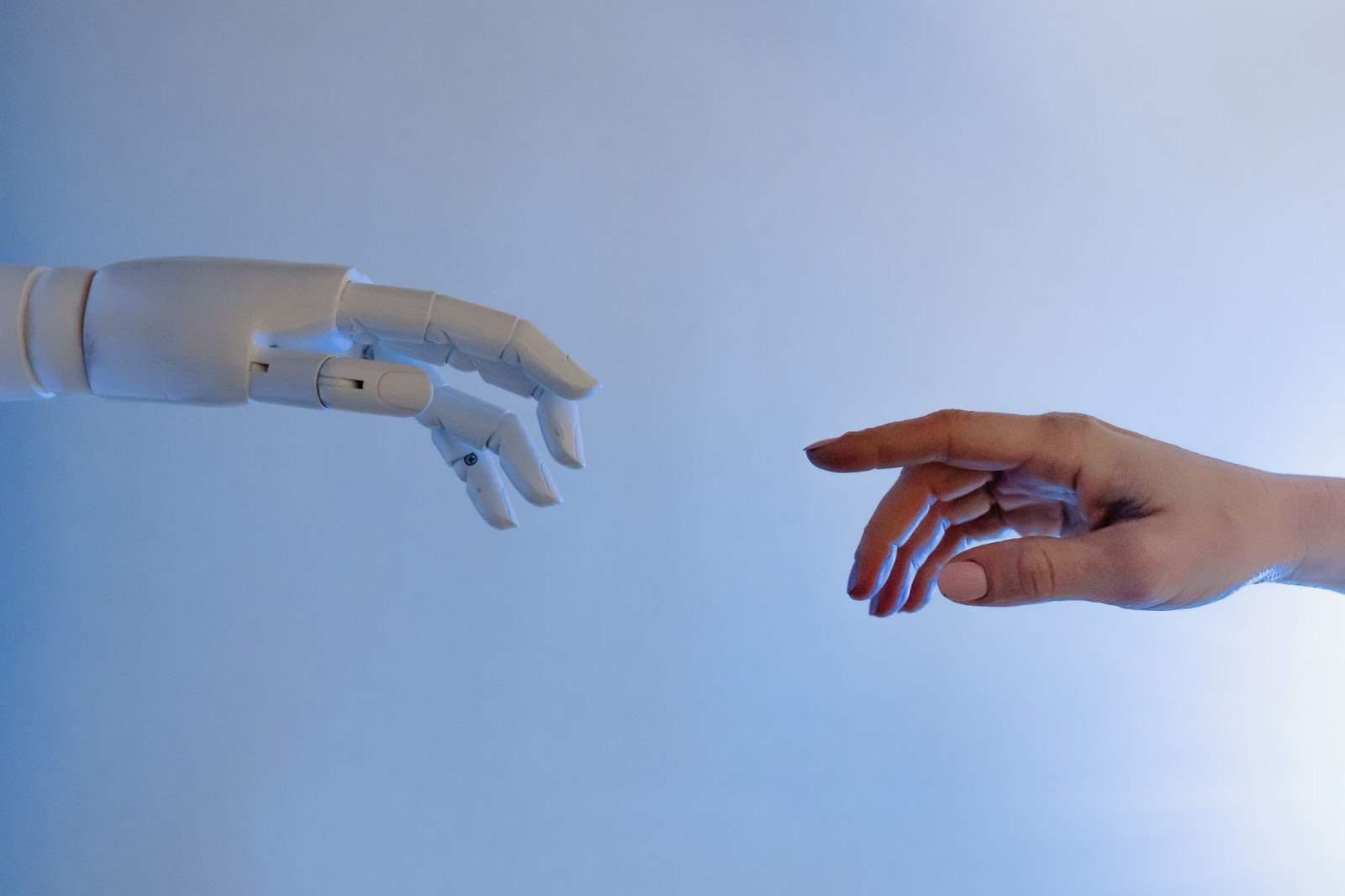 The app utilizes the power of AI and was able to recommend or match me to the job I am currently in today.
With its revolutionary AI-matching technology, millions of job seekers like me are connected with future employers and companies who are looking for the right employee to join their team.
I am fortunate to have experienced such great technology which makes job seeking easy and stress-free.
A Match Better than Tinder?
The app's AI technology is truly a smart system that matches employees to employers better than Tinder does. This amazing use of artificial intelligence solves the problem of the hiring system which takes so much time and effort from both the company and the prospective employee.
I would attest to the power of this technology because the jobs that the app recommended to me were jobs that I would really like to apply for. I like how intuitive and smart the app is, thanks to its sophisticated AI technology that matches companies and job seekers.
Job Search by ZipRecruiter: An App that Works for You
I've tried using other job-searching apps when I was a fresh graduate from university. Most of the time, those apps left me in the dark and so the only time I would hear from them is when I'd be up for an interview.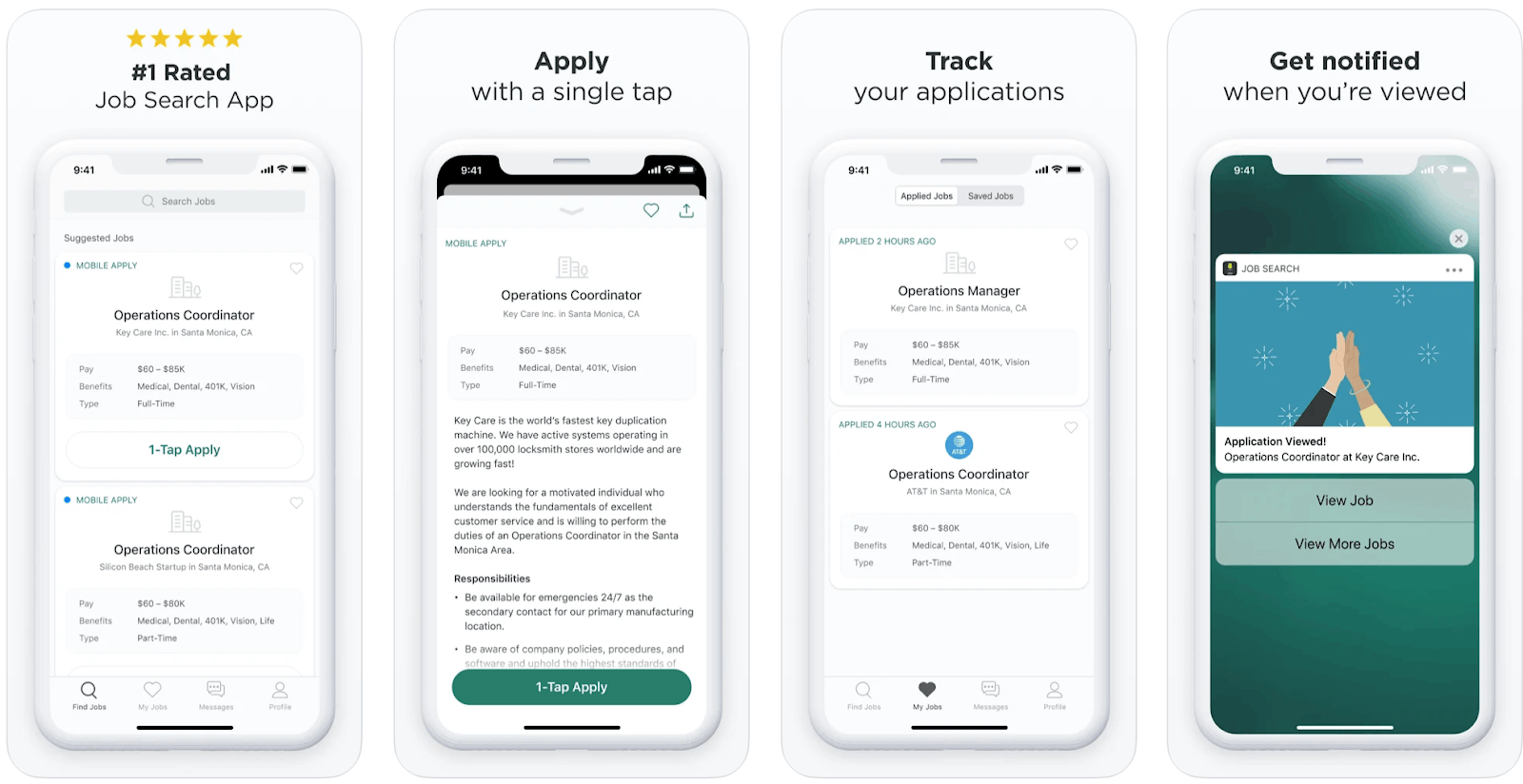 I love how the ZipRecruiter app really guides me throughout the process. It also alerts me when my application has been viewed. Like many other job-seeking apps, ZipRecruiter automatically shows recommendations based on my profile, my preferred job, location, and much more.
What I like about the app is that I also get notified when there are new jobs that I can apply for, especially local jobs that are nearby. Moreover, the app also included jobs from other employment apps, so I am sure that I will not miss out on anything!
I find it particularly helpful when the app sends me personalized recommendations to my inbox so that I can easily retrieve/go back to that job listing. I can also save jobs or searches via the app and review the list of applied jobs so I can keep track easily.
Downloading the App
ZipRecruiter is available to download for free from the Google Play Store and the Apple App Store. Its impressive 4.8-star rating and over five million downloads on Google Play is a testament to the app's efficiency and popularity as a great employment-seeking app.
From my experience using the app, I can really say that its use of AI technology is unparalleled. AI has made the app intuitive and smart because the recommendations that appear on the app are jobs that really do suit me well.
After downloading the app, let's go to the next section, which is all about getting started and using the app itself.
Getting Started with the ZipRecruiter App
I found the app to be fairly simple and straightforward. It has a no-brainer interface that anyone can follow.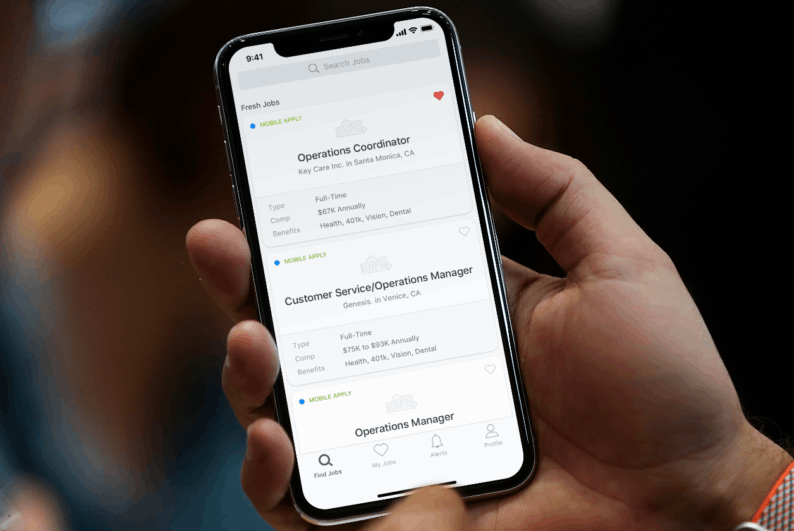 After downloading the app, I was immediately asked for the job title or keyword for the role that I was looking for. I got excited right away because I was plunging straight into business! The desired location of the job was also asked.
Then, I was asked to input my name and email address. I was also asked whether I was actively looking for a job or just open to job offers but not keen on pursuing them. Then, I was shown 5 job listings and was asked whether or not those listings were interesting to me or not.
After that, I uploaded my resume. For job seekers who do not have a resume or CV ready to upload, they can manually input their previous work experiences. However, I would advise having a resume ready to upload to make everything easier and to personalize what you can and highlight your experience.
My Profile on ZipRecruiter
After that, I am redirected to my profile. Take note that I had to confirm my email because I used my email address to register an account.
The app and the site interface are somewhat similar, which is great because I usually check notifications across my devices (laptop and phone).
I am able to add certifications and licenses that I have, as well as other details that can help prospective employers get to know me better such as desired pay, years of experience, highest degree earned, industry, and veteran status.
Applying for a Job on ZipRecruiter
ZipRecruiter's best feature is the "One-Tap Apply." All I have to do is tap on the job listing and tap on "1-Tap Apply." The app shows several recommendations from job boards across job listing sites and platforms, too!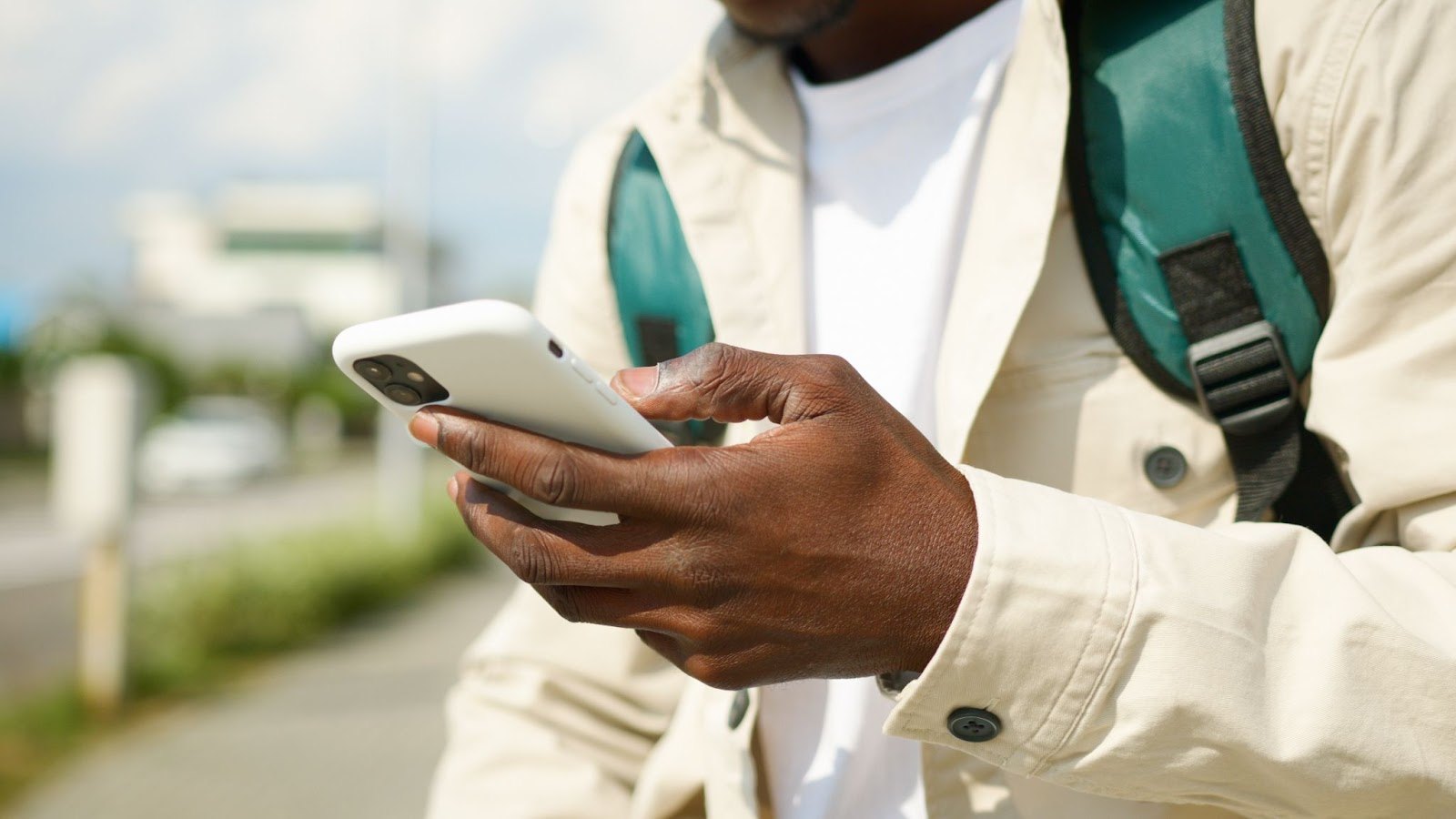 I love how comprehensive the job listing is. Another great feature the app shows is an alert on the location and my proximity to the job location. If I am too far away from the location, a prompt appears asking me if I still want to apply because the distance is a great factor in hiring.
The job listing includes the category of the job role, the job type, as well as job details and a brief yet comprehensive overview of the company.
Contact details are also provided. Moreover, the listing also indicates whether the company is an "equal opportunity employer" and if it provided an equal chance or opportunity for minorities, women, veterans, and persons with disabilities.
Details on the Job Listing
I also appreciate how the app also includes details such as whether the salary is competitive, the inclusion of a Matching 401(k), medical coverage, travel assistance, custom housing, the frequency of the paychecks, as well as licensing assistance and professional development.
However, I think the job listing should indicate the salary offer or even just the range. This is the feature that I think is missing here in ZipRecruiter, but I hope they will develop and improve this.
It's important for applicants like me to be made aware of the salary as it is a driving factor in whether I want to apply or not.
Conclusion
Platforms such as ZipRecruiter help people like me find jobs that are better suited for us. I am thankful to be able to utilize and experience such technologies that make job hunting enjoyable and less stressful. More than that, ZipRecruiter allows people to make meaningful connections.
While there is definitely room for improvement, this technology will surely get better as time goes by. ZipRecruiter can help more people reach their dream jobs!