When looking for a house to purchase or rent, the first thing I look for is a reliable agent who can hook me up with the best options. Now, thanks to the internet, I can browse websites that carry great real estate offers that make it easier for all parties to browse properties and seal deals.
One of the most popular and comprehensive real estate marketplaces is Zillow. It is now preferred by many because it provides a lot of details about a property. Plus, it lets potential buyers and renters do their thing right from the comfort of their homes.
If you are an agent who wants to work for Zillow, or you want to work in another role, find out if it is the right career move for you by learning more about the company and what it has to offer. This article talks about possible Zillow careers and everything important to know about them.
About Zillow
Available Zillow Careers
What to Expect from Zillow Jobs
Qualifications for Zillow Jobs
Where to Find Zillow Jobs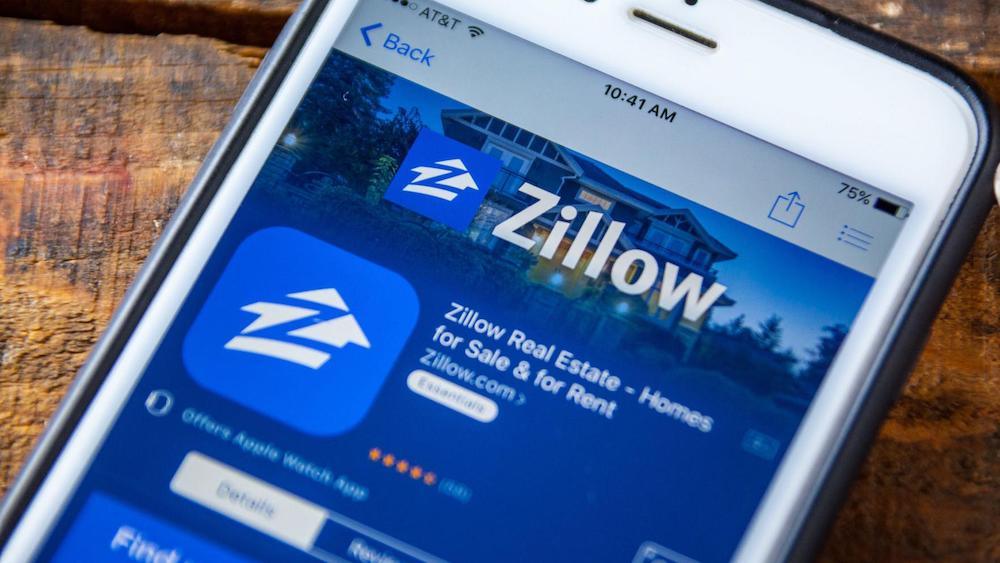 About Zillow
Zillow is a real-estate-focused website that seeks to bring together agents, homeowners, buyers, and landlords to facilitate the process of buying, selling, and renting properties. This online marketplace setup is what I like about this service.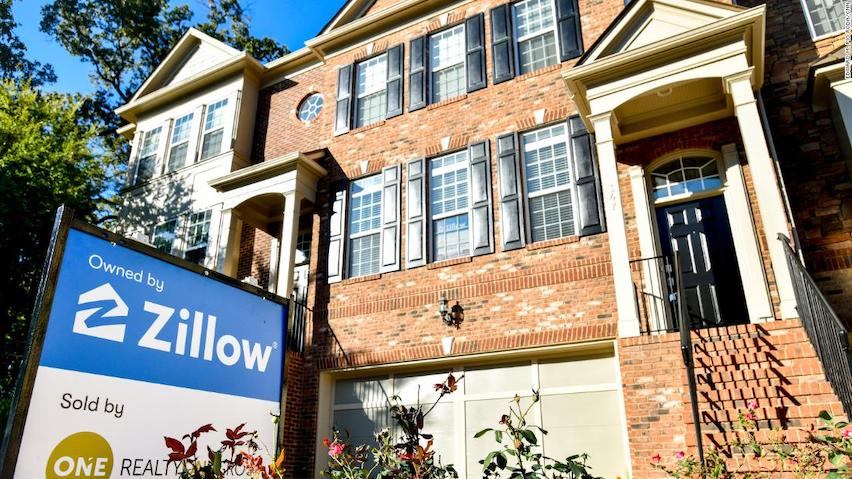 The company seeks to make the end-to-end service much more transparent by providing complete details about the property. Plus, I can pull out my phone and start looking in my own time without any hassle, especially as this on-demand service provides seamless service fulfillment.
One of the most notable features of Zillow that I want to emphasize is Zillow Offers, which helps homeowners sell their property more quickly by directly buying it from owners and direct selling in US markets.
The company also offers Zillow Home Loans, which opens financial assistance from the firm's affiliate lender to consumers. It also has Zillow Homes Inc., which is the company's brokerage entity. Other brands, affiliates, and subsidiaries include Premier Agent and Closing Services.
What the Zillow Group Entails
Being a conglomerate, the company offers a lot of services through its affiliates and subsidiaries. These companies under the parent organization all operate independently, so it needs the manpower not only to manage but also to operate as a whole.
Given this, the prospect of joining Zillow as an employee is vast. Zillow needs to fulfill roles for accountants, programmers, agents, and other professionals not related to real estate.
Available Zillow Careers
Because the company has a lot of services under its name, it is bound to have job opportunities in multiple areas. Because this is a real estate company, I will start with the currently available real estate jobs at Zillow.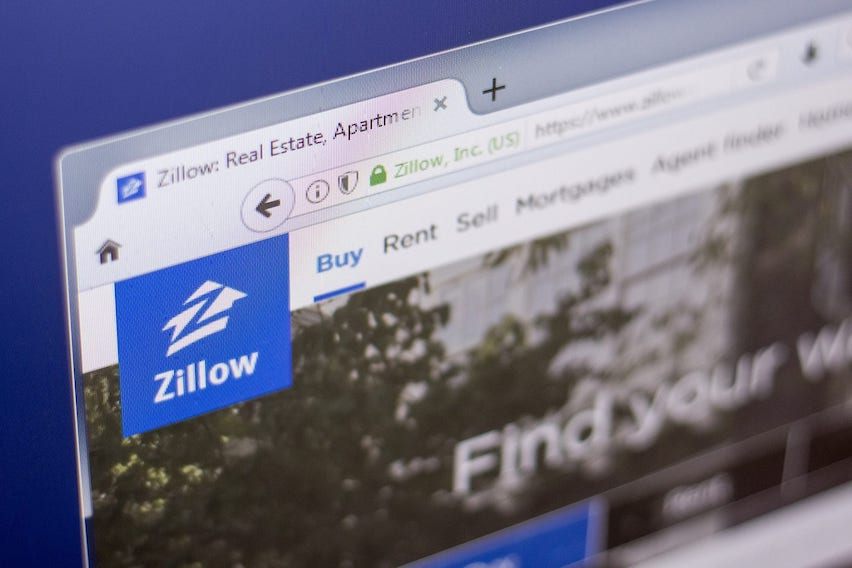 You can find postings for jobs as a real estate closer, escrow officer, pre-closer, renovation estimator, escrow assistant, market sales manager, renovation scope evaluator, and renovation superintendent, to name a few.
One thing I want to note about this firm is that it operates nationwide. After all, there are homeowners looking to sell and buyers looking to purchase properties across the United States.
These openings are available in different parts of the country, so job hunters can find employment near them or in the state, they want to live in. Some of the states with openings include Texas, Florida, Arizona, Georgia, California, and Ohio.
Jobs Other than Real Estate
Those who want to apply for other positions not related to real estate will be glad to know that the company hires professionals in other aspects of its operations. Because it uses websites to facilitate its services, developers will have much luck looking for openings at Zillow.
Zillow is looking for Senior Back End Software Development Engineer and Senior Full Stack Software Engineer for different teams and platforms. Software test leads, Principal Applied Scientists, and Senior Learning and Development Trainers are also welcome.
It also has openings for marketing and communications positions such as copywriters, content editor, content publishing manager, and customer insights senior manager.
What to Expect from Zillow Jobs
This company is a great option for individuals who want to tick off many items on their checklist. Many job hunters want to have the option to get jobs in their preferred location, preferred work arrangement, and in their target salary range.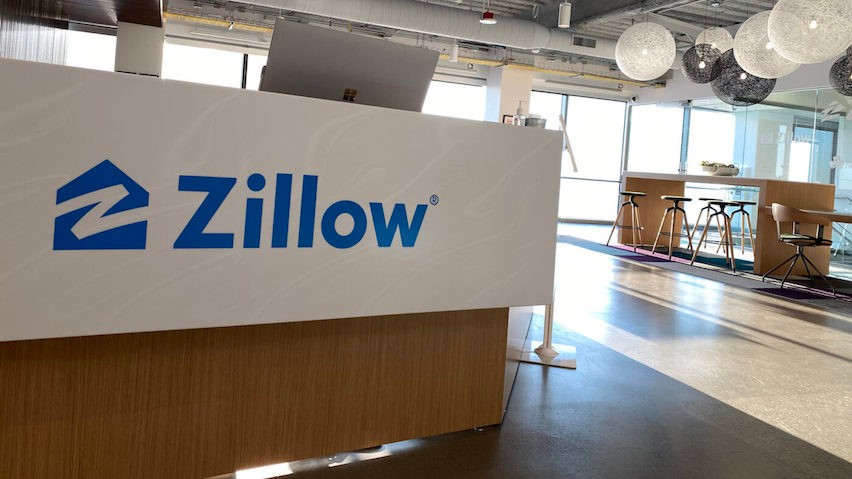 As mentioned, this company has locations in many parts of the US, allowing job hunters to find jobs in their current or target area. However, what I like best about Zillow is that it offers its people a lot of flexibility when it comes to working arrangements.
It has various openings for remote, hybrid, field, and office positions, giving applications the choice to pick their worksite. Remote offerings can work from home or virtually anywhere, while hybrid positions require employees to work from a remote location as well as on-site, usually an office.
For office positions, employees are required to come into the office at least the majority of the time, if not all the time. Lastly, fieldwork is done in the field, meaning employees should be able to go to a location where they are needed.
Salary Offers
Now, let's go to the salary. According to PayScale, the average salary per year in this company is $91,000 with an average bonus of $13,000. However, keep in mind that that salary will depend on the position.
For example, software engineers can earn between $83,000 to $172,000 with an average of $121,747, while marketing specialists can fall between $50,000 and $92,000 with an average of $67,243.
Senior software engineers earn the highest with a range of $100,000 to $199,000 or an average of $146,087. The range for business consultants falls between $40,000 and $102,000 or $63,941 on average.
Qualifications for Zillow Jobs
Let me be clear. There are a lot of jobs needed at Zillow and it is important to remember that each position has specific needs. So, applicants cannot expect to land, say, a senior software development engineer position if their qualifications and skills are for a business advisor, for example.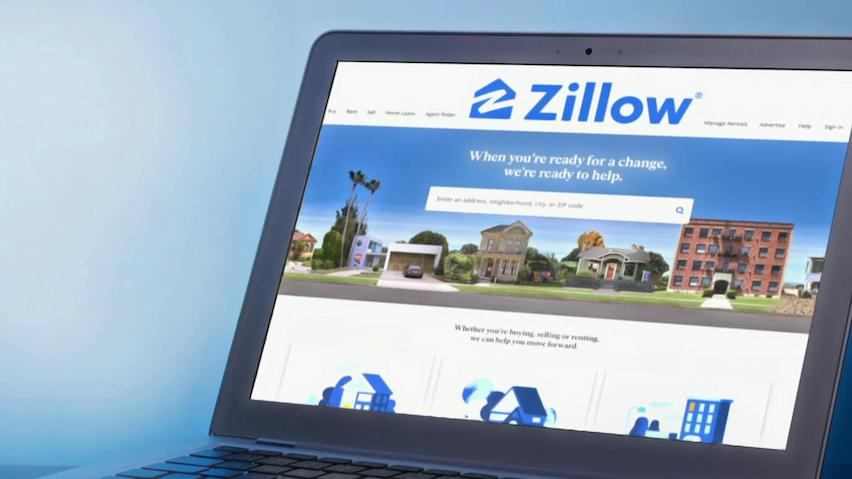 Of course, this does not discount the fact that there are business advisors who have experience and are competent in software development. However, those who are making this career jump should make sure that they have enough credentials to make it.
For the role of senior software engineer, the perfect candidate should have more than five years of proven experience in designing, developing, and shipping services within the firm's scale. A degree in computer science, engineering, or equivalent is also needed.
For a business advisor, applicants should have four to seven years of sales, account management, customer success, or relationship/partner management experience. Experience in business is also important such as success in sales environments.
Skills Depending on the Job
Just like qualifications, skills are also needed in order to land a job at Zillow, no matter what position you are applying for. Some of the most common skills include critical thinking, time management, communication, and problem-solving.
However, particular jobs have specific needs. For example, a Senior Back End Software Development Engineer needs to have proven expertise in programming languages such as Python, Java, C#, and others.
For the Business Advisor position, interpersonal and multi-tasking skills are essential. Moreover, applicants should also have proven business and financial expertise, as well as have the ability to use data and analytics.
Where to Find Zillow Jobs
Looking for a Zillow job is easy, especially if applicants take the time to look at the firm's website. It has a dedicated search engine for careers on its Careers page.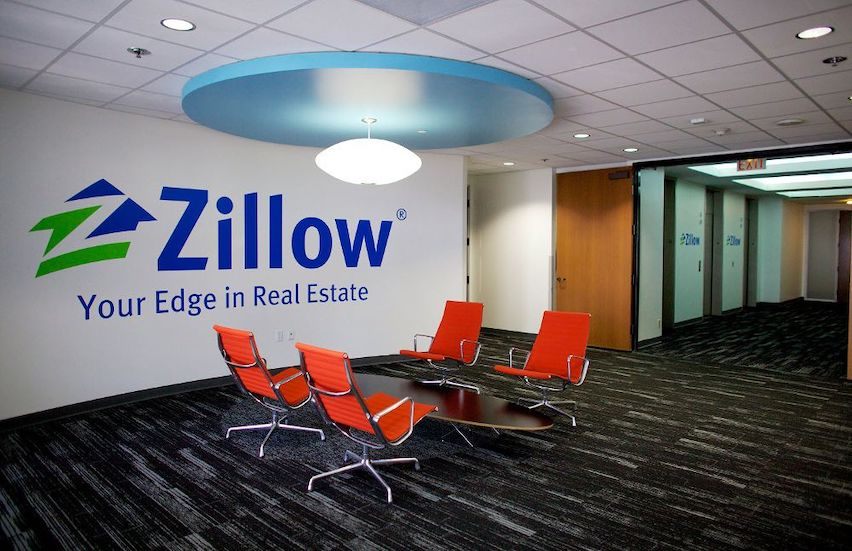 Job hunters can enter the position they are looking for, the location they prefer, and the sector they will work in. Then, a list of results having these specifications will pop up. Clicking on each result will give them everything to know about the post.
To apply, job seekers just need to click on the 'Apply Now' button, which will take them to a Zillow Group tracking page where they will enter their name, email address, and areas of interest to join the Talent Community.
After this, they can finalize their application by filling out the required information on the next page. They might need to attach a file for their resume or portfolio.
Other Websites to Visit
If for some reason, the Zillow careers page is not enough, then I recommend checking out other job search sites like Indeed, GlassDoor, and LinkedIn.
These platforms have the same function as the official search engine.
Conclusion
Working at Zillow can be rewarding, whether you are in the real estate arena or you want to fill other roles needed to help operate the company and its services.
With this guide, seekers will be able to prepare for and hopefully land the Zillow job of their dreams.