If you like fashion and having access to the latests trends, then a job at Zara could be a right fit. This is an Inditex distribution group's company, and it is one of the biggest international fashion companies. Keep reading to learn more about job opportunities at Zara.

More About Zara
Zara was founded in 1975 by Amancio Ortega and Rosalía Mera. Its headquarters are at Arteixo (A Coruña), Spain, and it is the main brand of Inditex. At the heart of the company lies their customers. Their business model includes design, production, distribution, and sales, through an extensive retail network.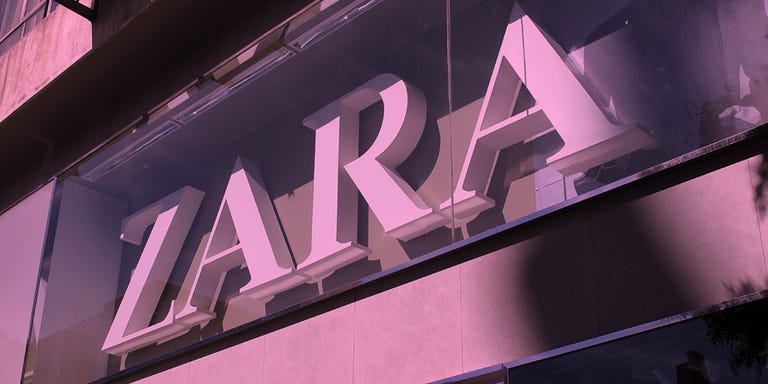 Benefits of Working at Zara
At Zara, you will have a set of benefits available for eligible employees. You will surely be able to enjoy them.
For starters, you will get Health benefits with a health and dental insurance. Moreover, you will get paid sick days, and paid time off when needed. You will also have a flexible schedule to accommodate to your needs.
What is more, you will enjoy a four vacation week that can be broken up throughout the year. You will also have access to a 401K Retirement Plan.

To top it all, you will enjoy Store Discounts of a 25%. The discounts are combinable with sales.
Moreover, you will have access to the INTALENT program. The program is available in 20 countries, and allows workers to access internal vacancies in line with their career preferences.
How to Apply for a Job Zara
If it is your first job, at Zara, they will help you find your place in one of their teams. You may start as a sales assistant and advance to positions such as Store Managers, Department Managers and Operations Managers. You will have several career path to choose.
Firstly, at Zara's store is where everything begins. Getting a job here means getting to know the functioning of Inditex and what customers want. Store staff is the first line of contact with customers. Your job will be to advise customers and help Inditex to advance processes.

Secondly, the products department involves being behind the garments. You will be part of the team that creates fashion collections and the image for each new campaign.

Thirdly, at the logistics team, you will be in charge of reaching the global area in a record time. Your team will improve processes and manage resources effectively. Getting the products to the stores and customers is a big responsibility.

Finally, if you choose the office department, you will design the IT system that holds together the whole business structure.
If you are interested in a job at Zara, search here for job opportunities. Also, if you have any doubts, you can visit Inditex's website to learn more about their job opportunities and their company.