If you have the passion of retail sales and customer service, you can explore the option of working at Rainbow, a clothing retailer that specializes in "fast fashion" in the States. 
Drawing inspiration from iconic looks and trends as seen on A-list celebrities, the company has a remarkable trajectory in the retail industry. Its steady growth offers great career opportunities for passionate and talented individuals. 
Keep reading to learn more about job opportunities at Rainbow, and you might just find the perfect job for you! 
About Rainbow:

Timeless Fast Fashion

 

Jobs Available at Rainbow

 

Employment Requirements for Entry-Level Jobs 

The Working Environment at Rainbow

Benefits of Working at Rainbow

How to Apply for a Job at Rainbow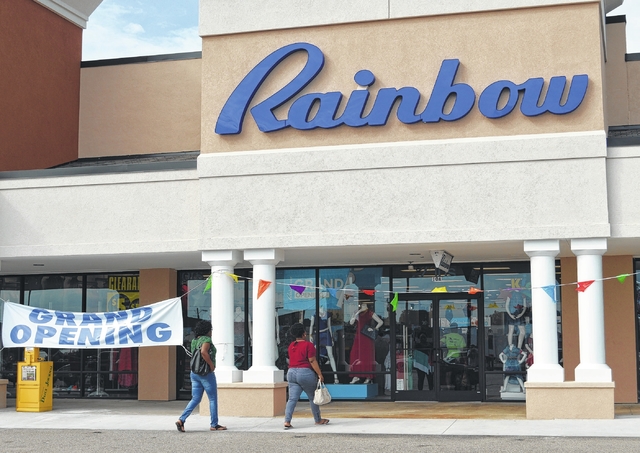 About Rainbow:

Timeless Fast Fashion

 
Rainbow Shops or Rainbow USA Inc., commonly known as Rainbow, is an American retail fashion brand that provides affordable styles to teens and young women.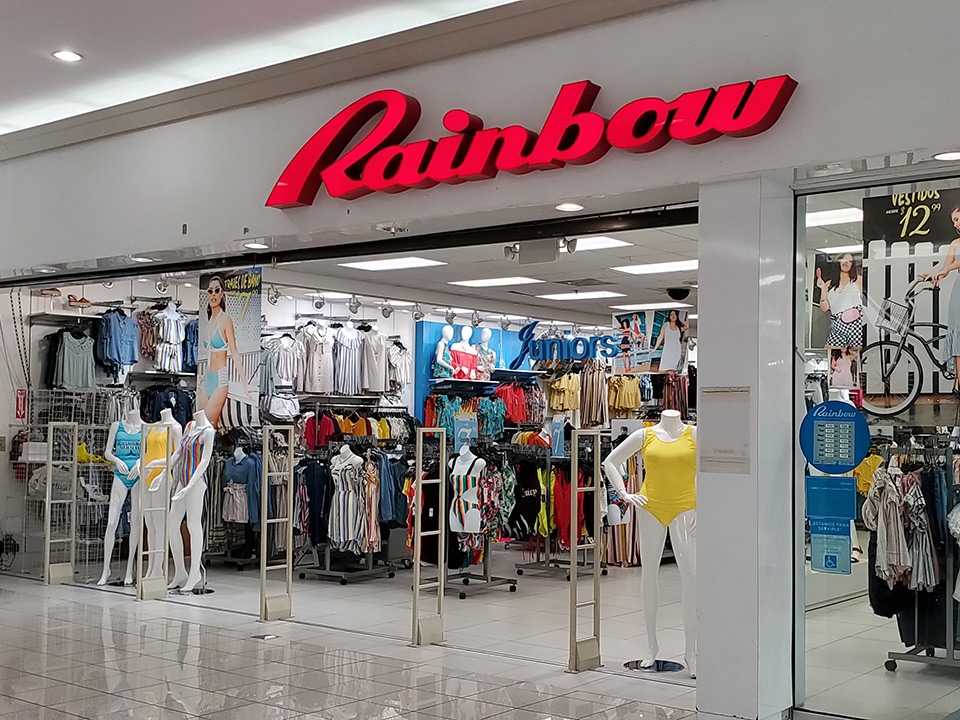 The chain of over 1,000 stores all over the U.S., Puerto Rico, and the U.S. Virgin Islands provide affordable clothing, shoes, and accessories. 
Founded in 1935 in Brooklyn, New York by Arthur Swarzman, the company has been in the retail industry for 86 years. Swarzman and his four brothers expanded their single shop into 82 stores before selling the business in the 1980s. 
Presently, Rainbow shops is owned by the Chehebars, a family of Egypitan Jewish descent with Joseph Chehebar as CEO and Albert Chehebar as President.  Its main headquarters are located in East New York in New York.
The Rainbow Stores
Rainbow's chain of stores are an average of 5,000 square feet each, with merchandise varying by location and demographics of the target market. It boasts a wide array of clothing, shoes, and accessories for juniors, women, plus sizes, and even kids. 
The company prides itself in being a size-inclusive fashion brand, with sizes going up to 15 for women and juniors, and up to 24 for plus-sized consumers. Shoes are also available in size 12, which are pretty rare nowadays. 
Free returns are also available across all their stores, which makes Rainbow one of the most consumer-friendly retail brands. This reflects the need for a customer service workforce to serve their 1,000+ stores, and you can be one of them!
Jobs Available at Rainbow
There is a wide variety of jobs that the company offers. Positions for Regional Managers, District Managers, Store Manager, and Store Co-manager are some of the management jobs that you can get.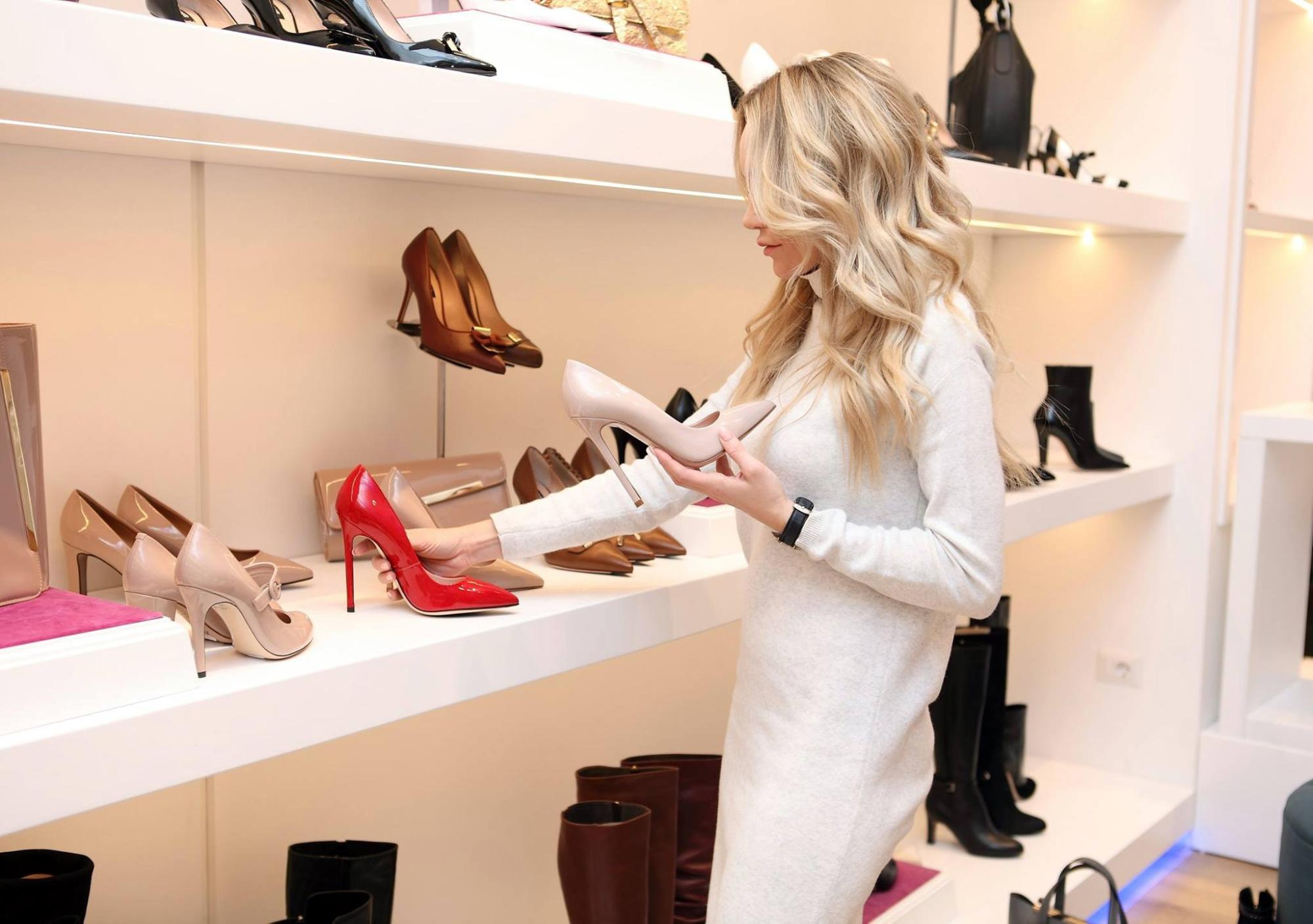 You can also apply as a Management Trainer if you have experience in the field. Rainbow also offers entry-level jobs such as positions as Sales Associate, Shoe Coordinator, and Junior Assistant Manager. 
Sales Associates involves rounding up purchases, processing payments, assisting shoppers, in addition to monitoring the fitting rooms and keeping the stores in order. 
Shoe Coordinators, on the other hand, is in charge of the placement and display of the stores. They carefully strategize the location of each product to ensure optimal sales and increase revenue. They are also crucial in establishing a good relationship with the customers. 
Salaries for Entry-Level Job at Rainbow 
Sales Associates get the minimum hourly wage, but if you're an experienced sales associate, you may negotiate a wage of around $9 to $10 an hour. 
Shoe Coordinators, on the other hand, get an average annual salary of $21,000 to $43,000. 
Junior Assistant Managers are paid around $11.18 per hour.
Employment Requirements for Entry-Level Jobs 
Entry-level jobs at Rainbow Shops are an ideal choice for students who want to earn while pursuing their studies. These jobs offer hourly minimum wages and flexible work schedules. To be able to get hired at Rainbow Shops, there are some requirements that must be met.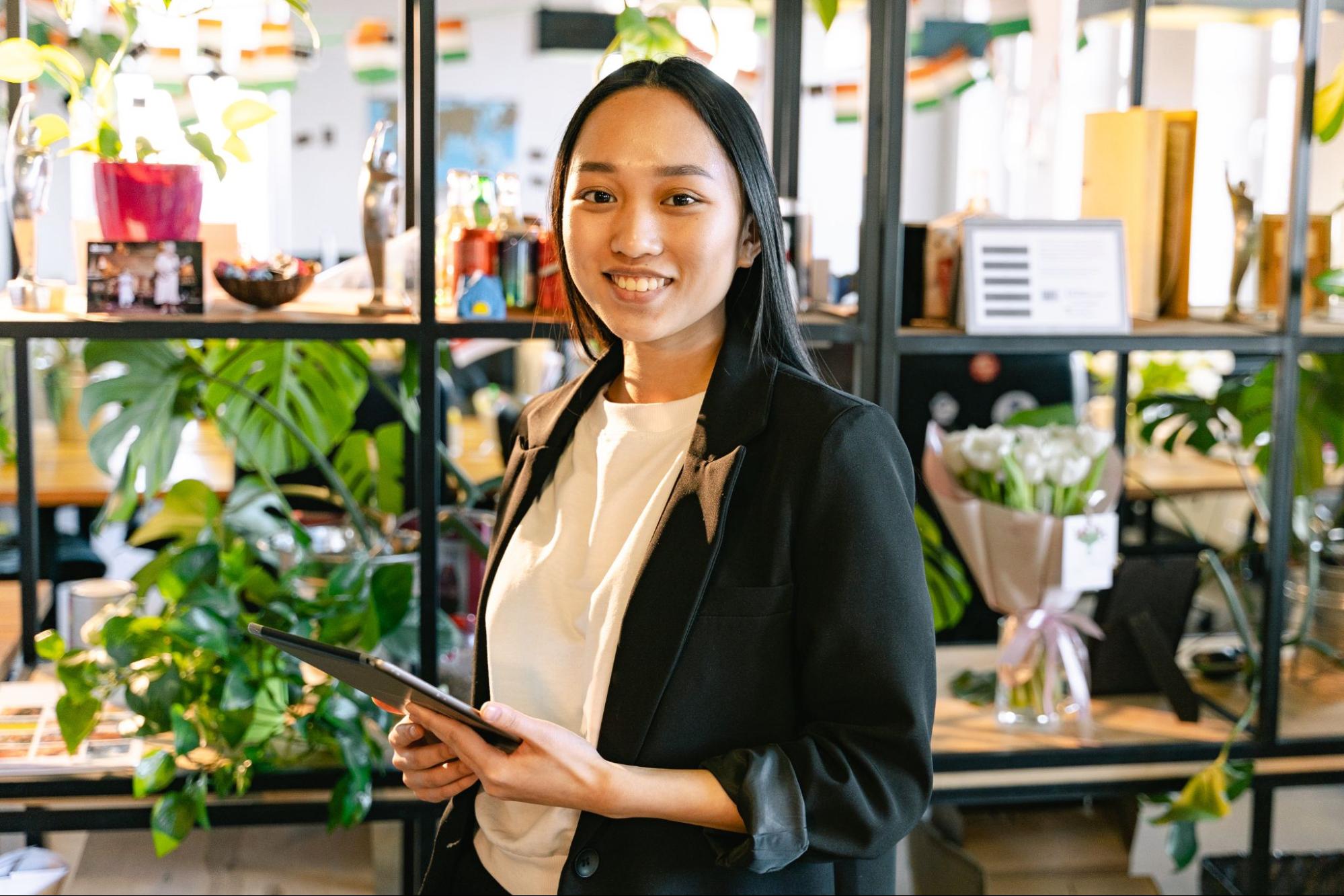 First, one must be a U.S. Citizen or legally entitled to work in the States and is of the legal age which is 18 years old. 
Having extensive knowledge on the fashion industry, the company, and latest fashion trends is also a plus, as the company is one of the biggest names in the world of fashion. 
A background or some previous experience in retail or sales will also make one's application standout and increase their chances of getting hired.
Values, Skills, and Attitudes
Rainbow Shops are looking for team players who have the ability to work under pressure, pay attention to detail, and prioritize work. Applicants must be able to multitask and work efficiently. 
Moreover, they are looking for individuals who are collaborative and can easily get along with others. Commitment, punctuality, courtesy, and friendliness are also some of the traits and values the company holds most important for its employees. 
Because the company is big on retail, sales people and staff who work on the receiving end and frontlines must have excellent interpersonal skills to effectively convey the message and brand of the company.
The Working Environment at Rainbow
Rainbow Shops is committed to maintaining an inclusive and diverse workplace. It prides itself in being an equal opportunity employer that does not discriminate based on race, gender, sexual orientation, disability, age, national origin, and other legally-protected status.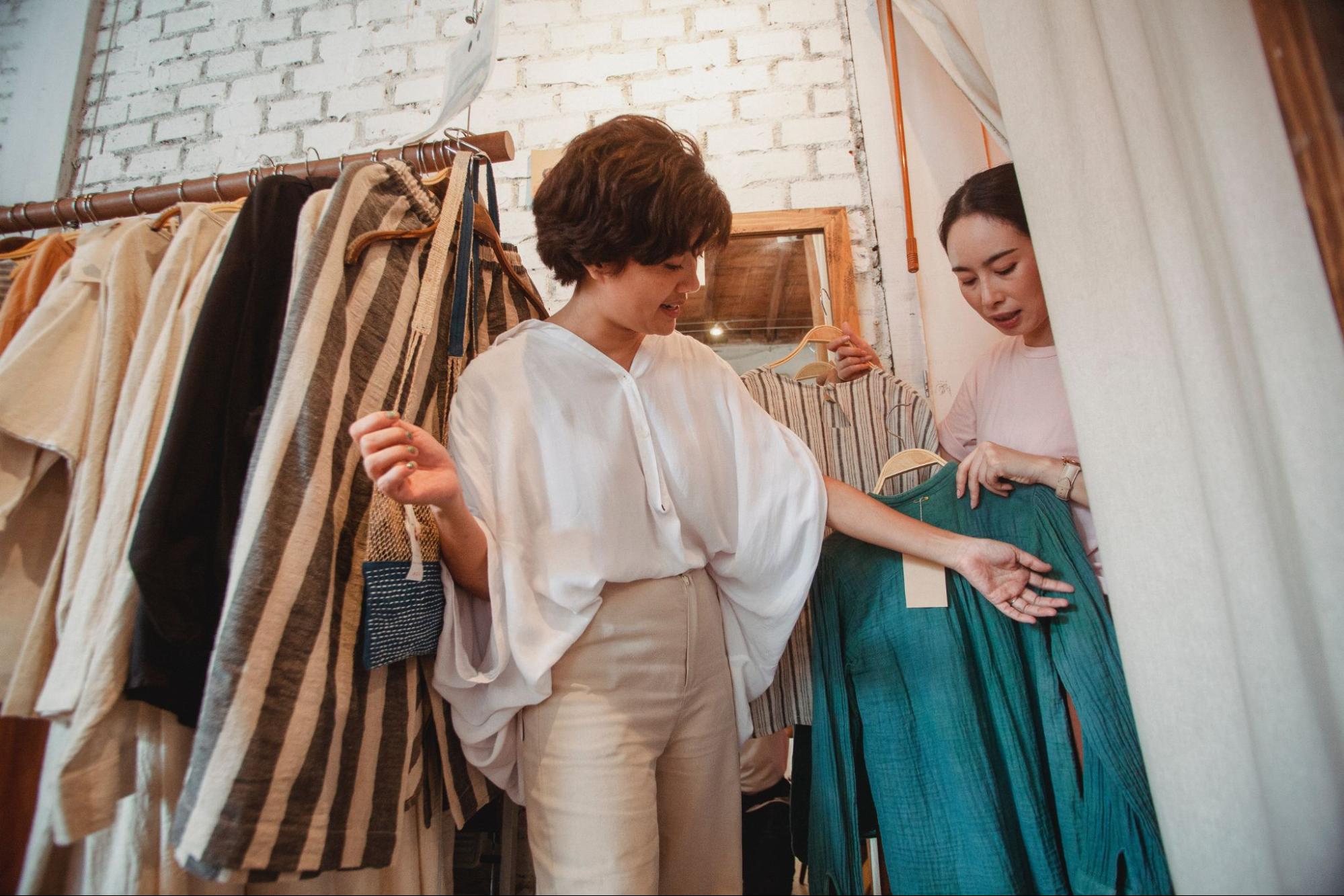 The company puts a premium on the health and safety of its employees and takes recommended precautions to keep buildings and stores safe for its employees and customers.
Rainbow continuously strives to improve its working environment for the people and listens to its employees. The company fosters collaboration, diversity, and fairness among employees. 
Employees can also expect a decent and reliable paycheck with a competitive wage, as well as a long list of benefits to keep them fulfilled and happy.
Staying Active
Employees at Rainbow are rarely bored– they are kept busy with the fast-paced operations of the retail industry. 
However, the company provides the opportunity for a work-life balance through a flexible schedule for employees. 
The minimum number of hours are 20 hours per week, while the maximum is 45 hours a week, with a half-hour break in an eight-hour work day.
Benefits of Working at Rainbow
Rainbow offers competitive benefits to its 10,000+  employees. If you become part of the company, you will be able to enjoy several benefits such as bonus programs, a comprehensive medical and dental plan, life insurance coverage, and paid vacations, among many others.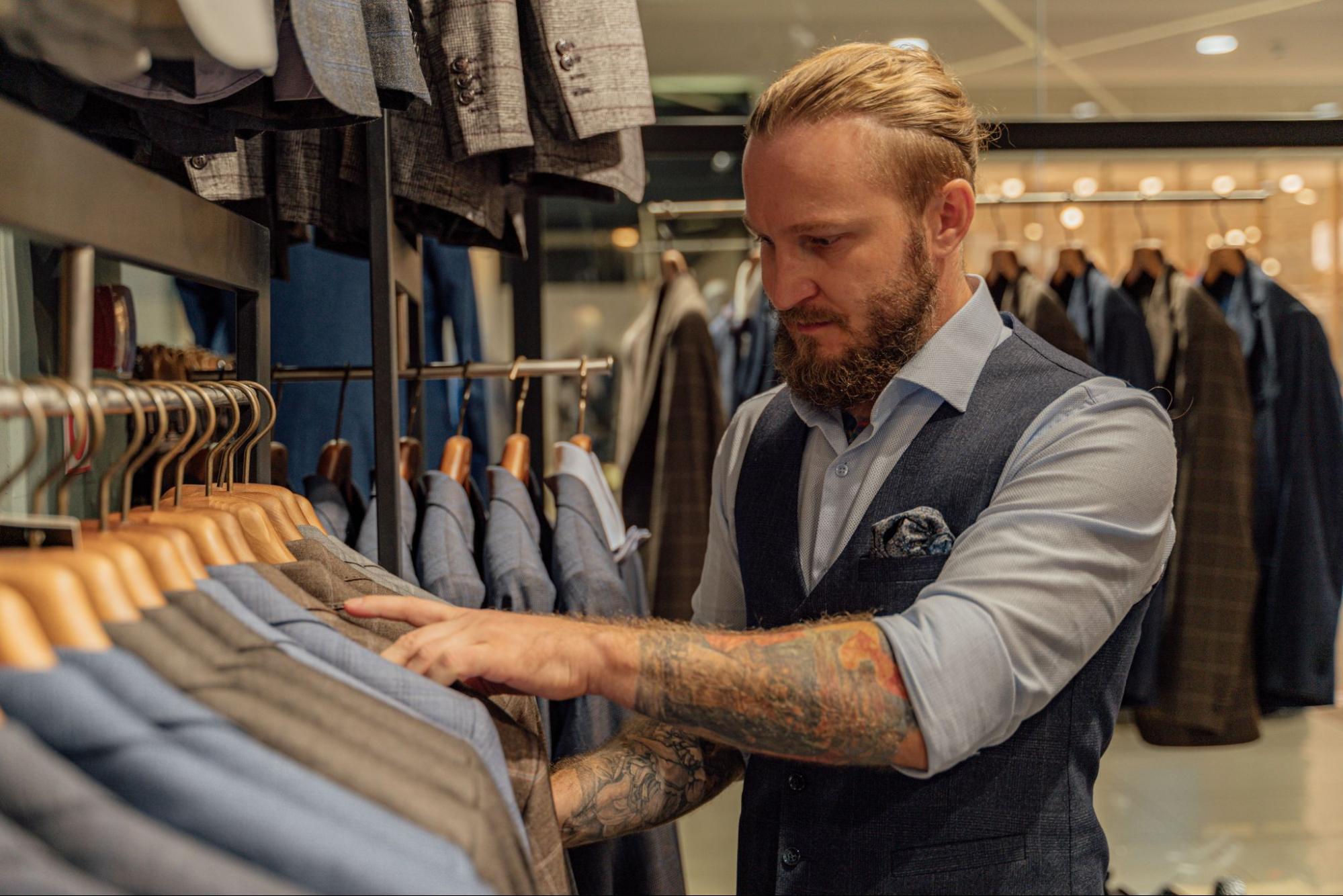 In case you suffer from an accident, Rainbow will make sure you are taken care of through its Long Term Disability insurance. Rainbow also offers financial benefits for its employees such as the 401 (K) Savings Plan to promote financial independence and stability. 
The company shows its appreciation to its employees through various bonus programs. Rainbow offers liberal clothing discounts for you to have the latest trends in your closet. On top of the extremely low regular prices, employees have a 40% discount and 10% discount on clearance. 
Employees also have paid vacations for a healthy work-life balance. Also, you have access to a flexible working schedule to accommodate your needs and other special arrangements. 
Career Development
Rainbow also provides limitless opportunities for professional development through its Management Training programs. As many former entry-level employees can attest to, they become leaders in HR, operations, and sales throughout their Rainbow journey. 
Programs like these are great avenues for employees wanting to advance their career in the retail industry. 
Through these benefits, Rainbow Shops shows how it values and treats their employees, which many of their previous and current employees can attest to.
How to Apply for a Job at Rainbow
If you decide to get a job at Rainbow, you can either apply for Home Office openings or weekly store positions. Vacancies are usually open in both departments.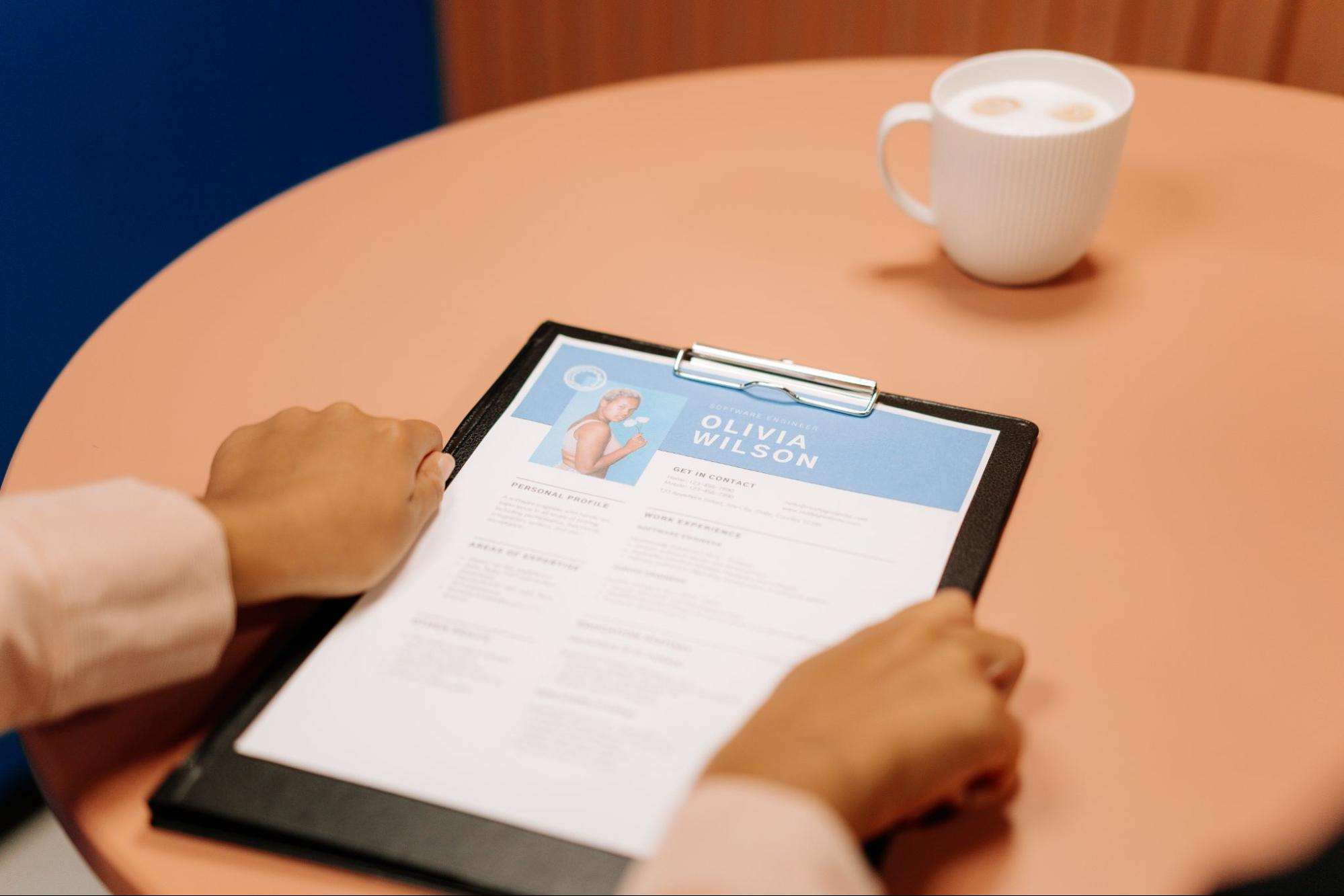 Applying for a job at Rainbow is made convenient through its company website. However, physical applications can also be done at any Rainbow Shop. To apply online, visit the Rainbow Shops career page and browse through the job descriptions for available positions. 
Click "Apply Online" and fill out the application form which consists of three sections: Personal Information, Employment History, and Education. Provide all the necessary information and be open and honest. 
Upload your cover letter and resume. After which, you will be asked to confirm your age and work permit. Double check the information before submitting your job application.
Applying Offline 
To apply in a physical store, head to the nearest Rainbow Shop and inquire on any vacancies. 
Remember that Rainbow shops are open from 10 A.M. to 9 P.M. Monday through Saturdays, and 12 P.M. to 6 P.M. on Sundays. 
The staff will ask you to fill out an application form, which you will submit to the store with the vacancy. Then, wait to be called for an interview. 
Conclusion
This has been an overview of some of the things you need to know before you start your career in one of the biggest retail companies in America. 
Have you decided to start your Rainbow journey? Good luck on your application and may you enjoy the opportunities and benefits that lie ahead with employment at Rainbow Shops.