When you think about a traditional, trustworthy, and at the same time up-to-date company, you think about Lowe's. The company is a family legacy which has been helping people build dreams for over half a century. 
Then, you can be sure that it can help you build your dreams by working with them. Keep reading to learn more about job opportunities at Lowe's.
More About Lowe's
Benefits of Working at Lowe's
The Usual Workplace and Business Benefits
Retirement and Financial Benefits
The Lowe's Employee Relief Fund
How Much Does Lowe's Provide?
Track to the Trades
Opportunities and Placements
The Mission of Lowe's
Bettering Communities through Diversity
Further Benefits and Opportunities
How to Apply for a Job at Lowe's
How to Start Applying
Another Application Option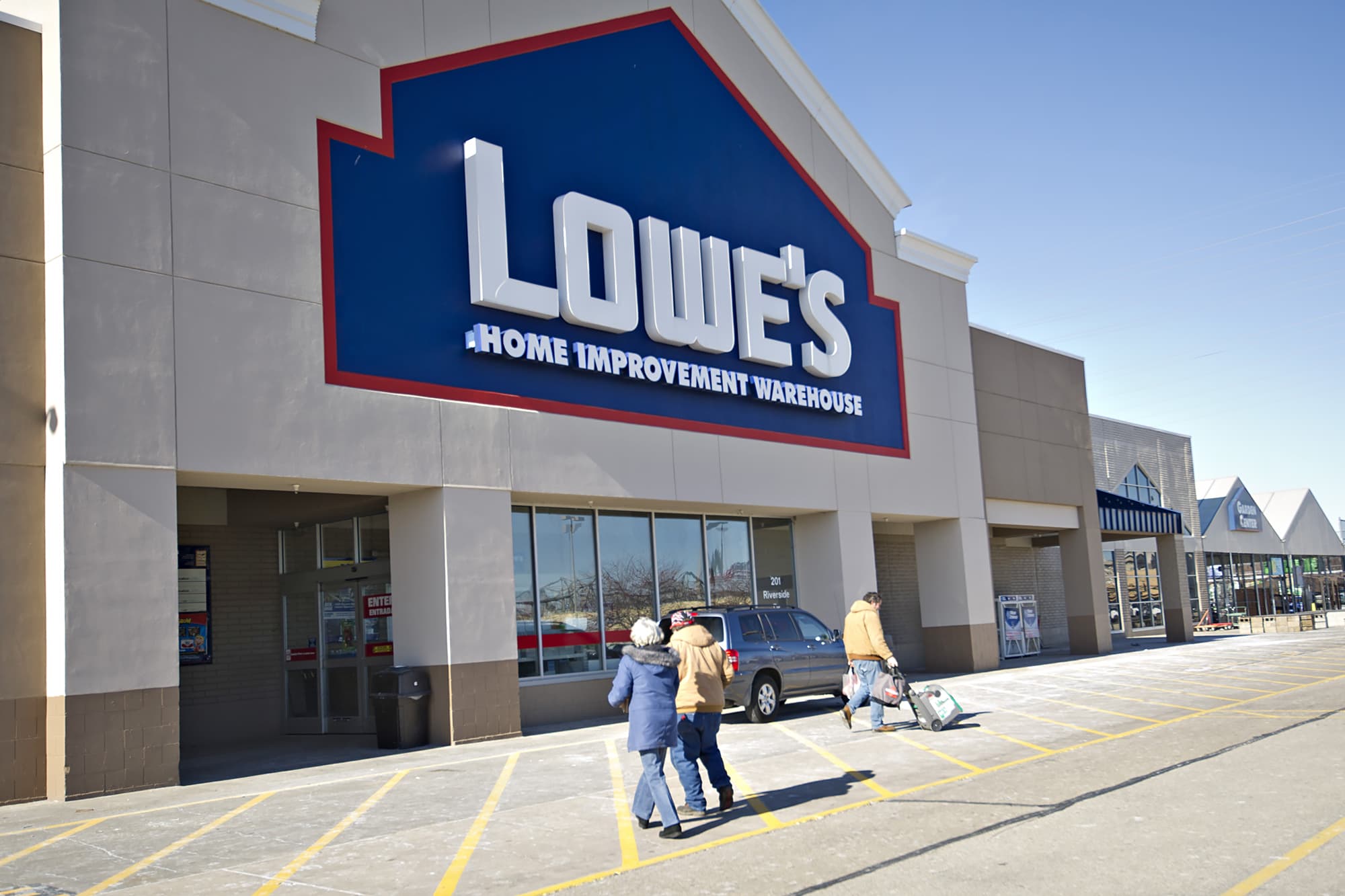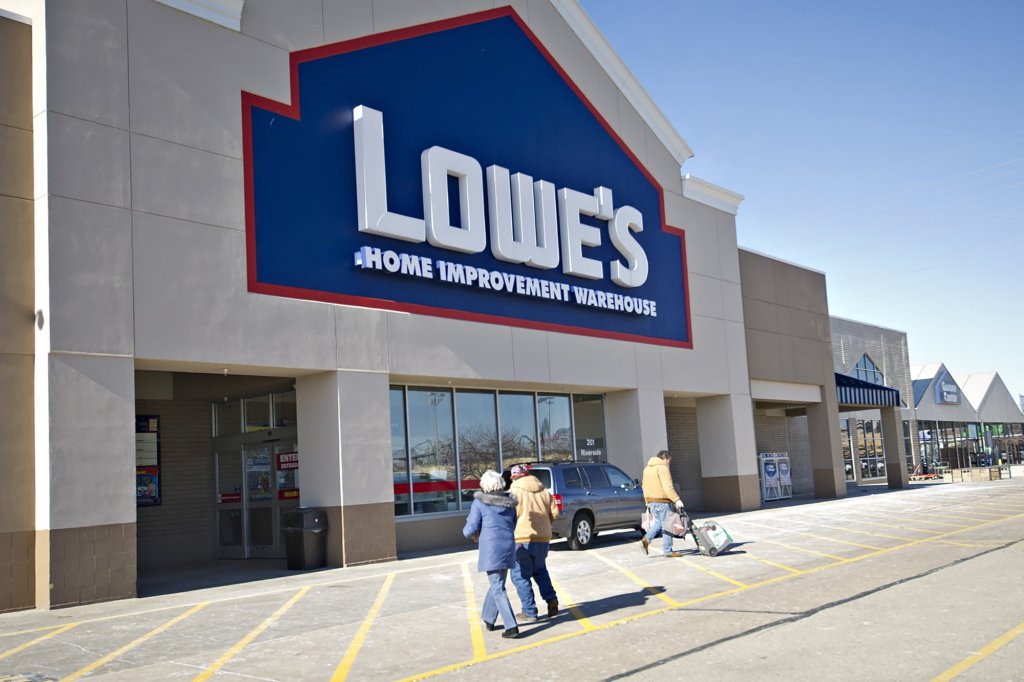 More About Lowe's
Lowe's is a company in the home improvement business since 1946. It was born as a small-town hardware store in North Carolina in 1946.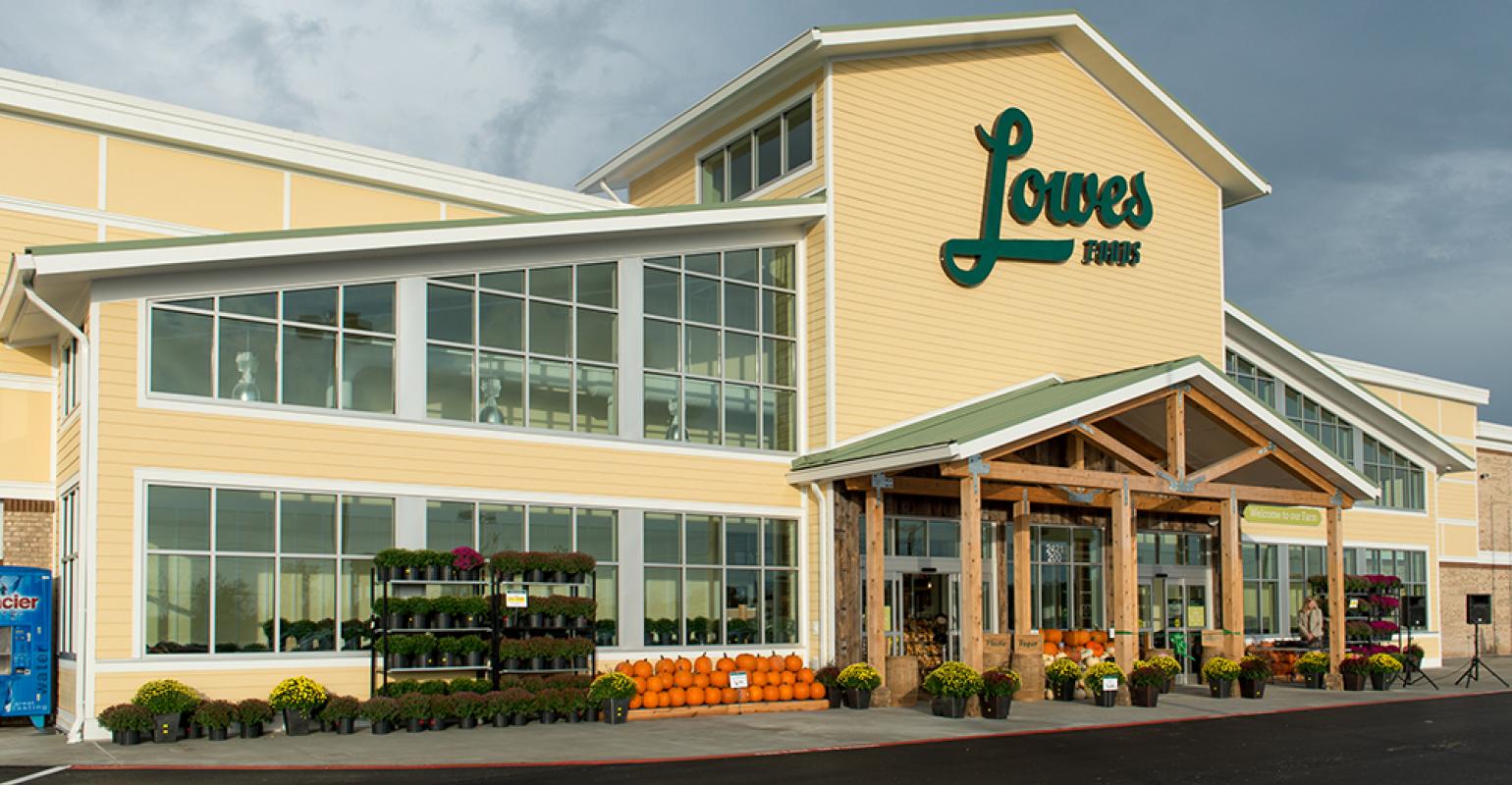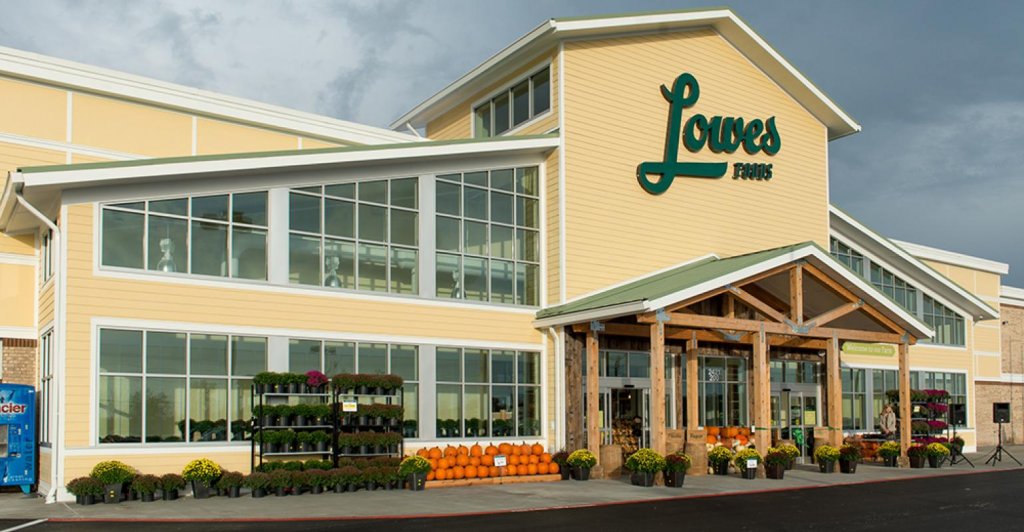 Today, Lowe's has grown to become the nation's second largest home improvement retailer. Moreover, it has more than 2,370 retail locations and over 290,000 employees in the US. 
They are committed to offering quality products at the lowest prices, adding exceptional customer service. They are a company that maintains traditions. 
To top it all, they offer employees an engaging workplace, competitive benefits, and a rewarding career.
Benefits of Working at Lowe's
The success of Lowe's is closely related with the commitment and dedication of their employees. To thank for that, Lowe's offers part-time and full-time employees a competitive benefits program.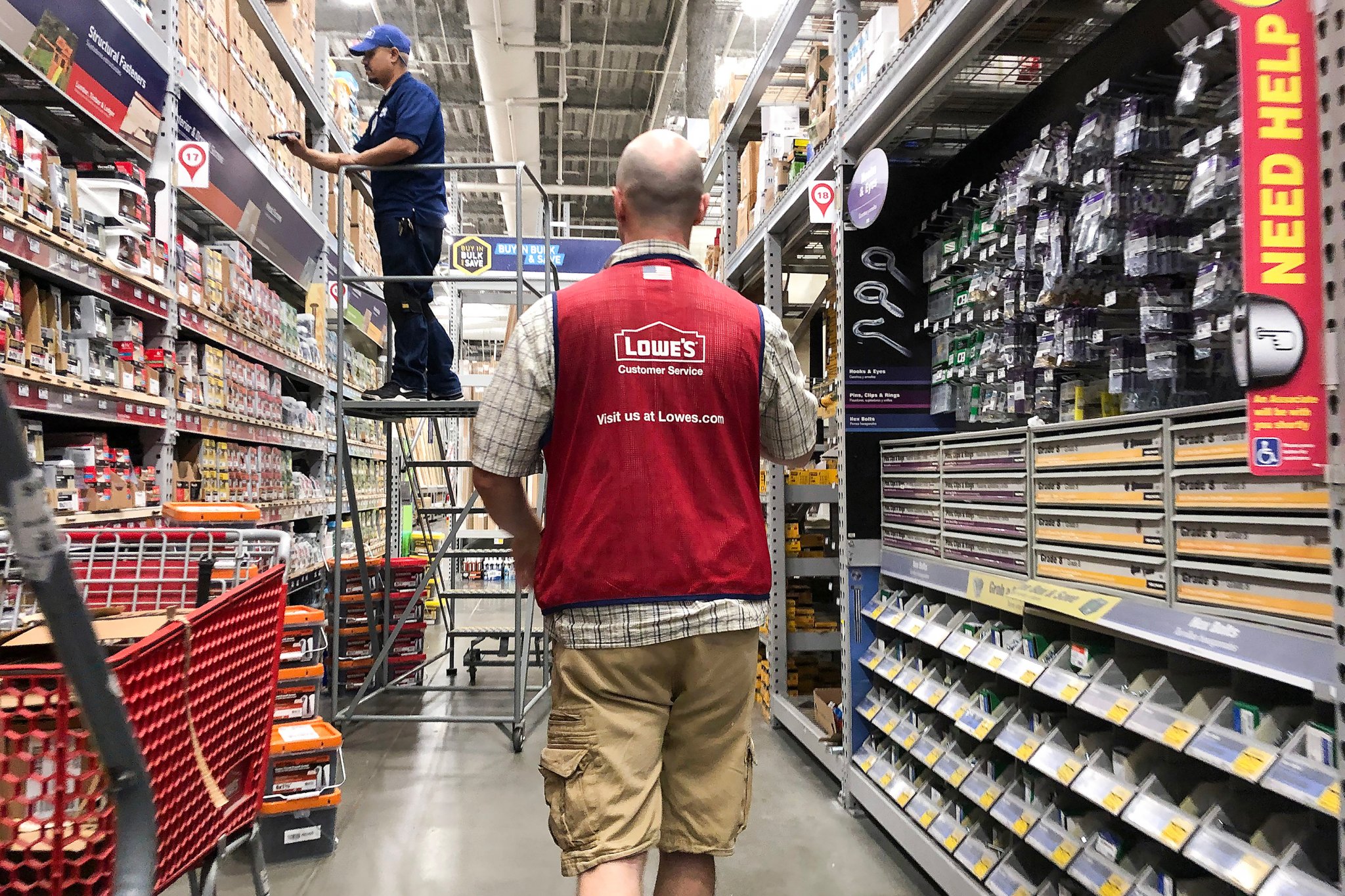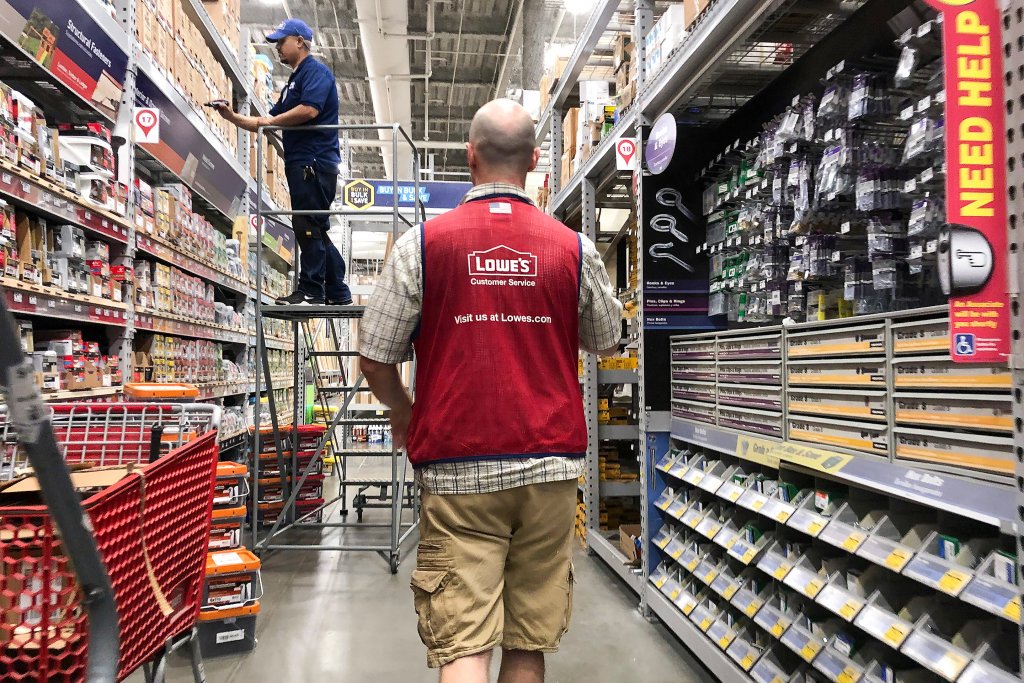 This includes a wide range of no-cost wellness benefits, the Family Assistance Program and the Clickotine smoking cessation program.
You get Medical, Dental & Vision Insurance, and Life Insurance & Disability Insurance. Also, you get Flexible Spending Accounts and Dependent Care Resources (Child & Elder Care Referral Services).
Moreover, you get Paid Holidays, Vacation, Family & Medical Leave, as well as Sick Pay. You will also have Free and/or Discounted Tax Preparation Services and discounts at Lowe's Merchandise.
The Usual Workplace and Business Benefits
In addition, Lowe's offers Workplace Flexibility, Flextime & Compressed Workweeks for Corporate Campuses, and Seasonal Schedules for employees at Stores & Distribution centers.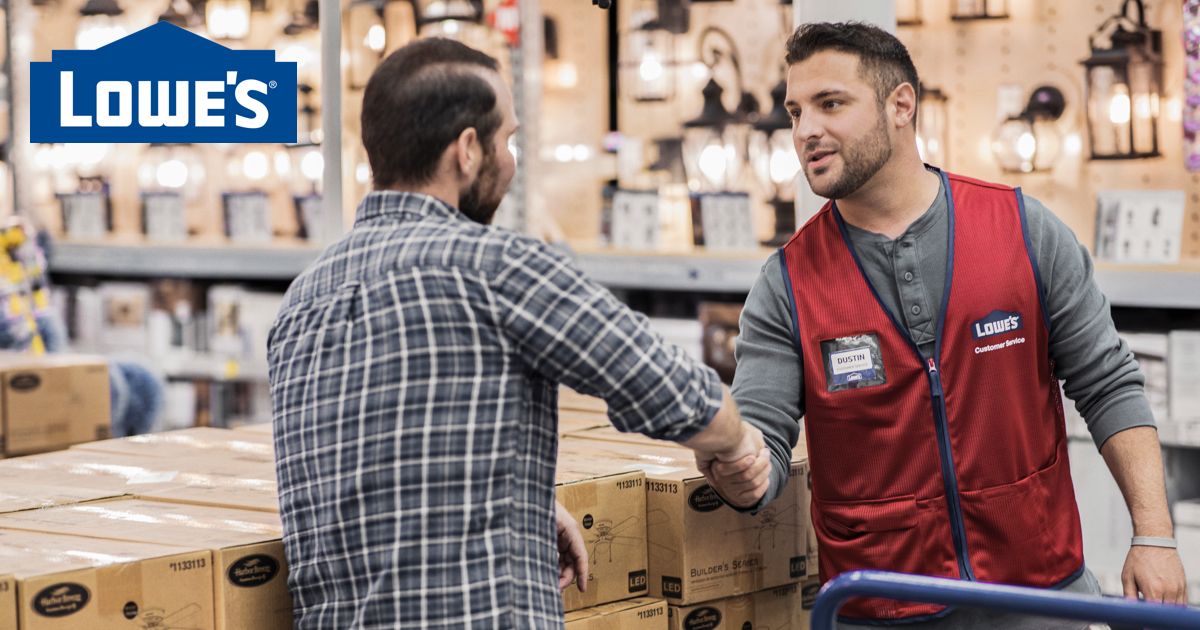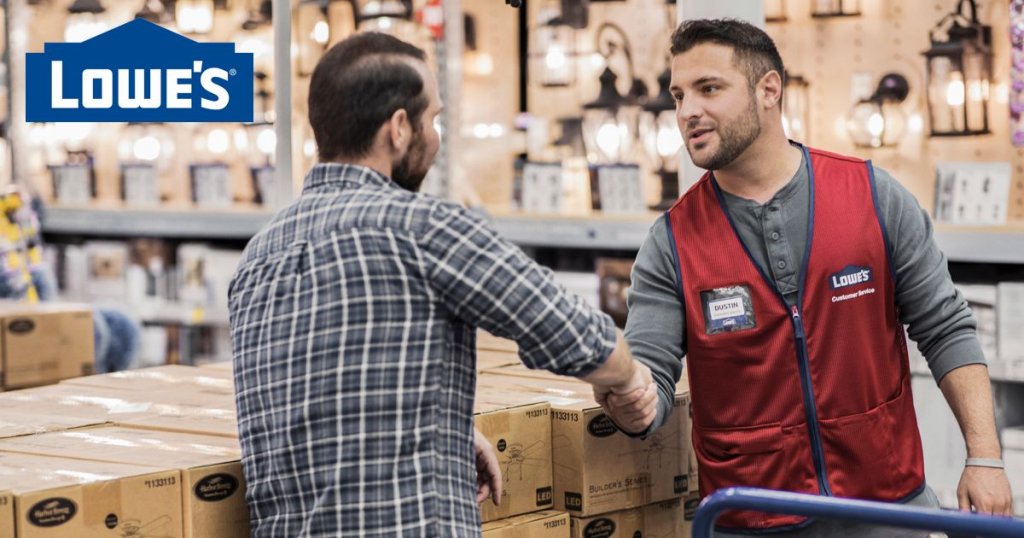 On the other hand, if you are working at the Customer Support Center, you will enjoy On-Site Amenities such as ATMs, cafeteria, Health & Fitness Fairs, and Jogging/Walking Trails. 
What is more, you will also get Laundry & Dry Cleaning Services, as well as Shoe Repair. And, if you are a new mother, you will enjoy the comfort of Privacy Rooms.
Some Health & Wellness benefits are on-site Nurses in Corporate & Distribution Campuses and on-site Pharmacy Services in Mooresville & Wilkesboro Corporate. Also, in corporate campuses you will have on-site Work/Life Seminars.
Retirement and Financial Benefits
Beyond your salary, you'll also get to enjoy peace of mind in knowing Lowe's provides a secure and clearly Defined Contribution Pension Plan.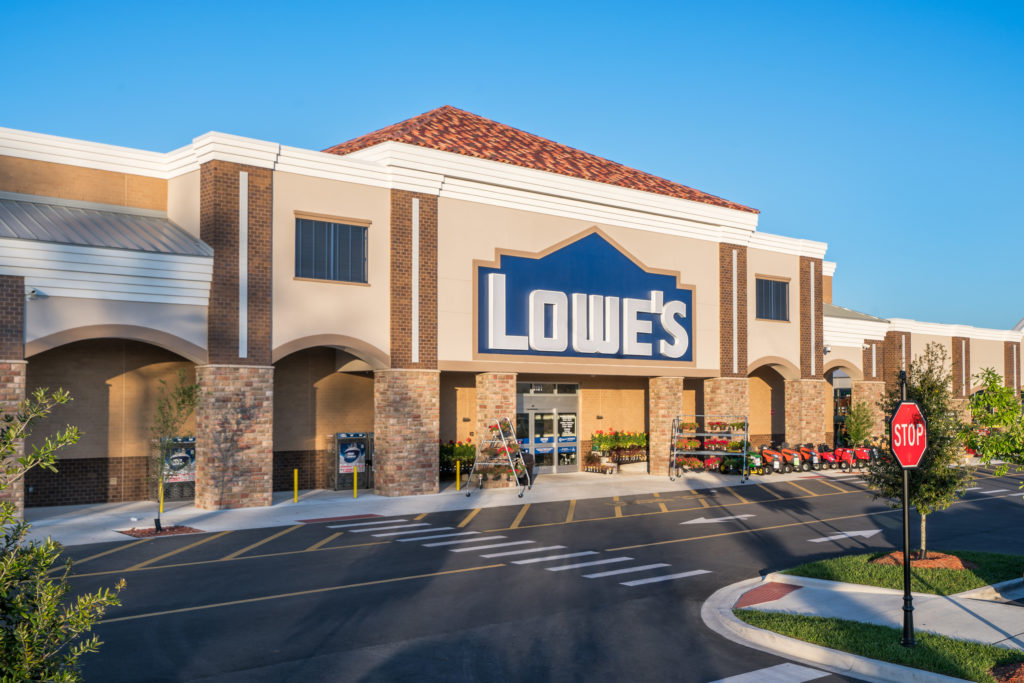 There are also additional incentives in their Profit Sharing plans, though this isn't the most popular of the financial benefits.
One of the better benefits – and certainly one of the more popular benefits – is their 401(k) plan that provides additional financial security for retired workers. 
This means you'll get to enjoy tax-advantageous contributions right out of your paycheck that help secure a future after working with Lowe's.
The Lowe's Employee Relief Fund
Lowe's pays close attention to the needs of the communities they support. Just as well, they also keep a keen eye on the needs of their "Lowe's Family" when it comes to times of personal crisis.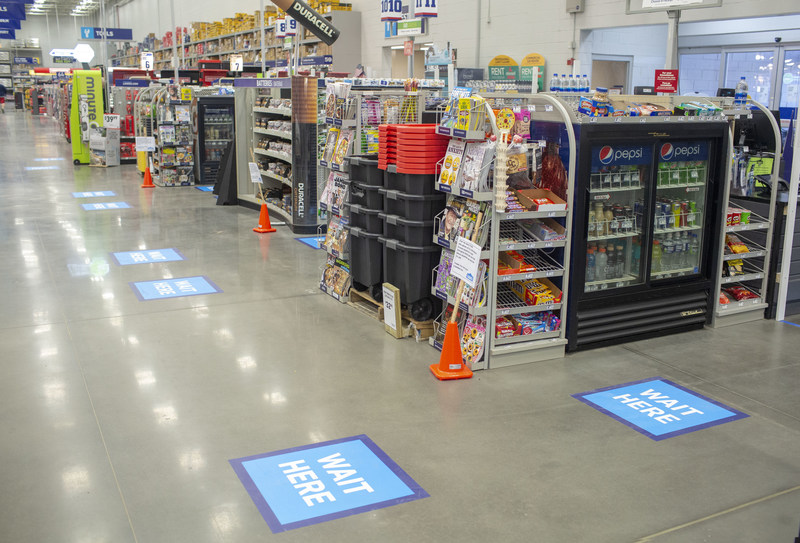 This is where the Lowe's Employee Relief Fund comes in, or the LERF. For those going through tough times that require some form of intervention or help, Lowe's calls upon their Employee Relief Fund to provide for their associates in need. 
Many generous contributions from their associates back the Fund. Each of the contributions made is matched by Lowe's themselves, making contributions even more impactful.
How Much Does Lowe's Provide?
In 2020, Lowe's could provide almost three million dollars to their associates and their associates' families.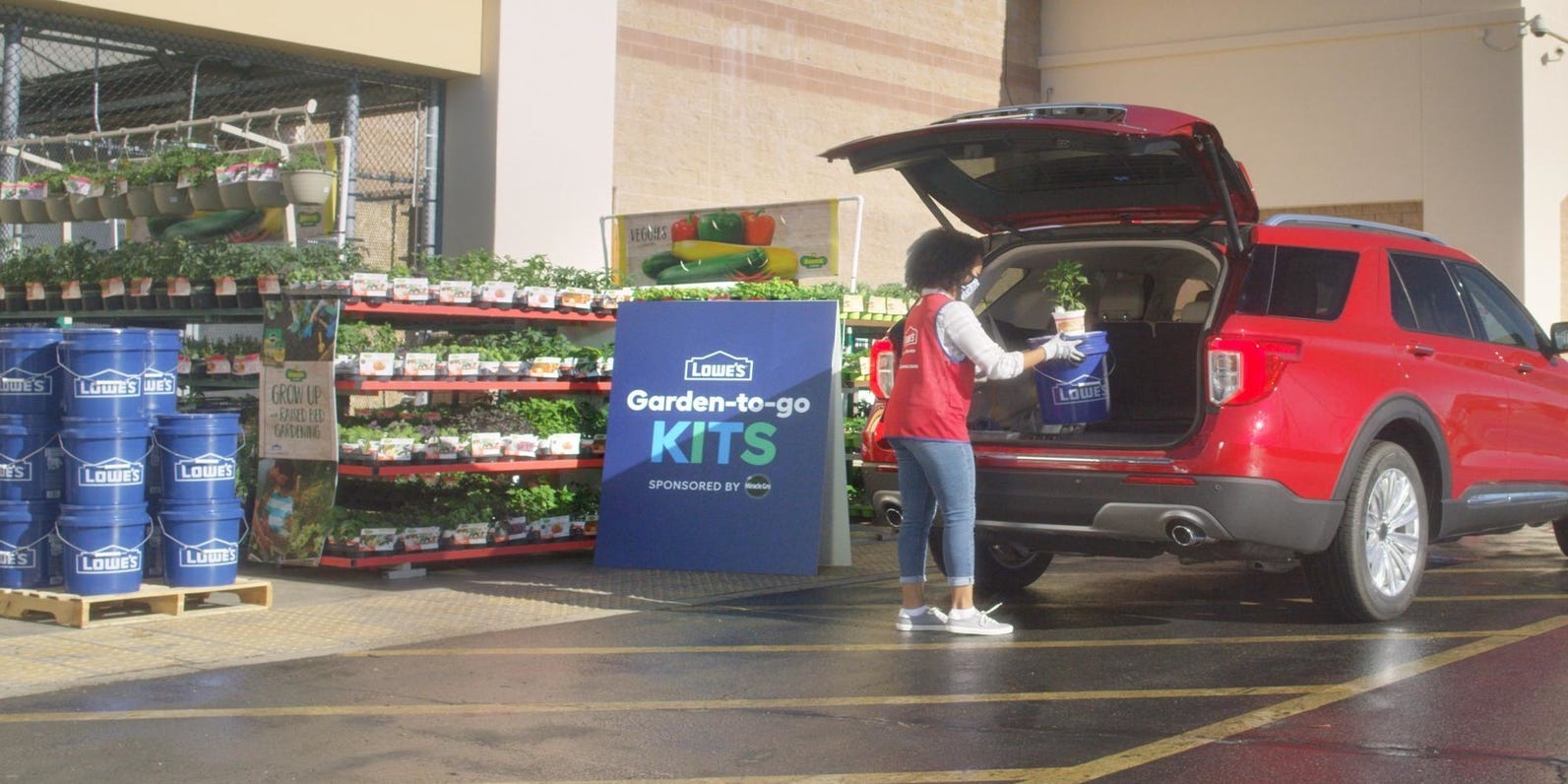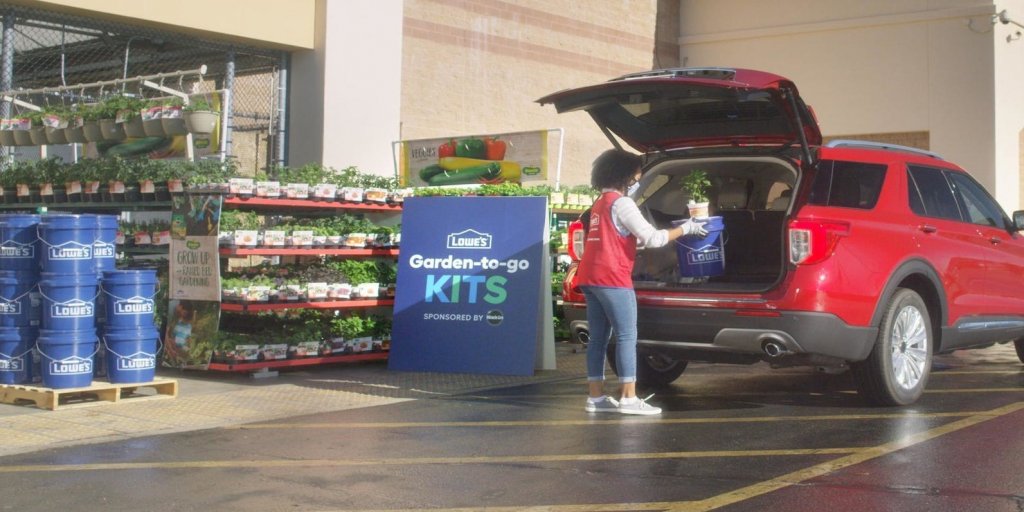 There could be many reasons that one might receive aid from Lowe's. Some listed examples are damage to or the loss of home and property caused by natural disaster or a house fire.
It also includes cover for death of a family member to help with funeral costs or possibly even medical emergencies.
Track to the Trades
Track to the Trades is another program that Lowe's has developed in order to provide more forms of support.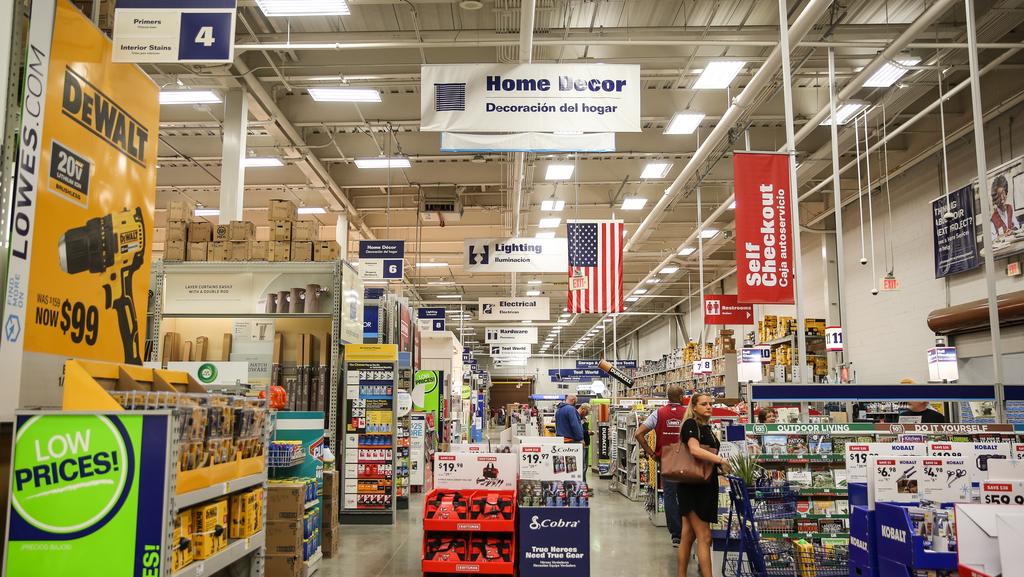 It is a national program devoted to providing financial support for associates, and additional educational coaching for associates who are currently pursuing their certifications in skilled trades.
Lowe's has estimated that around three million new skilled trades will become available by the year 2028.
And through Track to the Trades, they are dedicated to providing associates the skills they will need to fill those trades in the future. 
Opportunities and Placements
With the rising demand for these jobs, Track to the Trades provides life-long career options that can be incredibly fulfilling.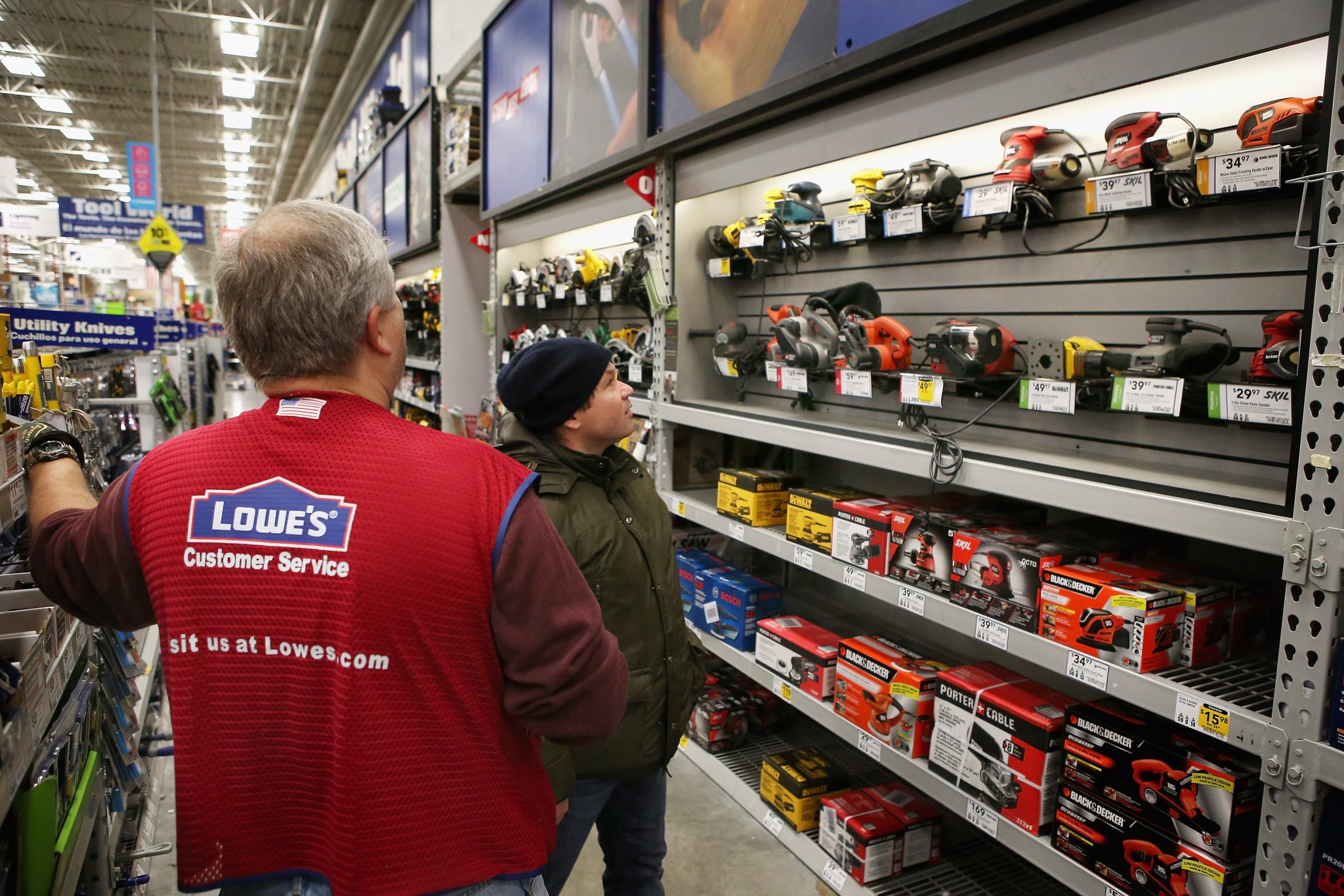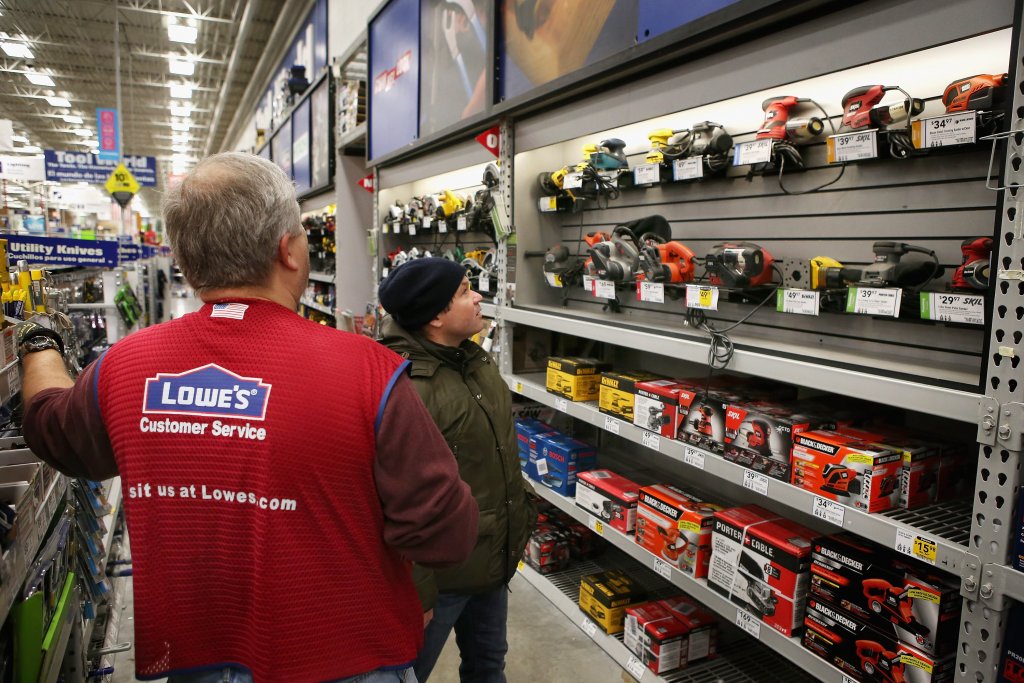 They offer upfront tuition reimbursement as part of this program, making use of their nationwide network of contractors to scour for opportunities for work placements. 
This is a significant benefit for those looking for both a job and training to become skilled craftsperson.
The Mission of Lowe's
One of the most significant benefits for some is joining Lowe's because of their work.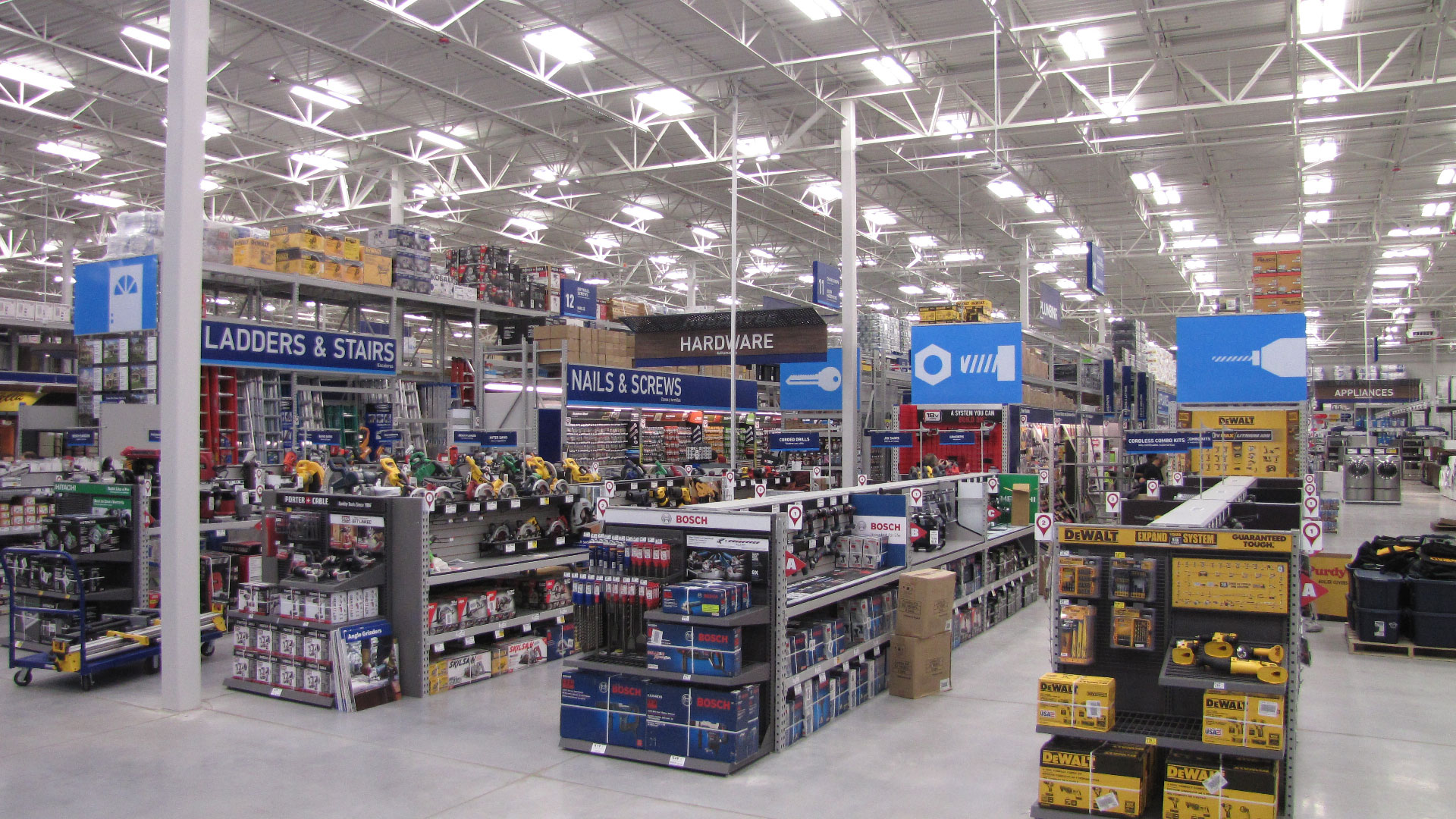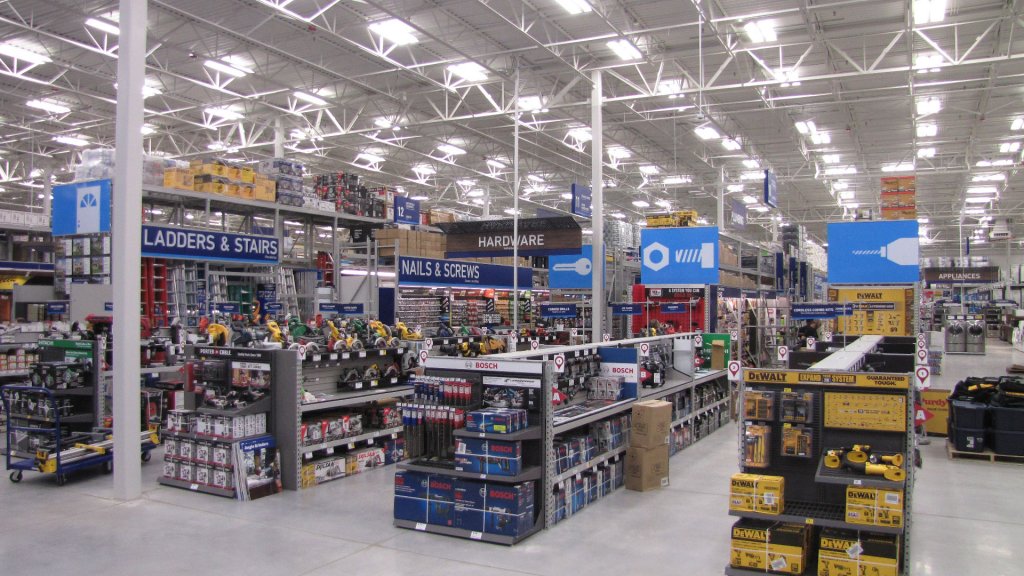 They may be another home improvement company at face value, but Lowe's has repeatedly shown themselves to be a massive boon in the world of generosity and charity.
Lowe's has plenty of volunteerism, contributions, scholarship opportunities, and national and local partnerships.
Joining the Lowe's family rewards you for making meaningful contributions to communities around the world. 
Bettering Communities through Diversity
Lowe's has been operating like this for almost 100 years as a charitable company, and they've made quite a name for themselves.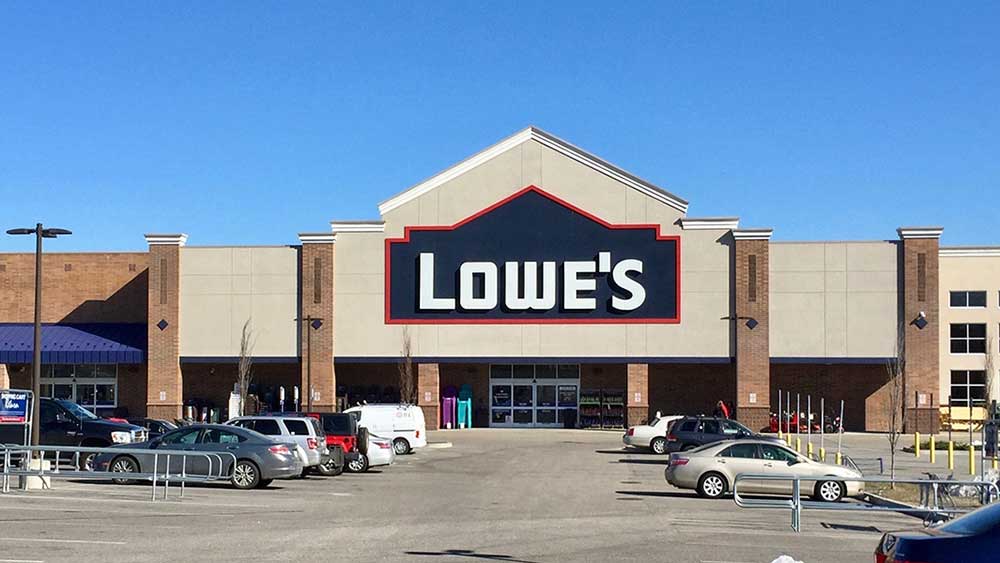 So for some, one of the more significant benefits is joining the list of people who are making those meaningful contributions to bettering communities. 
Through Lowe's, you can deepen community relationships and encourage the growth of diversity within these communities by lending a helping hand.
Further Benefits and Opportunities
For engaged employees, Lowe's offers Learning & Development benefits. You will have access to a variety of learning and career development programs.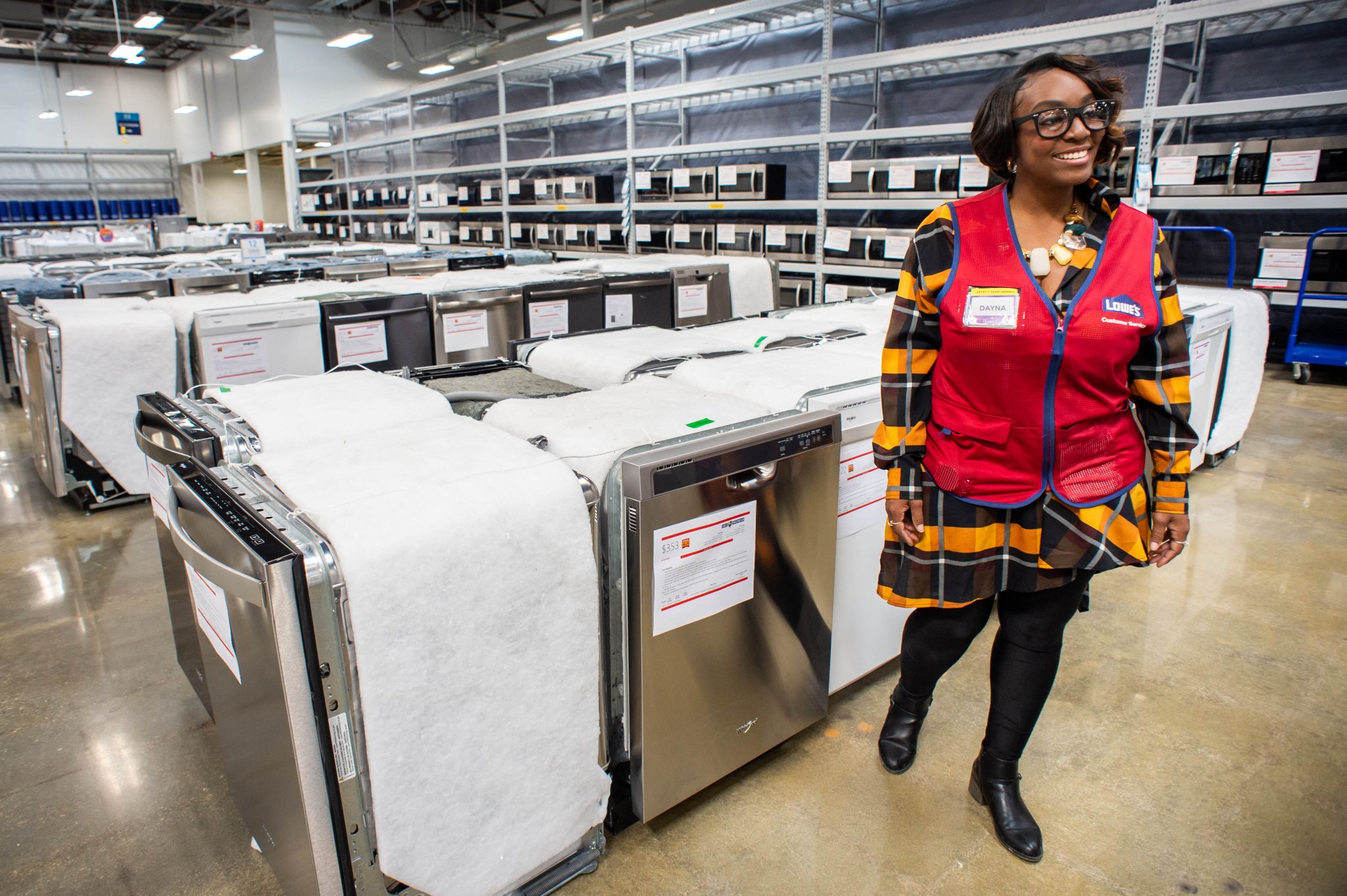 From their extensive onboarding program, to selling seminars and language programs, Lowe's tailored training opportunities are designed for employees to develop their careers. 
What is more, Lowe's offers Certified Professional Education (CPE) and generous tuition reimbursement. An extra benefit is Discounted online University Programs at Kaplan, Strayer & Capella Universities.
How to Apply for a Job at Lowe's
At Lowe's, you will surely find the right place for you. There are many career opportunities for you to take advantage of.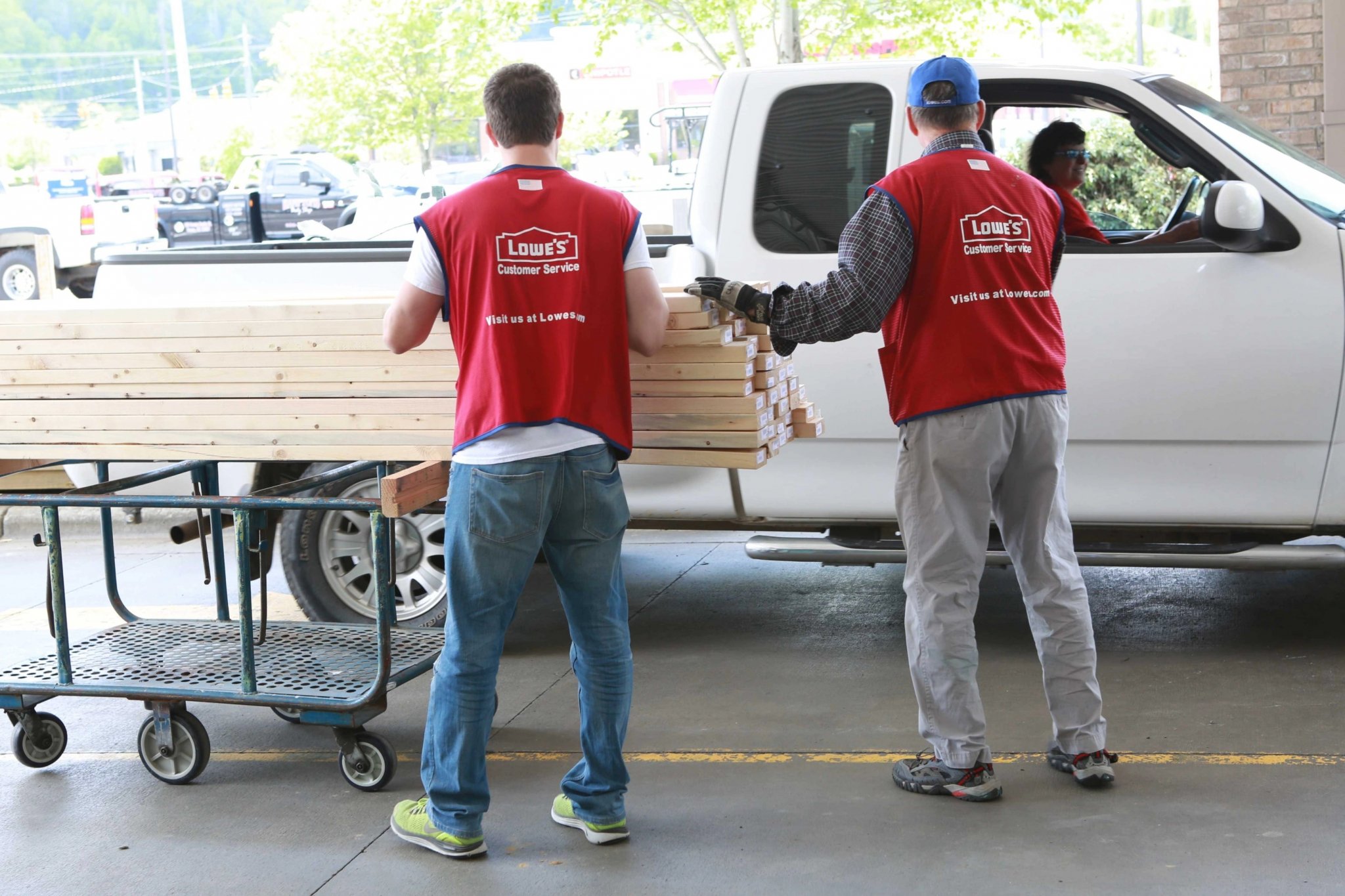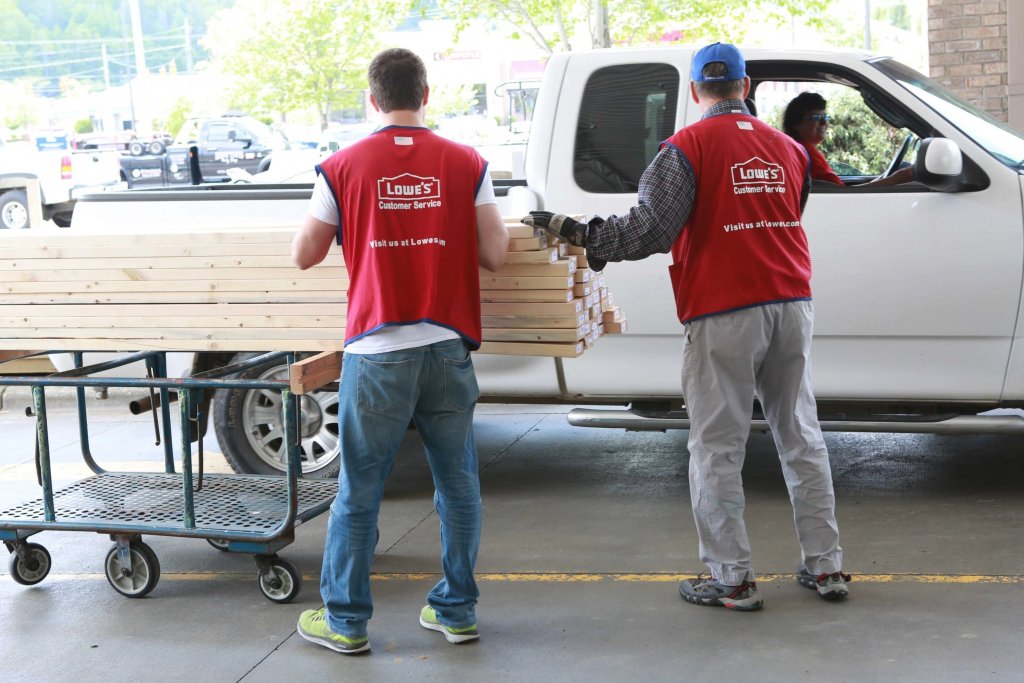 If you have made your mind for Lowe's, you can easily start your job search. Also, if you have any doubts, you can visit the Lowe's website to explore and learn more about their job opportunities and their company.
How to Start Applying
If you're still confused about how to apply for a career with Lowe's works, or you're just looking for a bit of guidance on where to begin, then this is the section for you.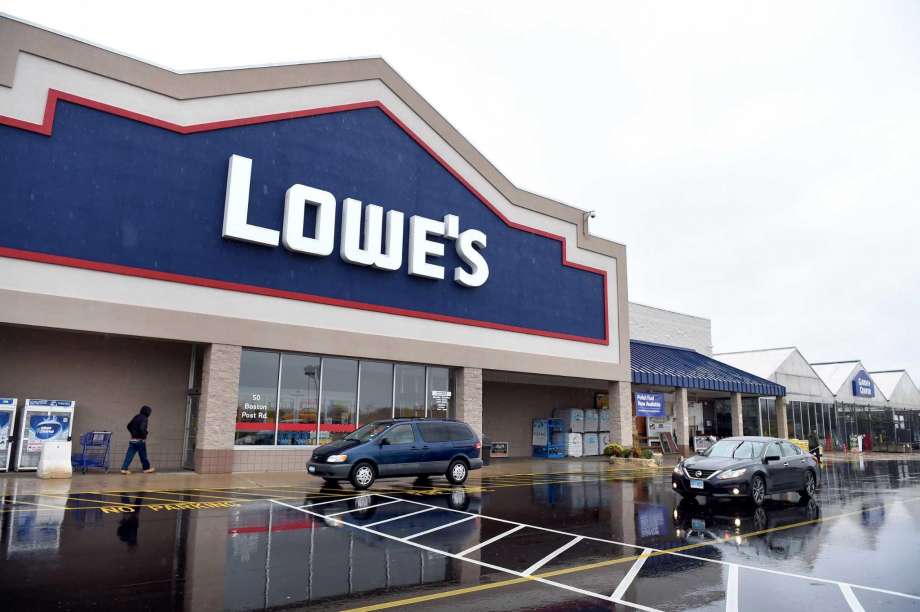 One good place to start would be to look at the different career areas, where you can see all the different working sectors available with Lowe's.
Some of these career areas include options such as in-store jobs, seasonal jobs, opportunities in merchandising, or work in the supply chain, technology, or store support sectors. 
Applying online can be a bit more stressful than applying in-person, as you will be relying on your ability to research. Still, you'll reach a point of enough clarity to become confident in your decision-making on whether or not Lowe's is for you.
Another Application Option
The other route you could take involves using the link you can find above, under "How to Apply for a Job at Lowe's."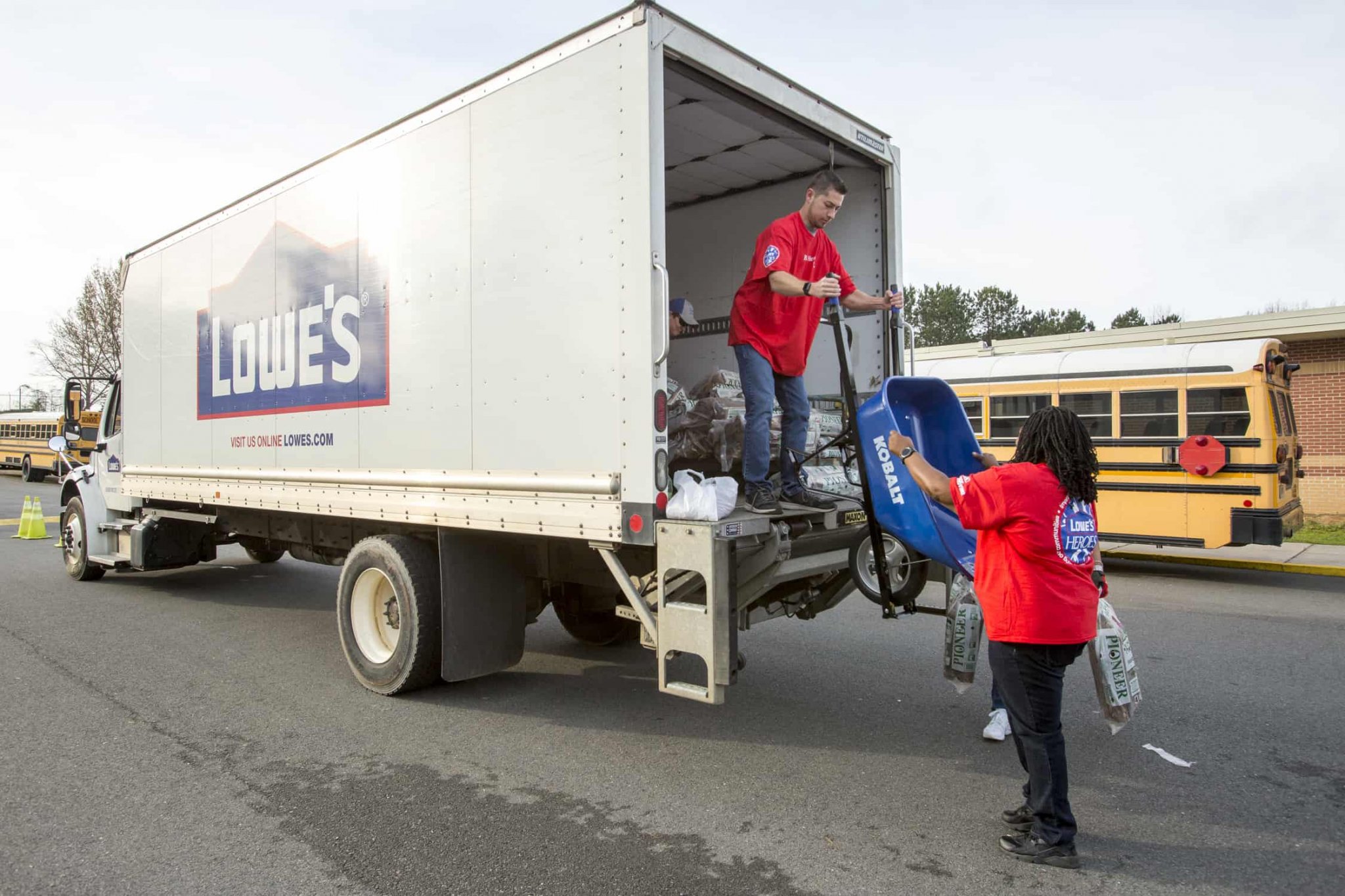 That link will take you to a long list of application opportunities that Lowe's is involved with. This section will allow you to find opportunities that fit specific criteria.
This includes what career areas are available, whether you'll be working full-time or part-time, the type of job you'll be doing, and so forth. 
Once you have found an opening that interests you, you can "Save Job" to look at it later and compare it to other options, or you can go straight into the application process, as explained above.
Summary
Lowe's is a great place to find a job if you're a student looking for a job and some help with scholarships and tuition fees.
If you're someone looking for an good way to provide for your family and secure a comfortable future with amazing retirement plans, a job with Lowe's is well-supported. Joining the Lowe's family is one of the best decisions you could make.