When it comes to the retail business world, JCPenney is one of the leading franchises. With branches all over the United States, people across the country have grown to love and rely on this company for their home and beauty needs. 
If you are looking to get a foot into the retail world, JCPenney is definitely a good place to start. In this article, we will be discussing a few great job opportunities and professions for you to consider.
Information About JCPenney
Benefits of Working at JCPenney
How to Apply for a Job at JCPenney
Customer Care Professionals
Distribution and Supply Chain Professionals
Salon Professionals
Sephora Inside JCPenney
Corporate Professionals
Internships and Training Programs
International Opportunities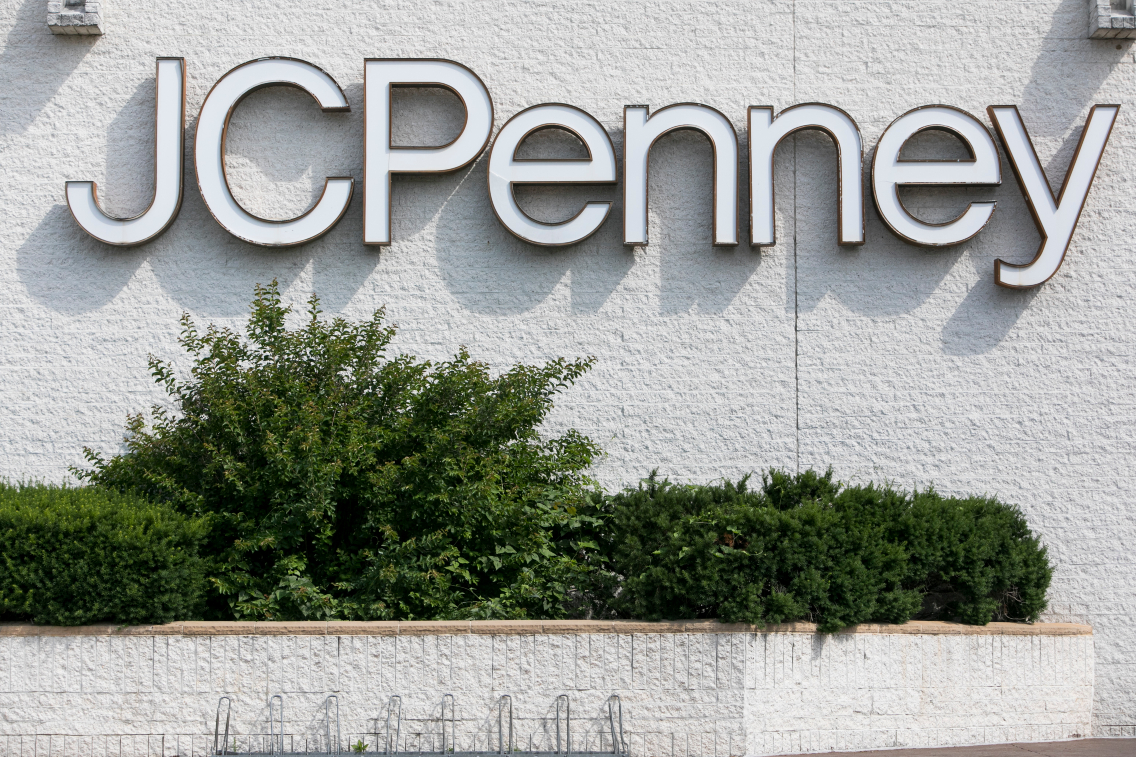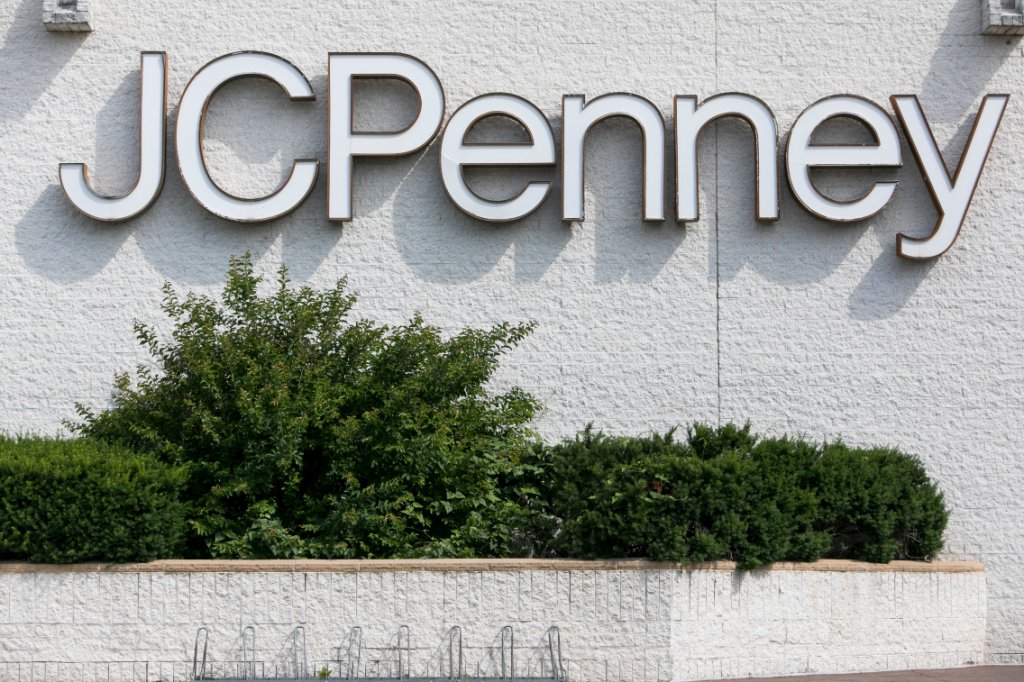 Information About JCPenney
JCPenney is one of the nation's largest apparel and home retailers. It has over 860 stores across the United States and Puerto Rico and a powerful e-commerce site.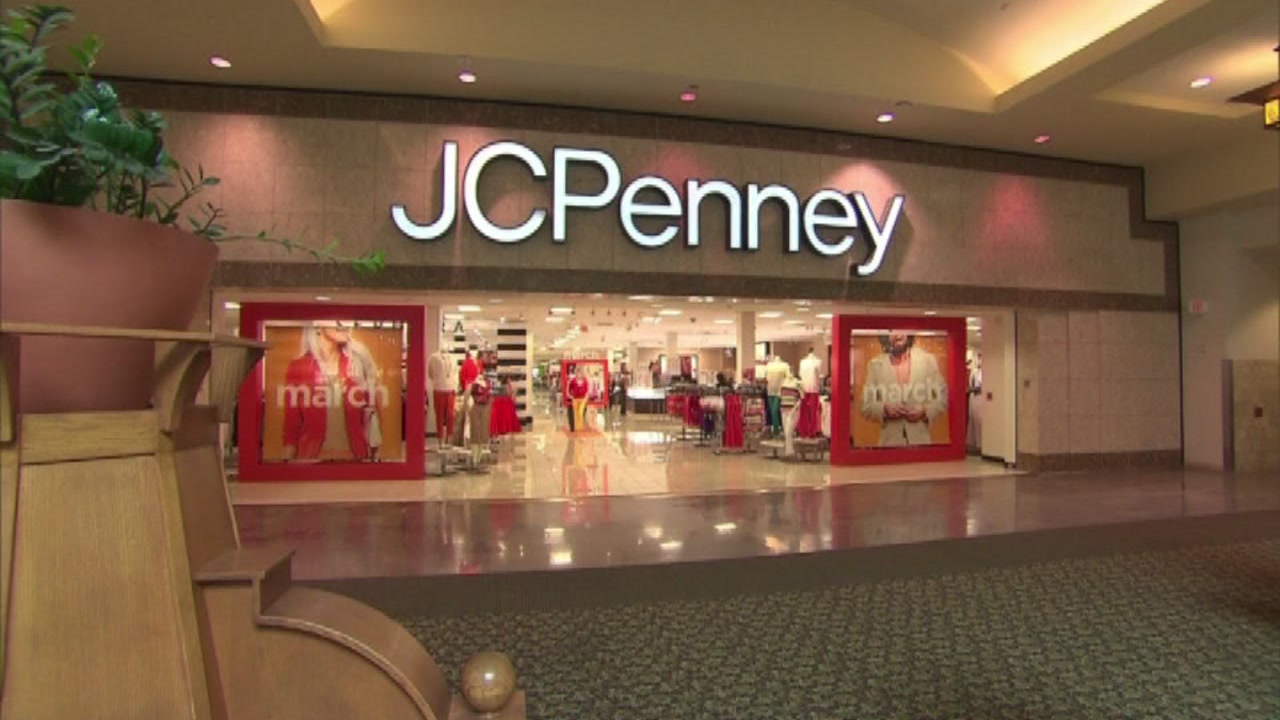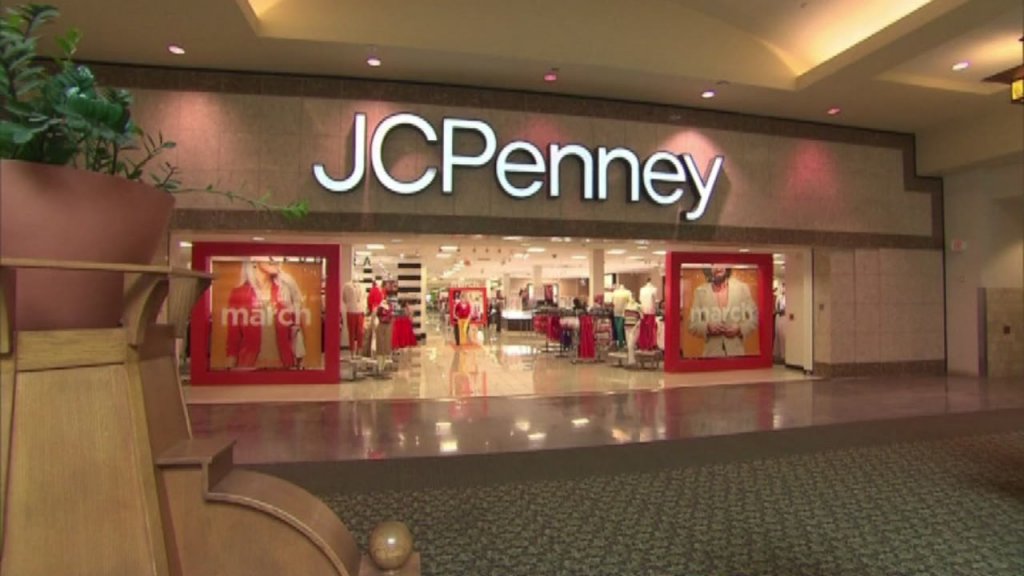 They stand out for offering stylish merchandise from private, exclusive, and national brands at incredible value. 
They count with more than 98,000 associates across the globe to carry the Company's mission to help customers find what they love.
In addition, JCPenney offers a wide array of employee benefits for those who join the team, making it a very popular choice for many looking to get their foot into the retail world.
Why JCPenney?
As we have already mentioned, JCPenney is a widely loved clothing and home retail store.
This is partly due to the fact that they truly value both their customers and employees.
If you start work for this company, you will be able to enjoy a very competitive benefits package and a number of additional rewards. 
Benefits of Working at JCPenney
With regards to insurance, health & wellness benefits, you will get Health, Dental, Vision, and Disability Insurance. Moreover, they offer a Flexible Spending Account (FSA) and a Health Savings Account.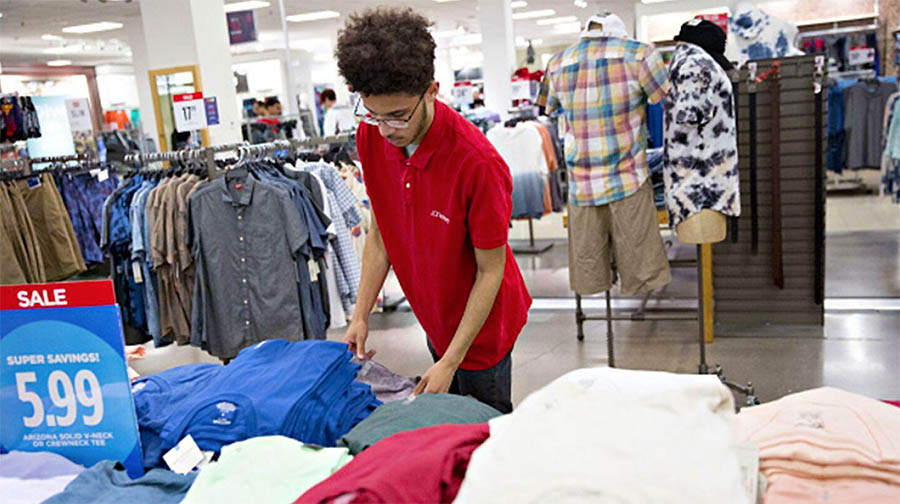 You will also have Health Care On-Site when needed. When compared to other companies, these benefits are extremely rare. 
You can also have access to an Employee Stock Purchase Plan. Other benefits include paid vacation/holidays and a merchandise discount plan to JCPenney.
You will also enjoy amenities such as free covered parking, full cafeteria services, a fitness center, and on-site childcare. All of the above-mentioned benefits make JCPenney one of the most popular retail companies in the country. 
Financial and Retirement Benefits
Your retirement plan is of utmost importance.
For this reason, it is always recommended that you begin planning for your future from a very young age.
When it comes to Financial & Retirement benefits, you will get a Pension Plan and a 401K Retirement Plan with company match.
How to Apply for a Job at JCPenney
There are plenty of opportunities available to you if you wish to work in JCPenney. A few examples include careers in Design, Information Technology, or Finance.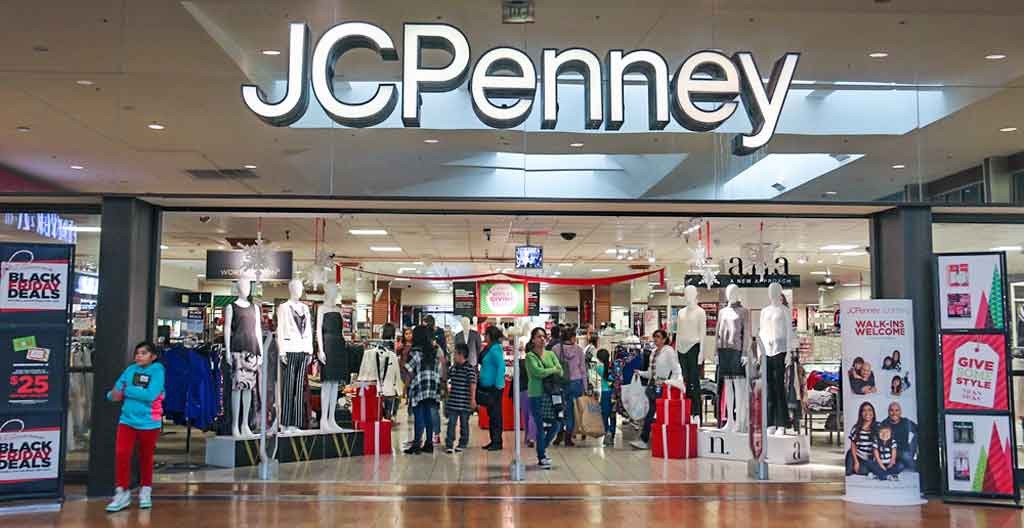 If some of the jobs at JCPenney appeal to you, there are a few ways in which you can apply. 
Most people apply for job openings by simply sending in their resumes or CV via email. You will then be called in for an interview if your information impressed the employers.
Another method would be to apply for a position in person. You can do this by visiting the relevant JCPenney and discussing matters with the store manager. 
Do Your Online Research
If you have any doubts about applying online, you can always visit the JCPenney's website to explore and learn more about their job opportunities and company.
The website will also offer valuable information regarding how you can go about applying for an opening. 
Customer Care Professionals
In-store careers are of paramount importance since JCPenney's success depends on hiring the best team in retail.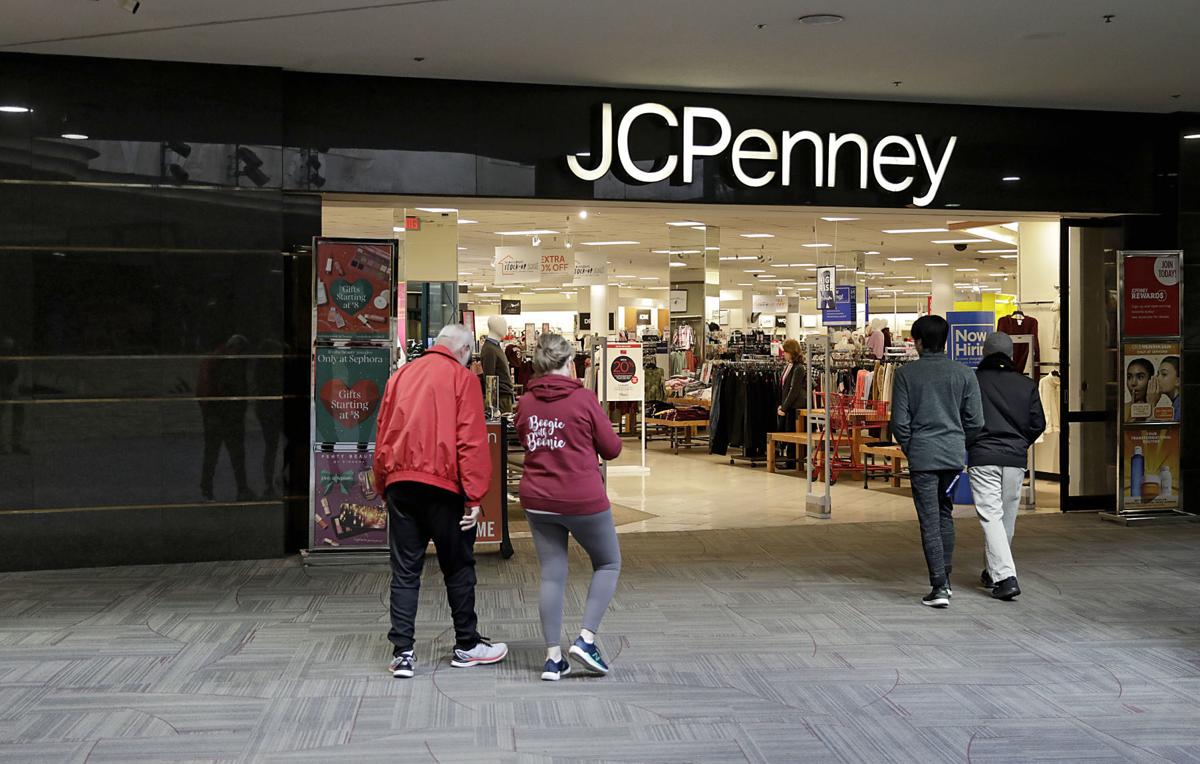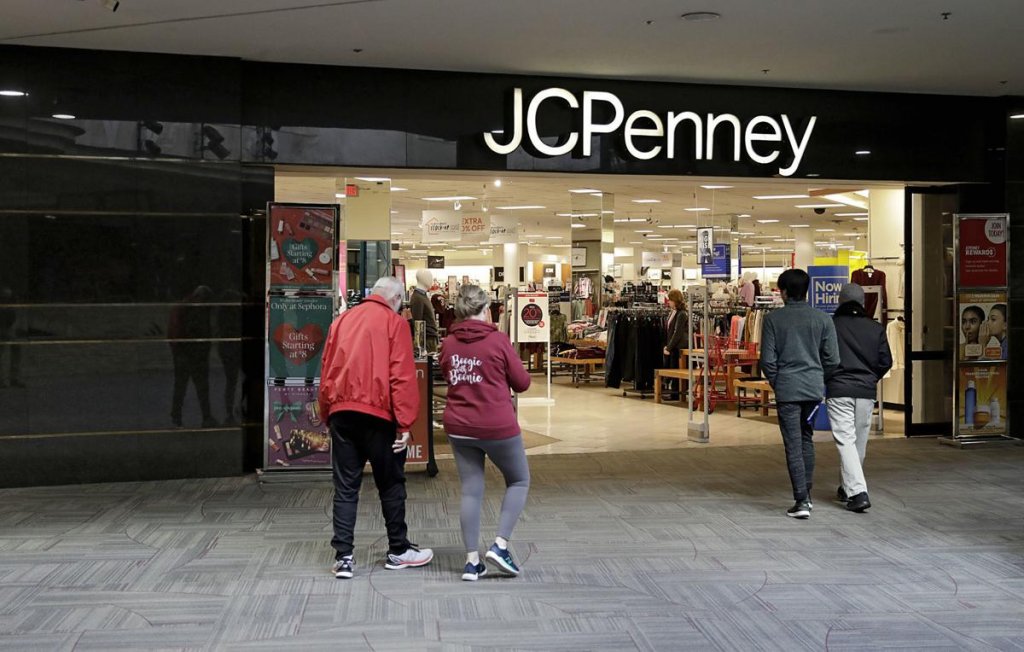 If you work here, your tasks would be to help customers by providing a smiling face and a helping hand. They offer a wide variety of opportunities for those passionate about delivering great products and exceptional service to customers.
Customer care professionals will need to be enthusiastic, hard-working, disciplined, and friendly. In addition, these individuals will need to know the ins and outs of JCPenney policies.
In this way, they will be able to assist whenever a customer has a problem or needs guidance.  
The Call Center 
If you go into customer care, you may have to work at the call center.
These professionals handle any issues that out-of-store customers may have, such as receiving the incorrect product that was purchased online.
Positions at the call center are usually entry-level customer care jobs. 
Distribution and Supply Chain Professionals
You can also check for openings in the supply chain and begin to work behind the scenes.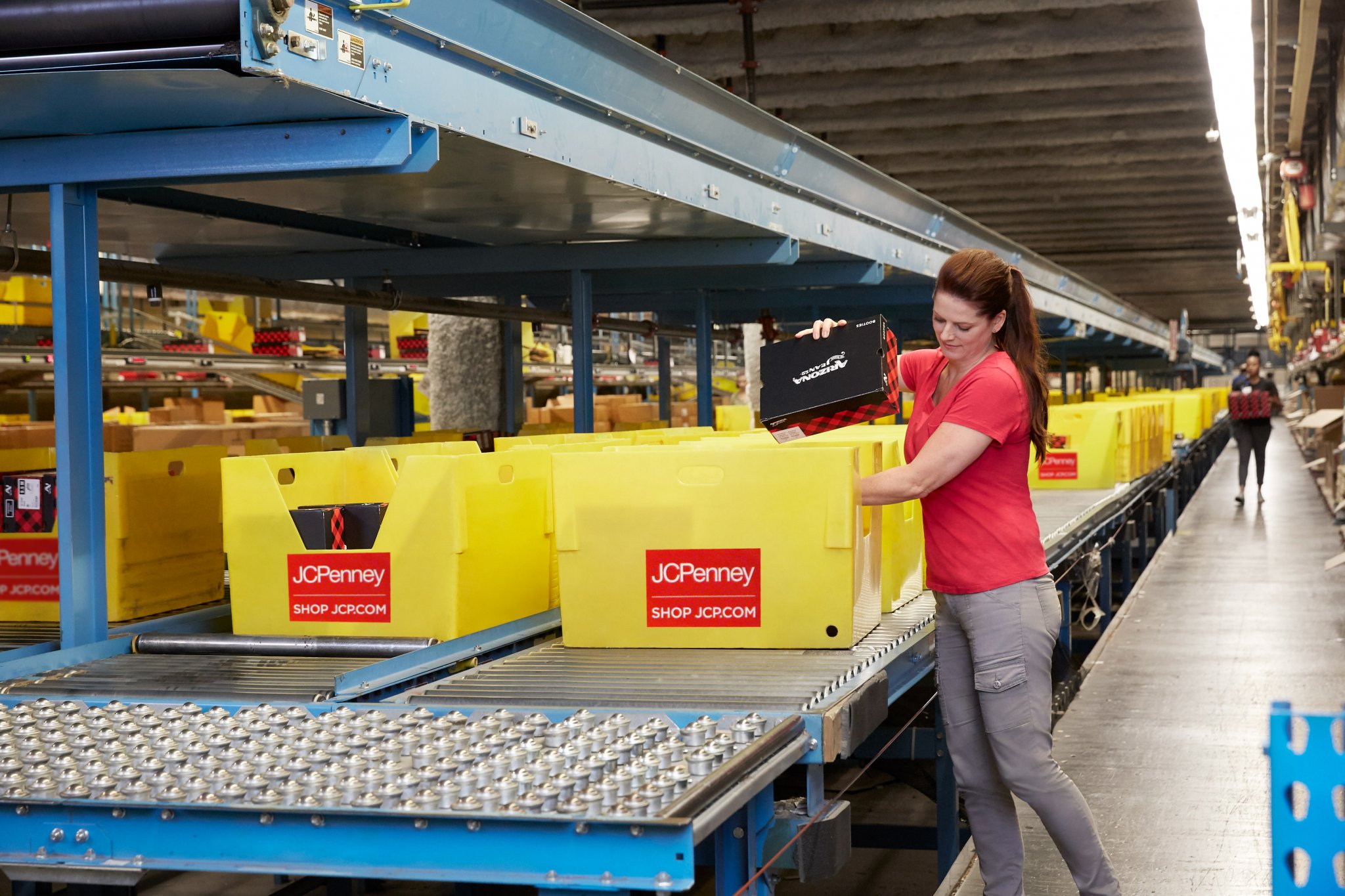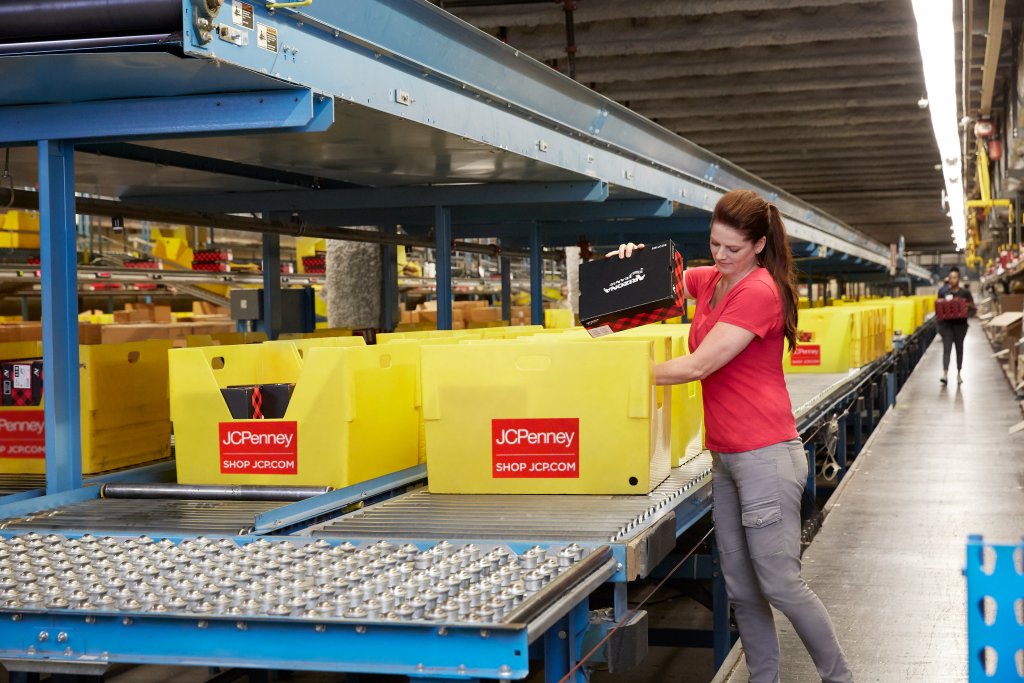 The employees at the supply chain area have the challenging task of making sure stores have something to sell in the first place.
These professionals are also responsible for keeping the store adequately stocked. For example, if a product is sold out, they will have to make a note of it and order replacement products.
Additionally, these individuals keep track of sales in order to pick up on any missing items. 
Hourly Vs Salaried
There are two different types of supply chain professionals.
In short, salaried employees receive a fixed wage, meaning that they will be paid the same amount every single month. In other words, they will not receive a bonus if they work overtime.
On the other hand, hourly employees receive extra money for any work done beyond a 40 hour week. 
Salon Professionals
If you have a passion for the beauty and cosmetic industry, you may want to look for job openings in the salon department of JCPenney.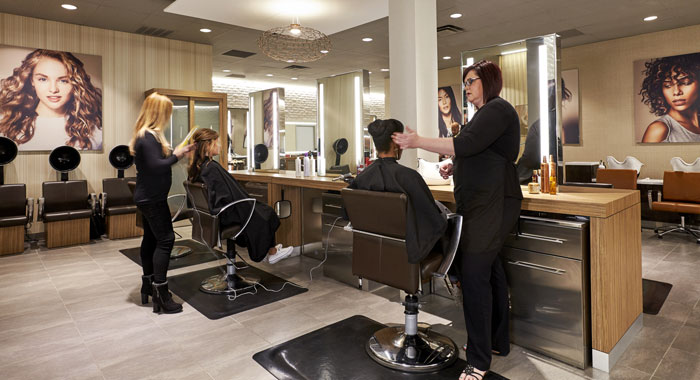 Here, you will find hairdresser positions, as well as makeup and nail technician openings. 
It is important to note that JCPenney will only hire qualified salon professionals for these positions.
In other words, you will need to have some sort of training behind your name in order to be considered for this type of job. 
Artistic Training
There are a number of benefits to working in this department.
For example, JCPenney will pay for artistic training courses, meaning that you will be able to develop your skills while receiving a salary.
More so, you will receive various mentoring opportunities.
Sephora Inside JCPenney
There are also entire Sephora stores inside all JCPenney's around the country.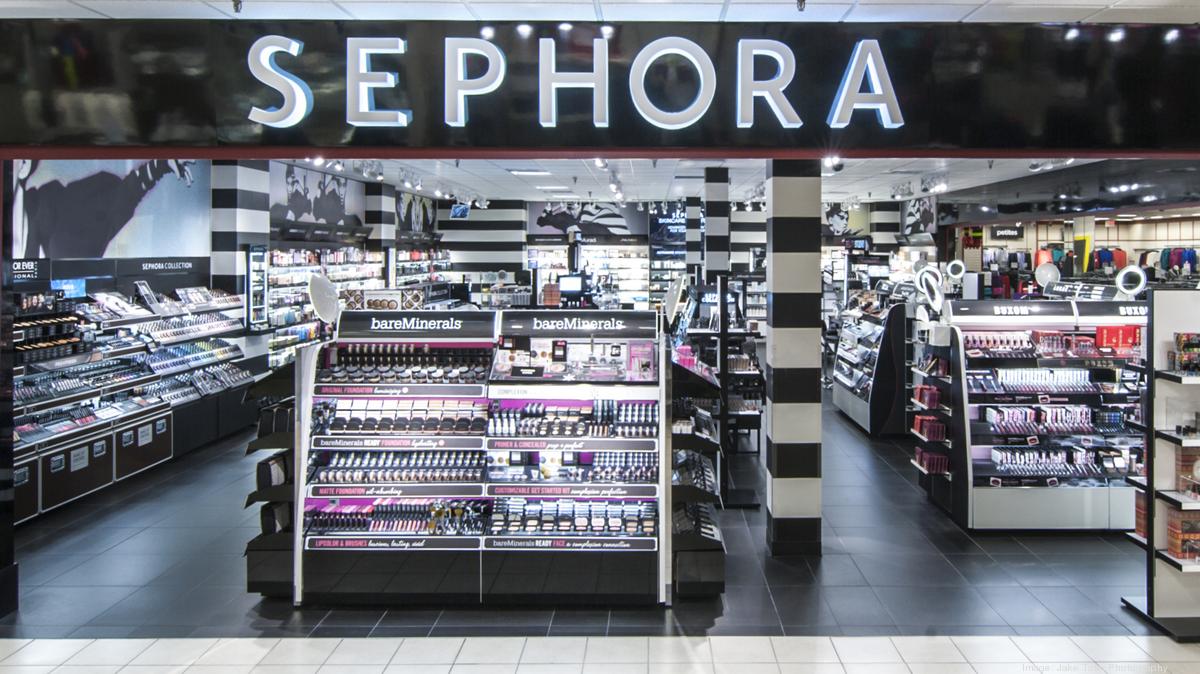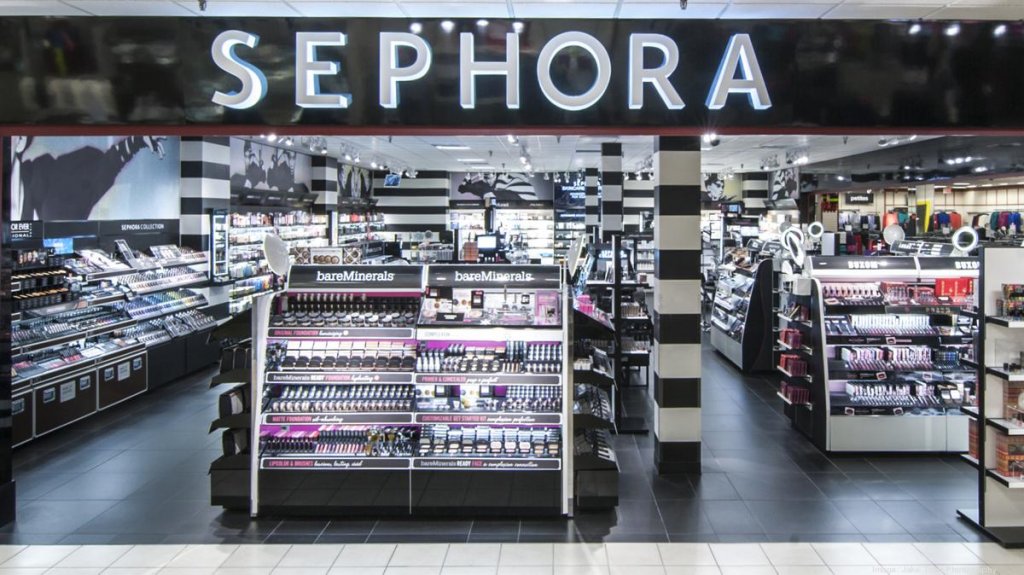 With this in mind, there are additional positions available to you if you are a qualified beauty or cosmetic professional. 
There are also plenty of mentoring and training opportunities that come with this type of work.
However, unlike the salon openings, you will not need to have specific qualifications behind your name in order to work in this department. 
For Aspiring Makeup Artists…
If you are an aspiring makeup artist, you should seriously consider applying for jobs in Sephora.
By working in this field, you will learn a lot about the cosmetics industry.
More so, you will have plenty of opportunities to develop your skills while simultaneously earning an income. 
Corporate Professionals
If you choose a corporate career, you will enjoy an inclusive environment and a culture to match.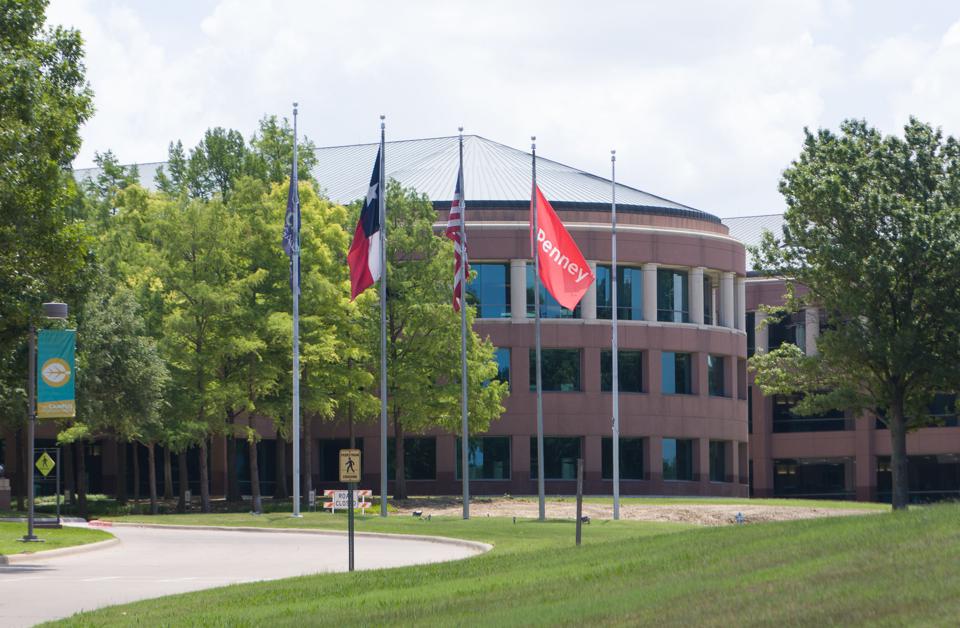 They are looking for motivated, talented, professional, passionate people. In this career path, you may encounter career-defining moments and maybe a new sense of purpose.
There are plenty of openings in the corporate department of JCPenney. A few of these jobs include field managers, marketing managers, and field recruiters.
Each position comes with its own list of responsibilities – you will need to research exactly what each job entails before applying. 
Corporate Job Opportunities
It is important to note that corporate jobs are usually the highest paying.
However, with that being said, they also require a certain level of expertise in the field, meaning that you will have to complete the relevant training before applying for one of these positions. 
Internships and Trainee Programs
If you are still at college or university, you can apply for an internship in some of the career paths offered.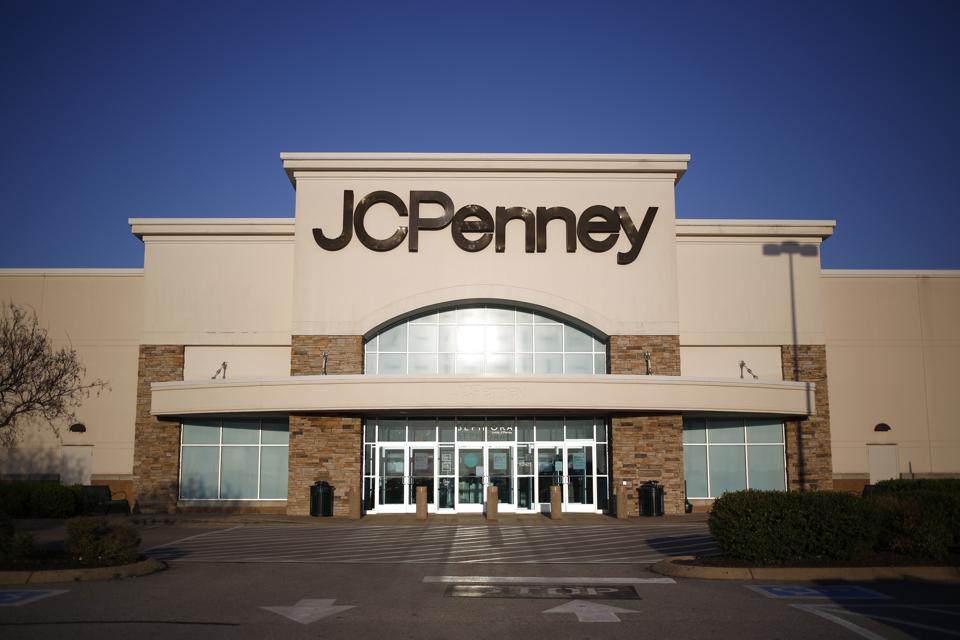 In this way, you will gain valuable work experience, improving your chances of finding work after completing your degree. 
More so, internships and trainee programs will help you determine exactly which field you want to go into.
In addition, these programs help develop your skills and knowledge, meaning that you will find it much easier to get started with work once securing a position. 
Discover What You Want to Do
There are various internship and trainee programs for you to choose from.
Before applying, make sure that you do enough research regarding the various opportunities.
In this way, you can be sure that you have made the right choice in terms of what you want to do in the future. 
International Opportunities
JCPenney is a global team. In fact, the company operates a broad network of internationally-based support facilities.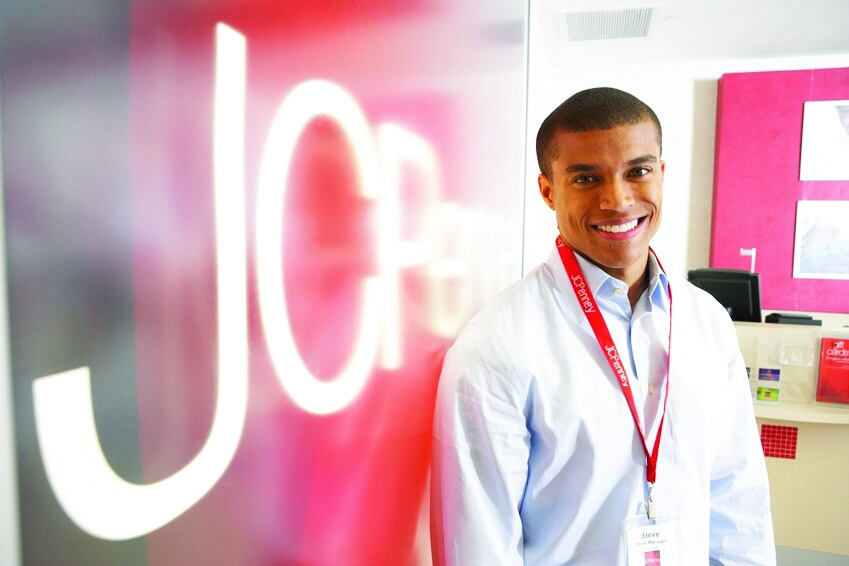 This includes buying offices, quality assurance centers, and a global operations center based in India.
In other words, there are also international job opportunities for you to choose from. In order to browse these openings, visit the JCPenney website.
Work Abroad
There are a number of benefits to working abroad. For example, you will enjoy a very flexible work schedule, as most of the work can be done from the comfort of your own home. 
Summary
There is a wide range of career opportunities in JCPenney. For example, you can choose to work in the corporate, cosmetic, distribution, or customer care departments.
However, certain positions require more experience and expertise than others, making it very important that you research the requirements before applying for a job.