If you aspire to become a professional in tax preparation services, H&R Block has a lot in store for you. H&R Block goes beyond employee compensation and goes the extra mile to ensure one's professional development.
H&R Block, a key player in the tax industry, serves taxpayers with 11,000 retail offices and digital tax solutions. The company's tax professionals undergo a six-level certification program and aim to achieve master tax advisor status.
The future of the tax profession depends on corporate strategy, regulation, and the business landscape. As a result, the demand for high-quality talent continues to be high. Find out how H&R Block can help you navigate and thrive in the world of tax.
About H&R Block
Jobs at H&R Block
H&R Block's Internship Program
Benefits of Working at H&R Block
Belonging at Block
H&R Block Employees as Volunteers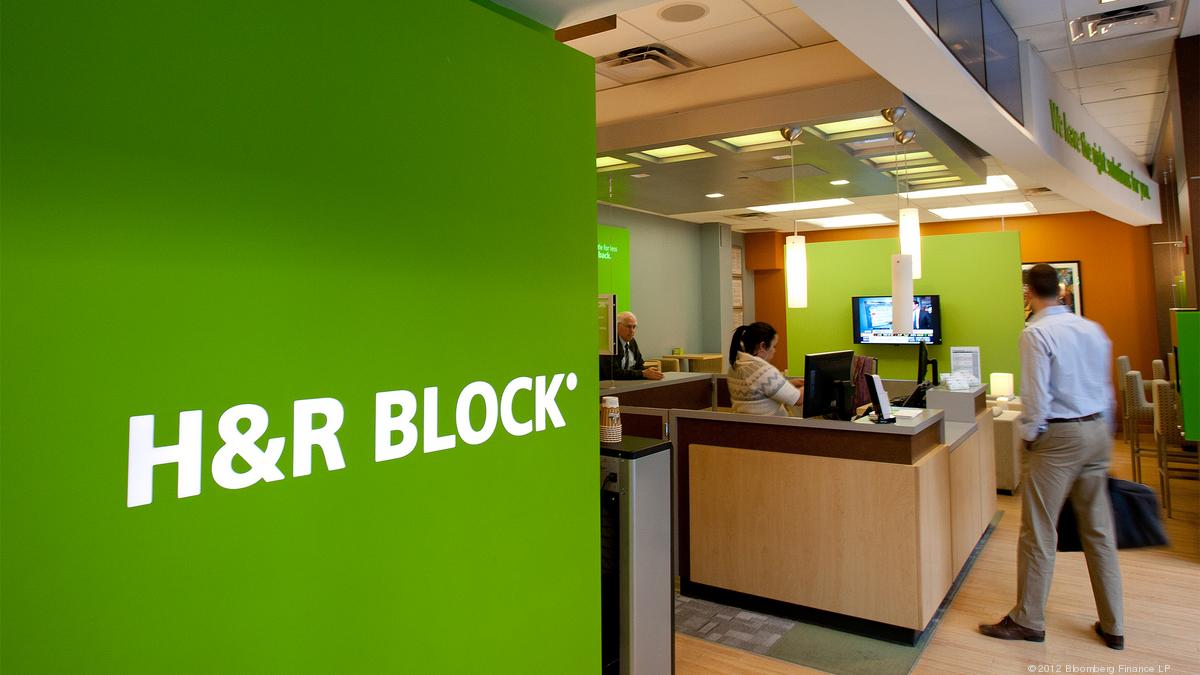 About H&R Block
H&R Block is an American tax preparation company with operations in the U.S., Canada, and Australia. Brothers Henry W. Bloch and Richard Bloch founded H&R Block in 1955.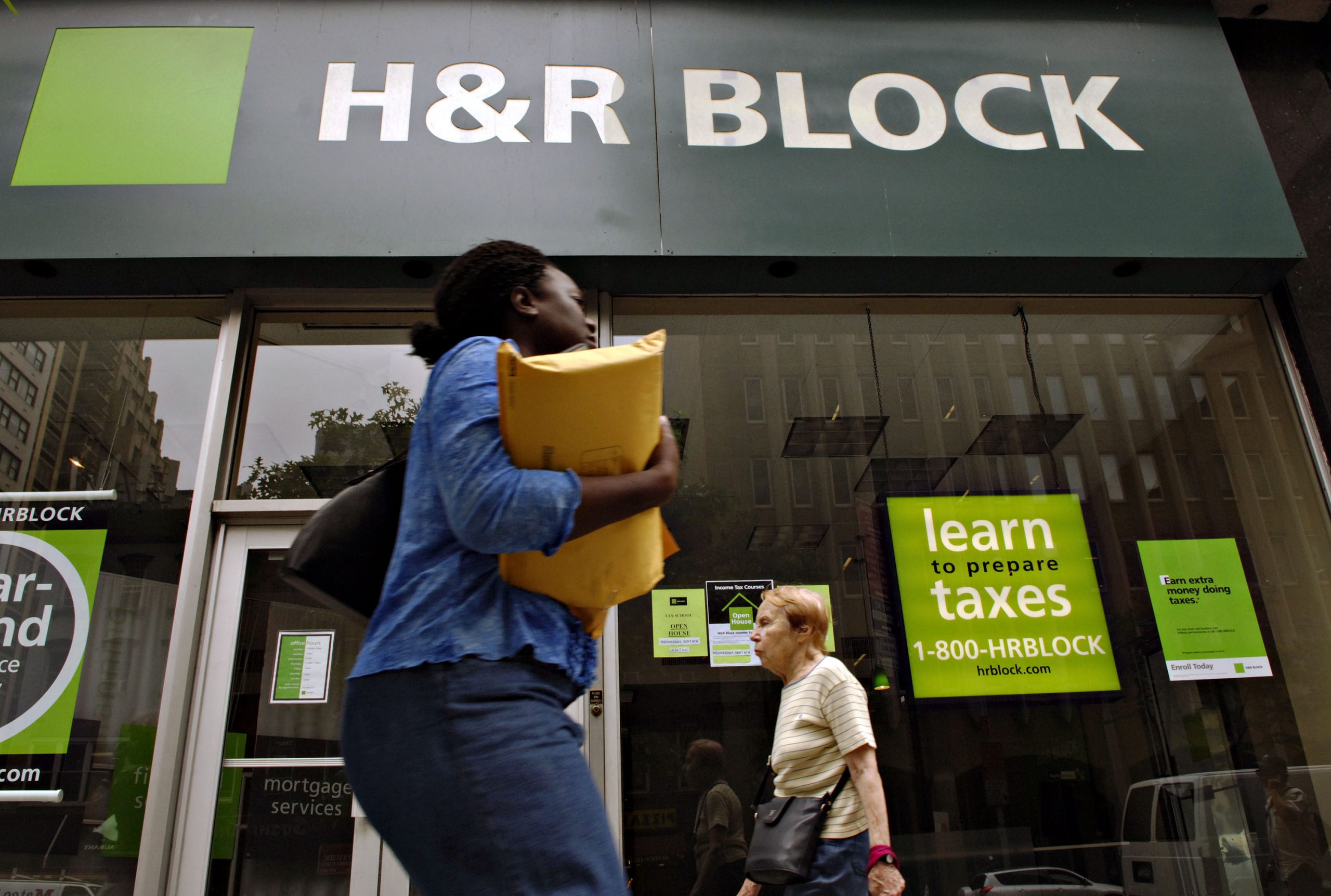 H&R Block's services include tax preparation, consumer tax software, electronic filing from their website, payroll, and business consulting services. When it comes to tax consultation, the company offers in-person, online, and virtual options.
H&R Block currently has company-owned and franchise retail locations in 50 states, Puerto Rico, and other U.S. territories. Their objective is to provide clients personalized tax experience through their tax professionals, computing technology, and digital services.
H&R Block has an 11-member board of directors, with Jeff Jones as the CEO and Tony Bowen as the CFO. They have 2,700 regular full-time employees alongside 90,700 seasonal employees. The company generates over $3 billion annually in revenue.
H&R Block in Numbers
So far, H&R Block has prepared 23 million tax returns around the world. The figure includes one in seven U.S. tax returns. Meanwhile, H&R Block's digital products have helped clients prepare more than eight million tax returns. 
Through H&R Block's Income Tax Course, more than 79% of scholarship program graduates have been hired as tax professionals in the company in 2018. 
In addition, all of the company's tax professionals have undergone over 60 hours of initial training.
Jobs at H&R Block
The employment opportunities at H&R Block can be classified into Tax Opportunities and Corporate Opportunities. First, determine your skills and interest so you can choose from the available jobs at H&R Block.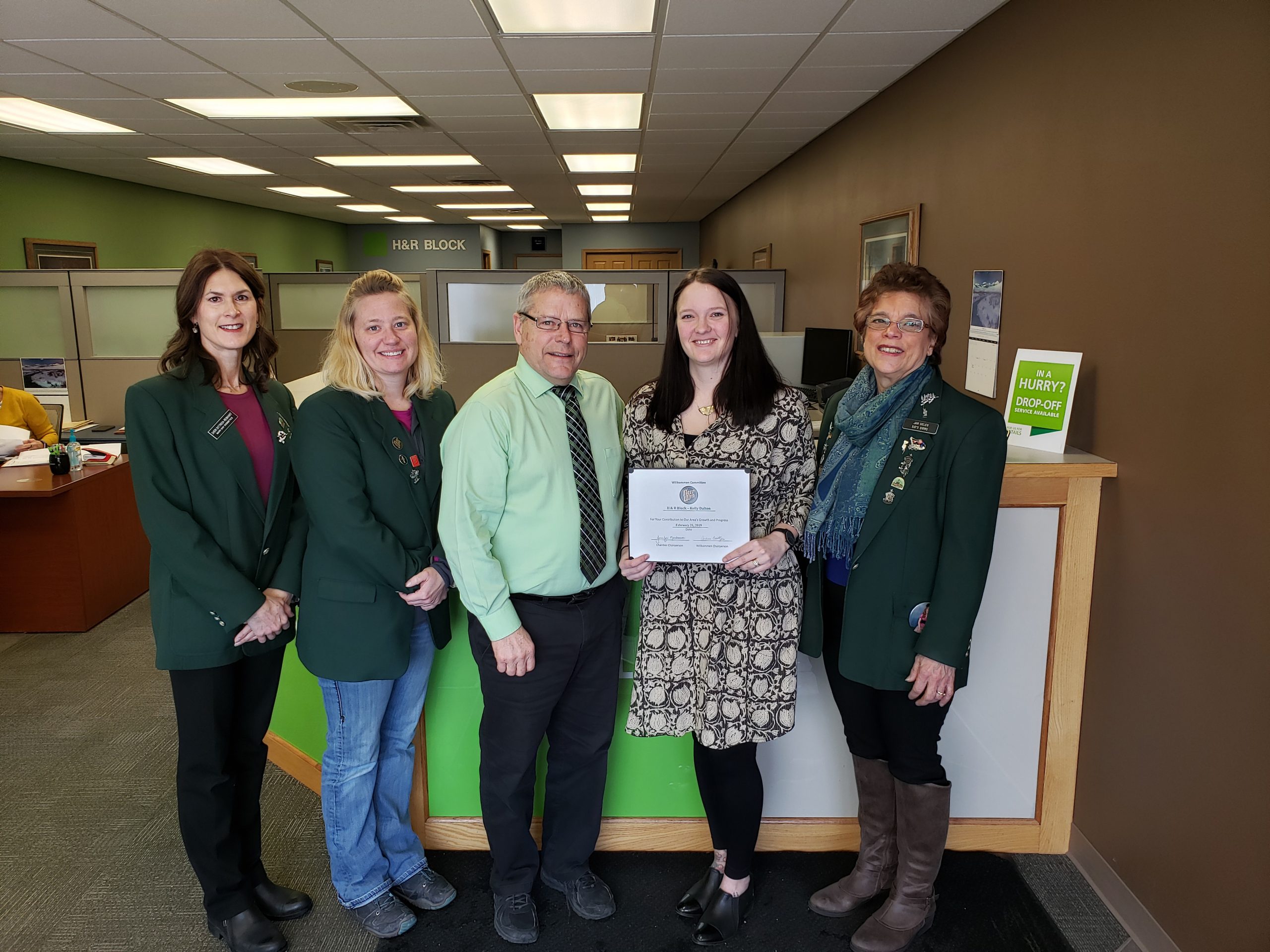 At H&R Block, a major position you can aspire for is tax professional. Tax professionals are the ones who deal with clients who have unique tax needs. It is your responsibility to maintain the company's relationships with these clients.
The tax department has team leaders who supervise tax-related operations and tax offices. They are also in charge of the development of their fellow associates.
The individuals that provide tax office support are bookkeepers and tax preparer assistants. Meanwhile, receptionists are expected to welcome walk-in clients and introduce the company to them. 
Corporate Opportunities
Companies like H&R Block employ people who can support their day-to-day operations. They are seeking tech talent for their information technology (IT) department. IT officers maintain and develop computer systems and solutions.
H&R Block's client and service support focus on helping tax clients with their technical, product, and general services questions. The product management team develops state-of-the-art tax preparation experience and services for clients. 
If you become a part of the corporate finance team, you will contribute to strategic and tactical planning, financial planning, financial discipline, and decision support. But if you are into extracting and interpreting data, you may want to check out opportunities in the data analytics department.
H&R Block's Internship Program
If you are serious about building a career in the tax landscape, start gaining experience and collect credentials. One of the opportunities you can grab is the internship program at H&R Block.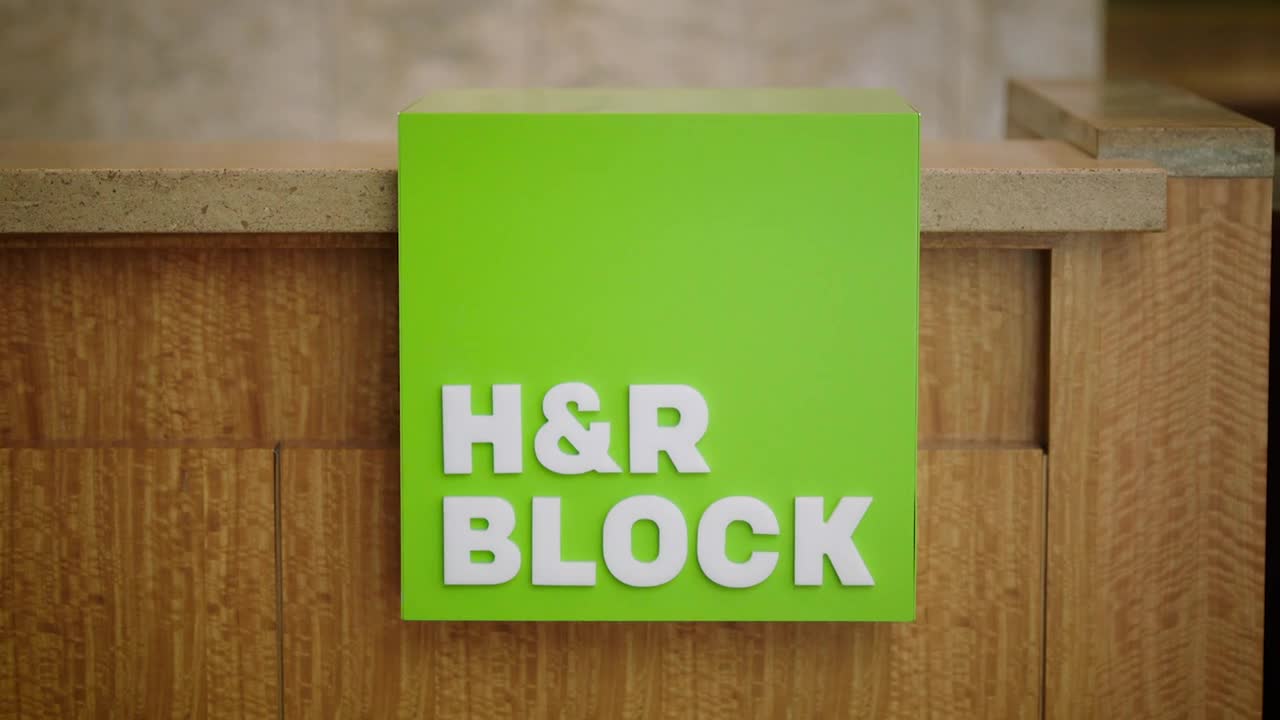 As an intern, you will receive guidance and mentoring. H&R Block also values independence at work and one's ability to execute their ideas.
In Australia, H&R Block offers a 17-week internship program that teaches candidates how to perform the duties of a tax consultant. They have to attend a 2.5-hour tax application training workshop weekly and complete 10.5 hours of self-study.
Some of the subjects taught under the internship program are income, deductions, and offsets, depreciation, tax offsets, capital gains, and dividends, trusts, and foreign income.
How to Apply for a Job at H&R Block
If you'd like to apply for a job at H&R Block, find out first if the company has job openings and see the requirements for each position. This way, you can compare your current credentials and their qualifications.
You can set up a profile on the website and complete your application. Then, a recruiter will arrange a meeting with you if the company is interested in you. A recruiting manager will lead the succeeding interview.
If you can't find a position that requires your experience yet, then join the Talent Community. There, you will receive updates and job openings. Note that H&R Block seeks local talent, so you are encouraged to choose a job that meets your geographical preference.
Benefits of Working at H&R Block
At H&R Block, you can either become a tax office team member or a corporate team member. Each career path enjoys different employee benefits.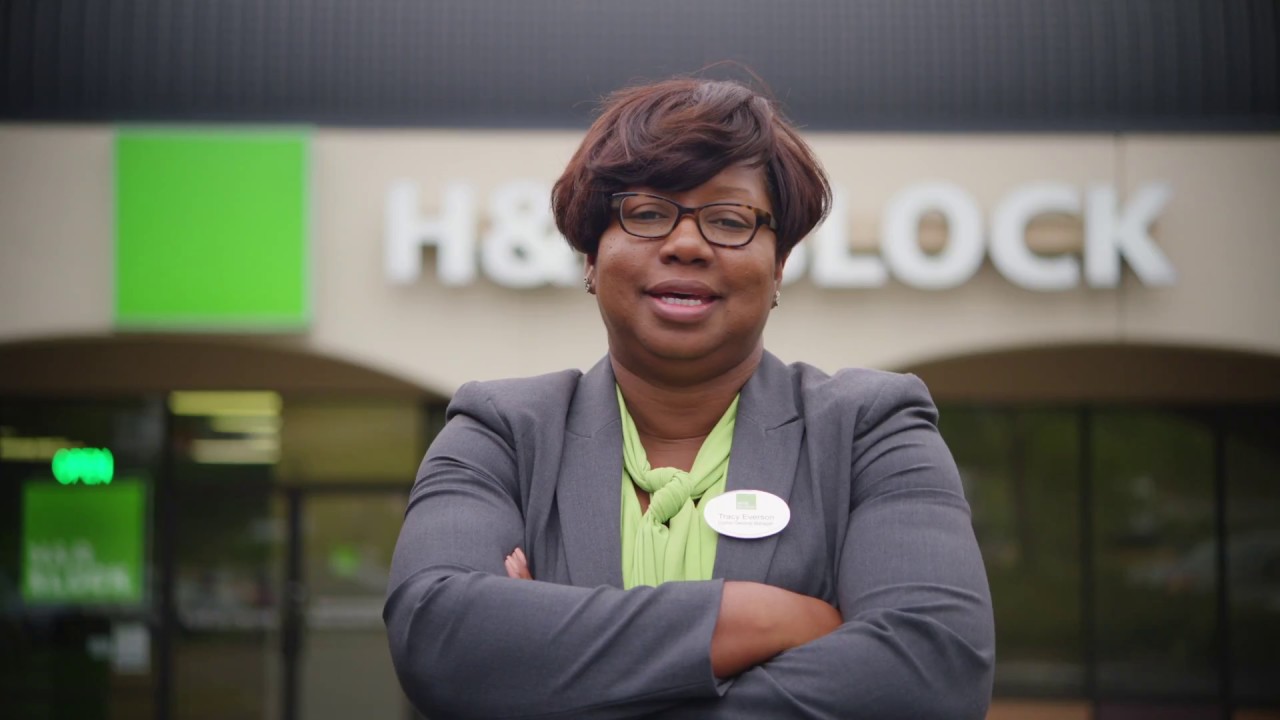 In terms of Health & Wellness benefits, tax office team members and corporate members will get Medical, Dental, Vision, Life, Accidental Death & Dismemberment Insurance. You will be given Short-term and Long-term Disability Insurance. You will be able to open a Health Savings Account.
H&R Block will provide Flexible Spending Accounts and access to Wealth Accumulation. In addition, you will be able to start a Retirement Savings Plan and get access to a Stock Purchase Plan. Moreover, you will get paid time off for vacation, time away from work (salaried associates), and Sick Time and Holidays.
You will also enjoy benefits, including Pre-paid Legal Services and Tax Preparation Services. You will participate in an Employee Assistance Program and will get Health Care Advocacy Assistance. 
Office Perks
Perks vary but one example is the H&R Block located in Kansas City offers company perks that build a thriving workplace. 
You will be able to enjoy work-anywhere days and free parking. 
You will appreciate the onsite coffee shop and restaurant, onsite gym, and event discounts. 
Belonging at Block
H&R Block is concerned about more than just your ability to fulfill the tasks assigned to you. The company ensures that its workplace is diverse and recognizes different cultures and personal aspirations.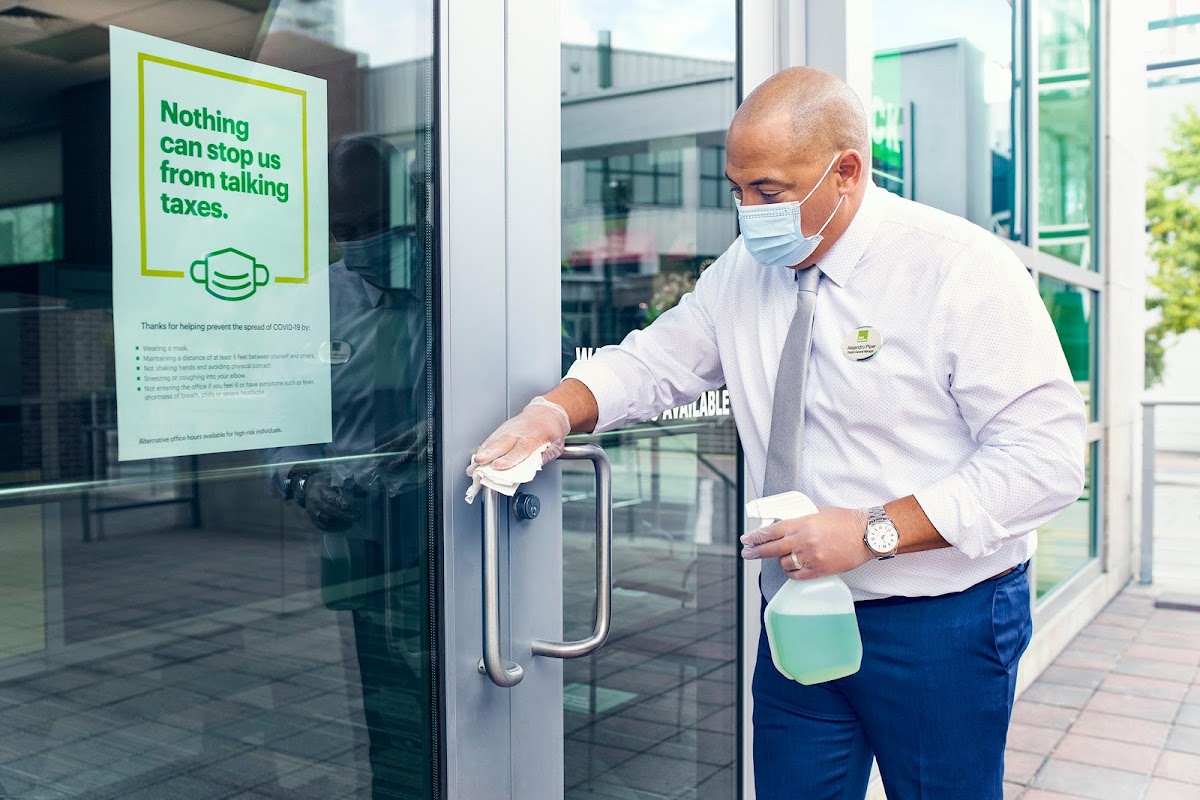 The purpose of the company's Our Belonging Groups is to connect associates with others who share a common interest or purpose. The company is sensitive to understanding the world of LGBTQ+ people, allies, and marginalized groups.
H&R Block provides resources to associates with a family member with neurodiverse learning abilities. 
Meanwhile, the Veterans Belonging Group oversees the H&R Block military veterans, addressing their concerns, issues, and inclusion. 
Youth and Women
The Women's Network is focused on providing support for female leaders as they chase more professional success and fulfillment. 
H&R Block supports professional and personal growth for young professionals and transforms them into agents and thought leaders.
H&R Block Employees as Volunteers
When you are working at H&R Block, you are not just an employee, you are a part of a community that gives back to others, from neighbors to small business owners.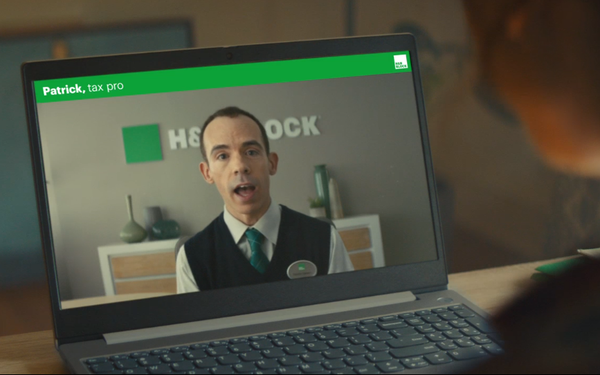 The H&R Block Foundation holds programs that promote volunteerism in the organization. The company's associates have organized more than 150 events dedicated to neighborhoods worldwide, donated 140,000 hours since 2019, and gave over $5 million to communities.
One of those communities the H&R Block employees have helped is Habitat for Humanity. H&R Block helps build quality housing and neighborhood spaces through volunteerism and grants. 
H&R Block has the Associate Relief Fund, which allows its associates to apply for financial relief. Moreover, their children can access college scholarships through the company's Children of Associate Premier Scholarships.
Partner Projects
H&R works with Nextdoor, the neighborhood hub, on helping improvement projects come to life. In the first year of the partnership, H&R Block received more than 2,000 submissions from neighbors in all 50 states. 
The company also sponsors grants for the Urban Neighborhood Initiative, which holds community-building events that promote connections, provide resources, and lead home repairs.
Another organization that H&R Block is supporting is The Neighborhoods Rising Fund (NRF). It assists historically underinvested neighborhoods throughout the Kansas City region with funding. 
Conclusion
If you plan to build a career in tax accountancy and tax preparation, applying for a job at H&R Block could unlock many doors of opportunities for you. The company will help you thrive as a tax professional and as an individual. 
Tax regulation is evolving, and tax planning activities will not be static. If you get a job at H&R Block, you will be able to expand your skillset, knowledge, and values as you face new challenges and opportunities.