If you want to work for one of the leading retailers in the US, Dollar Tree is your place. Dollar Tree is the one of the most important operators of single-price-point dollar stores in the country.
Do you have what it takes to join the Dollar Tree team? Keep reading to learn more about the available job opportunities at Dollar Tree.
About the Dollar Tree Company
Benefits of Working at Dollar Tree
How to Apply for a Job at Dollar Tree
Hard Work
Responsibilities as a Dollar Tree Manager
Don't Be Surprised by a High Turnover Rate
Work Hard and Get Rewarded with a Nice Raise
Get Useful Experience
Extensive Training
Should You Work at Dollar Tree?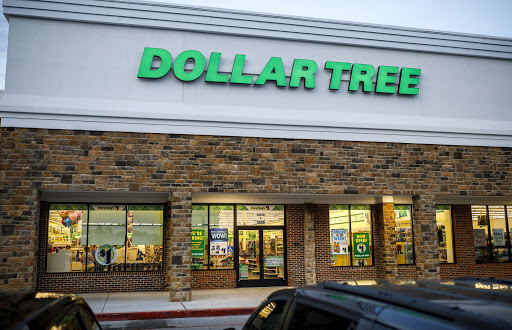 About the Dollar Tree Company
Dollar Tree has more than 6,500 stores in all 48 contiguous states and five Canadian provinces. Their roots trace back over 60 years, but they are still defining their company and their category.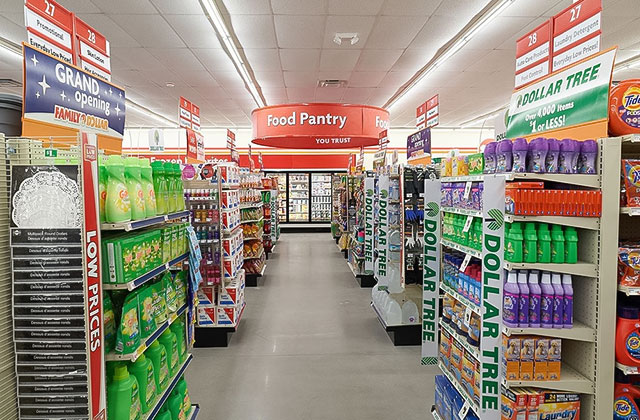 One of their core values is "Attitude: Responsibility, Integrity, and Courtesy". Another one is "Judgment: Do the Right Thing for the Right Reasons". The last value is "Commitment: Honor and Respect for Self and Company".
Why Should You Work at Dollar Tree?
They are looking for creative people to help them grow and succeed by upholding these values. At Dollar Tree, you can take advantage of several benefits. 
Their benefits package is intended to offer you and your family support both during your working years and beyond.
Benefits of Working at Dollar Tree 
Firstly, you get Health & Welfare benefits. This means a choice of coverages and partnering with associates to best understand their wellness goals. You also get Medical and Prescription Plans.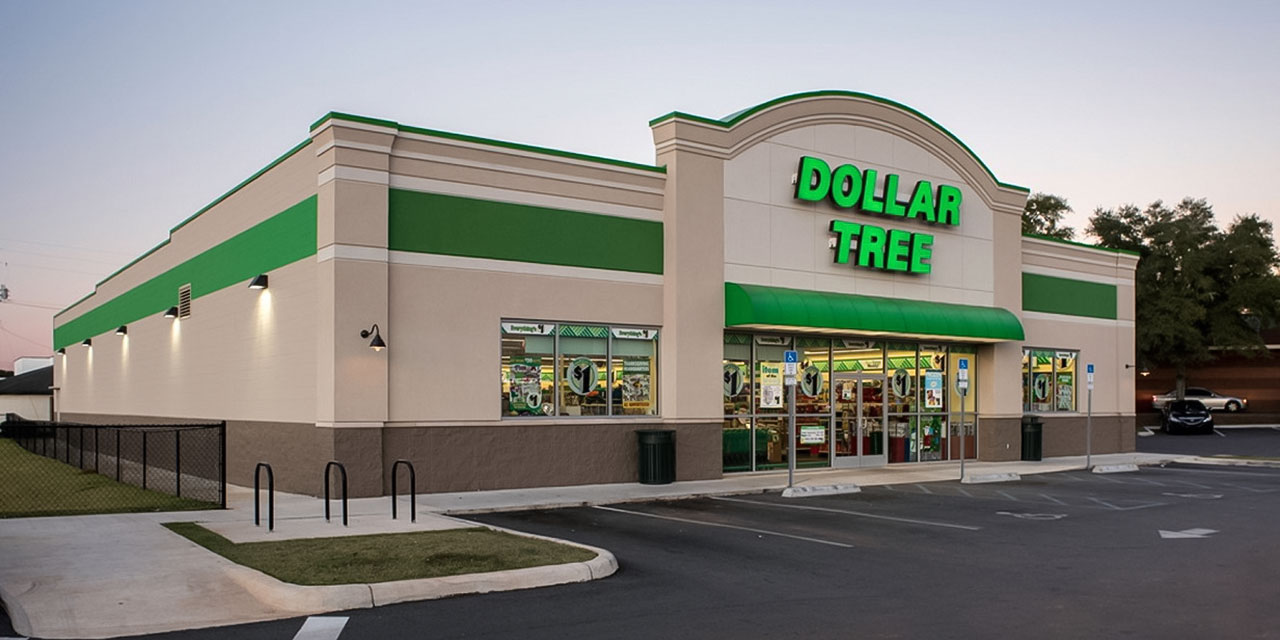 They offer several medical coverage plan options to provide quality care. Furthermore, they offer Dental & Vision plans to give associates the freedom to choose from a multitude of providers.
You will also get Virtual Medical Visits, so you can use your medical coverage from the comfort of your own home. Secondly, you will have access to an Employee Assistance Program. 
Since maintaining a positive work-life balance is of the utmost importance, you will have access to emotional support and financial consultation.
Travel and Wellness
Furthermore, you will have Paid Time Off. Eligible associates can take paid time off through vacation time, bereavement, and even on their birthday. 
You can also be part of the Travel Assist Program. This will allow associates to enjoy their vacations by getting extensive travel assist benefits and 24/7 service. 
Finally, you'll enjoy a Wellness Program. This includes weight loss and healthy eating and helps manage an array of chronic conditions.
How to Apply for a Job at Dollar Tree
If you are pursuing a store career at Dollar Tree, you can work in one of several areas. Firstly, you can apply for the District Manager position.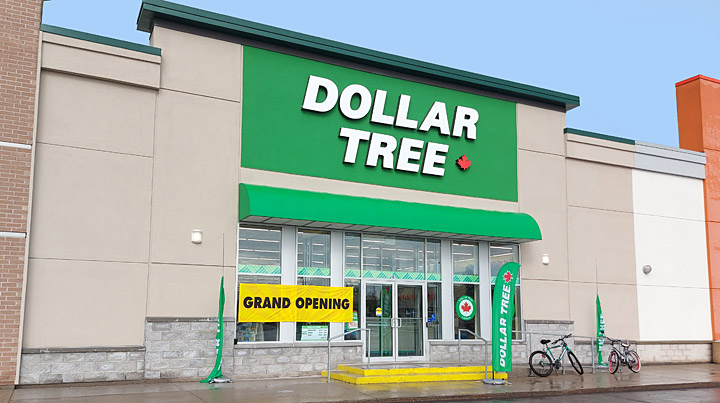 You'll be responsible for directing all operational aspects of each store, including managing expenses and driving profitable sales. 
You will make regular store visits to ensure that Store Managers and their teams maintain the brand standards. Also, you can become a Store Manager and be part of a one-of-a-kind retailer team. 
You will be responsible for making sure that stores meet the customer's expectations.
Training Program
Moreover, if you become an Assistant Store Manager, you will have the opportunity to advance your career and learn new management skills. 
You'll support your Manager in all activities related to maximizing sales, enhancing customer experiences, and building profits. Finally, you can join the Manager-in-Training Program. 
This lasts 7 to 8 weeks and consists of "operational" training in a store. It includes support and follow-up throughout your first year as a Store Manager.
Hard Work
If you are thinking about becoming a Dollar Tree employee, then you should be prepared to work overtime.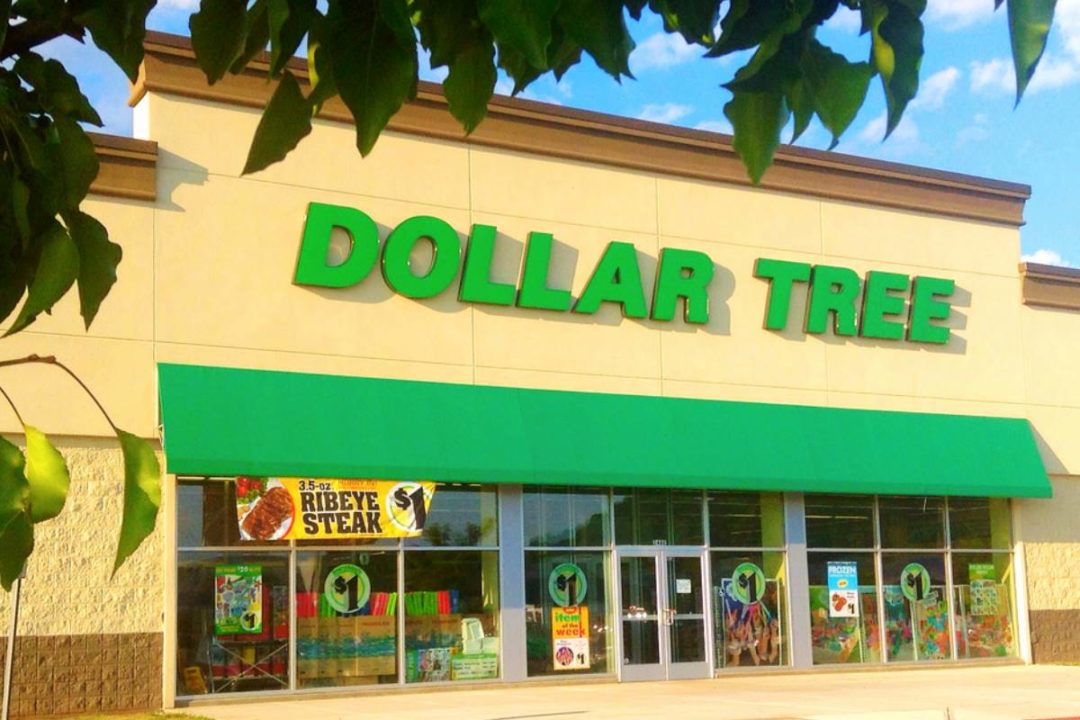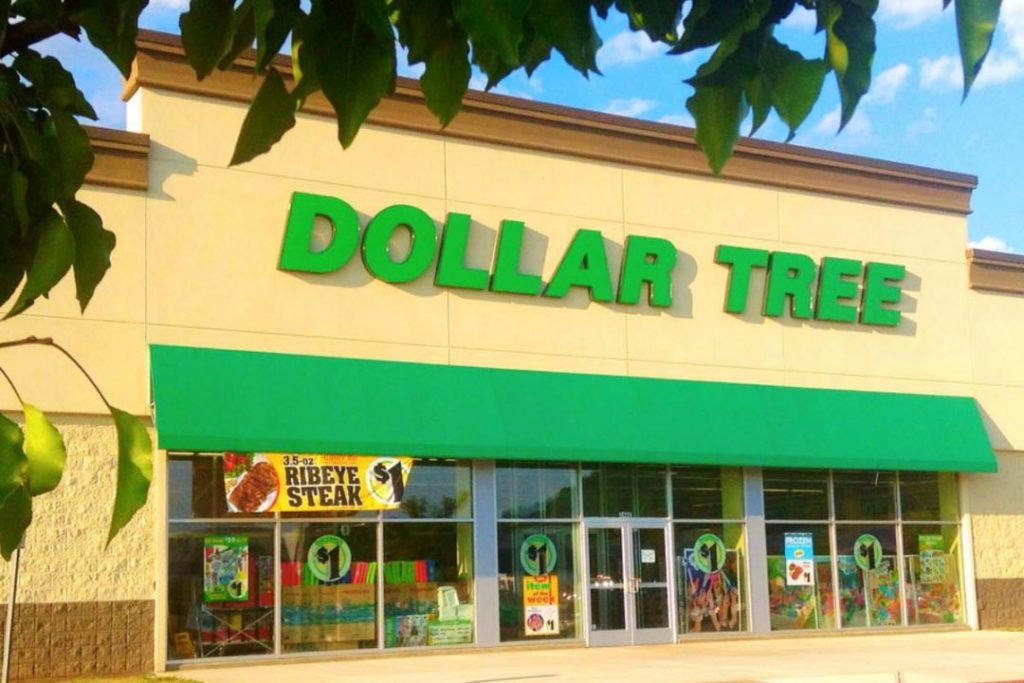 The dollar-type stores are becoming more popular, yet companies aren't able to hire as many people as they would want. 
With that in mind, landing a job at Dollar Store means that you will have great responsibilities. 
The average annual employee salary ranges between $30,000 to $70,000 depending on whether you are a newly established store associate or a district manager. 
Work Your Way Up
Because working at Dollar Tree is quite demanding, success comes down to organizing the work between your colleagues and distributing the responsibilities evenly.
Dollar stores don't pay a lot, so we were impressed to find that the starting hourly wage is set at $11 for new Dollar Tree employees. 
Most importantly, there is a lot of room for growth, and with devoted work, you can expect to work your way up to $20/hour quickly.
Responsibilities as a Dollar Tree Manager
Because there aren't enough employees at dollar stores, managers have more responsibilities.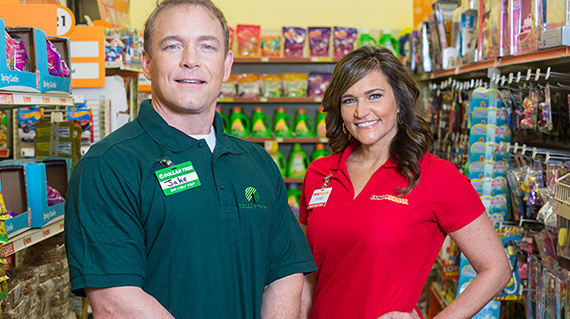 Naturally, although the paycheck for a store manager at Dollar Tree is quite good, you should be prepared to take on some of the work that store associates are doing. 
Thus, apart from organizing the paperwork and distributing tasks evenly among the store employees, you shouldn't be surprised if you do a bit of manual labor, as well. 
In the end, assuming the role of the store manager is probably the most demanding yet rewarding position out there.
Great Customer Relationship
As a store manager, you need to possess a wide variety of soft skills, including the ability to communicate any issue and lead your associates. 
You will also need to build healthy relationships with potential customers by providing them with any relevant information for the product that they are interested in.
Don't Be Surprised by a High Turnover Rate
A good number of dollar stores are lacking employees because of a high turnover rate. Not surprisingly, this is a consequence of low salaries.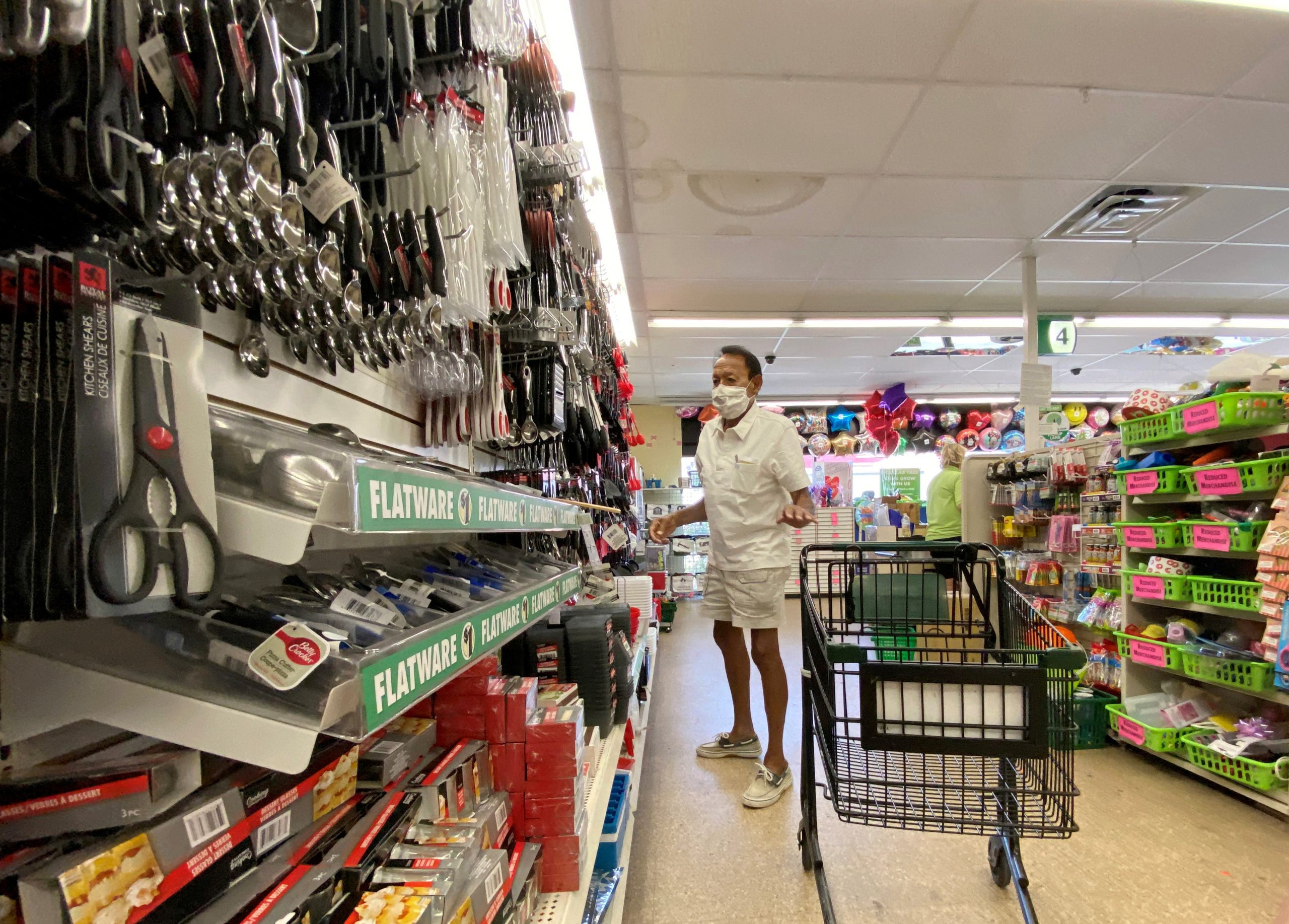 With that in mind, Dollar Tree management seems to have changed policies and does everything in its power to ensure a healthy and friendly working environment.
Nevertheless, if you get employed at Dollar Tree, you shouldn't be surprised if some of your colleagues leave their position after just a few months or a year. 
At the end of the day, a lot of people see it as a starting point for building working discipline and understanding how store management functions. 
More Room for Growth 
The fact that a good number of employees don't stay working at dollar stores for a long time means that you can climb up the ladder in less time.
Work Hard and Get Rewarded with a Nice Raise
One of the reasons why working for Dollar Tree is so attractive is because of the many available job positions.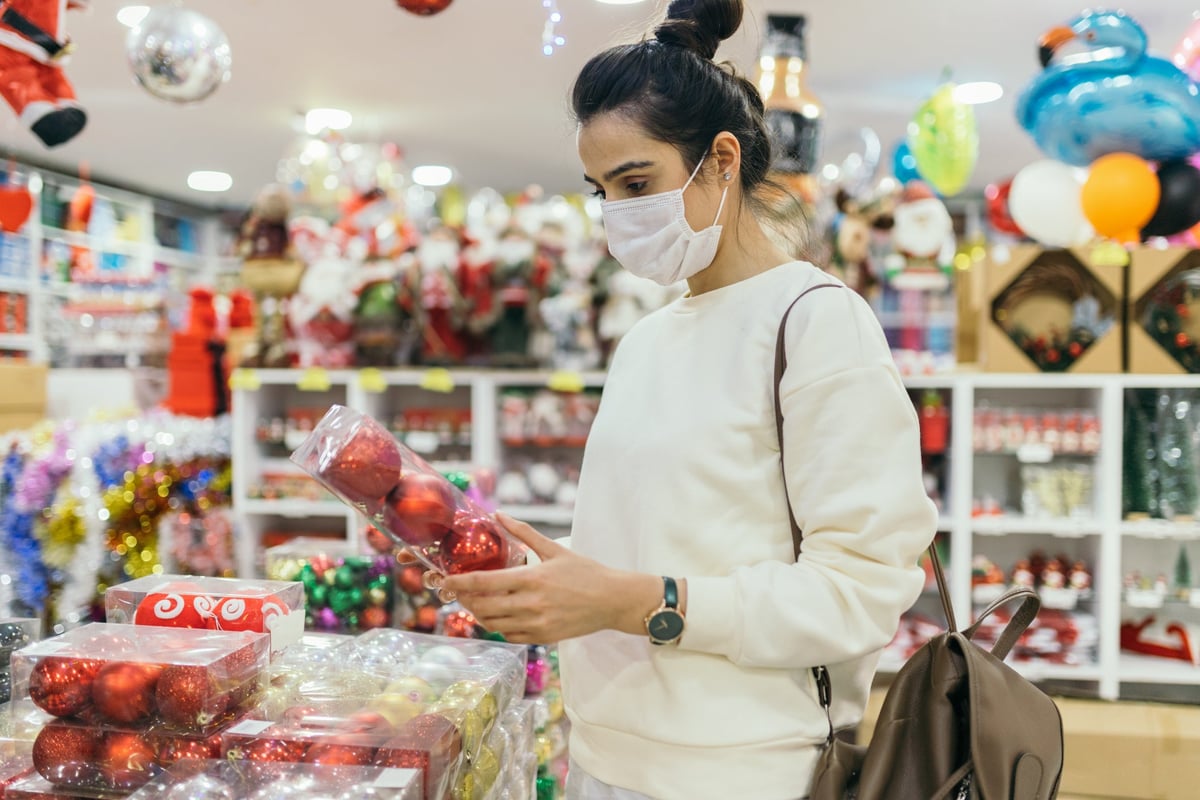 While being a cashier or a stocker is the most common position and doesn't allow a lot of room for growth, applying for a role in the management sphere is highlighted by many growth opportunities. 
As mentioned above, climbing your way up to a district manager can be done in a year or two. 
Not only does a higher job position come with better pay, but Dollar Tree is known for rewarding its cashiers, stockers, and other store associates with high raises after just a few months. 
Everything Depends on You
Apart from a few external factors, it seems that your salary and final working position depends on nothing other than the amount of effort that you put in. 
Even though being an employee at Dollar Tree can be exhausting, you should remember that devotion pays off. 
Gain Useful Experience
As mentioned above, working at Dollar Tree is a fantastic starting point. Even if you plan to apply for another job in a few months, learning how to run a cash register, stock shelves, and communicate with customers is beneficial.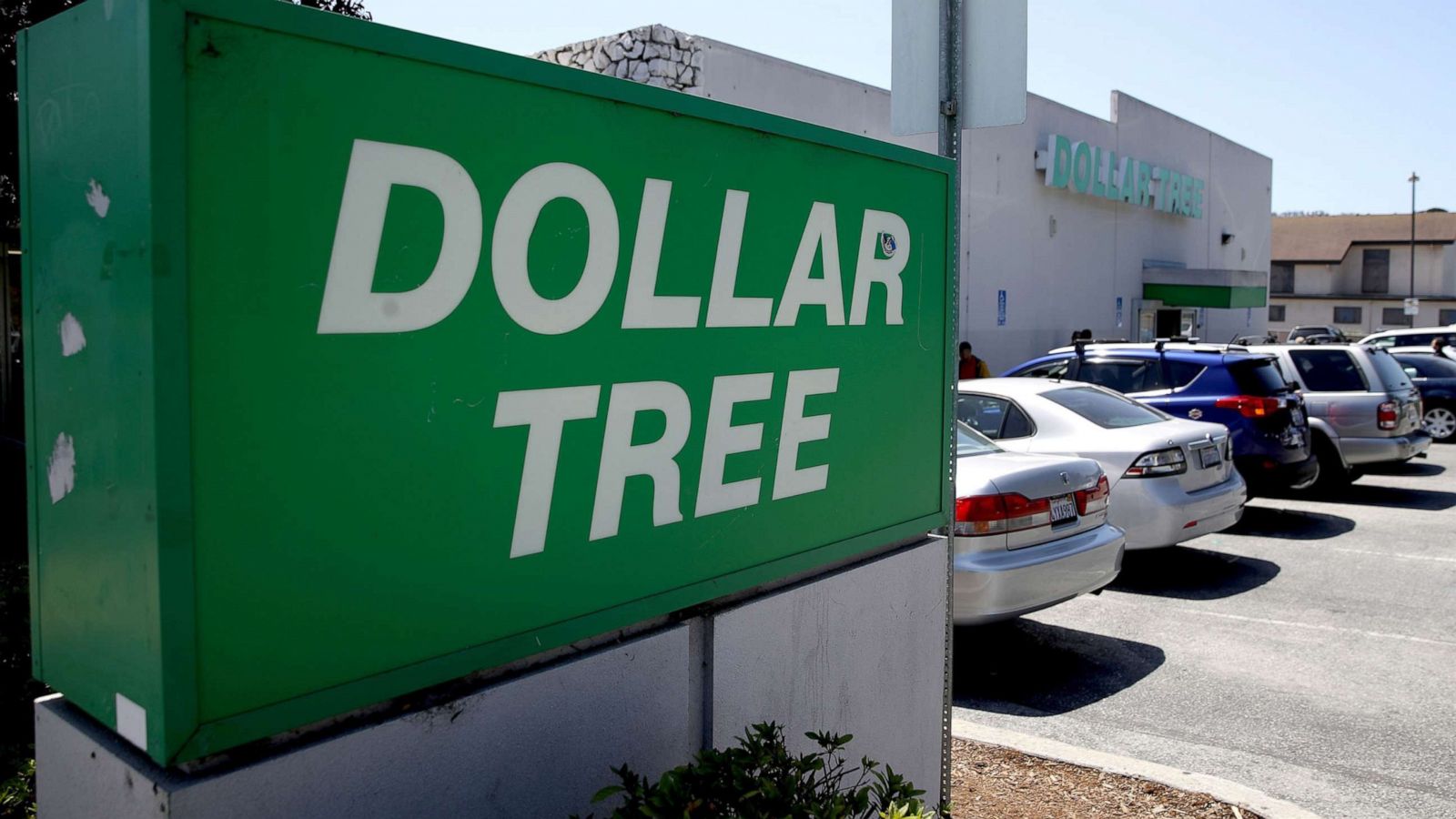 After interviewing a couple of Dollar Tree employees, we learned that they are also happy with the soft skills that they've acquired. 
Friendly communication, determination, and the ability to lead a store that doesn't have an adequate number of employees can help anyone down the road.
Customer Service Skills
Working with people may seem daunting, especially when you know that your sales mostly depend on your communication and ability to handle different requests. 
With that in mind, being a Dollar Tree employee will allow you to acquire skills that are important for maintaining a healthy working environment.
Extensive Training
Every job comes with a unique training program. When it comes to working at Dollar Tree, you will be instructed to watch a series of instructional videos that provide future employees with all the necessary information for their specific job position.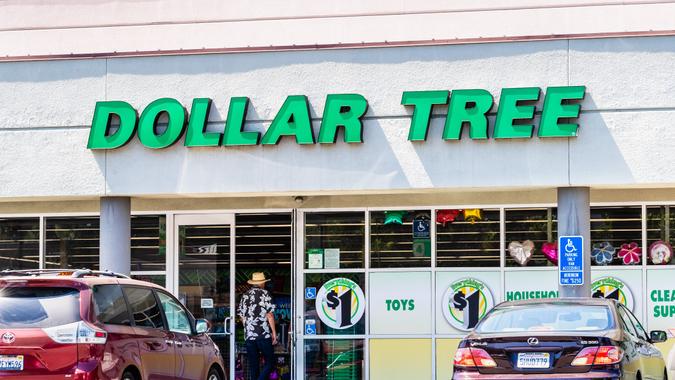 While some may see training videos as an annoyance, we are huge advocates of this type of computer-based learning. 
The biggest advantage is that you can return to a certain segment in a CBL video and have more time to understand the essential information. 
Physically Demanding Job
Whether you are a cashier or a store manager, being employed at Dollar Tree is physically demanding. 
Naturally, there is a wide variety of tips that can help you prevent unnecessary injuries.
Should You Work at Dollar Tree?
At the end of the day, it all comes down to what you are looking to achieve.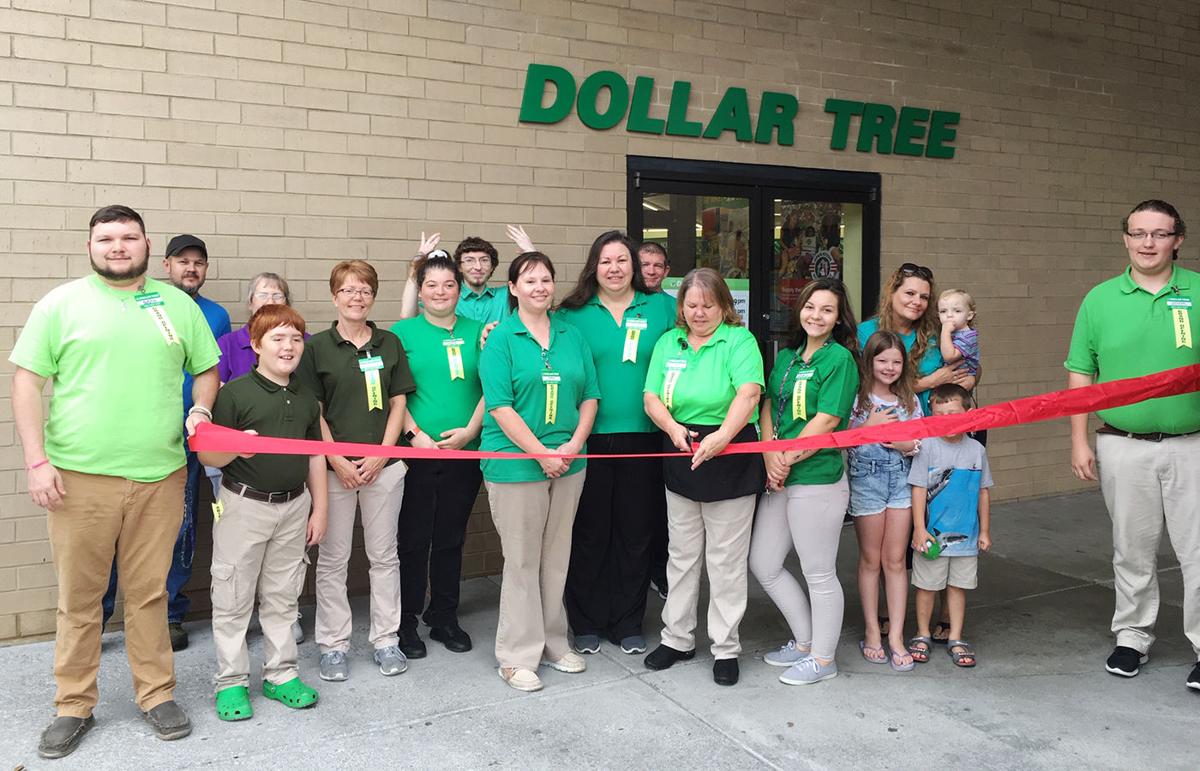 While it isn't a secret that working at Dollar Tree can be hard work, it is a phenomenal experience for anyone who wants to practice running a store and maintaining great customer relationships. 
Compared to most of its competitors, such as Family Dollar, the salary and employee benefits are much greater. 
A Head Start
As mentioned above, climbing up the corporate ladder depends on your ambition and the ability to handle the potential slack.
Landing a job at Dollar Tree is a great starting point for anyone with aspirations to become an associate or a district manager in large retail companies. 
Summary
If you would like to be part of the Dollar Tree team, you can start your job search on the website. 
Also, if you have any doubts, you can visit Dollar Tree's website to explore and learn more about their job opportunities and their company.