If you are fond of the idea of working in the health care sector, CVS Health is a wonderful place to begin to develop your career. CVS touches the lives of millions every day and helps people on the path to better health. 
CVS Health's goal is to become the most consumer-centric health company that continuously evolves based on changes in consumer needs and meets people where they are. Keep reading to learn more about job opportunities at CVS Health.
About CVS Health
Company Operations and Values
Total Rewards of Working at CVS Health
Careers at CVS Health
How to Apply
Supporting Diversity, Inclusion, and Belonging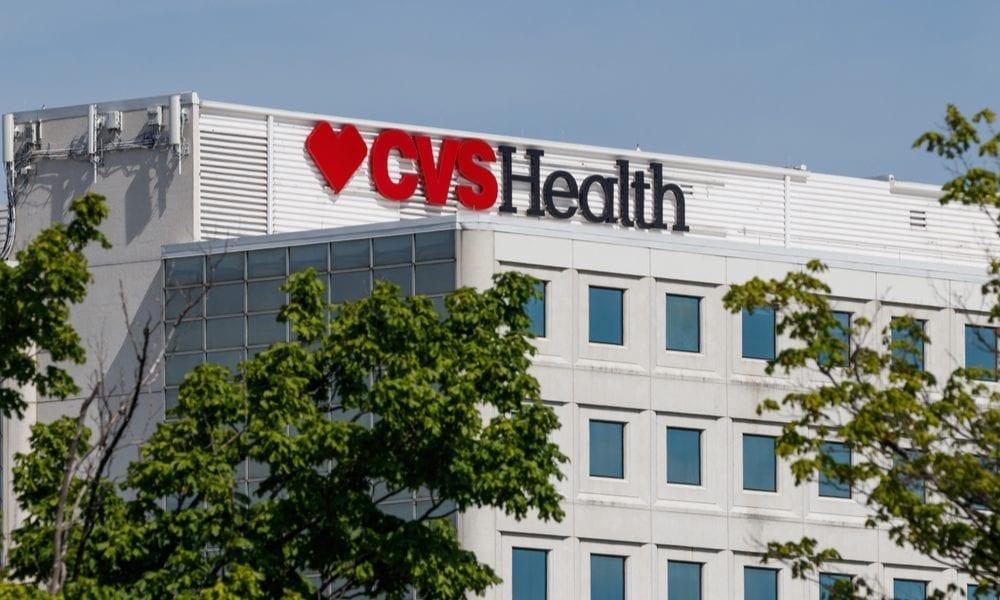 About CVS Health
CVS Health is an American health care company that offers a wide range of services to meet the needs of its patients, customers, and members on every step of their health care journey. What's unique about CVS Health is that it provides care through different channels to better serve its clients, including walk-in clinics, retail pharmacies, and local care teams.
The Woonsocket, Rhode Island-based company ranked fifth on the 2020 Fortune 500 list and 13th on the 2020 Fortune Global 500 list with annual revenue of over $194.5 billion. It owns several brands, including retail pharmacy CVS Pharmacy, health insurance provider Aetna, and prescription benefit manager CVS Caremark.
Currently, Karen S. Lynch serves as president and chief executive officer of CVS Health. She has more than 30 years of experience in the healthcare industry and was the executive vice president of CVS Health and president of Aetna prior to her appointment as CEO.
She has been recognized as one of The World's 100 Most Powerful Women in 2020 by Forbes and Business Insider's Top 100 People Transforming Business list in 2019.
Brief History
CVS Health was founded in 1963 by brothers Stanley and Sidney Goldstein along with Ralph Hoagland as Consumer Value Stores (CVS), a chain of health and beauty aid stores, and pharmacies. The company joined the Melville Corporation in its effort to expand operations in the '80s and '90s. 
In 1996, the company split from Melville, became a standalone firm, and started trading as CVS on the New York Stock Exchange (NYSE). It merged with pharmacy benefit management company Caremark RX in 2007 and changed its name to CVS Caremark Corporation. 
In December 2017, the company acquired the managed health care company Aetna for $69 billion and completed the acquisition process in November 2018. Legal issues were raised but were resolved in September 2019.
Company Operations and Values
CVS Health has more than 9,900 retail locations across 49 US states, the District of Columbia, and Puerto Rico. It also maintains 1,100 MinuteClinic locations, 26 retail specialty pharmacies, over 68,000 retail network pharmacies, and 75 major health system affiliations.
Over the years, the company has had 50 million patient visits to the MinuteClinic and managed or filled 2.5 billion prescriptions. Annually, Omnicare serves 5 million patients while 205,000 Coram patients receive care. CVS Pharmacy serves 4.5 million customers in its stores on a daily basis.
According to CVS Health, it follows the concept "Health with Heart" by building healthy communities, improving the health care experience for all, and innovating its products and services.
The company commits to addressing public health issues at the local level, making health care more accessible and affordable, as well as creating new technologies to provide personalized solutions to managing chronic conditions.
Total Rewards of Working at CVS Health
CVS Health believes in the philosophy of offering competitive pay and benefits to its people while providing a fulfilling work experience to them.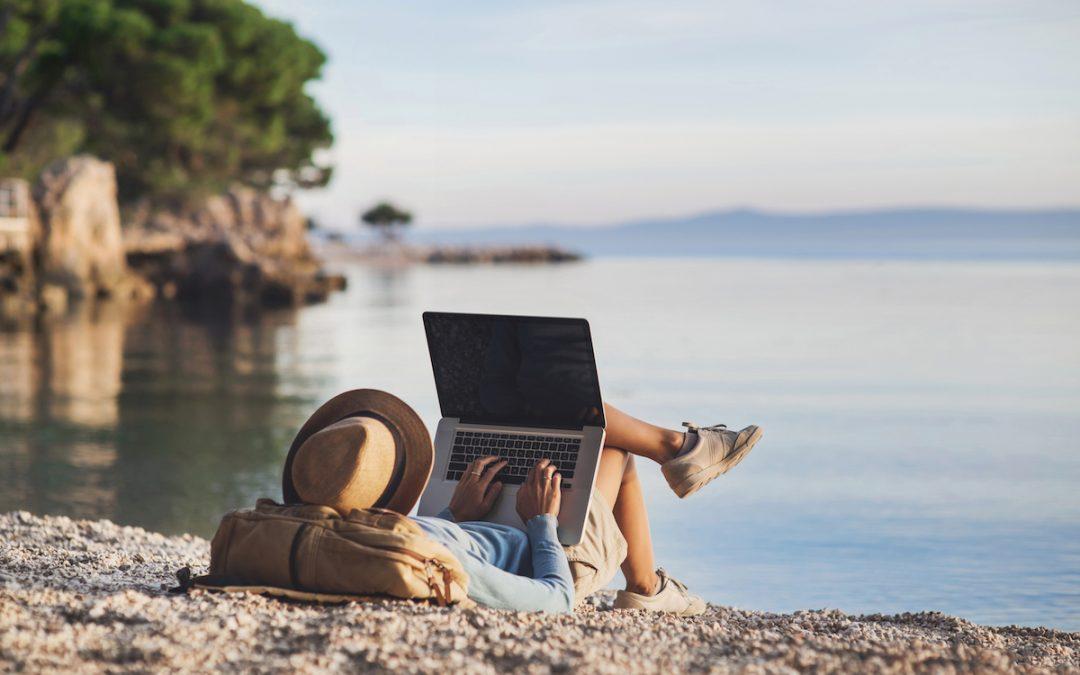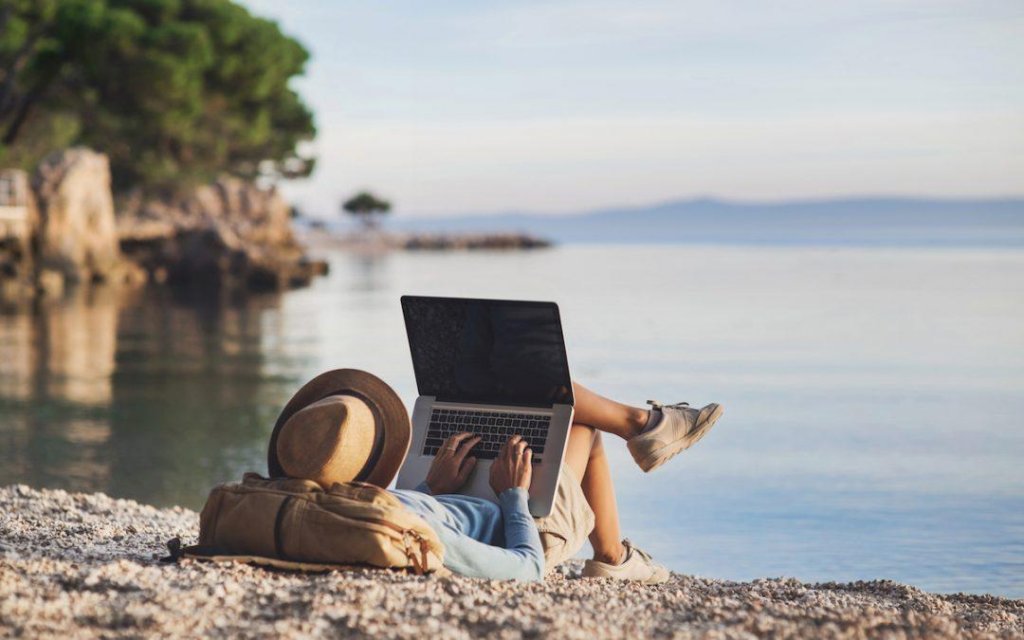 This way, the company is able to attract and retain talented individuals and engage them in its path towards health care transformation.
Its Total Rewards philosophy has four key components, namely compensation programs (My Pay), health benefits (My Health), financial benefits (My Finances), and time away from work (My Time Away). Health care benefits include medical and prescription coverage, dental and vision coverage, and a health savings account, among others.
Other Benefits
Meanwhile, employees at CVS Health also enjoy financial benefits for big life events, as well as ways to save money and manage their finances, including a 401(k) plan, an employee stock purchase plan, and a colleague discount program.
Time away benefits include holidays, vacation days, and paid parental leave.
Careers at CVS Health
Because CVS Health offers a wide range of services in the health care sector, you can choose the right job for you from various opportunities in several career areas, including analytics, customer care, and information technology.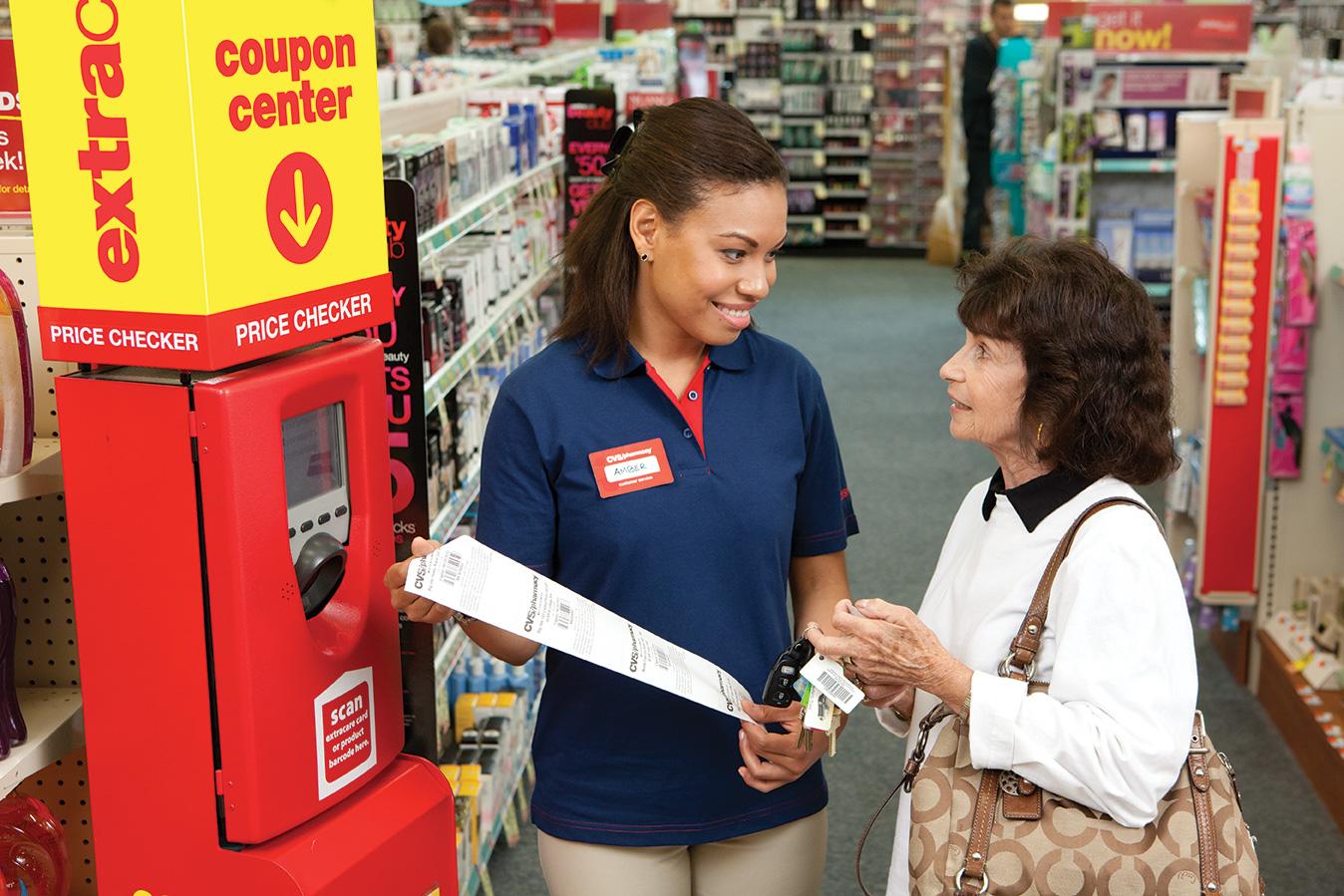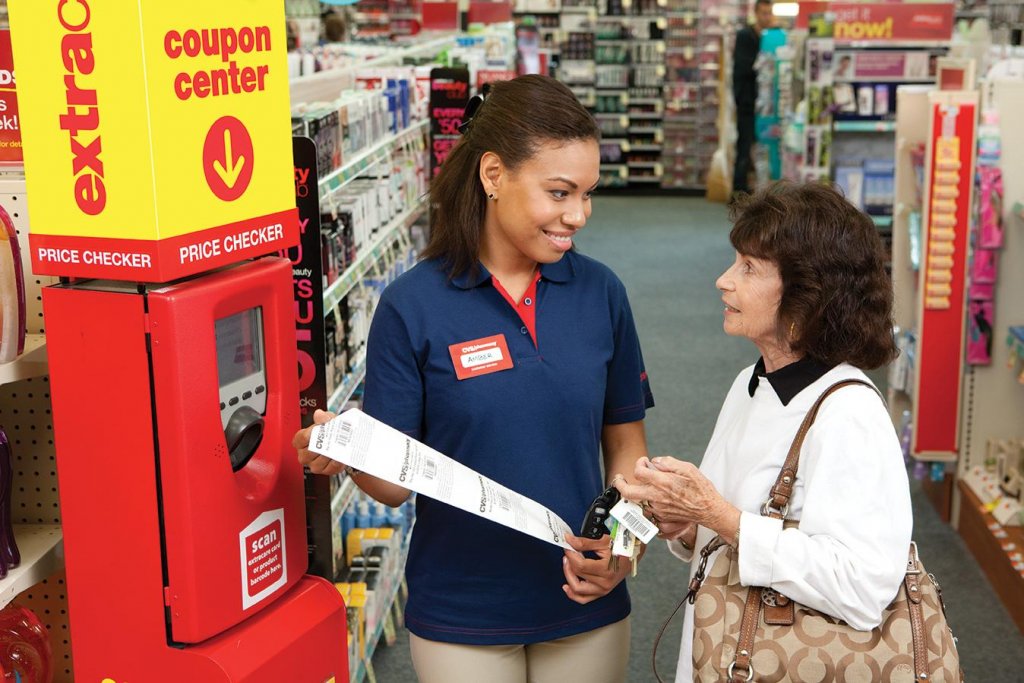 In the analytics field, you can opt to join the Analytics & Behavior Change team, which provides support to the whole Aetna organization and CVS Health's Caremark PBM by providing insights into key decision processes and solving the company's most complex problems.
You can also choose to become a CVS Health enterprise analytics professional and use advanced data science to help people improve their health.
Customer Care
As a customer care representative, you will dedicate yourself to helping CVS Health members make decisions toward better health. Information technology jobs available at the company include technical support representative, field service technician, and data protection program manager.
How to Apply
Just like any other application process, the first step is to search for work opportunities that you are interested in. On the company's career site, you can limit your search to within a specific area or filter the results based on job title, category, or location.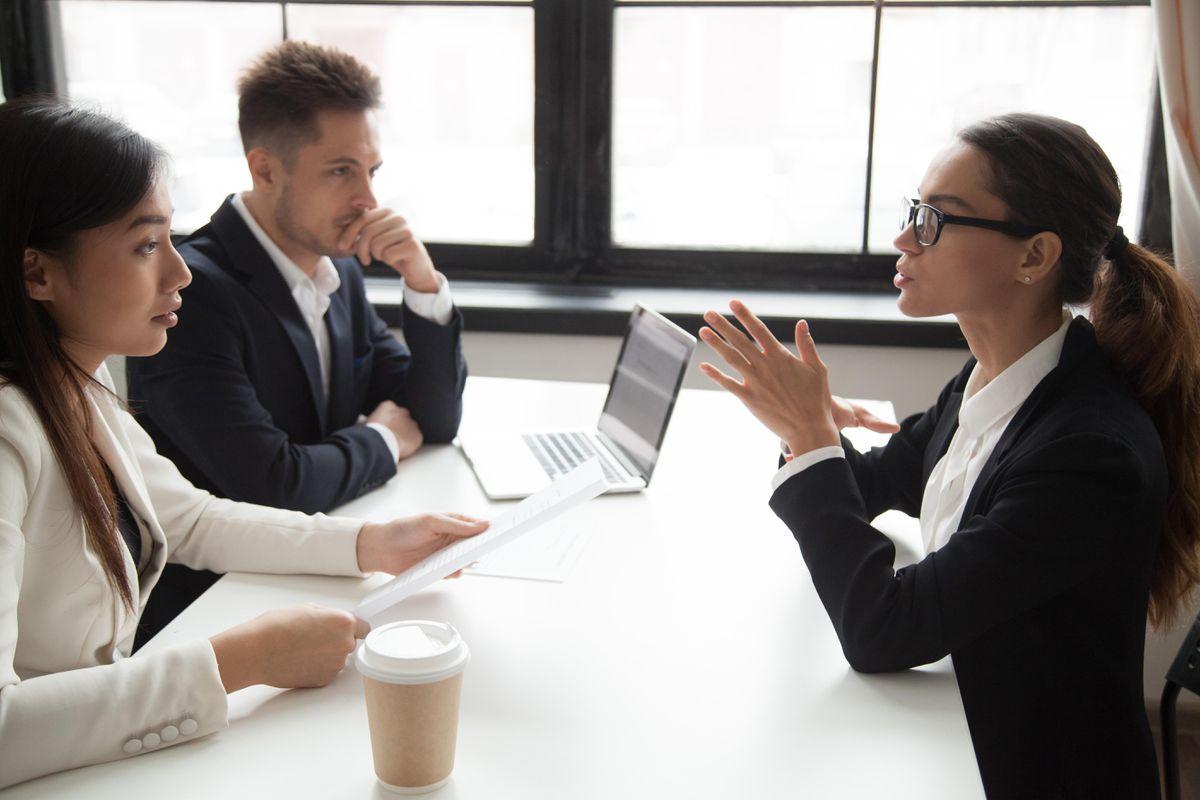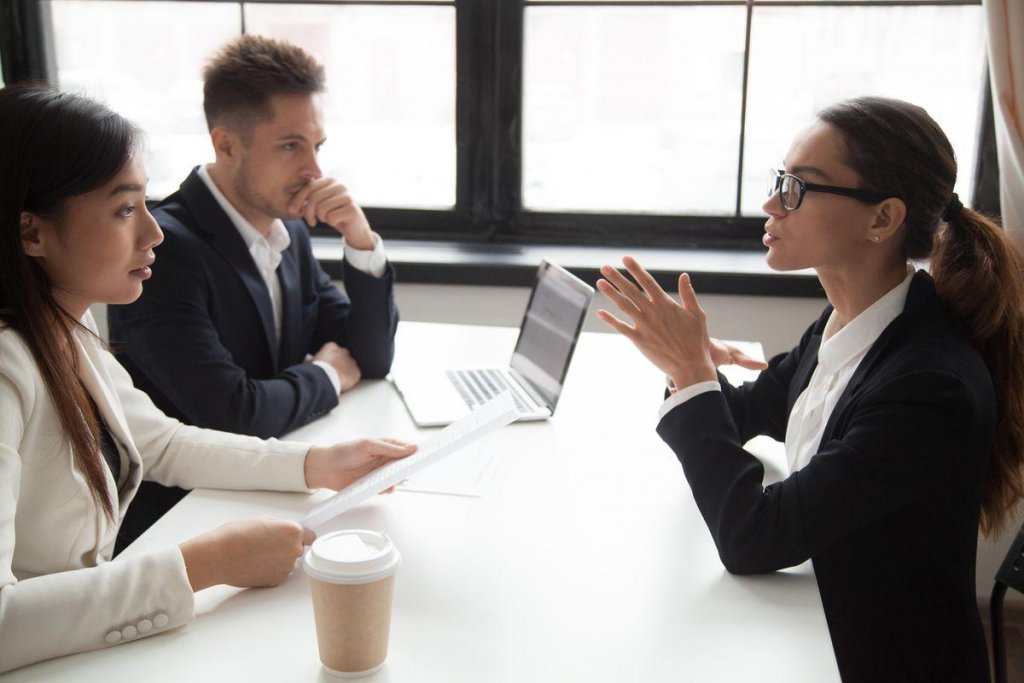 The second step is to complete the application form and once you submit it, you will receive a confirmation email.
Next, CVS Health recruiters will review your application and will contact you if you are selected to proceed to the next step. If not selected, you will still receive an email telling you to search for other positions and apply in the future. 
The fourth step is the interview, which will either be through a phone call or in-person, and this will be followed by either a video interview or an in-person interview with the hiring manager. Lastly, you will receive a job offer once you are selected for the position.
Virtual Job Tryout
CVS Health receives more than a million job applications annually and it wants to be fair and objective in making its hiring decisions. Because relevant experience, job-related skills, and interview performance are considered in an applicant's evaluation, the company came up with Virtual Job Tryout (VJT) for applicants applying to high-volume roles.
The VJT provides an applicant with a realistic preview of the interview process, including a realistic job preview (RJP) wherein a CVS Health colleague talks about what the job is like, the tasks they perform, as well as the challenges and rewards of the work. The VJT also involves a situational judgment test, where problem situations are presented and you will choose from possible responses that you will most likely or least likely take.
Exercises on data accuracy and what kind of work environment motivates an applicant are also included in the VJT. The last two exercises involve discussing your work history and work styles. In work styles, you will choose between two statements you identify yourself with more.
Supporting Diversity, Inclusion, and Belonging
CVS Health prides itself as an equal opportunity and affirmative action employer that does not discriminate in recruiting, hiring, or promotion based on race, ethnicity, sex/gender, sexual orientation, age, disability, or protected veteran status or on any other basis in compliance with federal, state, or local law.
In the 2020 DiversityInc's Top 50 Companies list, the company ranked 24th. CVS Health is also the recipient in 2020 for a Gold Award for Excellence in Disability Inclusion (EDI) from the United States Department of Labor. The company's Talent Acquisition organization is a diversity-driven team that supports the recruitment and hiring of individuals with disabilities.
CVS Health has 15 Colleague Resource Groups (CRGs) with over 23,000 colleagues across its multiple locations to help its people develop and grow professionally while providing an avenue to connect with others through a particular affinity, culture, or perspective.
Colleague Resource Groups
The company's CRGs are comprised of a wide variety of groups specific to diversity, including people of color, LGBTQ+, women, and individuals with disabilities. The Black Colleague Resource Group (BCRG) focuses on the advancement of black colleagues in the company through professional development, local market alignment and outreach, business insights, and colleague engagement.
The Capabilities CRG emphasizes promoting awareness of the critical role of customers and colleagues with disabilities in the workplace and marketplace while the Family and Caregivers CRG aims to help make colleagues and their families stronger.
Meanwhile, the Women Inspiring Success and Excellence (WISE) CRG focuses on providing educational, mentoring, and volunteer opportunities to women colleagues to develop their leadership and networking skills. Lastly, the PRIDE+ CRG caters to lesbian, gay, bisexual, and transgender (LGBT) colleagues and their allies.
Conclusion
Being part of CVS Health is not only a great opportunity because of the prestige of working for a top 5 Fortune 500 company and the career advancement that comes with it. It will also provide you with a chance to work for an organization that values health and is committed to improving access to health care for all.
What's more, CVS Health's emphasis on providing equal opportunity and support for diversity, inclusion, and belonging would ensure that you will spend your time and talents in an environment that suits you and your needs.