With the advent of the Internet and the increasingly global nature of businesses nowadays, speaking multiple languages is a skill that is highly valued and could even make or break a person's career.
In the past, people treated the ability to speak different languages as a parlor trick because they rarely encountered foreign speakers at work. However, as businesses transcend physical boundaries, the demand for linguists and translators has increased.
Translation service provider Stepes is one of the companies that took advantage of this trend. In this article, I will talk about the company, available job opportunities there, and how to apply for them.
Learning About Translation and Professional Translators
Getting to Know Stepes – A Translation Services Company
Examining the Services Offered by Stepes
Building a Translator Career at Stepes
Searching for Translation Jobs on the Stepes Website
Accepting a Translation Job at the Company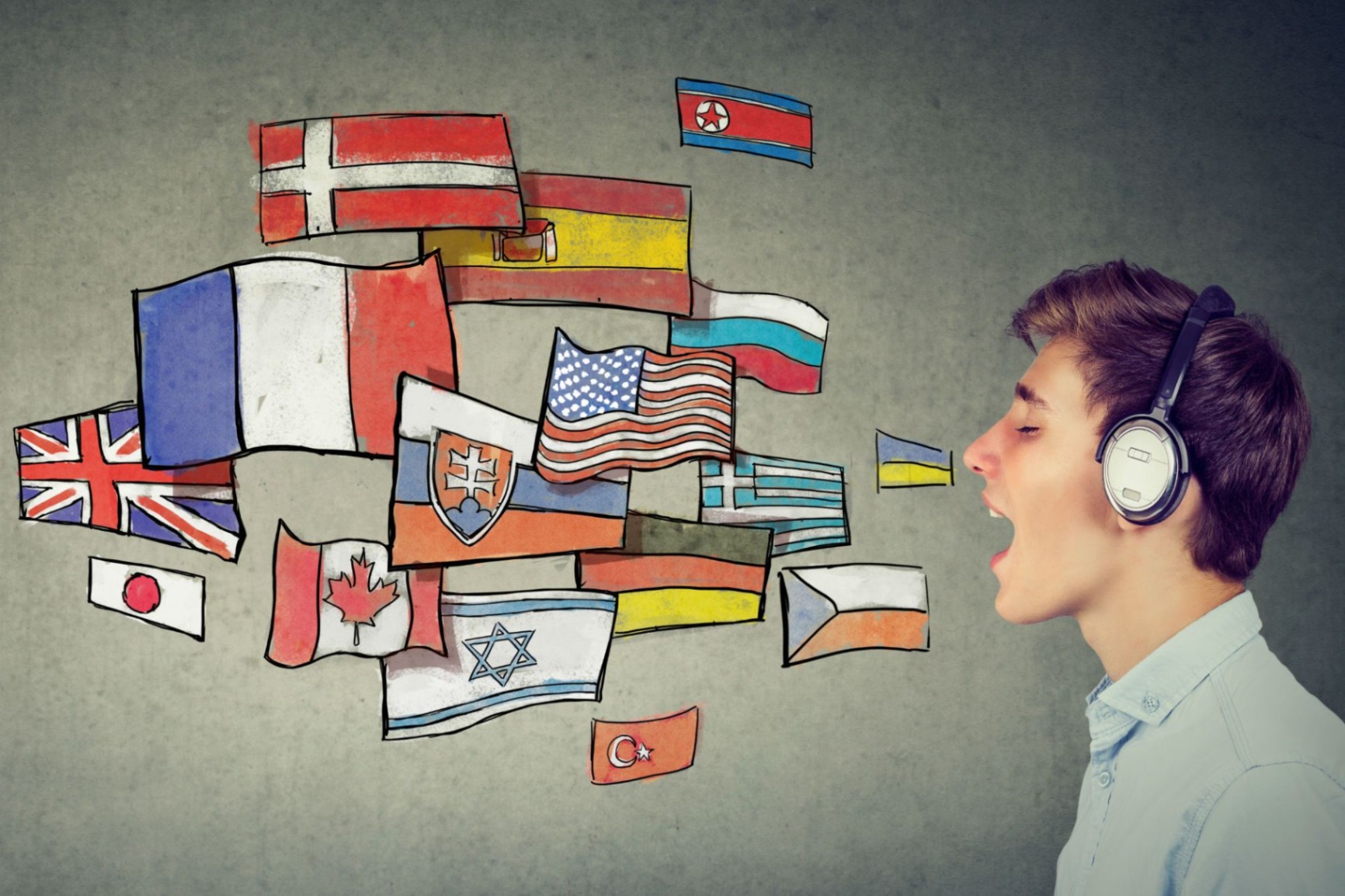 Learning About Translation and Professional Translators
I understand that knowing another language does not necessarily mean I can be a translator by profession for that particular language. This is because translation goes beyond just changing words from their original language to another.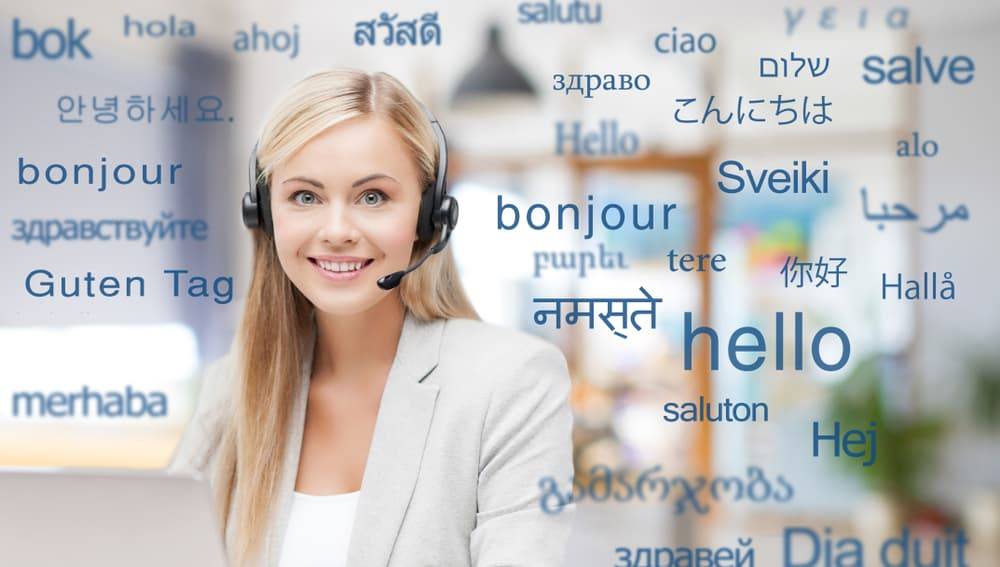 It involves the decoding and deciphering of all aspects and functions of the original language and transforming it into the other language.
To ensure accuracy, translation involves addressing all linguistic functions, including grammar, syntax, morphology, semantics, neurolinguistics, and phonology.
Professional Translators and What They Do
Translators are people who are experts in the field and provide their services to individuals and businesses. They are able to comprehend and convert both written and spoken messages from one language to another.
Typically, translators specialize in two languages, their native language and another chosen language, but others are able to use more. I have seen translators working in various sectors, including education, health, and government.
Professional translators are given a variety of tasks, including translating written communications and content, creating glossaries and terminology banks, and doing research to understand cultural references and context.
Getting to Know Stepes – A Translation Services Company
While browsing online for work opportunities as a translator, I came across Stepes. The translation service provider is known as the creator of the first chat-based mobile translation technology in the world.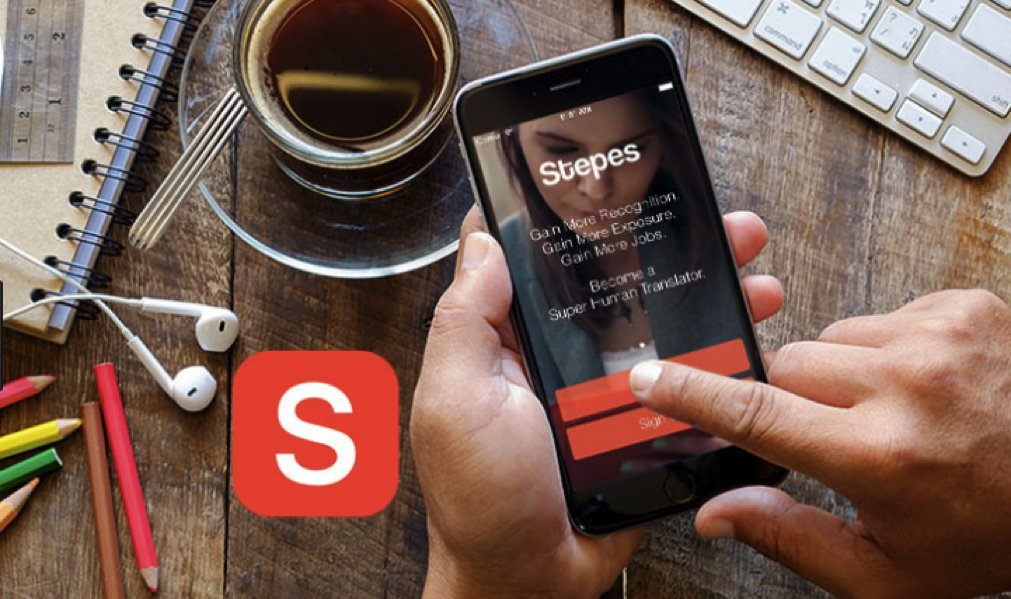 Aside from the translation app, I also learned that Stepes offers a multitude of services, including on-demand translation, automated translation, on-site interpretation, and artificial intelligence (AI)-powered translations.
The company promises turnaround times for translation work of just hours or minutes instead of days and weeks. Its translation solutions are capable of delivering real-time and agile translation services to clients.
A Brief History of Stepes
Stepes was founded in December 2015 in San Francisco, California by Carl Yao, who also created the social knowledge network TermWiki. The name "Stepes" was based on the Eurasian steppes, where the majority of the world's languages came from.
The company's peer-to-peer translation application was developed in partnership with multinational localization firm CSOFT International.
In May 2016, Stepes introduced Stepes Translate, which is an online human translation interface similar to Google Translate. The main difference is that the service is run by actual human translators.
Examining the Services Offered by Stepes
While on the Stepes website, I went over the Services page and I was impressed by the variety of language services the company offers. Beyond translations, it also provides interpretation solutions, translation automation, and software localization.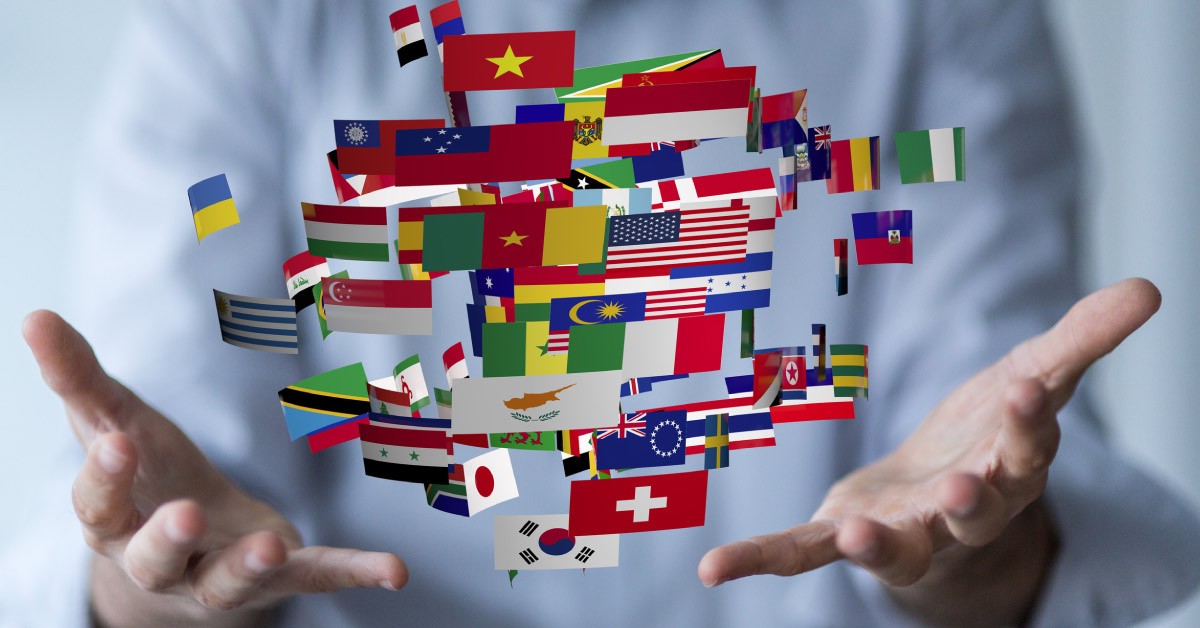 Aside from the usual document, video, and website translations, the company also offers translation services for eLearning and training courses. This is crucial because the recent pandemic has forced many institutions to resort to online courses.
Stepes even has translation solutions for legal documents such as patents, and financial records like annual reports, balance sheets, and income statements. It even covers the pharma and medical fields through its life sciences translation.
Stepes' Language and Technology Solutions for Translation
The company's tech solutions for clients' translation needs are based on the principles of speed, quality, and scale. To remain competitive, companies need to stay ahead of their competition.
Services like on-demand translation, real-time human translation, and rush translation, make sure that documents are delivered when they're needed. Stepe also uses optimization processes to improve linguistic quality.
These processes involve terminology management, linguistic validation, and in-context linguistic review. Finally, it enables scalability using translation automation systems, like AI-powered translation, continuous translation, and enterprise translation.
Building a Translator Career at Stepes
Now that I have a pretty good idea about Stepes and translation work, I ventured further into the company's website to see the types of career opportunities it offers to job seekers like me.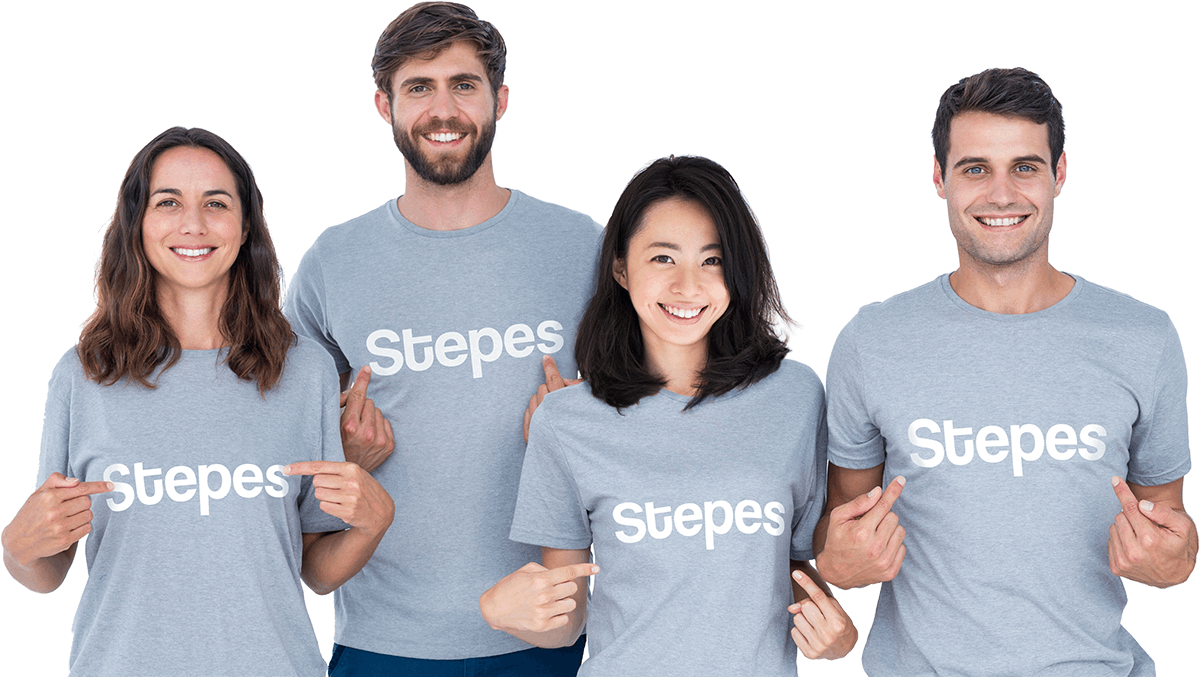 To accomplish its goal of helping its clients realize their global potential through its services, the company is looking to hire skilled, proactive, and hardworking candidates for its multinational team's expansion.
Stepes claims that it allows its employees to grow professionally and develop their career paths. In addition, the company also encourages its people to showcase their personal talents and creativity in various fields.
Benefits Enjoyed by Stepes Employees
I also went through the benefits provided by the firm to candidates who get hired. Unlike other employers who only give local coverage, employees at Stepes get international health insurance and dental plans to keep them protected anywhere in the world.
The company also offers competitive salaries to show that it values effort and hard work. Stepes employees also get to enjoy paid vacations and paid time off to keep them refreshed when they go back to work.
Lastly, it expresses support for continuous professional development by allowing its people to hone their skills via peer-to-peer learning opportunities that it provides in the workplace.
Searching for Translation Jobs on the Stepes Website
Stepes' translation jobs page is considered the fastest-growing job market for translators and interpreters. There are various vacancies available across industries and subject matter, as well as different languages.
On this page, I found a search bar where I can type in keywords to make my search more specific. The results can be further narrowed down using the language and industry filters available.
The translation vacancies I saw involved different languages, including Afrikaans, German, and Thai. Meanwhile, industries that need translators include financial services, entertainment and media, and technology.
List of Translation Job
The list of available translation jobs on the Stepes website offers some important details without the need to click on each and every one of them. I noticed that the title gives an idea of what kind of translation job it is.
The entry indicates the languages involved in the job and when it was posted. I also saw details on the industry the job is categorized in and the due date and time the work needs to be completed.
At the bottom of the entry are the number of words that need to be translated and the equivalent payment for finishing the job. This gives an idea to translators whether the work fits their schedule.
Accepting a Translation Job at the Company
Once you find a translation job that fits your language skills and schedule, click on the View Details button at the bottom of the entry. This will redirect you to a separate job page where you can accept the job.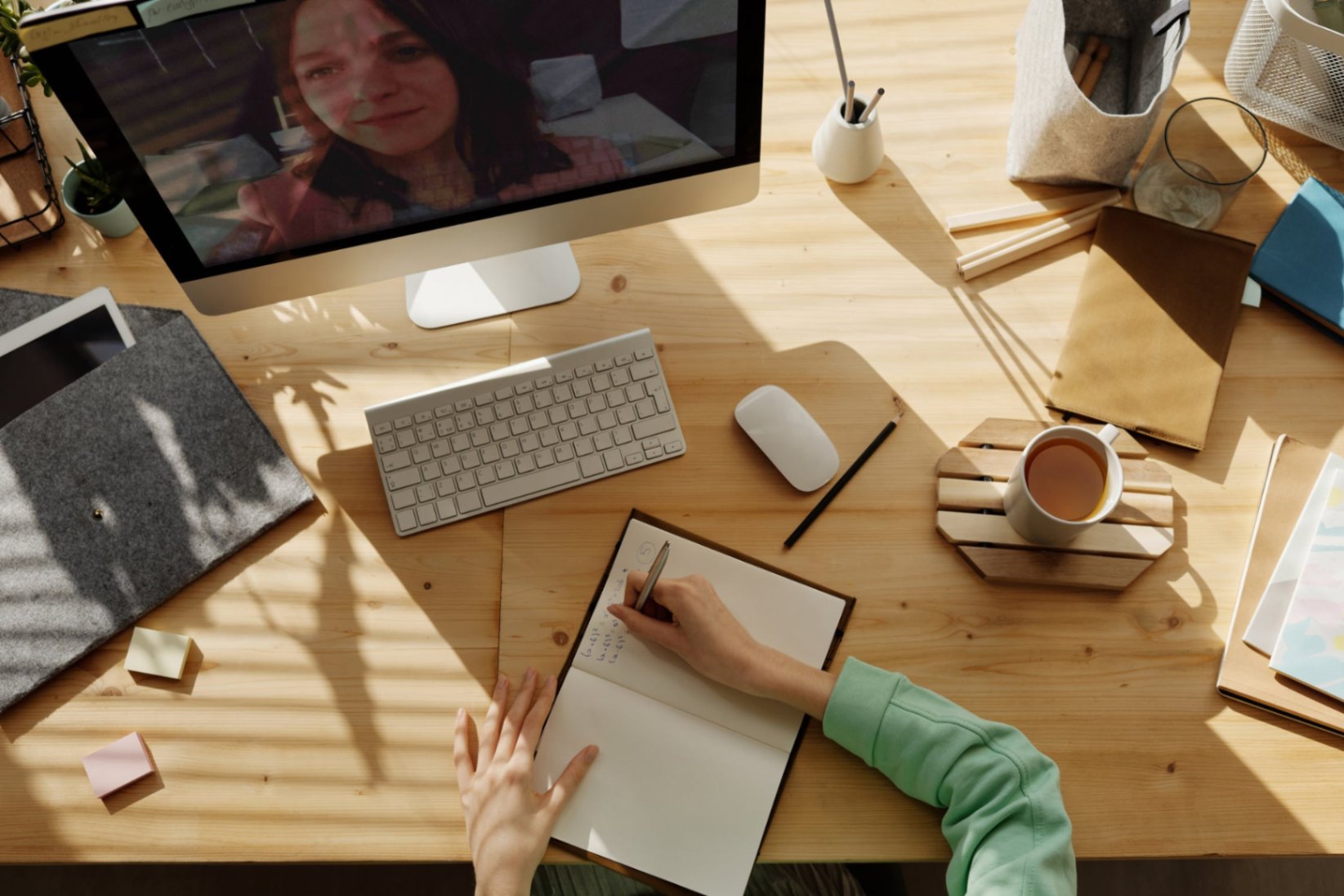 Information provided on the job page includes all the details from the job list, with some additional ones. The type of service is now indicated here as well as a short job description may also be provided.
To secure the job, click on the Accept Job button and you can preview the job by clicking on Preview. Let me remind you that you need to be logged into your Stepes account in order to accept a job so if you don't have one yet, register now.
Creating a Stepes Account
I was able to set up an account by clicking on the Login now menu on the job post and clicking "Not signed up" below the Translator Login field. It then opened up an online form where I was asked to provide my details.
The first step is to create my login credentials, a username, and a password. Next, I was asked to provide my first and last name, email address, city, and country.
Lastly, I needed to indicate my profession, whether I'm a translator, interpreter, or both, the languages I use, and the industry I want to work in. Once every piece of information was supplied, I pressed the Sign-Up button.
The Bottom Line
Stepes offers people the ability to speak multiple languages and use their skills to build a career in professional translation services. Being one of the leading companies in the field and its technological prowess, I think the experience it provides is world-class.
I also liked how the company has a good balance between using human expertise and technology in providing the best linguistic and translation services and solutions to its clients. I highly recommend that you checkout career opportunities at Stepes.