Many individuals dream of growing their business and making it known around the globe. Even I dream of launching my own brand and sharing my curated line with the world. One of the most popular e-commerce platforms that can make this a reality is no other than Shopify.
With numerous companies and brands banking on Shopify's e-commerce platform, I think it makes sense to want to become part of one of the fastest-growing companies in the world. Not only does it provide room for growth and development, but it also offers a range of job positions.
For those like me who wish to permeate the e-commerce company and find Shopify jobs, this article will let you in on the hottest information that will help in achieving this dream. Below are some topics that this article will cover. Read on to know more.
Get to Know Shopify
Types of Shopify Jobs Available
Requirements and Qualifications to Work at Shopify
Learning Where to Apply for Shopify Jobs
What to Expect After Applying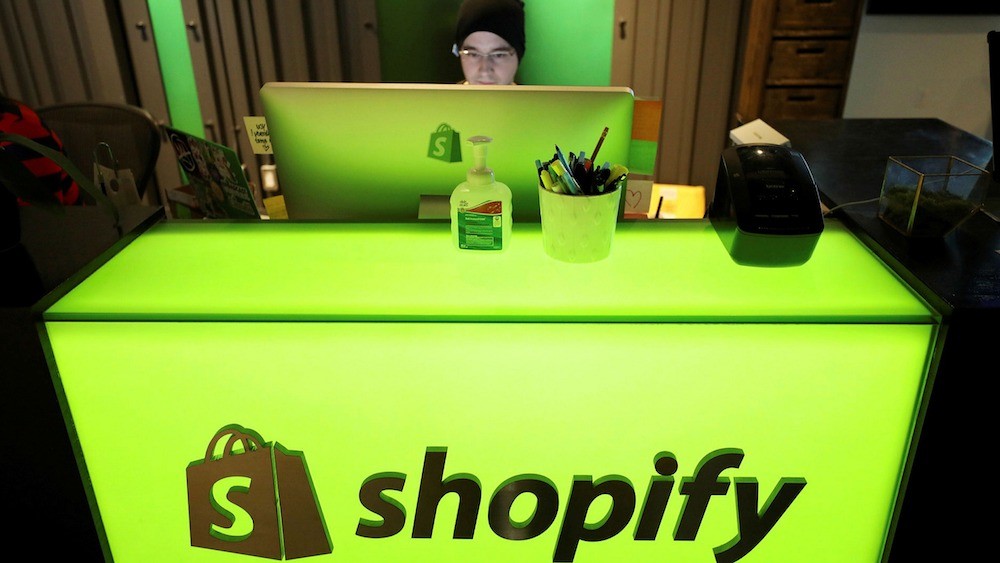 Get to Know Shopify
For those who are not familiar with it, Shopify is an e-commerce company and platform designed to provide businesses with a place to establish their brands and room to sell their products.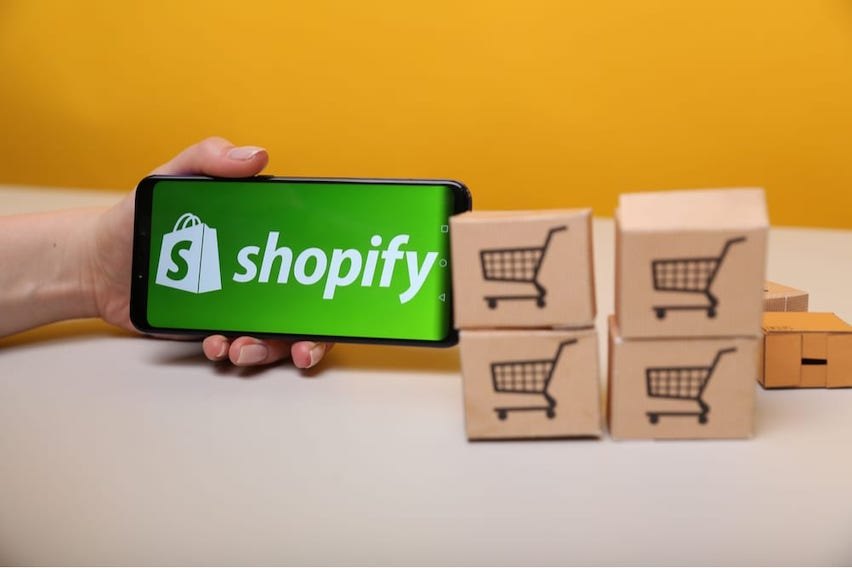 What I find great about the Shopify platform is that it allows both online-based businesses and those with physical stores to take part in its initiative.
It also allows companies to use its online platform to set up a digital shop. Meanwhile, store owners can sell in brick-and-mortar establishments using the Shopify POS system.
How it Works
In order for individuals to use Shopify's e-commerce platform, it is essential to subscribe to its software service. This includes access to individuals and companies having the chance to customize and create their own website on top of using the platform to sell.
Besides having the capacity to sell on the e-commerce platform, a subscription to Shopify will also allow individuals easier shipping and product management. This also gives users access to a dashboard of sorts where processing orders, store data, and adding products becomes a breeze.
Types of Shopify Jobs Available
Now that I have gotten that out of the way, I want to zone in on the different kinds of job positions and openings available in the company. With numerous aspects to Shopify, there is an abundance of positions that fit and cater to just about anyone.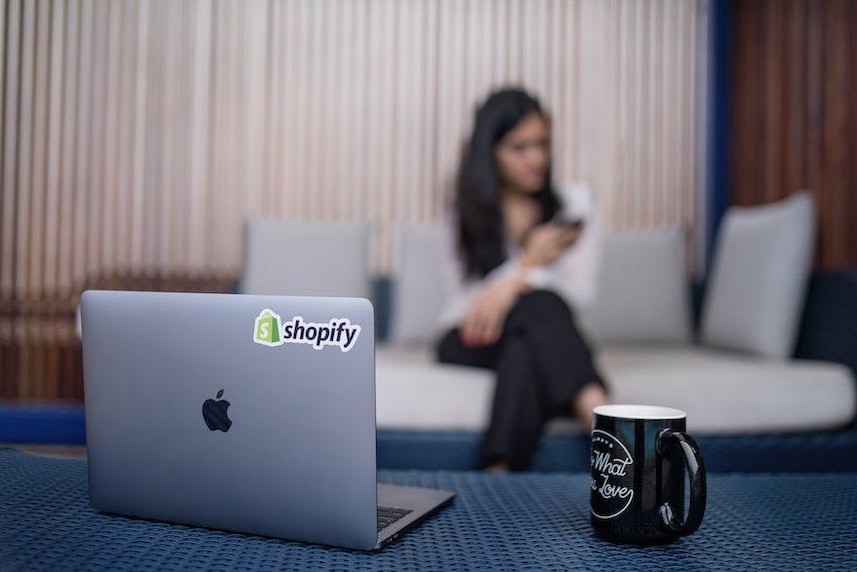 One of the jobs that are very much in-demand in Shopify is their Retail Supply Chain Specialist. These usually cover demand and supply planning for the company as well as logistics and inventory management. Apart from this, Shopify is also hiring Senior Sales Operations Analysts.
Given that the e-commerce giant supports networks and businesses worldwide, it was not surprising that I found Bilingual Social Media Support Specialists under its Shopify job openings. I also found a posting for a Fulfillment Operations Support Specialist.
In addition to these, other jobs in the company include a spot as a Senior Data Engineer, Lead Data Scientist, Senior Recruitment Lead, Mobility Lead, and many others.
Varying Roles and Responsibilities
The roles and responsibilities that these jobs entail vary from one position to another. For Senior Sales Operations Analysts, this job requires individuals to boost sales process efficiencies and provide business insights to improve current business practices.
Those who are raring to apply as Bilingual Social Media Support Specialists are expected to provide solutions to merchants in need, including teaching these partners about the different features of the Shopify platform. These specialists will also work on Facebook and other social media channels.
Senior Data Engineers, on the other hand, will be mainly responsible for maintaining the Shopify platform, including its security and optimization. Meanwhile, the Lead Data Scientists are in charge of analyzing data to boost solutions and designs for merchant benefits.
Requirements and Qualifications to Work at Shopify
From the jobs that I have mentioned, it is clear that there are different roles and duties from one position to another. Because of this, the eligibility requirements and qualifications of individuals wanting to work with them also vary according to the job.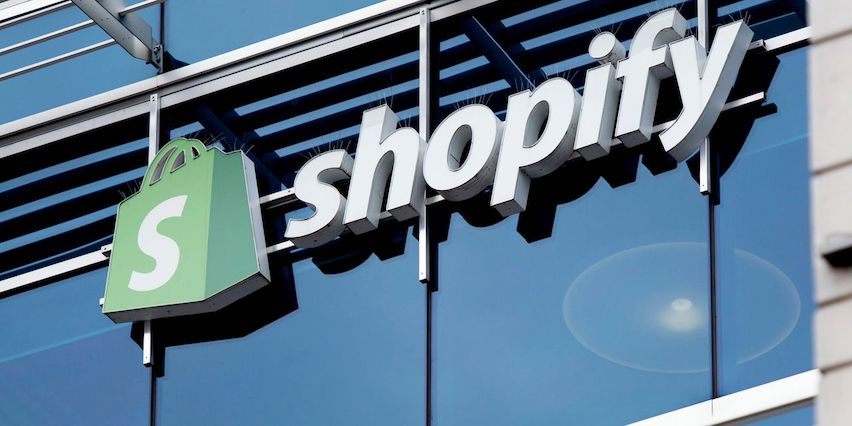 For example, Retail Supply Chain Specialists are required to have relevant work experience and/or educational background in forecasting, dealing with purchase orders, demand and supply planning, and manage contracts.
Bilingual Social Media Support Specialists should be fluent in a second language besides English. Fulfillment Operations Support Specialists, on the other hand, should be familiar with customer service software.
Senior Data Developers, meanwhile, should have around 4 to 6 years of work with different internals of a distributed compute engine, cloud infrastructures, building full-stack applications, and more.
Solutions-Based Communicators
In general, however, I found that it appears Shopify is looking for individuals who are great communicators and who are keen on providing solutions for its customers.
Given that many jobs on Shopify are currently on a remote work set-up, its employees are usually required to have a high-speed internet connection, a reliable computer, and knowledge of using Shopify programs and software.
Salary Ranges Per Department
The salary averages in the Shopify company also vary by department. According to Comparably.com, the average annual salary, factoring in the base compensation and other bonuses, comes out to around $117,872 or approximately $56 per hour.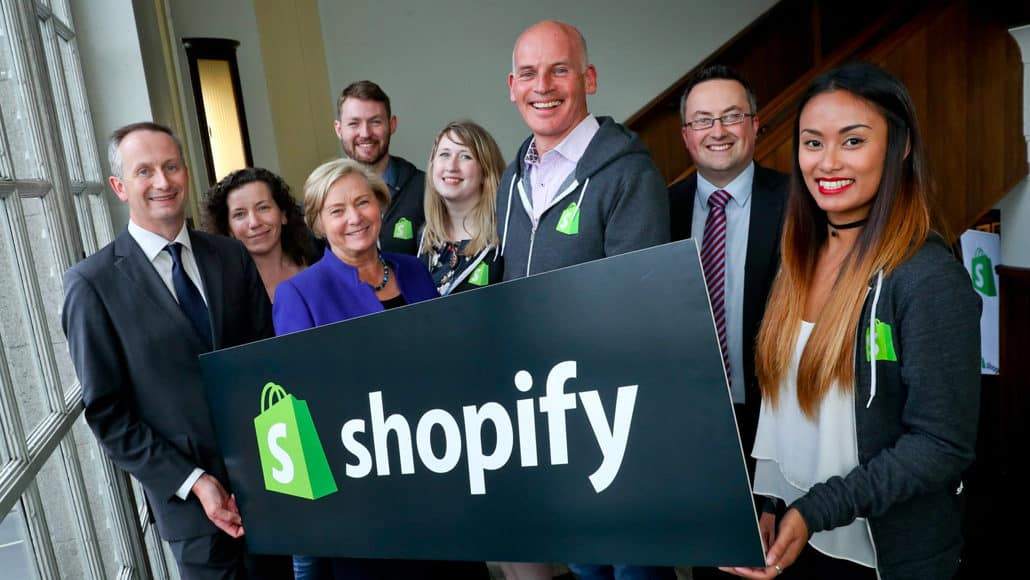 Administrative jobs obtain an average of $47,000 per year, while customer support jobs at Shopify garner a slightly higher average pay of $64,000.
Those who work in the finance department can get around $87,000, operations at $94,000, IT at $95,000, marketing at $105,000, and human resources at $111,000.
Sales, Design, and Engineering Salaries
Business development departments are given pays at $114,000, design at $116,000, and engineering at $132,000.
Among the departments that provide salaries on the higher end include sales at $139,000, product at $153,000, with the highest being legal at $157,000.
Learning Where to Apply for Shopify Jobs
I believe that the best way to look for Shopify jobs is directly at Shopify's careers page. A quick look at the page gives an overview of the current positions available from the company, including the qualifications required per position and the duties and responsibilities that come with the job.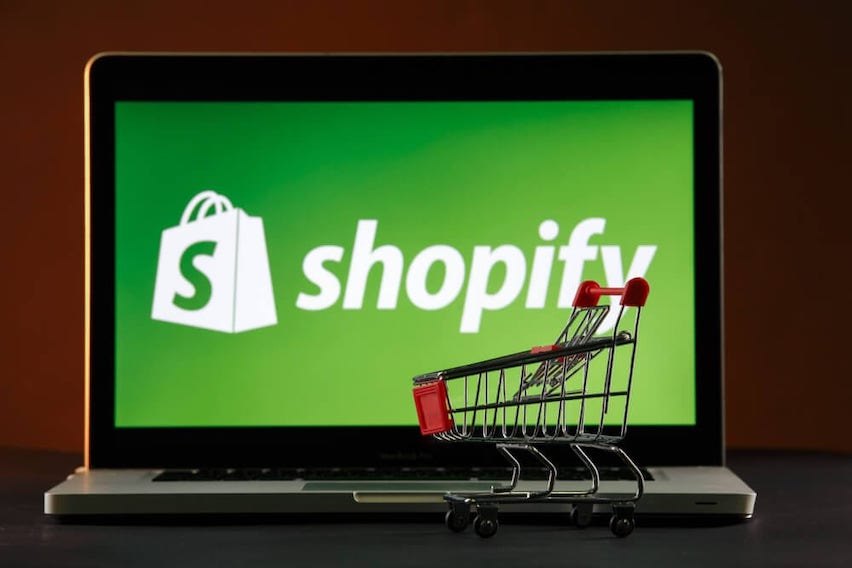 What I appreciate about looking through the careers section is that I can easily search and filter through the jobs accordingly. These jobs can be filtered by teams including business operations, customer support, data science and engineering, and many others, by locations, and by keywords.
I recommend visiting the careers page of Shopify because it allows prospective applicants like me to gain more insight into what working at an e-commerce company is like.
After all, besides the 'jobs' section, the careers page is also home to pages that offer an in-depth look at life at Spotify and what the different teams are.
Other Platforms and Website to Use
For those who want to explore Shopify careers out of the company's careers page, head over to LinkedIn. This website is also where Spotify is most active. Some of the jobs on this platform include Merchant Success Team Lead, Managing Director, and SEO Manager.
Shopify also posts some of their job openings on Glassdoor. These include Senior Designer for Shipping, Fulfillment Operations Support Specialist, Senior Motion Designer for Global Marketing, and more. Glassdoor lets you filter searches but also shows you salary ranges and even reviews of the work culture.
Lastly, FlexJobs is also worth checking out, especially as the Shopify job openings are up-to-date. Some postings on the website include Bilingual Customer Service Specialist, Staff Data Scientist, Payroll Manager, and Staff Data Security Developer. Similar to Glassdoor, jobs can also be sorted according to the title, location, and more.
What to Expect After Applying for Jobs
The hiring process at Shopify is quite comprehensive which allows the company to get a better sense of who they are hiring to work for them. After submitting an application, qualified applicants will get an initial call from a hiring manager or recruiter to discuss the individual's interest in working at Shopify.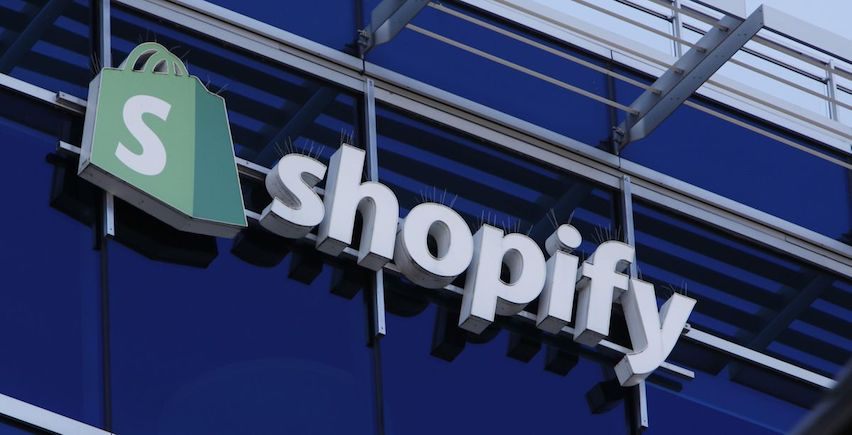 Qualified individuals will also be subjected to another conversation-style interview called 'the Life Story' which can take up to an hour. Applicants will also be given the opportunity to meet the team and future co-workers, anywhere from three to five people at a time.
Those who make it to the end of the hiring process will hear back from the Shopify team with a decision and offer. Those who will make the decision range from different levels of seniority and experience, evaluating what the applicant can bring to the table.
Tips for Getting the Job
I believe that one of the tips that can help us get to work at such a large e-commerce company like Shopify is to apply for more than one posting. Even the Shopify careers page agrees with this, going as far as recommending one or two roles that I am interested in.
Applying for different positions not only heightens my chances but also allows me to gauge my capabilities and be more flexible with what I can do. However, they also advise limiting such applications to three postings within 30 days.
On top of this, I think that preparing for the series of interviews is the best way to go. In particular, I feel that preparing for the life story interview can make or break my chances, but reviewing the questions posted on the Shopify site will definitely help a lot.
The Bottom Line
Getting a job at Shopify is easier and more accessible than one might think. With this article, sending out applications and finding job openings are now within reach.