When it comes to job satisfaction, salary isn't everything, but it is undoubtedly a primary component of a job. Salary is what every employee works for – and it feels amazing when you get your paycheck at the end of every month.
There are various organizations that offer their employees great benefits and salaries to keep them happy and motivated. Today, we look at ten companies with the highest salary figure in the year 2020, along with the cash bonuses, commissions, and other financial perks they provide.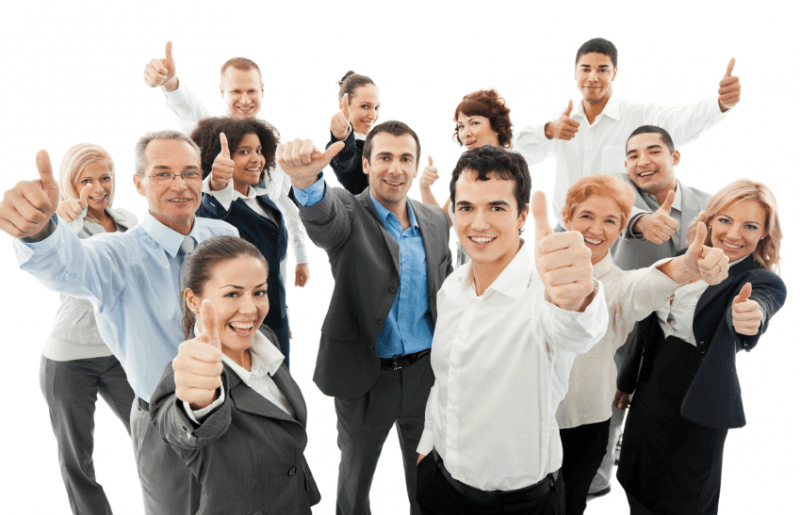 Google
The first name on the list is Google – a multinational technology firm specializing in internet-related services and products. Founded in 1998, Google as an employer has a great recruitment process, and they look after their employees very well.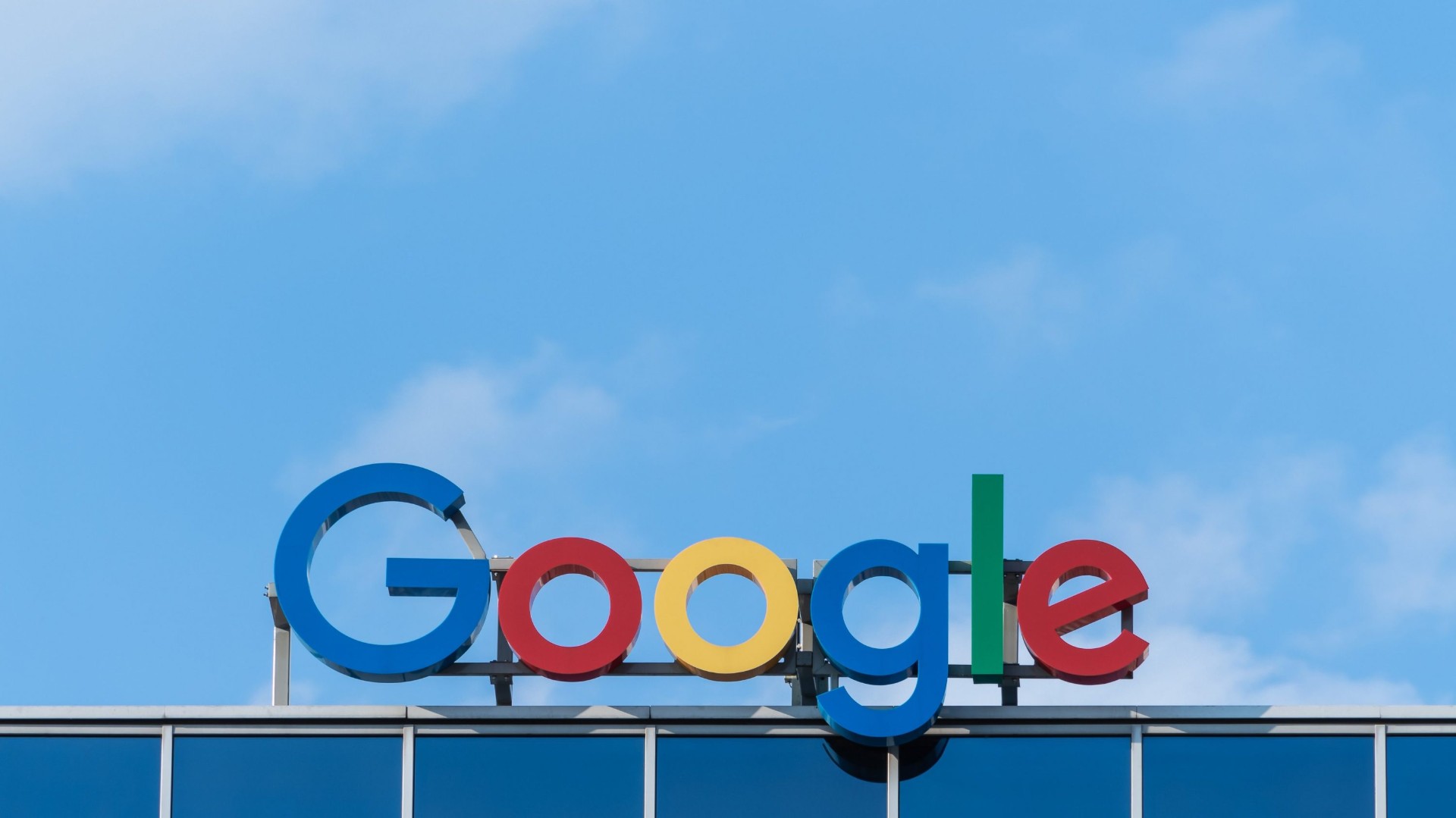 Google offers its employees a base salary, free foods, after-death benefits to a spouse, and many other perks. Talking about the base salary, an employee in the tech giant can earn from $51,000 to $600,000 per year. The top three estimated figures are higher posts like finance director, HR managers, and vice president of the products.
On the other hand, the least paid employees are the entry-level staffs, who earn around $51,000. With a mission to organize world information most effectively – Google also knows how to get the most out of their employees.
Facebook
With an average annual salary of around $120,000, Facebook comes second on our list of companies with the highest salaries in the world. Working at this social media giant has always been a dream of many millennials and followers of the Silicon Valley industry.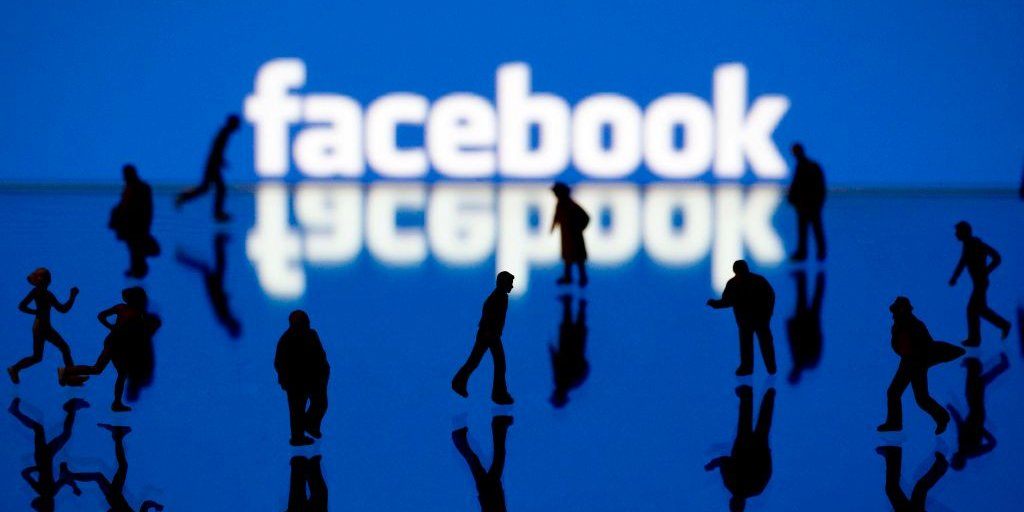 The reason – Facebook has been recognized for its ability to attract top talents with its generous pay schemes and other lavish benefits. At Facebook, employees can earn anywhere between $40,000 to 3,10,000 per year. Senior Software manager, Product manager, and Engineering manager are some of the highest paying jobs at Facebook.
Additionally, when it comes to paying entry-level employees, no company offers more than Facebook – with a median salary of $116,000 for such workers. Also, Facebook was among the first few companies that offered their employees the option to work-from-home offer to its employees.
Microsoft
Microsoft – the world's third-largest company by market capitalization, also ranks at number three when paying compensation to its employees. Headquartered in Redmond, Washington, Microsoft develops, manufactures, licenses, and sells computer software, video game consoles, electronics, personal computers, and other related services and products.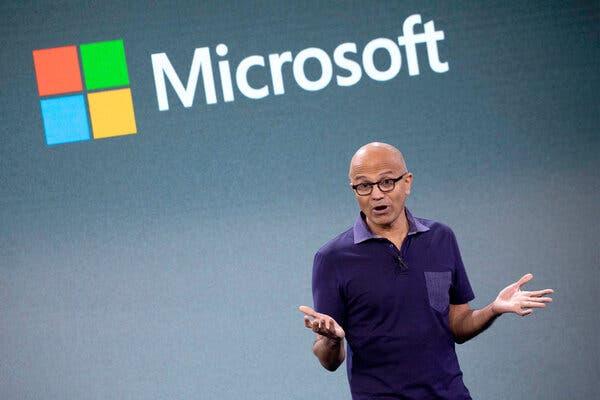 It may come as no surprise that the legendary computer hardware and software company pays its employees very well. The salary at Microsoft ranges from approximately $43,000 to as high as $550,000, and the median total salary is $148,068. The highest paying post is the Chief Executive Officer, who can earn from $523,000 to $565,000.
With revenue of over $10 billion a year, the public company knows how to keep its employees well-motivated. Microsoft Corporation offers an average bonus of around $14,000 to its employees. Apart from the base salary, Microsoft employees get up to 35 paid days off per year, including 15 days paid vacation, 10 paid sick leave, and 10 paid US holidays.
Zoom Video Communications
Zoom, the maker of the eponymous video conferencing platform, suddenly rose to fame in the early months of the pandemic, when all were bound to stay home and work remotely. The cloud-based video conferencing platform lets you virtually meet with others, either by video or audio-only, or both.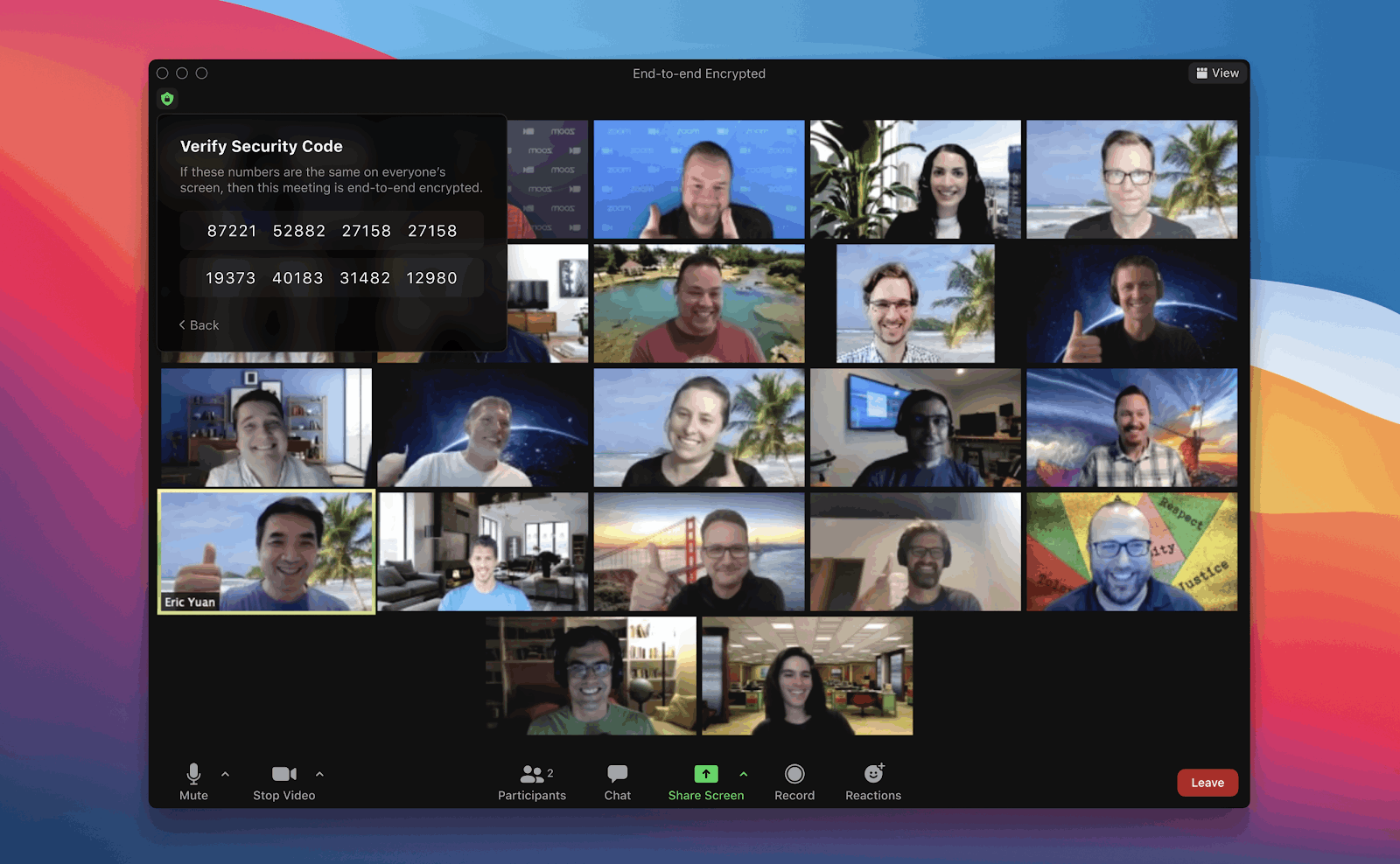 Zoom came out as the more complete solution for business users and work-related purposes. The average annual base salary at Zoom Video Communications is around $85,000, depending on the post-employee command. The higher paying post at the communication enterprise includes lead technicians, software leaders, manager, and field marketing.
On the other side, an intern at Zoom Video Communication can earn an average salary of $26,000 per year. While Zoom takes great pride in offering its employees competitive remuneration, the company also has great bonuses and benefits plans.
Amazon
In 5th position, we have the Seattle-based online retailing mammoth, Amazon.com. Those who secure a job at the e-commerce giant can earn quite a hefty amount. Started as an online bookstore, the company today is a vast Internet-based enterprise that sells almost anything, acts as middlemen between retailers and millions of customers, and deals in a spectrum of cloud-based products.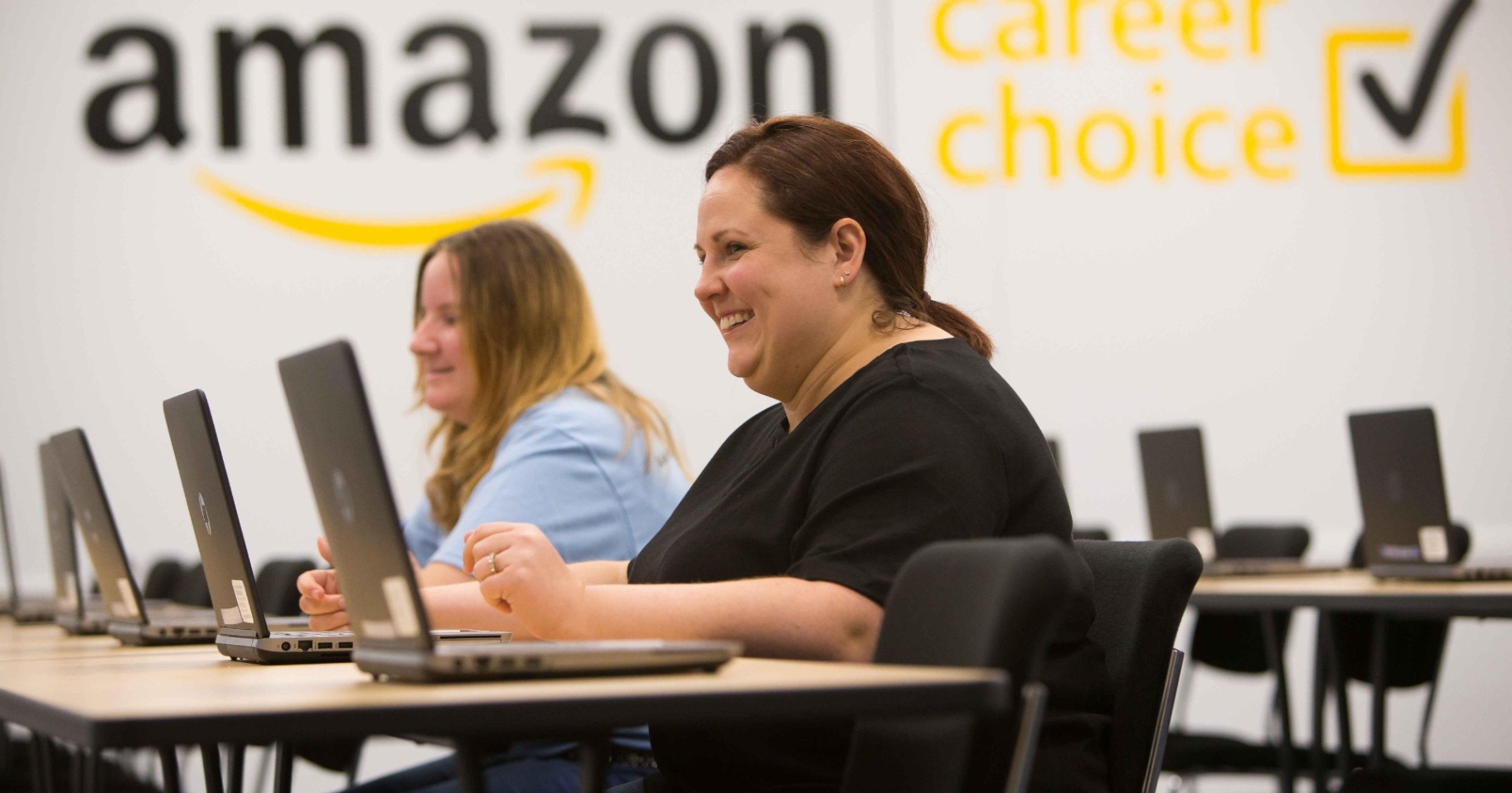 Amazon is one of the most successful leaders in automation and strengthening the workforce with robots. Yet, with over 800,000 employees working at Amazon, it is one of the heavily populated companies. The exact figure Amazon provides to its employees shows that the median pay in the United States was just over $35,000 per year.
The perks of being an Amazon employee don't stop just there – one can collaborate with great people on exciting and innovative projects. While discounts on Amazon purchases are pretty obvious, Amazon also offers a full range of benefits, including medical coverage, paid holidays, and resources to help improve the employee's overall wellbeing.
UiPath
UiPath, the leading enterprise Robotic Process Automation (RPA) software company, sits in the sixth position on the list. The corporation's automation tool is used to streamline workflows, making the organization more profitable, flexible, and responsive. It also increases employee satisfaction, engagement, and ultimately productivity.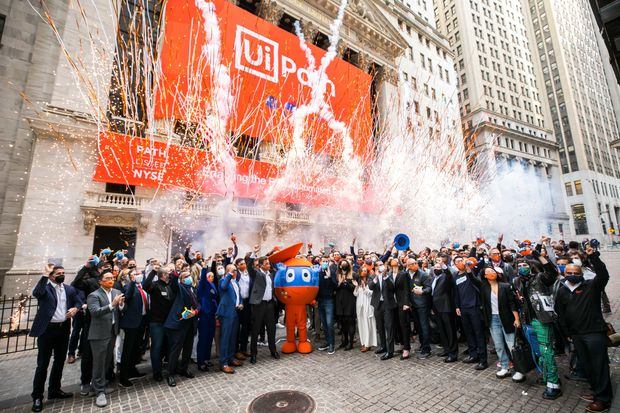 Headquartered in New York City, the fastest growing technology company has an estimated annual average salary of about $120,000, while the median salary is approximately about $116,000. The highest-paid rank at UiPath is that of a Director of Sales who can earn about $218,000 annually.
Contrary to that is the post of an Admin Assistant whose salary can be $48,000 per year. UiPath claims to make employees' work more meaningful and thus offers great benefits for them. These benefits include health benefits, child care, parental leaves, company equity, and paid holidays and sick leaves.
RingCentral
Founded in 1999, RingCentral is a cloud-based business communication system with enterprise-grade voice, text, fax, online meetings, and conferences. With RingCentral, users can easily connect your office and remote employees on one phone system, regardless of their location.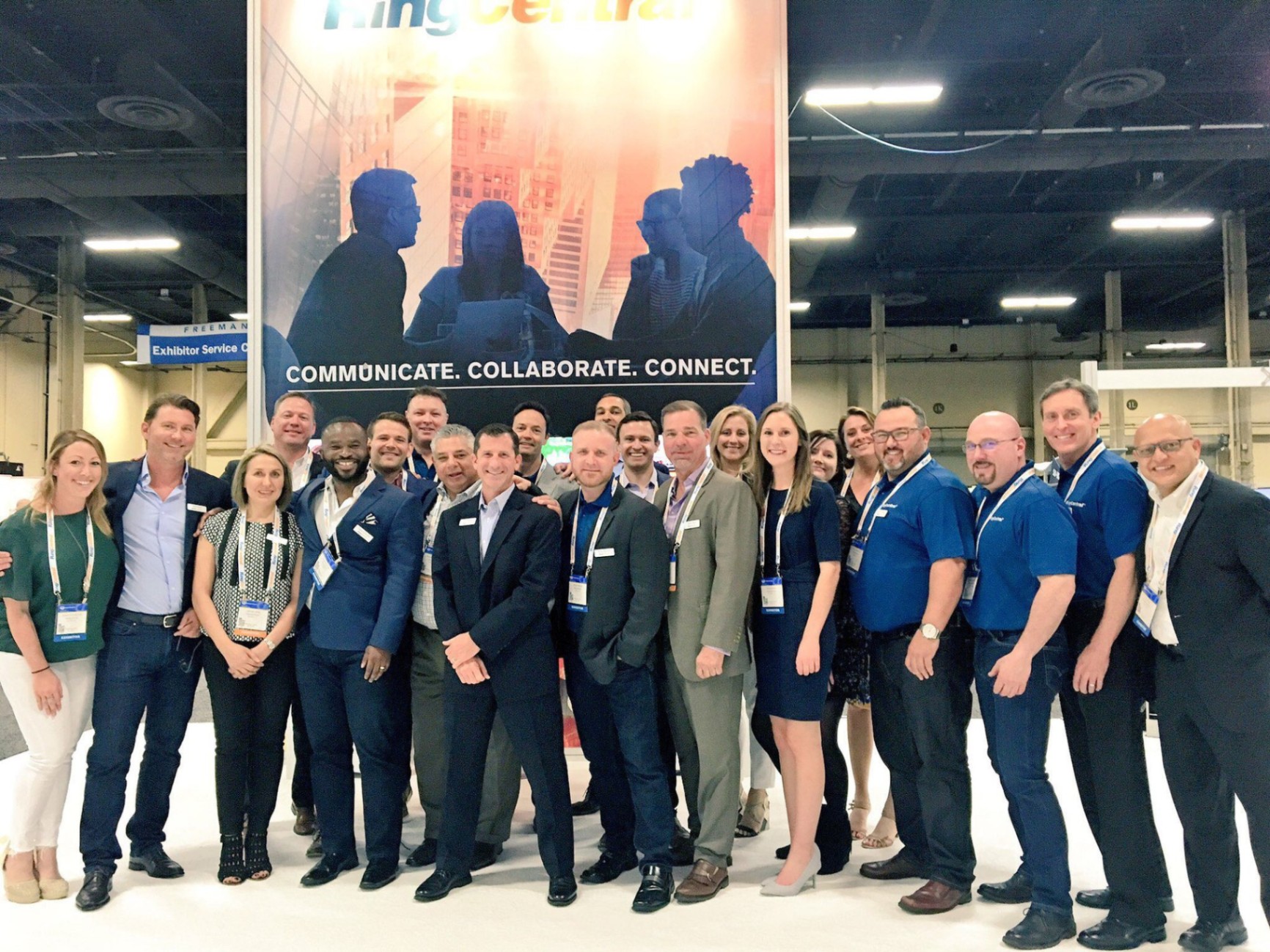 While the average pay at RingCentral of $110,000 per year, there is a big variation in remuneration, depending upon the role you undertake. If you are in the top 10th percent of earners, you can expect an average salary of over $153,000 a year, but if you happen to be somewhere below in the 10th percent of low earners, your salary could be no less than $80,000 a year.
Moreover, the firm also offers a competitive benefits package that includes medical, dental, vision, employee stock purchase plans, and many more perks.
Apple
Apple is the first-ever trillion-dollar company that pays some handsome salary to its employees. It is unnecessary to mention, but Apple produces the highest quality of smartphone – the iPhones and other products, including iPad, Mac, Apple Watch, Apple TV, and a portfolio of consumer and professional software applications.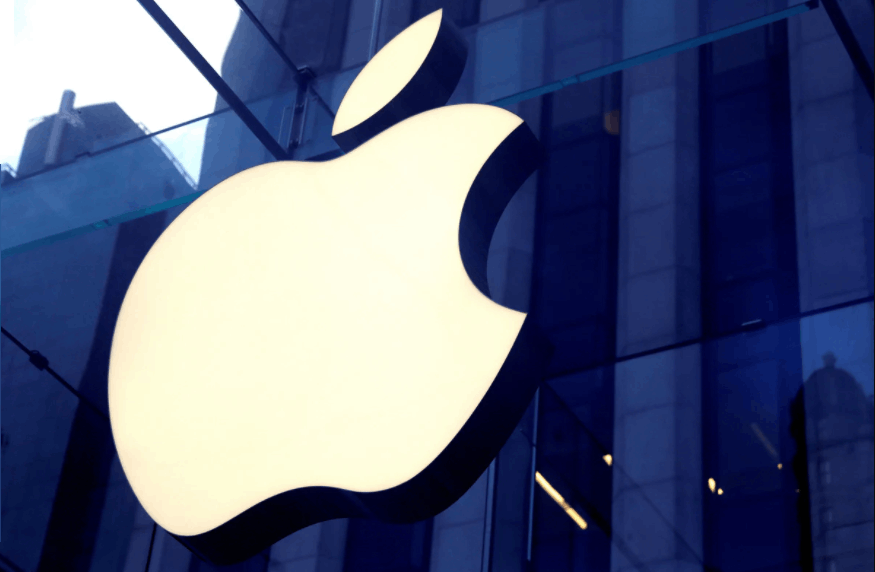 Comparing Apple's average salary to its employees, considering various work profiles, one can earn around $98,000 a year. Some of the positions that can offer you a decent salary are Purchasing Manager, Software Development Engineer, Data Scientist, and Project Engineering Manager.
While a cashier or customer service representative will receive the least amount of money. There is, however, a range of other benefits for employees at Apple – employee discounts, free gym membership, health insurance packages are just a few of those.
Netflix
American over-the-top content platform founded in 1997, Netflix currently is headquartered in Los Gatos, California. The streaming service puts forward a wide variety of award-winning TV shows, documentaries, movies, anime, and it's very own original contents of almost every genre.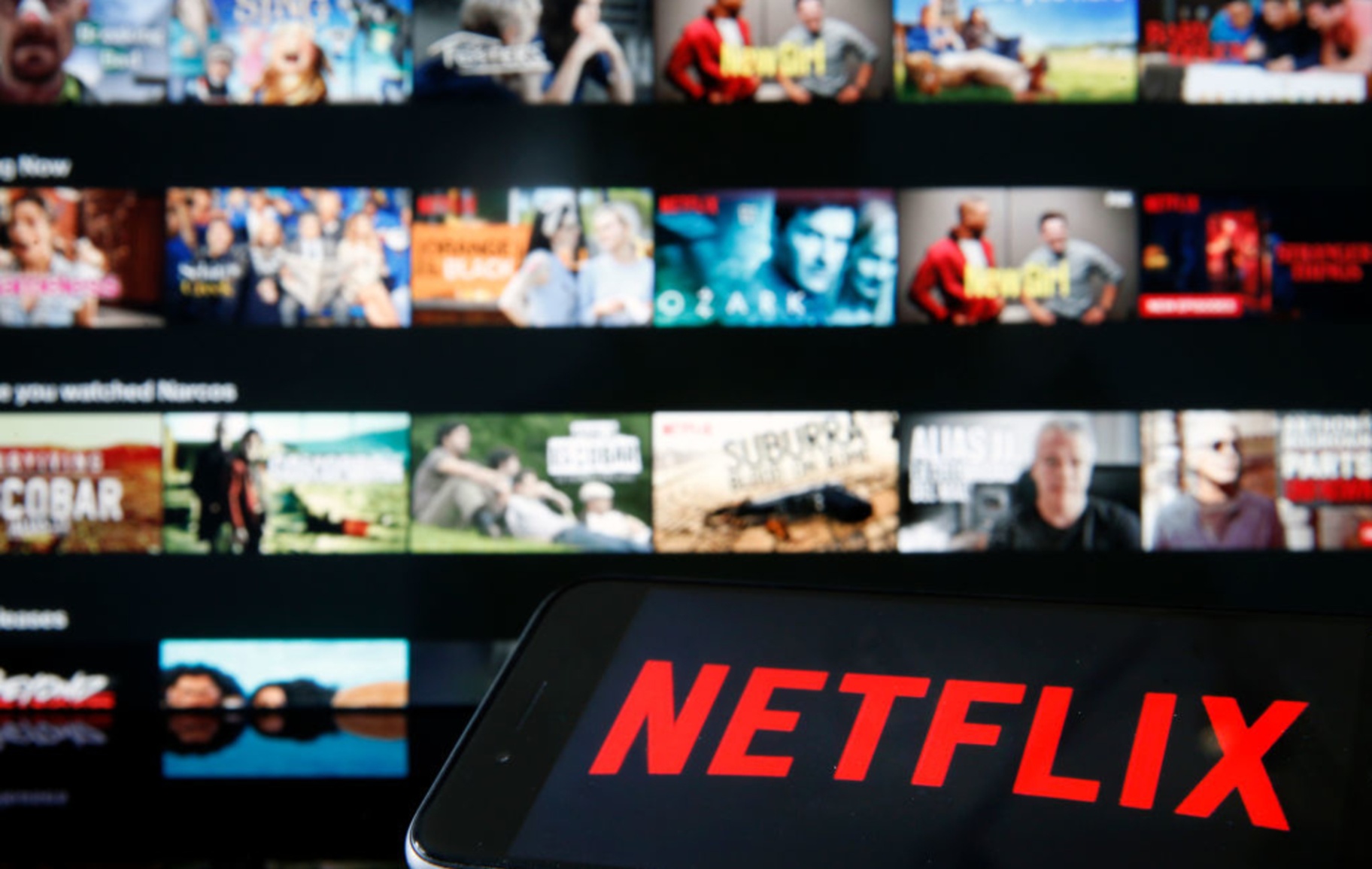 The average salary at Netflix is around $60,000, with an engineering manager, content director, and senior software manager being some of the highest paying posts in the company. And those on the bottom position – like customer service representatives and warehouse organizers would make under $25,000 a year.
Besides offering higher salaries, the company also offers a strong benefits package which includes free lunches, up to 12 months of maternity and paternity leave, unlimited vacation days (of course within valid reason), health, vision, and dental insurance, and employee stock plans.
SBA Communications Corporation
SBA Communication Corporation is, without a doubt, one of the leading independent owners and operators of wireless communications infrastructure. Its branches include the tower, buildings, and distributed antenna systems.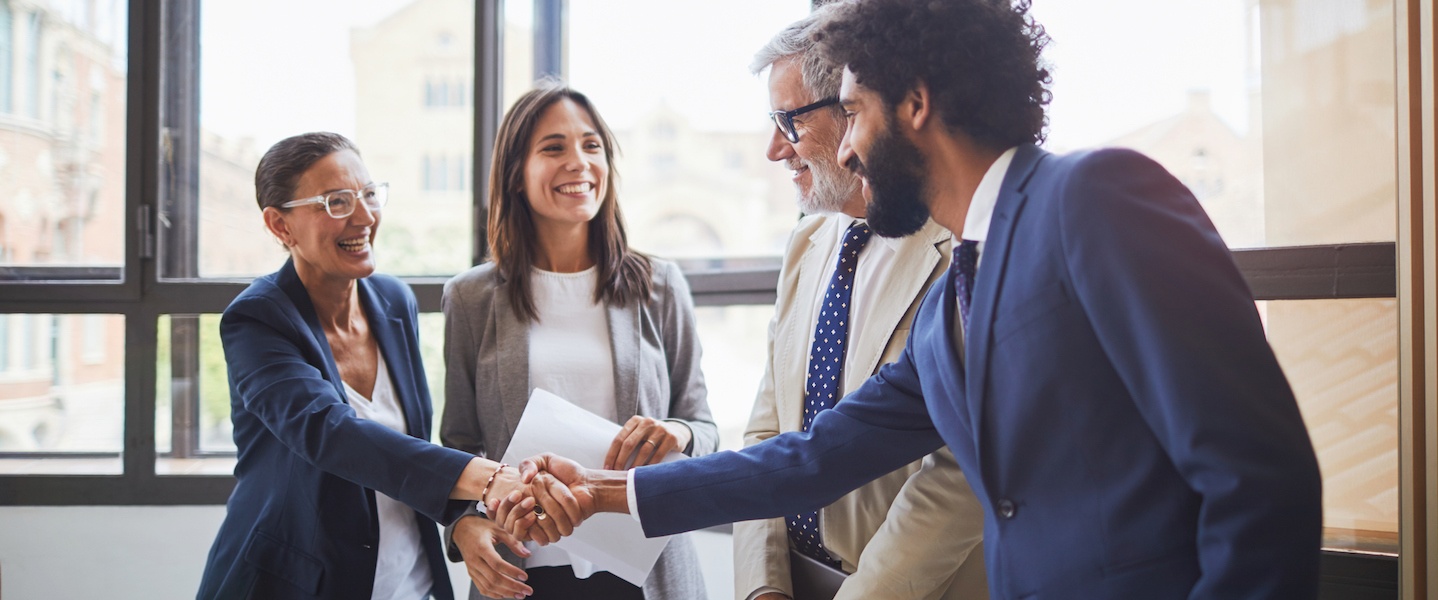 On the other side of their business, SBA is also one of the top 20 Real Estate Investment Trusts in the United States based on market capitalization. The average salary for an SBA Communications job is $55,850, with the Director of Financial Reporting being the highest at $150,000.
While the least paying job is the Accounts Receivable Specialist, who earns around $34,000 per year. Other SBA Communication benefits and perks include insurance benefits, retirement benefits, vacation policy, and assistance programs, among others.
The Bottom Line
To sum up, these were the ten companies offering their employees a hefty amount of remuneration along with some other mouthwatering fringe benefits.
And not to anyone's surprise, salaries in tech companies seem to be pretty huge because of the shortage of the highest skilled manpower required to advance the business into new realms.