More people are choosing side hustles over full-time jobs nowadays. In the US alone, there are around 25.52 million people working on a part-time basis.
Having a part-time job has its perks and pitfalls. When I applied for part-time work and got hired, what I enjoyed the most is the freedom that comes with it. To make the setup last, I make sure that I am constantly upskilling and strengthening my work ethic.
If you're looking for part-time positions, you need to find one that matches your skills and schedule. Today, I'll share with you the things that helped me land my first part-time job.
About Part-Time Jobs
Tips for Getting a Part-Time Job
How to Find Part-Time Jobs
Best Part-Time Jobs to Apply For
Part-Time Jobs Available Online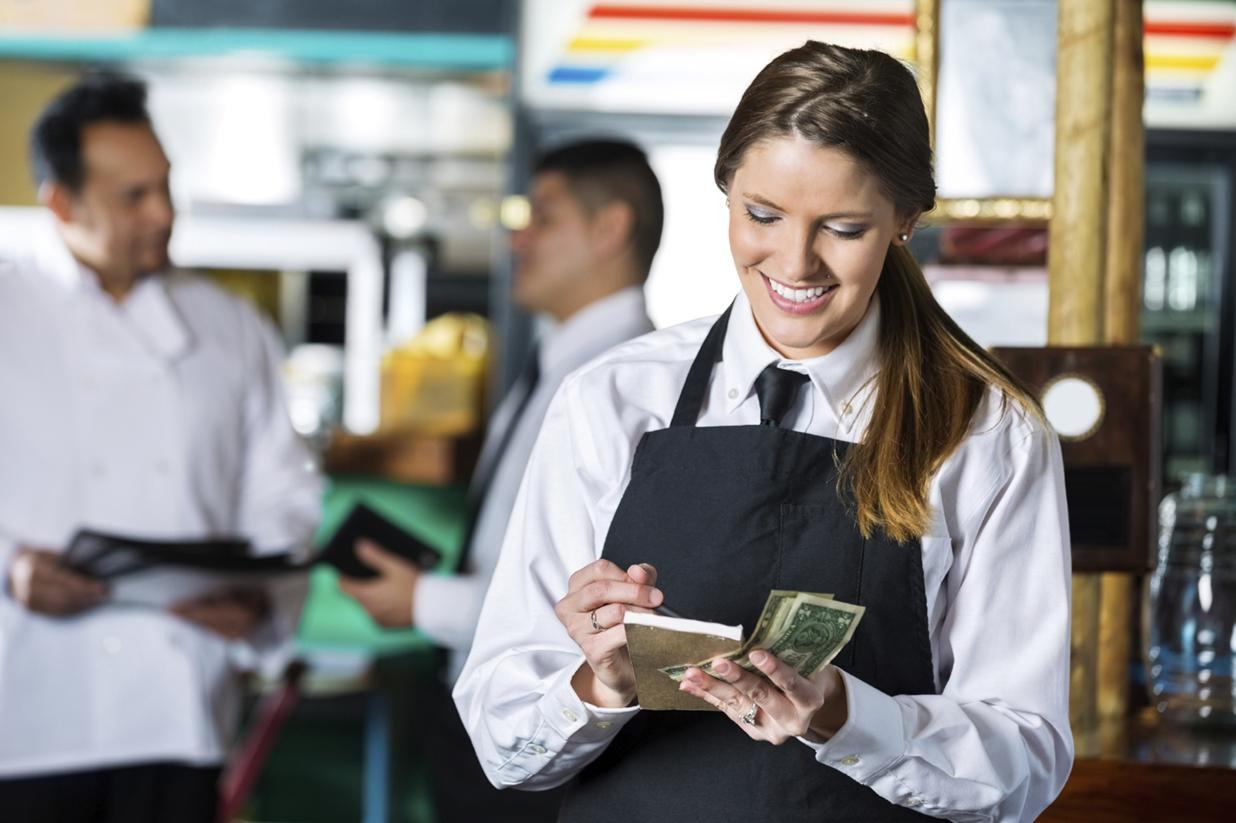 About Part-Time Jobs
Part-time employment is about balancing work and your non-work life. For instance, my first side gig allowed me to earn extra money while studying.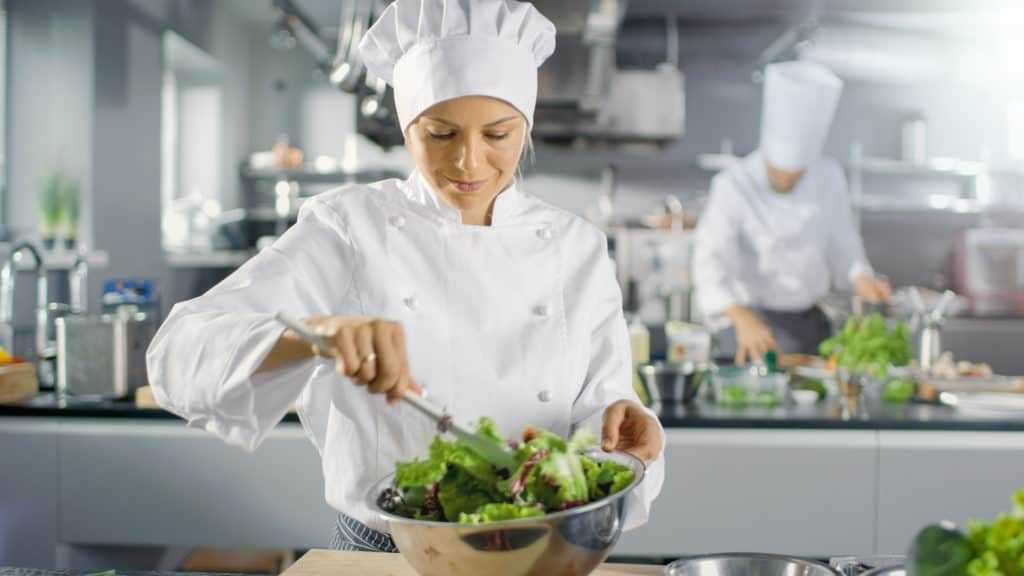 According to the International Labour Organization, part-time work is a traditional form of non-standard employment. A job is considered part-time if you are working fewer than 35 hours, or around 30 hours, every week.
A part-time job could be the only work you have, one of the many gigs you're juggling, or something you do while working full-time. It's been described or referred to as a "side hustle," "side job," "freelance gig," "on-call work," "hourly work," or in some cases, "output-based."
It's a less formal avenue of occupation that has become popular partly due to the rise of new technologies. In Europe, there are 43 million part-timers. In Singapore, many new graduates find themselves employed in part-time jobs.
Benefits of Working on a Part-Time Basis
Some people seek part-time work to boost their income. In general, a part-time worker's wage can be negotiated with the employer. If you want to have an idea, the average annual pay for a part-timer in California is 27,789 a year or $13.36 an hour.
My previous part-time jobs, which were all in the same industry, have beefed up my resume. if you want to gain experience and use it as a credential in the future, you can start with part-time jobs.
My favorite thing about having part-time work is meeting different people. It exposes you to various workplace settings and builds up your professional network. The companies that hire you for part-time work can also become references for future job applications.
Tips for Getting a Part-Time Job
While having a part-time job seems less demanding than a full-time one, it still comes with responsibilities. Time management, discipline, and persistence are the top three qualities that will help you land and retain a job.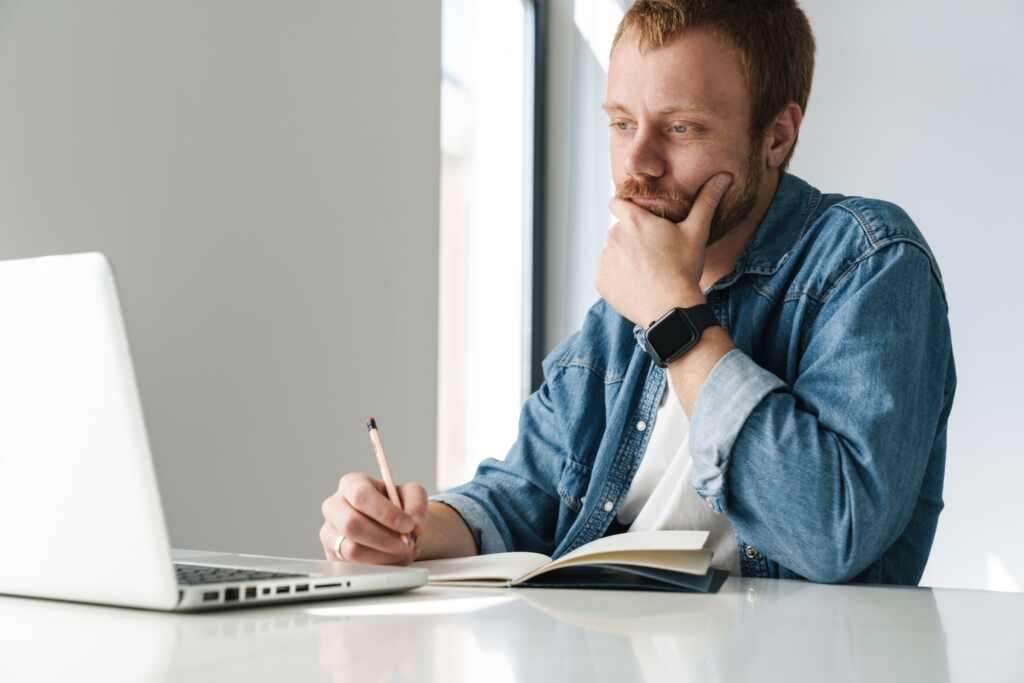 When I was applying for project-based work before, I made sure that the hours it demands wouldn't overlap with my studies. I went to the interview on time and showed professionalism so I could earn their trust.
I prepared my resume and made sure my experiences and skills would show how I value commitment and discipline at work. I also prepared answers to potential questions about why I am looking for a part-time job.
Before you embark on job hunting, make sure you have saved enough money for your expenses as you attend interviews and search for part-time jobs. Take note of the requirements of the job you're interested in, including technical skills and the ability to handle tools.
Retaining a Part-Time Job
You may clinch a part-time job easily but making it last is another story. You must not only excel at your job but must also maintain a good relationship with your colleagues. I remember having to ask my boss's permission before when I had to miss work because there was an exam the next day.
To make sure I'm constantly improving and delivering results despite my limited work hours, I would attend relevant workshops and take free classes online. With new graduates entering the job market every year, acquiring new competencies and knowledge is a sound step to take.
Beyond work, it is important that your family and friends understand the nature of your employment. This way, they can adjust to your needs and schedule. When I had a night-shift part-time job before, my mother would help me by preparing our dinner early so I could eat before I leave for work.
How to Find Part-Time Jobs
I landed my first part-time job through a friend of mine who is working full-time in the same company. If it's your first time looking for work and job sites intimidate you, start reaching out to your personal network.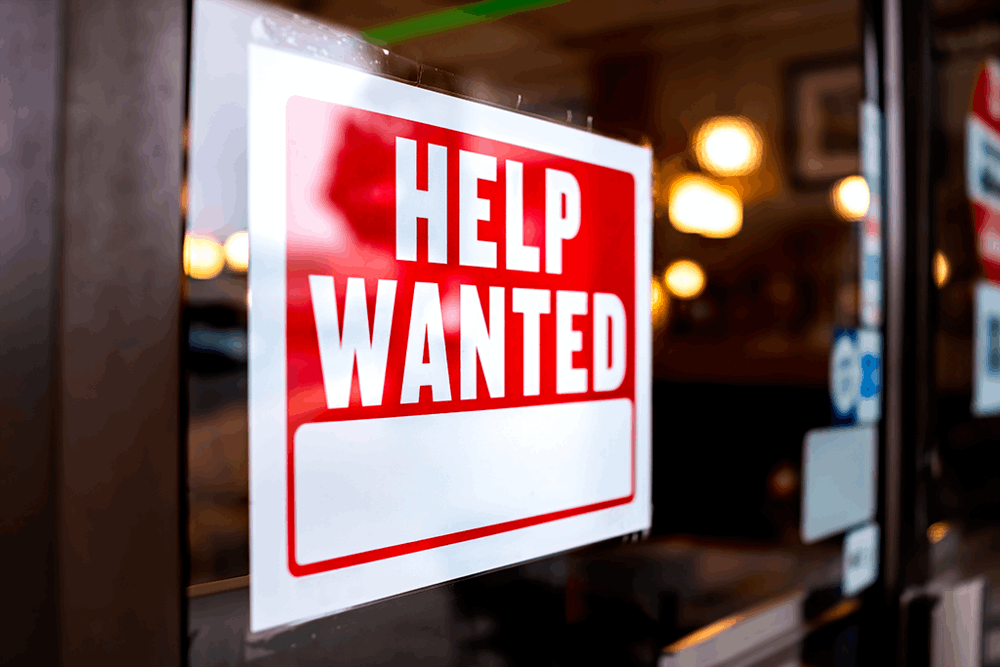 Ask your neighbors, ministers, relatives, counselors, and teachers if they know of any job openings in their respective communities. If it is possible, have them introduce you to potential employers.
Stroll around town and look for "Help wanted" signs. Make sure you have a short introduction with you, so you know what to say when you meet your potential boss. Connect with your college alumni association and organizations in your area.
Use social media for your job hunt. You could use LinkedIn, Facebook, Twitter, or even Instagram to look for a new job or inform hiring personnel that you are available for work.
Top Sites to Find a Part-Time Job
Apart from word-of-mouth and signages, job sites are a rich mine of part-time opportunities. Indeed, the biggest job site in the world displays millions of job postings. You can choose from full-time, part-time, freelance, contract, and internship positions.
If you're interested in becoming an hourly worker, Snagajob brims with part-time jobs in retail, customer service, food service, hospitality, and warehouses. Freelancers, such as graphic artists, social media managers, and digital marketers, can find part-time freelance job listings on Upwork.
CoolWorks is popular with people who are looking for seasonal jobs at camps, ranches, national parks, and hotels. You can find part-time remote jobs on FlexJobs, which charges $6.95 for a one-week trial and $49.95 for an annual membership. CollegeGrad is full of part-time internships and entry-level roles in major industries like IT and finance.
Best Part-Time Jobs to Apply For
Job seekers have plenty of options today. You just have to find the one that is looking for the skills you have.
Appointment-setting fits people with communication skills and a familiarity with sales. The average hourly rate for appointment setters is $12.59. If you have an academic background or expertise, you can take on tutoring jobs, which could pay $17.51 per hour.
When you are an interpreter or translator who teaches sign language or spoken language, you can work in a professional setting, such as a hospital, a company, or a school. If you have some background in therapy, you could apply for a physical therapist aide position. Your tasks may include washing linens and performing clerical tasks.
If you are social media savvy, you could become a social media evaluator. You may find an opening at Appen, a technology services company, which offers telecommuting jobs. Job hunters with talent in writing and editing could apply as part-time editors for academic subjects at Cactus Communications.
Part-Time Jobs that Don't Require a Degree
There are part-time jobs that do not require specialized knowledge or skills. I became a house sitter for our family's neighbor before. My job was to watch over the house until the homeowner gets home.
One of the hottest side gigs today is being a rideshare driver. Uber, Lyft, and other rideshare drivers can apply online, set their own work schedules, and earn between $5 and $25 per hour on average.
You'll also find a lot of job openings in the food industry, such as a part-time worker at a grocery store or manufacturer or a cook's assistant at a restaurant. If you are into repairs and home building, there are jobs available for plumbers and maintenance and repair workers.
Part-Time Jobs Available Online
I found most of my part-time jobs online. I am able to work at home, enjoy a flexible schedule, and earn more based on the projects I accept.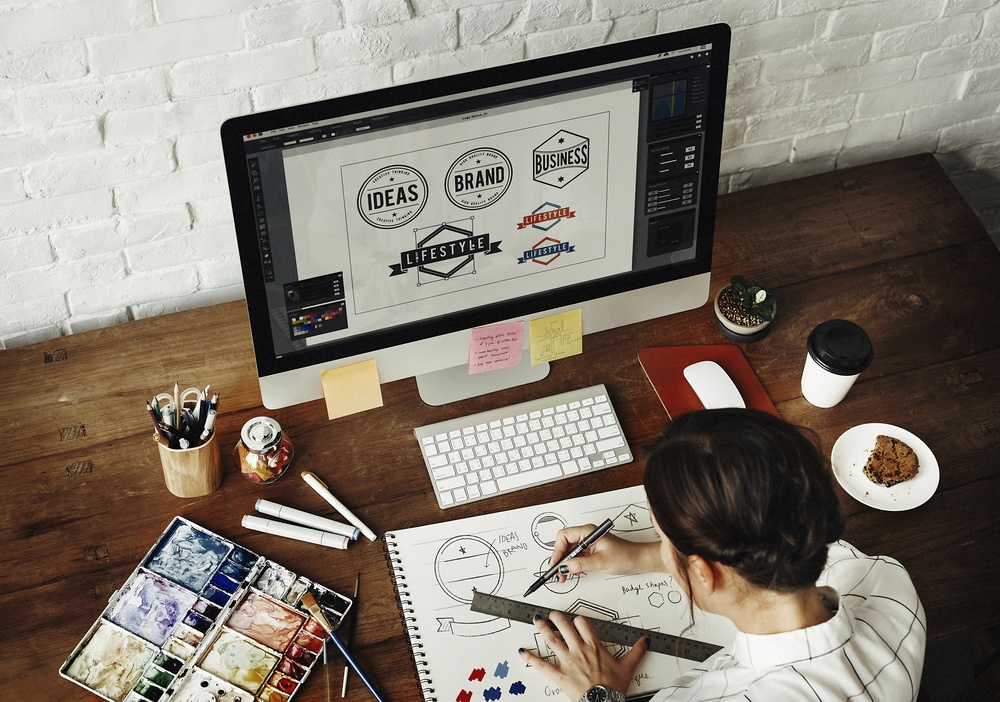 Transcription services are in high demand nowadays. While there are companies that pay $5 to $25 per audio hour, there are sites that pay experienced transcribers $36 to $39 per audio hour.
Dropshipping is like running your own business. The great thing about this field is you can sell anything you want through Shopify without touching the physical product.
Data entry jobs require fast typing and some legal or medical knowledge. Data entry workers can earn an hourly wage of around $15.5.
Content Creation
With the rise of apps, e-commerce, and digital marketing today, many businesses and companies are in need of content.
As a content creator, I can develop any type of content based on the skills I have. If you're good at writing, you can be hired as a copywriter, blogger, or scriptwriter. If you're good at graphic design, you can become a multimedia artist and design websites and marketing paraphernalia.
Many brands are taking advantage of the popularity of YouTube and TikTok nowadays. They need video editors, creative directors, and even influencers to promote their products and services.
Conclusion
Whether it's for extra income or your career, having a part-time job can be your lifeline. However, it may mean working at night, over weekends, and during other odd hours.
To make sure nothing would suffer as you juggle your responsibilities, manage your time well, communicate with your bosses properly, and set goals so you can track your progress.