Finding a job is challenging, whether you are a first-time job seeker or looking for a new challenge in your career. It is common to be unaware of where you should start or which way to go.
With so many websites dedicated to helping people find jobs, connecting with the right companies, recruiters, and potential employers can be challenging.
However, there are a plethora of ways to make your job hunting experience smoother and easier. Here, we have a guide on using the Irish job site Recruit Ireland. Learn more about how to use this job platform below
Extend Your Reach with Recruit Ireland
lear Access to an Ocean of Job Opportunities
Exclusive Custom Job Roles
Hire the Best Talent for Your Organisation
How You Can Access This Platform
How to Use the Recruit Ireland to Find a Job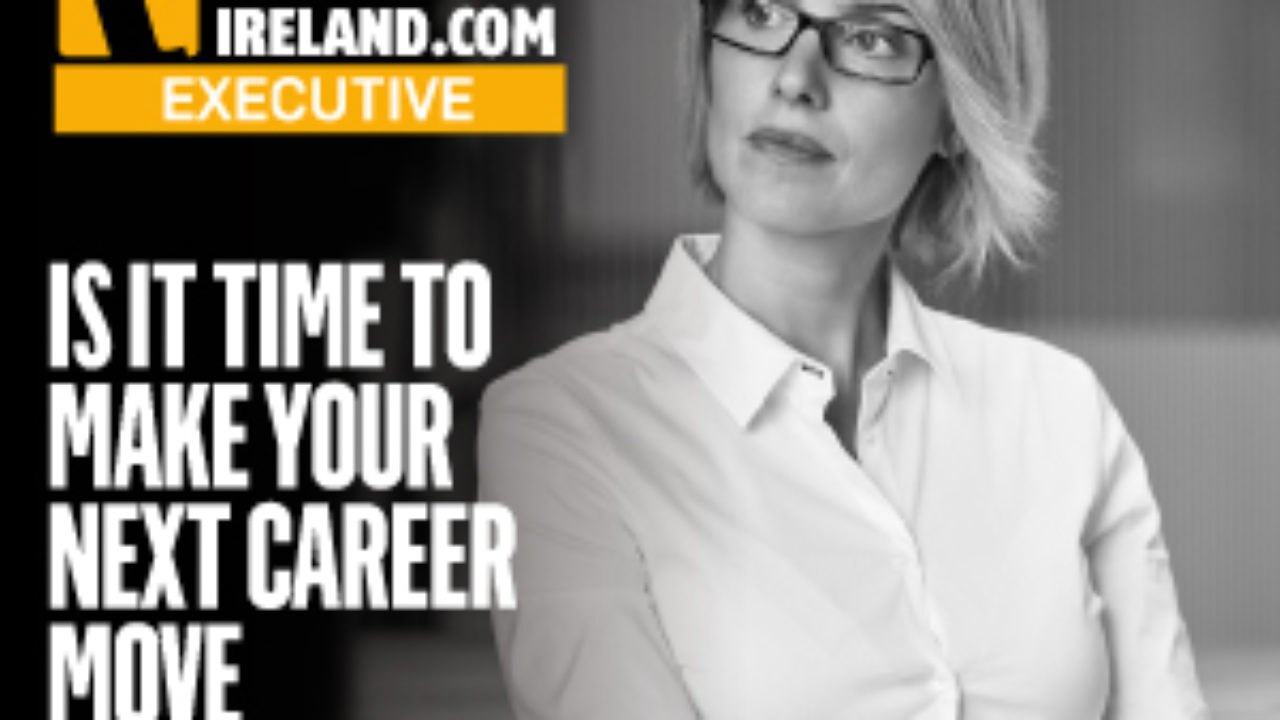 Extend Your Reach with Recruit Ireland
Recruit Ireland is touted as Ireland's most efficient and cost-effective job board that links qualified employees with potential employers. This search engine allows you to filter out job opportunities by specific keywords related to your desired profession, location, and wage.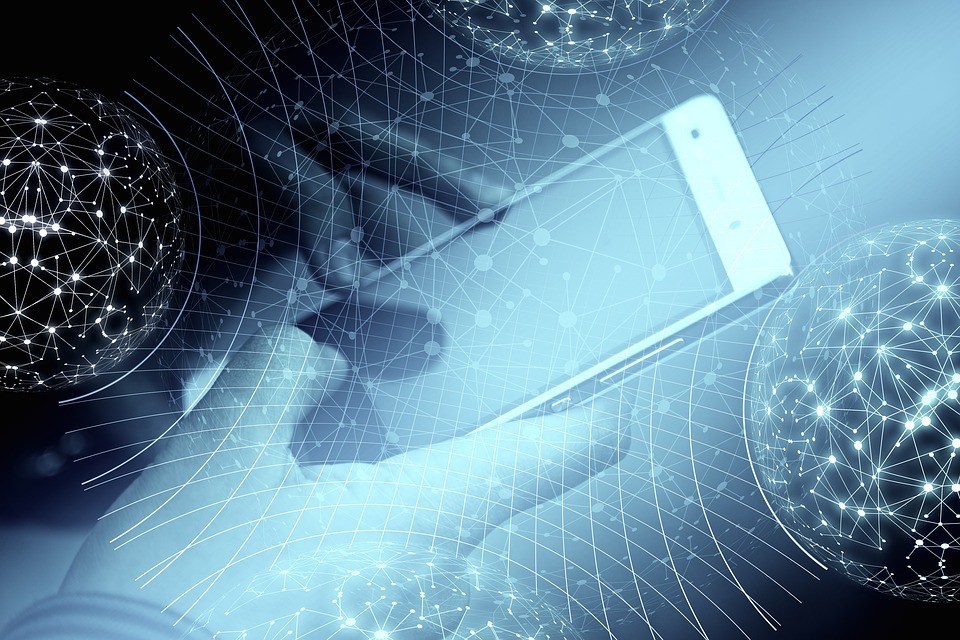 Jobseekers can manage their job applications, search and apply for jobs, and gain valuable insights into employer profiles.
Optimised for Ireland and the Irish labour market, Recruit Ireland also provides employers with several features. This includes the ability to post jobs and access qualified candidate CVs, applicant tracking management, and more.
Trusted by students, graduates, and job seekers looking for employment across a wide range of sectors, Recruit Ireland allows users to set up custom job alerts. This means you can easily keep track of jobs in your area and receive a notification as soon as a new job matches your criteria.
Trusted Name/Sneak Peek at the Platform Recruit Ireland
Recruit Ireland is a leading name in Irish recruitment advertising. Established in 1999, this job site is owned by Landmark Media Investments, Ireland's largest media group. With over 30,000 active vacancies listed at any one time, including jobs in banking, financial services, and IT, the portal is viewed by more than one million people on a monthly basis.
Cost-effective business advertising on RecruitIreland.com allows you to promote your company brand and advertise your job opportunities to a large audience base.
Its unique position within the Irish media group means it can reach thousands of candidates every day across multiple platforms including print (Irish Times), digital (Irishtimes.com), mobile (iPhone & Android apps), and social media.
Clear Access to an Ocean of Job Opportunities
Searching through endless rows of poorly described (and usually fake) job advertisements can take up a lot of your time. The most important point of a job hunt is to know what exactly an employer wants and what kind of salary or other benefits you can get in return for your efforts. Recruit Ireland helps you discover that.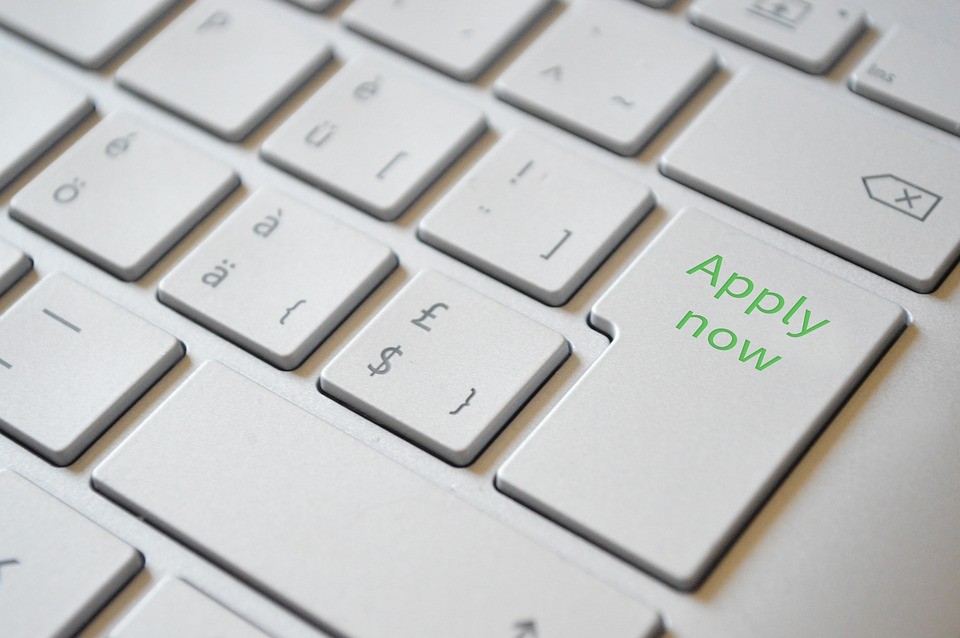 The platform allows users to access verified positions in their region and gain access to full job descriptions and employer profiles.
In fact, you can research job openings that are suitable to your skills and qualifications based on a wide array of filters, including work type, contract length, level of expertise in a field, and years of experience.
What you will find very helpful is the host of informative resources that will aid your job search! Discover articles that discuss various topics such as how to apply to jobs, improve your chances of getting a job, and access advice for young people interested in working abroad.
Unique Candidate Profile
As a job seeker, you can also access your unique Candidate Profile. It is a powerful career marketing tool that includes information about your education, experience, career goals, skills, and knowledge.
Then, with just one click of a button, you can share this information with recruiters who can then view your profile to learn more about your skills and how you fit their company's needs.
Having this profile could be the difference between getting an interview or not.
Exclusive Custom Job Roles
When you initially sign up, you will be asked to fill in all the fields in your job-seeking profile. Do not skip this important step! You can even list your social networks for potential employers to peruse. And when you're ready, upload your resume as well.

From there, recruiters can quickly review your profile and invite you to an interview.
The platform makes job searching easier by streamlining the process so recruiters and candidates can focus on the human side of the search.
Edit and Update Your Profile
What's more, JobsIreland's online system is made to be flexible enough to edit and update your profile if you need to.
As a result, you can make sure that your private information remains secure. Moreover, you will be notified via email when a company solicits your talents or interest.
So are you still rethinking if you should create a profile?
Hire The Best Talent for Your Organisation
Did you know that almost 42% of people who apply for job openings are usually under-qualified? This is the primary reason why recruiting can be a significant headache, and most HR departments get crammed with applications that are more or less inadequate.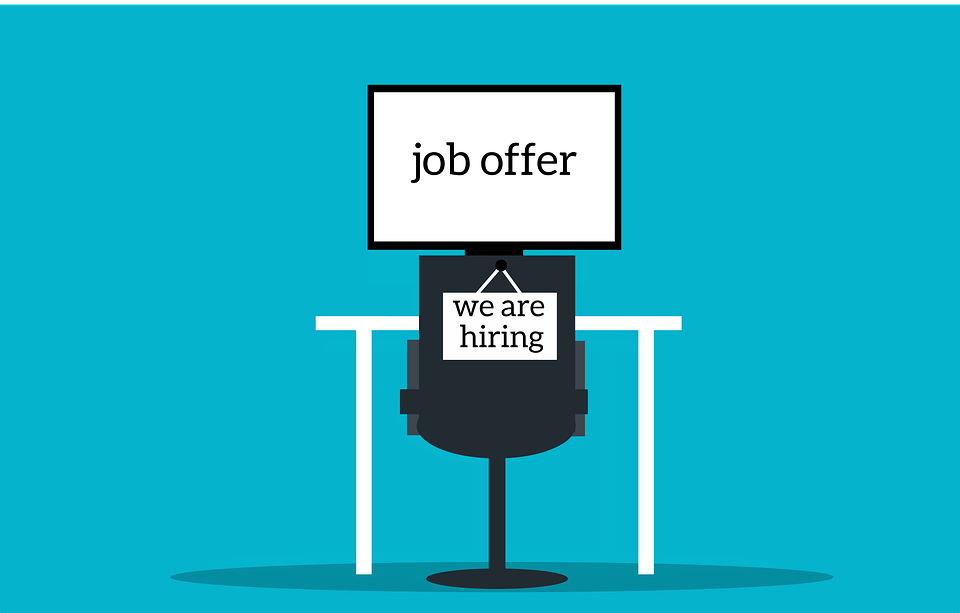 Recruit Ireland helps you screen the best applicants by ensuring they meet your requirements, giving you time to handle the people who want to stand out from the crowd.
After you choose the essential criteria for your search, the database will create a list of quality applicants according to your desires. You can choose from two packages that best suit your recruitment needs.
The Basic Package includes one job board advertisement, and it's worth 199 euros per month. In addition, the job board can be placed on the home page of The Irish Examiner, BreakingNews. i.e., The Irish Times allows you to target a diverse talent pool.
Recruit Ireland's Executive Package
Alternatively, if you're trying to fill executive, c-suite, or director-level positions, it would be best to consider Recruit Ireland's Executive Package, which costs 950 Euros.
It even designates a recruitment specialist who assists in finding your best fit for the roles. Plus, you can even combine the job posting with an employer brand strategy, supported by The Irish Times media group.
How You Can Access This Platform
It is rather easy to use this platform by visiting its website. To get started, you are required to fill in your profile.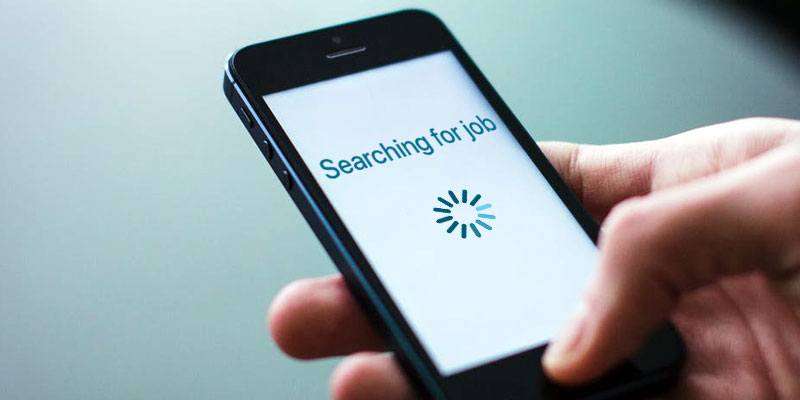 To create a profile, you will need to ann your email address, personal information, job category details, experience, education, and a short summary explaining your skills and expertise.
Are There Any Associated Costs?
Recruit Ireland is a free-to-use platform that allows job seekers to list their skills and experience and reach out to prospective employers looking for talented individuals. In addition, the platform gives you the tools to connect with recruiters matching your interests without having to be online 24/7.
There are no limits on what jobs you can apply for, no cumbersome user interfaces, and no need to spend time updating your resume on multiple sites or trying to remember where you applied.
Recruiters, on the contrary, can choose from a couple of packages and pay a fixed fee to advertise their job posts on Recruit Ireland. With this, they can showcase their opening on some of Ireland's leading online job boards.
How to Use Recruit Ireland to Find a Job
When you enter a specific job opening, in most cases, the employer will ask you to upload a CV or a cover letter and answer some of the work-related questions. Therefore, make sure you carefully plan all the details you want to showcase in your profile.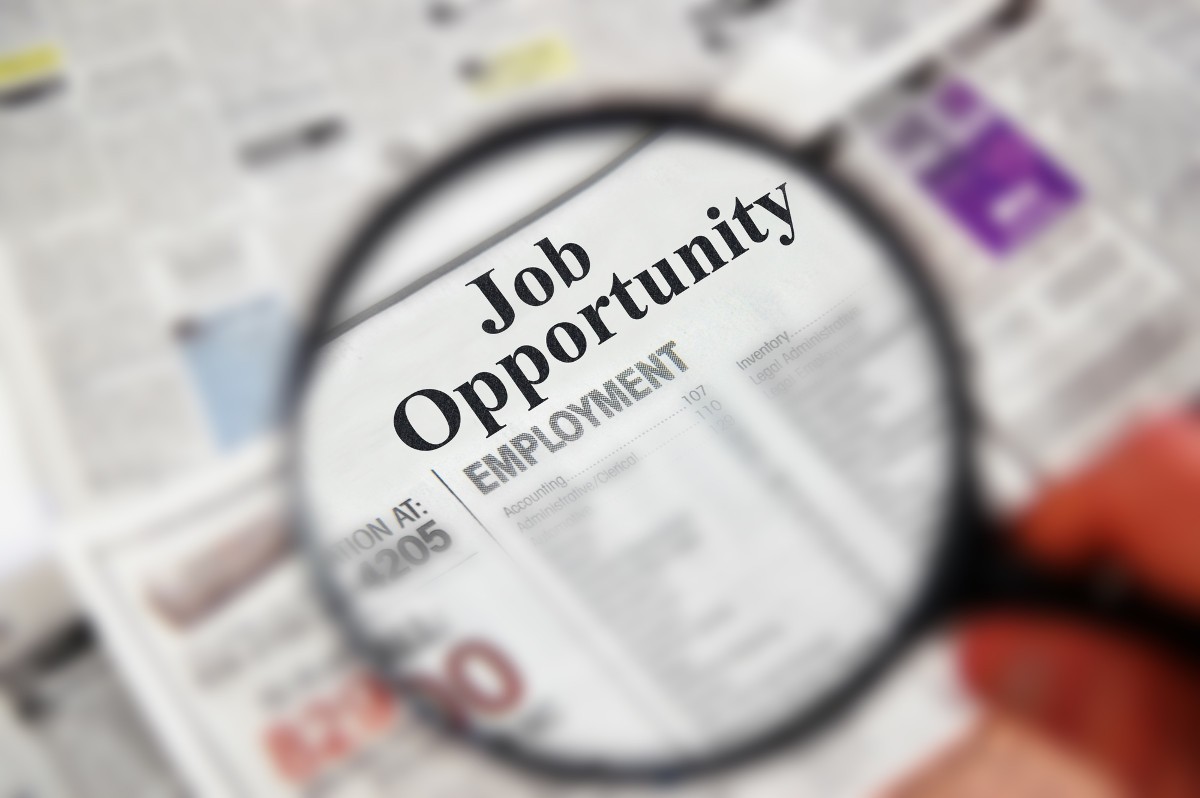 Don't start filling in the application form right away. It's best to take some time to prepare. Gather together all the vital information, and provide concrete examples of your educational and career accomplishments. The more specific you are, the better off you'll be.
Think about which skills and qualities are relevant to your sector. Also, it would be great to provide a contact as a reference.
Accurately fill in all the necessary details, and use the profile summary window to talk about your experience and emphasise your virtues. Then, use the profile summary window to impress your potential employer.
Top Jobs Today
This is the best feature that Recruit Ireland has to offer to you. Every single day you will be able to explore top job offers from all the categories on their landing page.
These job openings are the ones that offer the best working conditions, a very satisfying paycheque, and the best opportunity to grow your skills more. But there is a small catch. All these job openings are usually high-demanding, meaning that they are suitable for those candidates with higher educational degrees and with more work experience.
However, don't be discouraged by this. If you have time, make sure you carefully explore this list and see what exactly they demand from candidates. Who knows, maybe you do possess all those skills, but you aren't aware of it.
Conclusion
Being unemployed or unhappy with your job is hard, but you can change that in no time. So create your profile on Recruit Ireland and search for a job in Ireland.
The remarkable thing is that it's completely free. You won't be charged any fees for signing up or using their services.