Finding a job in this competitive landscape can be pretty intimidating, especially for those who do not know where to look or where to start in the first place. Because this can be challenging, I find that looking to outstanding human resources staffing services and job search platforms is ideal.
One of the companies that provides the best of both worlds is no other than Randstad. I look to this website often to find jobs from all over the world and in different sectors.
For those like me who are keen on making a career change or simply exploring what the job market has for them, look no further. This article will look at what Randstad is and how you could use this platform to find your dream job. Read on to know more about this platform.
What Is Randstad? Get To Know The Platform
Unique Features Of Randstad
Learning How To Use Randstad To Find A Job
Walking Through The Application Process
Tips For Getting A Job Via Randstad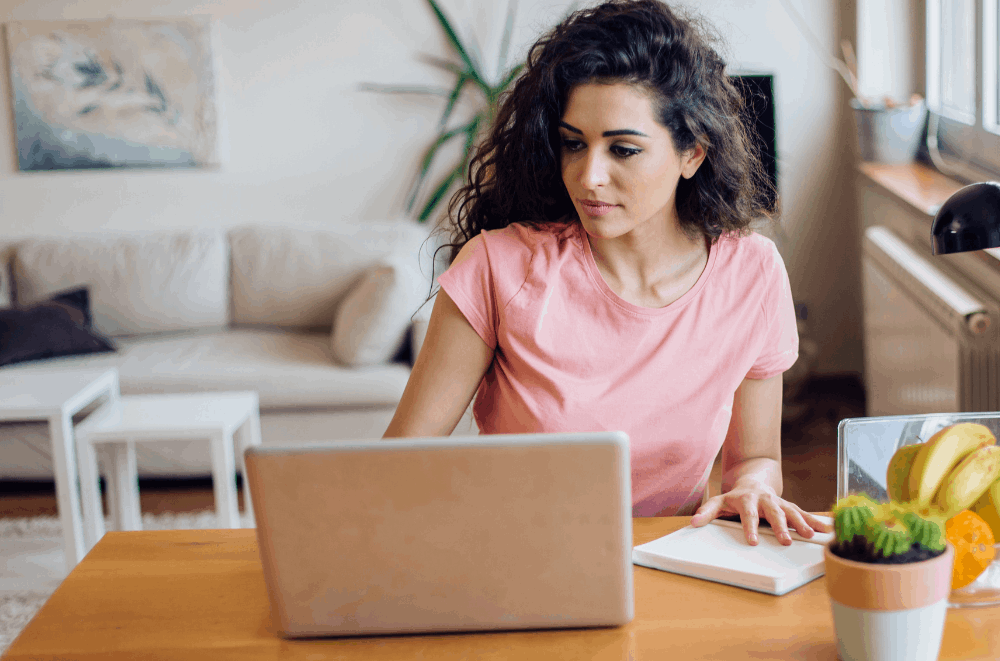 What Is Randstad? Get To Know The Platform
Before anything else, I believe that defining Randstad is essential for this discussion. To give readers a clue, Randstad is a company that specializes in human resources staffing services. It aims to provide staffing and recruiting solutions to its partner companies and industries across varying sectors.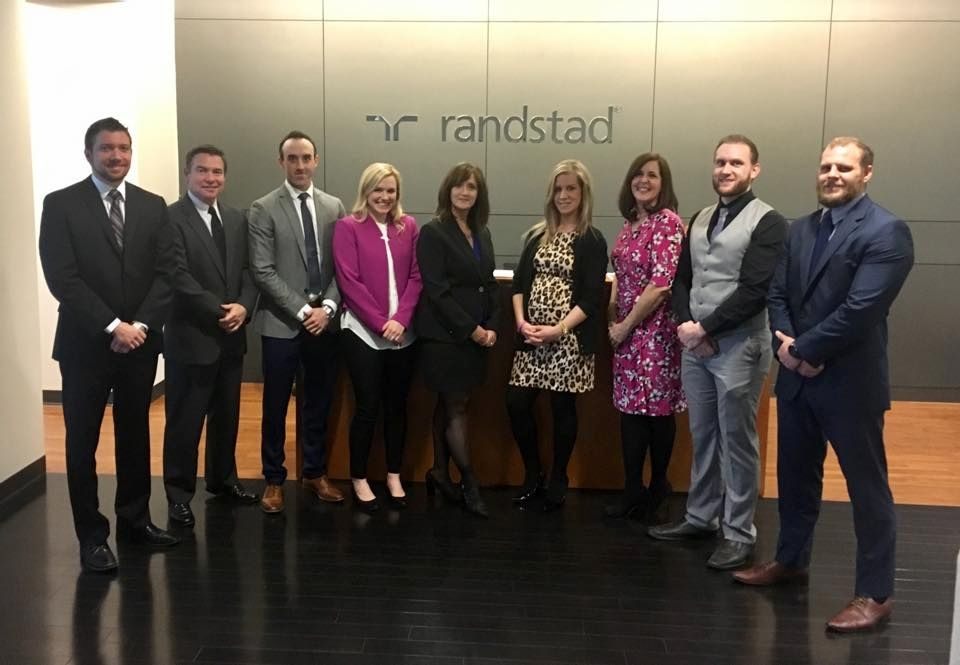 Randstad takes pride in its recruitment and HR solutions, which is why I turn to them when I want to change careers or find jobs that fit my skills. They provide services for temporary staffing and permanent placements to in-house companies, professionals, and global businesses.
Founded in the 1960s and having its headquarters in Diemen, the Netherlands, Randstad aims to provide individuals and other job seekers with access to jobs that are relevant to the times. Moreover, the company seeks to provide job security to more people in need.
Based on its website, I found that the company's ultimate goal is to enrich and play a significant role in the lives of 500 million people around the globe. At the same time, Randstad wants to contribute to the economic growth of society – all by 2030.
How Randstad Works
Simply put, Randstad works by connecting job seekers to employers and recruiters in the field. Through its platform, individuals like me can find jobs around the world in different industries.
Keeping true to its goal of human resource and recruiting services and providing access to more opportunities, I find that Randstad gives career advice and other vital tools that help empower job seekers in their journey.
Unique Features Of Randstad
One of the key features of the Randstad platform is that it caters to different industries and sectors. This means that I can search for just about any sector that I wish to explore, and the search bar will immediately bring out results that fall under this category. There are even related jobs that pop up so that I can explore similar postings.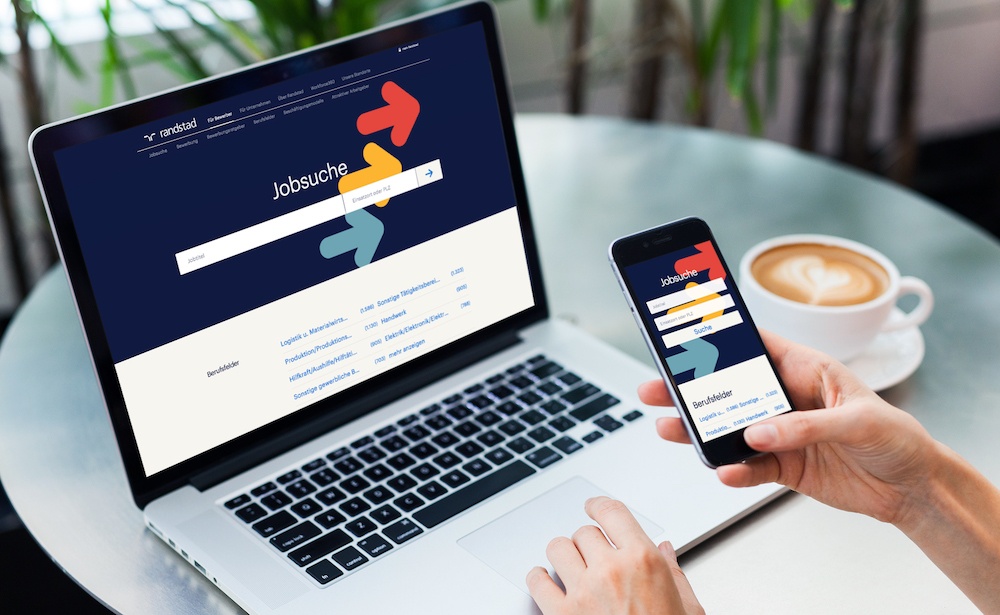 More than this, what I find most fascinating about the Randstad job search platform is that there are various postings in different languages as well. This means that recruiters and employers around the globe also use this platform, and by extension, I can connect with them without any difficulty.
I also like that the Randstad platform ensures that I am completely knowledgeable about what I am about to walk into. For example, it includes a comprehensive background not just on the company I am interested in applying for but also what the job entails and the responsibilities I will uphold.
That is not all. With the application being a challenging experience for many people, I appreciate the effort Randstad makes in walking me through the whole application process. This lets me know what to expect, making the overall process less intimidating. Plus, a career consultant even takes the time to talk to me about my career goals and aspirations.
Other Notable Highlights By The Platform
In exploring other areas of the website, I found that they have their very own career advice section. This is something that I am incredibly thankful for, especially at a time when everything about job hunting seems new to me again.
The career advice section provides me and other job seekers with the tools, tips, and guidance that is essential to getting my desired position. It touches on the usual interview questions asked by recruiters and employers; skills individuals need to hone in on and nurture, changing a career, and more.
I think it is also worth mentioning that Randstad comes up with workforce insights to arm us with more knowledge. I find that this section consists of discussions on the future of work, global human resources research, flexible staffing, and many other insights.
Learning How To Use Randstad To Find A Job
Applying for a job using Randstad is easy and not at all intimidating, although the postings in different languages can be pretty challenging to understand at first. I have a workaround for this, and this only requires individuals to use the Google Translate option. It is that simple.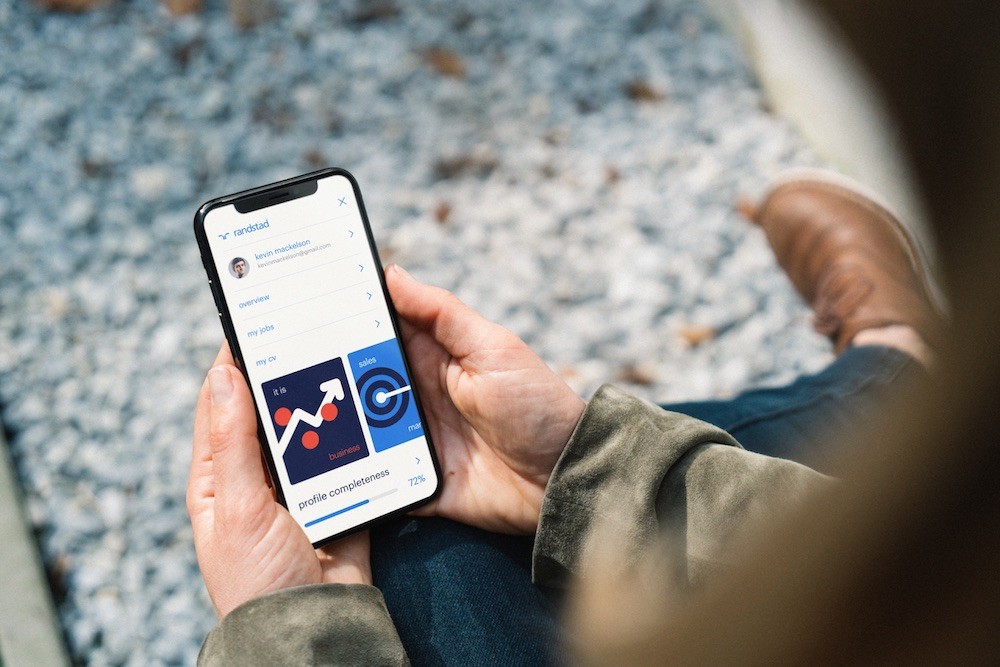 To find a job, I started by clicking on the find a job section located on the lower part of the Randstad website. This brings up a dropdown menu that features popular industries, and I chose other areas of expertise to jumpstart my search.
Once I pressed this tab, it took me to a new page where thousands of job postings await. There are around 142,090 postings available. To see the options provided, I scrolled down to see postings, after which I proceeded to use the search bar and enter keywords or the job title that I was looking for.
Upon clicking enter, the website provided me with several opportunities to choose from. I then proceeded to tap on the apply button after reading through the job details and what the posting entails.
Utilizing Filters For Optimal Results
The best way to go about this is by utilizing the filters available on the website. Apart from keying in the job title or keyword, I find that playing around with the filters helps me get better and more optimized results.
The filters available on the platform include job category, location, job type, and language. The job categories are expansive and include the likes of manufacturing and production, information technology, and many other categories. Location, on the other hand, can be filtered through by country.
Meanwhile, the job types available include options such as temporary, permanent, contract, internship, and training. There are also languages to choose from. After using these filters, Randstad will show the applicable postings.
Walking Through The Application Process
The application process is simple and seamless, but it requires individuals to first sign up before sending out an application. I have the option of signing up with my Facebook account, with Google, or my chosen email. The registration will ask for basic information such as name, background, and other similar details.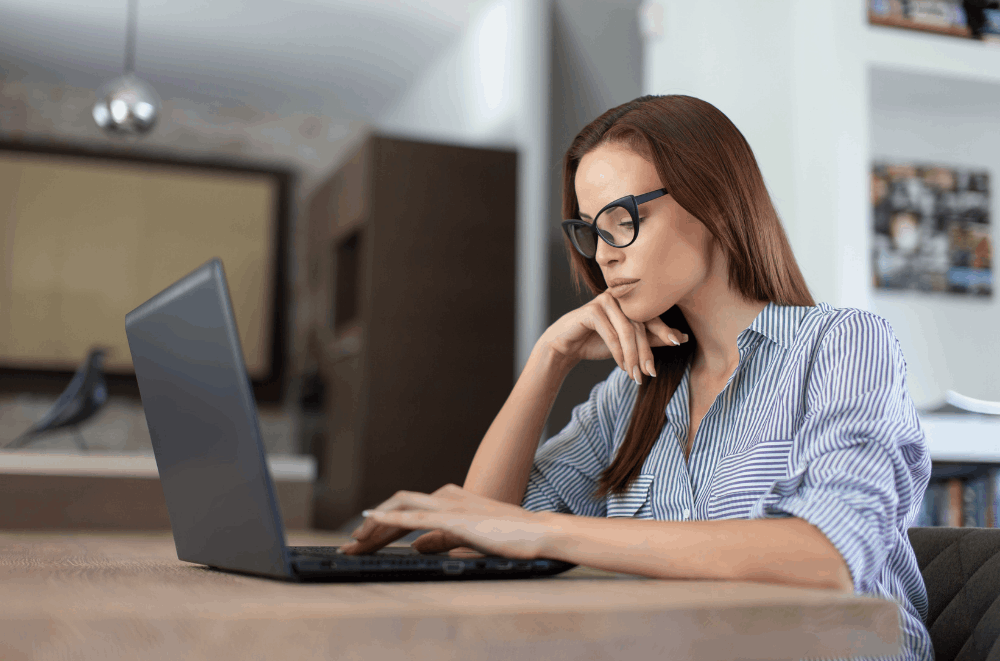 After sending out the application, Randstad will be reviewing the application and my credentials to see if I am a good fit for the job and the company. The second step involves a consultant calling and discussing the application and other career goals.
The people over at Randstad will also conduct compliance, reference, and background checks. Here, they will contact references and do other checks. For those who have been shortlisted for the job, Randstad will set up an interview. While for those who would be best suited in a different position, Randstad will guide the job seeker to the better job option.
Through all this, I find that Randstad informs me of their decisions and movements every step of the way. They even helped me prepare for my interview by arming me with the right knowledge.
Types Of Jobs And Sectors Covered By Randstad
As I have mentioned, the industries covered by Randstad are far-reaching. Some of the sectors that are covered and supported by Randstad include information technology, engineering, finance and accounting, health and social care, design, hospitality and tourism, and legal.
There are positions for those looking for entry-level jobs, contract types, part-time postings, leadership positions, and even senior posts in any company.
Tips For Getting A Job Via Randstad
No one wants to miss out on job opportunities that come their way. Because of this, I find that subscribing to job alerts is essential. This way, I get notified of any related jobs to the searches that I have made.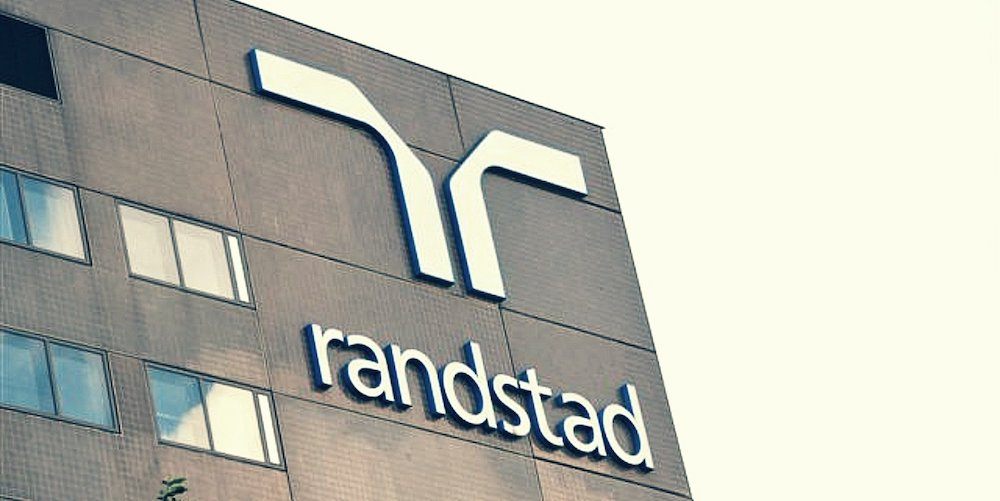 Another tip that I would have to emphasize is to read through the articles on the website. These resources extend great help in navigating the job-seeking world and giving us more confidence in answering interview questions and putting our best foot forward.
Download The Mobile App
Applying and looking for jobs on the go is a lifestyle for many people. With this in mind, I think that downloading the Randstad mobile app is ideal, and it would come in handy if you need to send applications in on the fly.
The mobile app is available for download for free on the Google Play Store for Android users and the App Store for iOS users.
The Takeaway
Finding the right job is only a few steps away with the help of Randstad. With its sleek and comprehensive offerings, as well as thousands of job postings and helpful articles and filters, I believe that job seekers like me can secure their dream job in no time.