As a writer, I am thrilled about the rise of the creator economy. People who use their writing skills as a hobby or for side jobs now have a chance to earn more and get a stable source of income.
However, finding the right opportunity is a different story. This is the reason why ProBlogger was launched 15 years ago.
If you're looking for writing jobs or opportunities to monetize your content, some of the best jobs are found on ProBlogger. Learn more about this resource below.
The ProBlogger Paradigm
Jobs Available on ProBlogger
Get Your Dream Online Job on ProBlogger
Are Companies Posting Jobs on ProBlogger Legit?
The Anatomy of a Job Post on ProBlogger
What Happens to Your Personal Profile
From Courses to Resources
The ProBlogger Paradigm
ProBlogger.com's Job Board is the most popular feature of the website, with its wide range of content-related jobs and blogger-friendly business model.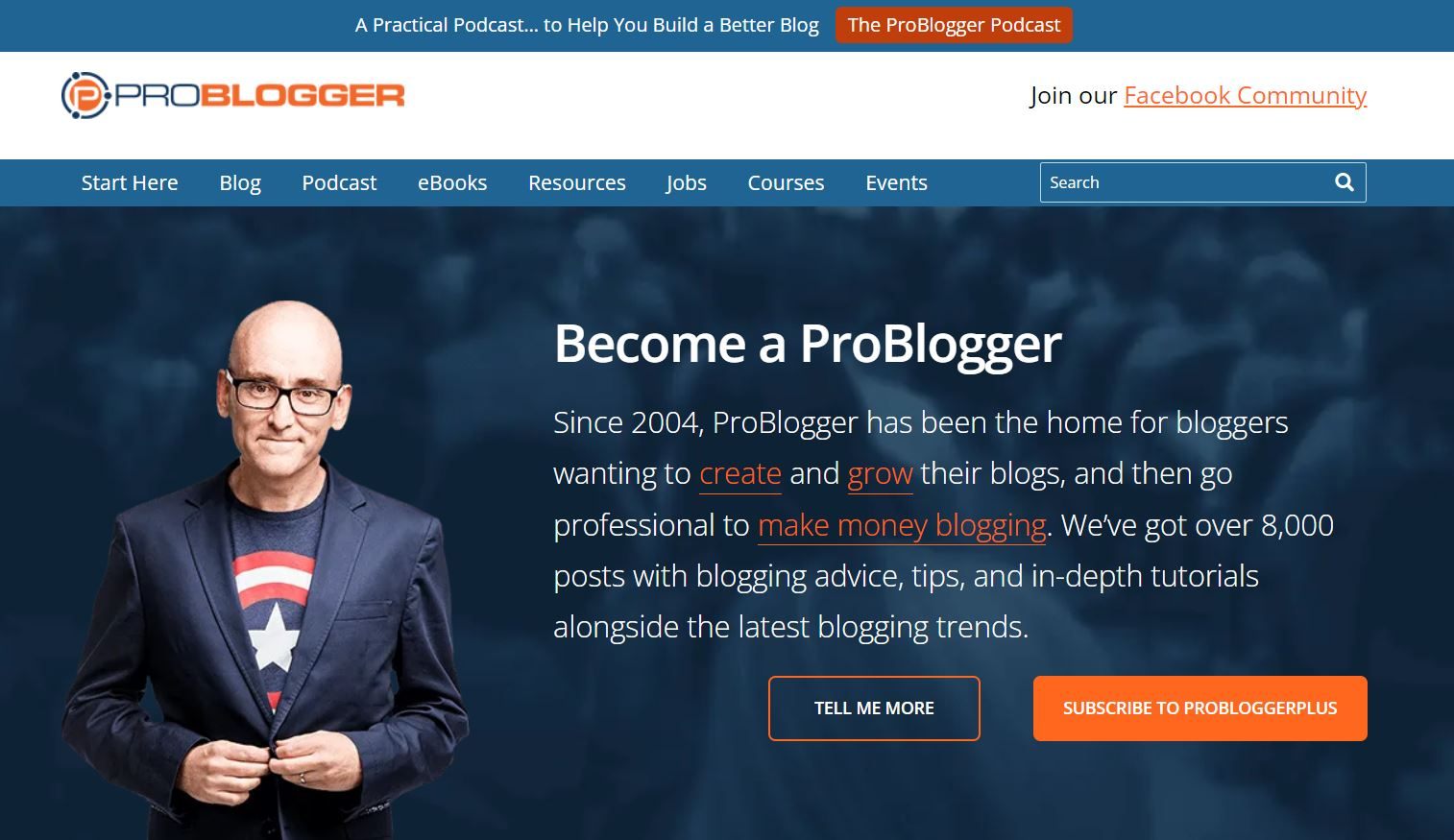 I'm one of the over 1,000 bloggers subscribed to ProBlogger's RSS feed and among the 100,000-plus readers of its information-rich blog.
I also follow them on Twitter for updates that are sent out to their over 230,000 followers. Because of its quality job ads, ProBlogger claims that other job sites syndicate their listings.
ProBlogger's features are divided into two sections: one for job seekers and another for companies that are looking for their next content manager, blogger, or web developer.
The Brain Behind ProBlogger
Darren Rowse, who shares that he is a full-time blogger, founded ProBlogger. He started to create his own blog in 2002 after reading an article about blogging.
He started blogging about pop culture, spirituality, and blogging itself. He eventually created more blogs, which became popular enough to provide him with an income source.
Today, he is now a speaker and an author. He teaches aspiring bloggers to start and succeed in blogging, from the editorial to the business aspect part of the job.
Jobs Available on ProBlogger
You'll see different types of jobs and opportunities when you browse ProBlogger's Job Board. Whether you're a newbie writer or a long-time blogger who wants to scale up, there is something for you.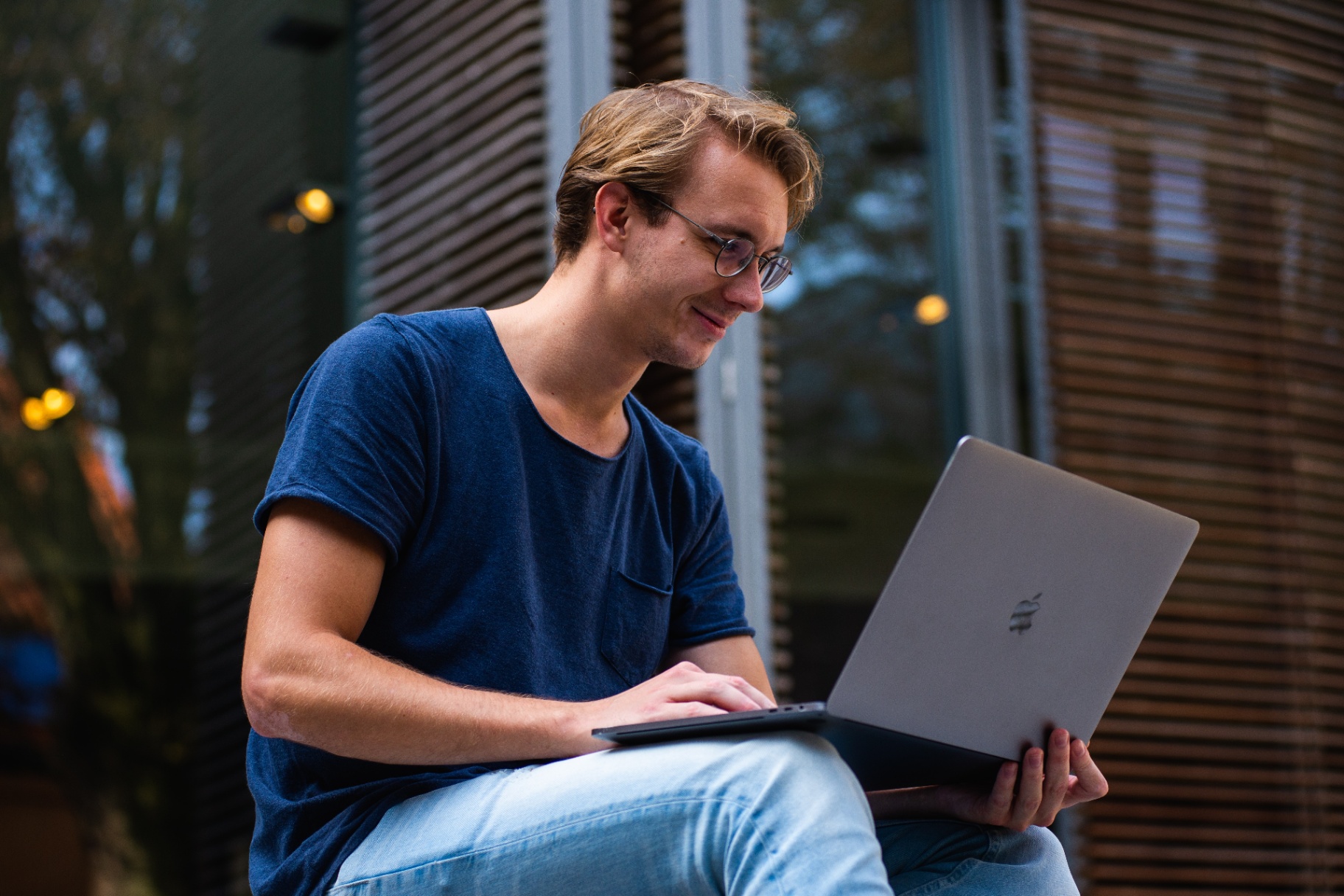 As a content creator, I can come up with so many ways to expand my horizon by just looking at the job site. The major need of companies and brands today is content for their blogs, e-stores, and websites.
From being a blogger or a copywriter, I can become a ghostwriter for busy professionals and coaches, an editor for a transcription firm, or a journalist for an online lifestyle publication or news website.
Other content jobs on ProBlogger require more than just writing skills. If you're into exploring more types of content or ways to grow content, you can become a content marketer or social media manager.
More Technical Jobs
Behind content production are frameworks, systems, and tools that help package, distribute, and promote content. These require a different set of skills and knowledge.
Such jobs are handled by web developers and web designers, which are available on ProBlogger's Job Board. If you like programming, creating platforms where content is published is a profitable niche today.
There are also jobs that focus on supporting content creators and writers. These are SEO consultants, blog consultants, influencer posts, influencer outreach, blog admin, and virtual assistants.
Get Your Dream Online Job on ProBlogger
Are you ready to land your dream online job or get a stream of blogging opportunities? ProBlogger offers a hassle-free process.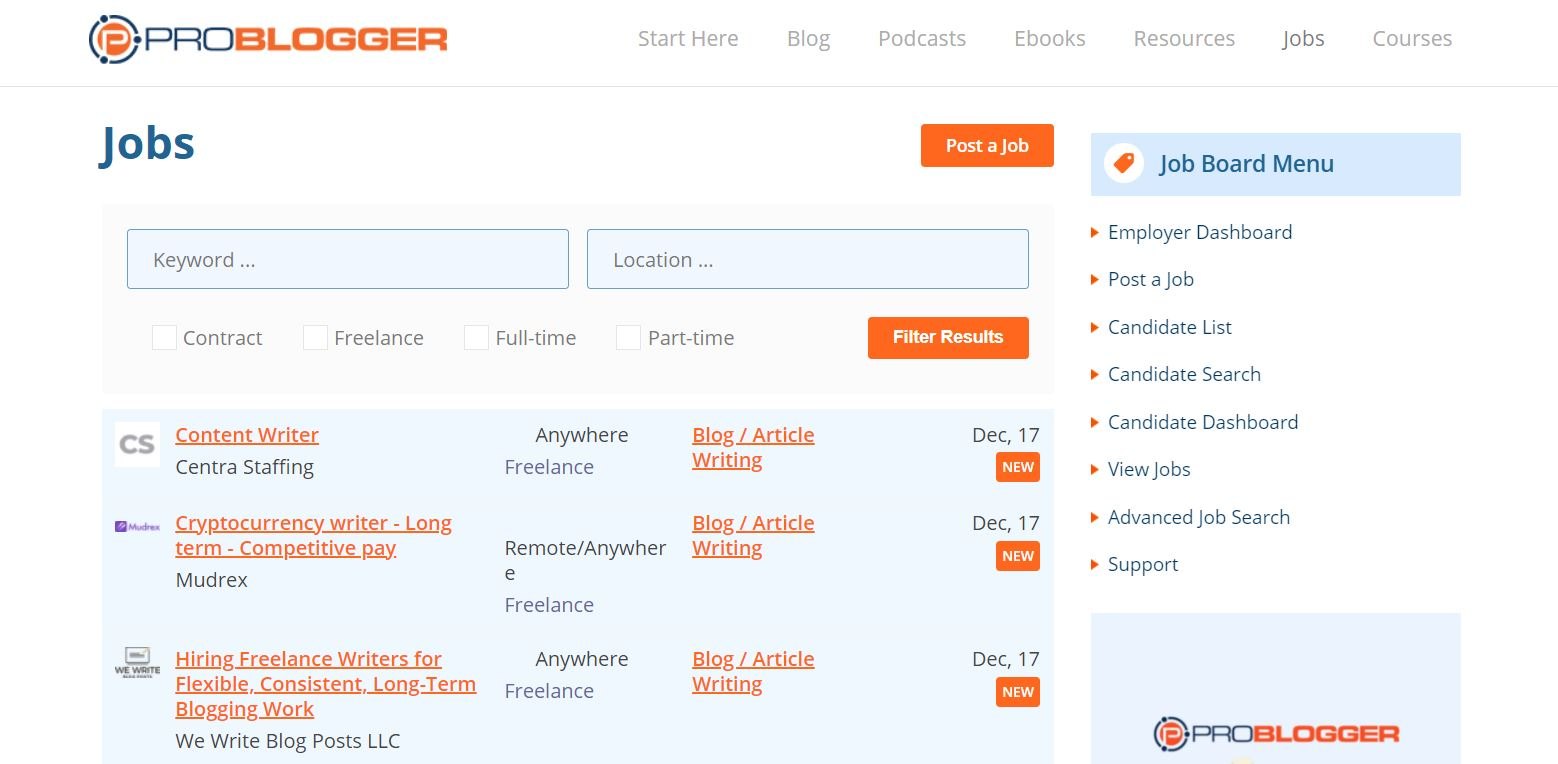 What I find efficient on ProBlogger is the Candidate Dashboard. It is a feature used by job seekers to manage their activities on the platform and connect with potential employers.
On the dashboard, you can create your online resume, save and manage your applications, bookmark jobs you are interested in, and set up your job alerts.
You need to log in to access the Candidate Dashboard. During the log-in, you'll be asked to provide a username or your email address and a password.
How to Register on ProBlogger
Please note that you need to be a registered candidate on ProBlogger before you can fully enjoy its features and apply for a job.
To create a user account, you have to come up with a username and a password. You also have to provide your first name, last name, email address, phone number, address, and website.
This is the part where you create your online resume, which states your categories, writing topics, experience, and education. You'll also be asked if you want to subscribe to a newsletter or be found in search results.
Are Companies Posting Jobs on ProBlogger Legit?
One of the things that make ProBlogger attractive to me is its screening process for employers who want to advertise their job vacancies on the platform.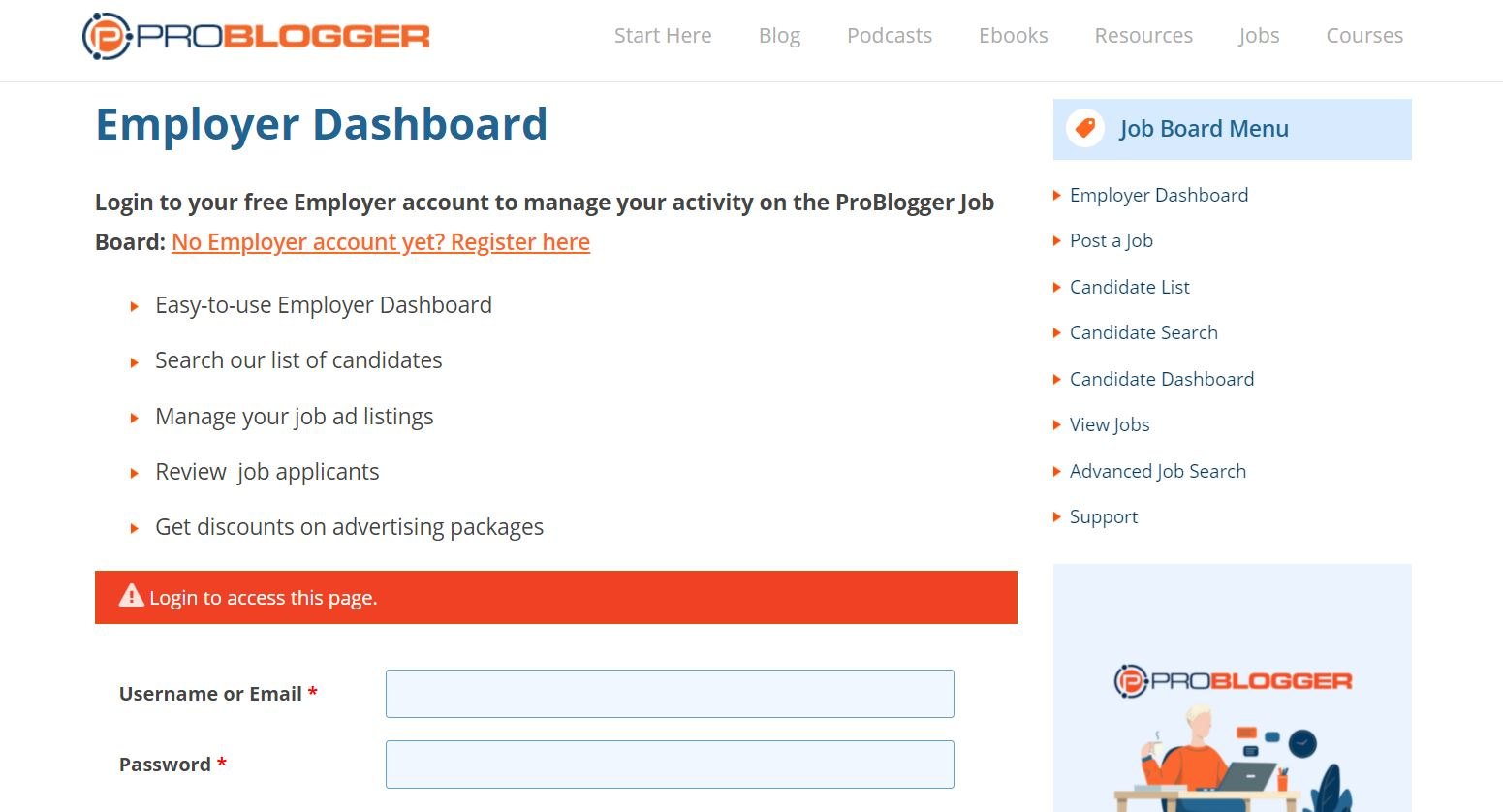 Employers have to create an account on ProBlogger to post jobs, manage job applications, and access other features for them.
To create a user account, an employer has to provide a username and a password. Then, they must also create a profile that will be displayed on the job site and is accessible to job candidates.
The profile must indicate a company's name, country, and email address. It should also showcase their website, company description, and company slogan.
What ProBlogger Offers to Businesses
Verified employers on ProBlogger can access the Employer Dashboard. As a user, they can search through the list of candidates and review job applications.
They can manage their job ad listings and even take advantage of discounts on the advertising packages offered by ProBlogger.
The Anatomy of a Job Post on ProBlogger
It's easy to navigate the job board of ProBlogger. With its search tool, I can easily find a job based on a specific keyword, my location, or type of job: contract, freelance, full-time, and part-time.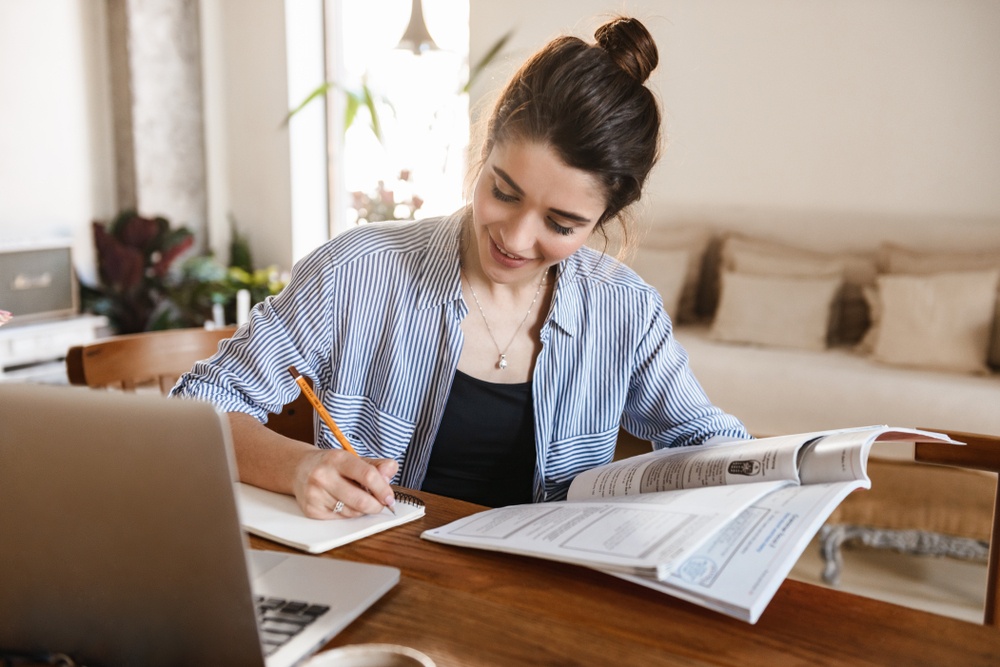 Under the search tool, one will find the list of jobs available. It displays the title, the company, location, skills needed by the job, and the date it was posted.
When I click on a job title, the job post appears with the complete description. The upper part shows the basics, such as job type, category, and company type.
The other half of the page, which is labeled Description, expands on the opportunity or the responsibilities of the position. This is followed by the requirements, qualities, company information, and benefits.
How to Apply for a Job
If you're interested in a job ad, you simply have to tap the "Apply" button at the bottom. Usually, you will land on the jobs or careers page of the employer's website.
Once you're on that page, you only have to follow the instructions and fill out the form. The form from the employer is different from that on ProBlogger.
Companies typically ask job candidates to provide their name and email address, upload their resume, and place the link to their LinkedIn account.
What Happens to Your Personal Profile
Applying for a job online means sending out your resume, which contains information about you. This can be a source of worry for job seekers, but ProBlogger set up a privacy policy to ensure transparency.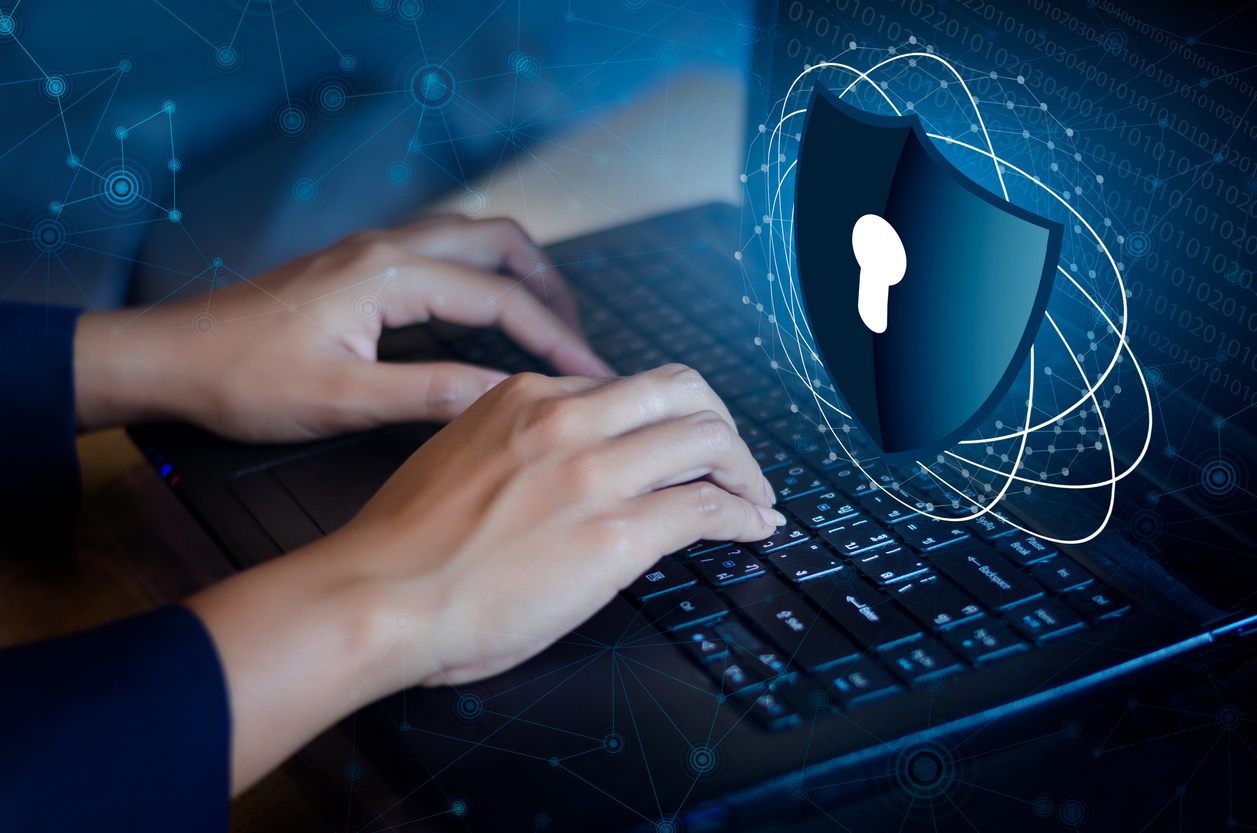 I discovered that ProBlogger collects personal information only when it is necessary. This means they use the data for marketing purposes, distributing newsletters, licensing products, and responding to customer concerns.
ProBlogger also uses the information to fulfill orders, update their products, comply with legal requirements. The site only provides such data when required by law or when they get the user's consent.
The types of information they collect are one's name, address, email, job title, phone numbers, company, company ABN, company address, your job title, and phone numbers.
When Your Information Is Collected
ProBlogger discloses that a user's information is collected when they are ordering products from the site, sending a technical query, or participating in any promotional activity.
The collection of information also occurs when a user submits information to ProBlogger via email or as a hard copy document.
ProBlogger assures its users that when their personal data is no longer needed for the purposes mentioned above, they will securely omit that information.
From Courses to Resources
What I love most about ProBlogger is it doesn't just show me jobs I can apply for, but it equips me with the most in-demand skills and knowledge through its Courses and Resources features.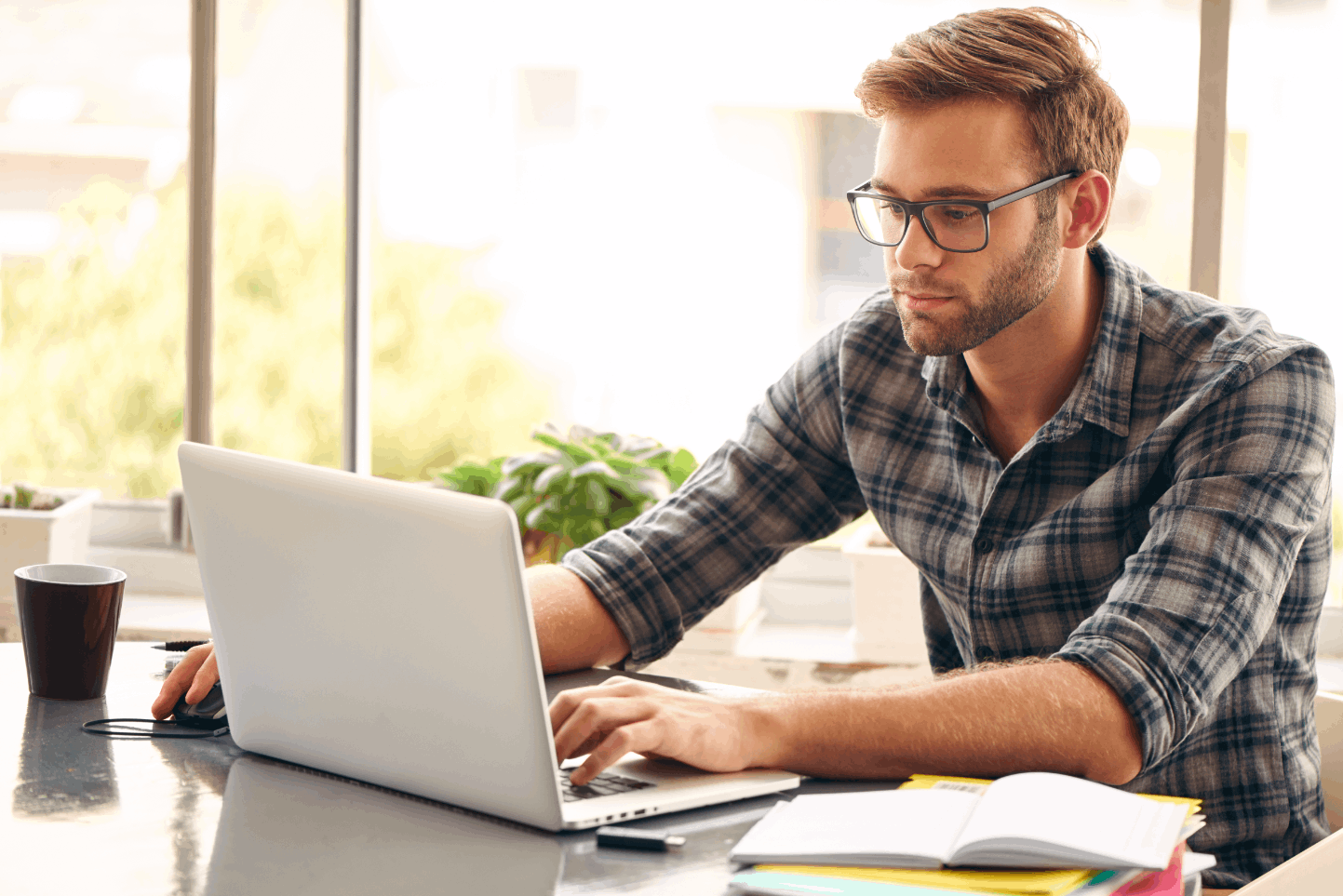 The ProBlogger courses show bloggers how to create content that sells and engages readers, how to build communities online, and create monetization opportunities.
Some of the courses that are available include the 31 Days to Build a Better Blog Course, ProBlogger's Four Pillars of Blogging: Make Money Course, and ProBlogger's FREE Ultimate Start a Blog Course.
Resources for Bloggers
The Resources section of ProBlogger is filled with tools, techniques, and practical advice about blogging. This includes the types of platforms to use, hosts, and blog designs and themes.
You can also find software for graphic design, email marketing, social media management, productivity, blog monetization, and team management.
Conclusion
As the demand for content soars in this digital era, bloggers are likely to find themselves choosing from a variety of jobs. ProBlogger's system makes that journey easier, organized, and more secure for them.
While ProBlogger can provide an efficient platform and lots of opportunities, bloggers are encouraged to hone their skills, practice professionalism, and aspire for growth.