The food and beverage industry, as well as the hospitality industry, are some of the biggest sectors across the world. As such, I find that looking for jobs within these sectors can be downright overwhelming, especially when there are tons of opportunities available.
This is where Poached Jobs comes in. Poached Jobs serves as a dedicated marketplace for jobs, helping those in the hospitality and food and beverage industry find a niche where they feel catered to without having to compete with other sectors.
This platform has been great in helping me get my foot in the door and find a job online. Let me tell you how I found a great position using Poached Jobs. Read on to know more about this.
What Is Poached Jobs?
Different Types of Jobs and Industries
Find and Apply for Positions Using Poached Jobs
Let Employers Know What Skills You Have
Learn How to Apply on the Go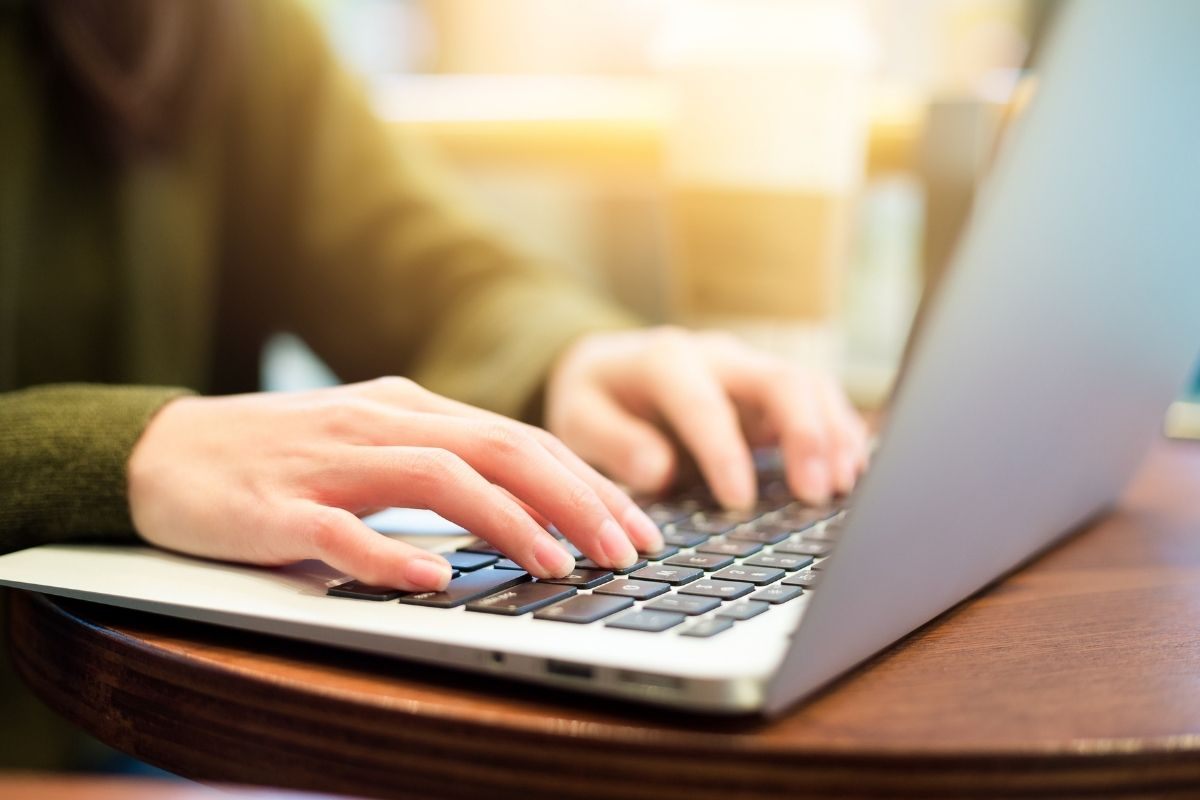 What Is Poached Jobs?
From what I have gathered, Poached Jobs is a job search platform and marketplace of sorts dedicated to the food and beverage and hospitality industries. As a matter of fact, it seems to be so popular that it claims to be the number one hospitality jobs marketplace in the United States.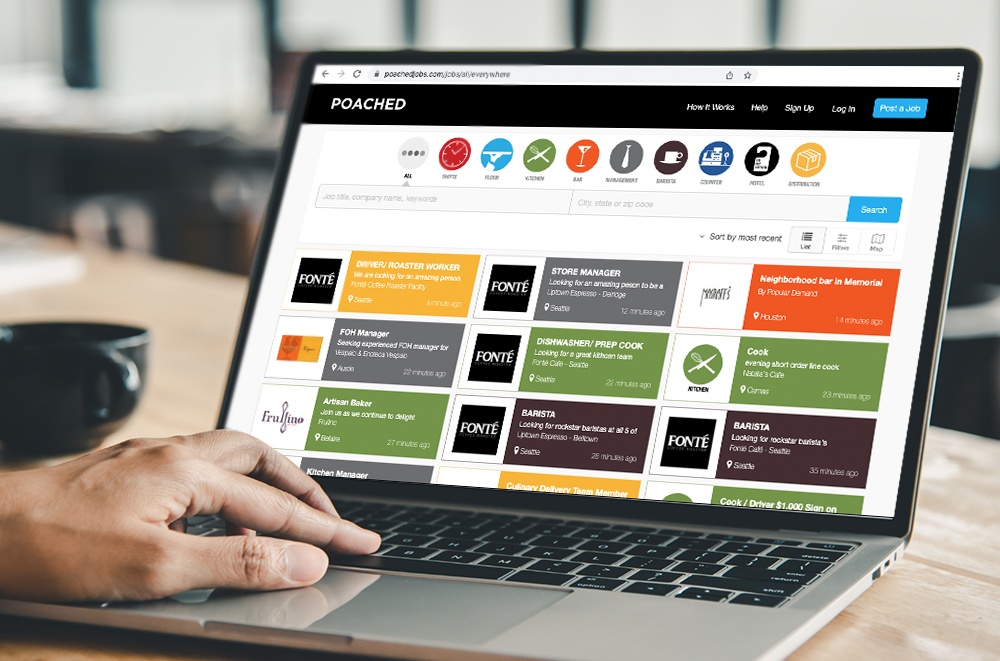 Simply put, I discovered that Poached Jobs connects interested applicants from the hospitality sector with employers who are currently on the lookout for workers. This helps fill gaps in the workforce while allowing individuals to find positions and shifts that efficiently work for them.
Founded in 2011, Poached Jobs is now one of the most trusted job marketplaces in the country. Today, I find it quite astounding to know that there are millions of applications found on the site and almost a million job seekers actively using the platform.
How the Platform Works
What I appreciate about Poached Jobs is that it is absolutely free to use for applicants seeking positions in the hospitality industry. Even better, signing up for an account is also free, making it even easier to apply for and review any position posted on the website.
By connecting applicants to employers and companies in need of workers in the hospitality industry, I find that Poached Jobs serves as an avenue to address the needs of the labor market while helping keep the high employee turnover rate down.
Different Types of Jobs and Industries
The hospitality industry is wide-reaching and it covers lots of positions across the board. With this in mind, I find it quite touching to know that Poached Jobs has taken the time to categorize different positions and openings on the job search platform, making it easier for applicants to find roles they want to apply for.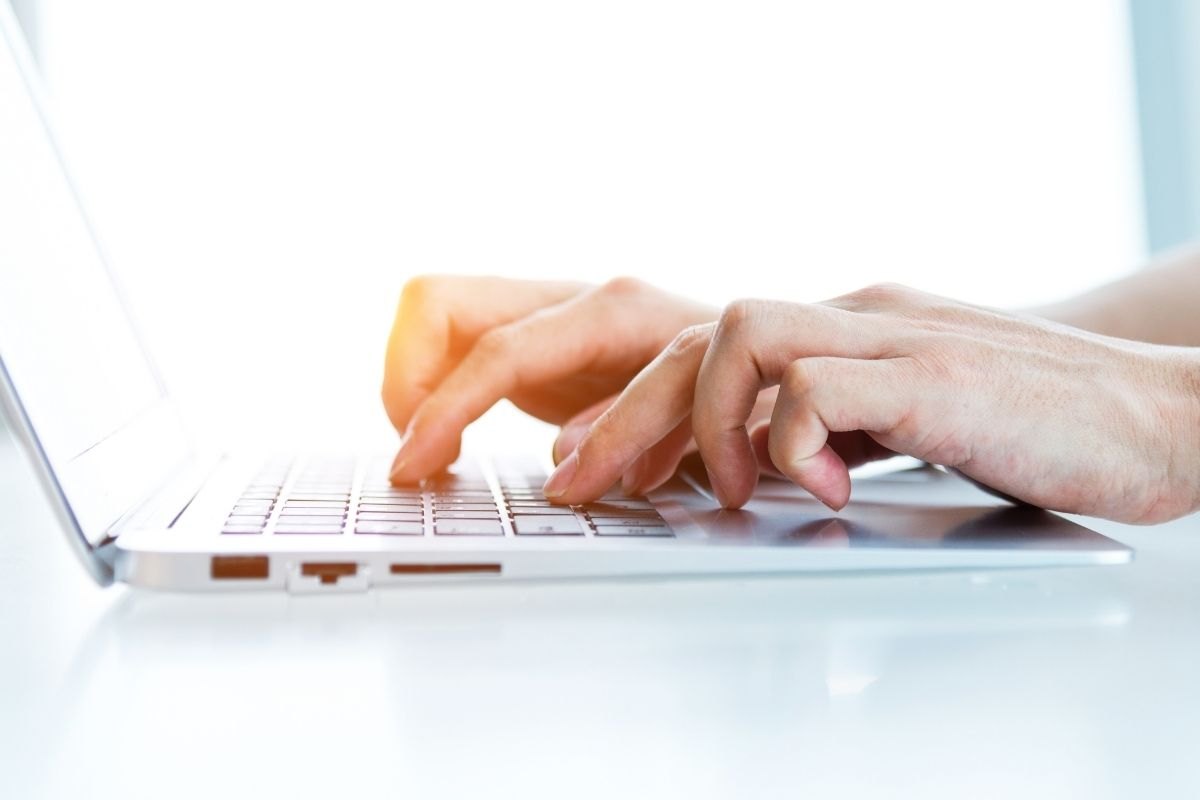 Some of the categories that I and other applicants can peruse include floor jobs, kitchen jobs, bar positions, management roles, being a barista, working the counter, working in a hotel, and becoming a distributor, to name a few.
Within these categories, I discovered that there are further openings and positions available. Some of the positions include line cooks, bartenders, sushi rollers, sandwich makers, managers, hostesses, pastry chefs, counterpeople, valets, and many others.
Speaking of these positions, another feature I recognize that Poached Jobs does well is informing workers and applicants about the details of the job. Each posting shows if the position requires full-time or part-time work and how much the job pays per hour. The posting also shows the location of the job and some information on the company.
Workers Are in Control of Their Schedule and Income
Poached Jobs recently unveiled a new feature called Poached Shifts. This new discovery of mine gives workers in hospitality a place to sign up for shifts. I can also see when I'll be clocking in next and the history of all the shifts I have taken, and any upcoming shifts I may have.
Through this, I can keep track not only of the hours I have worked, but also be paid on time. With the hours I have tracked, I can just submit an invoice to my employer using the Poached Jobs app.
I believe this is a great addition to its roster, especially as it allows me and other interested workers to snag some gigs and get more money in the long run. I can even choose what shifts I want to take and what companies or employers I apply to.
Find and Apply for Positions Using Poached Jobs
Speaking of applications, finding a job on Poached is relatively easy. As a matter of fact, on just their home page alone I can already find a list of suggested positions, most of which are posted recently. So, what I'll see are jobs posted within the hour or within a few hours.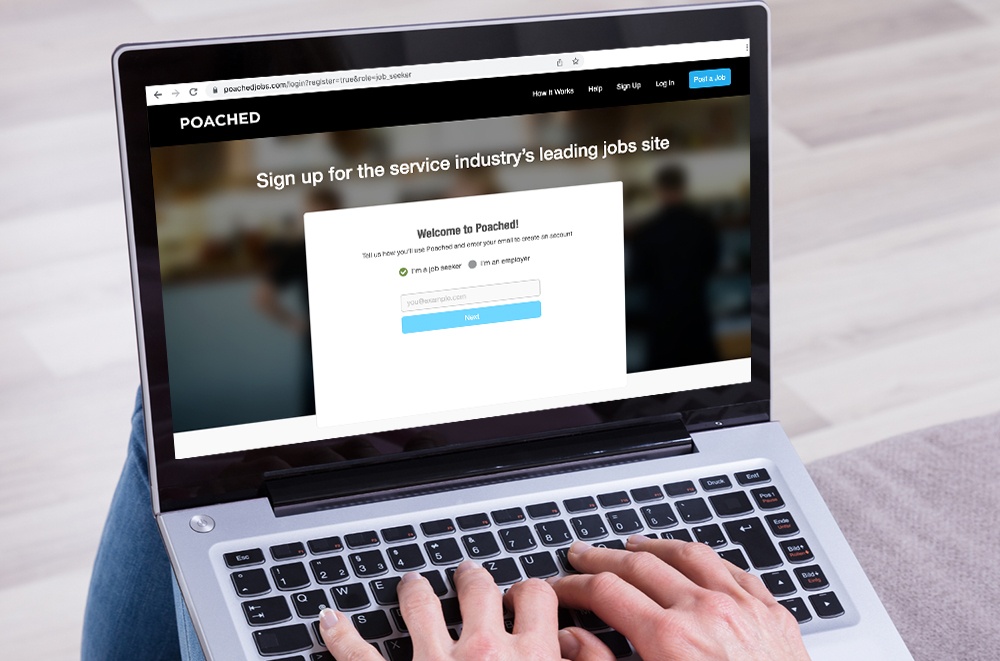 Another way I can go around and find jobs is by typing in a job title or position, a company name, and other relevant keywords in the search box. I can even include the intended city, state, or zip code of where I want to work. After tapping on 'Search,' the platform will give a list of jobs that fall under this category.
Once I have already chosen a job I'm keen on applying for, all I needed to do was to tap on 'Apply' and give my email address and my contact information. I appreciate being able to add my resume and my work history.
Use Filters to Fine-Tune Your Search
What's great about Poached Jobs is that I can still further refine these results and get positions or suggestions that are catered to my needs. Thanks to the filters, I can get jobs that are in line with what I really want.
Some of the filters that I can toggle include the distance of the job positions, the date of posting, and the type of jobs. The job types include full-time positions, part-time work, shifts, and seasonal work.
Even better, I can also filter out my desired compensation per hour. It starts at $10 per hour and goes up to $20 per hour and more. I can also use the filter to find positions that give tips on top of my pay per hour.
Let Employers Know What Skills You Have
The hospitality sector is a cutthroat industry. It has a competitive landscape and I must do everything in my power to set myself apart in order to get more opportunities to line up. One way I can do this is by creating a Poached profile that lets employers know what I can bring to the table.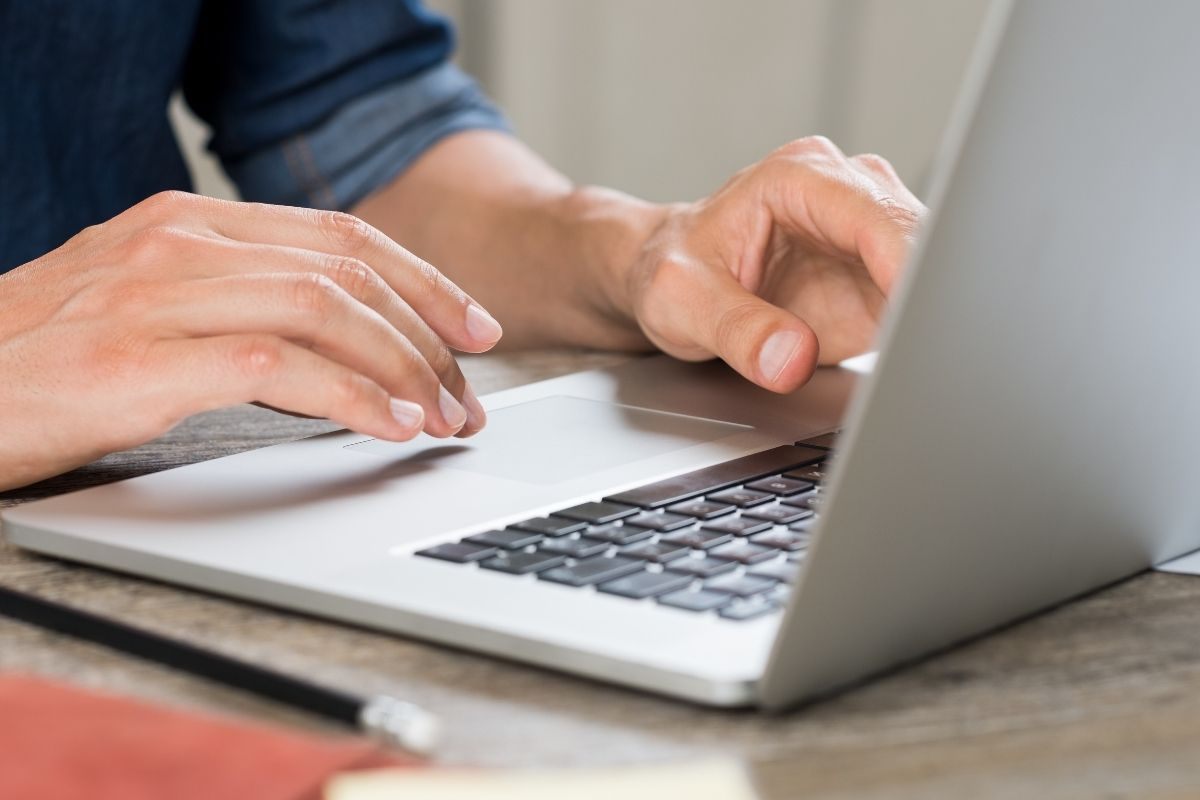 Apart from being able to upload my resume, I appreciate being able to build a profile that lets me speak about my capabilities. I can describe my work history and the skills I have learned and amassed in these positions, increasing my chances of getting jobs from recruiters and companies alike.
An account and profile on Poached Jobs also let companies and employers learn more about me as a professional. What's more, I can use my account to schedule shifts according to my desired schedule and even schedule interviews right on the platform and on the app.
Top Companies and Businesses on Poached Jobs
There are various companies and employers that come from different parts of the country. While there are some great local companies and restaurants, I also discovered some top players in the business that advertise job openings on Poached Jobs.
Some of the companies that I have seen on the job search platform include Marriott International, The Westin Lake Las Vegas Resort & Spa, Ruth's Chris Steak House, LifeWorks Restaurant Group, and many others.
Learn How to Apply on the Go
I have already mentioned that Poached Jobs has a dedicated app. However, I have yet to expound on what this apps features. First, I believe that the mobile app makes it possible much easier and more convenient than ever to apply for hospitality positions.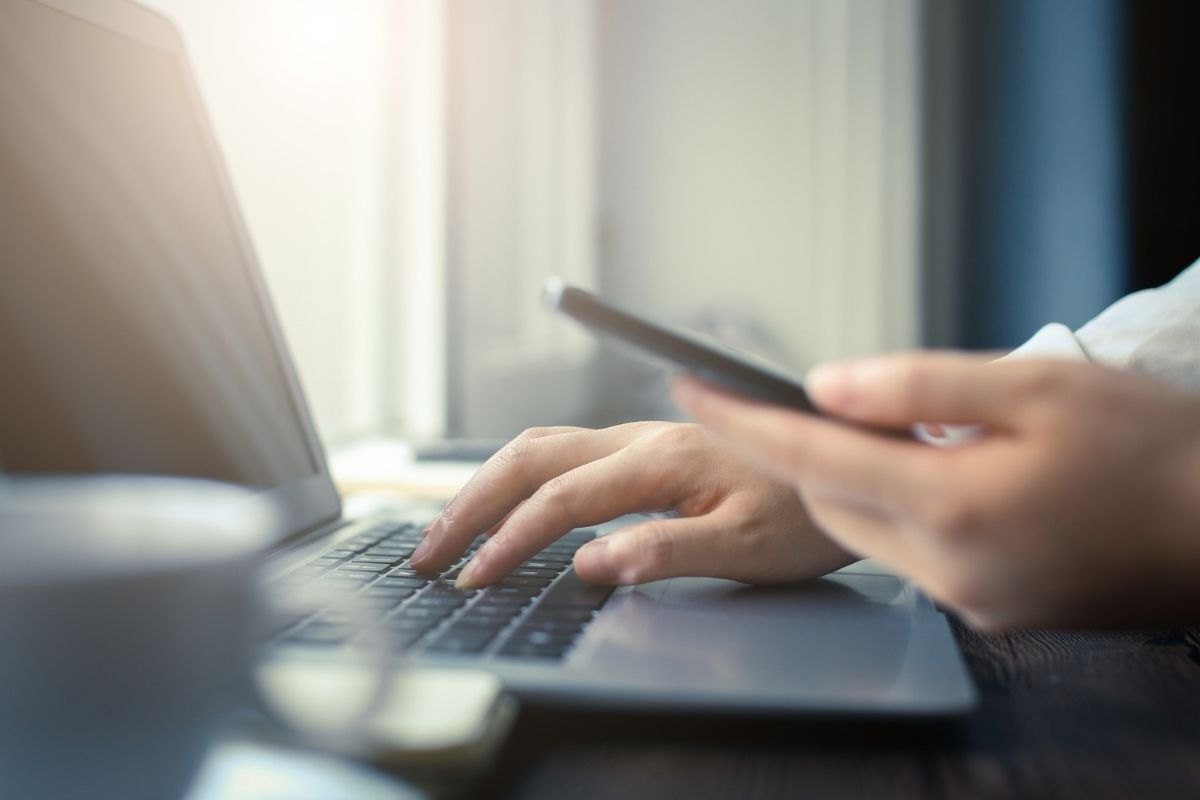 Apart from finding restaurant and hotel jobs, I can also pick up shifts and even upload my resume right from the app. This is also where I can track my hours and clock in for the shifts I have picked up.
The Poached app is available to download from both the App Store for iOS users and the Play Store for Android users. This is also free of charge.
The Poached Shifts feature is exclusive to the app, so downloading this would definitely give me more chances of booking extra gigs in the industry.
Tips for Using Poached Jobs
One of the most helpful tips that I love to give users of Poached Jobs is to sign up for an account.
While it is quite easy to apply without creating a profile and just uploading a resume instead, an account helps me keep tabs on applications as well as complete applications quicker.
Final Thoughts
Poached Jobs is a great job search platform that helps me and other applicants get access to work in some of the country's top restaurants, bars, and hotels.
I find that this platform helps make job hunting in the hospitality industry easier, so be sure to check this out as well.
References
App Store –
‎Poached Jobs on the App Store