Have you been looking for ways to earn money with your typing skills? Do you want to work from home, take control of your time, and dismiss commuting by working from home as a typist? Then, you're in the right place.
Online typing jobs provide you with a way to earn money from home using your computer and typing skills. These jobs are great for work-at-home moms and dads, students, retirees, and others who want the flexibility of being able to fit work in around other commitments.
Whether you're looking for part-time work or full-time income, plenty of opportunities are available. To become an online typist, you need to know how to find these jobs, apply for them and improve your earnings. In this article, we'll discuss all that and more. Ready to earn?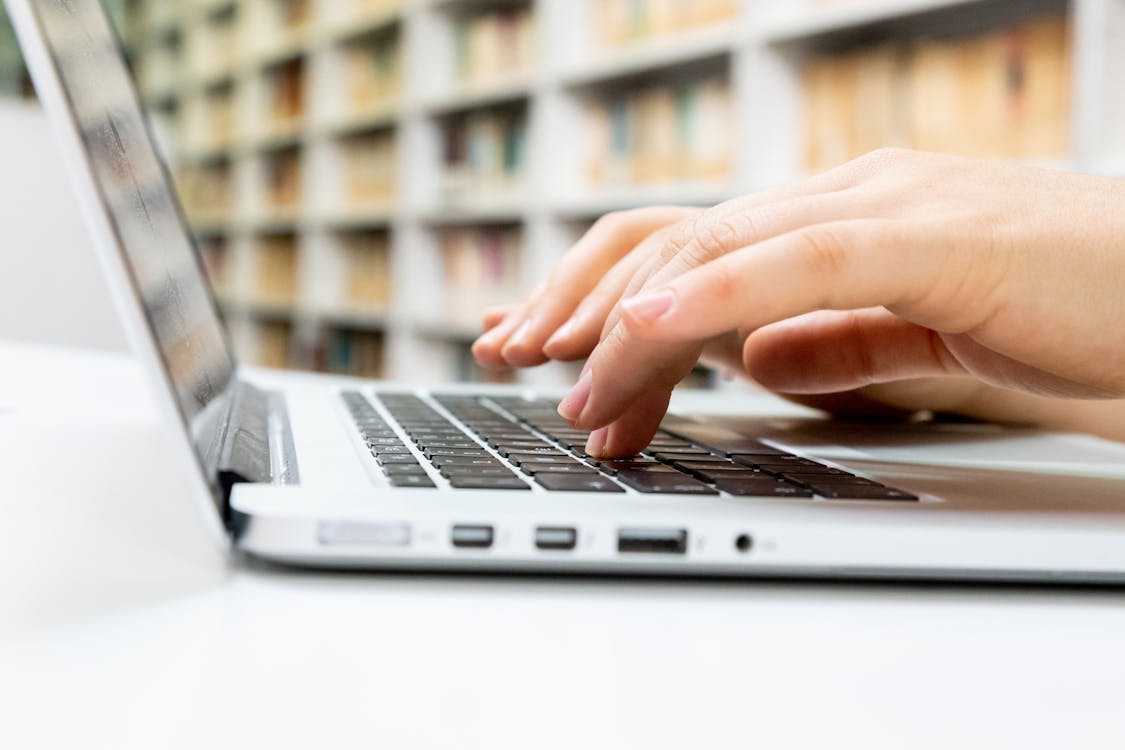 What Are Online Typing Jobs?
Online typing jobs involve typing information in a required format on a computer, laptop, or tablet. You will be given work that needs to be typed up in the form of reports, manuals, or even articles. Some jobs require specific skills like fast typing and an eye for detail.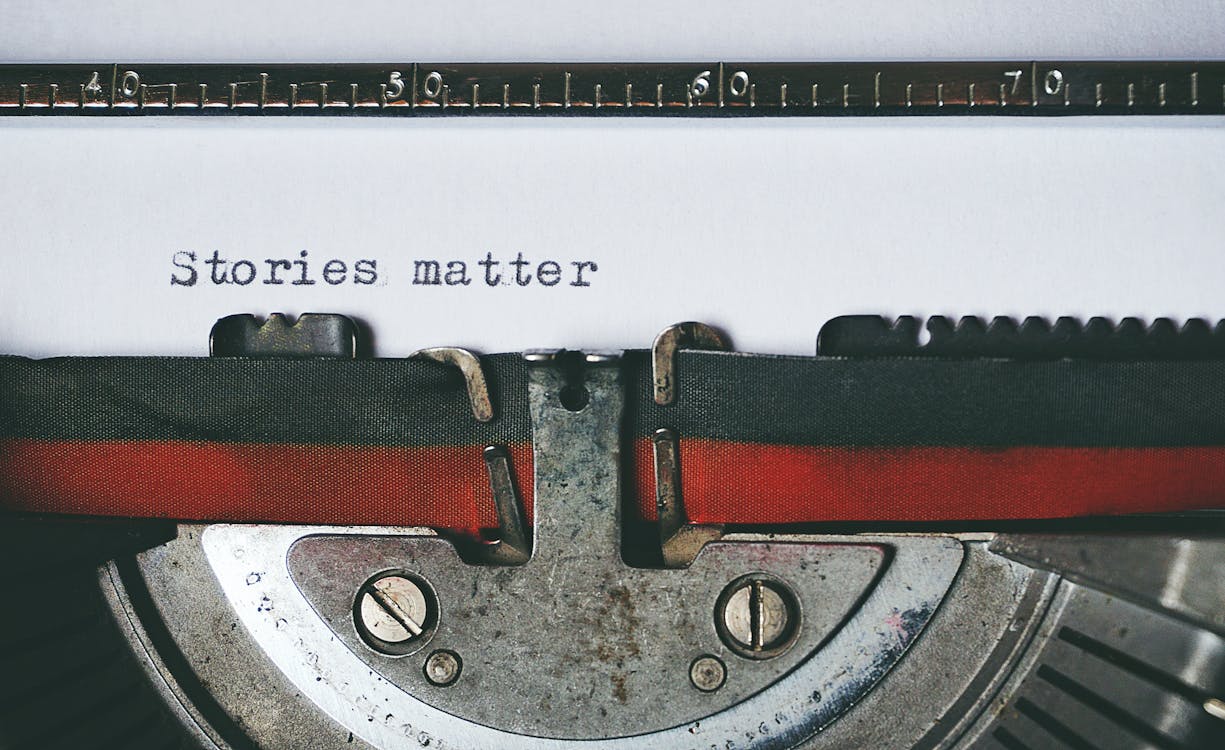 There are many different types of online typing jobs that can be done from home. The best thing about these jobs is that you have complete control over your work schedule. You can decide when and how much to work on and what projects to take on.
Online typing jobs have low barriers to entry. If you can type, have a computer, and have an internet connection, you can do online typing jobs. Thousands of companies are looking for people who can type fast and accurately. You must sign up with them, and they will assign work that suits your skill level.
Skills Needed for Online Typing Jobs
With no specific educational requirements, online typing jobs are available to anyone motivated to complete their task. With little training required and a short time frame to complete them, the pay is relatively reasonable and can be an excellent source of income while you search for more stable work in your chosen field.
Online typists are in great demand as they are needed to work on various projects ranging from data entry to content writing and translation. To become an online typist, you need fast typing skills, an excellent command of the required language, an eye for detail, and the ability to work independently.
In addition, some online typing jobs demand proficiency in computer software like Microsoft word, Excel sheets, Google Docs, and Apple Pages. The cherry on the cake is if you also have strong communication skills. Part of what makes you a successful online typist is understanding the tasks your clients need you to accomplish.
Types of Online Typing Jobs
Whilst many people think of typing as a job that involves entering information into a computer, there are many other opportunities available. In fact, there are numerous types of online typing jobs. Some popular ones include transcription, translation, data entry, captioning or subtitling, and many more.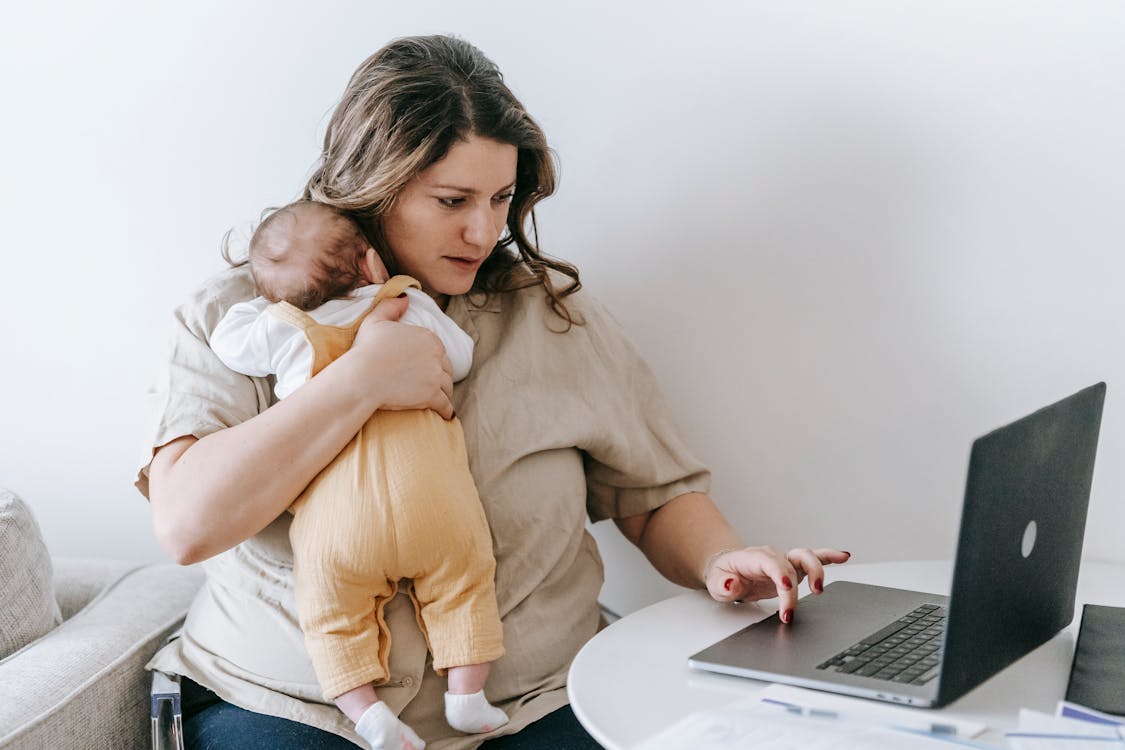 For people who make good typists, transcribing can be a fulfilling way to work from home while helping others by making the information they record more accessible through the written word.
A transcription job involves listening to an audio recording and typing what you hear. Podcasts, speeches, and sermons are examples of audio recordings that transcribers type into texts.
If you have strong language skills and are good at listening, captioning may be the right job for you. Captioners listen to an audio file and type of text that'll be used as subtitles or captions for people with hearing disabilities. There are two types of captioners: offline closed captioning and real-time captioning.
Which Online Typing Job Is Right for You?
There are two ways to decide which online typing job to pursue. First, look inwards and check which typing skills and qualifications you have. Then search for online typing jobs that are related to those qualifications.
For example, if you have solid MS Excel skills and an advanced degree in business management, look for typing jobs that require experience in those areas.
The second option is to search for a list of online typing jobs and go through each to see the ones you can do. If you find one that catches your eye but needs extra skills you don't possess, you could work towards acquiring those skills.
How Much Can You Earn as an Online Typist?
The average annual salary for an online typist is $46,100, according to ZipRecruiter. You can earn more or less depending on what rates you charge.
You can decide to charge per word, per minute of audio, per hour, or per page, according to your skill level and industry standards. For example, you can charge $15 to $45 per hour for transcription jobs and $50 per hour for data entry jobs.
Based on your skills, experience, and how many jobs you complete in a month, your monthly take-home salary could be from $1,000 to $7,000. For example, if you charge $15 per hour and work eight hours five days a week, you should expect to make $2,400 monthly.
How Can You Earn Higher as an Online Typist?
If your focus is to increase the amount you earn as an online typist, then you must have the skills to do so. It would help if you constantly improve your listening and typing speed and acquire the skills needed to operate additional software.
If you have time, the best way to find good-paying online typing jobs is to study those job postings that pay highly. They usually state their requirements on the type of online typist they need. So review those descriptions, plan to meet the requirements, and get those high-paying online typing jobs.
How Do You Apply for Online Typing Jobs?
You know the skills and the jobs, but how can you apply for these jobs and start earning from home? The most popular places for finding online typing jobs are freelance platforms like Truelancer and social networking sites like Facebook and Twitter.
On websites like Truelancer, you can search for typing jobs, view their requirements and fees, and submit your application called proposals. The job postings also contain the number of proposals the job has received, so you'll gauge your chances of getting hired.
You don't need to pay registration fees before you apply. Legitimate freelance platforms charge you and the client a percentage for facilitating the connection. If you're being asked to pay for registration, you're most likely on a scam website.
Do You Need Special Tools and Equipment?
If you have a computer at home and a good internet connection, you are ready to start working. You can use a computer or mobile device to keep track of your progress. In addition, having a good ergonomic keyboard and mouse will make the work easier for you.
Some jobs like transcription and captioning require special equipment like good headphones for listening to and enhancing clear audio. You might also need a foot pedal that lets you pause, rewind, play or fast forward audio recordings with your feet, allowing your hands to focus on typing.
Tips for Excelling as an Online Typist
If you want to make more money and excel as an online typist, then the first thing you must do is improve your skill. Take online classes and ensure you put your skills through rigorous training. While honing your typing and communication skills, you must also try your hands at various typing jobs.
Another thing you need to consider is how you're going to get paid by your clients. You'll be dealing with various clients and currencies, so it's best to have a variety of payment methods available. These include Paypal, Payoneer, and a US bank account.
Lastly, take out time to rest. You can't work around the clock and not expect to burn out. Whatever downtime occurs due to your burnout and lack of rest would set your online tying business backward, wasting your time and earning opportunities.
What Should You Consider When Applying for Online Typing Jobs?
When you first apply for online typing jobs, you must consider whether the job suits you. If it requires too much time, pays low, or requires skills above your current repertoire, you might have to skip it.
As seen in the descriptions for transcription online typing jobs, some of these jobs require special equipment for better efficiency. It could be something you cannot afford or are entirely disinterested in. It wouldn't make sense to take the job and perform poorly due to insufficient equipment.
Advantages of Working as an Online Typist
Online typist jobs are remote and hence, don't need you to show up at work every day. Most require only a few hours out of your day to get the job done, enabling you to be flexible with your time.
Given your level of flexibility, you can choose the time you spend working on tasks. For example, if a job takes three to four hours to complete, you can choose what time you finish it as long as it's within the deadline.
Lastly, as an online typist, you have the opportunity to work on a variety of topics and industries. As a result, you're not stuck doing repeated monotonous work. Instead, you get to expand your knowledge while earning money.
Disadvantages of Online Typing Jobs
Sure, online typing jobs offer variety and flexibility, but it also comes with the dangers of getting scammed. While searching for online typing jobs, beware of scam websites and job postings that either involve you in criminal activities or scam you of your scarce funds.
Another disadvantage of online typing jobs is that there's a high possibility that you might struggle if you don't have solid time management and planning skills. While the position offers flexible hours, the onus is on you to ensure you work within your time limit to get the job done.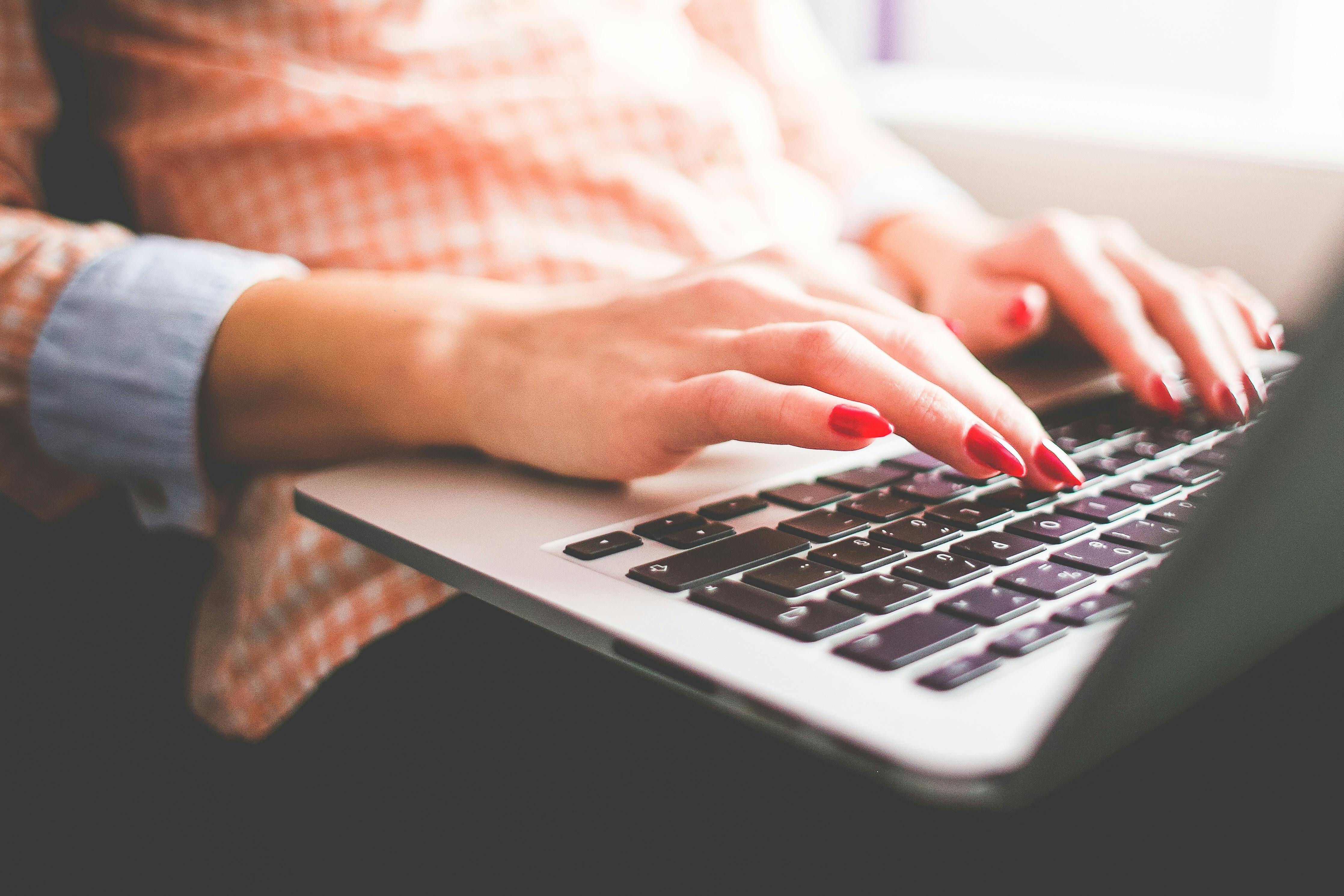 Conclusion
Online typing jobs like transcription, data entry, and captioning are great earning opportunities for those looking for flexible working hours. In addition, students, stay-at-home moms, and recent graduates can make money to care for themselves and gain financial freedom.