The Internet has made earning money from the comfort of your own home a possibility, and all you need to do is make the most of it. But how? The answer is online data entry jobs. This is probably the most flexible way to earn cash without needing a fancy degree or a ton of experience.
Data entry is a task that can be accomplished in many industries, so if you possess strong keyboarding skills and accuracy, data entry may be a great career for you. And, since data entry is required in numerous industries, the job outlook for online data entry jobs seems pretty widespread and impressive.
In today's article, we are going to talk in detail about online data entry jobs, multiple types and choices of tasks you can perform, and also learn about applying for legitimate online data entry jobs. So if that sounds interesting, read on!
What Is a Data Entry Job?
Most simplistically, data entry means putting information into a computer system or a database. This involves entering data and updating pre-existing data on the system.
This data can include various information such as names, addresses, birth dates, and social security numbers, or more complicated data, like the financials on a spreadsheet. From hospitals and clinics to multinational companies selling products and services, data entry is essential for all companies.
Many businesses outsource data entry jobs to large companies that hire home-based independent contractors and freelancers to perform the task. So, if you have good typing skills and don't mind mindless work, this job could be right up your alley!
The Best Part: Remote Opportunity
Perhaps the best part about data entry jobs is that you can perform them online—a far more comfortable way to earn some cash in the comfort of your home. From smaller data entry jobs to transcription and captcha writing jobs, there are many online data entry jobs on the web.
In addition, you can work from home for any reputable company and make a living doing non-stressful data entry work. Although online data entry jobs may be dull and repetitive, they are generally easy to find and offer flexible schedules, making them ideal for stay-at-home parents and others who like to set their own hours.
In the world of remote jobs, data entry positions are some of the most popular, with standard titles being 'data entry clerk' or 'data entry operator.'
Qualifications and Experience Required
Well, for starters, many online data entry jobs do not require any previous experience. However, you should be a fast and accurate typer because many companies pay by the number of correct keystrokes made rather than by the hour.
Also, the companys' requirements for academic qualifications are clearly stated on their website, so applicants will not waste time applying for positions with such requirements. Applicants will also have to appear for a data entry test, which measures their speed and accuracy when inputting data.
Besides keyboarding skills, a data entry clerk must also possess broad knowledge of the most commonly used computer programs such as Microsoft Office, Google Docs and Sheets, Excel, and many other data recording programs.
But there are also companies that require applicants to have a high school diploma or GED equivalent to be appointed as a data entry clerk. Don't fret! The good news is that there are also companies looking for people to do entry-level data entry work, making it a great opportunity for college students or stay-at-home parents looking to make some extra money.
Other Skills and Equipment Required
In addition to your qualifications and experiences, you may be required to demonstrate certain skills. These skills include being organized, self-motivated, paying attention to details, and working in a team or individually.
This job is perfect for deadline-oriented people who can complete tasks within a given time. It's also a plus if you have some experience with Google Sheets, but not a requirement. Since most clients will likely seek services from you through the Internet, you must have access to high-speed Internet and a quality computer.
All things checked, on average, a consistent data entry clerk can earn well over $14 per hour, which is a pretty good number considering you are working from home. However, the actual earnings depend upon many factors like the type of work, time spent, typing speed or accuracy, qualification, etc.
Type of Online Data Entry Jobs
Data entry jobs come in various roles, duties, and titles. Some focus exclusively on the work-from-home format, providing a flexible schedule and simple tasks that can be done from home. Other positions are more complex and require extensive experience and training, focusing on more professional responsibilities.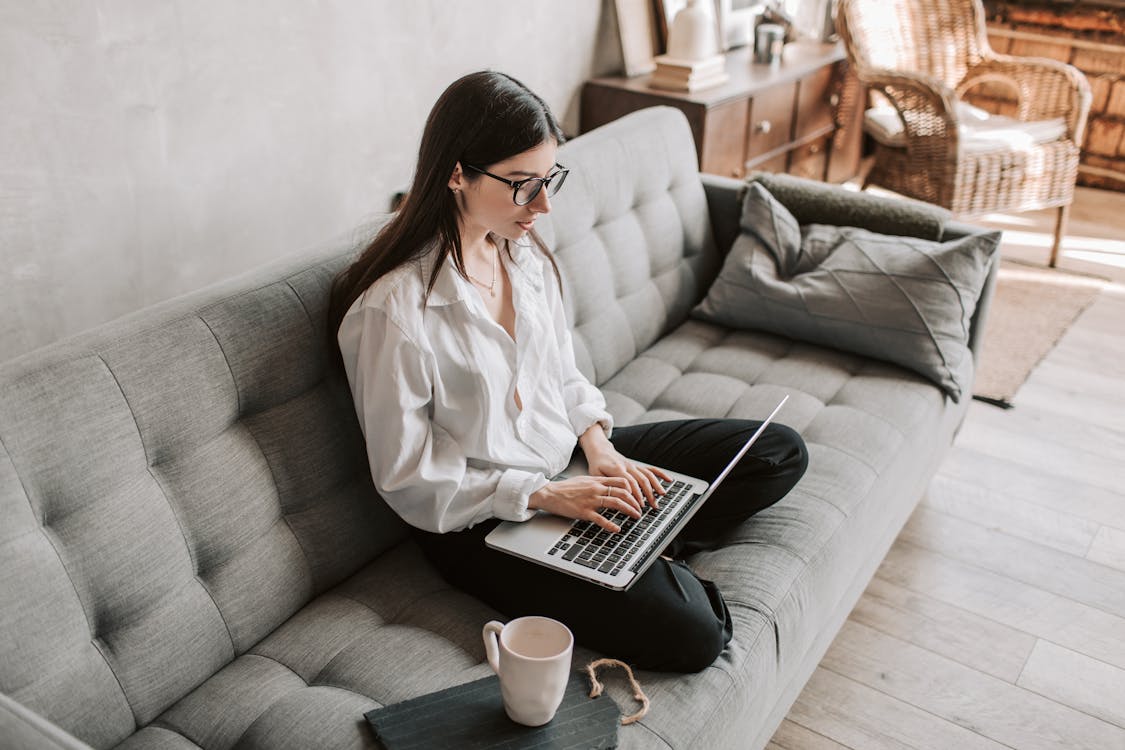 First is the data entry clerk, whose primary responsibility is to input information and data, alphabetically and numerically, from one format to another.
In other words, their job is to ensure the proper information gets into the correct database. They must be able to convert data into a digital format using a variety of applications such as Microsoft Excel, Word, or Access (i.e., databases)
The data entry keyer is the first person to encounter any data that is sent. They are responsible for entering this information into computer systems, often the source of which is hard copy documents.
Hiring Industries
Data entry jobs are one of the most sought-after jobs nowadays. Almost every industry requires employees for data entry. From retail stores to the medical and health industry to even the government, data entry personnel are required in all these places.
So, if you are looking for a job that gives you freedom and a decent salary, you should definitely opt for data entry jobs.
However, these industries outsource the data entry jobs to other companies, hiring home-based freelancers and individuals to complete the tasks. This is where job portals like Freelancers and FlexJobs come into the picture.
Where Do You Find Online Data Entry Jobs?
In this time and age of the Internet boom, data entry jobs are a very lucrative area to work in. There are numerous job portals and platforms on the web where you can find data entry jobs. Some of them offer reasonable pay rates, while others offer highly competitive rates, depending on their clientele and requirements.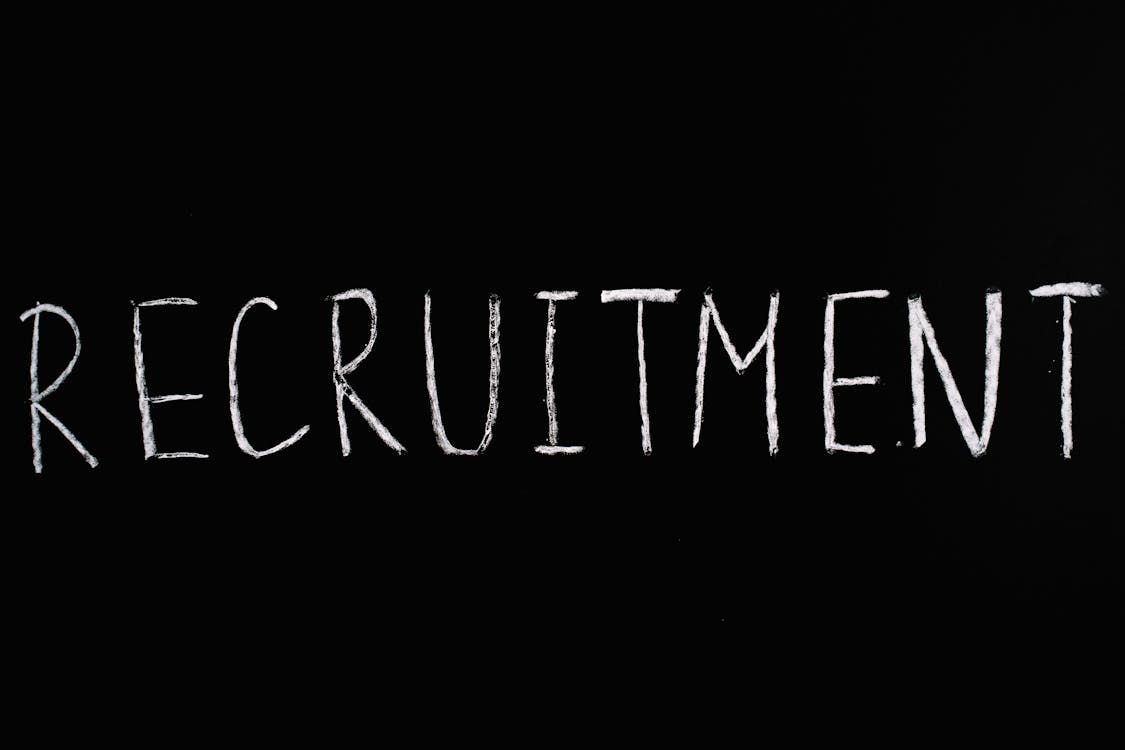 There are platforms like Upwork, Freelancer, and FlexJobs, all of which are genuine online job portals. These platforms are known for their legitimate job posts that are updated daily and have zero risk of not getting paid for the jobs you have completed.
While Upwork and Freelancer platforms are free-to-use, others like FlexJobs require you to pay a few bucks initially. However, the best part about these websites is that they are genuine and can be helpful in finding clients.
Over time, with tasks completed and a reasonable job success rate, you get invitations from past employers and prospective clients who want to find a reliable worker.
Be Careful About the Scams
There is no doubt that the web has given birth to numerous opportunities, but there are also numerous online fraudsters and scammers who lure you by providing jobs and scamming you out of money. Therefore, it is very crucial that you perform your share of research on all platforms or job vacancies before committing to them.
In order to stay protected from scams, check data entry job vacancies on the above-mentioned platforms. They are 100% legitimate platforms that guarantee genuine jobs and secure remunerations.
Applicants or potential workers can also identify a potential data entry scam—all you need is some good research. A potential scam can be identified as they involve paying administrative or training fees, purchasing business kits, or may promote multiple advertisements.
How Do You Apply for the Job?
Applying for an online data entry job is a walk in the park. All you have to do is find job listings or vacancies from the above-mentioned platforms or any other genuine platforms.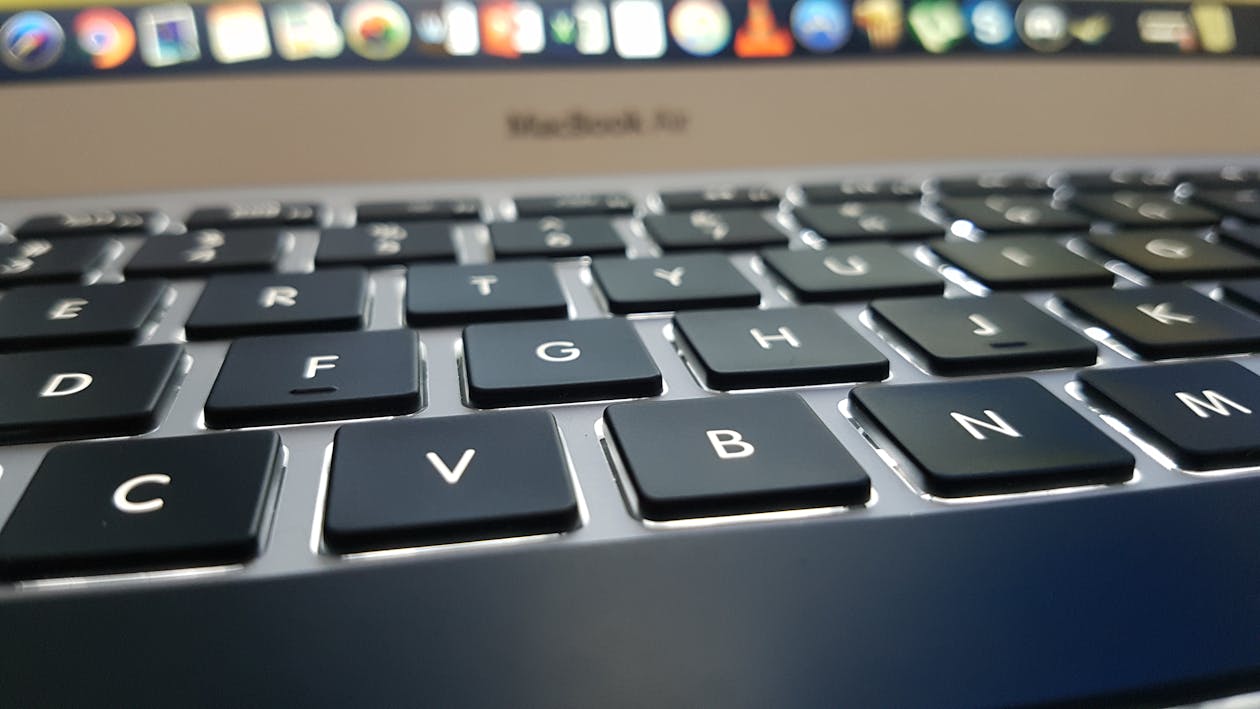 Every job listing has its very own set of skill requirements, qualifications, and sometimes experience. Therefore, you are required to read them carefully and decide whether you are the perfect fit for the job or not.
It is also essential to carefully read every point of the job description and decide whether you can complete the task in the given time. Once you see everything is as per you, quote a price you would like to charge for the job. If the clients agree with your fees, then you have the job.
Quoting the Price
There is no such thing as a perfect price but quoting a reasonable price is essential. If a client is offering you a job, it would be wise to find out what others are charging. You are not the only one in the market, and your client has likely approached other freelancers before contacting you. In other words, if they find someone else who can do the same job at a cheaper rate, they won't hesitate to ask that person.
The key to quoting a good price is to strike a balance between being reasonable and giving the client an incentive to work with you. You don't want to quote too low, but you also want to ensure that you get paid fairly for your work.
It is always a good idea to quote your pricing low when you start. If you can complete the job well and on time, your client will likely come back to you for more work. And, once you have gotten plenty of projects done and earned some experience, you can increase your pay scale.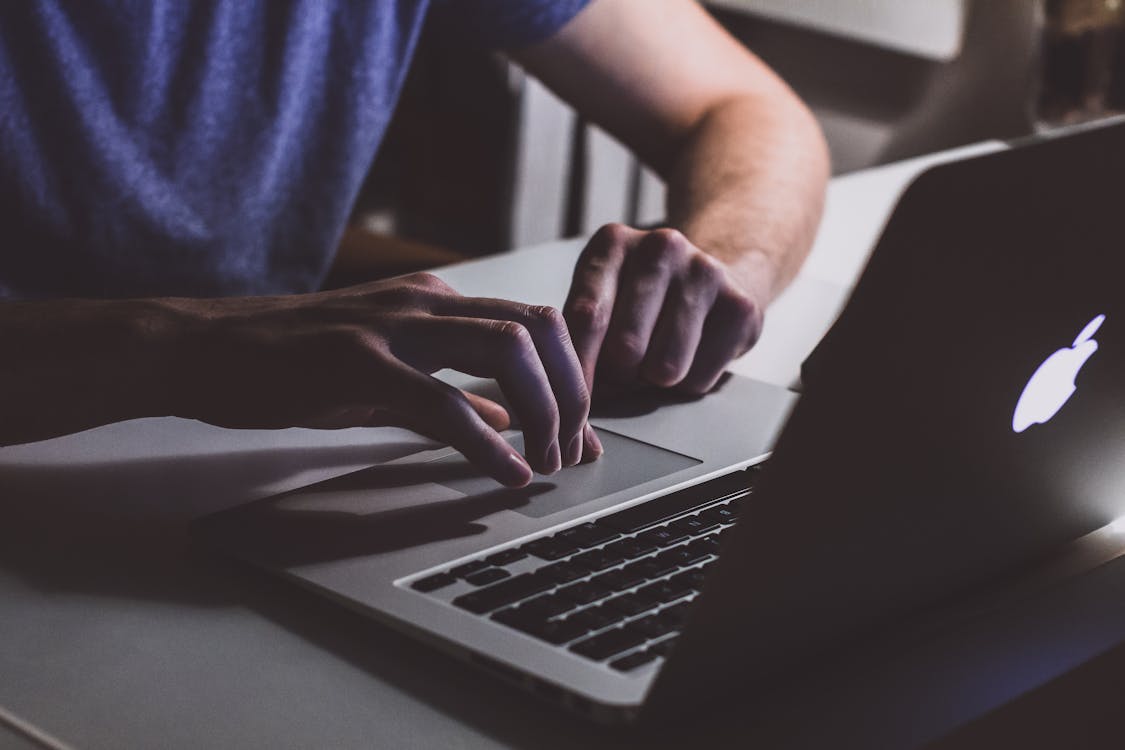 The Bottom Line
Online data entry jobs are for everyone, irrespective of their qualifications, age, and gender. Data entry jobs are available in various forms and shapes on the Internet, where you just need a computer or laptop with an Internet connection to make money. Good luck making money from the comfort of your home!