Learn about the job opportunities available at 'Natural Factors.'

Natural Factors is the right company for any qualified candidate who is looking to have a new experience or gain more knowledge in their chosen field. The company provides useful products that we need for daily survival and living.

More about Natural Factors

They are a company that specializes in the production and supply of natural products and vitamins. Over the years, Natural Factors has grown to become one of the biggest natural products manufacturers in all of North America. The company has a vast variety of job opportunity for different people. The company has over the years provided natural products and supplements for consumers who have chosen to avoid the consumption of unnatural products. The company offers an opportunity for many in different fields, including: modern and quality labs with quality research, diversified in-house marketing team, and many more.

The benefits of working at Natural Factors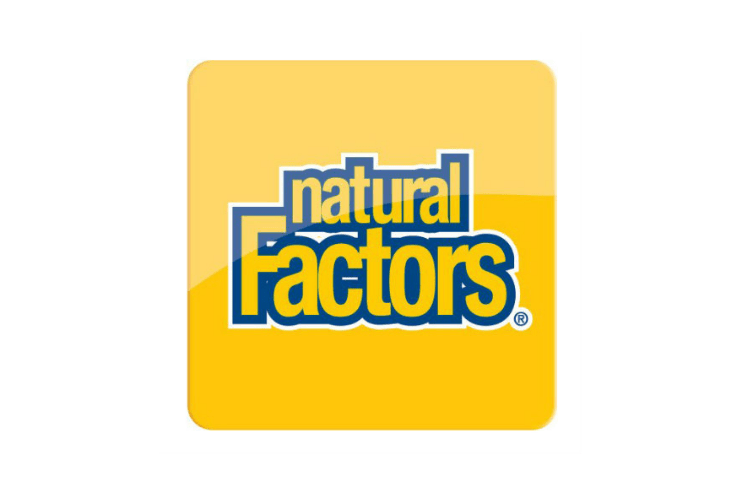 Natural Factors provides several benefits to all its employees. There is a section of the company's website that talks about the culture at Natural Factors. The company's culture is excellent, and it is recommended for everyone.

The company has a culture of rewarding its staff after reaching specific milestones of working years. They celebrate every staff when they reach 10, 15, and 20+ years of career with them. This goes for every staff irrespective of their field.

The company has other core values and cultures that are enticing. They provide every employee the chance to develop and grow in their various career field. There is a video attached to the career section of the company's website. The video tells the story of an employee of the company and how she grew from working at warehouse packaging to becoming the packaging supervisor of the company.

Furthermore, the company understands the importance of all their staff, so all employees are appreciated and valued. They also make efforts to empower their staff. Also, the company recognizes employees that have the best working values. Natural Factors understands that making work fun can increase the efficiency and productivity of employees, so they made it a part of their daily work.

Moreover, the company invests and participates in several employee-centered programs such as free lunches to appreciate employees efforts, summer picnics for employees, education on health and wellness, harvest days – when employees can buy organic products at discounted prices.

Other benefits attached to working at Natural Factors include:

Health benefit: the company will provide you with extended health and dental care, a health care spending account, a location-based fitness centre.

As regards Financial and Retirement benefits; you are entitled to a 401 (k) retirement plan. Moreover, the company will offer you a paid vacation time, a personal spending account, sponsored wellness time, sponsorship of public transport, free parking and many more.
How to apply for a position at Natural Factors

There are different job opportunities available at Natural products which include but not limited to laboratory analyst, app developer, packaging operators, and many more.

To apply for an available position, all you need do to visit the company's website to apply. Navigate to the career section of the website, fill in all the required information, and upload your resume.