Are you thinking of getting a job at Natural Factors? If you are passionate about natural products, sustainability, and nutrition, then a job at Natural Factors might be right for you.
Getting a job is never an easy process, but if you take the time to research the company and evaluate whether or not you will be the right addition to the place you're applying at, you'll never have to work a day in your life.
Read on and learn more about what it takes and what it's like to work in a company that provides valuable products that we need for daily survival and living. Learn more about the job opportunities available at Natural Factors.
About Natural Factors: A Company With Nature And For Nature
The Factors Farms
What Jobs Can You Get At Natural Factors?
Benefits Of Working At Natural Factors
The Culture At Natural Factors: Celebrating Diversity
Company Events And Activities
How To Apply For A Job At Natural Factors
About Natural Factors: A Company With Nature And For Nature
Natural Factors is a company that specializes in the production and supply of natural products and vitamins. Owned by a family of Canadian descent, the company has been in the natural health business for 50 years with a head office in Coquitlam, British Columbia.
Over the years, Natural Factors has grown to become one of the biggest and leading natural products manufacturers in all of North America.
The company invests in science, technology, and people to develop supplements that combine the wisdom of ancient herbal sciences with modern clinical research.
Natural Factors' mission is to enhance the well-being of its customers through research and development and the manufacturing of nutritional supplements and other products for health-building.
Sustainability At Its Core
Moreover, the company's activities are largely driven by the principle of sustainability.
From organic herbal farming in the Okanagan to state-of-the-art manufacturing processes in British Columbia and the States, the company is committed to sustainable practices that do not harm the environment without compromising gold standards in quality control and assurance.
The Factors Farms
The company's origins date way back to 1950. Until today, the Factors Farm in Armstrong, British Columbia, is committed to providing the best natural health products for consumers.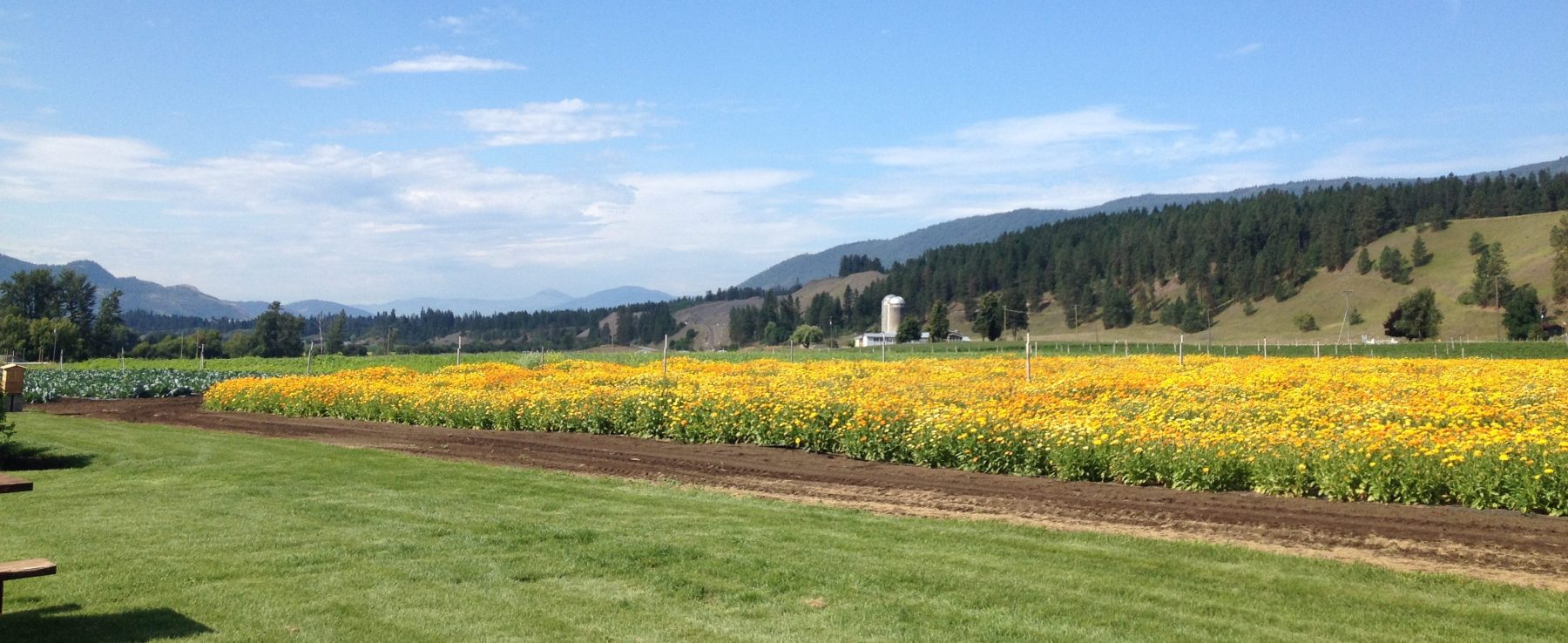 Image Source: Nutters Everyday Natural
With thousands of acres of land, the organic farm uses sustainable practices in farming and growing its herbs and plants.
The company offers an opportunity in many different fields, including opportunities for farm work.
Beyond The Farms
Aside from the farms, the company has over 700,000 square feet of space spread across nine locations in North America.
These are housing offices, production facilities, distribution centers, warehouses, and laboratories that are all crucial for developing and delivering the famous Natural Factors products.
What Jobs Can You Get At Natural Factors?
Aside from the endless opportunities for a career in organic farming, the company also provides jobs in different fields such as qualitative research, diversified in-house marketing team, among many others.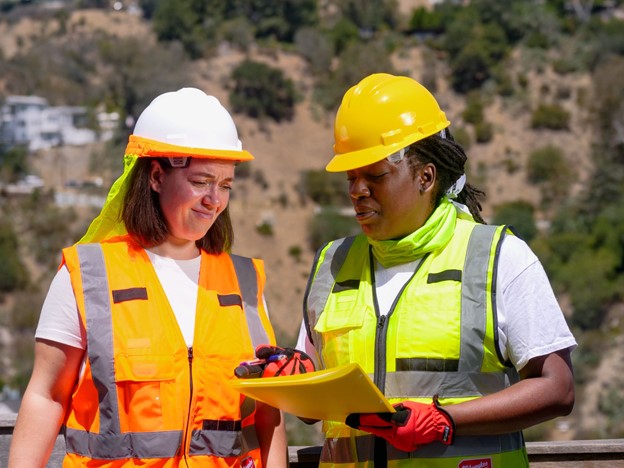 Entry-level jobs that you can apply for include Administrative Support Associate, Order Processor, Materials Handlers, Receptionist, Scheduler, Packaging Operator, and Customer Service Representative.
Supervisory and management positions include Production Supervisor, Account Manager, Maintenance Supervisor, and Education Manager.
Technical jobs include Quality Assurance Inspector, Building Services Technician, and Quality Engineer.
Where To Look For Vacancies
Available positions and vacancies can be seen on the company website. You can also apply directly on the website.
However, you may also check their LinkedIn page and other social media accounts for more recent and immediate updates on available positions. 
You can find your place in one of the state-of-the-art research and quality laboratories, lean six sigma manufacturing groups, in-house multi-channel marketing teams, or planning and procurement teams.
Benefits Of Working At Natural Factors
Natural Factors provides competitive and enticing benefits to all its employees. The company's culture is excellent, as many of its previous and current employees can attest to. Natural Factors ensure that employees have a solid foundation in their lives and treat their employees with dignity and respect.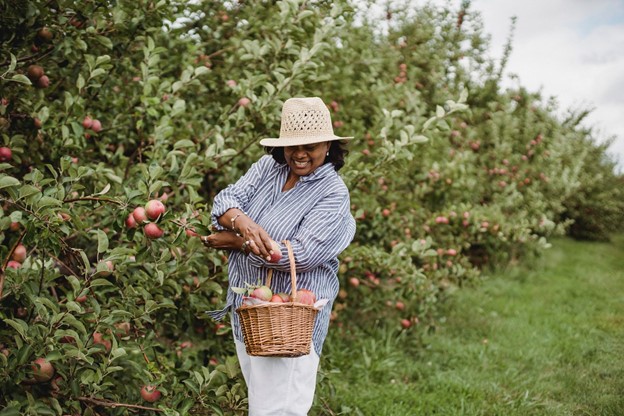 The company keeps its employees assured with extended medical and dental benefits. Natural Factors promote financial stability and independence through its RRSP/401K and personal and health care spending accounts.
Importance is put on work-life balance through paid wellness time and paid vacation time, as well as complimentary wellness and education sessions. 
Moreover, the company will offer you sponsorship of public transport, free parking, and access to a confidential employee assistance program.
Professional Development
Those seeking ripe and rigorous professional development will be pleased with Natural Factors' in-house professional development sessions for its employees.
Moreover, you can also qualified for education reimbursements with the right attitude and endorsement of the management.
The company has a culture of rewarding its staff after reaching specific milestones. They celebrate every staff member when they reach 10, 15, and 20+ years of service.
The Culture At Natural Factors: Celebrating Diversity
The company is committed to providing its employees with avenues for expressing ambition and opportunities for growth. It recognizes the need for workers to be happy and comfortable to be able to be productive.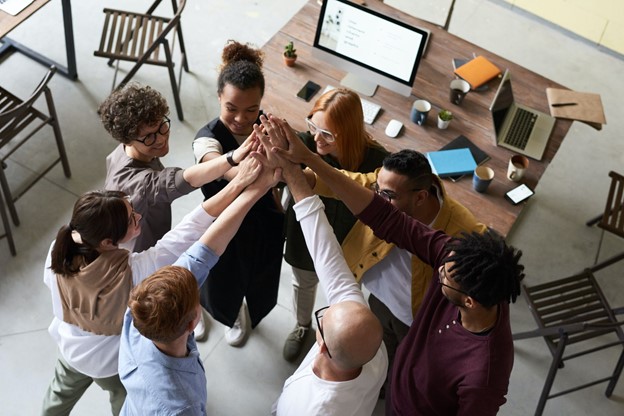 Diversity is valued and strengthened by the company's core values, which are hard work and balanced life, industry-leading quality and service, innovation and imagination, integrity in leadership, sustainability, passion, and continuous improvement.
These core values represent the ideals and virtues which the company stands for and guides the work that they do.
Through these values, the company envisions a brighter future for the company and its employees, consumers, and future generations.
Going The Extra Mile
Furthermore, the company understands the importance of employees, so the company goes the extra mile to ensure that staff are appreciated, empowered, and valued.
As a testament to this, the company recognizes employees who have shown outstanding working values and have exemplified their core values.
These are awarded in the form of incentives and other bonuses that will entice employees to do their best at work.
Company Events And Activities
Employees of Natural Factors are no doubt the star and heart of the company. This is why Natural Factors provide numerous events and activities that focus on what the employees need, want, and deserve.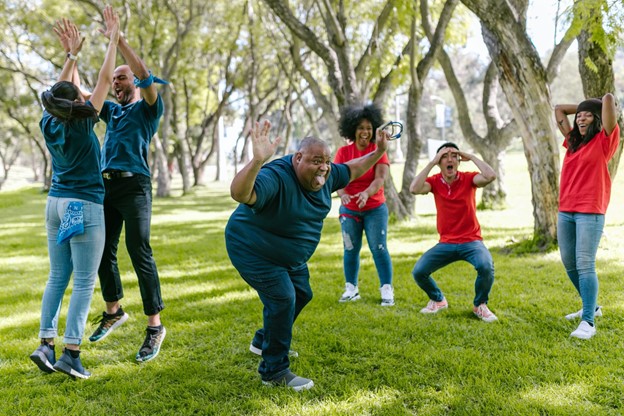 Throughout the year, the company offers free employee appreciation lunches that feature various cuisine such as homemade soups, chili dishes, pasta, and local food truck events for its staff.
Summer picnics and annual raffle draws for holiday trips also add to the fun and excitement of being a member of Natural Factor!
The company also provides sponsorship to the annual Grouse Grind Challenge and Vancouver Sun Run, so look out for those fun events once you're working in the company.
Discounts On Products
The best part of being a Natural Factors employee is access to tons of great discounts on organically grown produce which are freshly picked from the Factors Farms!
Employees are also given the privilege to responsibly and sustainably shop harvested produce at low prices before it gets stacked on the shelves.
How To Apply For A Job At Natural Factors
As previously mentioned, there are different job opportunities that you can choose to apply for at Natural Factors. The application and hiring process is made easy, thanks to its efficient website.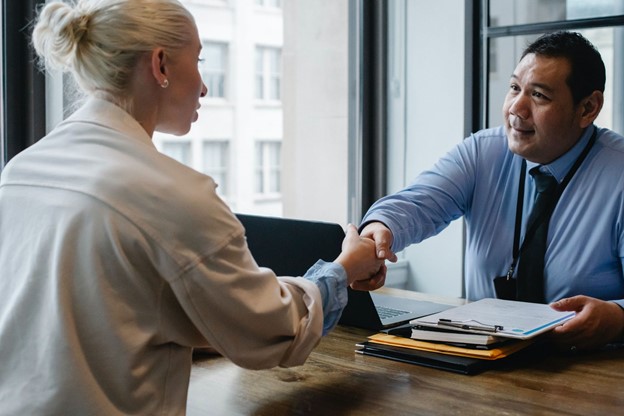 To apply for an available position, all you need to do is visit the company's website to apply. Navigate to the website's career section, fill in all the required information, and upload your resume.
Once your application is received and you are deemed qualified for the position, a Human Resource Specialist will contact you for an interview. Depending on the job you're applying for, you can undergo 1 to 3 interviews as part of the process.
During the interview, it is imperative that you research about the company's values, as well as the job you are applying for. To help you prepare, you can browse the job description on the company website. Prospective employees can be interviewed for over an hour, but in some cases, the HR specialist can break that interview into two short interviews.
After The Interview
After your interview, the HR Specialist will run some background checks on your information, data, and history. These background checks are in place to ensure that the information that you provided on your resume is correct.
Then, a deliberation will take place between the HR Specialist and the concerned manager, supervisor, or department head for the final person who will take the job.
Conclusion
These are the things that might help you land a job and build a career in one of the most socially responsible and sustainable companies in the industry of organic farming and health products. Growing your career at Natural Factors is possible if you're the right fit for the job.
Whatever job you're applying for, one thing is for sure. At Natural Factors, you can be sure that you are in an environment that will allow you to grow and improve while gaining a positive experience that is fulfilling and remarkable.