Some people are happy working a full-time job and returning to their own homes at the end of the day, while others enjoy constant traveling. Thanks to the major boost in remote work options post-pandemic, there is a recent trend toward modern nomadism.
I love traveling, and if I could, I would spend more time going around the country and across borders to learn new things and experience new cultures. However, what holds me back is the fear of not being able to find work to support this kind of lifestyle.
As I was reading about modern nomads, I stumbled upon the Modern-Day Nomads website and saw how useful it is for people who love to travel while working remotely. In this article, I will discuss the website, its features, and what it offers for modern-day nomads of the world.
Understanding Modern Nomads
Examining the Modern-Day Nomads Website
Exploring the Features of the Modern-Day Nomads Website
Browsing Job Opportunities with Modern-Day Nomads
Travel Insurance Partnership with World Nomads
Modern-Day Nomads' Privacy Policy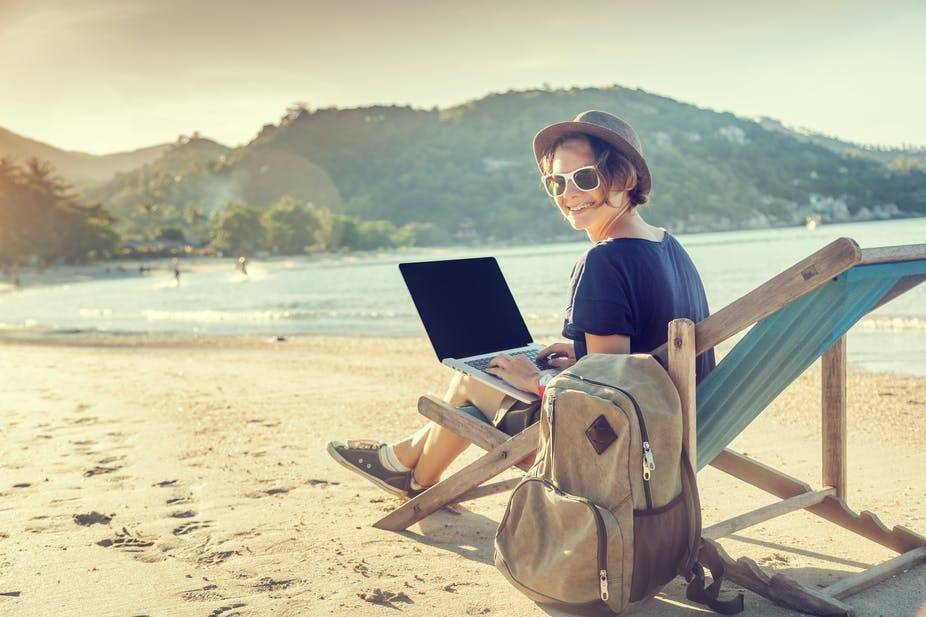 Understanding Modern Nomads
In the past, the notion of traveling while working could only be applied to people working in the airline and tourism industries. However, with the introduction of remote work, this has become a possibility for anyone.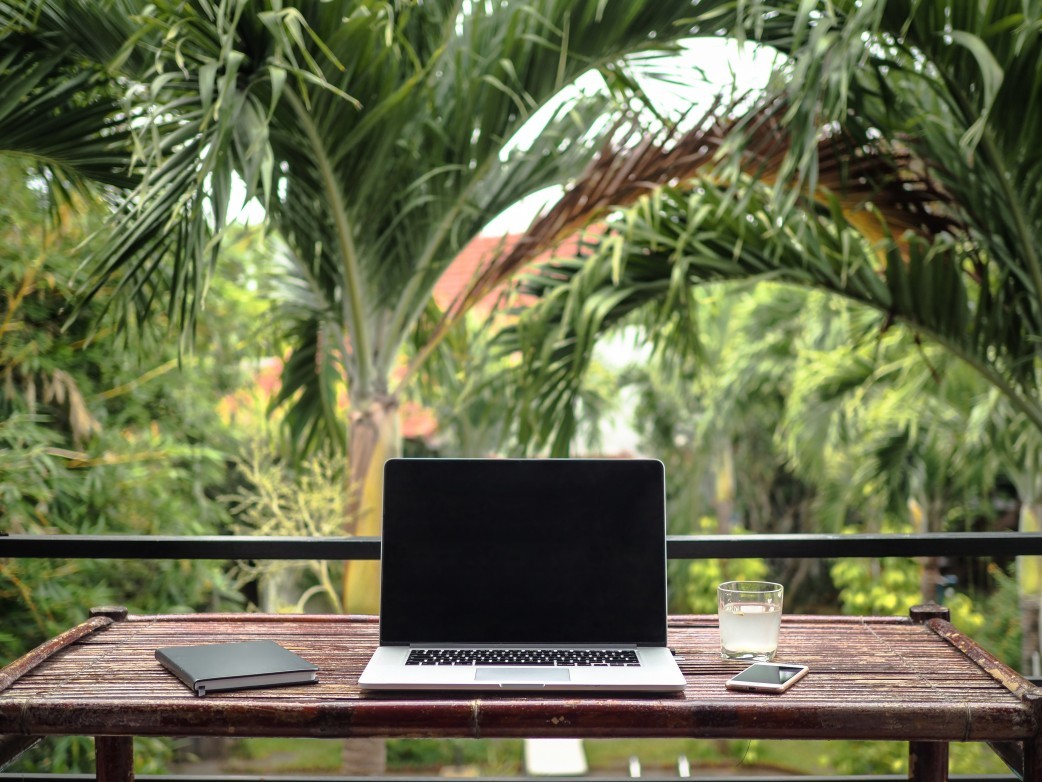 According to UrbanDictionary.com, modern nomads are people who haven't lived in one place for more than three years in the past 10 years of their lives and do not plan to settle down in a particular area permanently.
Modern nomads have existed for a long time in the U.S. and other countries in the form of people living in mobile homes.
However, modern nomadism has now expanded to include people who are considered digital nomads.
Living as a Digital Nomads
Considered a more evolved form of the modern nomad, digital nomads are people who use technology to do their jobs, allowing them to live a nomadic lifestyle by being location-independent.
Because they are location-independent, they can work out of different places, such as cafes, hotel rooms, and beaches. The boom of online-based jobs has created remote job options and paved the way for new digital nomads.
While most digital nomads are young people, some of them are older or are families who work and study on the road. A survey found that the average age of digital nomads is 35 years old.
Examining the Modern-Day Nomads Website
The website considers itself a destination for professionals who like to travel, are multi-skilled, tech-savvy, creative, and prefer a locationless-living lifestyle by using their skills to travel worldwide.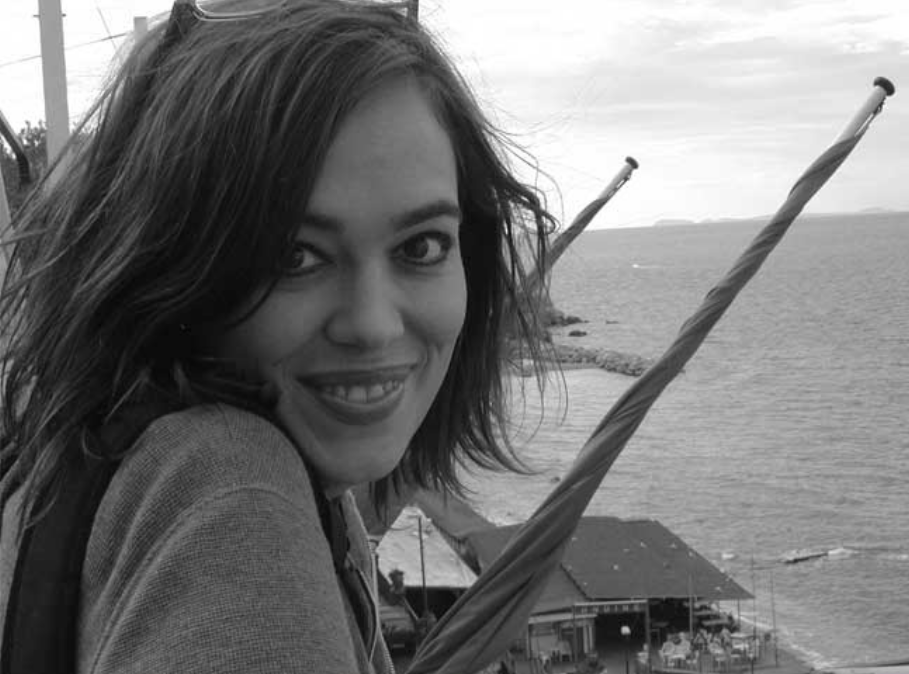 I would describe Modern-Day Nomads as a general job site for freelance and remote work that allows people to transfer their skills into travel opportunities. Many of these vacancies even include housing.
The jobs available on the website come from a variety of industries, including media and design, property caretaking, videography and photography, hospitality, humanitarian work, and high technology sectors.
A Brief History of Modern-Day Nomads
Modern-Day Nomads was founded by Tiffany Owens in 2006 after she decided to leave her media career to form a roving property caretaking team with her former husband, David.
Tiffany has traveled cross-country from Maine to San Juan Island, Washington, doing numerous caretaking jobs. She is currently residing as a modern nomad in Santa Fe, New Mexico.
The website was initially created for the team's professional caretaking business but was redesigned in 2012 into a community resource for North American nomads looking for their next travel opportunity.
Exploring the Features of the Modern-Day Nomads Website
When opening the home page of the website, you will immediately see posts about work opportunities that modern-day nomads could consider. The entries are arranged by the date of publication on the site.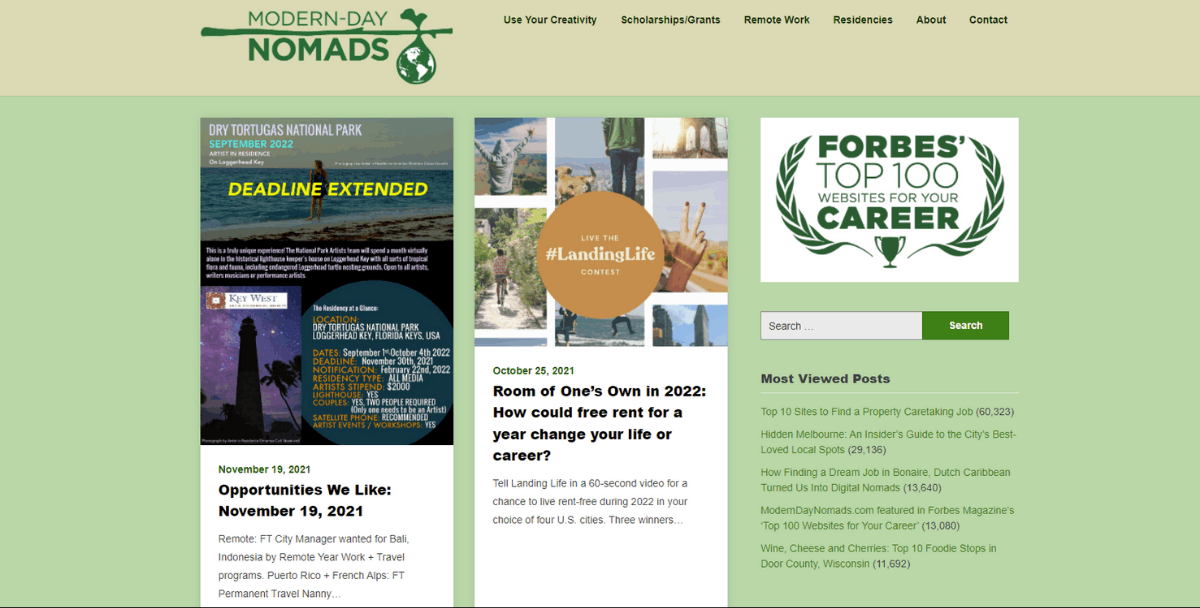 On the right side of the screen, there is a search bar that you can use to search among the jobs featured on the site using specific search terms.
Below is a list of the most viewed posts on the website. There are also pictures taken from the Instagram account of Modern-Day Nomads.
You can see more pictures by clicking "Load More" and if you click a photo, it will open a separate window to redirect to Instagram.
Press + Praise – Recognizing the Website
On the Press + Praise page of the site, you will find several writeups regarding recognition received by the Modern-Day Nomads website.
One was about an interview with CNN Biz + Leisure for the article "How to work from anywhere – even the beach", and another on a Wall Street Journal feature titled "So You Want to Start a Travel Business in Retirement."
Other publications that posted interviews and features talking about the website include Forbes magazine, FastCompany, and Lisbon's largest daily paper Journal + Público.
Browsing through Job Opportunities on the Site
Back on the home page, you will see several tabs at the top of the screen. The first four tabs are dedicated to jobs. These are labeled Use Your Creativity, Scholarships/Grants, Remote Work, and Residencies + Fellowships.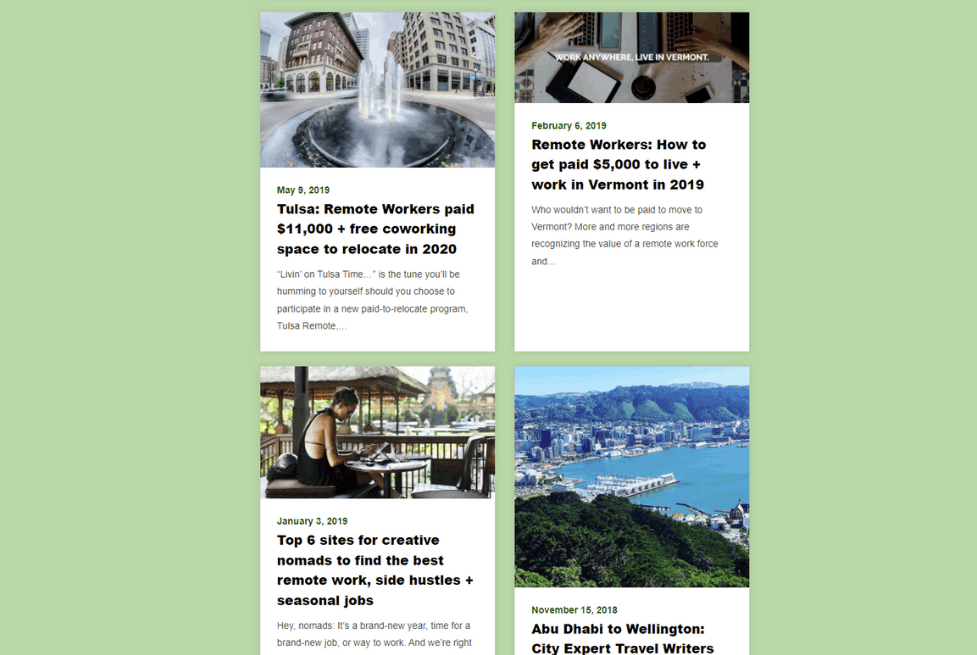 The Use Your Creativity tab focuses on income opportunities that require creative skills, such as photography contests, travel writing, and hostel review writing.
The Scholarships/Grants section of the website features scholarships and grants offered by various organizations, such as study abroad scholarships, travel grants, and writing assignment trips.
Other Opportunities
The Remote Work tab caught my attention the most since I'm quite interested in living as a digital nomad. As someone who already does a few remote jobs, it was exciting to imagine combining it with my love for travel.
Some of the opportunities that stood out to me include travel blogging for certain travel apps, writing features on global destinations, and some paid-to-relocate programs.
The last job opportunity tab on the website is Residencies + Fellowships. Some of the interesting ones I saw were AmTrak's social media residency and The Content Castle's three-month stay in Thailand.
Travel Insurance Partnership with World Nomads
To promote safety among traveling nomads all around the world, Modern-Day Nomads has partnered with WorldNomads.com to offer its travel insurance on the website.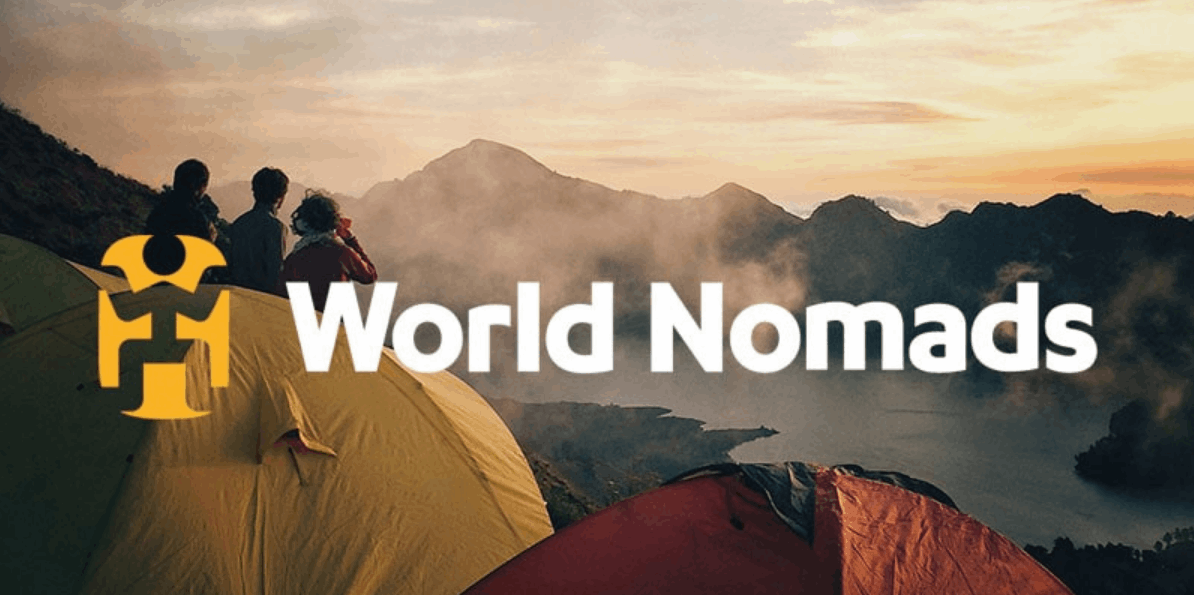 This is designed specifically for independent and adventurous travelers. The WorldNomads.com travel insurance includes coverage for medical expenses, baggage, cancellation, and other expenses while overseas.
To get an idea of how much you will spend on this travel insurance, you can fill out a form on the website to receive a quote. You only need to indicate the countries you're traveling to, your country of residence, and travel dates.
Other Details of the World Nomads Travel Insurance
The World Nomads travel insurance is backed by specialist insurers and global assistance partners, so you don't need to worry about claims. Because it is flexible, you can even buy one while away from home.
This particular insurance is available in 150 countries and covers more than 100 sports and other activities. You can even extend your coverage and file claims online while continuing with your travel.
Buying travel insurance from World Nomads allows you to give back to a local community the organization supports through a community development project.
Modern-Day Nomads' Privacy Policy
According to Modern-Day Nomads, the website collects personal data for Facebook account access, access to third-party accounts, and permissions for About Me and email.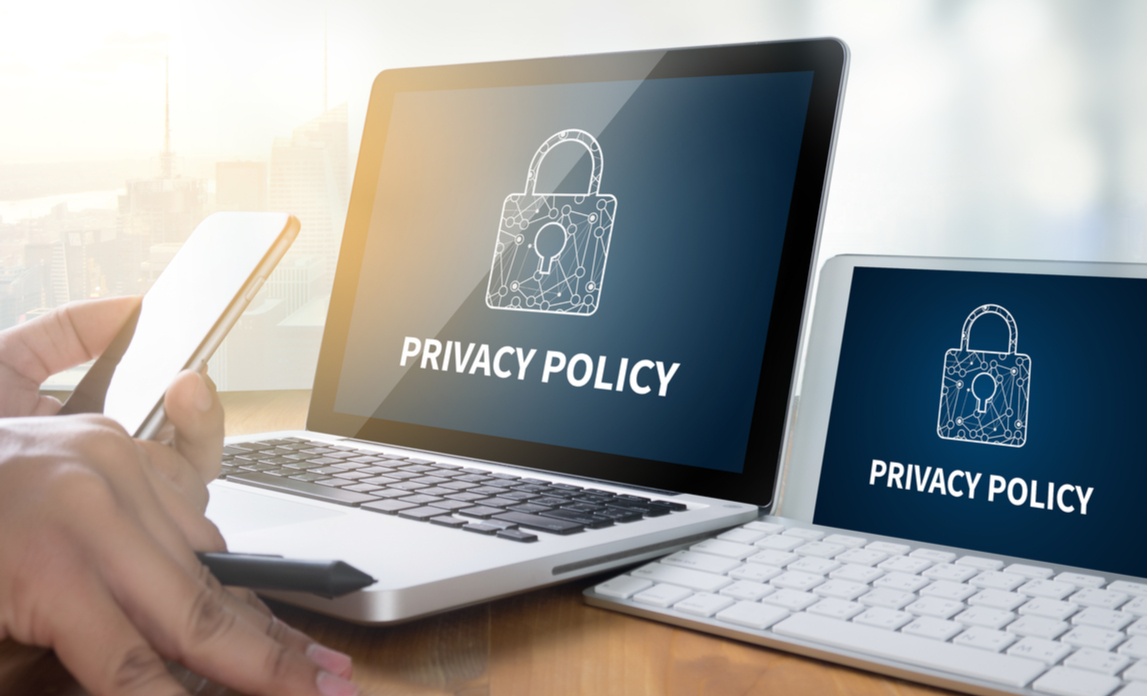 It uses Google Analytics on personal data, including cookies and usage data. Personal information from the contact form will be used by the site to contact the user, including address, company name, and phone number.
The same personal information will be gathered when a user creates newsletter or website signups.
It will also collect personal data from data transfers abroad based on consent and other legal bases for data transfer abroad.
Additional Information on Privacy Policy
Modern-Day Nomads also collects personal data such as usage data and various types of data for displaying content from external platforms.
Personal information such as email address, first name, last name, usage data, and username are also collected for managing contacts and sending out messages.
Personal data is also collected during registration and authentication when using Google OAuth, Stripe OAuth, and Log In with PayPal.
The Bottom Line
If you're someone who's looking to live the life of a modern-day nomad, the Modern-Day Nomads website is a great place to start by sifting through the possible jobs you could take advantage of. If you're ready to move on from where you're living now and find work someplace new with little location commitment, then the nomadic lifestyle may be for you.
After learning so much about modern-day nomads and the travel and income opportunities available out there, it made me re-assess my own situation right now, and I may even start to transition into this way of living. If this is something that you're also interested in, feel free to explore the Modern-Day Nomads website.