If anybody residing in India wants to find a job in the government sector, I believe JobSarkari is their best bet. This website has vast and extensive options for everyone in terms of their qualification, locations, and other criteria.
The team at JobSarkari includes eight dedicated individuals who work full-time as experts on the website. These individuals provide the latest updates about the jobs in the government sector and have been doing so for more than six years!
We all know that despite all the profitable careers available in India, a good job is very difficult to find. However, JobSarkari makes the process easier for you by providing as much information as possible! Let's learn more about this website.
What Is JobSarkari Best Known For?
How Does JobSarkari Work?
The JobSarkari Application
Reviews Of The App
How To Apply For A Job through JobSarkari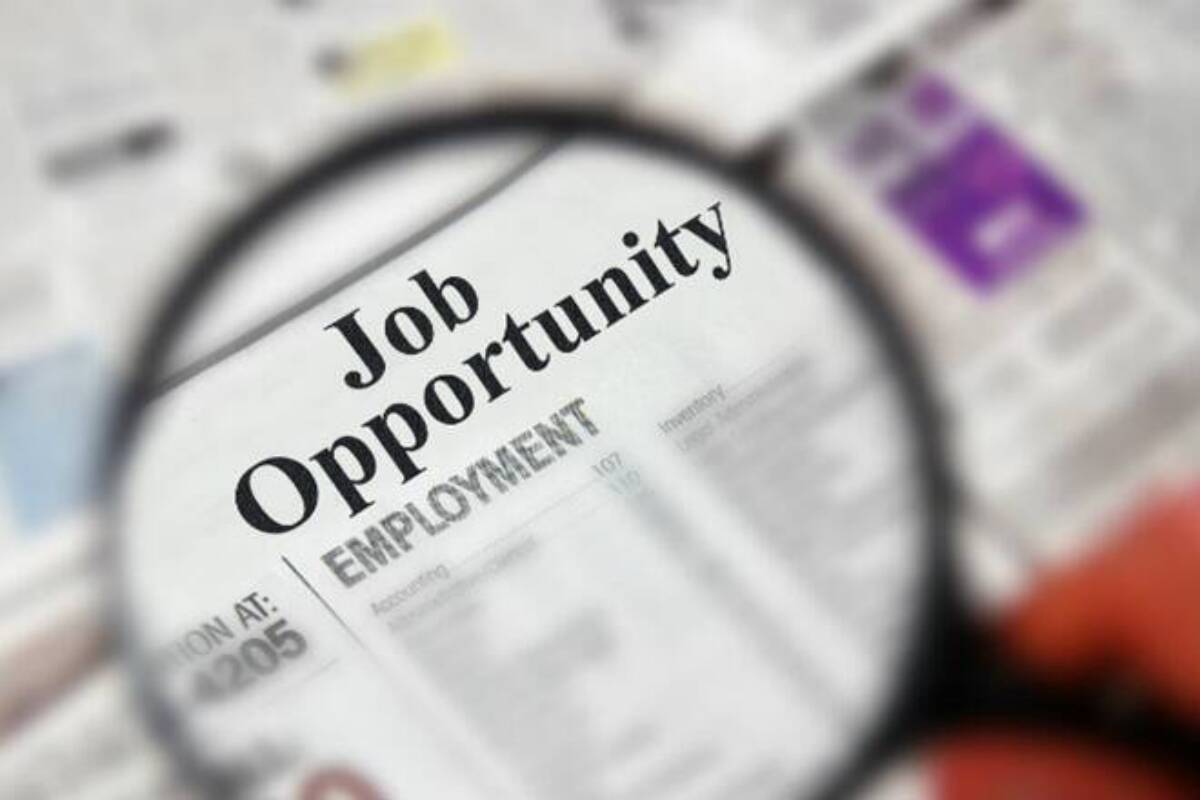 What Is JobSarkari Best Known For?
As I've mentioned above, JobSarkari is basically a job portal through which you can explore multiple job openings for several government positions. You can apply for these government jobs through the portal and apply for as many jobs as you are qualified for!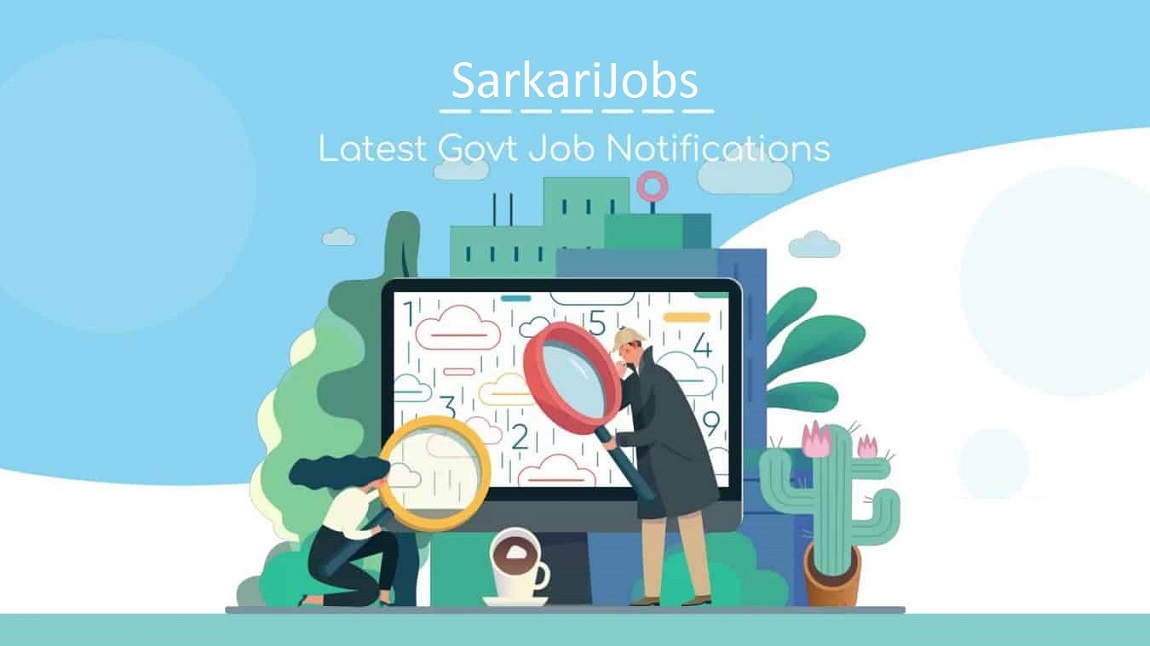 All of these jobs get updated regularly, so if you keep checking the website frequently, you might be able to find the perfect job for yourself! Not just this, but all the jobs posted are 100% authentic, so you don't need to worry about scams either.
JobSarkari gets its sources from government websites and local newspapers from all over India, which is why I believe in the website's authenticity. Hence, all you have to do is find a job through these lists and apply for them – that's all!
What Is The Benefit Of JobSarkari?
With every job posting, there is also a separate column where you can find the prerequisites for the job and the skill set required. So, if you find that you are not qualified enough for a job, then it'll allow you to move on and search for jobs that you're qualified for.
The purpose of JobSarkari is to make the process of job-hunting easier and trouble-free for the people who use this website. Sifting and searching postings could be a hectic task if most of the jobs don't match your credentials!
Hence, JobSarkari also categorically arranges these jobs. For example, there are separate bundles for jobs that ask for engineers and jobs that ask for professors. Through this, users can easily find their fields and apply for these jobs in the bundle!
How Does JobSarkari Work
One thing I appreciate immensely about the interface of JobSarkari is the way there is no clutter despite having thousands of job postings every day! This makes the process of finding a relevant job for yourself way easier than skimming through uncategorized data.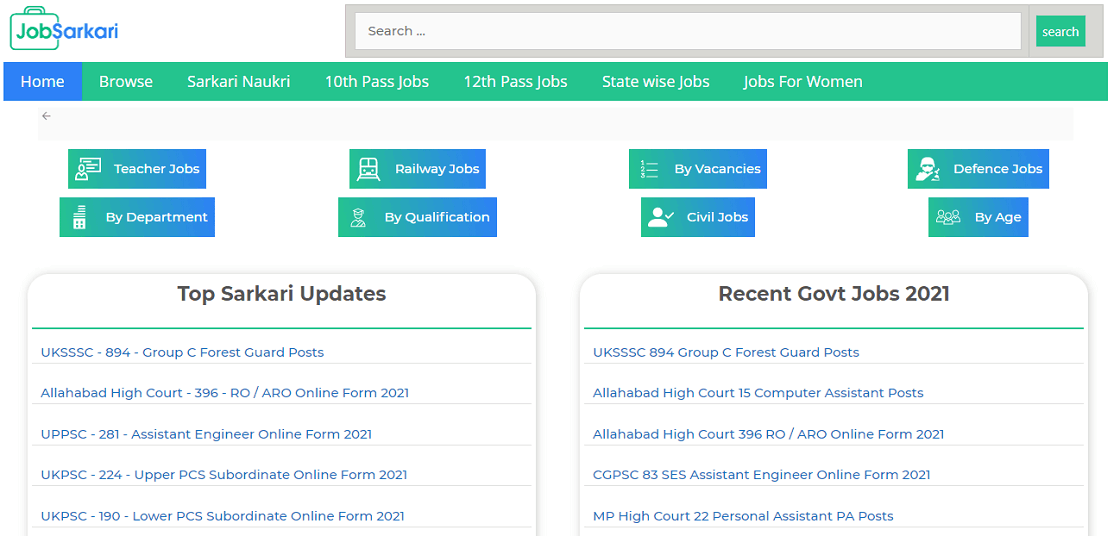 You can also subscribe to their website, and this subscription will notify you when there are new job openings. This way, you won't miss a single opportunity because you will always be in the loop and always notified.
As you open their website, you will find several categories that will consist of many relevant job openings. On the top menu, you can find options such as 10th pass jobs, 12th pass jobs, state-wise jobs, jobs for women, teacher jobs, railway jobs, and so much more.
How To Use JobSarkari To Find Jobs
The first thing you need to do is find out what kind of job you're looking for. You can either scroll through the Top Sarkari Updates option, Recent Govt Jobs 2021, and Jobs Expiring Soon if you'd like to explore the jobs first before finding one in your field.
Suppose you want to search for jobs through departments. In that case, you can find the popular departments on the main page of this website that include National Health Mission, Staff Selection Commission, Bihar Public Service, Indian Oil Corporation, and so much more.
If you click on Browse, you'd be able to find quick navigation options such as admit cards, results, answer keys as well! Not just that, but you can find bank jobs, medical jobs, defense jobs, and jobs by qualification through this page too.
The JobSarkari Application
What if I reveal to you that the website is also available for your smartphones in the form of an application? Known as Naukri by JobSarkari, the application makes the process of finding a job even easier by letting you access everything with the ease of your phone!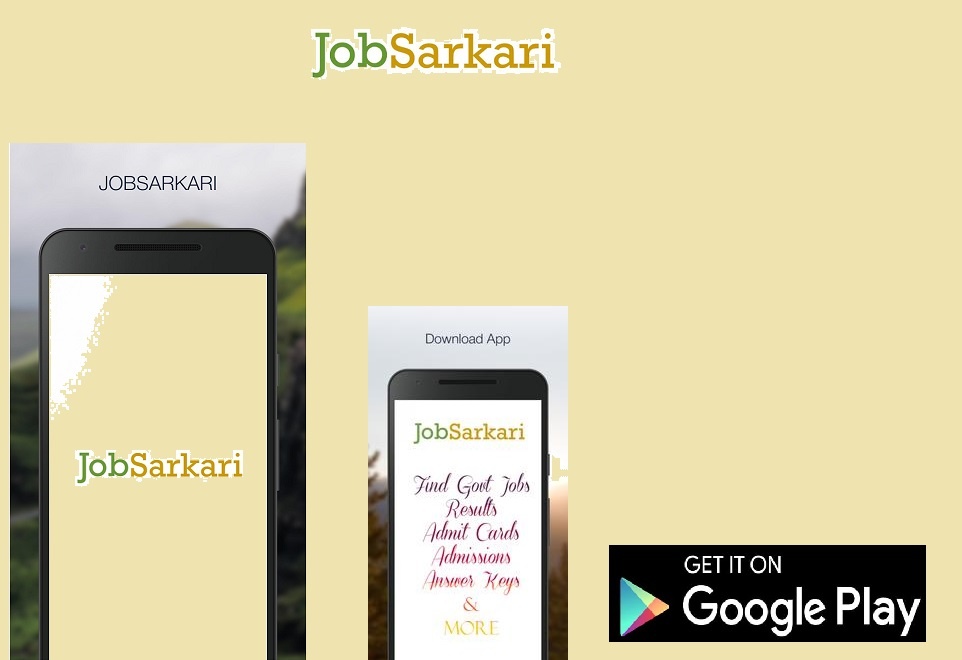 Once downloaded, the application will show you all the jobs available with authentic details related to location, qualification, no. of vacancies, professions, exams results, admit cards, syllabus, answer keys, and other content related to the jobs.
I believe that the application is a very convenient option for people because we don't carry computers around with us. Still, we have phones with us constantly, keeping people updated about jobs every time they get posted!
How To Download The Application
Like you download every other application, you can also download Naukri by JobSarkari through the Google Play Store. You can search for the application there and download the one that is developed by JobSarkari before waiting for it to install.
It shouldn't take more than a few minutes because the application is only 2 MB! However, this application is not available for Apple users as of yet, so you can only find it on Android.
With a stellar rating of 4.3 on the Google Play Store, this application seems to be very handy for users and allows them to find jobs more quickly through their smartphones than scrolling on the website!
Reviews Of The Application
While many users suggest that a few changes can be made in this application's user interface, they also feel that the application is precious. They agree that the application provides accurate and authentic information regarding every single posting!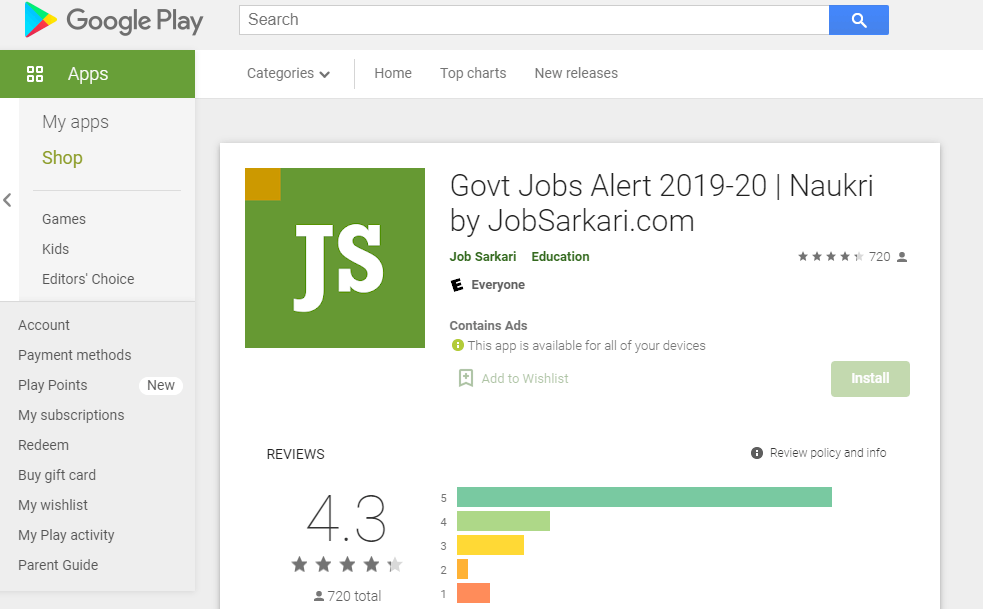 I also found out that the users agreed that this application is beneficial if you want to find out about government sector jobs easily and without any hassle. Users suggest this application to every single person who wants to apply for government jobs.
Some students reviewed this application, saying that they could find jobs for themselves through JobSarkari without worrying about their incomplete degrees. All in all, this application caters to everyone!
Features Of The Platform
JobSarkari has solved a huge problem for Indian job seekers by providing ease of access through the application. This educational platform provides free job alerts on categories and allows you to browse all the details for these jobs.
Through the application, you can get the latest government job notifications from the categories mentioned above. As the government publishes the weekly employment news, those jobs will be sent to you, so you don't need to look for them!
The application covers the government jobs that are available all across the company based on every single background and all grades too. There are test materials available on this platform as well, which makes it very easy to prepare for the jobs you're applying to!
How To Apply For A Job Through JobSarkari
Every single job posting on JobSarkari provides detailed information about the opening. Once you have clicked on the job posting that you're interested in, you can find information such as form type, last date to apply, the vacancies available, the company, location, and qualifications required.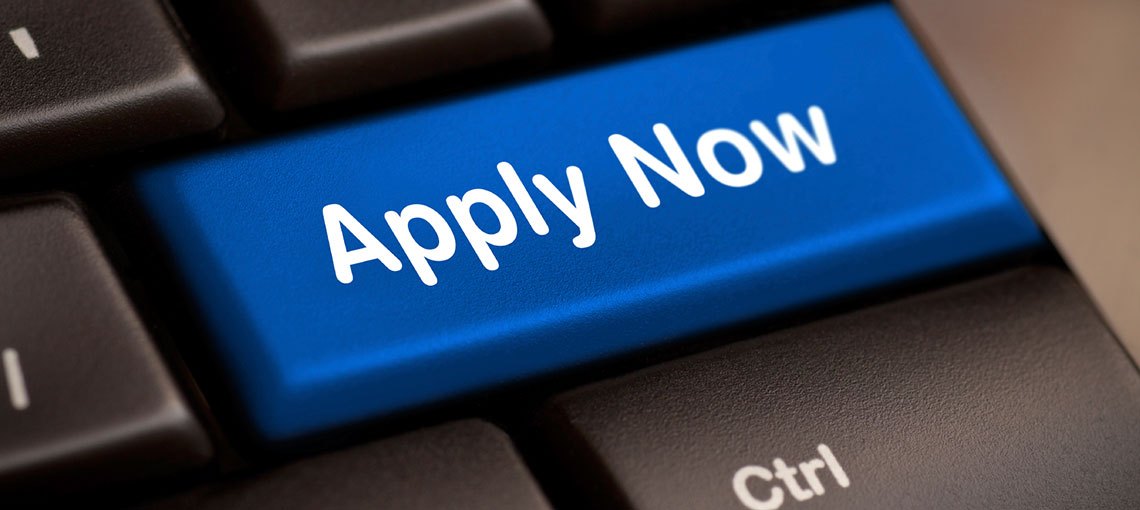 Going forward, you can find important dates for this posting along with the application fee details for the job. Vacancy details will come next, in which you'll find out the post name and qualification details that are required.
There are age details present too and a small description of the selection process. If there is a physical exam, there will be information regarding it too. Not just that, but the job posting will also tell you how to apply for the job through the step-by-step process.
You can then find the important links to apply for the job, and that's all you need to do!
How To Contact JobSarkari
Would you like to talk to the experts present at JobSarkari or maybe discuss an issue with them? No worries, you can always contact them by sending them an email at jobsarkarisite@gmail.com.
You can also fill the form that is present on their website, and you'll have to write your name and email address along with the message to reach out and get in touch with the representatives. Usually, you will get a response at the earliest, so you don't need to worry about your email getting lost!
It's also possible to find JobSarkari on Facebook and Twitter if you'd like to speak to them on those platforms. These social media applications may also help you to stay updated about job openings as well!
Conclusion
In short, I would recommend this platform to every single person who wants to apply for government jobs and doesn't want to mindlessly scroll through the thousands of jobs available on newspapers and other government websites.