As a job seeker, have you ever been frustrated by continuously going from one job board to another and seeing the same vacancies over and over again? Do you want to focus on certain employment websites but are too afraid of losing out on job opportunities if you don't check on the other platforms?
If your answer is yes to these questions, then you and I share the same sentiments when it comes to using job boards to search for a job. When I was a job seeker, I always felt like I was wasting precious time looking at the same set of companies posting the same vacancies online.
Recently, I was searching for a website that tries to address this by aggregating all the results into one search platform. This is how I came across the Joblift employment website. In this article, I will discuss Joblift, its features, the benefits it offers to users, and how to use it to search for jobs online.
Understanding Job Aggregators
A Look at the Joblift Platform
Searching for Jobs Using Joblift
Applying for a Job Using the Joblift Website
Navigating the Joblift Website
Becoming a Joblift Partner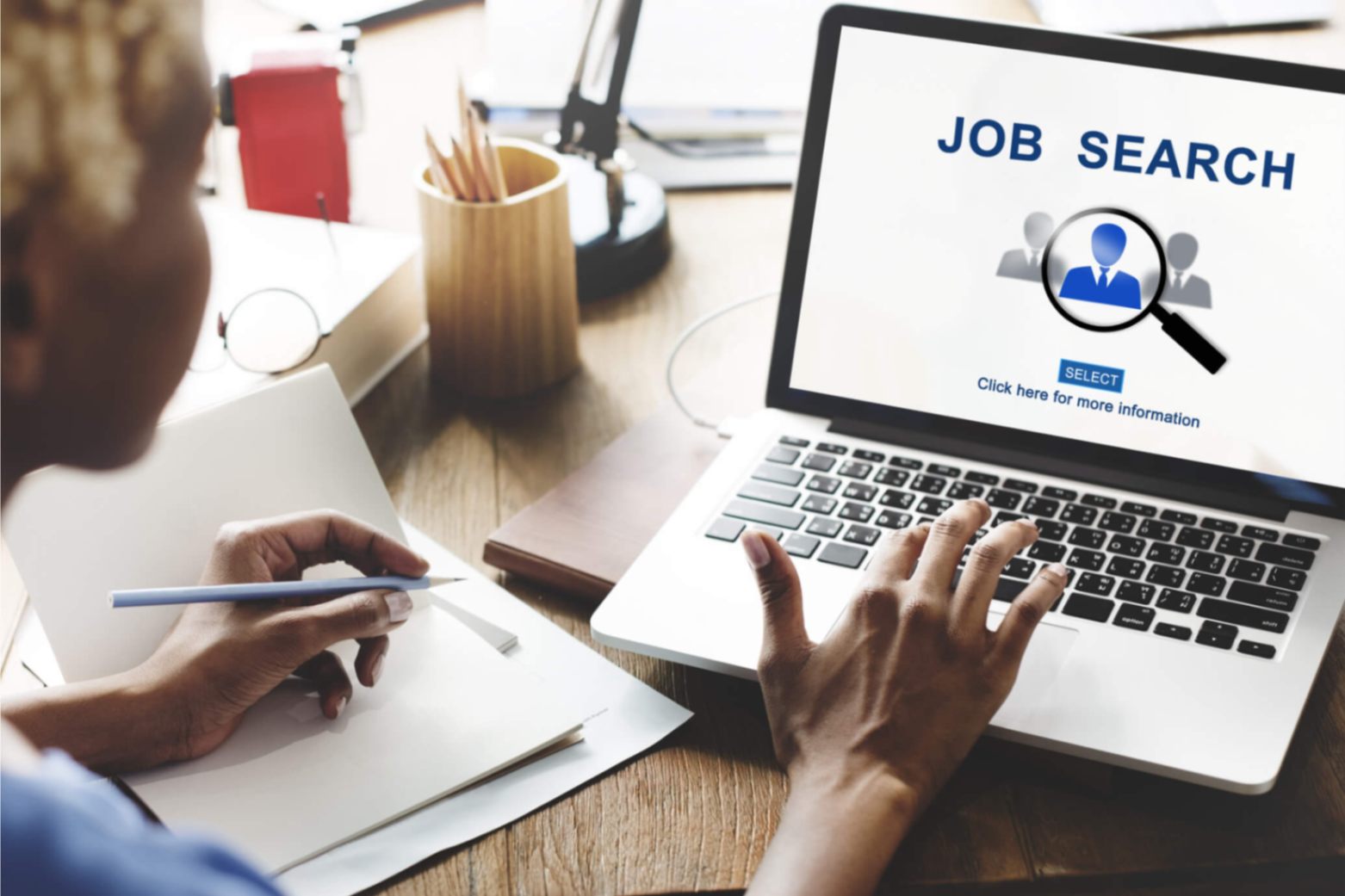 Understanding Job Aggregators
In order to better understand Joblift, I want to first discuss the concept of job aggregators. Also known as metasearch or vertical search engines for jobs, job aggregators basically serve as search engines for jobs.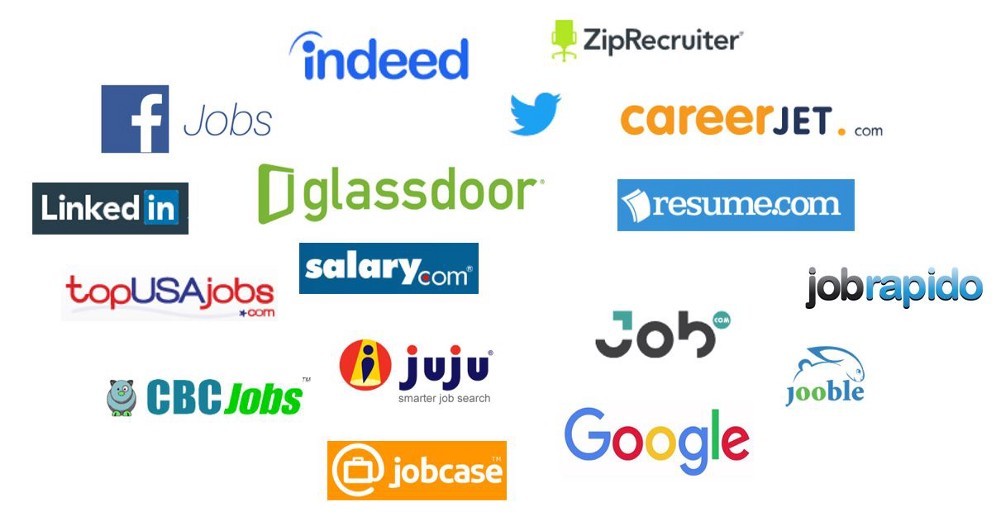 These platforms consolidate job postings from various job boards and employment sites, into one searchable interface. You may consider job aggregators to be something like Google but strictly for jobs.
Job posts found on these websites typically indicate where they were sourced, such as job boards, employer websites, and professional association sites. However, they usually don't include Craigslist posts.
Advantages of Using a Job Aggregator
The most obvious benefit of using job aggregators is their comprehensive nature. With job boards, employers are required to directly post their vacancies and they are sometimes specific to certain industries.
On the other hand, job aggregators are able to find any relevant positions from different sources online. Job seekers, however, should filter results to avoid being overwhelmed by the number of results.
Because of their consolidated nature, job aggregators save time for job seekers. Using a job aggregator, like Joblift, also leads to finding great opportunities that are not posted on the usual job boards that people visit.
A Look at the Joblift Platform
Speaking of job aggregators, our featured website is Joblift, a metasearch platform for job seekers that uses machine learning technologies and algorithms based on big data to offer the most relevant job search results.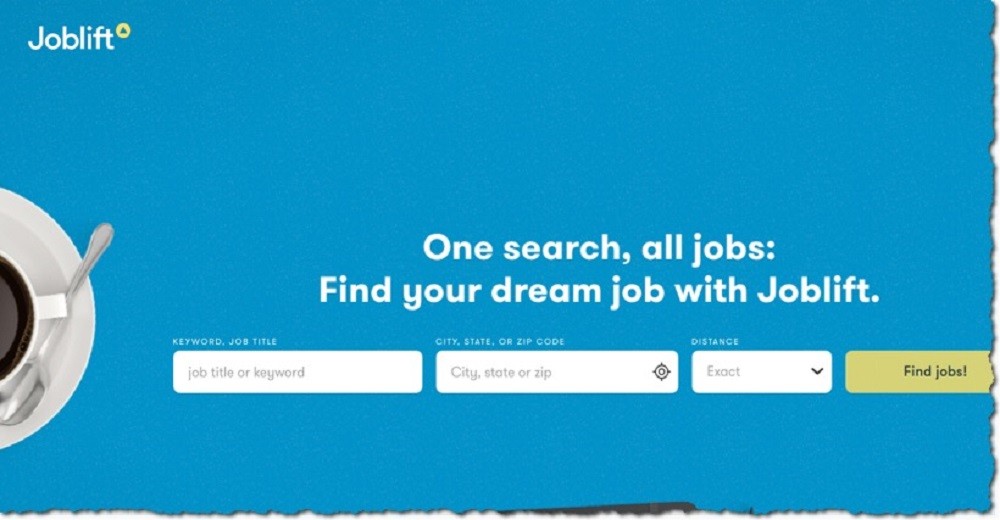 With over 4 million users, Joblift aims to transform the recruitment process into a more intuitive experience for both job seekers and employers. According to the company, it receives monthly visits of 1.5 million.
It operates in five countries, namely the US, the UK, France, Germany, and the Netherlands. Joblift matches job seekers with vacancies in more than 4,000 channels based on performance.
About the Company
According to Joblift Co-Founder and Chief Executive Officer (CEO) Lukas Erlebach, they created the website to become the go-to destination for people job hunting online by aggregating thousands of job sites.
Erlebach pointed out that the most important feature of a job search platform is its ability to provide its users with search results of the highest level of relevance.
Joblift tries to stand out from its competition, some of which were built on legacy technology platforms, by utilizing the latest technology in micro-service structure, searches, and machine learning.
Searching for Jobs Using Joblift
Doing a job search using Joblift is relatively easy and simple. On the website's home page, you will find a search bar where you can input keywords, job titles, or the location of jobs you're looking for.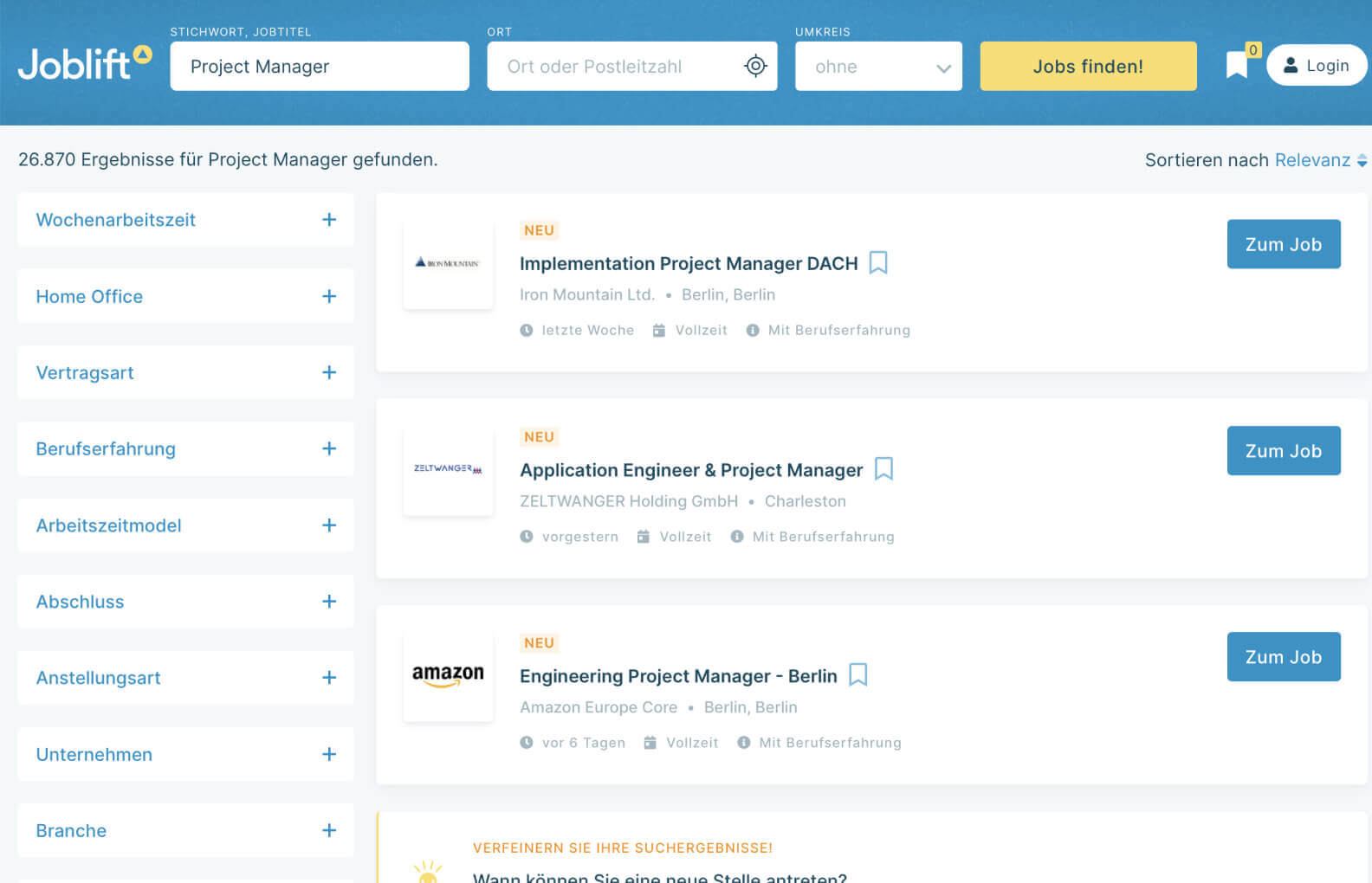 After clicking the Find Jobs button, you will be redirected to the search results page where job posts are listed. You may change their order based on either their date of posting or relevance to your search criteria.
Its new JobCoach technology gives job seekers even better results by asking related questions to further refine the search results, such as when they are able to start a new job.
Further Refine Your Search Results with Filters
Since Joblift aggregates job posts from different websites, the number of search results might become too overwhelming. To address this, you can use the filters located on the left side of the screen.
Some of the filters you may use to further narrow down your search include work hours (whether full-time or part-time), contract type (whether seasonal, temporary, or permanent), and work experience.
You may also refine results by working schedule (fixed, flexible, or shifts), by type of employment, by company, by industry, and by the language used in the job.
Applying for a Job Using the Joblift Website
Once you've filtered the search results and found a vacancy that you're interested in, click on that job entry and it will open a page providing further details about the job.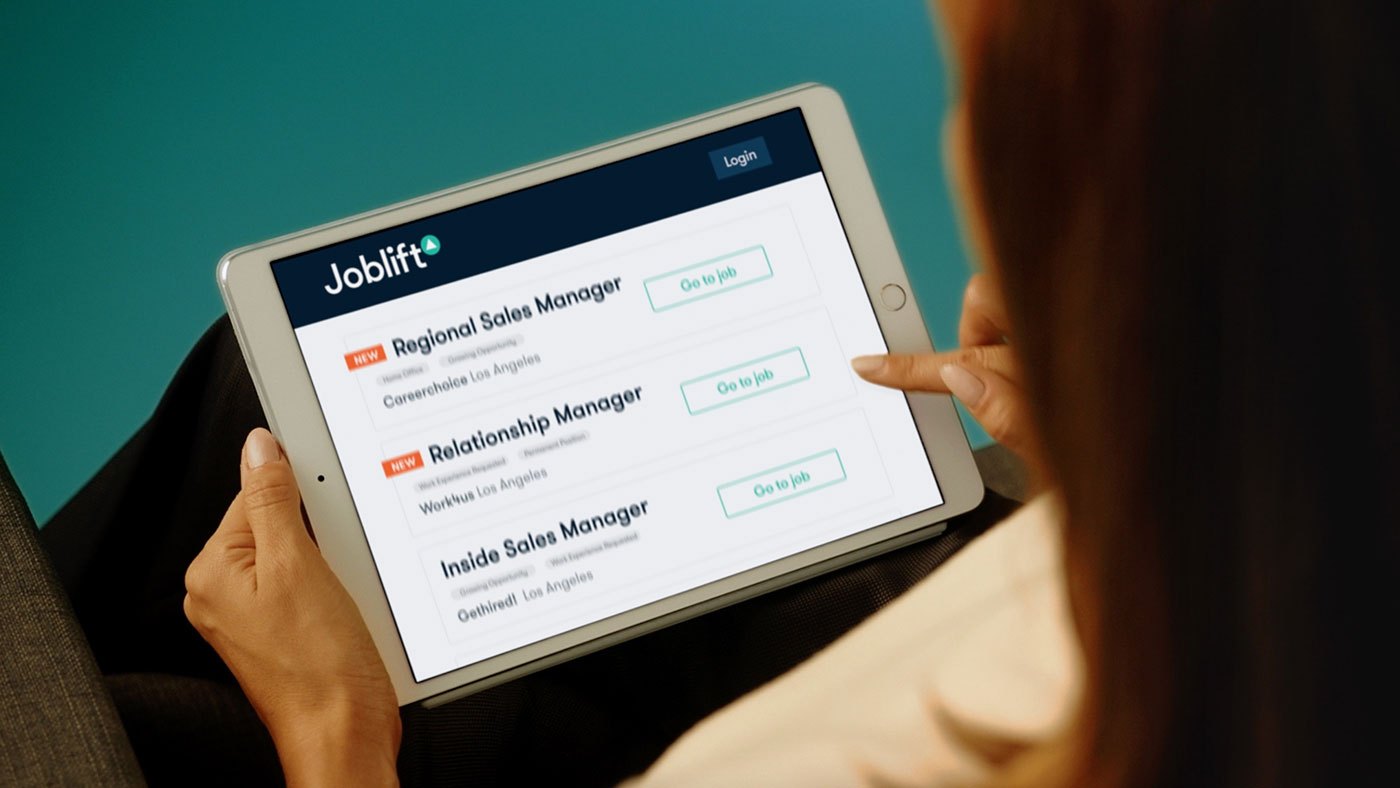 The job description page will include the job title, the specific location of the work, the duties and responsibilities that come with it, and the qualifications required for the job.
Once you've reviewed all the details, click the Apply button on the right side of the screen. Clicking this button will redirect you to the website where the vacancy was originally posted. Continue the application process there.
Activating Job Alerts
Sometimes, being one of the first candidates to apply for a position is important, especially if it's a vacancy that urgently needs to be filled. Some firms even set quotas on applications they will review for the post.
With that in mind, you may take advantage of Joblift's Job Alert option. This option allows you to be one of those who receive information about new vacancies before anyone else on the platform.
You only need to supply your email address and agree to the platform's privacy policy and terms and conditions.
Aside from the job search function, the Joblift website has plenty of other features that you may access as a job seeker. Using the website, the job alert feature, and creating an account are free.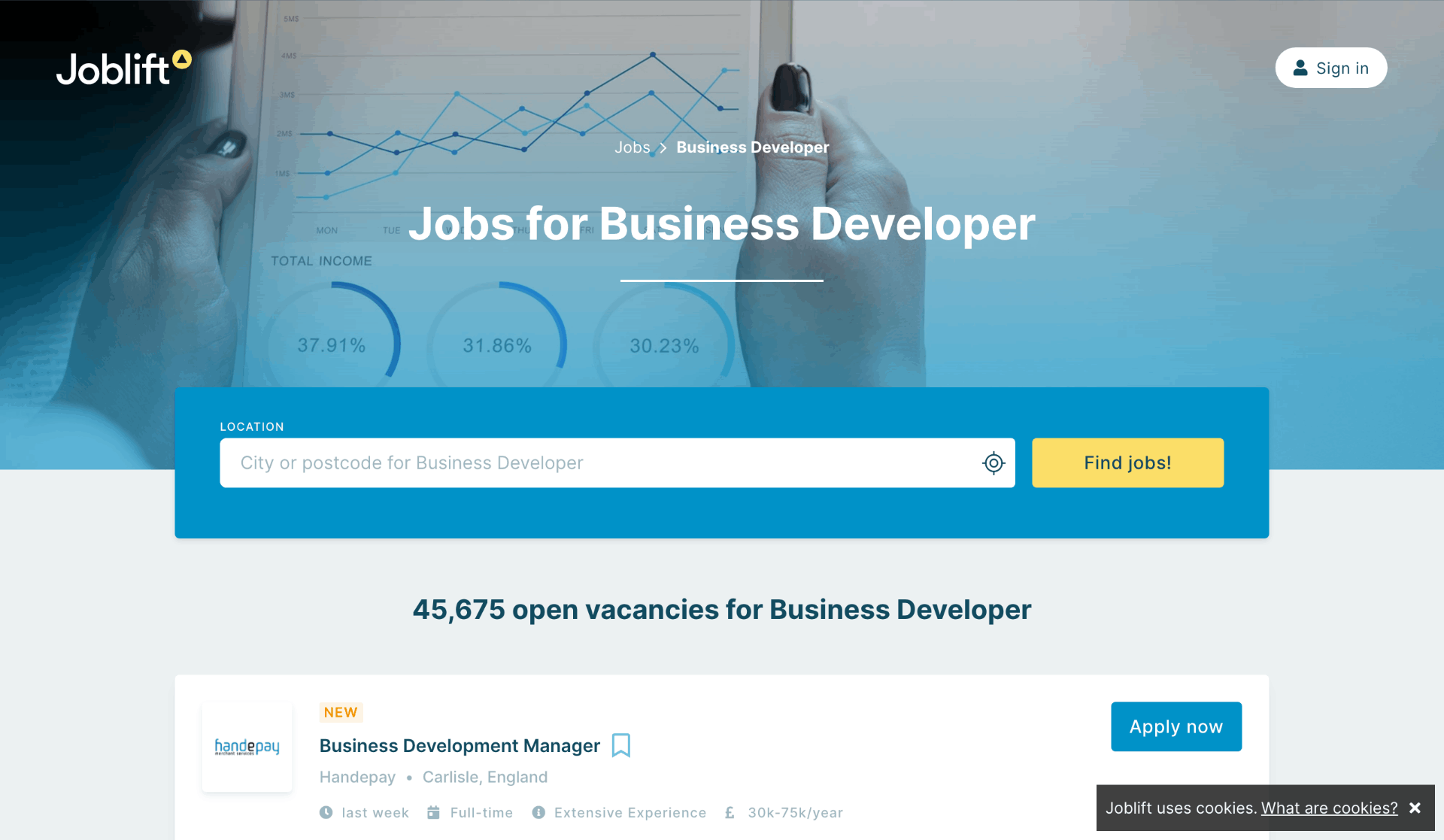 On the home page, there's a sign-in option at the upper right corner of the screen. If you don't have a profile yet, you may create one by providing your details on the sign-up page or by signing in using your Facebook, Google, or LinkedIn account.
When you scroll down to the bottom of the home page, you will find several other options, including links to the Press page, Job Alert sign-up sheet, Joblifts' blog Career Insider, and FAQs.
Other Features of the Website
The press, or newsroom, section of the website contains press releases by Joblift, links to its social media accounts, including Facebook, Twitter, and Instagram, and online articles about Joblift.
The Career Insider blog offers a variety of articles related to job searches and the platform. There are tabs for articles on job searches, career advice, recruiting news, and information about Joblift.
Other tabs provide links to Joblift's legal notice, terms and conditions, and privacy policy.
Becoming a Joblift Partner
Joblift partners with various organizations, including companies, recruiting agencies, and job boards to provide its services as a personal performance marketing recruiter.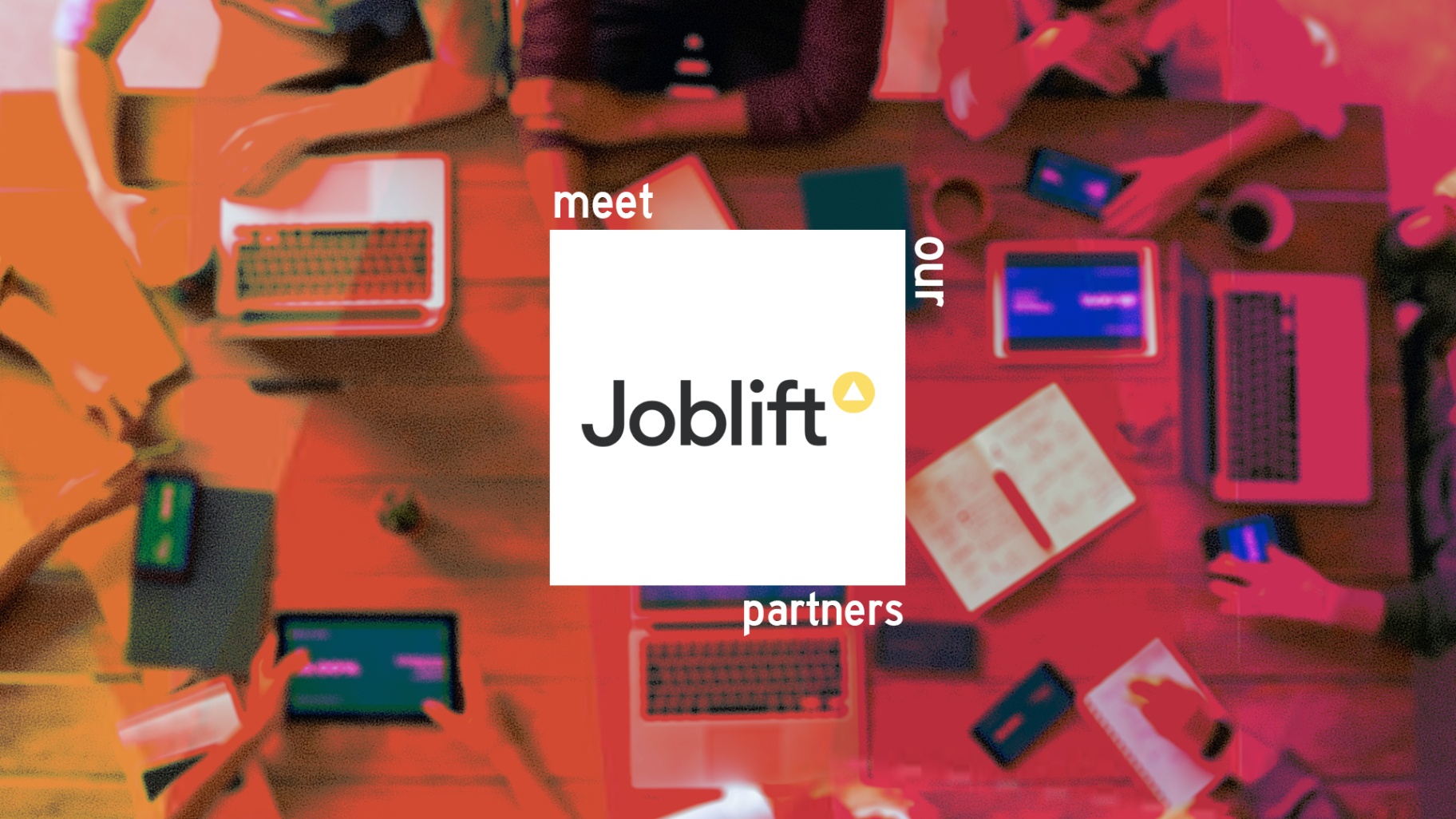 By using Joblift, clients are given their own personal account manager, relevant application forms designed for their needs, live insights and campaign updates, and individual performance marketing across different channels
According to the website, it has millions of monthly visitors and is mobile-optimized so mobile users will find it easy to navigate the website on their devices. In addition, it currently has over 4,000 partners.
Process and Pricing
Clients' job listings are easily integrated into the platform and then Joblift's team designs specific campaigns for their jobs to target the qualified job seekers that use the platform.
Joblift also provides partners with customized performance marketing, using all forms of online channels in order for them to receive only qualified candidate application submissions.
Pricing can be set based on Cost per Click or Cost per Application. This means that pricing is performance-based and partners will only be billed for campaigns with results.
Conclusion
Overall, I find the Joblift platform very useful and I think that job seekers will benefit greatly from using it, especially if they want to be efficient with their job search. Having a platform that aggregates vacancies from different job boards and websites saves time that's usually wasted on repetitive ads.
I also think that the filters provided within the job platform were comprehensive and were very useful in trimming down the search results to a more relevant yet manageable number.