Finding employment opportunities can be challenging as it is, even before going through the application and interview process. Candidates can reduce the difficulty of finding the right openings using a website with a simple interface and straightforward features.
Job Spider is a great option to easily find job posts. I find this website extremely easy to navigate because of its uncomplicated appearance.
This platform has a lot to offer. Interested in using this job search site? The points below can tell you what you need to know.
What Is Job Spider?
Convenient Tools for Active Job Seekers
Easy Browsing for Meticulous Candidates
Helpful Advisories
How to Look for Opportunities Using Job Spider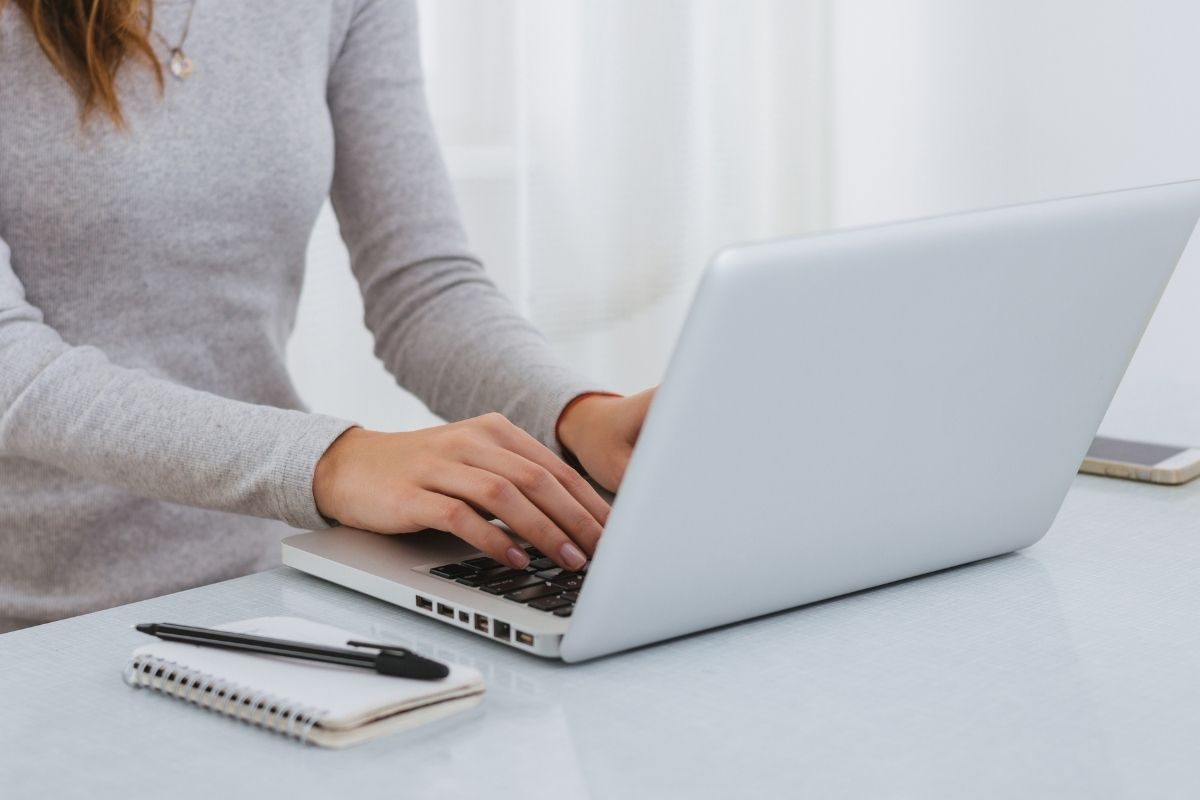 What Is Job Spider?
Job Spider is one of the most upfront job platforms out there. It is focused on providing career opportunities for individuals in the United States and Canada. The variety of industries this platform caters to is what makes the site impressive, aside from the simplicity of its interface, of course.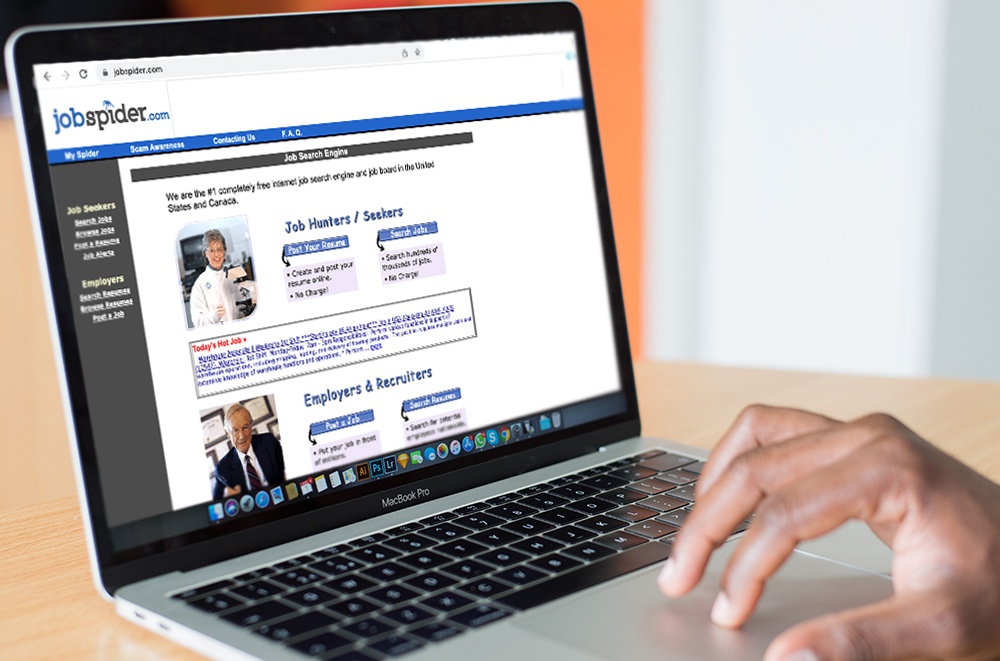 The platform was patterned from Craigslist, giving it a simple look. While some might think that the website's appearance is dated, I find it more preferable than those that have overly complicated designs. Plus, it is easy to navigate thanks to its clear homepage and sitemap.
What I find confusing on other job sites is that there are lots of links located on the homepage, some of which go to the same page. Job Spider eliminates this issue by only having relevant pages that have their specific functions.
I do not have to look through a range of different pages just to find what I am looking for. For some, a downside of this approach is that the website does not have a lot of content, but this only makes using the site more practical and convenient.
Main Features of Job Spider
I am impressed at how packed with features this site is when compared to popular job search platforms like Indeed, Monster, HotJobs, and more. In fact, I will go as far as to say that it matches these sites in terms of the availability of options and functions, without overwhelming users.
This platform is free to use for both candidates and companies because the website utilizes advertising for revenue. Regardless of its simple interface and cost-free use, the site has a lot to offer, especially for job seekers. It has some of the most vital features of a job platform such as search, alerts, and resume uploads.
Aside from the basics, I also found the Scam Awareness section useful. This portion tackles different types of employment scams, ranging from overseas jobs schemes to identity theft. There are lots of things to learn from and about this site, especially in the FAQs section.
Convenient Tools for Active Job Seekers
In the spirit of making the platform more straightforward, the creator made it easy to navigate toward the available tools. If I want to go to the search site, I can do so by clicking on the Search Jobs link. The same is true for all other tools.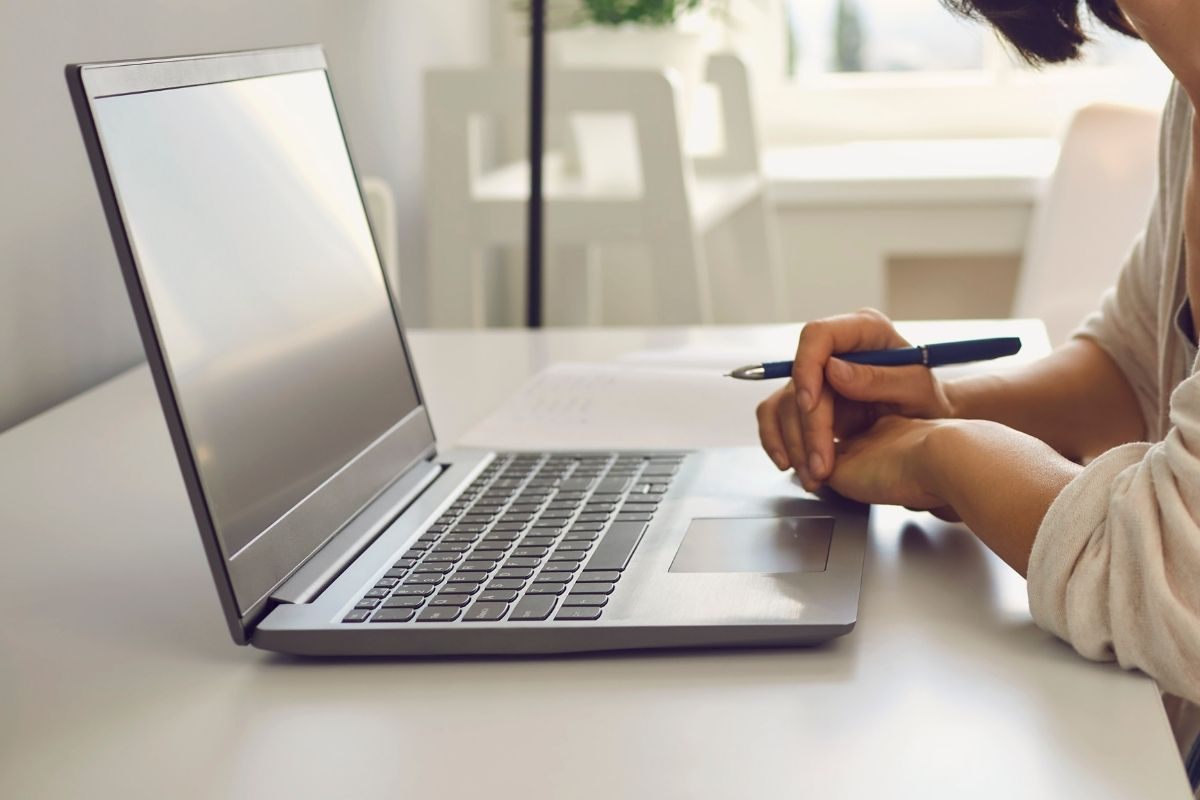 Despite its comprehensive catalog, I can easily look for jobs through the customizable search function, as well as browse by category mode. To start looking, I just need to enter keywords including the state, city, radius, and category I prefer.
The system will return with every relevant job posting arranged by the date posted. Say I want to look for a manager position. I am bound to find different managerial jobs such as Store Food Manager, Project Manager, Regional Operation Manager, and the like.
The results page can be overwhelming, especially as the site has hundreds of thousands of jobs in its catalog. I got 1,500 items using the manager keyword alone. Good thing is that I can filter results by location and category to further narrow the options.
Job Alerts and Resume Posting
Job hunting can be exhausting, especially with the number of opportunities available on the site. The website makes it easier to take a break and get back to the hunt later by giving users the option to set up job alerts.
This feature uses customization features to serve relevant job posts into my email inbox. To set this up, I just need to navigate to the Job Alerts section, click on Setup Job Alert, and fill out the form. I can also modify or delete previous alerts.
In case I fail to find the right opening for me, I can submit my resume to the Job Spider database, which is accessible to employers. This way, companies looking for talent will be able to find and connect with me easily.
Easy Browsing for Meticulous Candidates
When failing to find the best options through the search features, what I like to do is to go to every category and see what it has in store for me. This way, I can see the latest opportunities based on my field of expertise or preferred position.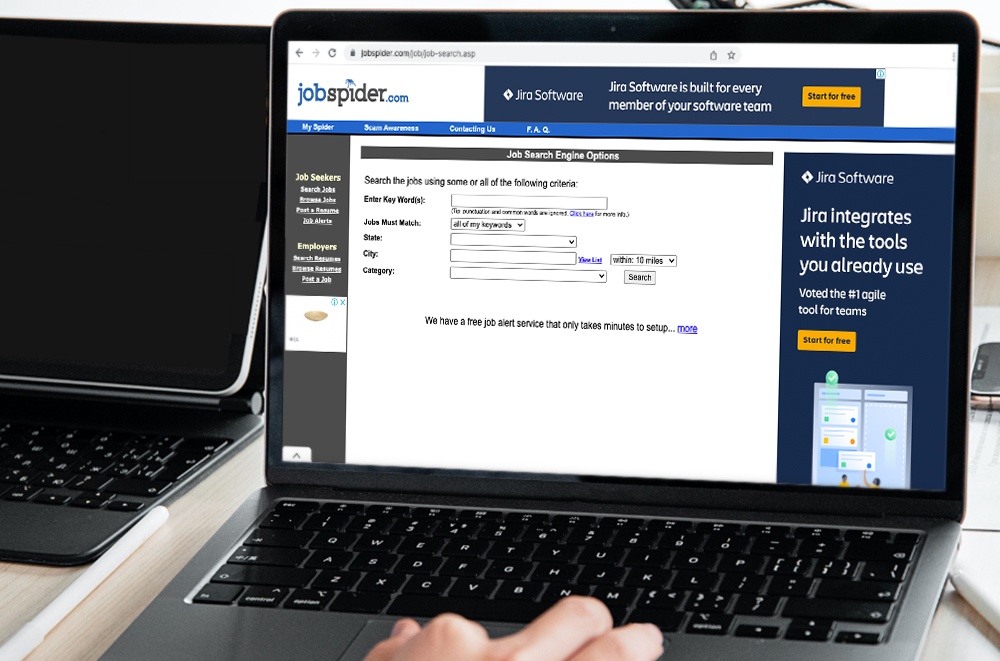 Some of the categories available on the site include accounting or bookkeeping, business and management, healthcare, legal, publishing, pet or animal care, telemarketing, and many more. The key is to see what categories are available and determine which ones fit my preferences.
This can be grueling, particularly because some groups have more than 40,000 listings. However, clicking through some of the latest entries can pay off, especially as some employers check applications by date.
This level of meticulousness is also beneficial when using the search function. Looking at every entry on the results page, even just the latest ones, can give me lots of viable employment leads.
Detailed Job Posts
Another great thing about Job Spider is it ensures that every posting comes with complete information. They give lots of details about the company, responsibilities, eligibilities and qualifications, compensation, and work arrangement.
This can be enough to help me determine whether I want to apply for a job. However, due diligence is still a good thing to ensure that I know what I am getting myself into.
Helpful Advisories
Some job search website includes a lot of articles that cover the job market and provide tips on how to land a position. While Job Spider does not have these things, what it does have is an advisory section dedicated to job scams and identity theft.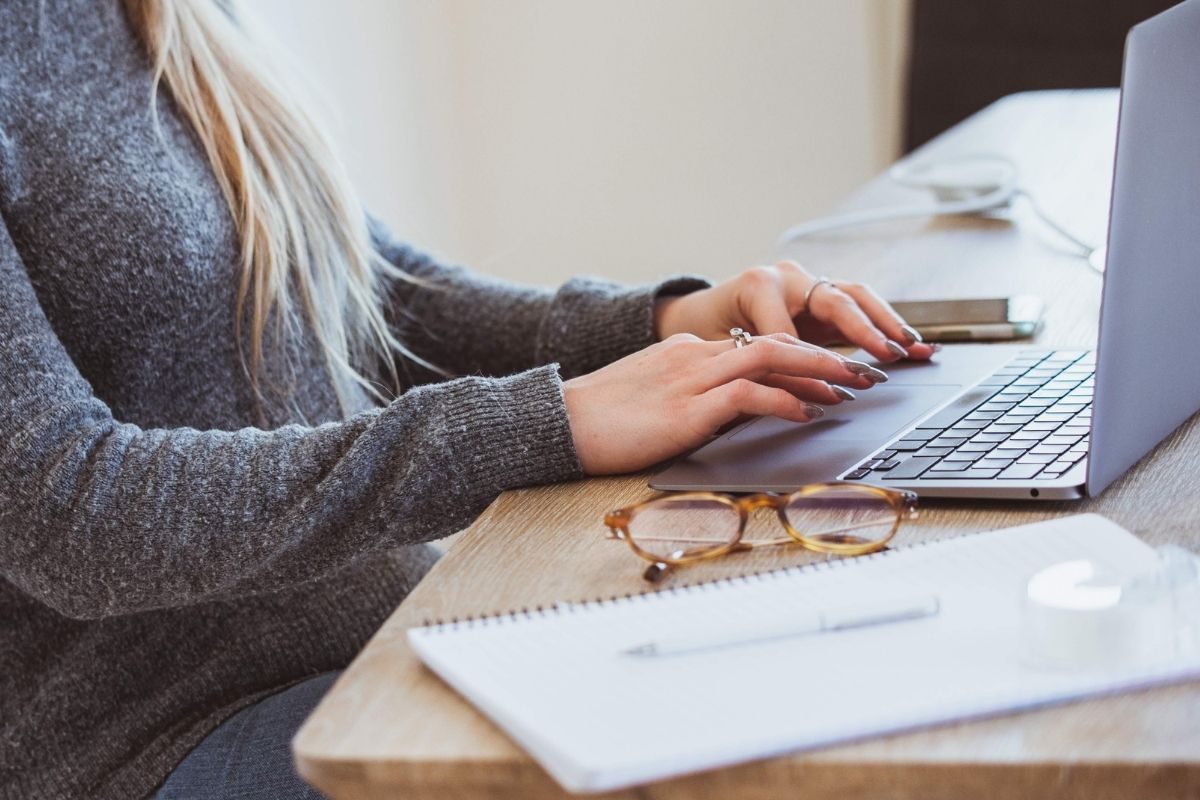 I learned a lot about these schemes including the different types and tell-tale signs. It shows how such scams are done and how to avoid them. For example, fraudulent overseas job advertisements tend to ask for upfront fees. Knowing what to look out for helps me avoid getting reeled into such schemes.
Aside from this, the site also offers suggestions on what to do if a candidate has been scammed. This includes reporting to the Better Business Bureau and other similar government offices.
The best thing is that Job Spider enforces measures to remove fraudulent postings on its platform. It also reports such posts to the authorities to prevent them from launching a similar scheme again. However, the site reminds candidates that it is our responsibility to determine which potential employers are scammers.
Tips for Avoiding Scams
Job Spider further helps protect users by advising them on how to avoid scams. The first rule is that anything too good to be true can be a scam.
Due diligence is one of the best ways to avoid falling victim to these criminals.
You should never have to pay upfront to secure a job opportunity. So do not transfer money to any potential employers.
How to Effectively Look for Opportunities Using Job Spider
As mentioned, Job Spider has every essential feature of an employment search website. The best way to effectively use them is to take advantage of each feature. I might think that the search function is enough, but going the more thorough route by checking relevant categories would not hurt.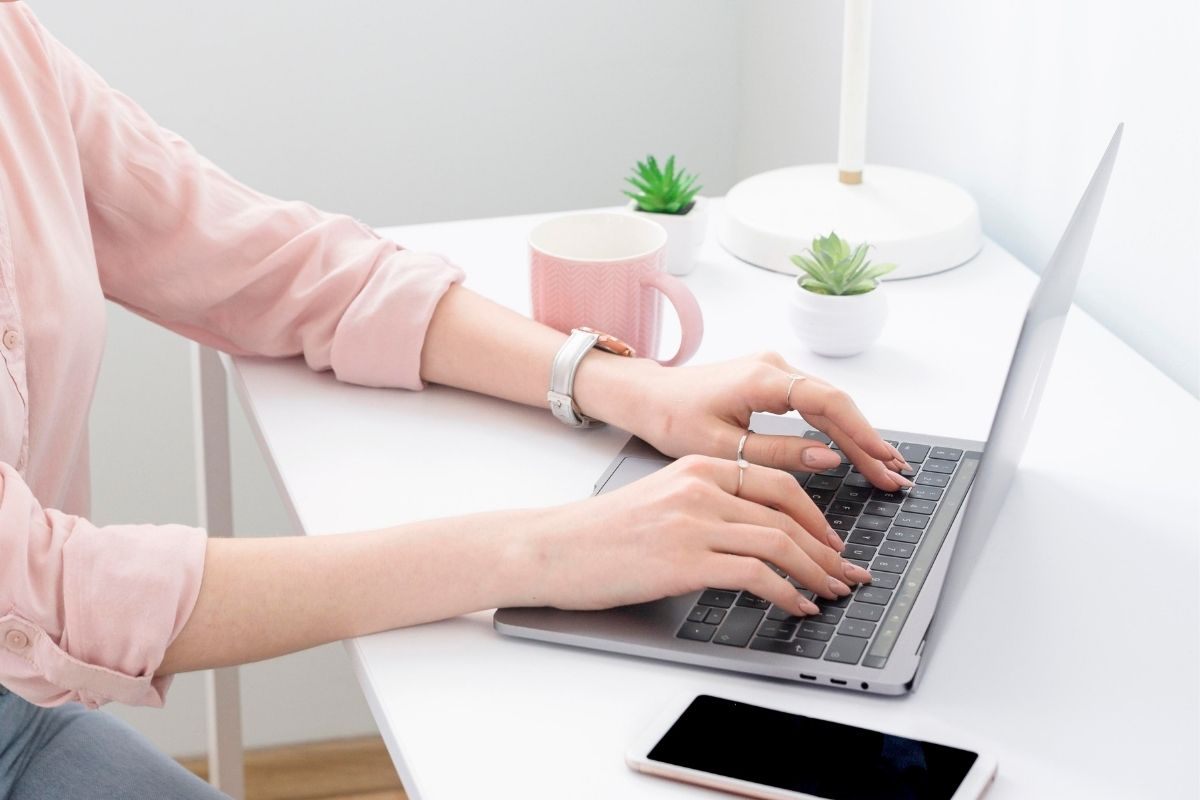 Using filters and customization features can also reduce the time and effort needed to find job opportunities.
Instead of just entering keywords, I make it a point to enter my current location or my preferred location. Indicating the most relevant category can also increase my chances.
To make sure that my Job Spider account works for me even while I take a break from the hunt, I make sure to set up job alerts and submit my resume. This way, I can get my hands on any new posts. Plus, employers who prefer to screen candidates will be able to find me.
Increasing Chances of Success
Knowing how to effectively find opportunities is just half the battle. Getting the job is another story. To boost my chances of getting hired, I make sure to polish my resume and prepare a cover letter, just in case.
The key is customizing these files based on the company and position I am applying for. I highlight achievements and experiences depending on what the employer and job call for.
The Bottom Line
Job Spider may look like a standard website with minimal visuals, but in reality, it is a comprehensive employment exchange platform.
With its straightforward design, organized layout, and wide range of opportunities, this site will definitely be one of my go-to job-seeking platforms.
References
Search Jobs – Job search engine locates careers by keyword, city, state, or category
Job Spider – JobSpider – job search engine, free job posting, free resume posting