Digital marketing is a broad field that leverages the web and the Internet to use digital media to build professional and even personal relationships with customers. With the move towards digital marketing, I find that there is a need to double down on boosting website optimization to drive in more traffic.
One of the ways I can do this is by leveraging the expertise of an SEO specialist. With the knowledge and experience that these experts can bring to the table, it is possible to improve website rankings and boost site traffic.
For those who are looking to work as an SEO specialist, look no further. I have compiled a list of aspects that this article will focus on in the hopes of helping people like me who are interested in working with these specialists or who are looking to successfully join the market.
What Is An SEO Specialist?
Duties And Responsibilities Of An SEO Specialist
Skills And Qualifications Needed For The Job
How To Apply For An SEO Specialist Position
Where To Find An SEO Specialist Job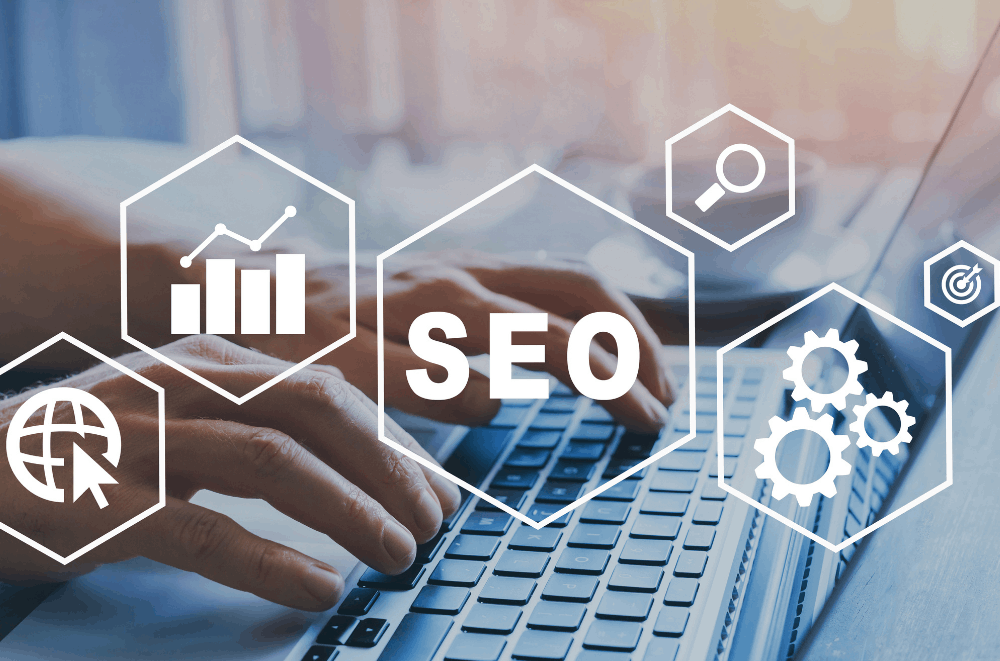 What Is An SEO Specialist?
Before I go any further, I would like to discuss what this job position is. However, I believe that tackling what SEO is in the first place is essential. SEO stands for search engine optimization.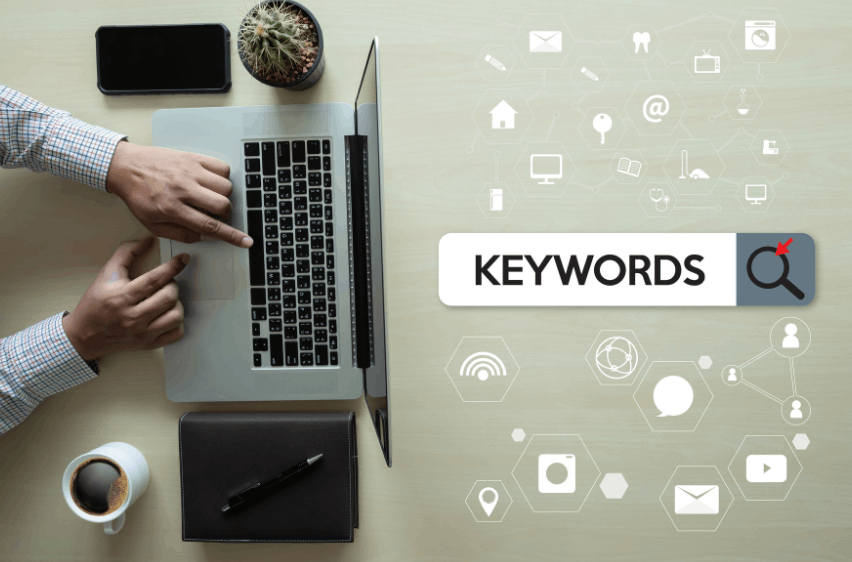 Simply put, this is the process of improving one's site to improve its overall reach and visibility through organic means on various search engines. With this in mind, an SEO specialist is short for a search engine optimization specialist.
This expert is tasked with improving and boosting website rankings of pages managed on various search engines such as Google, Bing, Yahoo!, and the like.
Specialists in digital marketing ensure that they can drive and grow site traffic through organic search engine results. This leads to more customers visiting the website and increasing brand awareness for the particular company.
What Does An SEO Specialist Do?
To help the corresponding websites rank, search engine optimization specialists conduct the necessary research and analysis on the various trends and best practices to determine the best course of action and strategies they could take to get the desired results.
An SEO specialist helps manage all of the related search optimization and marketing needs of a company or a website.
Besides increasing a website's rankings, I believe that their work also includes managing relevant SEO campaigns to generate more sales and returns for the firm.
Duties And Responsibilities Of An SEO Specialist
For an SEO specialist to increase traffic and drive more engagement, there are certain duties and responsibilities that one has to uphold. For example, if I were in that position, I would be tasked with link-building activities, conducting keyword research, and making content strategies to employ.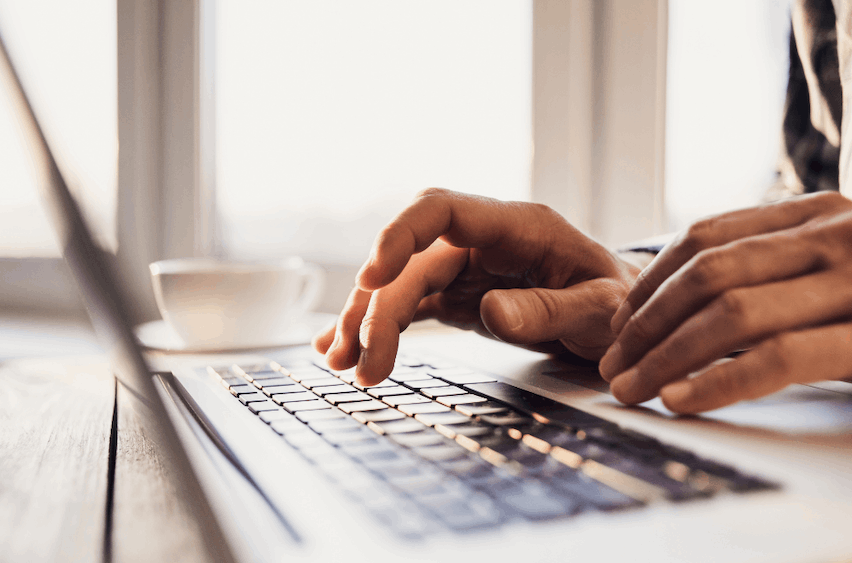 I want to emphasize that keyword research is one of the essential aspects of the job. These keywords, when placed strategically, can help increase traffic to a particular website, provided they are coupled with the appropriate content.
Besides optimizing copies and landing pages, these specialists are also tasked with constant research and discovery to expand coverage with keywords and link building. This way, experts can quickly implement these changes and strategies and go against competitors in the industry.
On top of these, SEO specialists also conduct the necessary research, analyses, testing, and data collection on current trends and insights on the SEO and digital marketing industry. I believe that this is done regularly to keep up with the constantly changing needs and landscape.
Other Key Services Handled By An SEO Specialist
The duties and responsibilities of an SEO specialist that I have mentioned above are just some of the key expectations of the job.
There are, however, other duties that form part of this position, such as recommending the necessary changes to the website's content, link building structure, and other related aspects.
Moreover, there are also times that SEO specialists are tasked to work with the other teams and departments, such as the editorial and marketing teams. This includes realigning goals, informing the respective departments about new strategies, planning content, and the like.
Skills And Qualifications Needed For The Job
An SEO specialist is a specialist because these experts have undertaken the necessary training and have attained the required experience to conduct the right campaigns. I find that becoming familiar with the basic principles of search engine optimization is one of the best ways to go.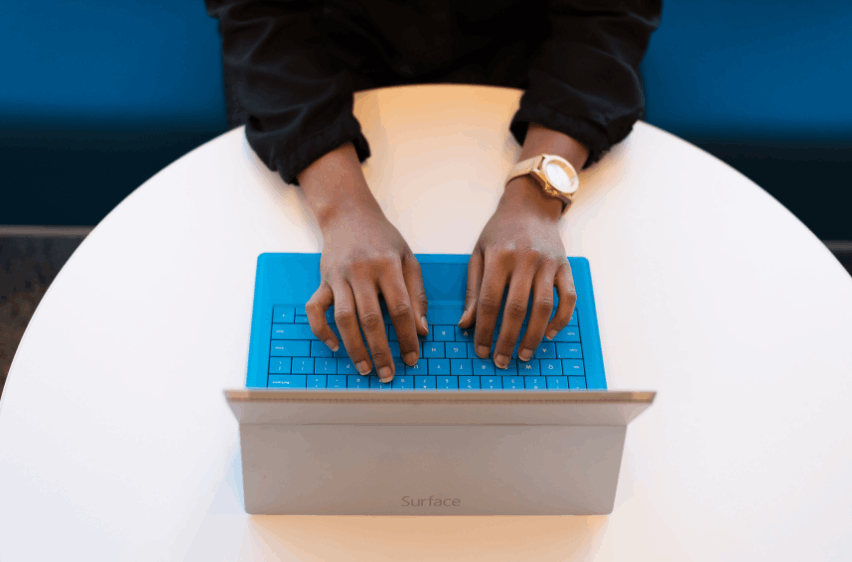 As I have mentioned, SEO is constantly evolving, so gaining a basic knowledge of SEO ranking factors, technical and on-site SEO, link building, and other similar aspects is crucial. Those fully immersed in the field will also gain SEO and SEM experience in managing PPC campaigns for big search engines.
On top of these, having in-depth knowledge and understanding of website analytics tools such as Google Analytics, WebTrends, and the like will come in handy, especially for finding trends and keywords. Basic knowledge of programming and web development tools can be useful, particularly in technical SEO.
There are still no standards upheld by the SEO community, but I find various certifications, courses, and training seminars that I can join to learn more about SEO. These include certificates from companies such as HubSpot, Moz, and Google Analytics, which can give me the edge when applying for jobs.
Educational Background And Other Necessary Requirements
Although there are no formal educational backgrounds required to enter the field of SEO, there are many SEO specialist jobs in companies and firms which require individuals to have a relevant bachelor's or master's degree related to the field, such as a degree in business, communications, information technology, or even marketing.
There are now specialized courses and degrees offered from various universities and colleges, such as the Bachelors in Digital Marketing from Rasmussen University.
In addition, there are also online courses and webinars, both free and at a cost, that I can take to learn more about the subject. These courses usually provide different techniques and knowledge about search engine optimization.
How To Apply For An SEO Specialist Position
There are various ways to apply for an SEO specialist position, but I find that the most popular one these days is looking at different job search platforms. Some of the more in-demand platforms that I have already used include Indeed, Glassdoor, Monster, and even FlexJobs.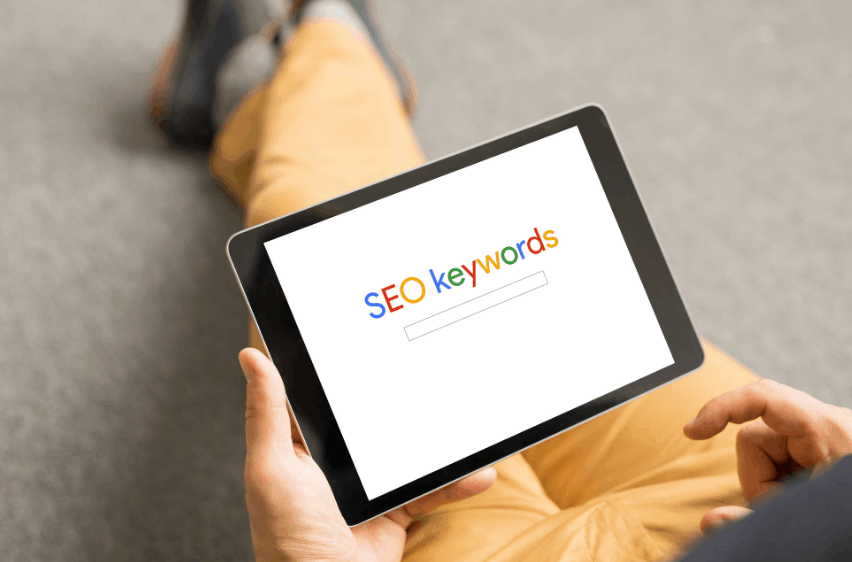 To apply for these jobs, I usually create a profile or sign up for an account. This allows me to further customize my profile, giving me the option to fill in details about my work experience, educational background, and the like.
Another perk of creating an account is that it easily allows me to apply to various companies without uploading my resume every time. I can upload the necessary documents that prospective employers might need and tap on 'Apply' to proceed.
Besides these sites, I would advise applicants and other aspiring individuals to go directly to the website of the company of their choice and see what job openings are available. Alternatively, I find that sending an email to the company about a possible SEO specialist position and what I can bring to the table also works wonders in some instances.
Job Search Platforms To Utilize
As I have mentioned, Indeed, Glassdoor, Monster, and FlexJobs are some of the best job search platforms that I have already used. I value these websites for the extensive selection of opportunities they provide and the comprehensive filters I can apply.
These sites allow me to find an SEO specialist job from the comfort of my own home. By utilizing the aforementioned job search platforms and taking advantage of the filter section, I can find the job that fits my needs.
I can filter the location, my experience, my desired salary range, and many others.
Where To Find An SEO Specialist Job
SEO specialist jobs are, I find, most prevalent in digital marketing spaces. These typically include digital marketing agencies that handle different websites, pages, and clients, all seeking to make their products known to the world.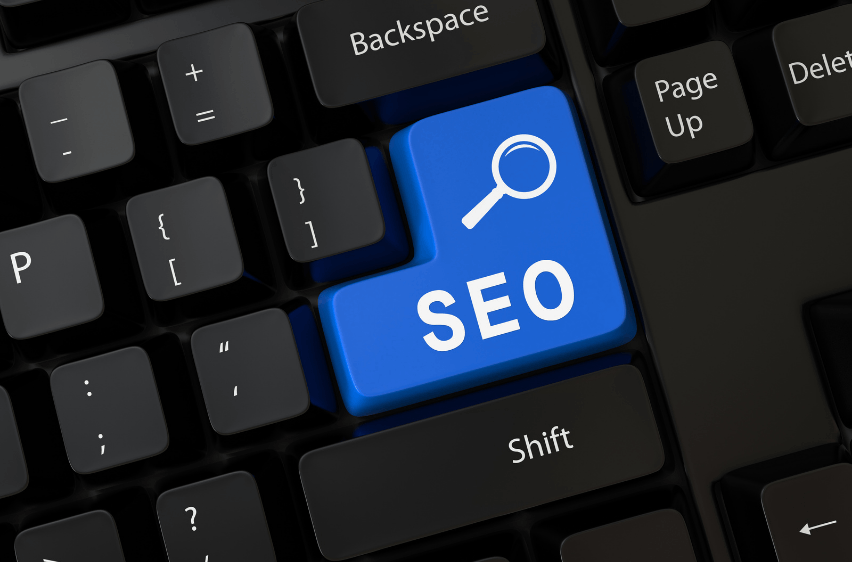 Some industries with a great need for SEO specialist jobs include professional services, home repairs, renovations, healthcare, and medical practices, restaurants, pet services, real estate, online businesses, and more, all of which need experts to drive traffic towards their website.
Several companies currently hiring for this position, as posted on Indeed, include Agency FIFTY3, DAYTA Marketing, Embry-Riddle, Intouch Solutions, Wikimotive, INDRIO Brands, LLC, and many others.
Salary Range for Those in the Field
According to Payscale, the average base salary for SEO specialists in the United States is around $63,603 per year. However, this can go up or down depending on the company and the experience of the applicant, with the base salary having a range of $47,000 to $88,000.
SEO specialists who hold senior positions can command higher salaries starting from $57,391 to $67,915, including bonuses and overtime pay.
The Bottom Line
I think that finding a job as an SEO specialist is one of the more dynamic positions on the market today. With this guide, interested applicants can finally understand what the job entails and how to successfully get a job in this market.