According to the Centre for Monitoring Indian Economy (CMIE), India's unemployment rate in June 2021 was around 10.07%! The biggest reason why most of these people remain unemployed is that they have less information regarding jobs and aren't really noticeable to recruiters. However, there's a solution to this problem!
All you need to do is have a stellar resume ready and acquire enough information about the job markets. Nevertheless, if you consider the pandemic's impact on job markets, it's safe to say that it has become quite challenging to find jobs nowadays!
Now, the responsibility to create an impressive resume is on you, but FreshersLIVE will help you get the information that you need about jobs! With unlimited options and frequent updates, FreshersLIVE is the best place to find a job. Let's look into this platform in detail!
FreshersLIVE- The Perfect Solution For Finding Jobs
FreshersLIVE And Current Affairs Updates
Accomplishments Of FreshersLIVE
Why Use FreshersLIVE For Updates?
How To Use FreshersLIVE To Find A Job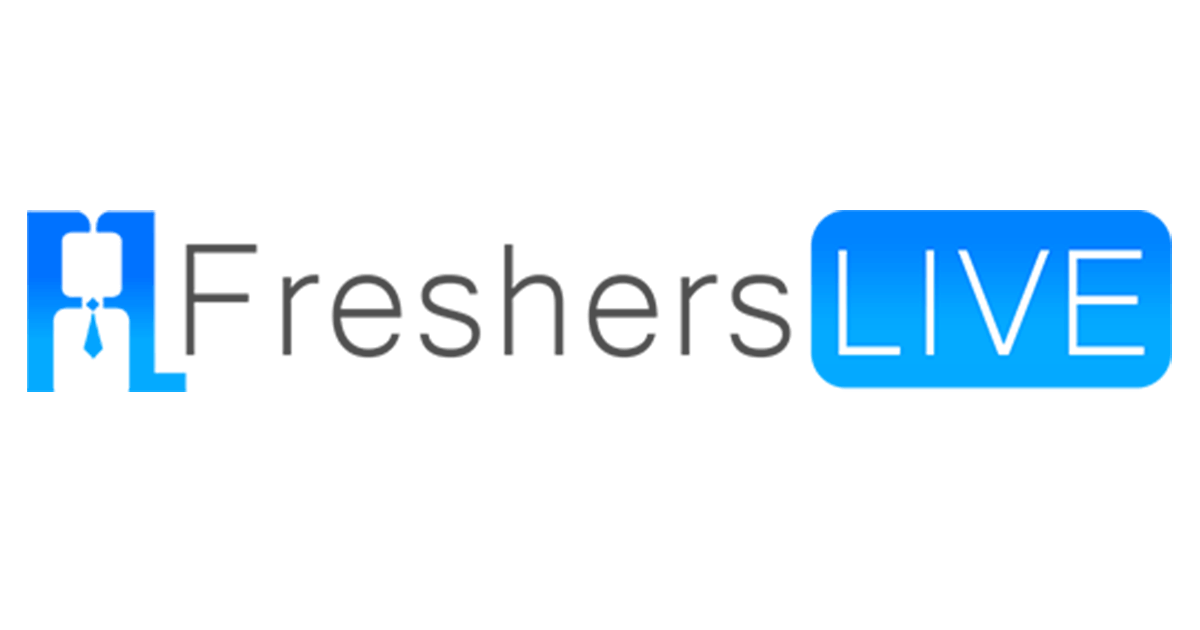 FreshersLIVE – The Perfect Solution For Finding Jobs
Private or public sectors in India – it doesn't matter which employment opportunities you seek because FreshersLIVE has options for them all! When I researched FreshersLIVE, I found out that at least 2,000 people find permanent jobs each month through this platform!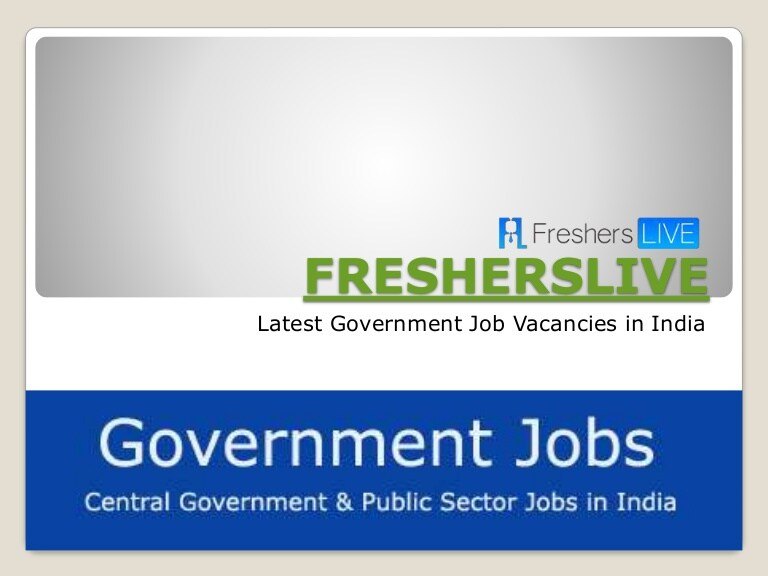 FreshersLIVE was established in 2009, and since then, it has been of immense help to 100,000 freshers who found jobs in reputable institutions all across India. If you're a fresher, then FreshersLIVE is the best place to find the job that kickstarts your career.
This platform provides job notifications so that you don't miss any opportunities to land in a reputable bank, a brilliant software company, or other jobs such as government jobs, railway jobs, teaching jobs, and internships.
What Else Is There At FreshersLIVE?
FreshersLIVE is not only responsible for sending you job updates, but it will also provide you with excellent material to study for competitive exams that are held all over India. Through these resources, FreshersLIVE claims that many of the students can land government jobs!
Some of these government jobs require exams such as the IBPS PO exam, SBI Clerk Exam, RBI Assistant Exam, and many others; FreshersLIVE provides you with the best online learning platform. Over 10,000 freshers can even vouch for the material present on their website!
Most of the students who study for exams through FreshersLIVE have been expected to land the job of their dreams. The platform claims to analyze the strength and weaknesses of candidates before suggesting a curated learning methodology for these exams! CAT, JEE, and XAT are still in process at FreshersLIVE.
FreshersLIVE And Current Affairs Updates
I was also under the impression that FreshersLIVE only helps you find jobs and prepares you for them – not really! The team of professionals is also working on providing updates for the competitive exams in India to prepare and keep them in the loop.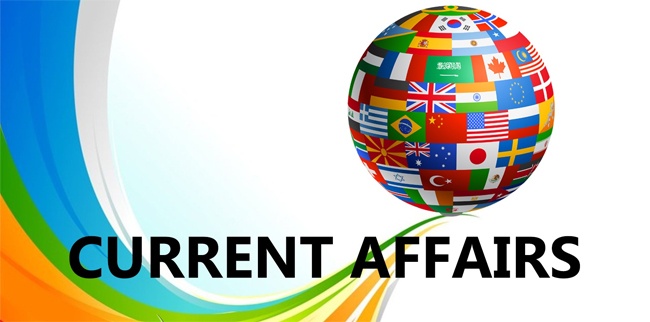 FreshersLIVE claims that there are around 100,000 users who benefit from these current affair updates as reading the updates regularly prepares the users. Apart from the updates, the platform conducts a Current Affairs Quiz daily to test the users' knowledge!
The placement paper section of FreshersLIVE is a massive help for final-year students like me. You can prepare for on-campus and off-campus interviews through the material, which includes campus interview questions, questions papers, GD round topics, among other things.
RojgarLive – Website In Hindi By FreshersLIVE
Some people prefer to look for jobs in the language they're comfortable in. FreshersLIVE brings a solution to this problem by breaking the language barrier and providing a similar platform that is exclusively in Hindi. Hence, all candidates can apply for jobs conveniently!
FreshersLIVE is the first website in India to build a website for government jobs in Hindi. Through this website, all the candidates can look for employment and understand if they're stronger in their native language through Rojgar Samachar updates.
The experts working at FreshersLIVE ensure that they provide the most relevant job details, especially in Hindi, so that information is comprehensible and detailed.
Accomplishments Of FreshersLIVE
FreshersLIVE claims that the platform is ranked under the top 600 in India, with new resumes getting registered every month of over 100,000+ users! They also are very proud to have more than 2,800,000 fans on their Facebook account, which is used to notify users about opportunities.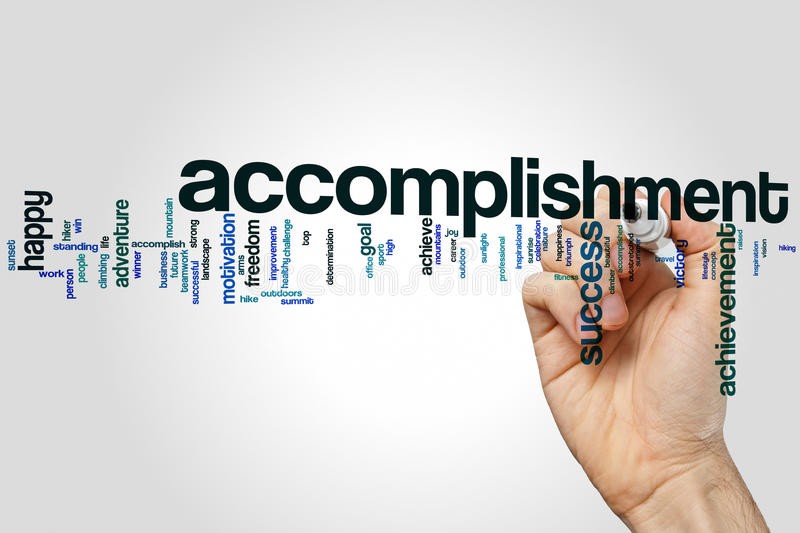 The website of FreshersLIVE gets traffic of around 200,000 users every day, and there are two million+ job seekers registered with them. There are approximately five million job seekers who actively visit the website and stay updated for job notifications.
The platform also takes great pride in its team, claiming that they efficiently provide notifications for private and public job vacancies all over India. All these jobs are applicable for freshers and experienced professionals! There are also helpful interview tips offered on the website.
Govt Jobs 2017 Sarkari Naukri Application
FreshersLIVE is not only a website, but just for your convenience, they have also introduced an application. Now, you can scroll through the job vacancies of different sectors on your phone like defense, teaching, agriculture, banking, railway, UPSC, SSC, and so much more!
Through this application, you will have the latest updates for all the upcoming and competitive government jobs. For all the jobs that get updated on this platform, you will get a notification on your phone to find out about it as soon as possible.
There are exclusive pages for categories such as army, police, bank, navy, India post, and other jobs to aid your search for opportunities. Different categories also include jobs by location and education, so you can easily find the perfect job for yourself!
Why Use FreshersLIVE For Updates?
FreshersLIVE acts as a one-stop place for all the job opportunities across India in multiple sectors and industries. All the upcoming jobs will be sent to you through the website or as phone notifications through the application!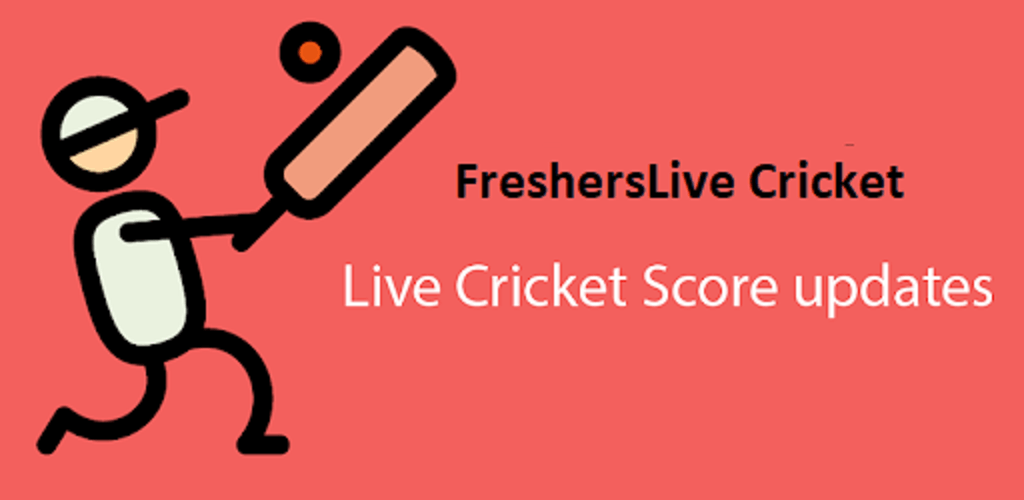 The team at FreshersLIVE works extremely hard to ensure that no job openings are missed and that all of them are updated on the website for users to see. The best thing about FreshersLIVE is that they accommodate freshers and experienced graduates!
Hence, all the job openings on the platform apply to both freshers and experienced graduates. It's straightforward to find any kind of job that you're looking for on FreshersLIVE because of the abundance of categories and opportunities available! I wouldn't want to miss that.
How To Download The Application
Just like you download every other application, you can also download Govt Jobs 2017 Sarkari Naukri by FreshersLIVE through the Google Play Store. This application is currently not available for iPhone users, so only Android users can access its benefits.
All you need to do is search Govt Jobs 2017 Sarkari Naukri and click on the one that is developed by FreshersLIVE. After that, you can hit the install button and wait for it to download before using the application for the given purpose.
How To Use FreshersLIVE To Find A Job
Once you open the website, you'll see plenty of categories in front of you, such as jobs by location, top companies, government jobs, jobs by designation, latest jobs, jobs by education, and so much more. There are other options such as current affairs, mock tests, and other examination material on the website!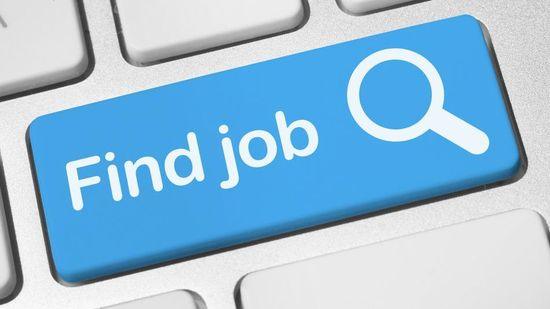 For example, if you're looking to work in Coal India Limited, you can find that option from top companies. From there, you can find several open jobs, such as Management Trainee jobs or Advisor jobs. If the job application is closed, you could see the expired sign next to its title.
Similarly, you can find other job applications through the number of categories presented to you on the website. I could scroll quickly and find the job that suited me well because I curated the job search through my available qualifications and experience.
How To Apply For A Job Using FreshersLIVE
Once you open the job application of your preference, you will find plenty of details down below. These details may include the basics such as company name, post name, posts available, the location for this job, the last date to apply, and the similar jobs available.
Other details would include qualification details such as remuneration benefits and terms and conditions, age, notes, documents required, and selection procedure. There, you can also find information on how to apply for the job and find out if it is an online form or do you have to mail your documents.
The exact page will show you other job options as well! You can also subscribe for the free job alerts to your email by providing them with the email address – and if you get spammed, you can always unsubscribe!
Conclusion
In short, I believe that FreshersLIVE is a brilliant initiative to guide fresh graduates with little or no experience so that they can enter the job market quickly.
It's not very simple to find jobs these days, and FreshersLIVE makes the process relatively straightforward for everyone interested in using it.