Traveling the world is my go-to daydream and has been for a very long time. But I felt like I couldn't see the world the way I wanted to while working an office job. And then I figured out the perfect way to realize this dream: work for an airline!
After my 'Eureka!' moment, I began looking at the airline industry in closer detail. I poured through books and blogs, airlines' websites, and talked to people involved with the industry.
Here I am, a year later, eager to put together everything that I learned about my dream job and share it with you! Read on to learn how you can find a job working for an airline and see the world!
Perks of Working for an Airline
Types of Jobs Available
Major Airlines to Work For
Income and Growth Opportunities
Required Skills and Qualifications
How to Find Available Jobs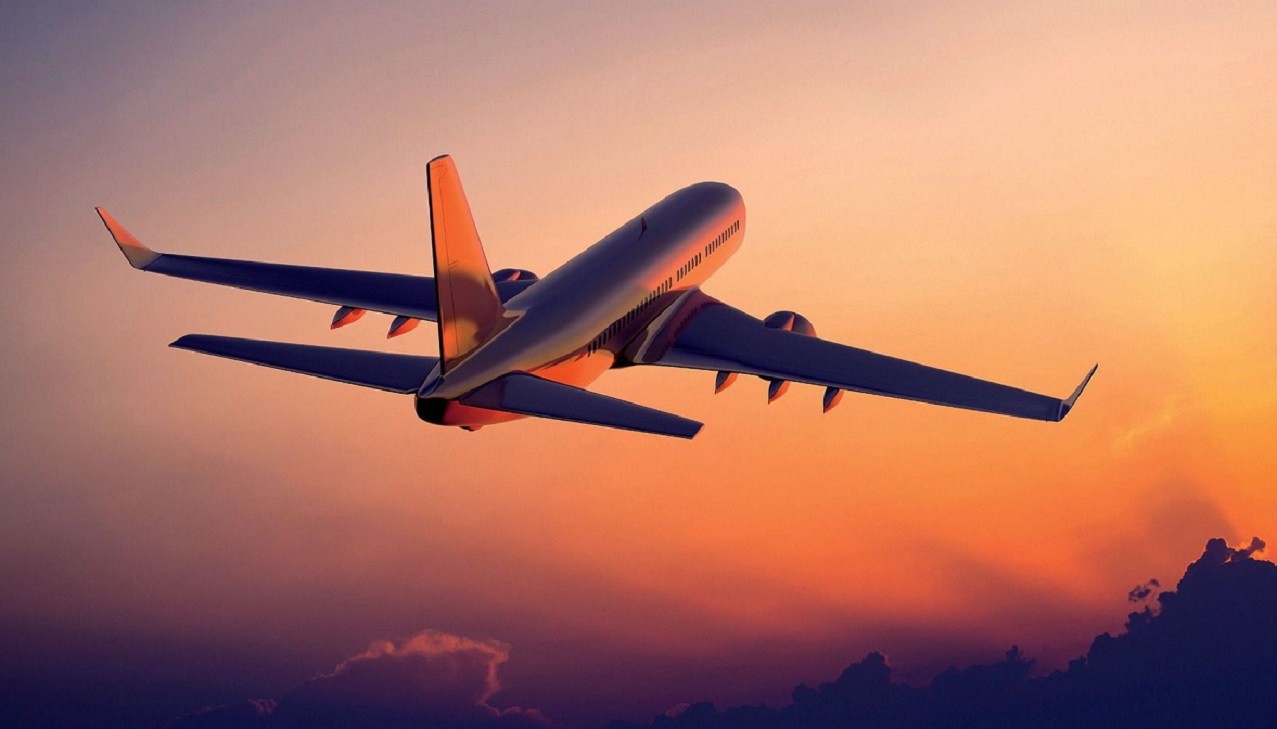 Perks of Working for an Airline
When it comes to benefits, the wide range of company benefits for employees makes it to the top of this list. Airlines, across companies, offer several incentives such as a great pay package, discounts on flights and hotels, healthcare packages, subsidized commuter rail travel, among much more.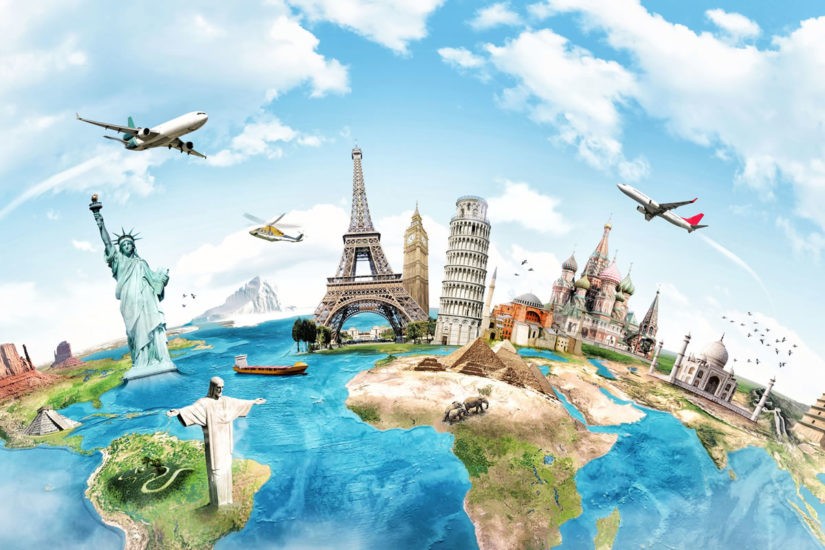 If you are like me and relish knowing and understanding different world cultures, working for an airline is for you. You are exposed to hundreds of people from all over the world on a daily basis. Diverse cultural experiences are one of the major perks of an airline job.
Another advantage of a job at the airlines is the flexibility offered. Jobs are available on a contract as well as a permanent basis.
Also, as an airline employee, you can alter your working schedules to fit your lifestyle. Many airlines offer a one-week on, one-week off work pattern to help prioritize one's life as one wishes to.
A Tough but Fulfilling Job
Among all perks of an airline job, my personal favorite is the dynamic work environment. The airline industry operates on bizarre work schedules and stressful work conditions.
Every airline job is associated with sudden unplanned emergencies such as bad weather, delays, and cancellations, baggage issues, etc. Hence, an airline job is tough but a rewarding experience.
This kind of working environment challenges you to grow and develop your soft skills. Any job in airlines, technical or otherwise, will help you learn many globally transferable skills.
Types of Jobs Available
The aviation industry employs 87.7 million people worldwide. It consists of diverse job profiles, each more lucrative than the other. Pilots and flight attendants do make up the face of the airlines, however, a career in any of the other profiles is just as interesting and fulfilling.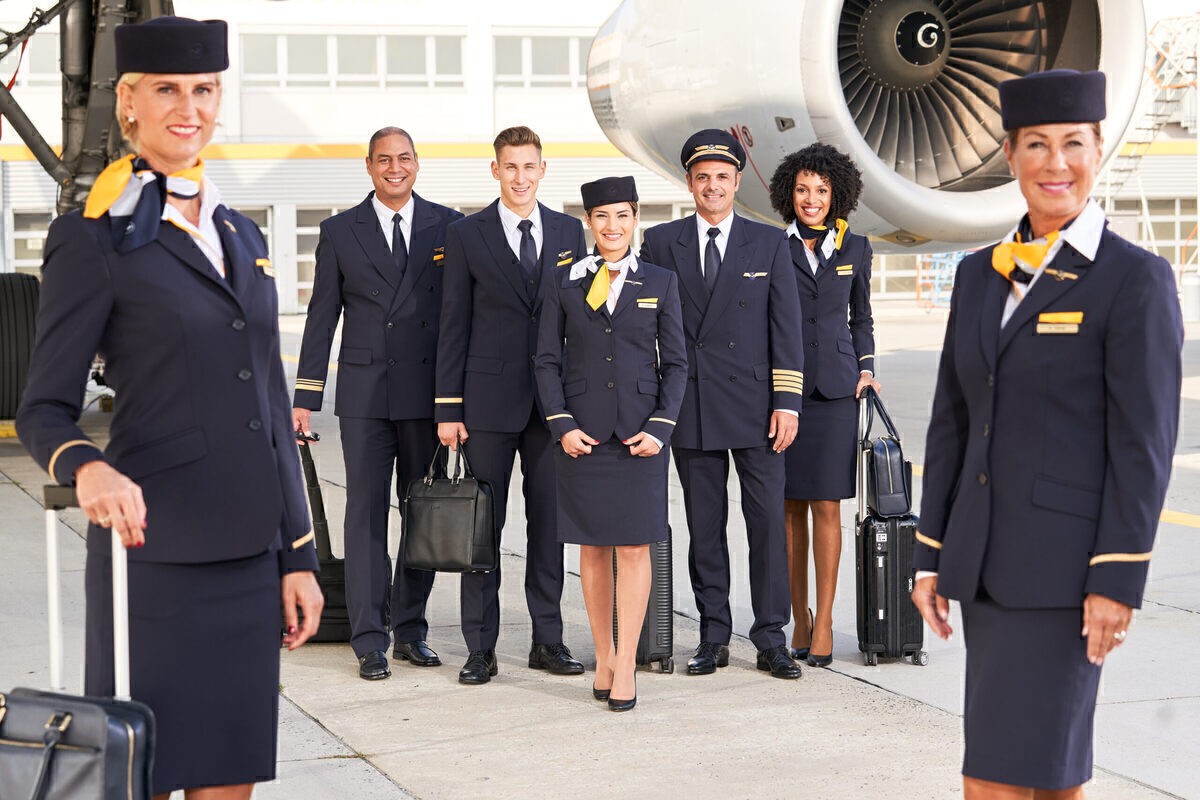 Cabin crew, or flight attendants, have varied duties, starting from pre-flight safety inspections and demonstrations to looking after passengers' needs in-flight, and managing emergency medical and evacuation arrangements.
A pilot's license enables you to work either as a commercial pilot or an airline pilot.
An air traffic controller directs and controls the movement of aircraft on the ground and in the air. The job of an aeronautical engineer is focused on the design, analysis, and development of aircraft.
Other Job Profiles
Aviation safety and aircraft maintenance are other major career options in this field. Aviation safety professionals work towards making travel safer over time. Aircraft maintenance is concerned with diagnosing and repairing electrical and mechanical problems.
An airport manager plays a crucial role in supervising and managing all operations carried out in an airport.
Another important role is that of the transportation security screener. This job involves activities like security screening of passengers, baggage, and cargo, ensuring compliance with the Transport Security Administration guidelines.
Major Airlines to Work For
Apart from salary, factors that you need to consider before taking up an aviation job include location, training and safety standards, and employee benefits. The most important factor to consider is which airline fits you, as a person, the best.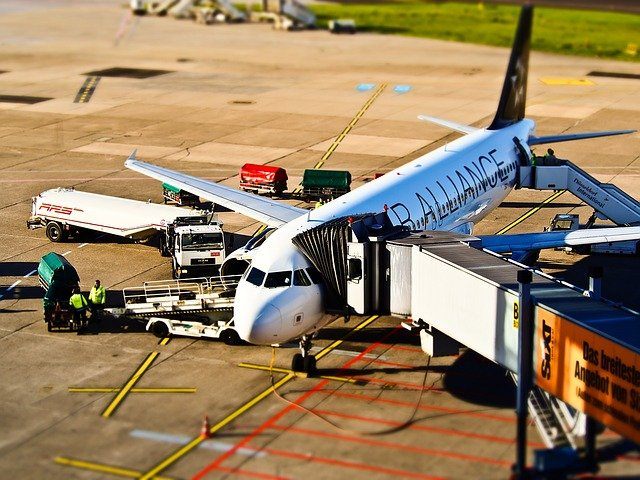 Emirates Airlines, with its huge pay packages and employee benefits, is an obvious first choice. It provides lavish leaves and accommodation around Dubai (for certain job profiles).
Etihad Airways offers a similar package with sufficient salaries, employee benefits, and travel and shopping discounts. Virgin Atlantic offers heavy discounts on travel, entertainment, and accommodation services, along with beneficial healthcare plans.
Other major airlines that offer appealing benefits and salaries include Lufthansa, Qatar Airways, and Air Canada. Lufthansa and Air Canada are favored for their superior training quality and job security, while Qatar Airways offers a tax-free salary to its cabin crew.
Income and Growth Opportunities
The airline industry offers a comfortable salary structure and airline employees make well above the overall median wage. According to the Bureau of Labour Statistics (BLS), for an airline employee, the median annual wage is $60,550. This exceeds the overall median wage in the USA of $38,640 by a wide margin.
Pilots and flight engineers earn a median of $146,880 a year while air traffic controllers make $129,180. Aircraft mechanics earn an annual median wage of $80,470. The trend thus continues, decreasing with a decrease in job status but maintained above the overall median.
The pandemic dealt several deadly blows to the airline sector. However, as air travel resumes, signs of progress are visible. Again, individual growth opportunities are abundant at almost 6-7% for most major roles.
Required Skills and Qualifications
Skill requirements in the aviation industry vary across job roles. However, after meticulous research across a range of airline jobs, I compiled a list of skills that are common across all roles.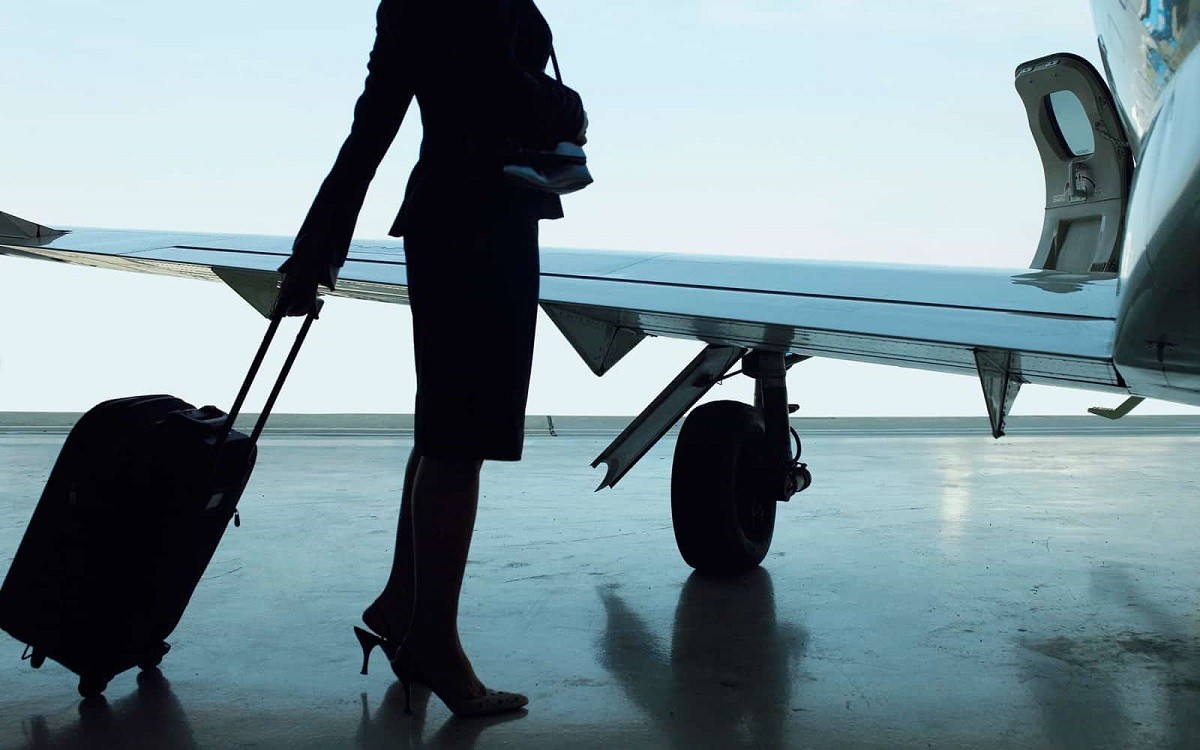 These include communication and people skills as efficient and regular communication is necessary with and among pilots, cabin crew, other workers, and customers.
Critical thinking and problem-solving are crucial skills because the aviation industry is prone to unplanned emergencies. These need to be solved logically and quickly. All aviation jobs demand dependability and reliability and supervisory and management roles require leadership skills.
Qualifications vary across job profiles and consist of a rigorous system of entrance examinations and tests. However, for most airline jobs, the entry-level educational requirement is an associate's degree or a bachelor's degree in a relevant field.
Tips to Build a Career in the Aviation Industry
The internet is strewn with tips from experienced airline officials on how to build a successful aviation career. I've compiled a few here:
Airline professionals rate flexibility as a great attribute for beginners. Most aviation jobs will require you to function on crazy schedules and sudden relocation. Being open to these opportunities is deeply useful. Airline jobs demand various field-specific certifications to advance in your career. The more, the better!
The airline industry is fast-paced and not for the complacent and lazy. An aviation job will require you to be involved in decisions, communicate efficiently, and constantly improve. This, paired with technical skills, will propel your career forward in the right direction.
How to Find Available Jobs
A simple Google search reveals numerous aviation vacancies featured on popular job search websites such as Indeed, Linkedin, Glassdoor, and more.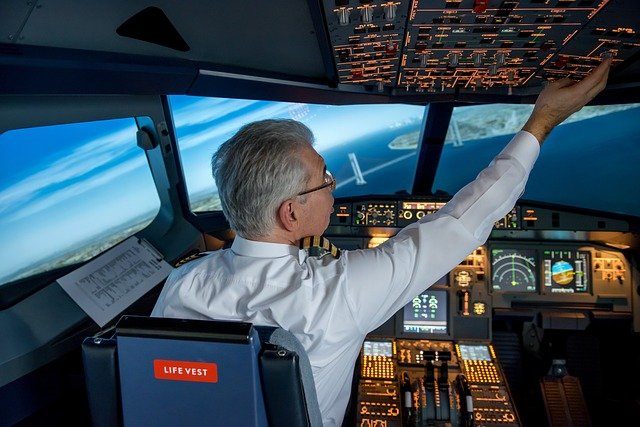 Searching the exact jobs you need on these websites displays vacancies, pay, and other specifications in greater detail. I would recommend LinkedIn as a great resource because you can connect directly with recruiters.
Your target airline's official website is one of the best sources for locating jobs. The main website typically has a 'Careers' section which contains in-depth information about the types of careers available with them.
Here, you can also find a job search function allowing you to filter for location, type of job, type of contract/position, and more. Applying via the company's website connects you to their hiring department more quickly.
How to Apply for Jobs
The first step is to decide which aviation job suits you best. Next, go through the skills and qualifications required for the job in detail. According to your ability-job fit, you can proceed with applying for a job. This can be done on any major job portal or through the company's official website.
The application process will require you to upload your resume and other official documents. The actual hiring process and requirements differ across airline companies, however, most airlines conduct background checks and thorough interviews in multiple rounds before being hired.
It is advisable to avoid lesser-known job search websites. This is because verifying the authenticity of the job listings on them can be difficult. This can result in you sometimes falling prey to dangerous scams.
Conclusion
The aviation industry is packed with adventure and excitement. Every day is a new challenge. With useful skills, unbridled passion, and continuous self-development, getting a job in the aviation industry doesn't have to be just a dream.
So figure out what kind of job you would like and fire up your web browser to search reputable online job sites and airline websites to find a job that's the perfect fit for you.